Visit Karakol

,

Kyrgyzstan

,

Karakol

,

Gagarina st.

,

28/26

,

722200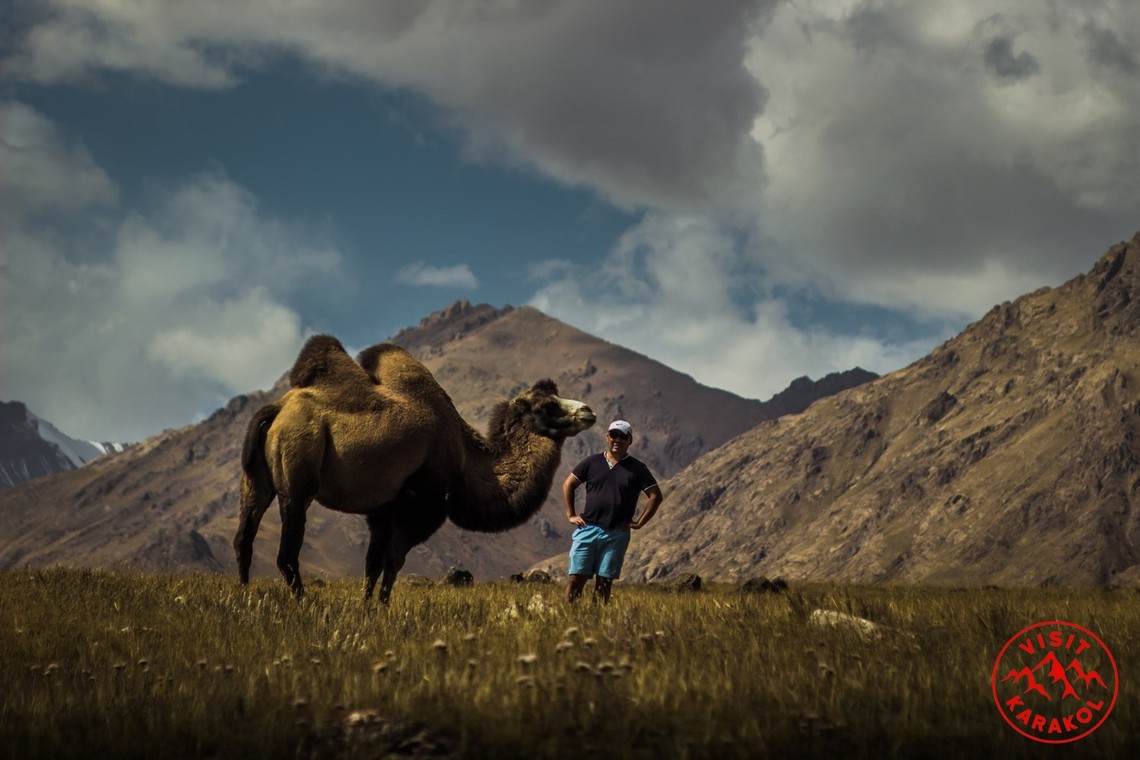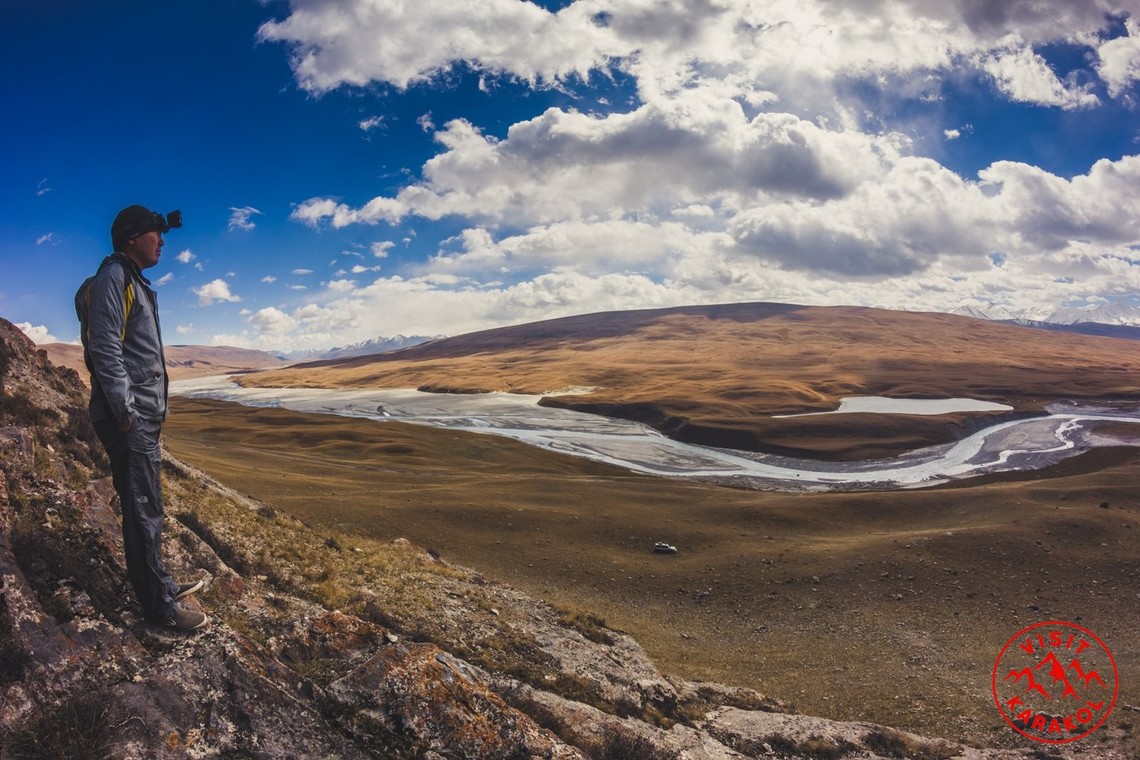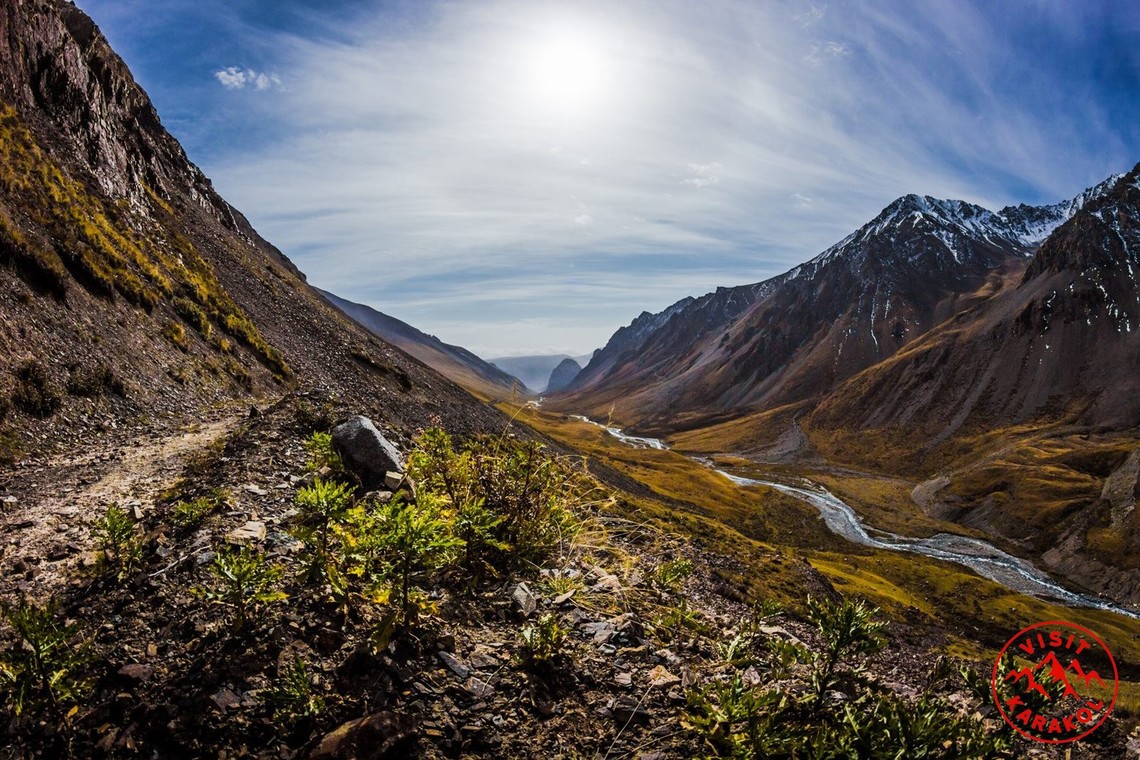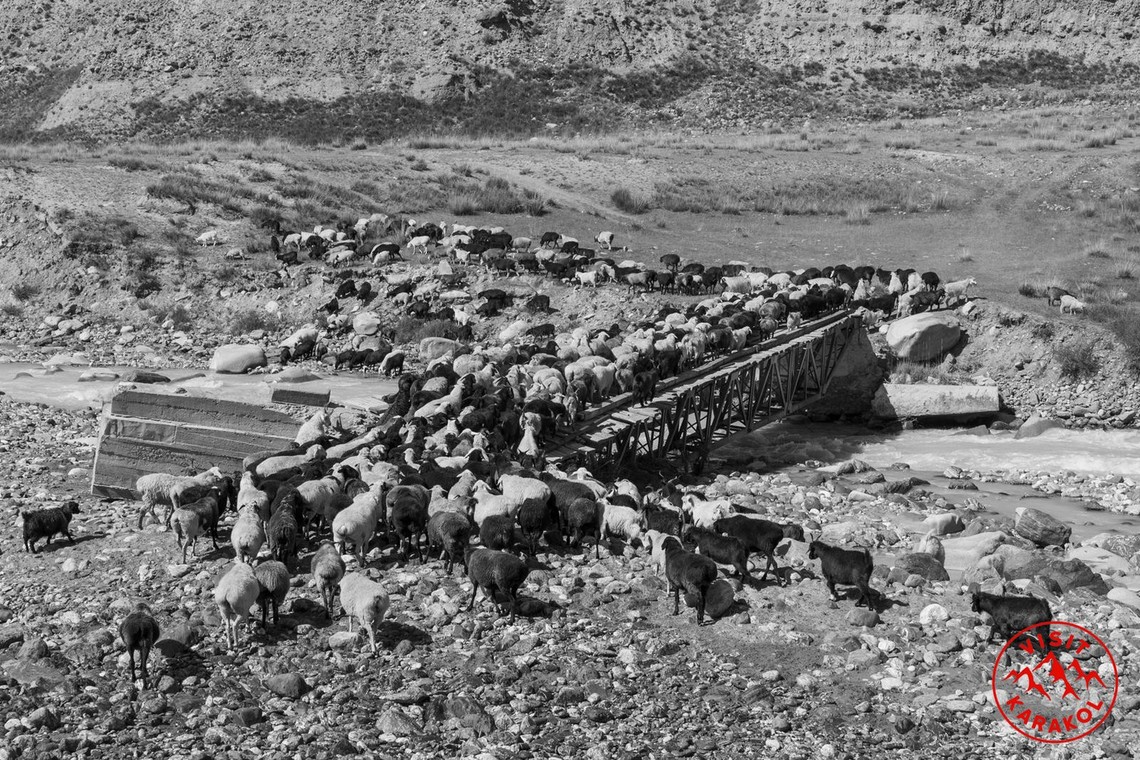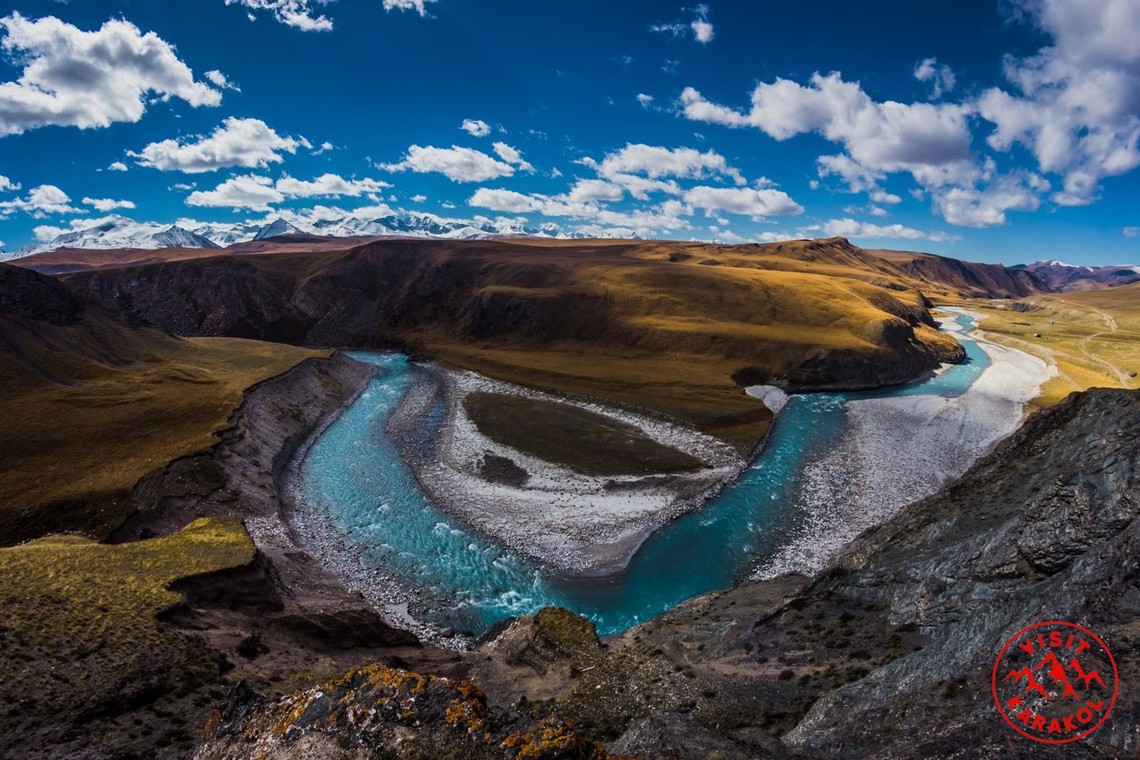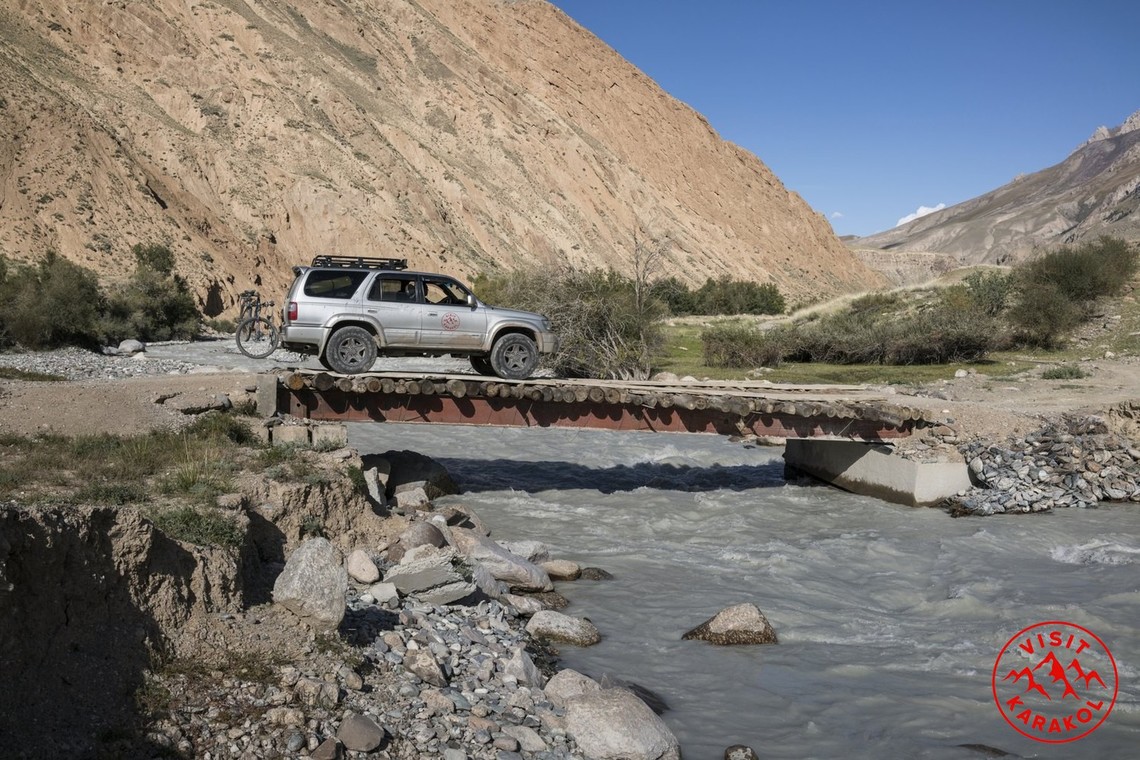 Ring of Sary-Jaz
Duration: 1 day
Period: May – September
Distance: 300km

This tour is for people who want to see some of the beautiful landscapes of the Kyrgyz Republic in one full day. We will drive around 7-8 hours with stops totaling 2-3 hours along the way. It is recommended, that if you have the time, to pursue the 2 day option of this trip, so as to break up the time spent in the car. http://visitkarakol.com/ringofsaryjaz_2

Description:
Early morning we depart with comfortable all-wheel drive SUVs toward Sary-Jaz through Too-Ashuu Pass (3822m). On the way there, we will visit the Ak-Chunkur cave which means "white hole" and is located 7km to the East from Echkili-Tash. The length of this cave is 70m and reaches heights of 10m. There are traces of ancient cave paintings discovered here.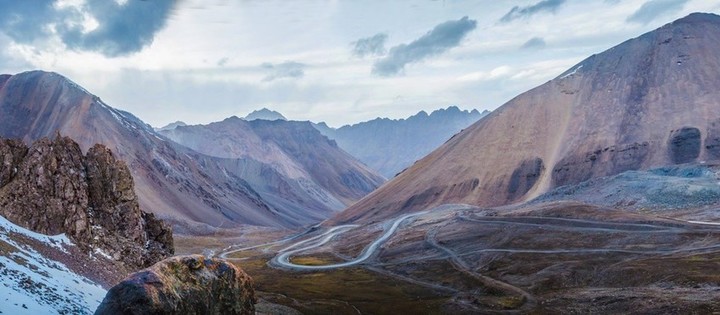 View from Chon-Ashu Pass (3822m). The mountains in this area have different colors which make it unique.
Many animals such as argali, ibex and others inhabit this mountainous kingdom. In Echkili-Tash you can see many snow capped peaks of the Sary-Jaz Range. From here, with clear weather, you can see the summit of one of our most famous peaks, Khan-Tengri (7010m). After lunch we move to Karkyra through Turuk Pass.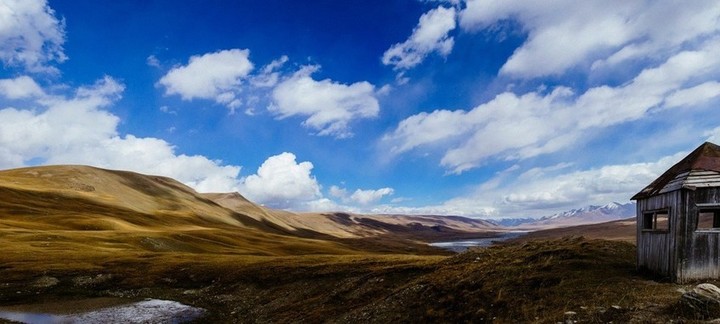 Old border check point at Turuk Pass
Turuk Pass is well known for its diverse ecology. We will also visit Tamerlane's stones. Legend has it that when the commander and army left on their campaign, Tamerlane ordered every soldier to take a stone with them, and here, at the pass, they each laid their stone, creating a large mound. Upon returning from their war, each soldier who survived took a stone from the mound and placed it upon a new pile. What remains to this day is two memorials, one to those who survived and the other to their fallen comrades.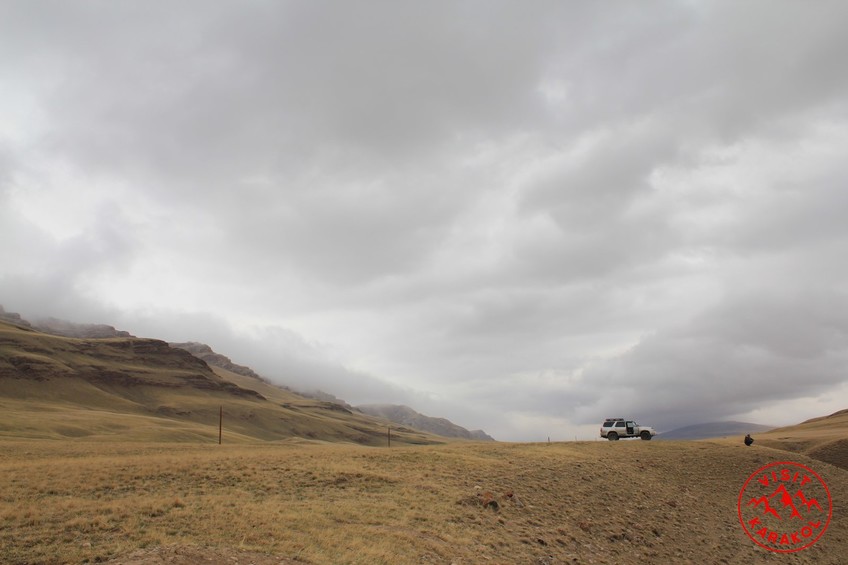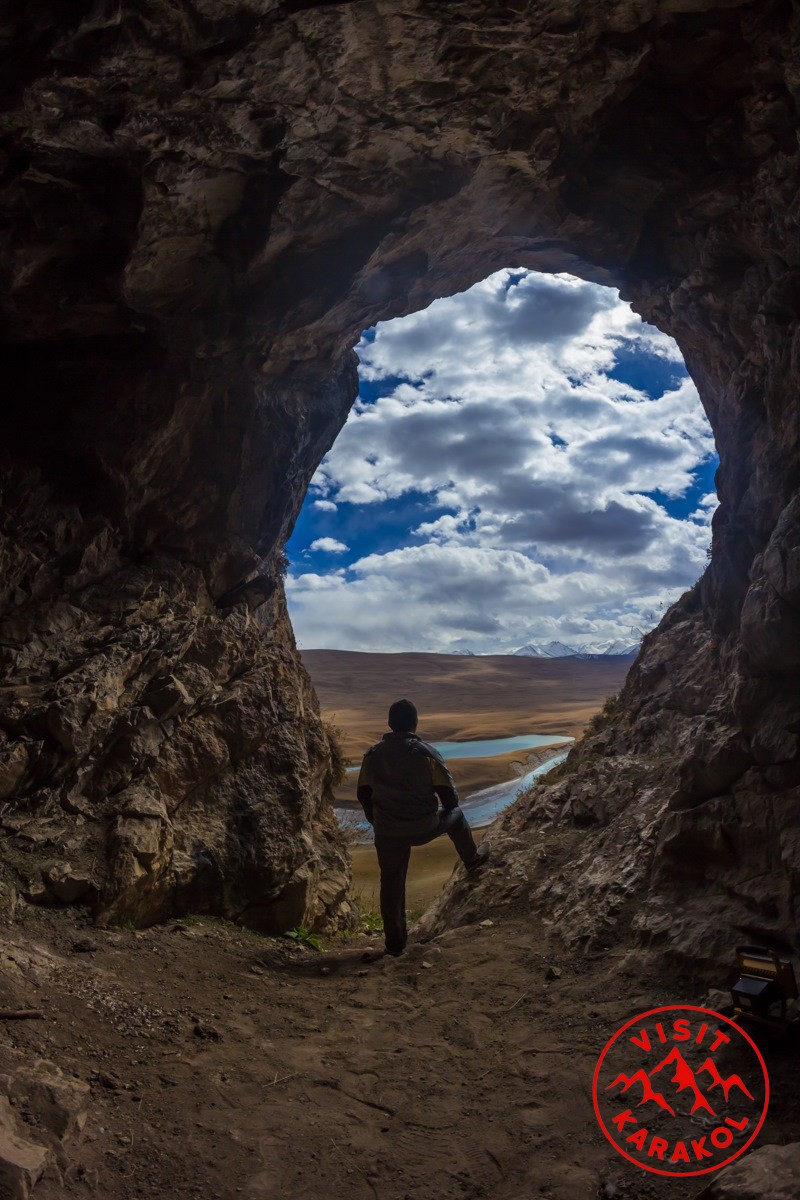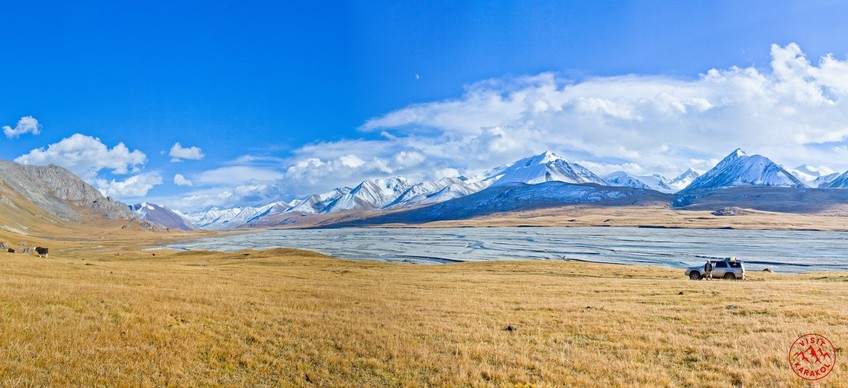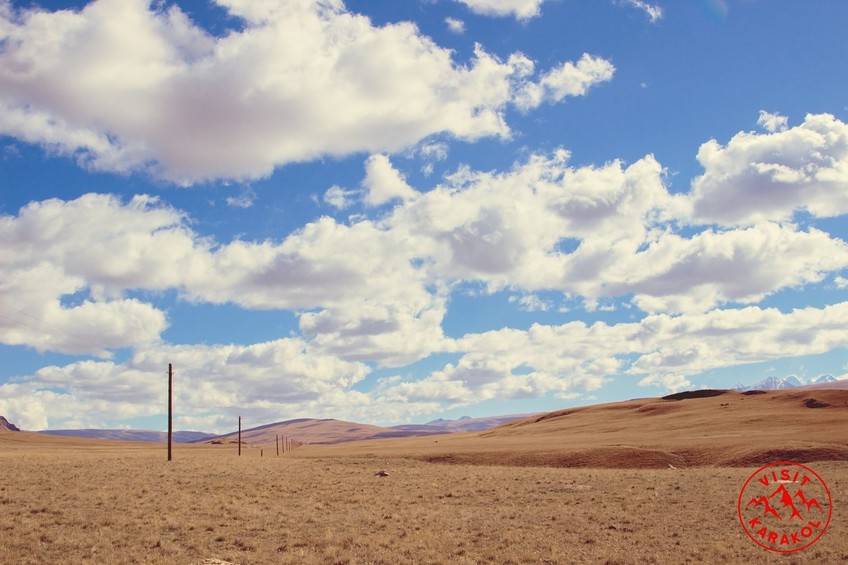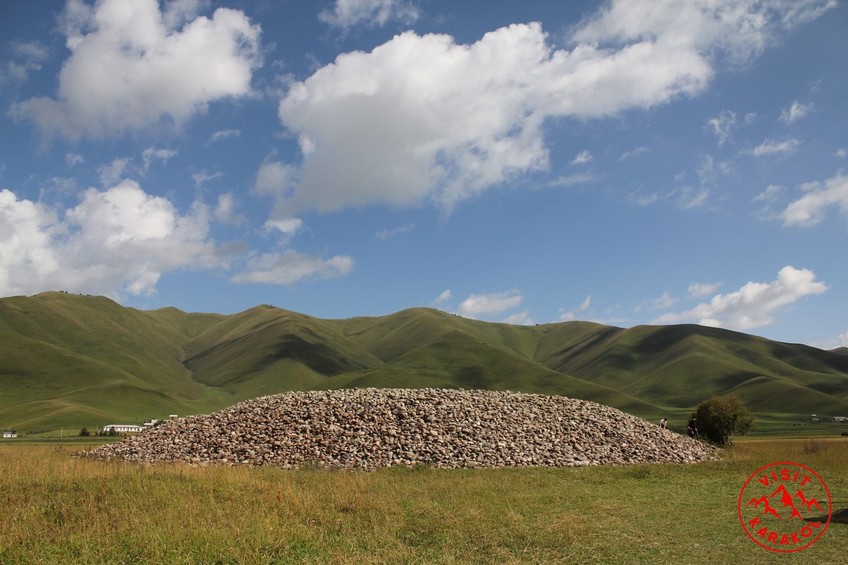 We will return to Karakol through Basharin pass.
Price including:
Transfer of selected category
Collective photos for the memory

Notice:
Lunch is not included in the price. For 300 KGS per person boxed lunches are available.
Permits are not included in the price. 30 USD per permit, details http://visitkarakol.com/permits.