Visit Karakol

,

Kyrgyzstan

,

Karakol

,

Gagarina st.

,

28/26

,

722200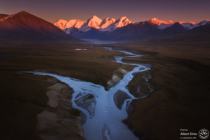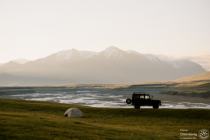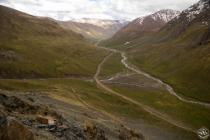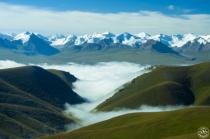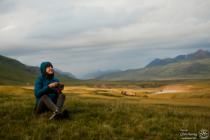 This tour is for people who want to experience beautiful, wild nature and untouchables landscapes with panoramic view to Tian-Shan mountains and Khan-Tengri peak 7000m (if will be good weather). At the moment Sary-Jaz area is part of Khan-Tengri National park. It is the largest national park in Kyrgyzstan for the protection of rare and endangered species of flora and fauna, primarily to preserve the snow leopard population.
The territory of the natural park is still little affected by human activities, and the main landscapes have remained almost in their natural state. Currently, 457 species of vascular plants are known from the Sary-Jaz river basin, although their total number can reach 700 species, which is a significant part of the total flora of Kyrgyzstan. Five types of them are listed in the Red Book of Kyrgyzstan, 8 are endemics which are not found anywhere else, and 11 are known in the Sary-Jaz region.
Drive through Chon-Ashuu pass 3822m

Overnight at tent on 3000m above sea level with a view to Adyr-Tor mountains

See panoramic view to Khan-Tenrgri peak 7000m and other peaks with glaciers

Trip at pre-border zones with China and Kazakhstan

You will able to see yaks, wild ealges, marmots and other wild animals
Day 1: Karakol – Too-Ashu pass – Karkyra, 200 km
Early morning we depart with comfortable all-wheel drive SUVs toward Sary-Jaz through Too-Ashuu Pass (3822m). On the way there, we will visit the Ak-Chunkur cave which means "white hole" and is located 7km to the East from Echkili-Tash. The length of this cave is 70m and reaches heights of 10m. There were traces of ancient cave paintings discovered here. 
Many animals such as argali, ibex and others inhabit this mountainous kingdom. In Echkili-Tash you can see many snow capped peaks of the Sary-Jaz Range. From here, with clear weather, you can see the summit of one of our most famous peaks, Khan-Tengri (7010m). After lunch we move to Karkyra through Turuk Pass, a region known for it's diverse ecology. Once in Karkyra, we'll camp the night in tents.
Day 2: Karkyra – San-Tash – Karakol, 100 km 
We will start with a morning walk in the forest of Karkyra valley. After that we drive further to Tamerlane's stones. Not far from Santash village, there are kurgans and remains of the Caravanserais, where the Tamerlane's troops once passed. Legend has it that when the commander and army left on their campaign, Tamerlane ordered every soldier to take a stone with them, and here, at the pass, they each laid their stone, creating a large mound. Upon returning from their war, each soldier who survived took a stone from the mound and placed it upon a new pile. What remains to this day are two memorials, one to those who survived and the other to their fallen comrades. We will return back to Karakol through Basharin pass.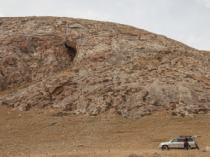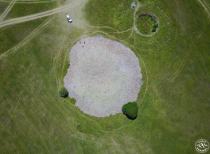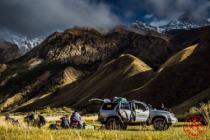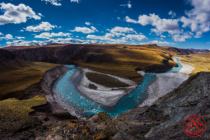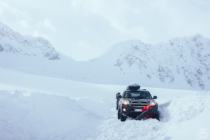 Duration:

2 day (13hours of driving)
Highest point:

high pass Chon-Ashuu -  3822m
Road:

50% of the road is soviet asphalt from 1980 and the rest of the road is gravel or off-road
Area

: Sary-Jaz located in border zone with China and Kazakhstan and that is why you need a permit.
Connection:

No signal connection