Visit Karakol

,

Kyrgyzstan

,

Karakol

,

Gagarina st.

,

28/26

,

722200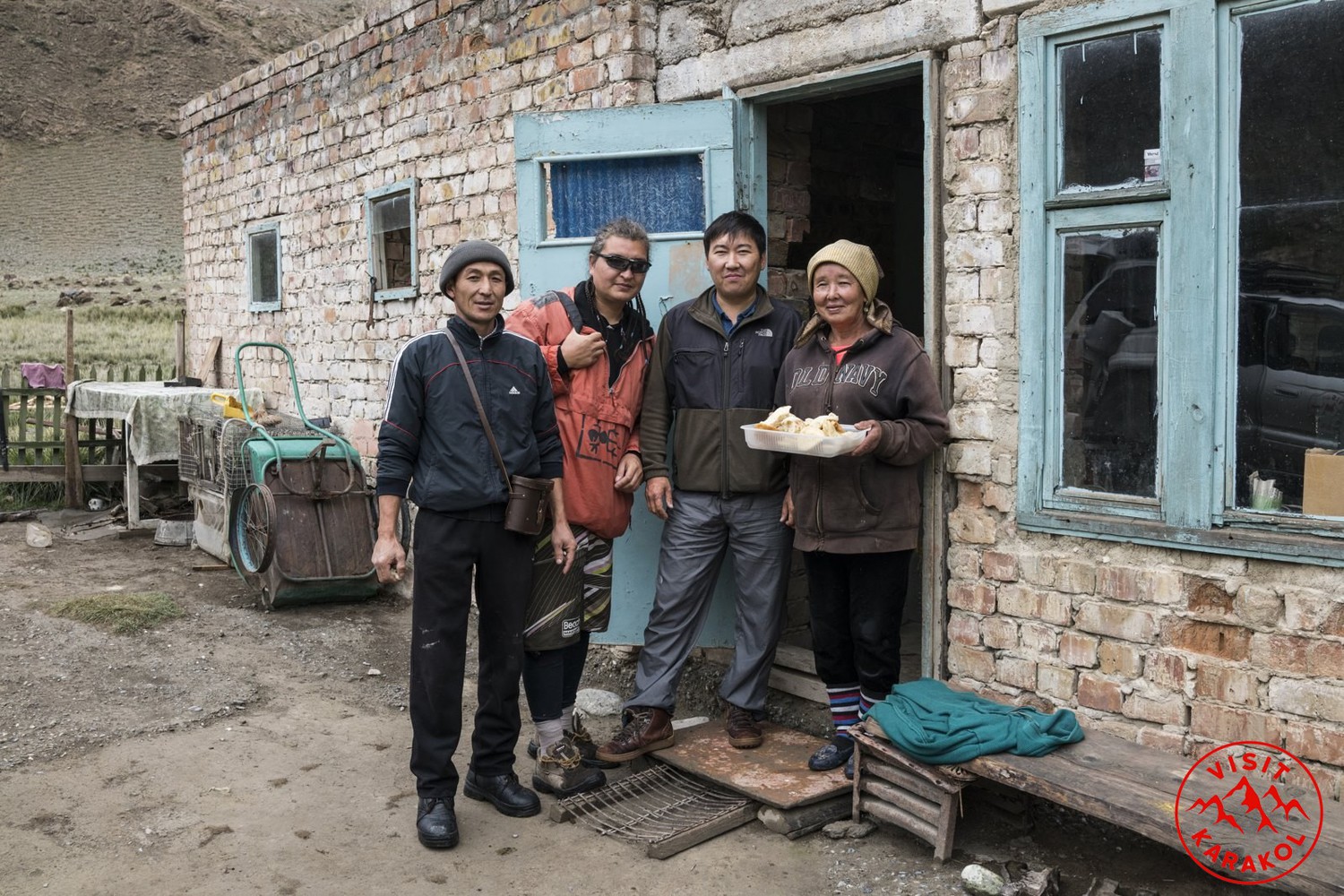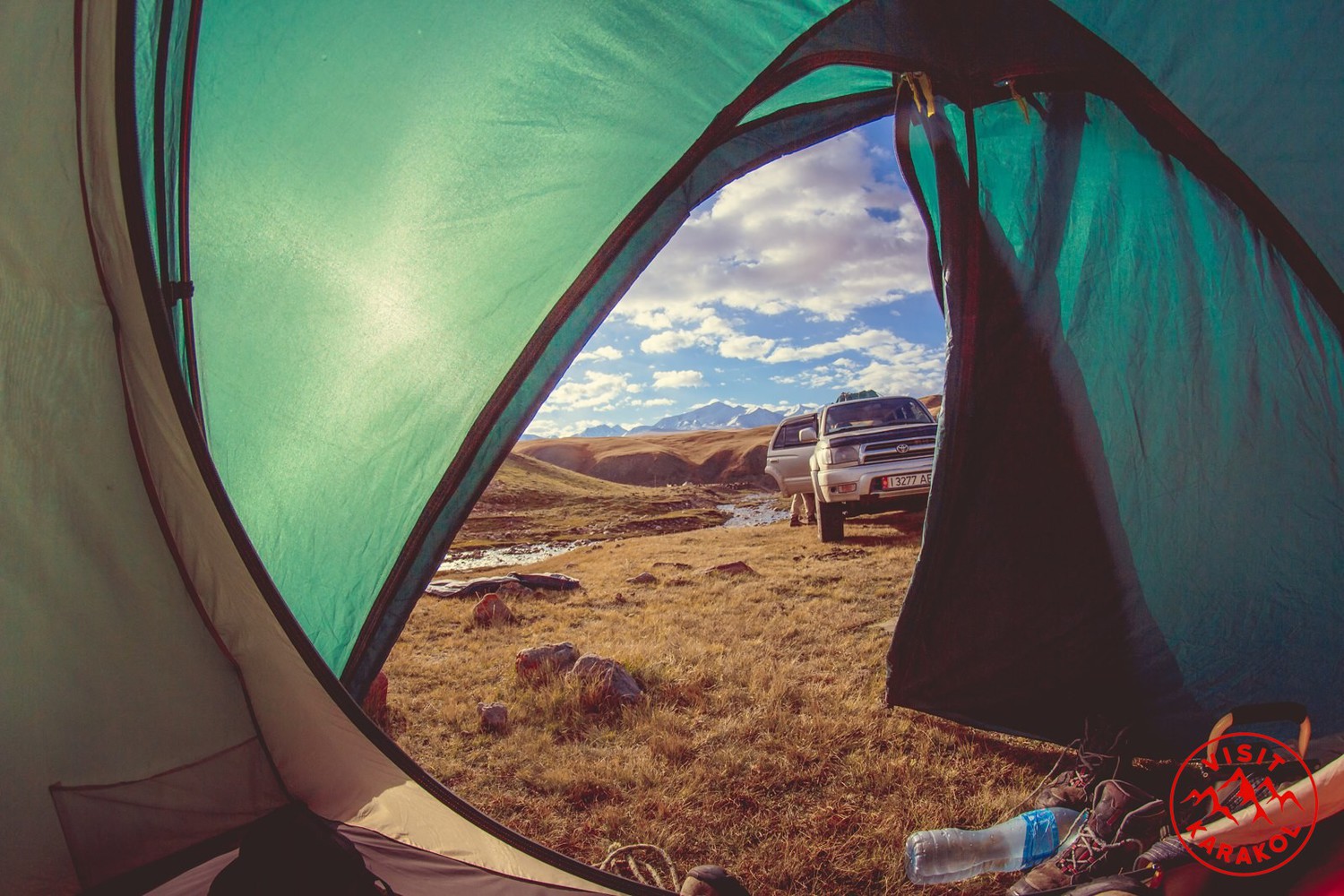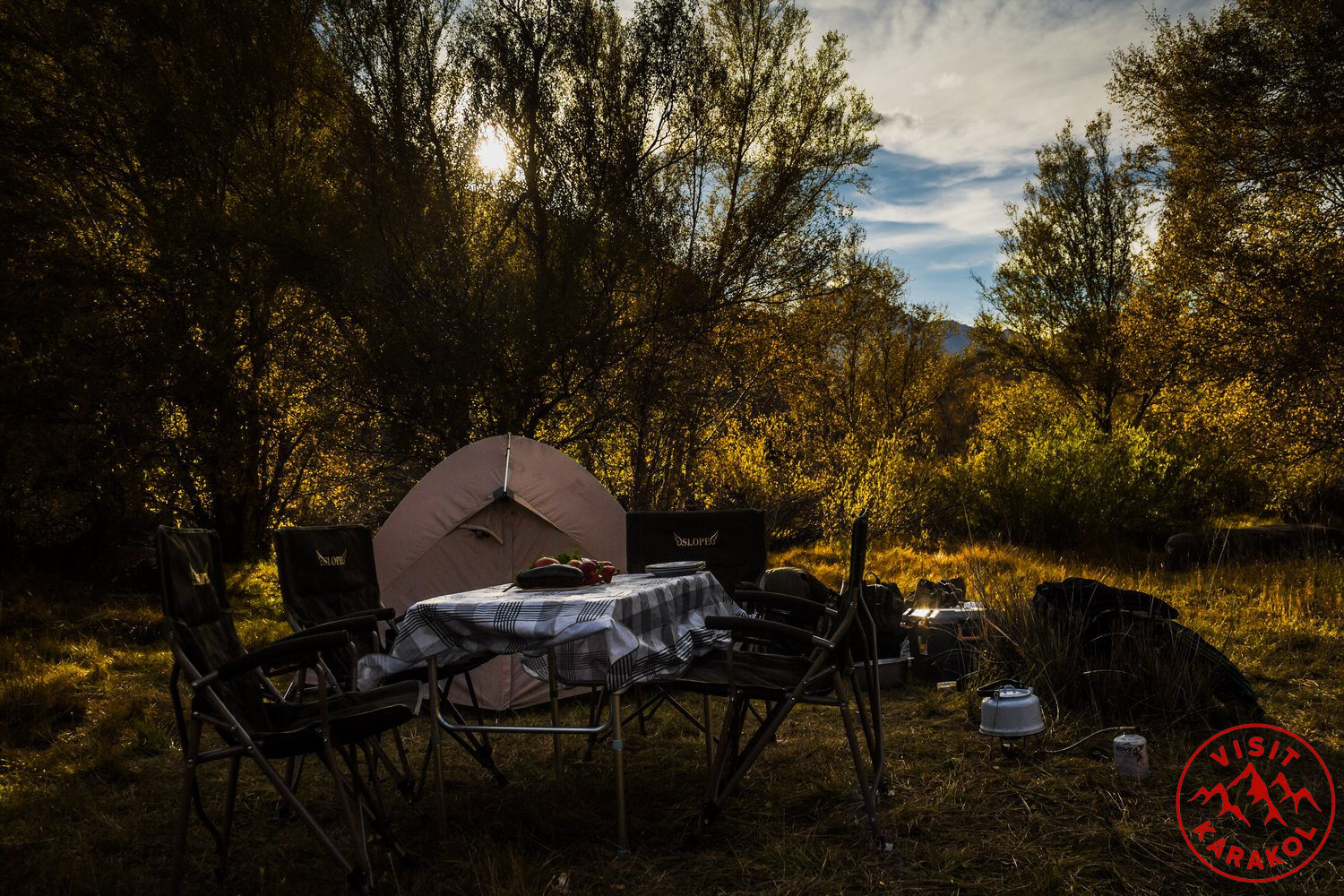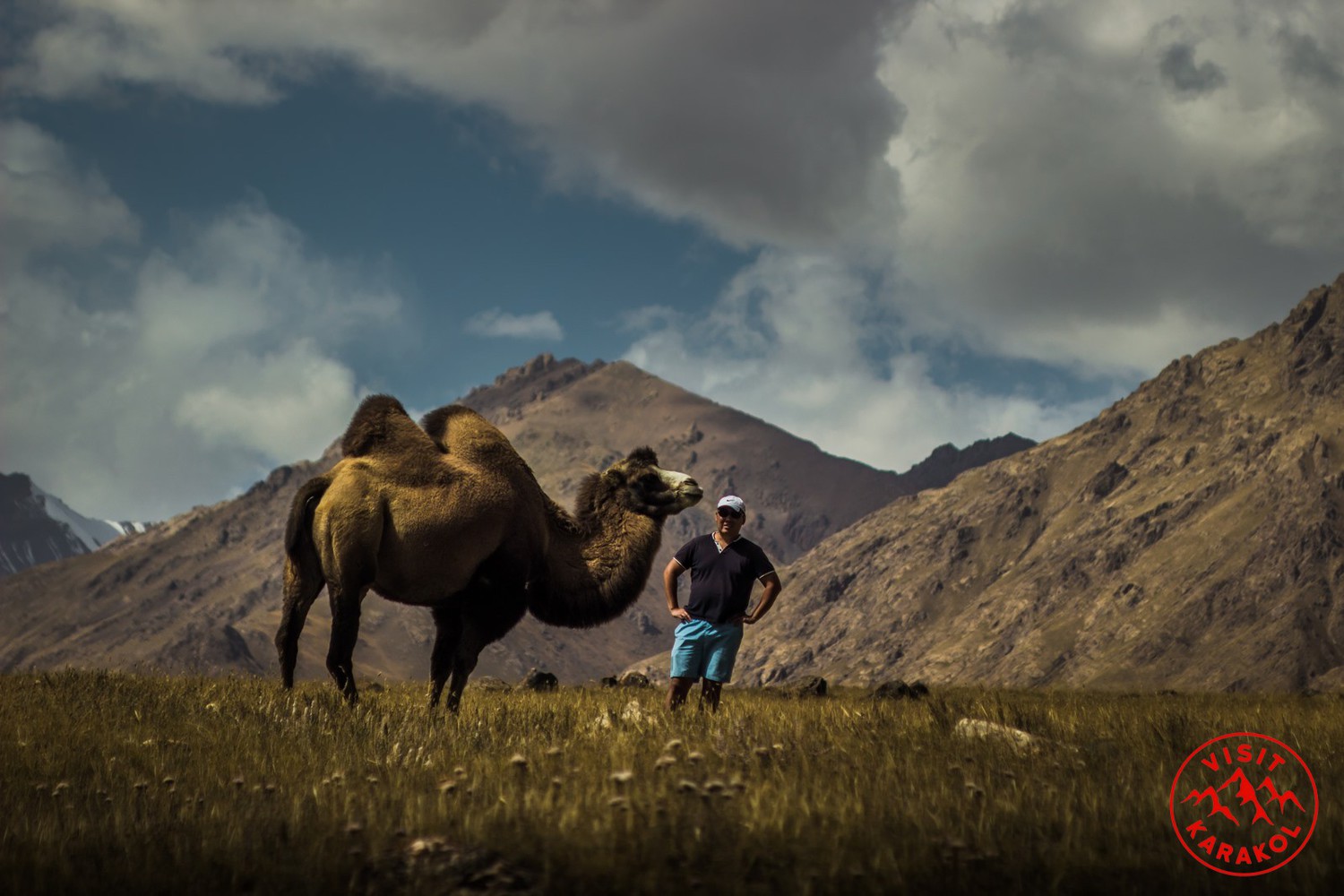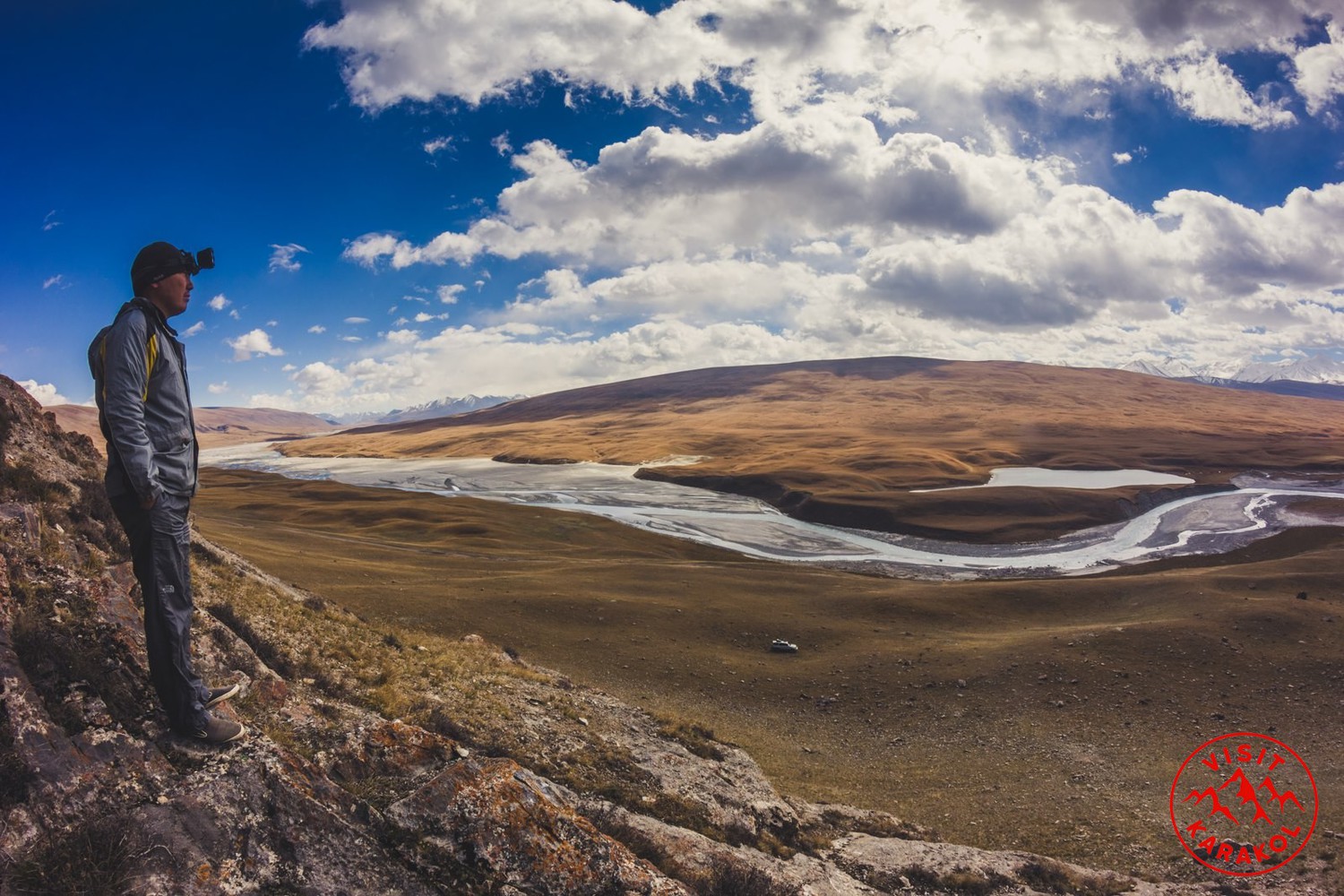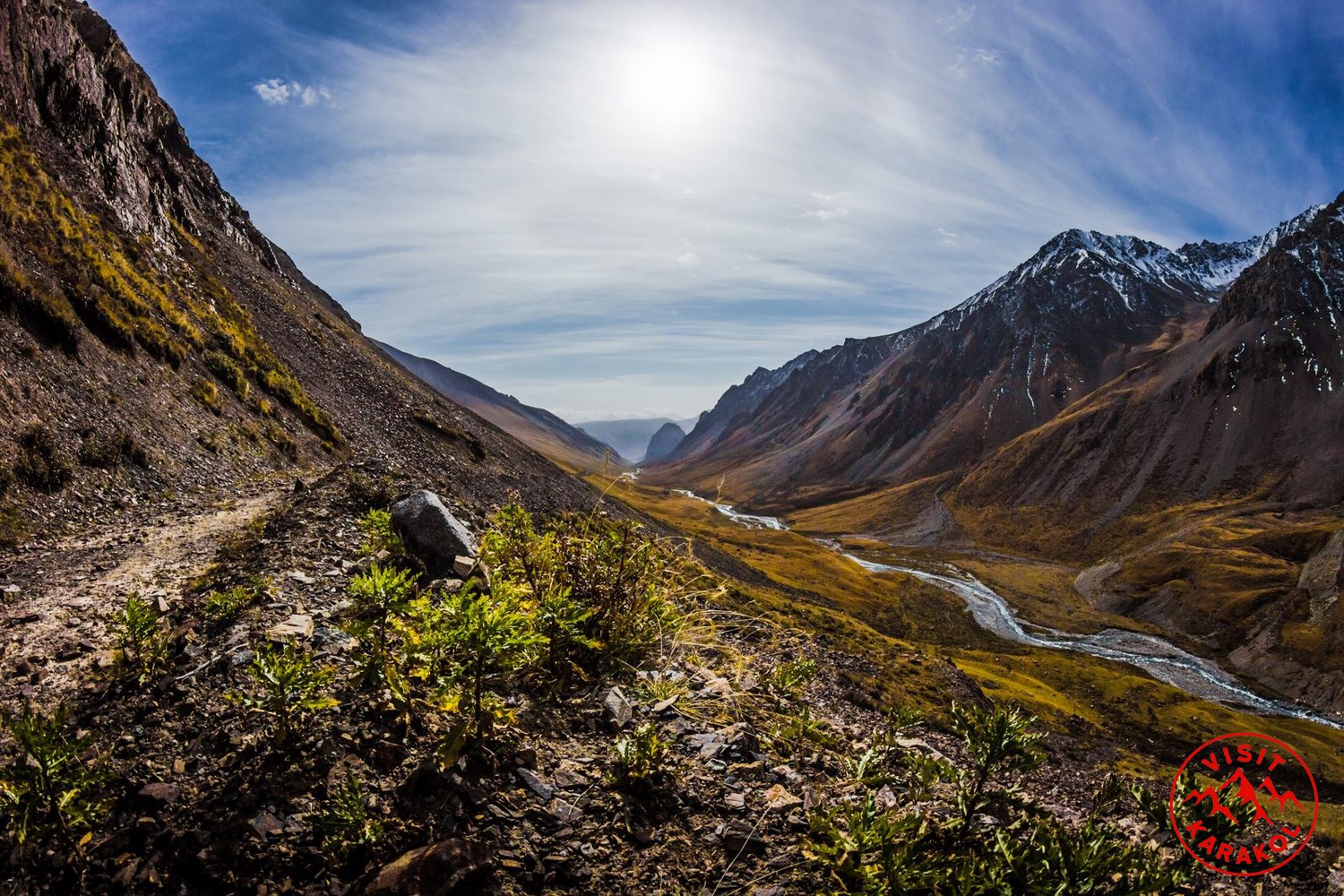 Ring of Sary-Jaz 2
Duration: 2 days
Period: May – September
Distance: 300km

This tour is for people who want to see beautiful landscapes, see lifestyle of shepherds who live in remote areas and to experience being in silence and tranquility. This tour is perfect for people who would like to see High summits and wild nature of Tian-Shan Mountains, beautiful landscapes and pristine nature. There is a unique possibility to take perfect photo shoots for photographers.

Description:
1 day, Karakol – Chon-Ashu pass – Karkyra, 200 km

We departure with all-wheel comfort jeeps toward Sary-Jaz through Too-Ashuu pass, the height of the pass is 3822m, Sary-Jaz is located on the altitude of 2700m-3600m. On the way there, we will visit the Ak-Chunkur cave (which means «white hole») that is loacted on the height of 3150m in 7 km to the east from Echkili-Tash. The length of this cave is 70m, the height 10m. The traces of an ancient man and cave paintings were discovered in this cave.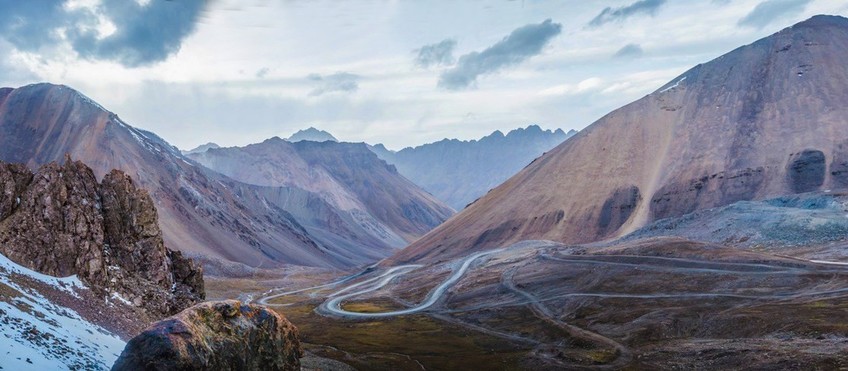 View from Chon-Ashu 3822 pass. Mountains at that area has different colors, which making that pass unique.
Many animals inhabit such as argali, ibex and others in this mountainous kingdom. In Echkili-Tash you can look at many snow peaks of Sary-Jaz range. You can see summit of famous Khan-Tengri peak (7010) in clear weather. After lunch we move to Karkyra through Turuk pass. This place is well known for its green diversity. Camp and overnight at tents.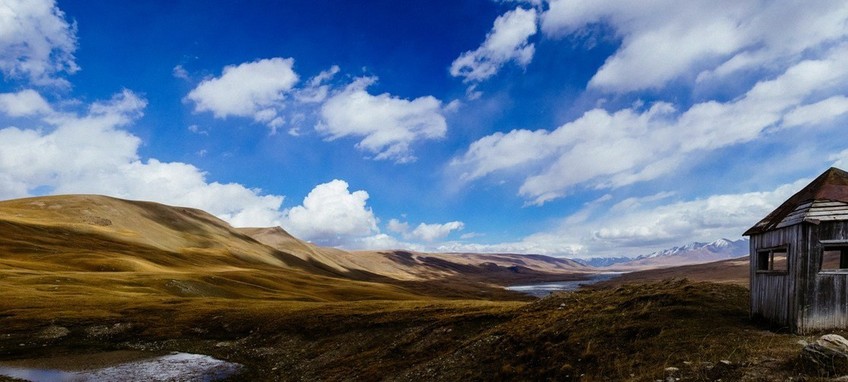 Old border check point at Turuk pass
2 day, Kakyra – San-Tash – Karakol, 100 km
We will start with a morning walk in the forest of Kakyra valley between trees and firs. After that we drive further to Tamerlane's stones. Not far from Santash village, there are kurgans and remains of the Caravanserais, where the Tamerlane's troop used to pass. The legend has it that they were composed by the army of Tamerlane. When the commander went on his campaign, he ordered each soldier to take a stone with them, and here, at the pass, they all laid these stones into a large mound. Upon return, soldiers who survived took a stone each from the mound and placed it by their side. Therefore, there are now two mounds made of stone, one of which became a monument of the victims who died on a foreign land. Return back to Karakol through Basharin pass.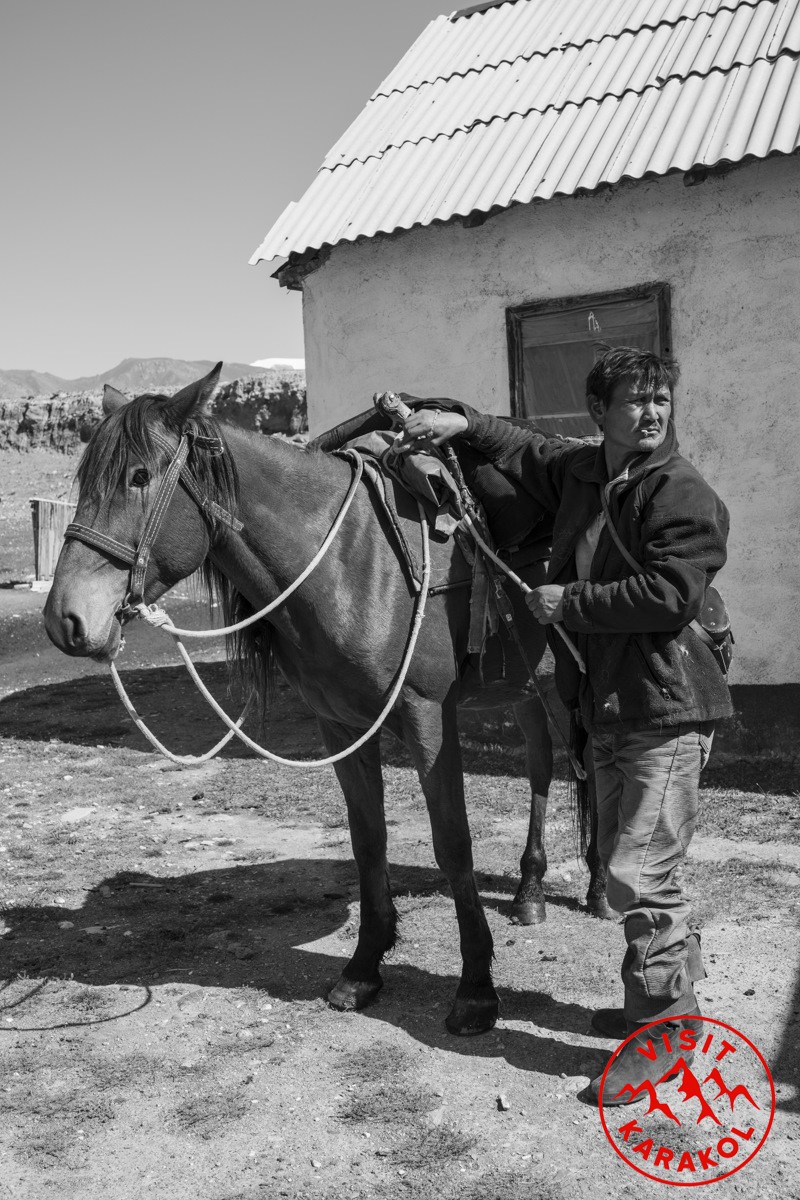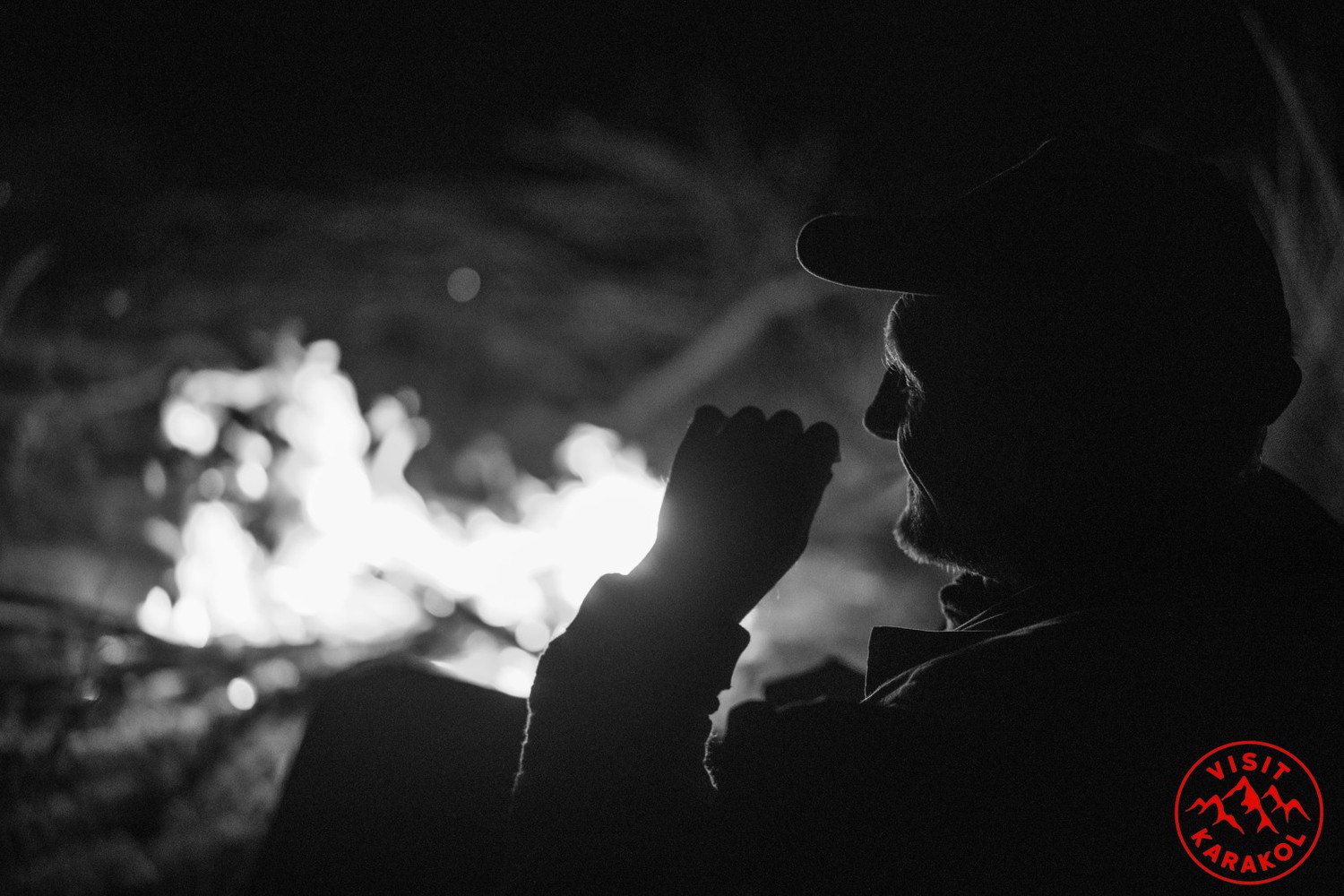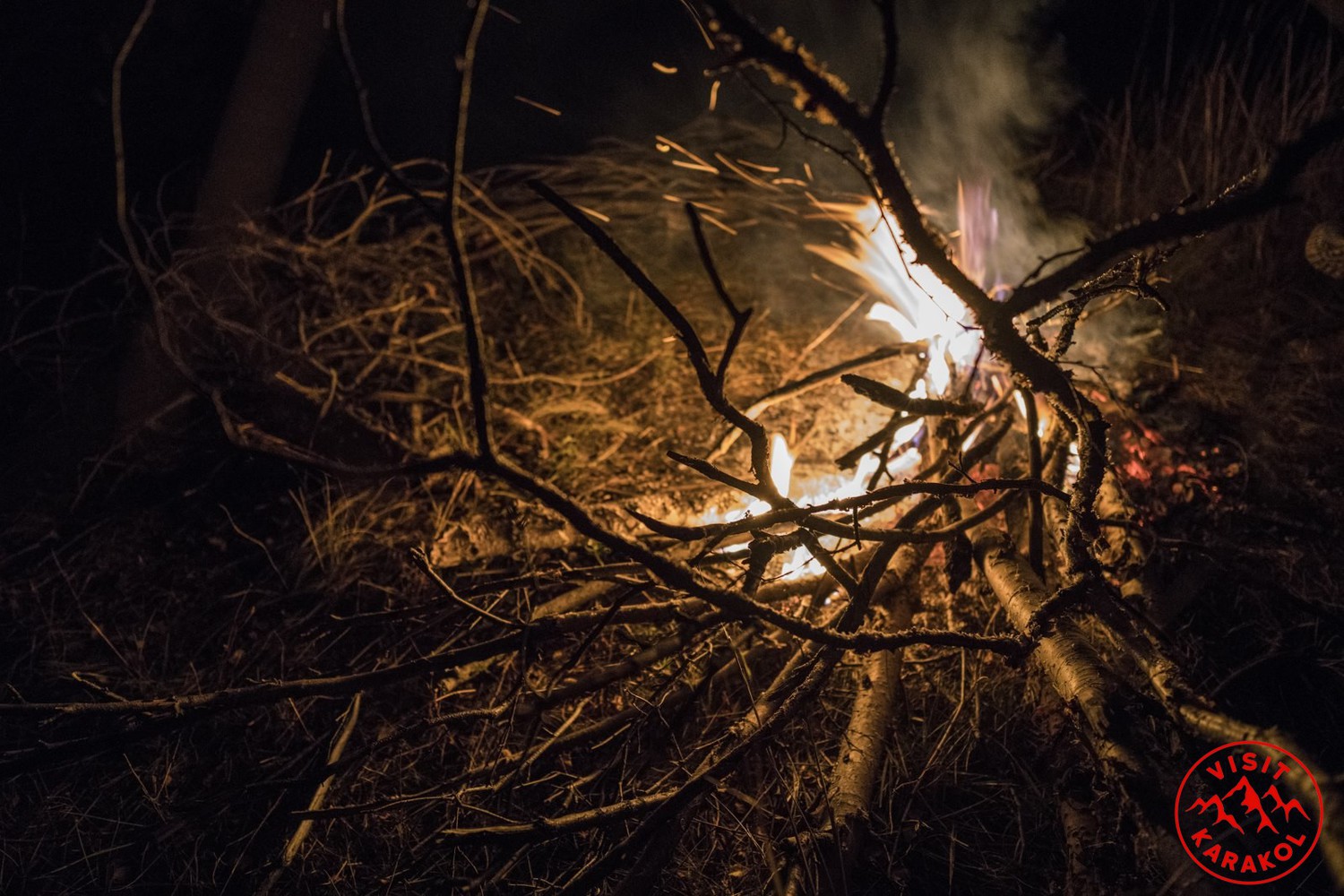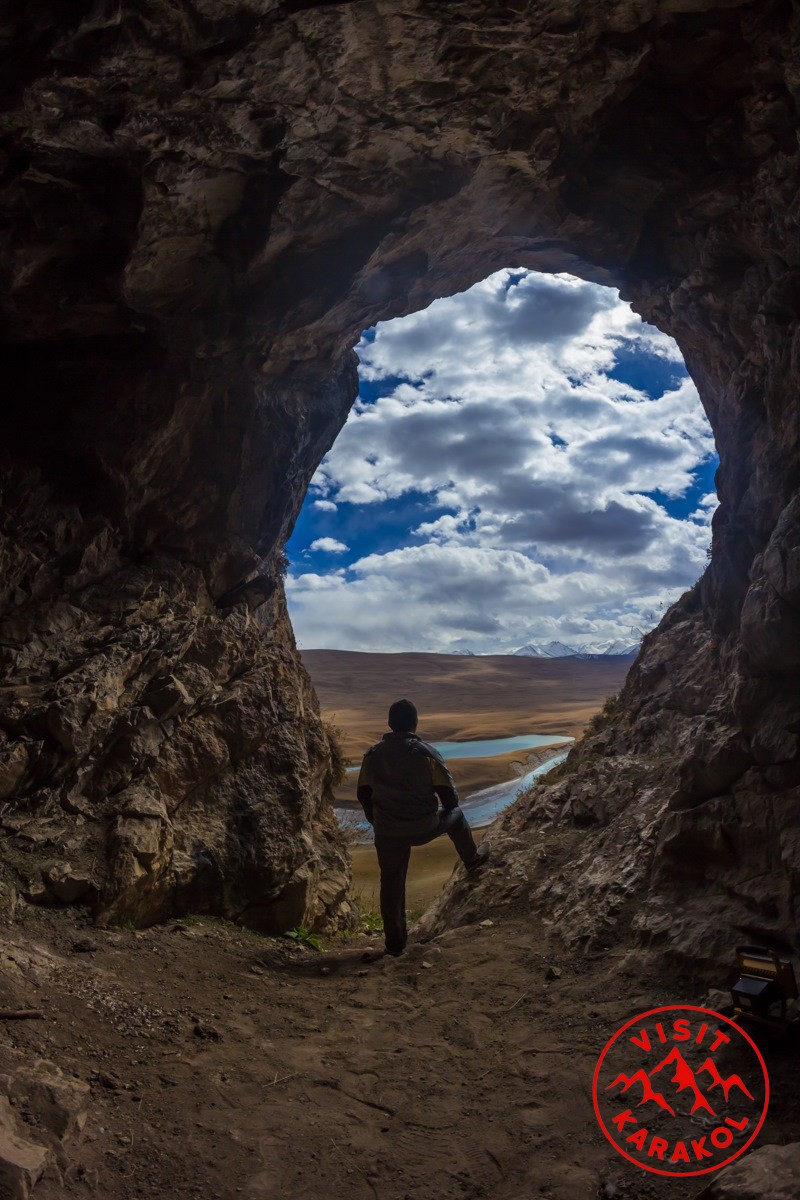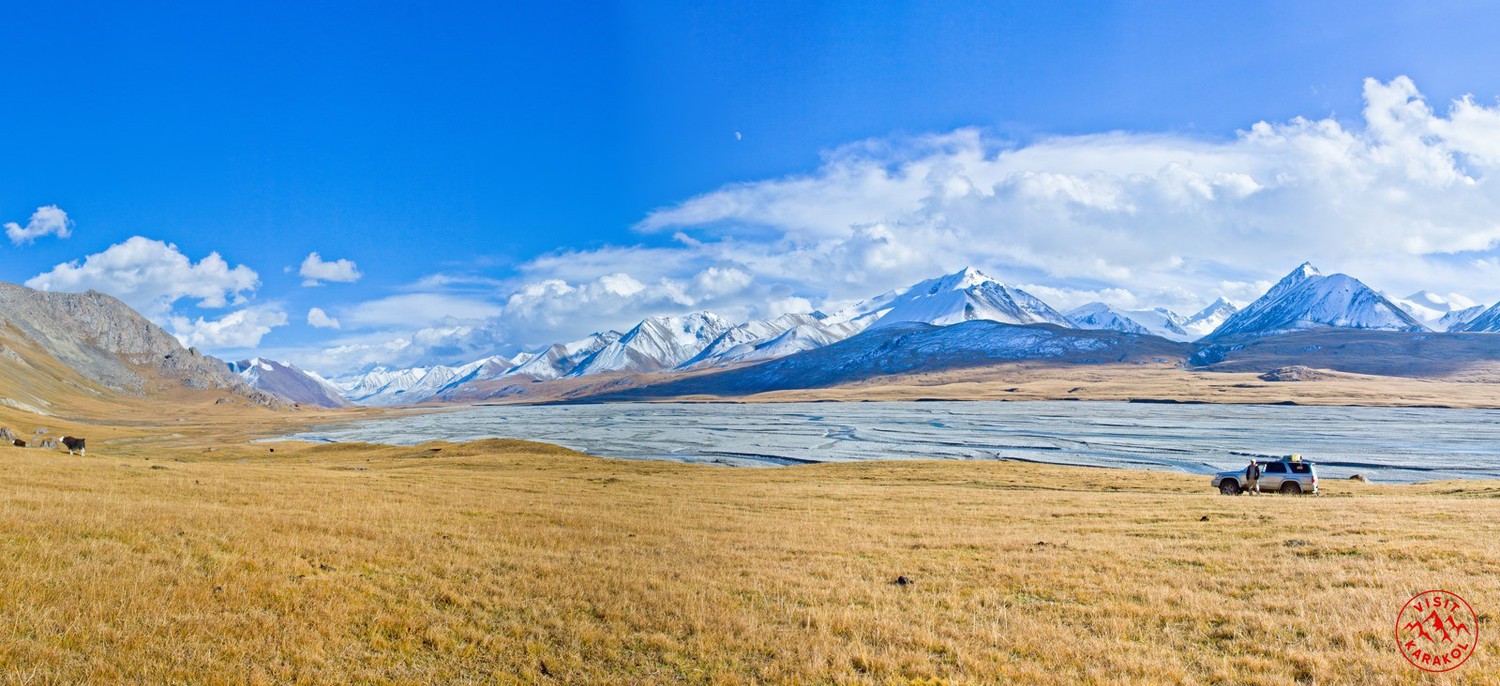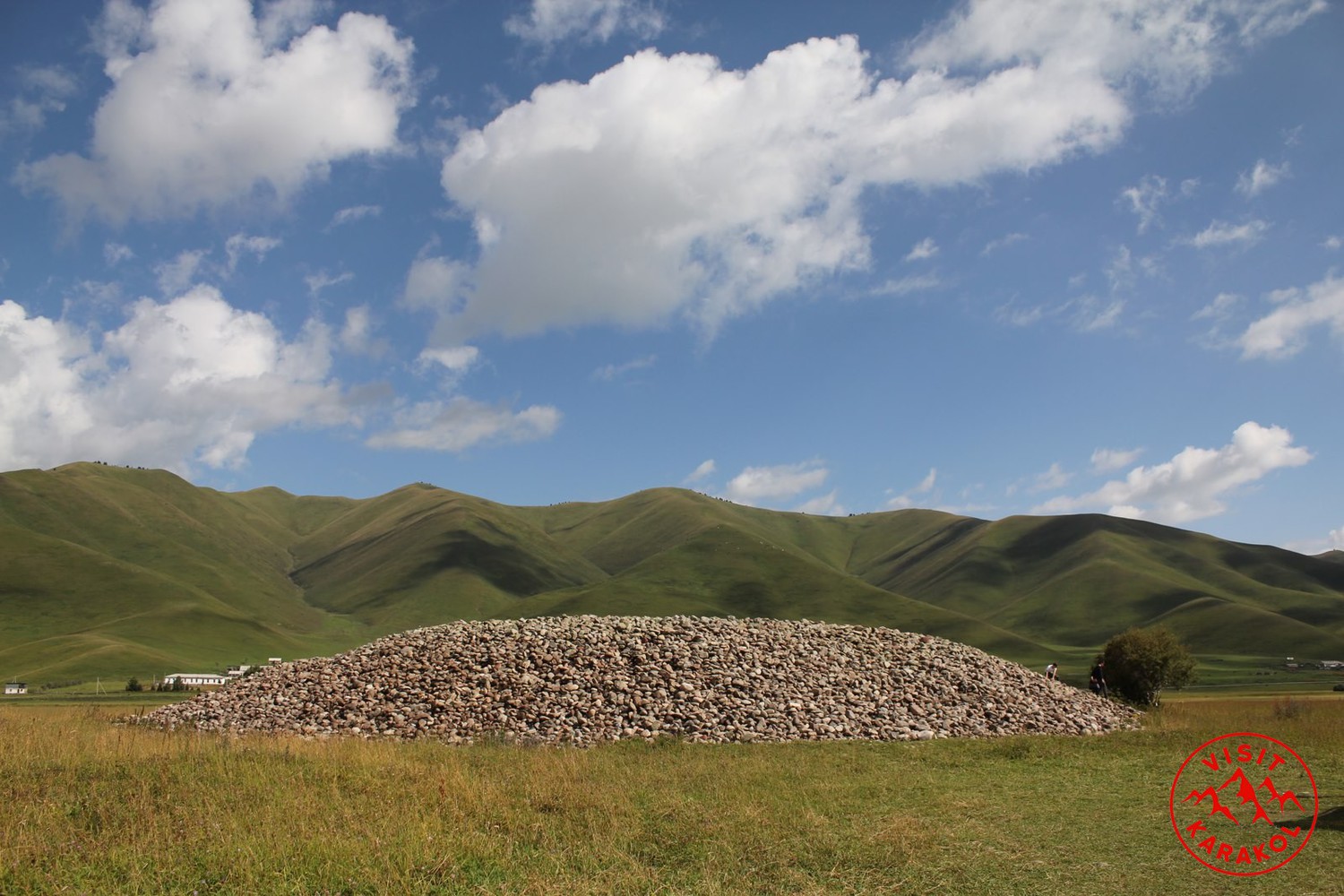 Price including:
Transportation on 1 car
Cook
Equipment: Tents (2 person in 1 tent), mats, sleeping bags, table equipment
Permits