Visit Karakol

,

Kyrgyzstan

,

Karakol

,

Gagarina st.

,

28/26

,

722200

WHAT IS THE BORDER ZONE IN KYRGYZSTAN?
Most of unique and untouchable places located in the border area between Kyrgyzstan, China and Kazakhstan. These territories become a border zone under the agreement between countries. For example China and Kyrgyzstan established a border strip 50 km from the main border. It was even during USSR times when relations between countries were tense. In each border zone there are military check points where they guard the border and check everyone who enters and exits. Without permit, they won't let anyone in, even locals.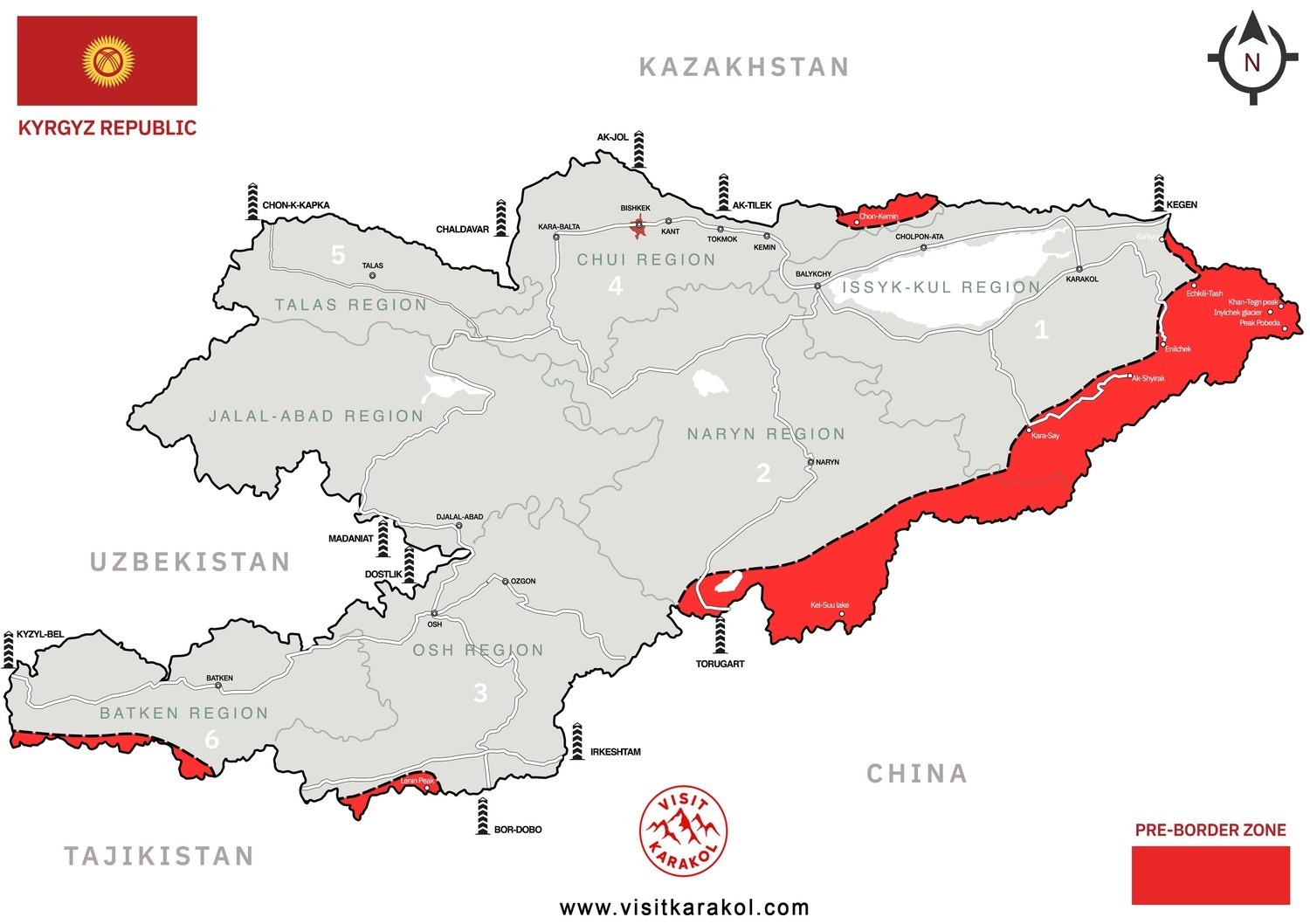 We are pleased to offer our services in providing border permits in Kyrgyzstan in visiting places such as:
Issyk-Kul region:
Karkyra valley, Enilchek town, Inylchek glacier, Ak-Shyirak village, Karasay check point, Echikilitash check point, Sary-Jaz mountains range, Khan-Tengri National Park
Naryn region:
Kel-Suu lake, Chatyr-Kol lake, Aksay valley, Arpa valley, Torugart check point
Osh region:
Irkeshtam check point, Bor-Dobo check point
Chui region:
Chon-Kemin National Park, Ak-Jol check point
Talas region:
Chong-Kapka check point, Chaldybar check point
Batken region:
Leilek check point, Kyzyl-Bel check point
PICTURES FROM BORDER ZONE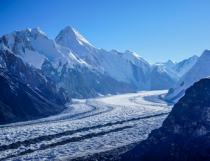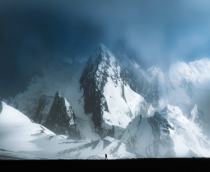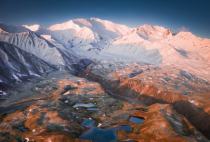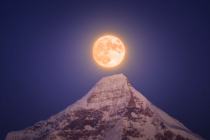 Send us point of your destination and purpose of visiting
Let us know which region are you planning to visit or you can show your route on the map.
Send us dates for permits
Dates for permits can be with additional days if you don't know when you will enter or exit border zone but it can't be longer thаn visa time.
Send us copy of your passport
Make online prepayment
We have online secure payment system where you can pay by VISA or MasterCard. We will send you the link by e-mail after confirmation with dates and area of visiting.
After 10-15 days border permit will be ready
We will let you know when permit will be ready and later you can take it in Karakol city at our office and get all the necessary information about border zone or in Bishkek or by delivery to your place.
Visit Karakol will process and issue permit within 10-15 business days. Therefore we strongly encourages permit applicants and their agents to apply as early as possible and provide all required documents. Urgent permit can be issued within few business days, however fee for urgent services is can be double of the original price or request can be refused.
Please send us request to our e-mail

(office@visitkarakol.com)

or fill out the form below.
Note:

Individual travellers who is requiring only permits to get to border zones carry all responsibility by themselves and they need to fill up the form, when they will take original of permits in our office.
APPLY FOR BORDER PERMITS ONLINE