Visit Karakol

,

Kyrgyzstan

,

Karakol

,

Gagarina st.

,

28/26

,

722200
Engilchek (Inylchek) is a village in Sary-Jaz valley, located 150 km away from Karakol and close to border with China. It lies at the head of one of the few good roads into the southeast of the province and is therefore a base for mountaineers and serious hikers. The Engilchek Glacier is about 50 km to the east from the town. This is a region rich with deposits of minerals — tungsten, tin, molybdenum and other metals, mining started here in the beginning of 1980. During Soviet Union times all the youth from soviet countries used to arrive there and were planning to settle down and to get employed there. However, after the collapse of the Soviet Union, life in the city began to fade away due to the unemployment. Nowadays population consists of 30 families. You can see many abandoned blocks of flats, houses, school, hospital, playgrounds and many other buildings, even a runway and airfield here.
Sary-Jaz and Inylchek town have many interesting places and amazing landscapes, link who want to discover more http://visitkarakol.com/saryjaz_4days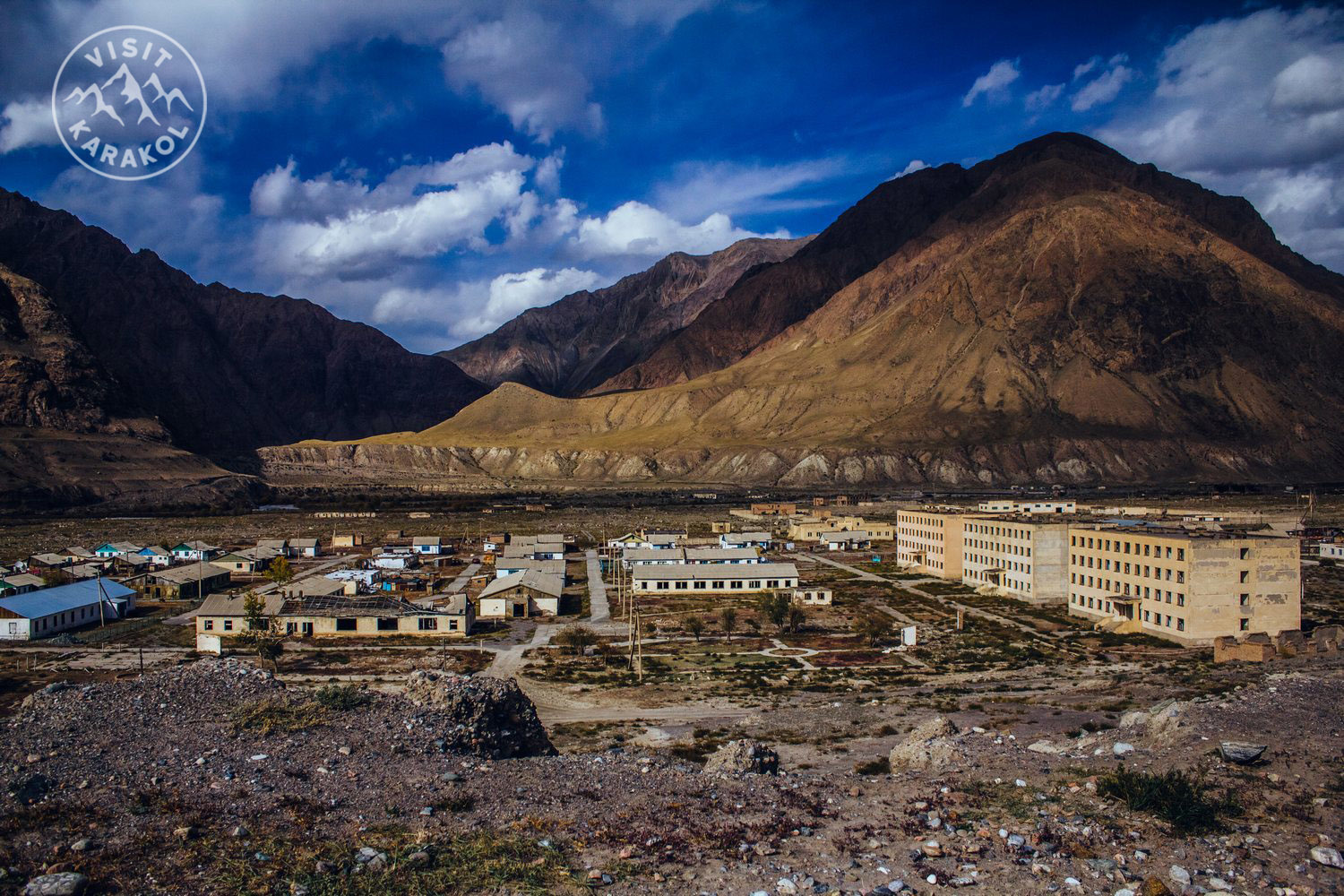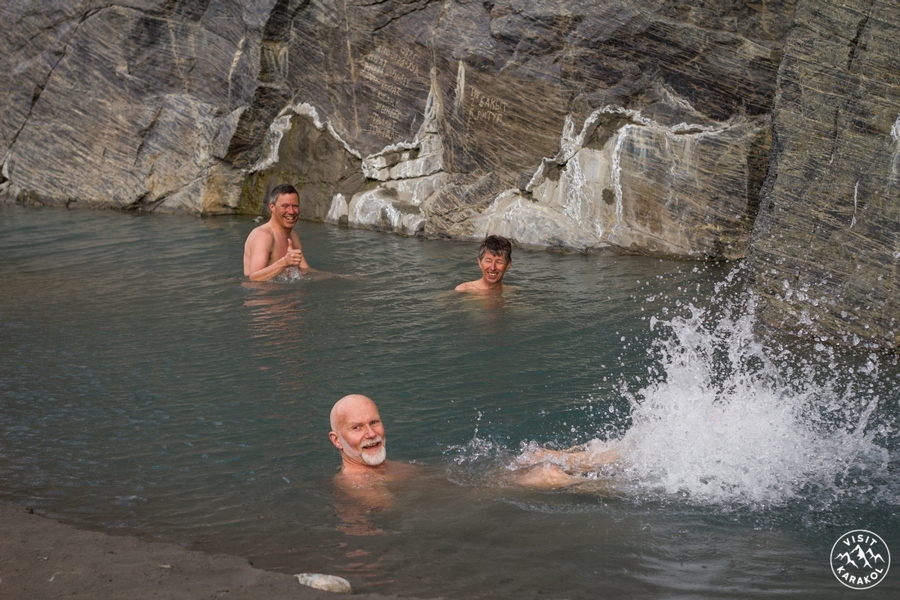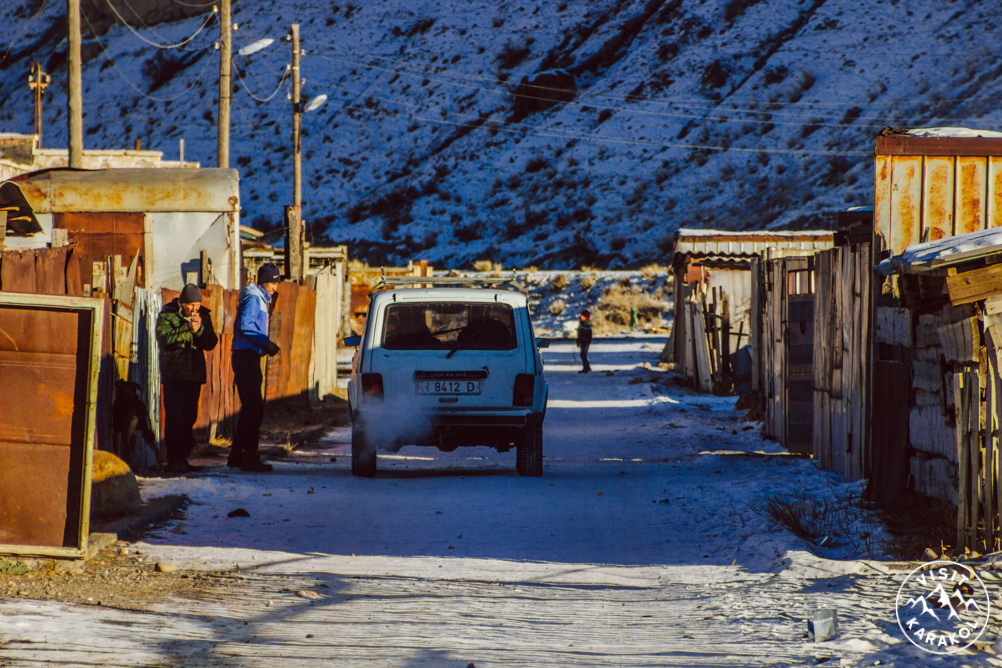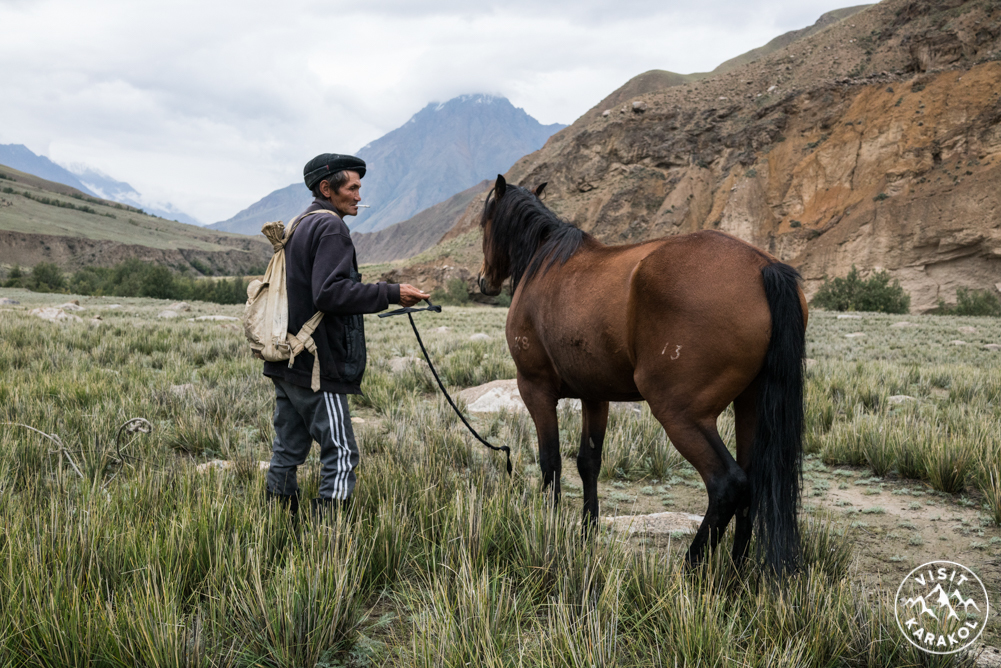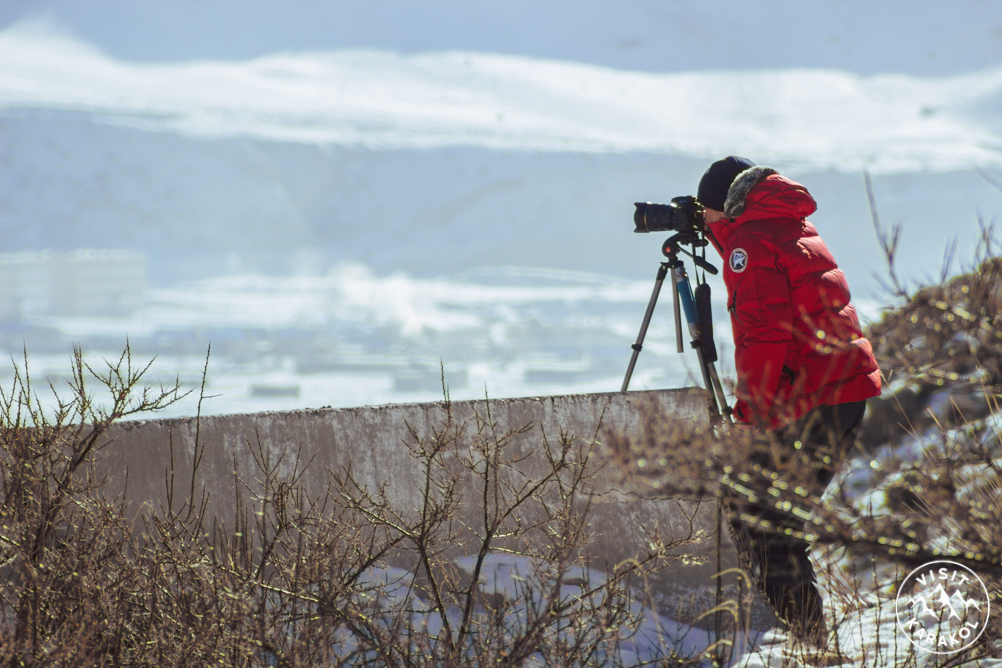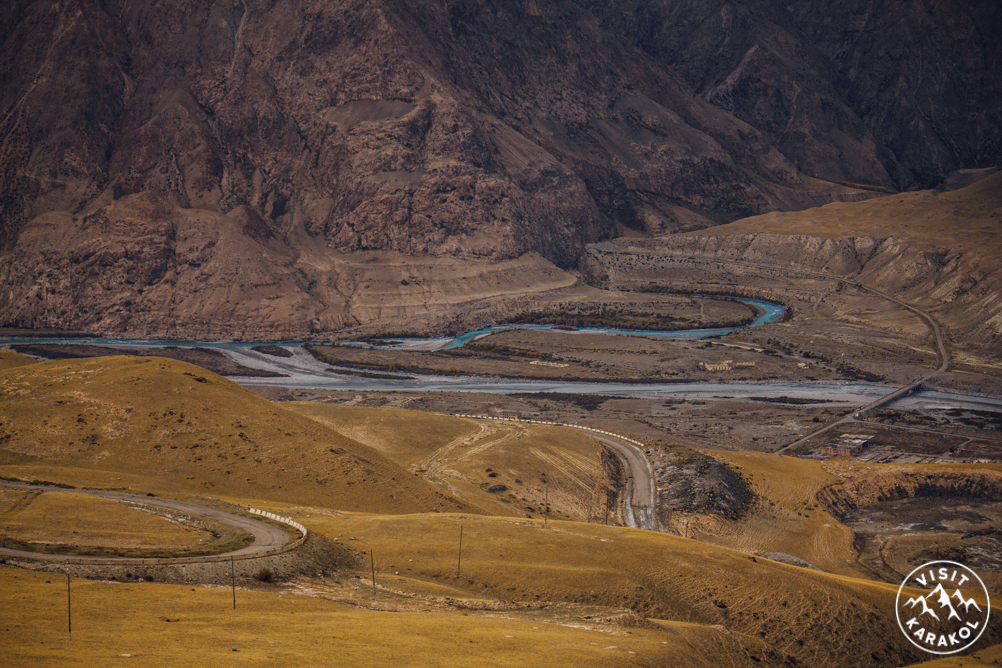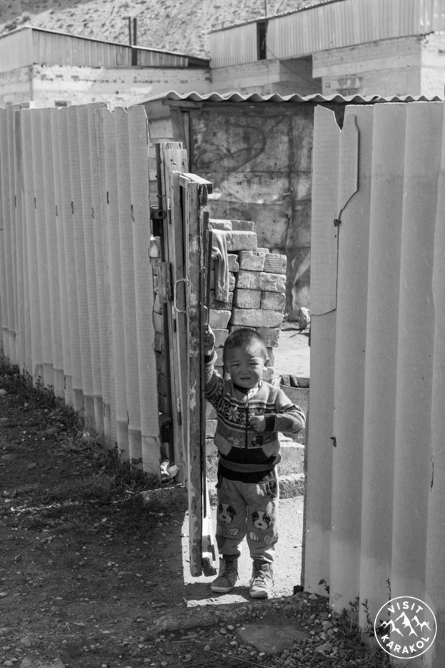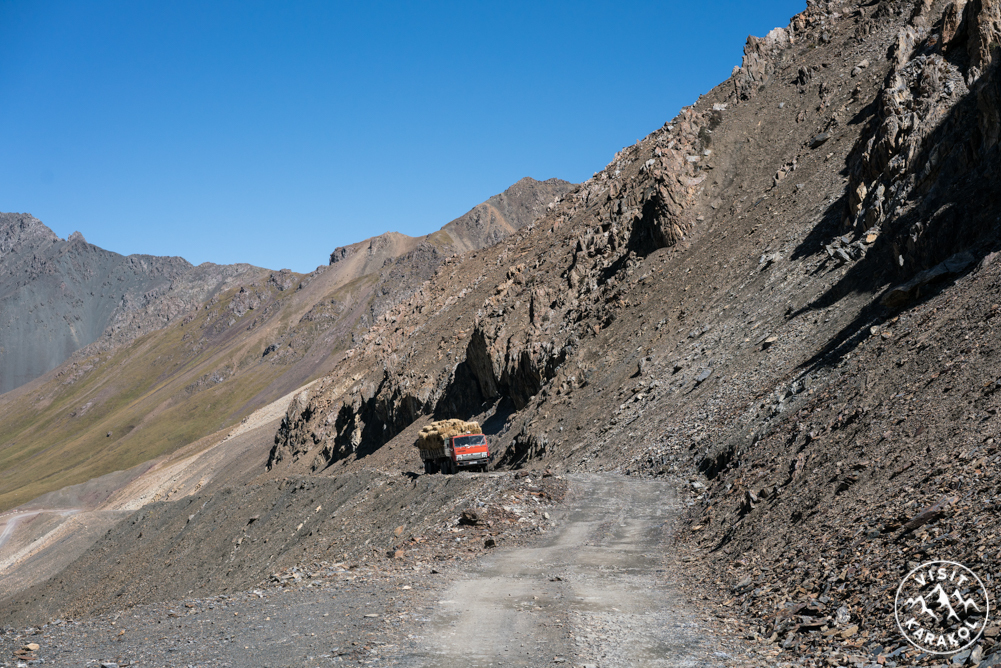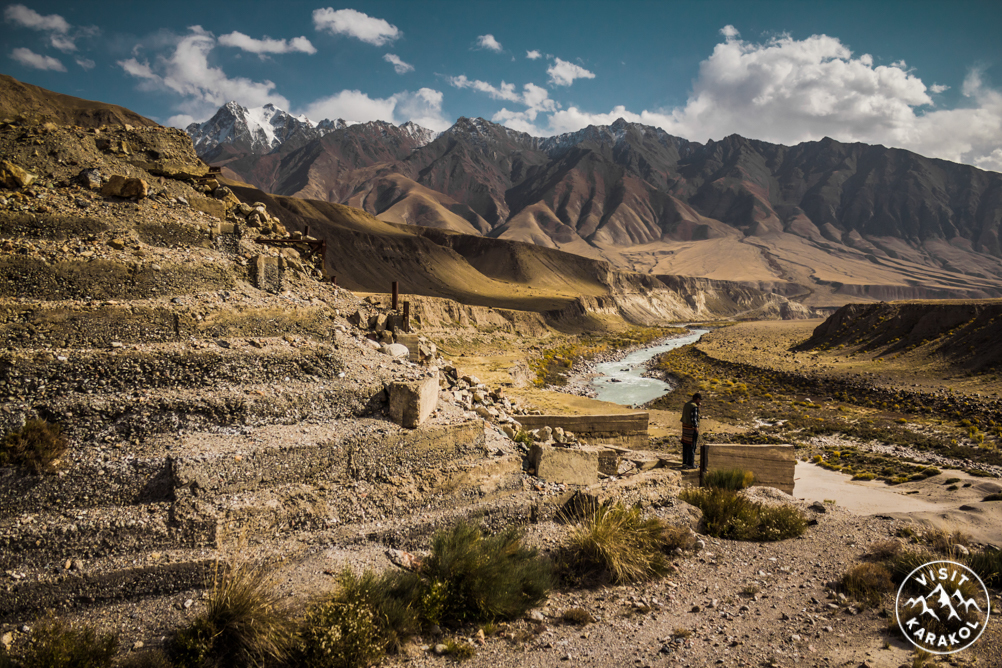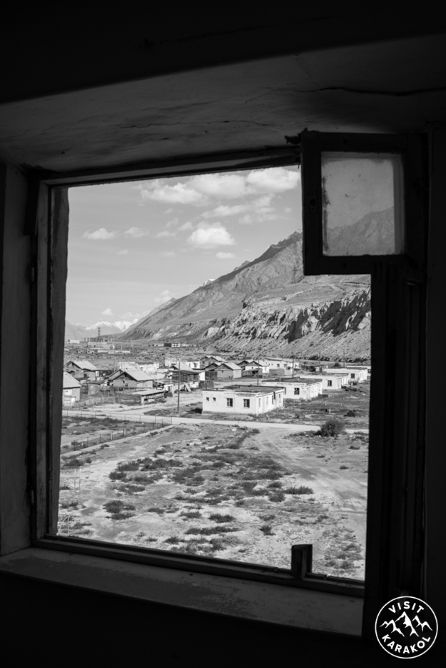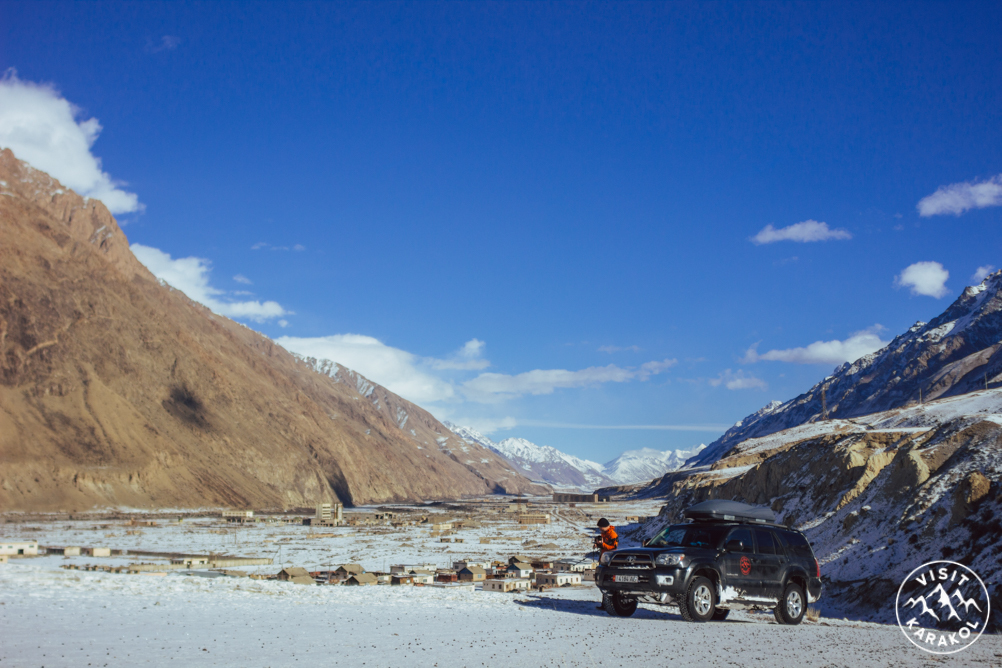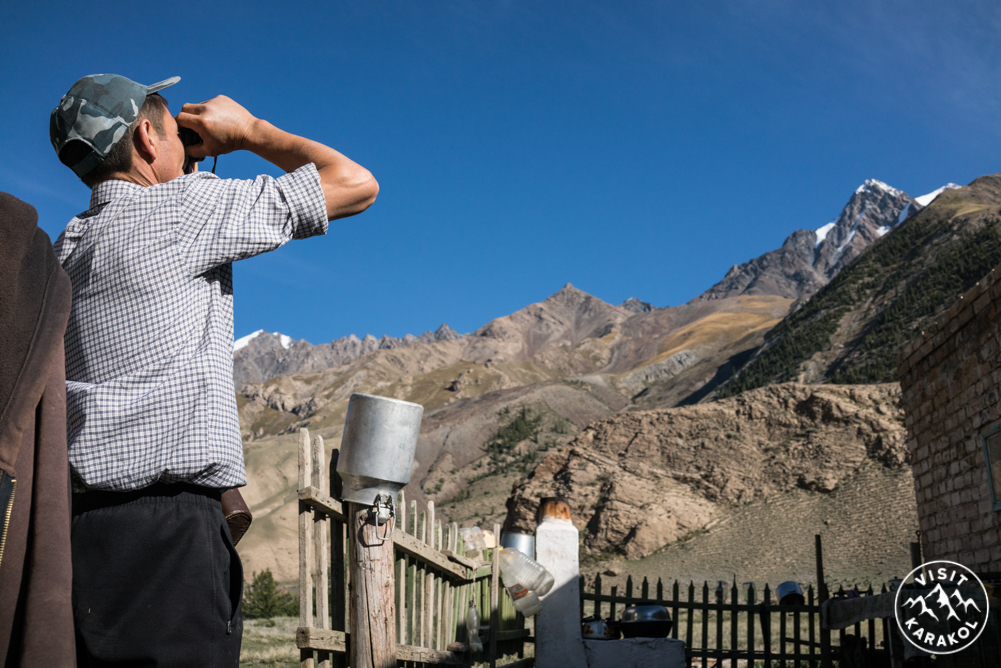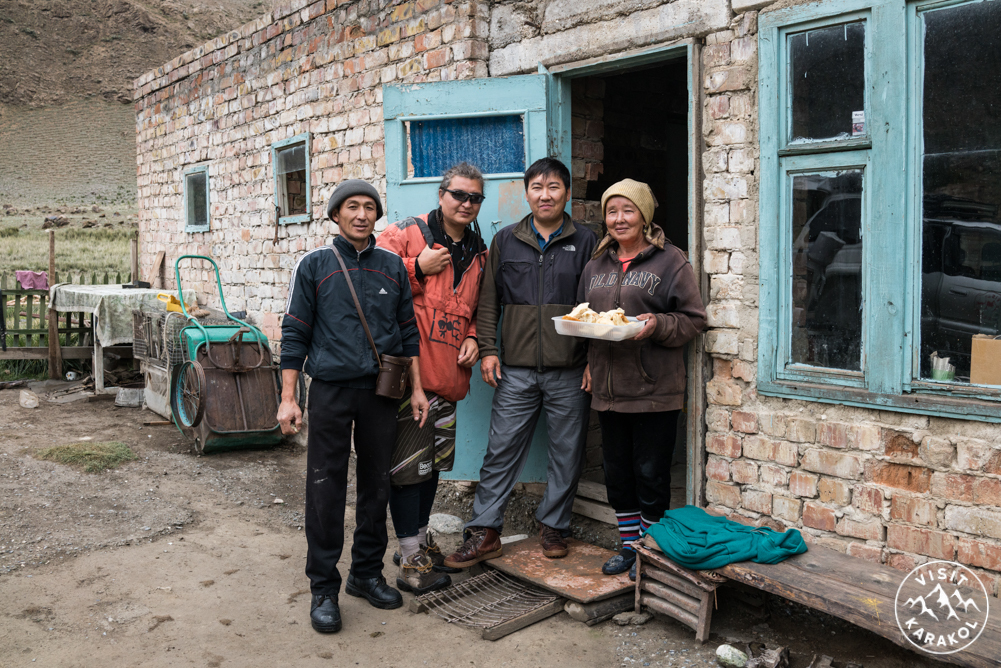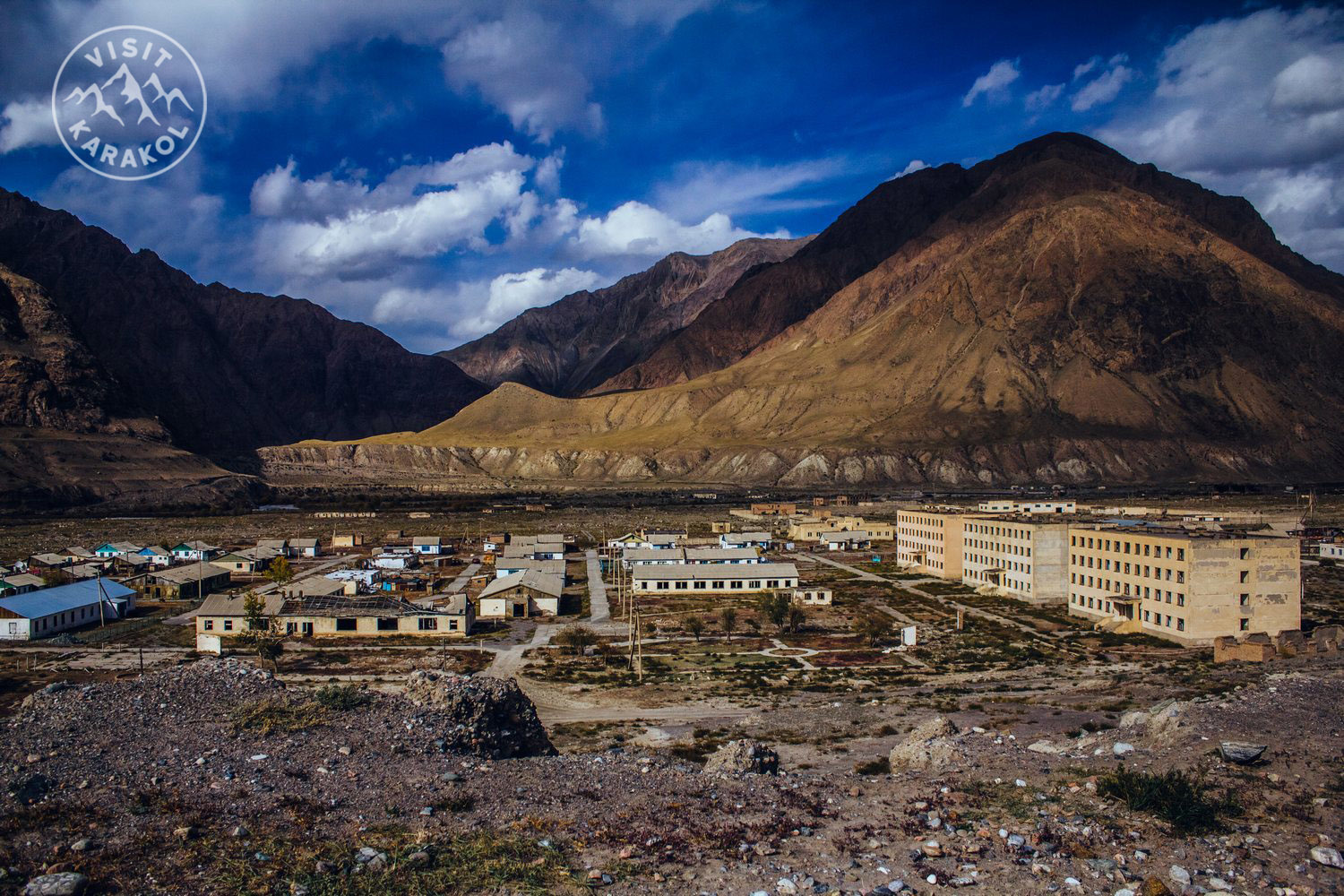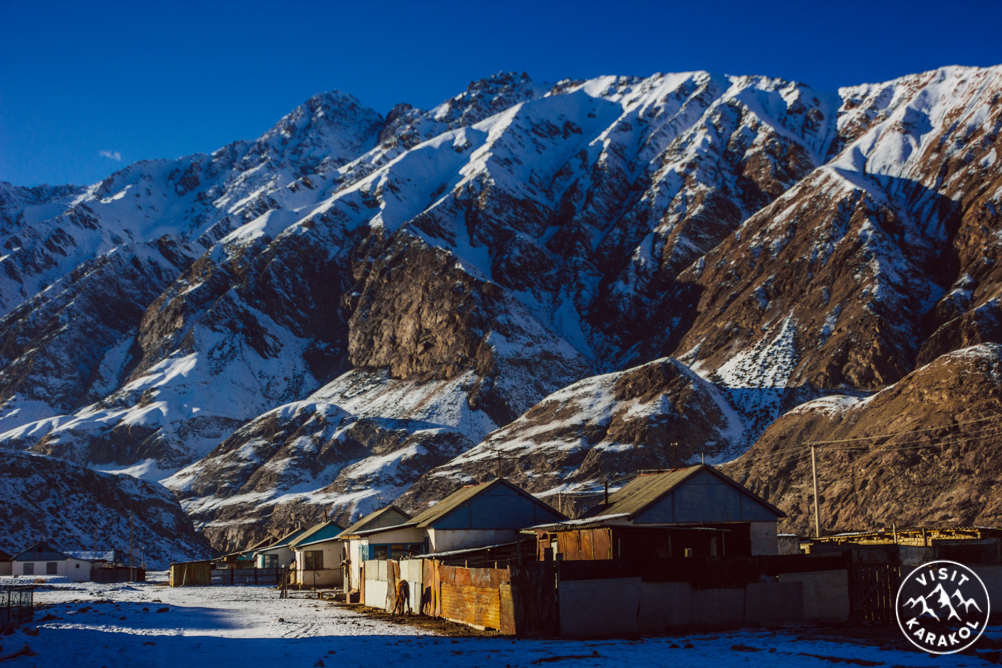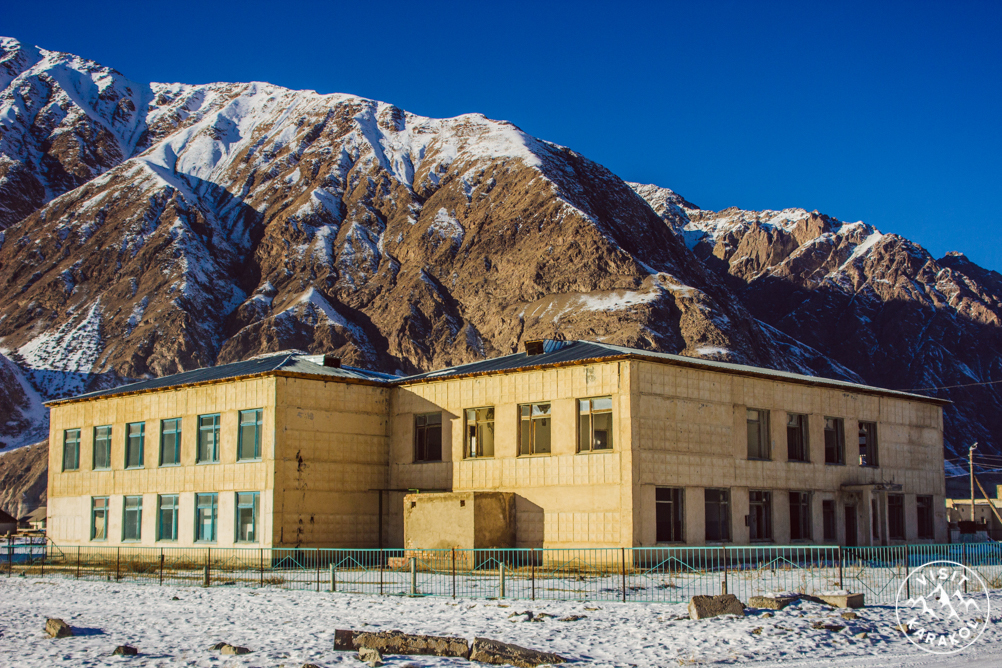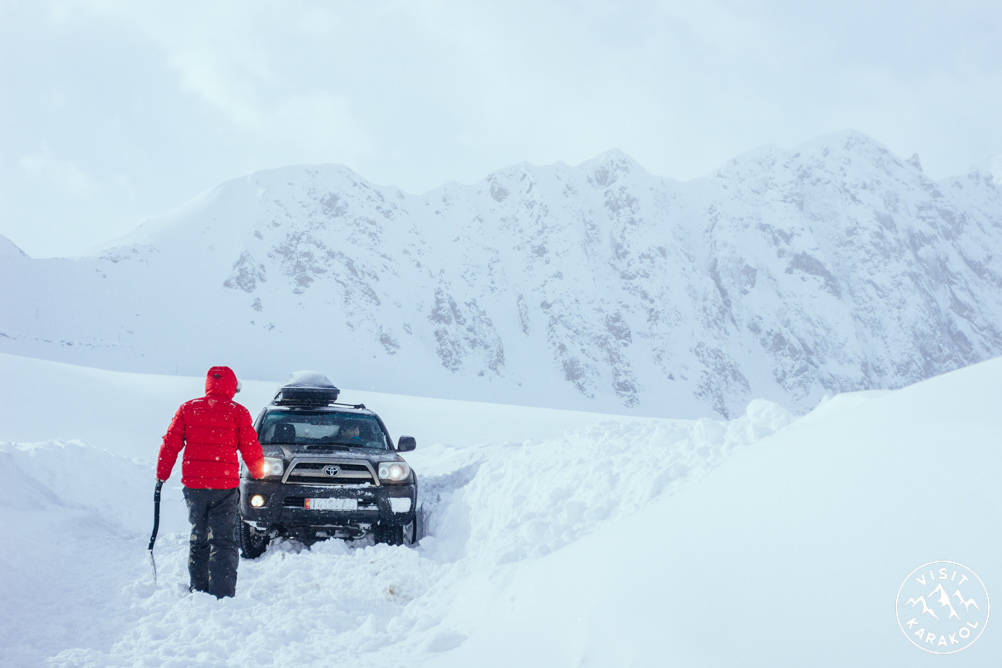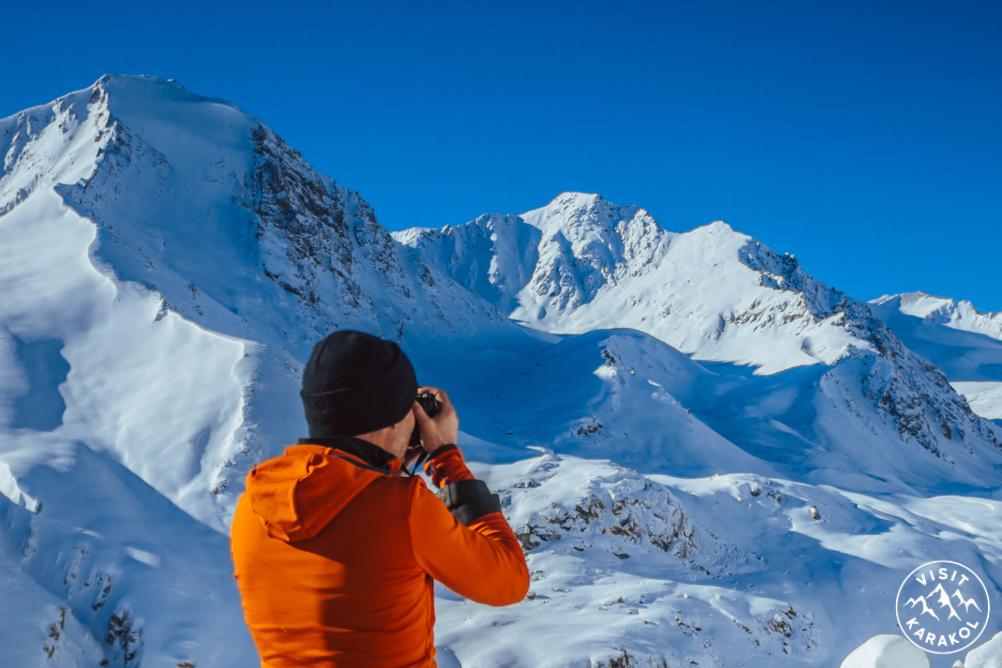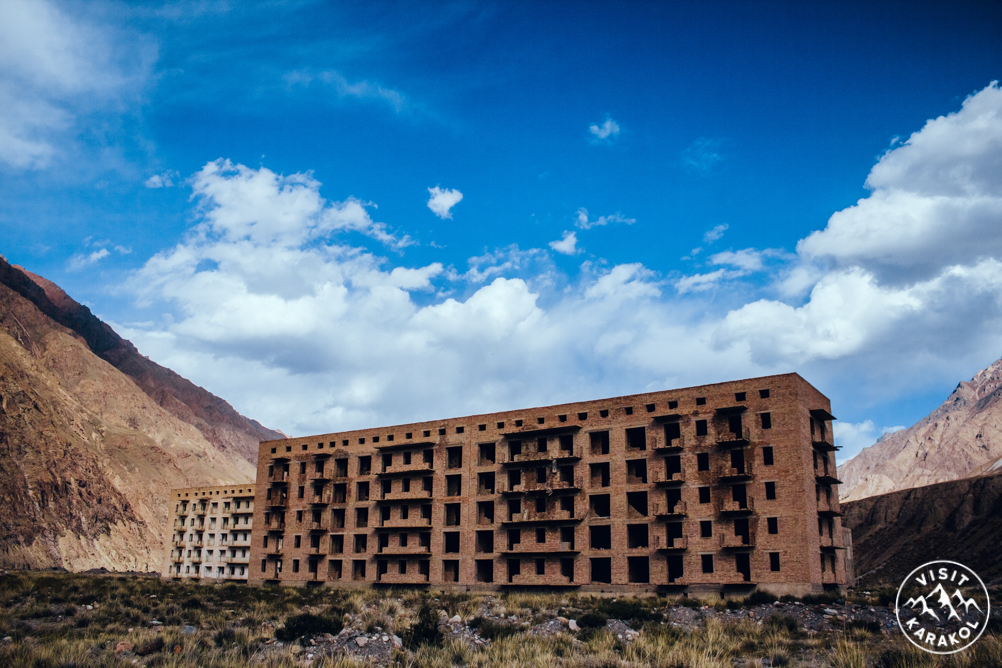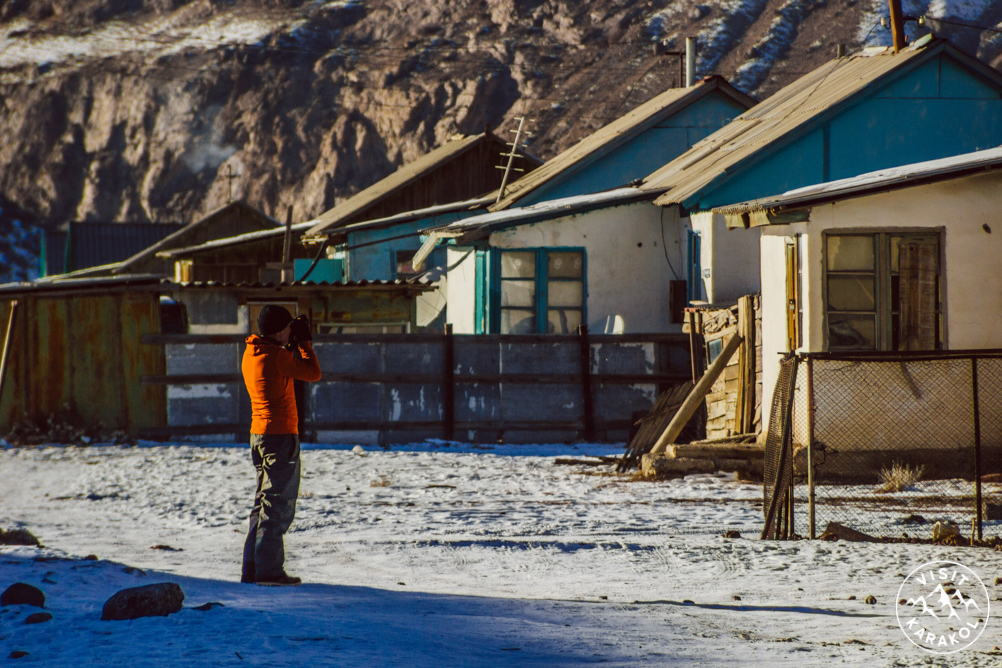 Distance:

from Karakol to Engilchek - 138 km
Time:

4 hour by jeep
There is no transportation toward that way, but if you have a 4x4 car, you can get there. And if not, you can order a car through our service

Getting to some of the most unique places in Kyrgyzstan require special border permits because of their proximity to China. We are thoroughly experienced in the permitting process and can assist you in acquiring the needed documents for your adventure.