Visit Karakol

,

Kyrgyzstan

,

Karakol

,

Gagarina st.

,

28/26

,

722200


This part of Kyrgyzstan is one of the unique place in Central Asia. Sary-Jaz is a untouchable place where you can fully retire and escape from bustle, in an embrace of beauty, tranquility and majesty of the valleys and mountain ranges. This tour is for people who are interested to see the heart of Tien-Shan mountains, Soviet ambitious projects and who loves adventure! Read review from our clinet

Bjorn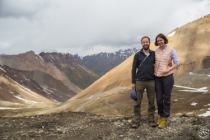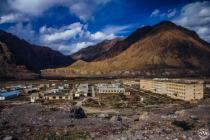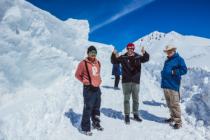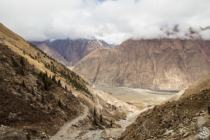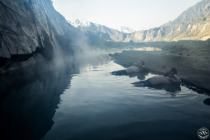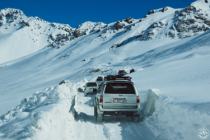 We depart early morning on 4wheel drive SUVs toward Sary-Jaz valley through Chon-Ashuu Pass (3822m) with breathtaking views from the top of the pass.
On the way there, we will visit Enilchek which is considered to be a lost city and attracts many tourists by its mystery. In Soviet times there was a huge manufactory producing non-ferrous and ferrous metals. We will drive through Enilchek and visit abandoned mine.
Further enjoying with Kara-Tash hot springs with hot radon water, which flows under high black rock. The width of the spring is 4 meters, the length is about 50 meters and the depth is about 1.7-2 meters. The water temperature is about 55C degrees.
After that we will start to drive to Karakol city
Duration:
1 day (9hours of driving)
Highest point:
high pass Chon-Ashuu - 3822m
Road:
70% of the road is soviet asphalt from 1980
Area
: Sary-Jaz located in border zone with China and that is why you need a permit.
Connection:
No signal connection except Enilchek city where only "O!" local sim card has signal.
Equipment
Equipment and items for tour:
Swimming suits, towel and sandals
Warm clothes
Cap, sun glasess, high factor sun cream
Head-torch
First aid kit, if you have some disease
Recommended to have
Some Diamox pills against potential altitude sickness (if you don't have altitude adaptation)
Pocket knife
Important Notes
TOUR GRADE
This tour designed who want to see beautiful landscapes in untouched area with breathtaking views. Tour with long day drive. YOU NEED TO TAKE A PASSPORT WITH YOU FOR THAT TOUR.
INSURANCE
Travel insurance is NOT included. We recommend that clients have their own travel insurance against illness, injury, loss/damage to personal belongings. In case of emergency our staff will make all the best to delivery you to hospital or other point and solve your problem, insurance will cover your charges, if you don't have insurance, you will be required to cover charges by yourself.
TIPPING
Service of local staff is included to the program; however, it is polite to tip to local staff if the service has been very good. Also at your discretion, you might also consider tipping your tour manager in appreciation of the efficiency and service you receive.
Price
Price of tour:
up to 3 people – 180 USD, SUV 4х4
up to 5 people – 210 USD, Mitsubishi Delika 4х4
Price include:
Driver-guide
Vehicles selected category
Coffee/tea during the tour
Notice:
Lunch is not included to the price. Please book lunch boxes beforehand (300KGS PP), if you need them. Otherwise, you can take a lunch individually.
Permits to enter pre border zone, not included to the price, you need to book a tour beforehand in order to have time to prepare permits. Per permit per person is 30 USD (in frame of tour), details
Important: YOU NEED TO TAKE A PASSPORT WITH YOU FOR THAT TOUR.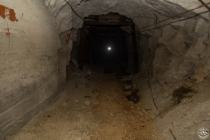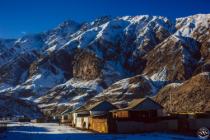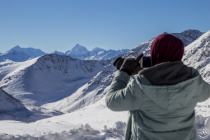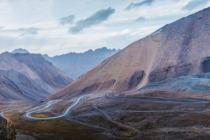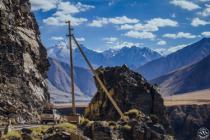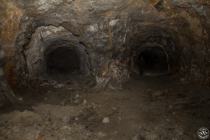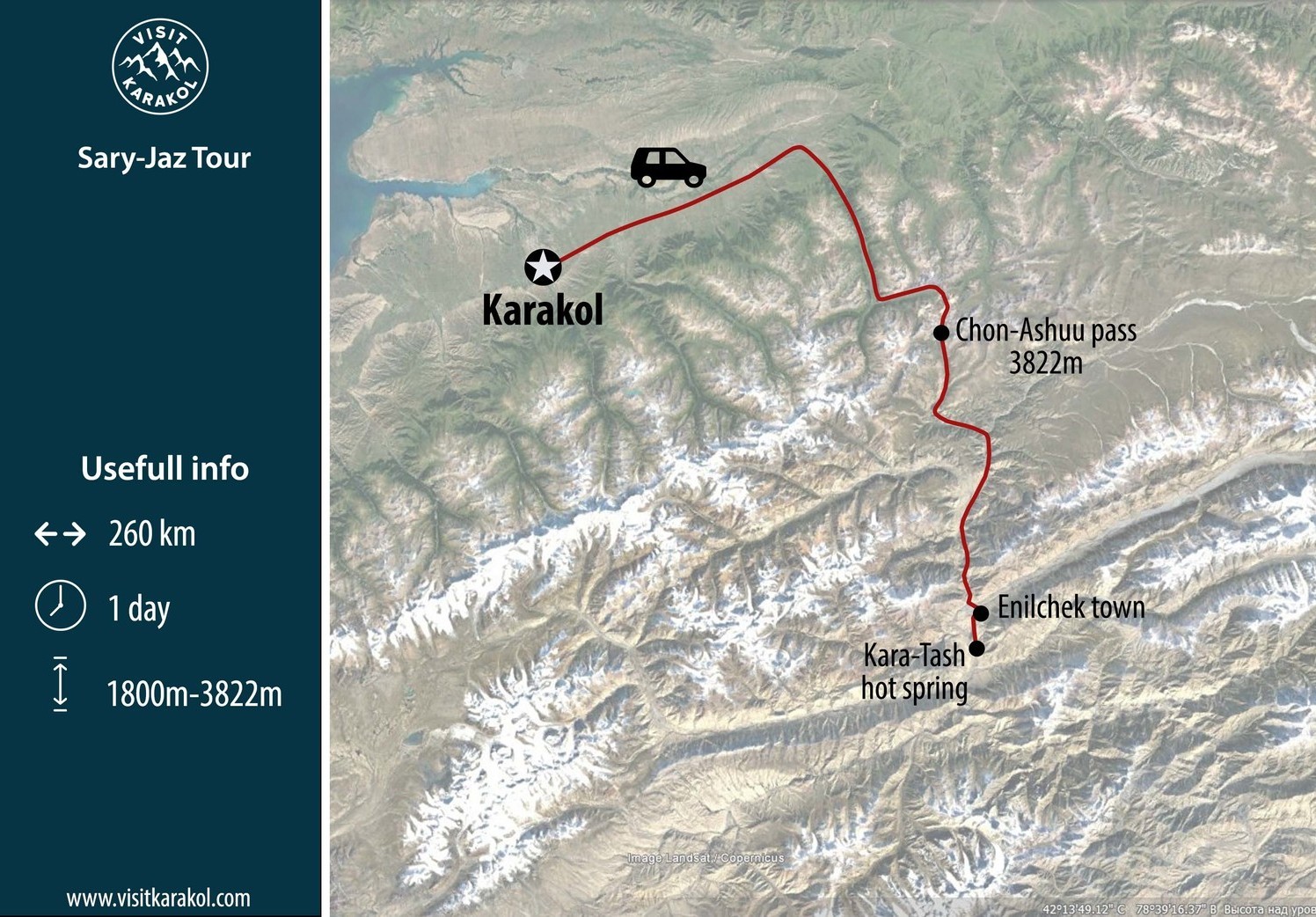 We recommend you to consider the following 4 days program to Sary-Jaz area due to the reason that 1 day is not enough to see and enjoy the beauty and uniqueness of that area.
Travel to Sary-Jaz, Kyrgyzstan (HD 1080p)
Processing video...
Authentic Tour in Sary Jaz - Exploring Soviet Mines (HD 1080p)
Processing video...