Visit Karakol

,

Kyrgyzstan

,

Karakol

,

Gagarina st.

,

28/26

,

722200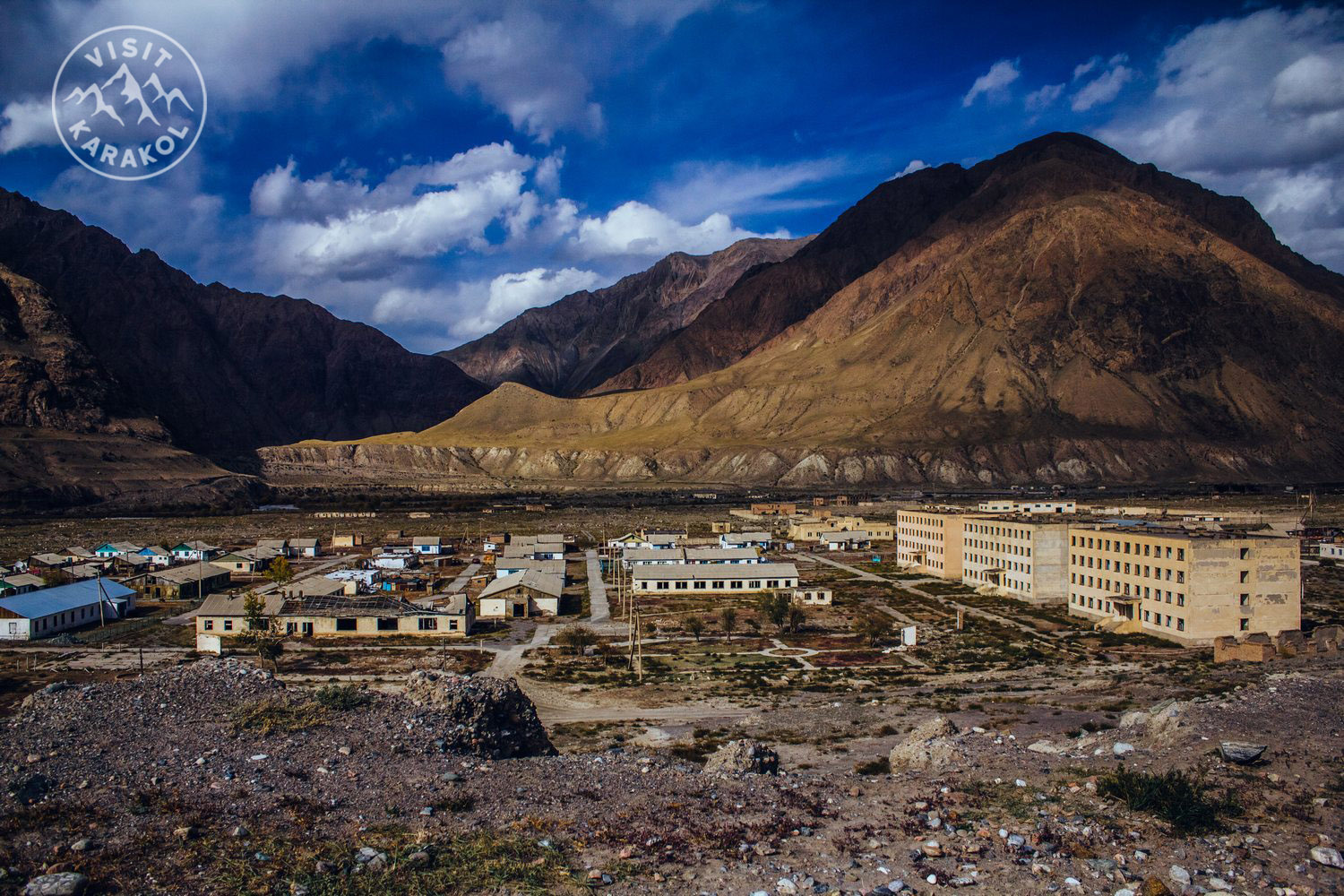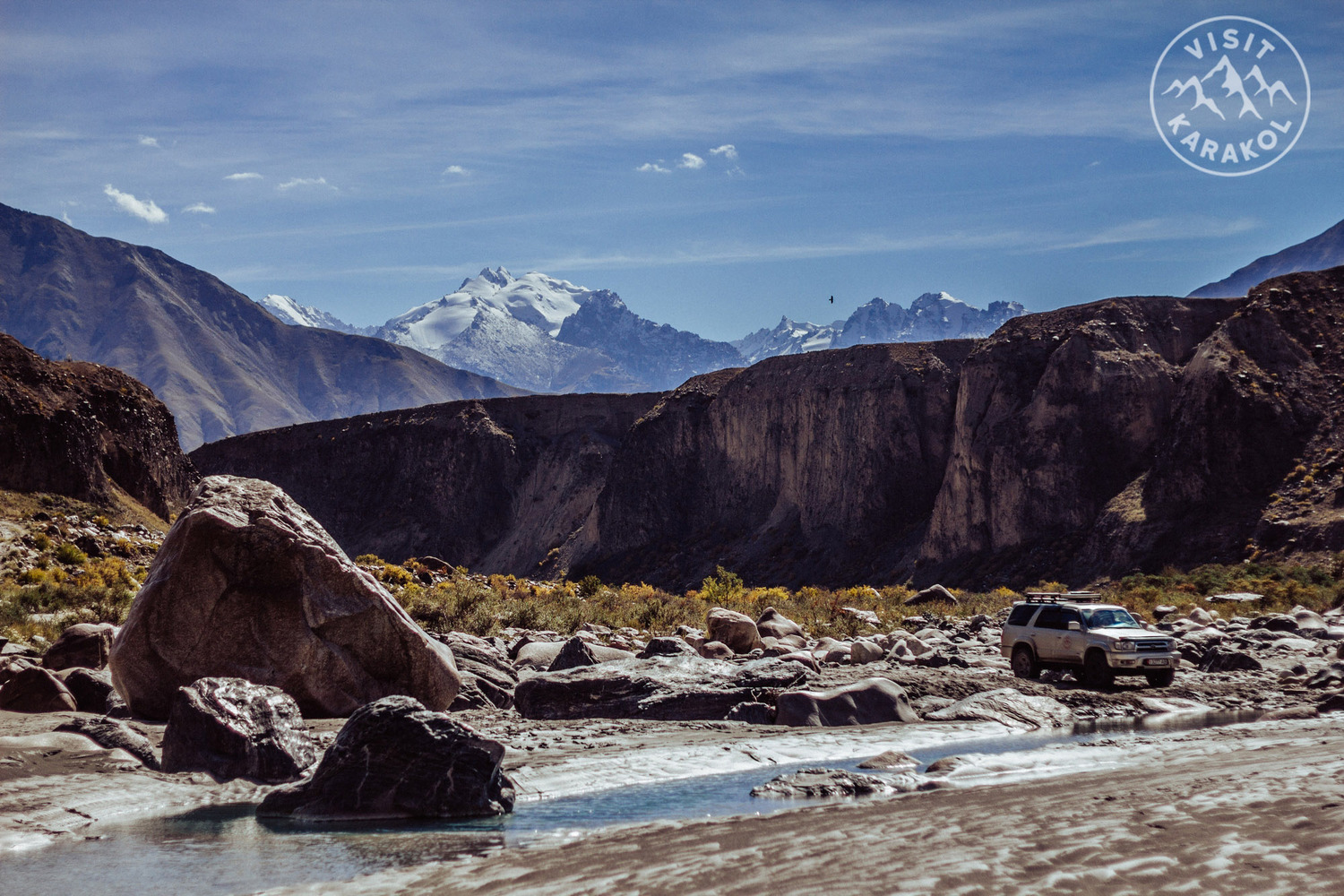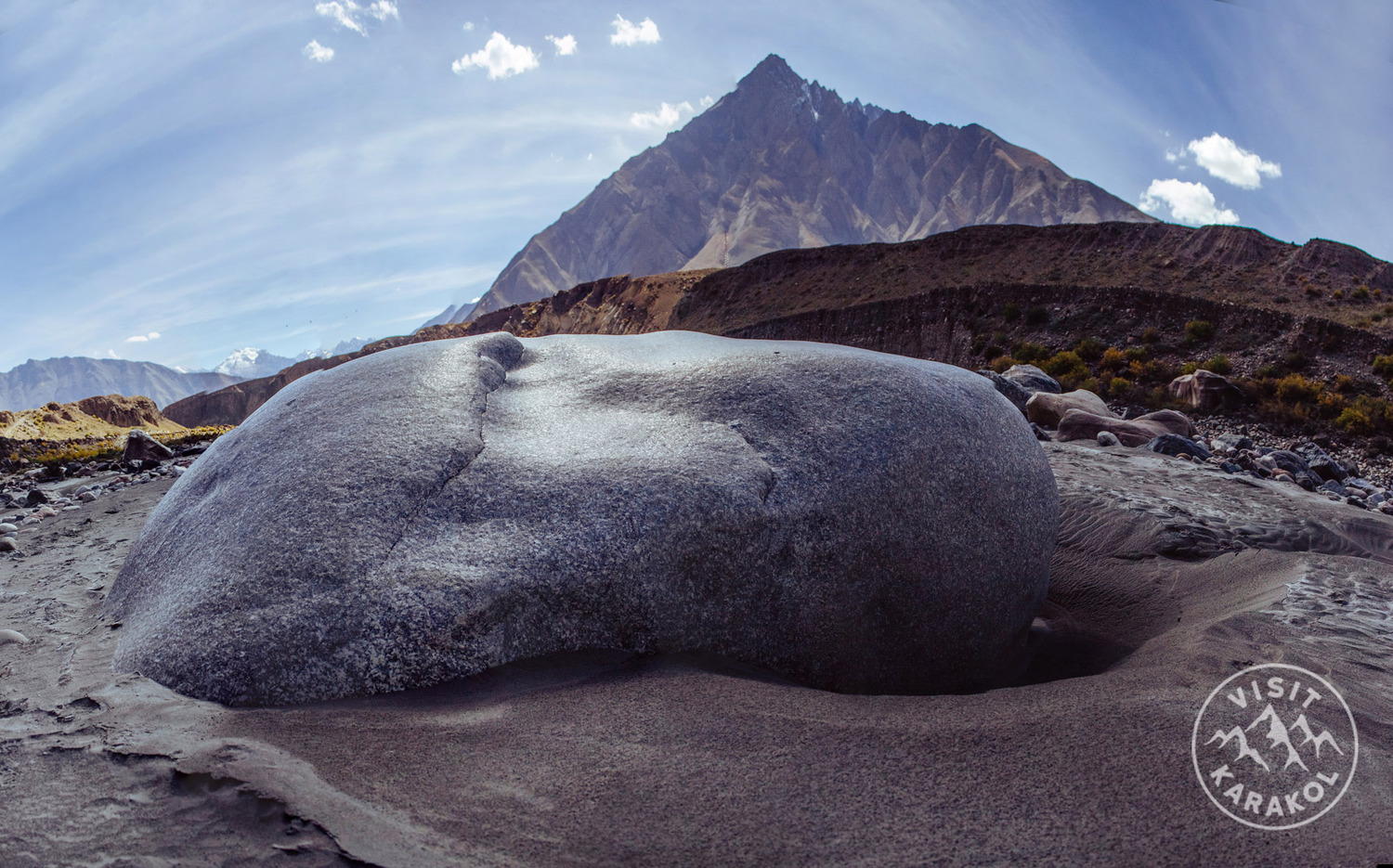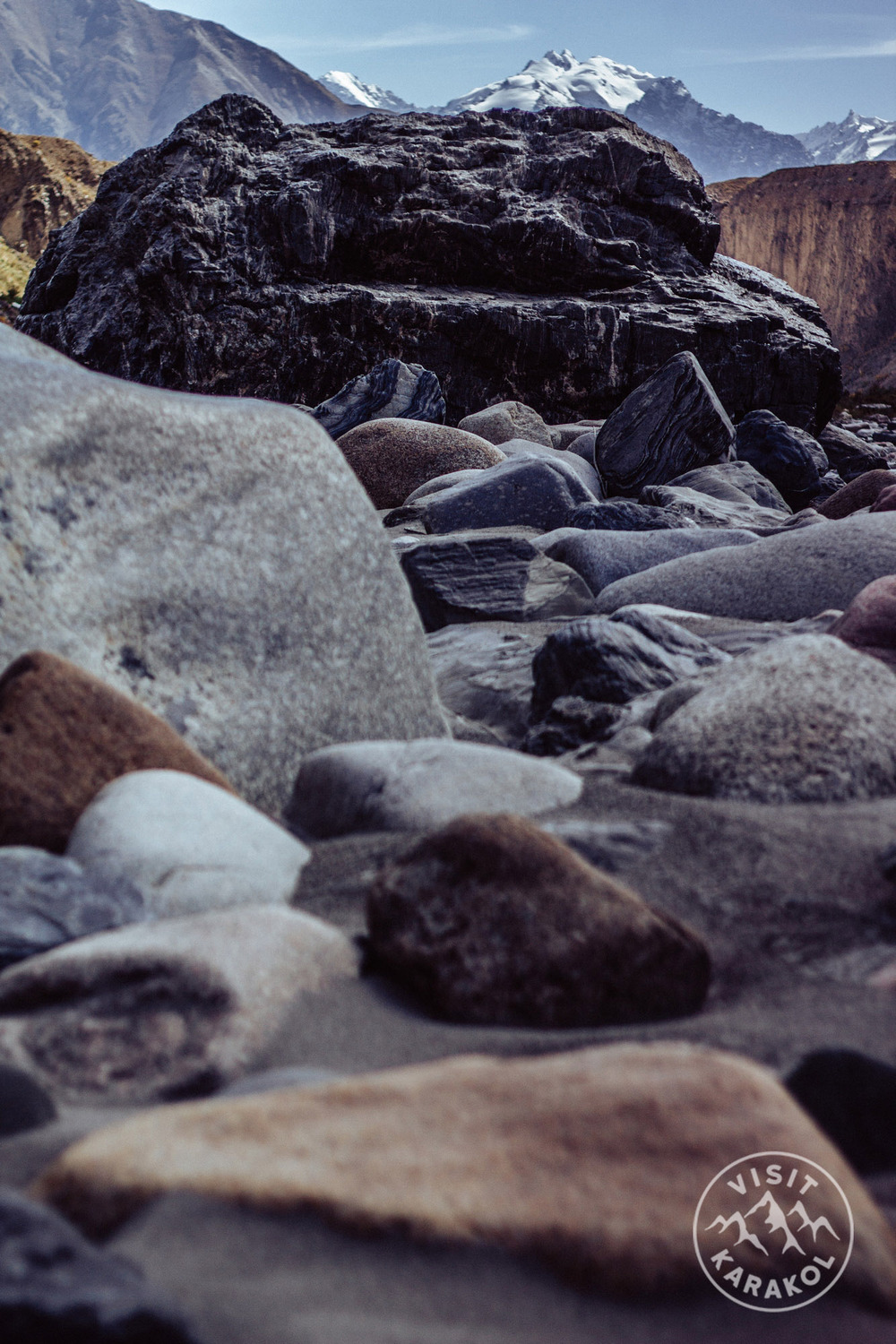 Sary-Jaz tour
Duration: 1 day
Distance: 150 km/one way
The tour program:
08:00 — Departure
13:00 — Kara-Tash Hot springs
14:30 — Driving back to Karakol
17:00 — Return to Karakol town
Sary-Jaz - is a unique place where you can fully retire and escape from bustle, in an embrace of beauty, tranquility and majesty of the valleys and mountain ranges.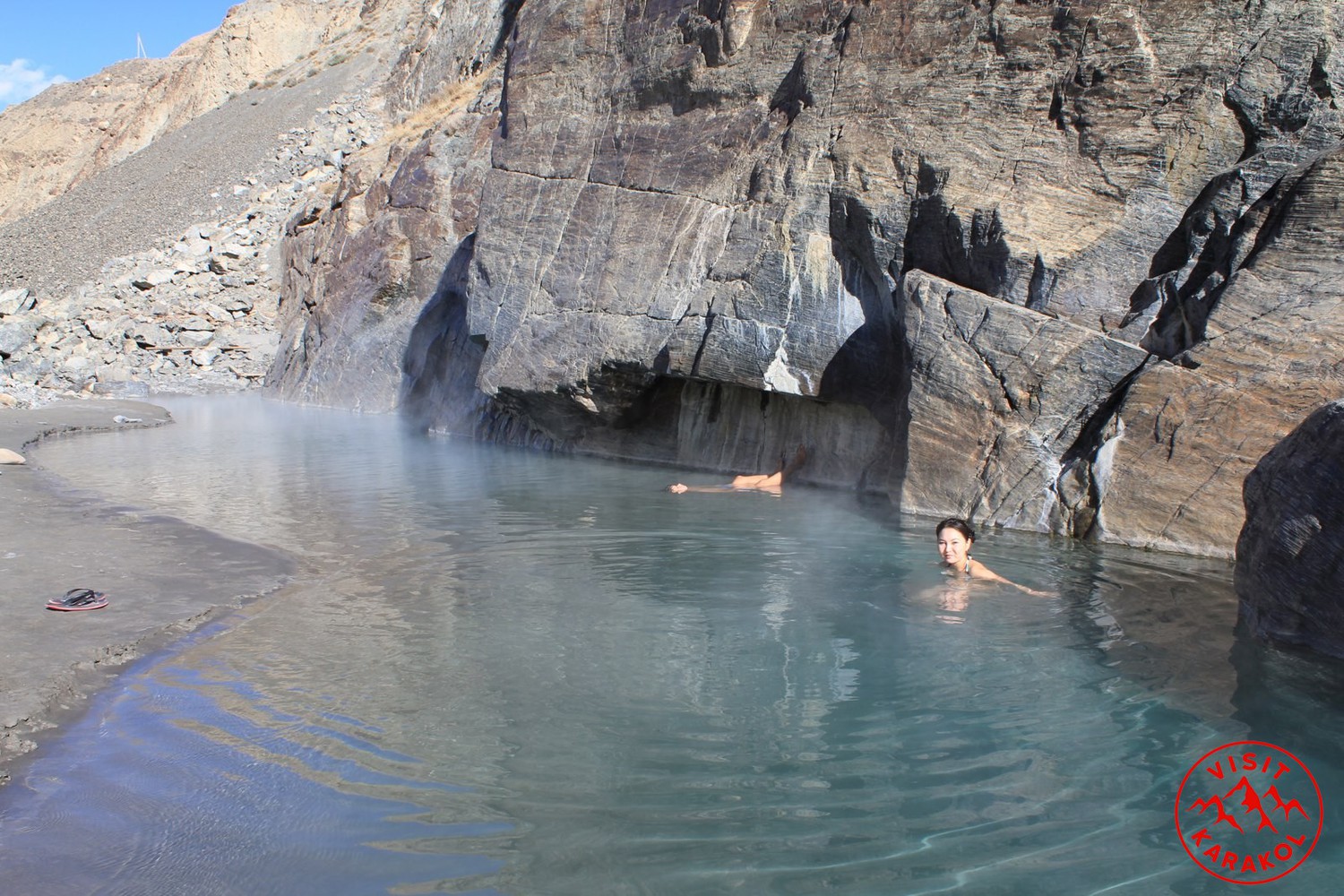 On the way we will visit Inylchek, lost city, which attracts many tourists by its mystery. In Soviet times there was a huge manufactory processing non-ferrous and ferrous metals. We will also visit Kara-Tash hot springs with hot radon water, which flows under high black rock. The width of the spring is 4 meters, the length is about 50 meters and the depth is about 1.7-2 meters. The water temperature is about 55C degrees.


Inylchek village - is situated at the confluence of the rivers Saryjaz and Enilchek. With the closure of the tin mine, the population fell from 5,000 to less than 20 families. At the 2009 census, its population was 345. It lies at the head of one of the few good roads into the southeast of the province and is therefore a base for mountaineers and serious hikers.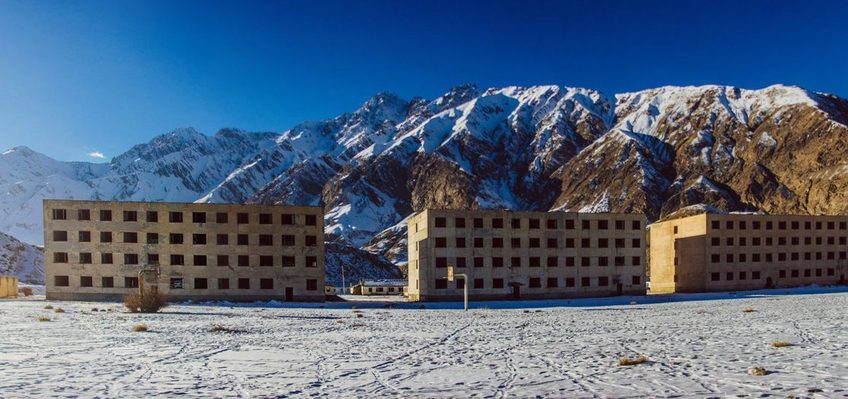 Abandoned flats at Inylchek town, located 150 km from Karakol on elevation 2500 meters.
Recommendations for equipment: warm closes, cap, swimming suit, sandals, towels, sun cream and sun glasses.
Price of tour:
Tea/coffee during the day
Notice:
This is already border area, it is necessary to take out permits in order to enter to that area. Therefore, this tour must be booked in advance.
Lunch is not included to the price. 300 KGS lunch boxes per person.
We are recommending you to consider following 4 days program to Sary-Jaz area due to 1 day is not enough to see and enjoy with beauty and uniqueness off that area.