Visit Karakol

,

Kyrgyzstan

,

Karakol

,

Gagarina st.

,

28/26

,

722200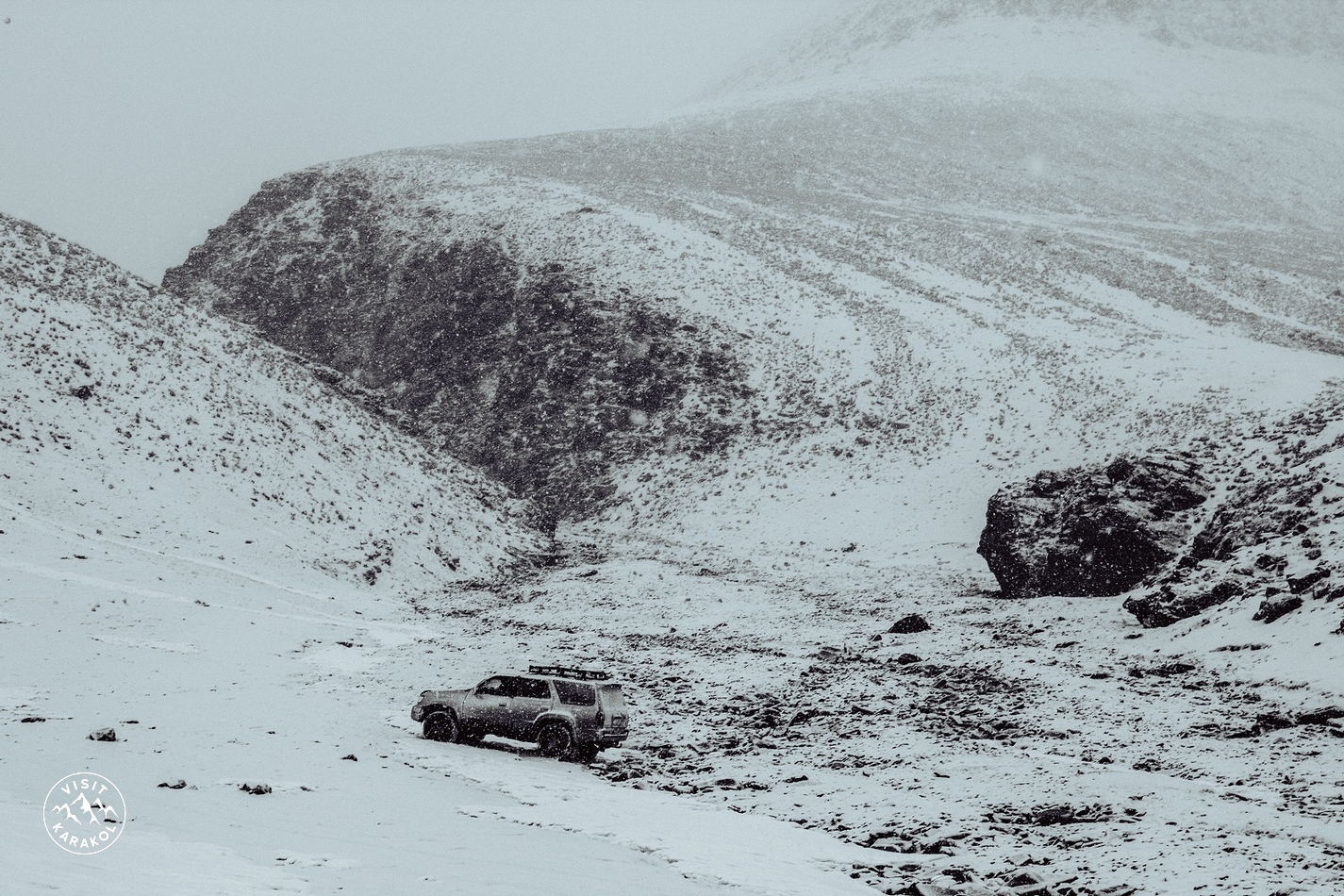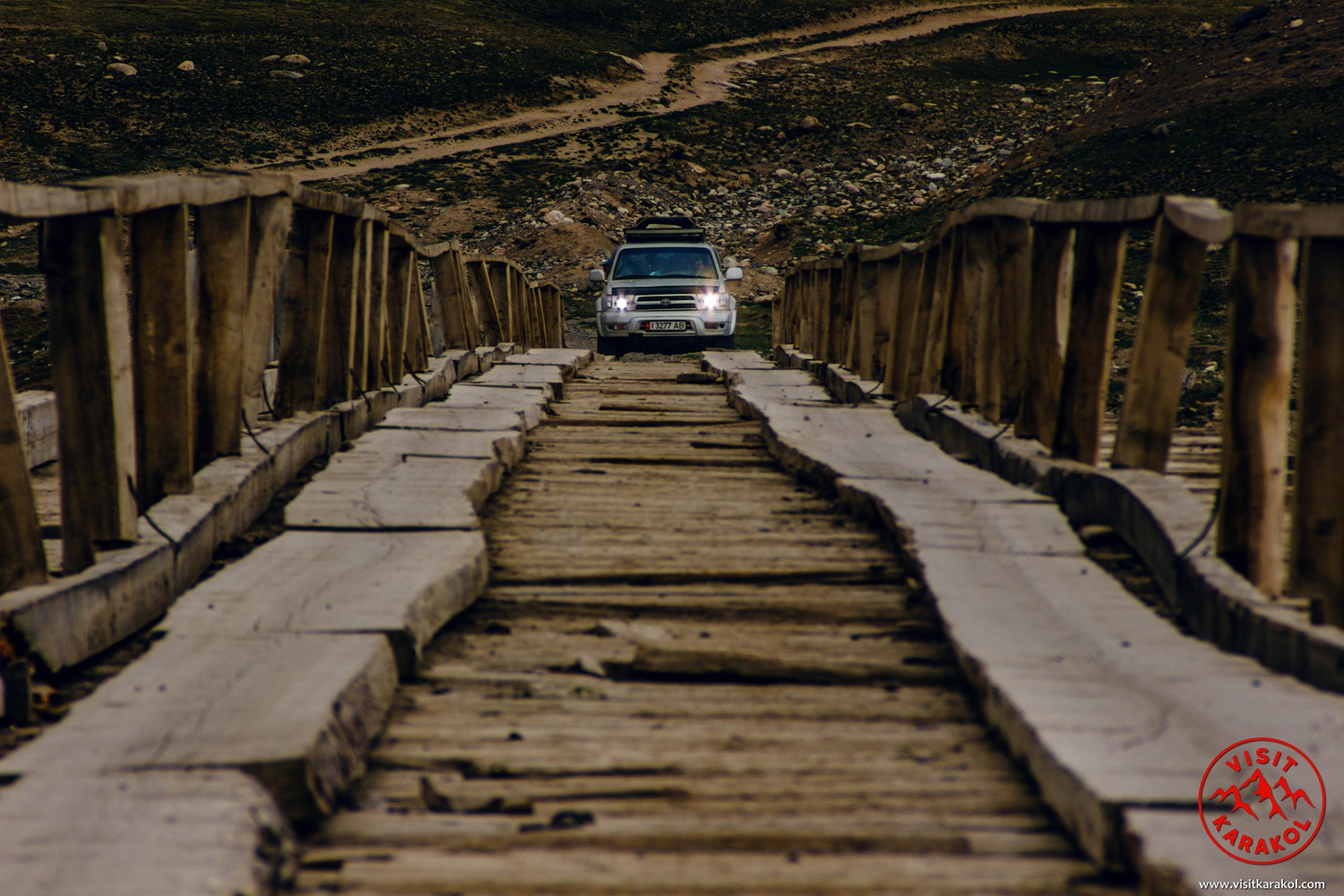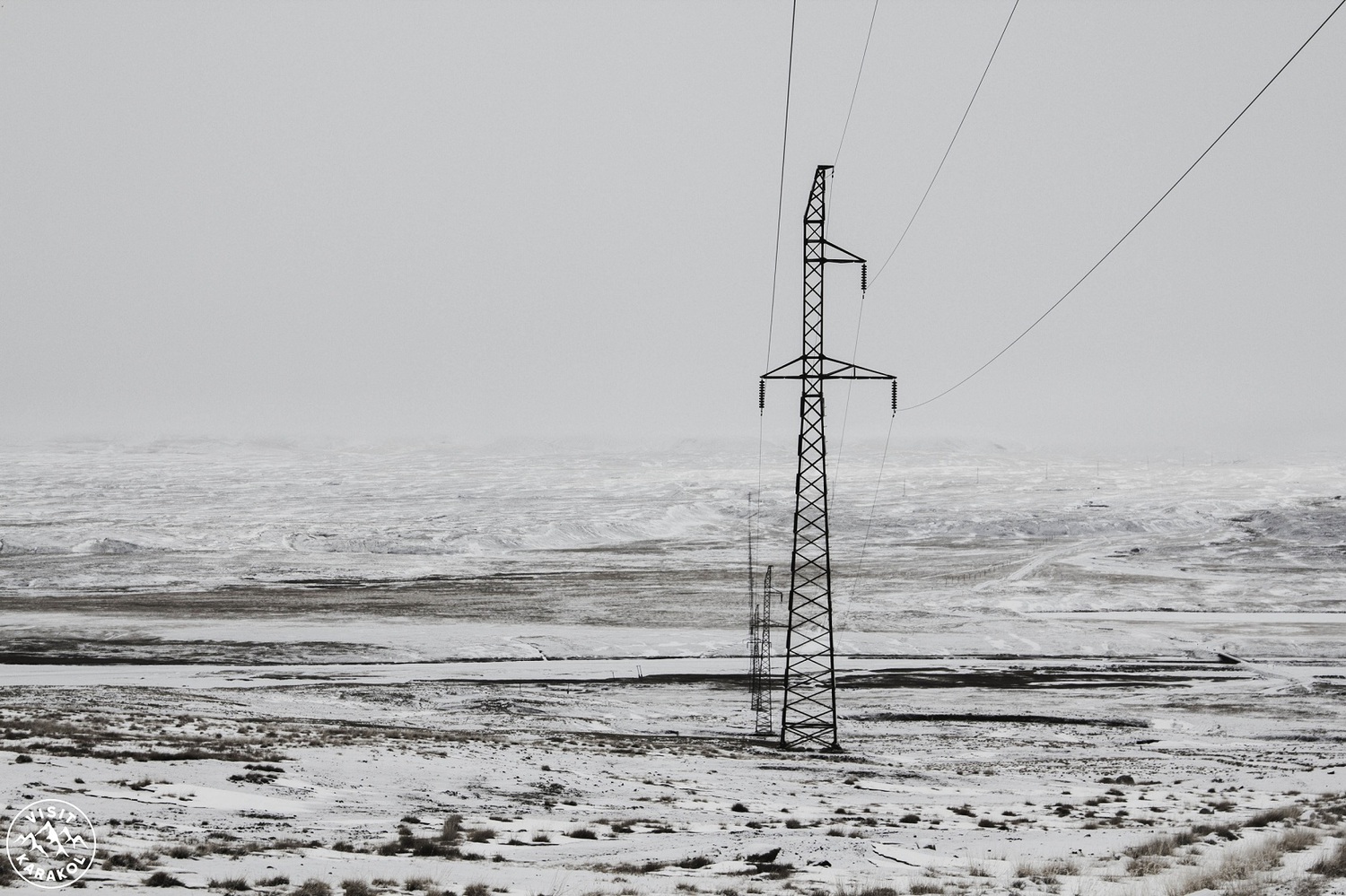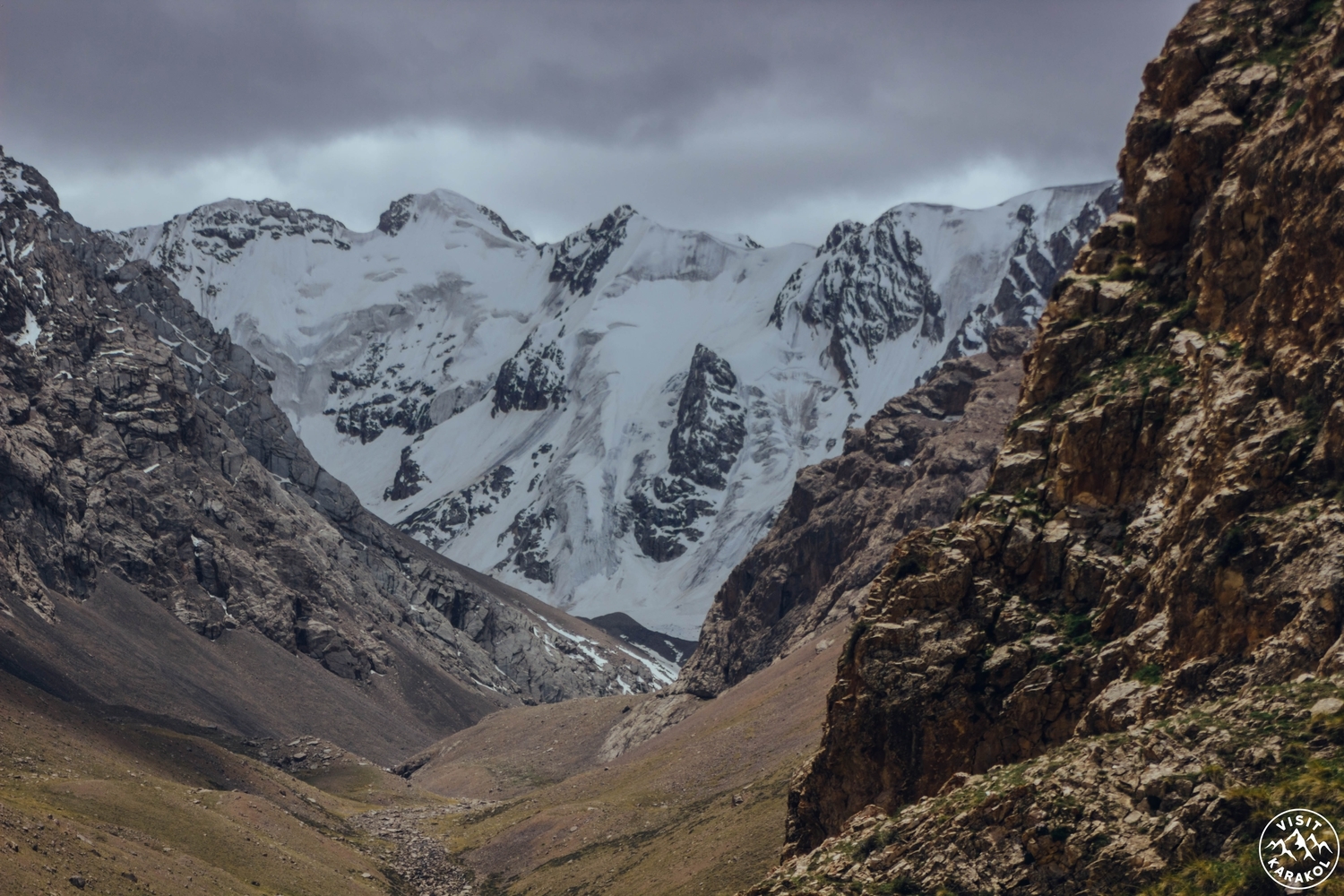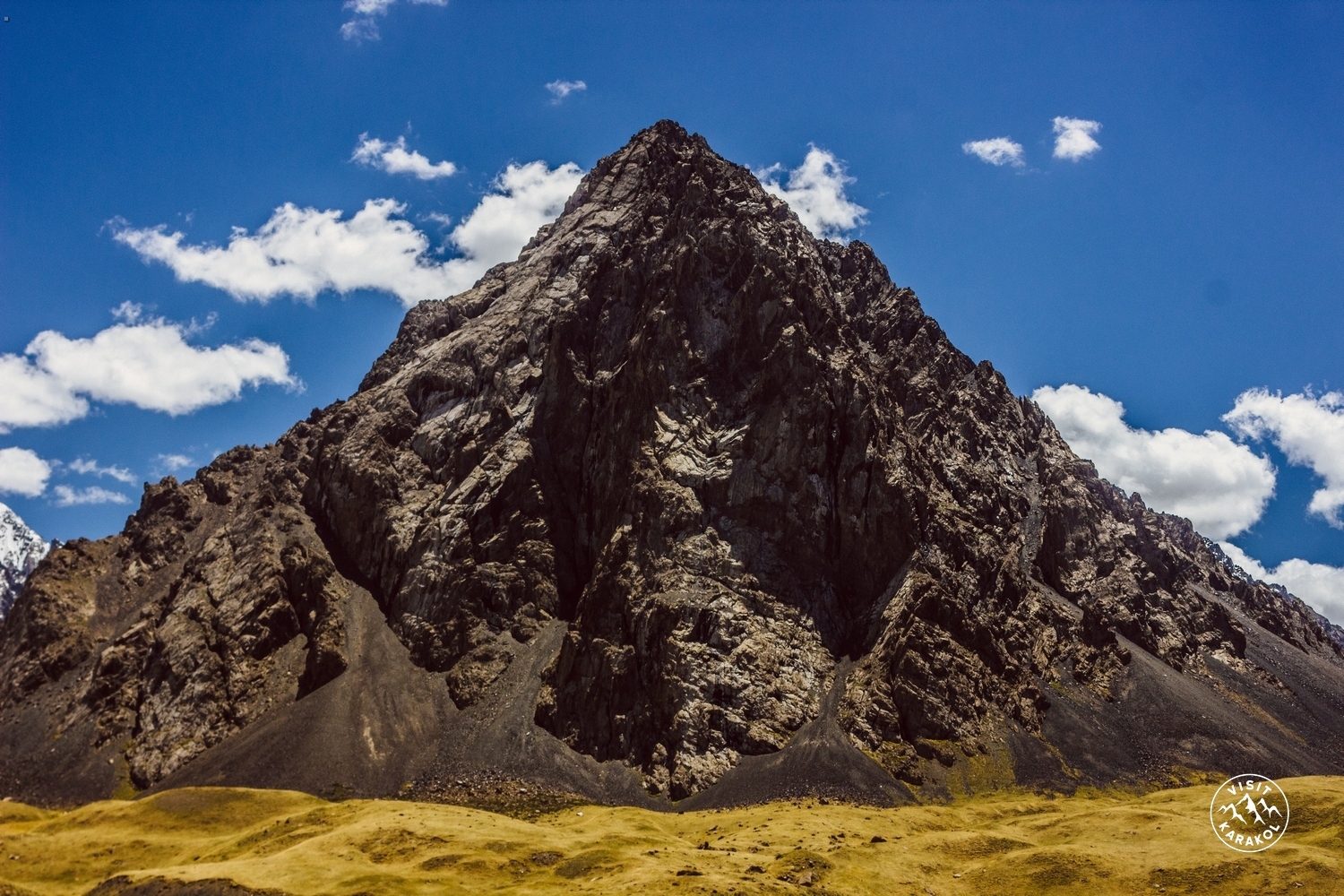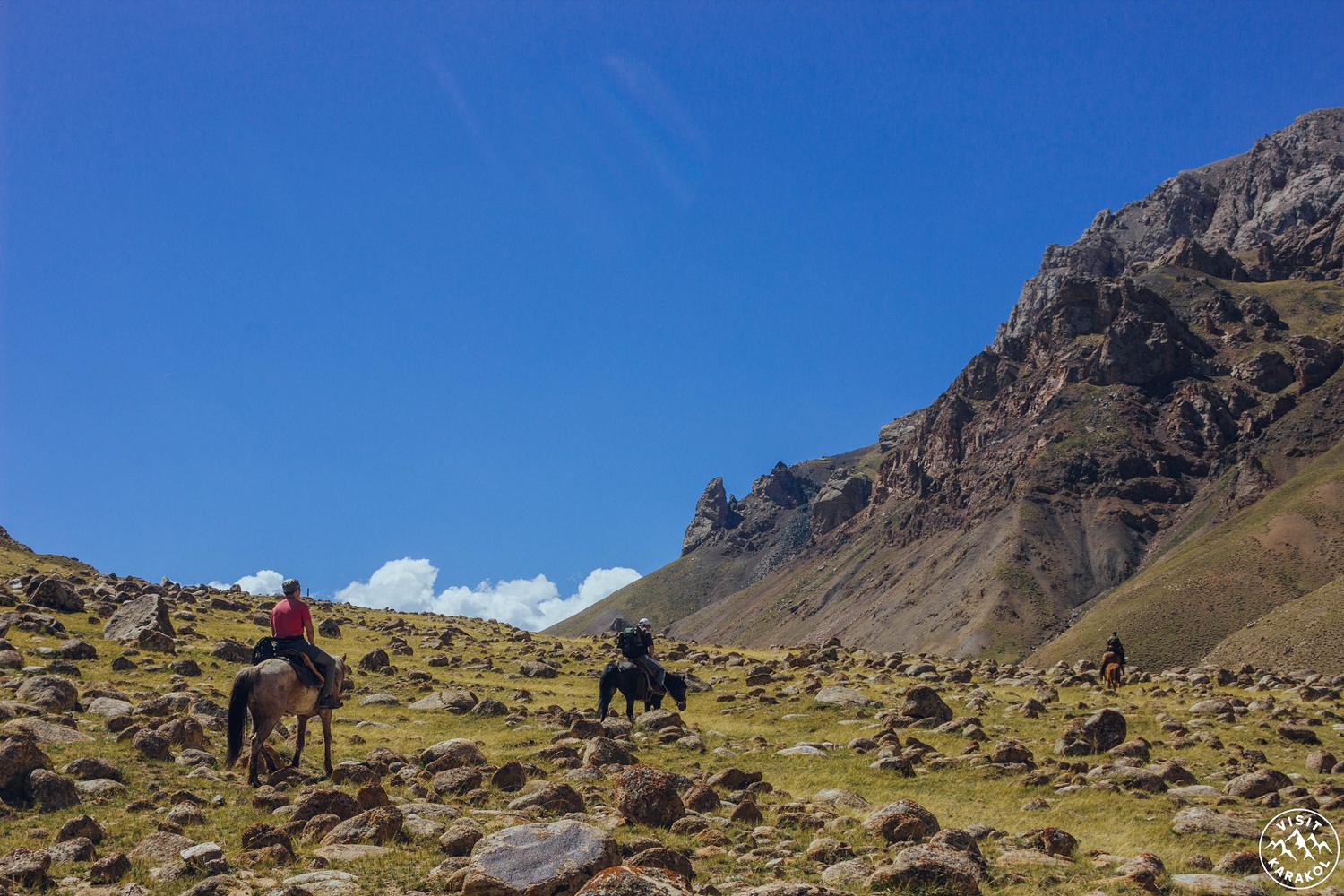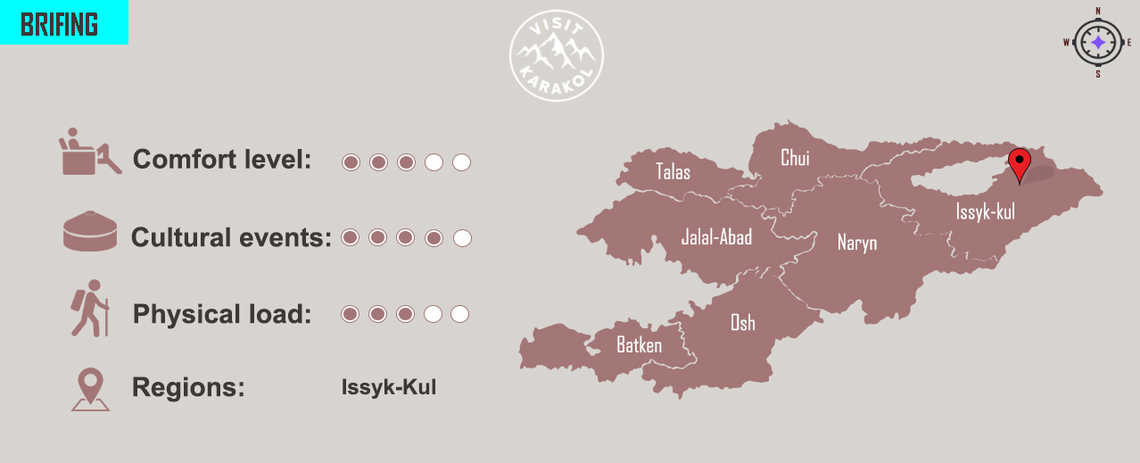 Adventure to Akshyirak
Description:
The Adventure to Akshyirak tour is designed for people who are interested in Soviet industrial history, remote and uninhabited areas, and for those who love capturing pictures of epic landscapes. The tour is ideal for people who are looking to get off the beaten track and immerse themselves in the vastness of nature.
Duration:
4 days (summer time)
3 days (winter time)
Period: Full year
Day 1, Karakol – Kara-Say – Pikertyk, 180 km

We will go to one of the most remote, picturesque, and mysterious areas of the Kyrgyz Republic, located near the border with China. After passing through the Kara-Say checkpoint, we'll traverse the Ala-Bel Pass (3918m) and Sook Pass (4022m). During Soviet times, while installing electrical infastructure, many human bones were found at the Sook Pass thereby earning it's name. Sook, in Kyrgyz, means bones. Our guide, in detail, will explain whole industrial history of the region. Finally, we will arrive at Pikertyk through the narrow and challenging Chagyr pass, set up camp for the night, and have warm dinner at a rural dwelling.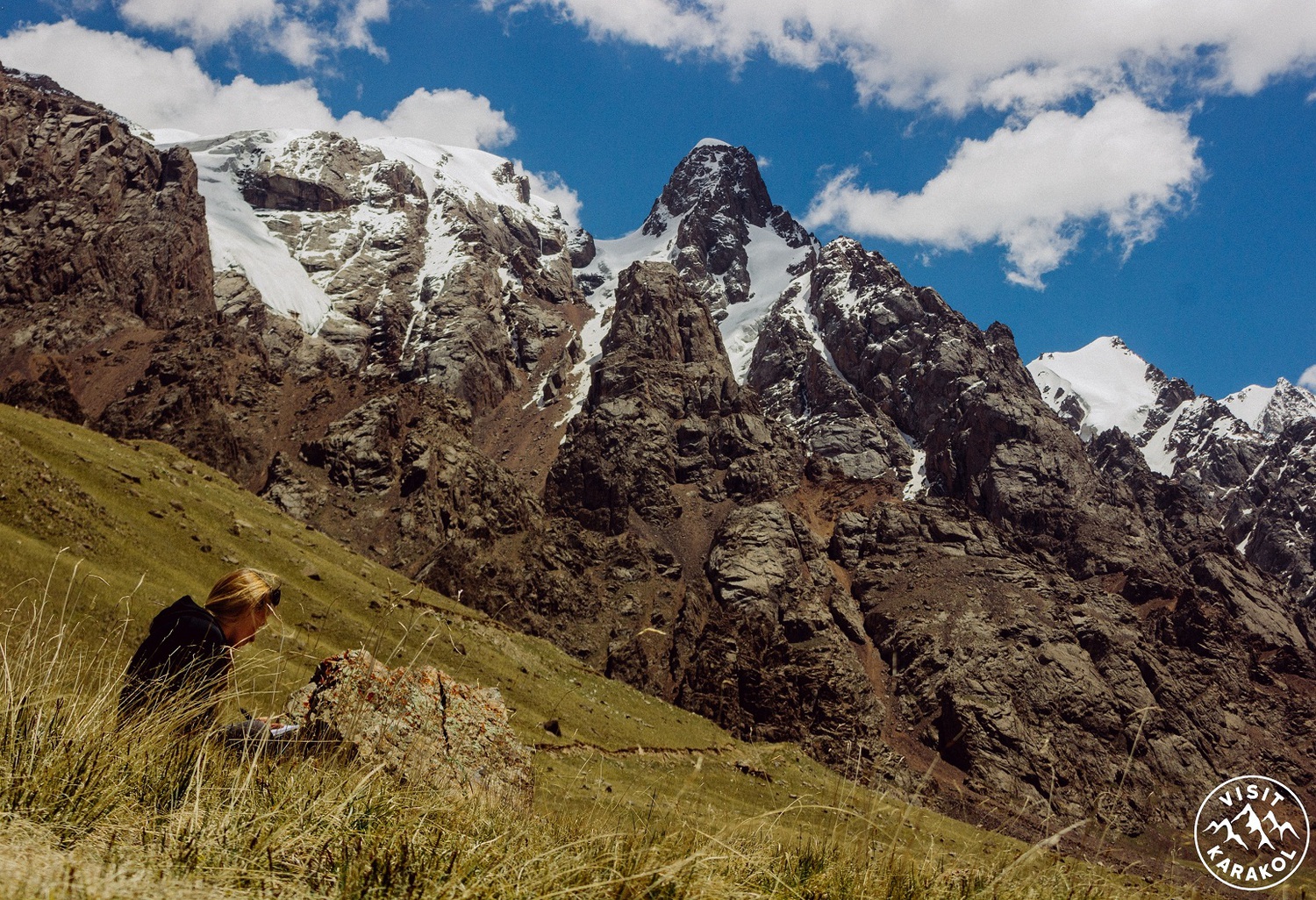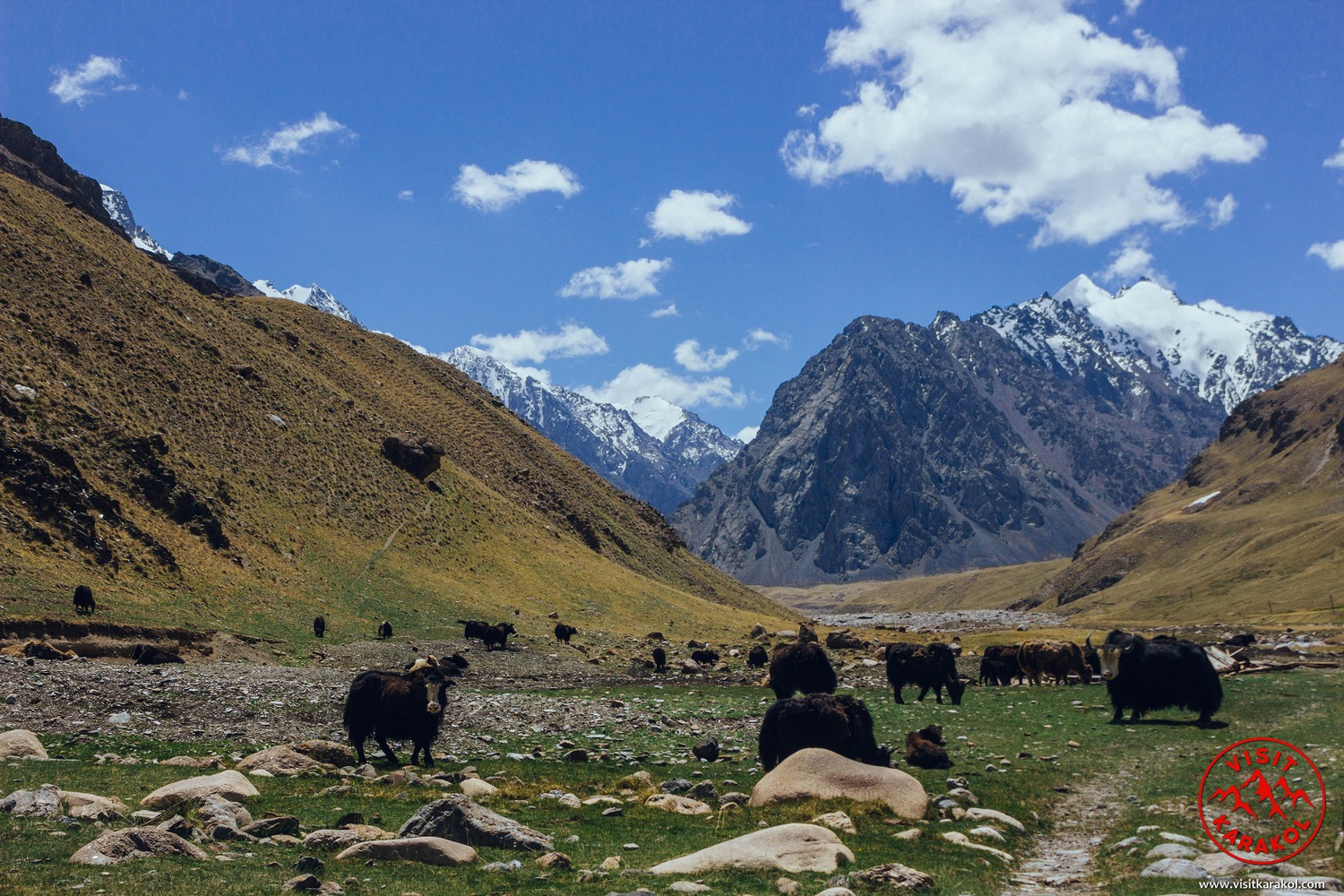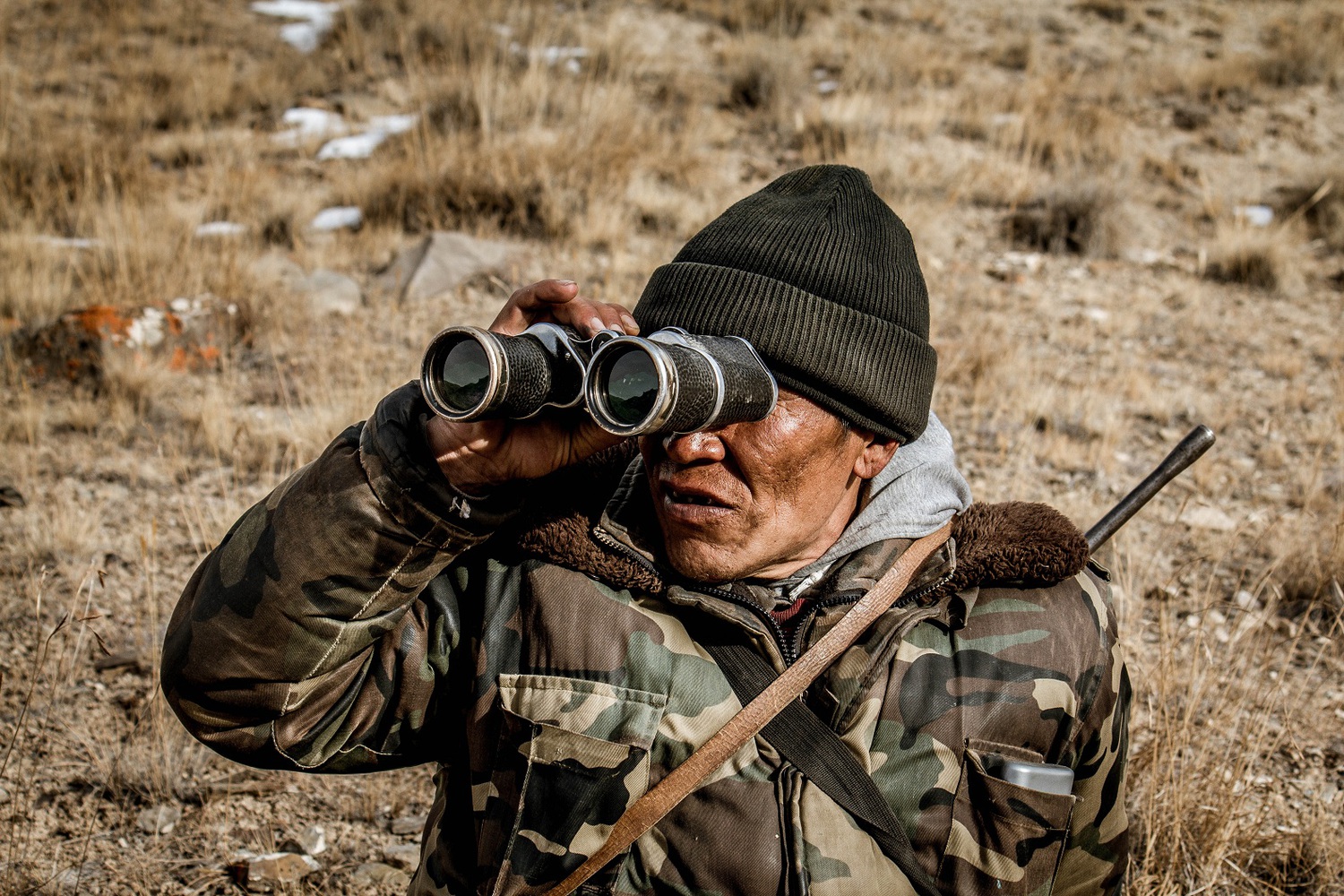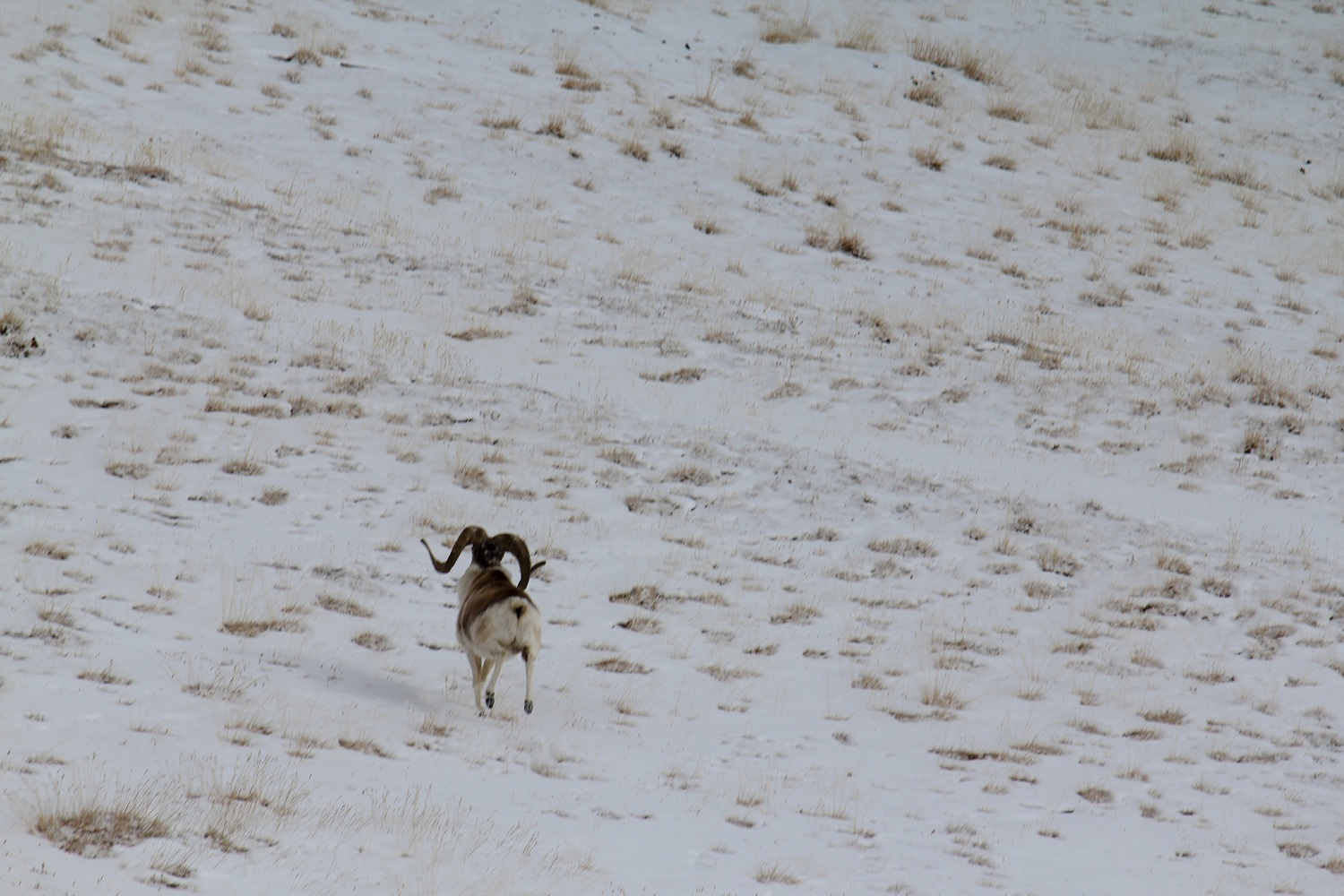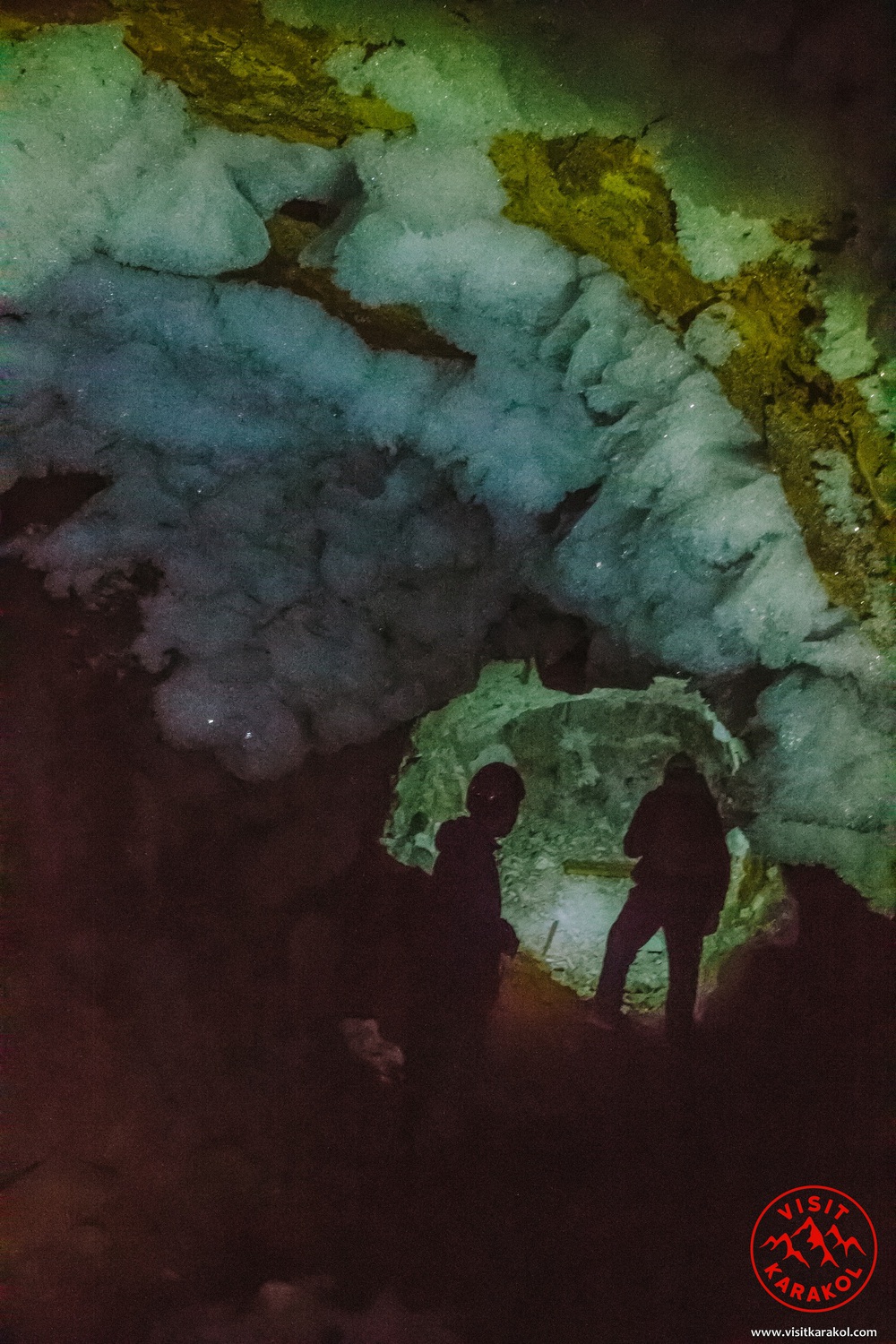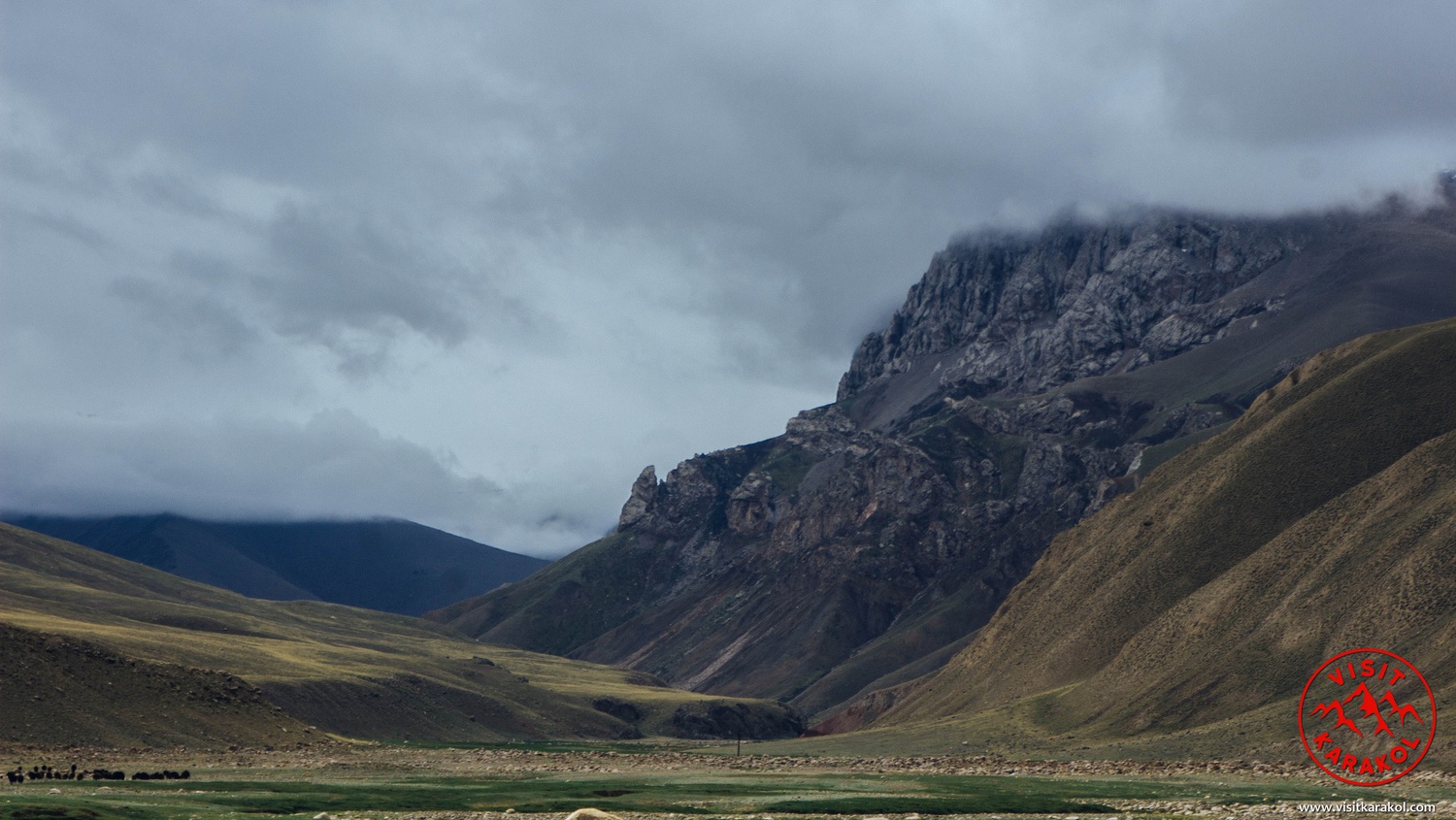 Day 2, Pikertyk
Summer time:
For the first part of the day we will hike to, and explore, an abandoned Soviet mining facility not far from camp. Afterwards, we will connect with a local shepherd, help round up his Yaks, and bring them to their corral. The shepherd, in addition to guiding the round up, will explain why such a remote place is so ideal for the raising of Yaks. Once again we'll return to Pikertyk camp and dine at the rural dwelling.
Winter time:
We will take a horseback ride through the valley of Pikertyk towards the place where Marco Polo sheep and Ibex heards can sometimes be observed. Marko Polo Sheeps and Ibex descend lower due to the winter snows and low temperatures in the high mountains. Some of the males in these herds have huge horns because of their age. Once again we'll return to Pikertyk camp and dine at the rural dwelling.
Day 3, Pikertyk – Akshyirak – Taragay River, 170 km
We will drive to the villages of Akshyirak and Uch-Koshkon (3145m). They are remotely located with minimal connection to the outside world. The road is sometimes closed because of extreme weather and in that case, may be unreachable. If we are able to access the villages, we will have lunch with one of the shepherds and their family. With us, they will share not only their food, but the history of their culture and the realities of living such a remote lifestyle. Later, we will drive past the Kumtor Gold (Kyrgyz-Canadian) Mine, and spend the night in tents at a picturesque place between Taragay River and Akshyirak range.
During winter trips we spend this day returning to Karakol.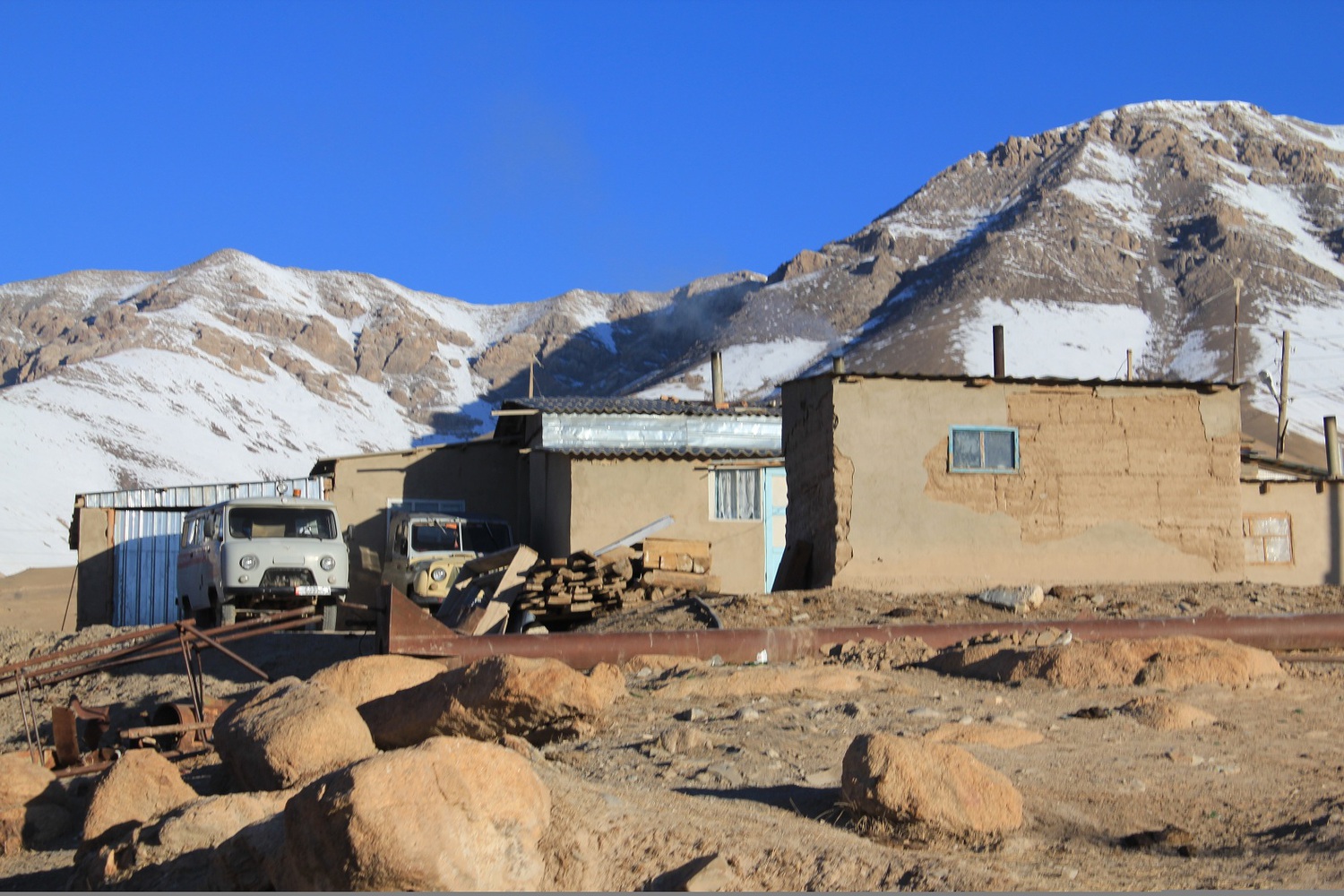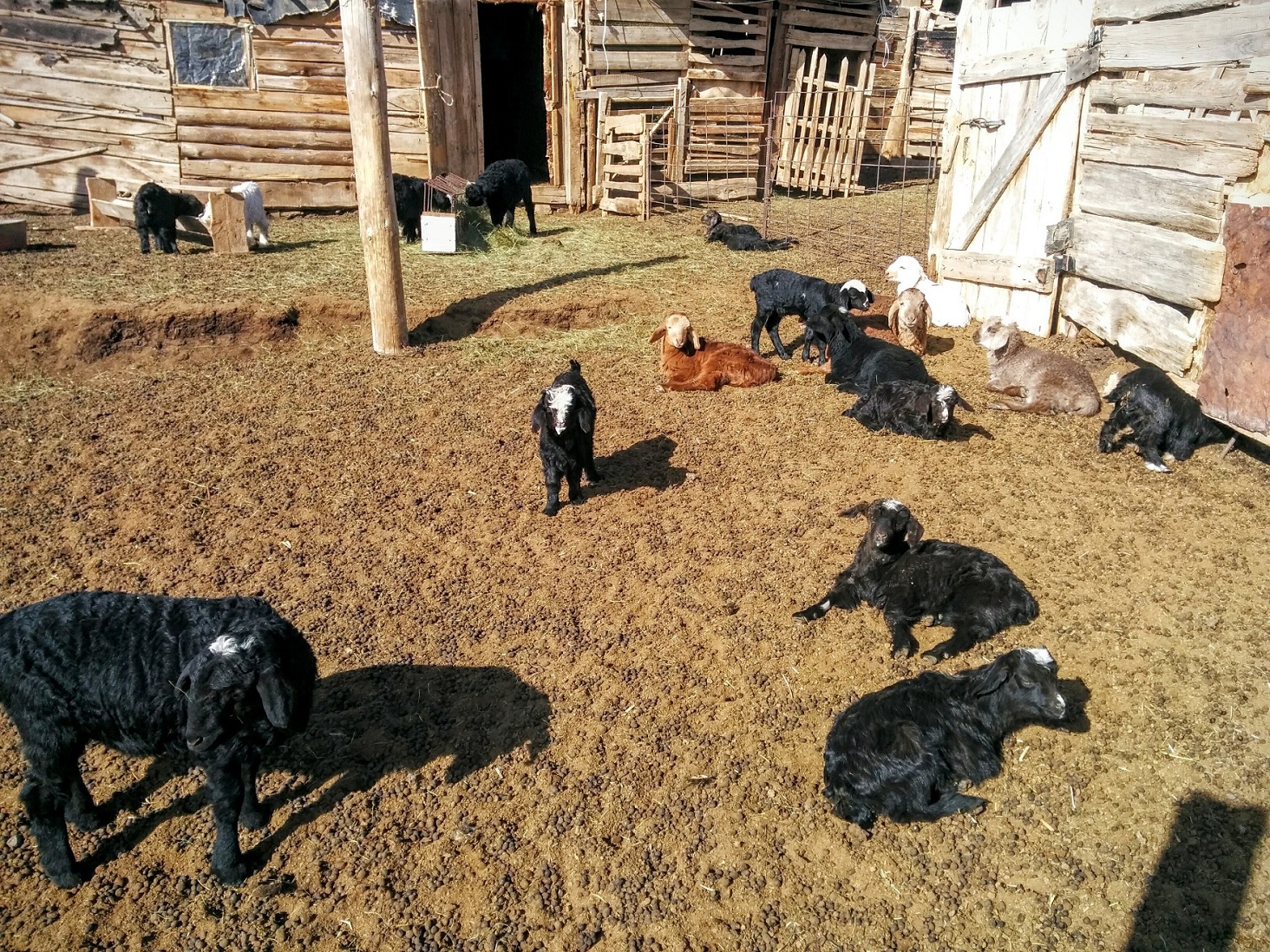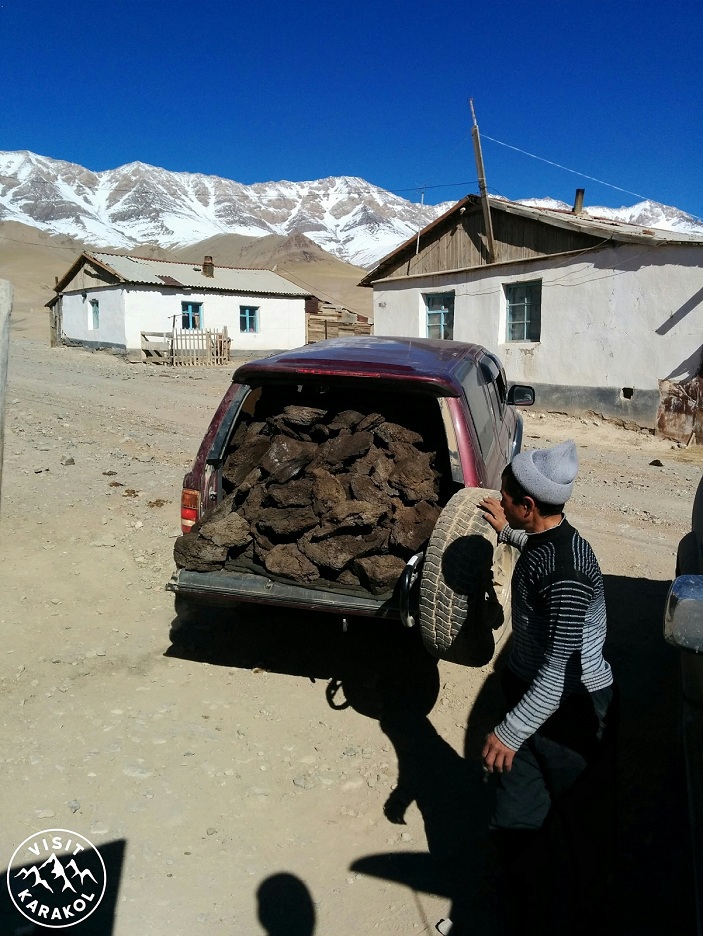 Day 4, Taragay River – Djety-Oguz - Karakol, 250 km
On our final day, we drive back to Ala-Bel Pass by Kumtor's road. On the way there, we will see many beautiful glacial lakes. Upon returning to the main road we'll visit some of the best sights of the Djety-Oguz valley, such as the geological formations of Broken Heart and Seven Bulls. Once back in Karakol, dinner and accommodation will be at a hotel.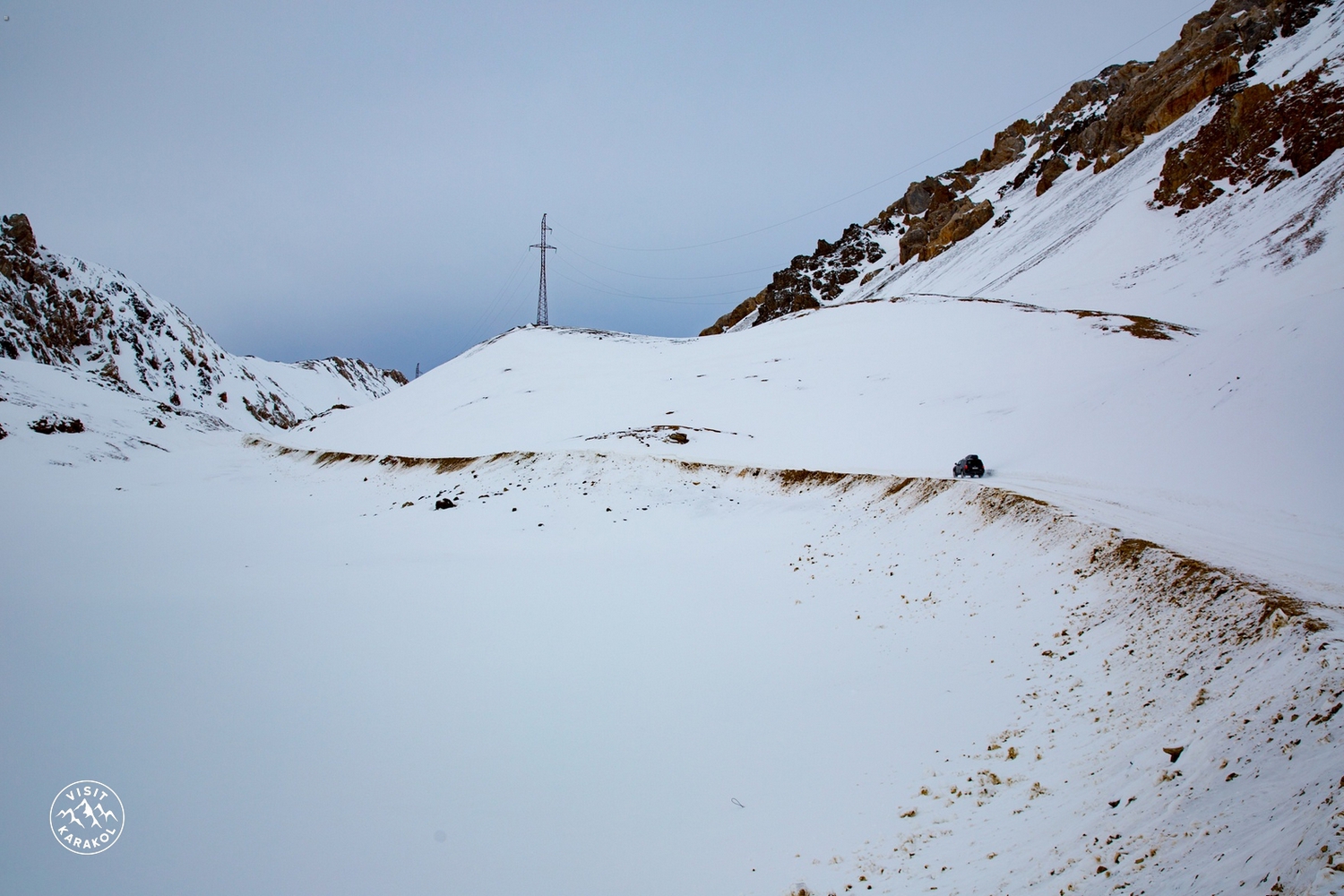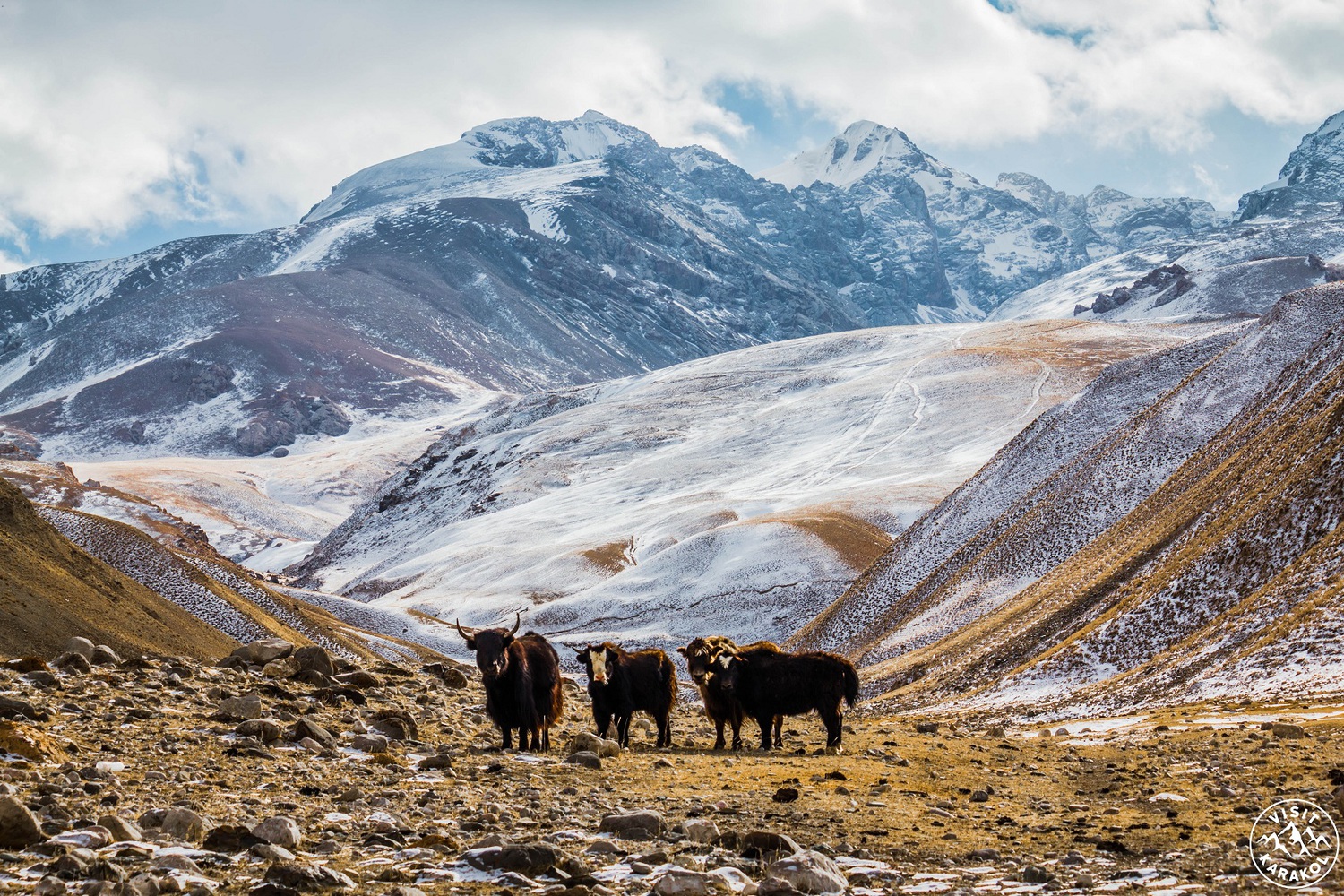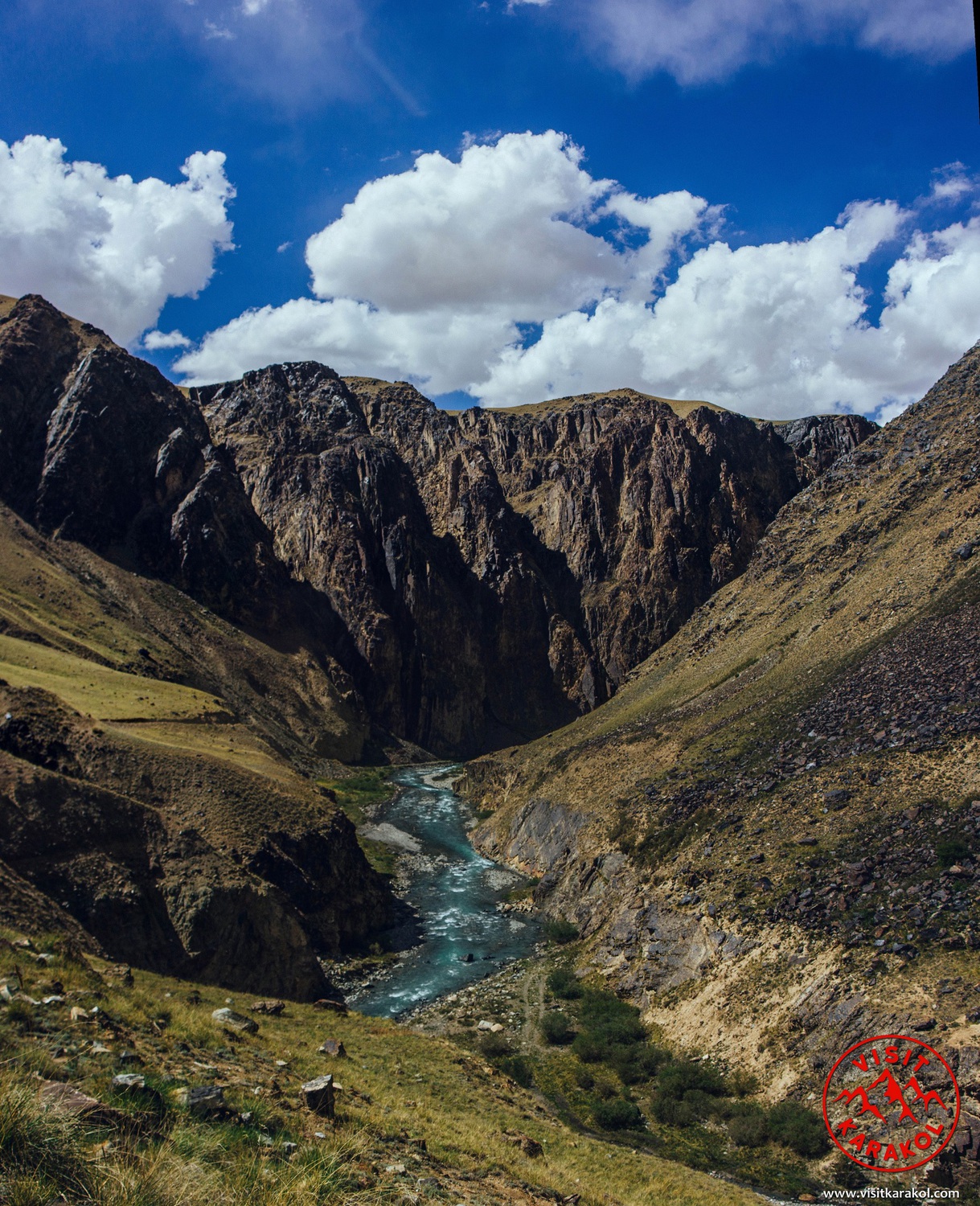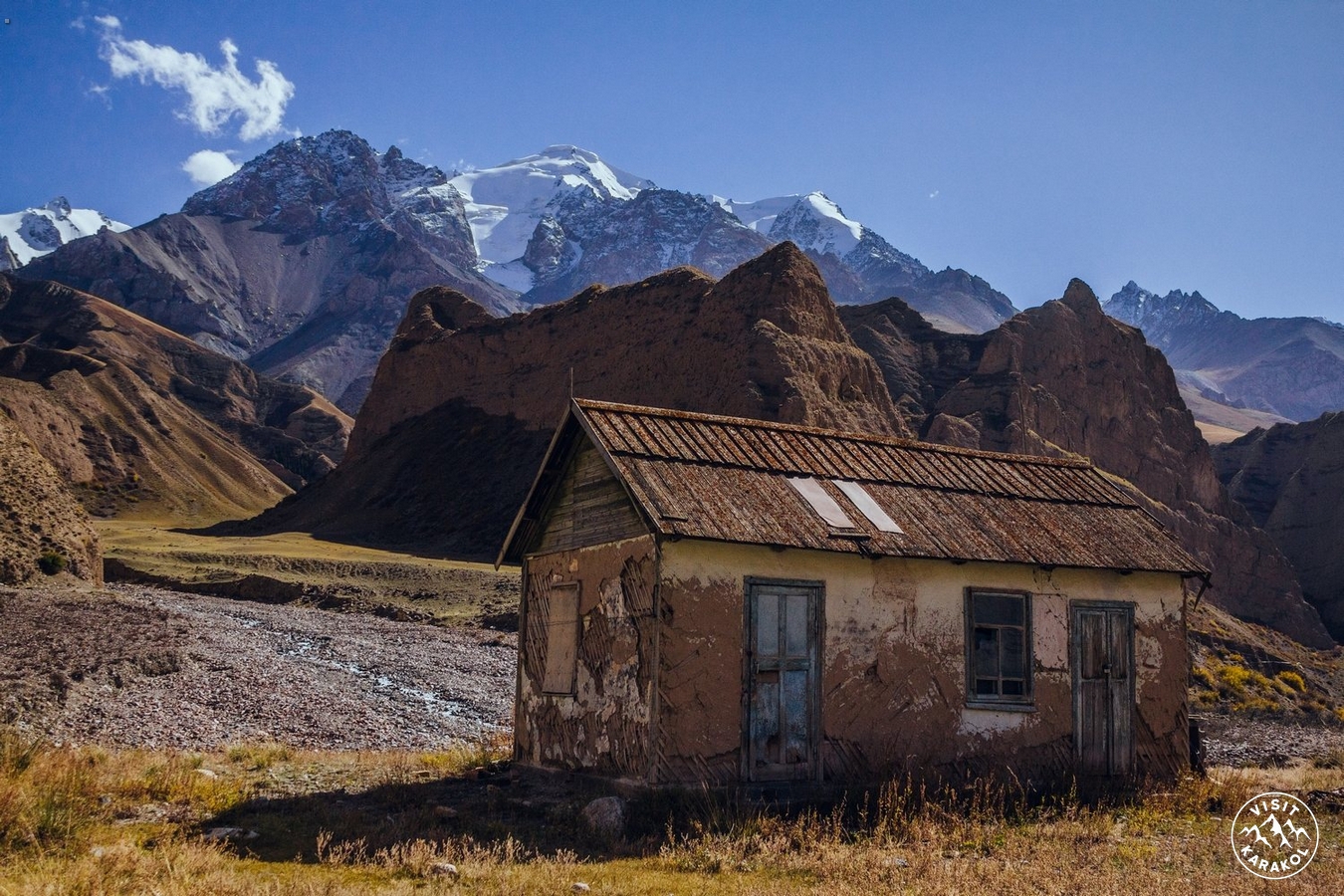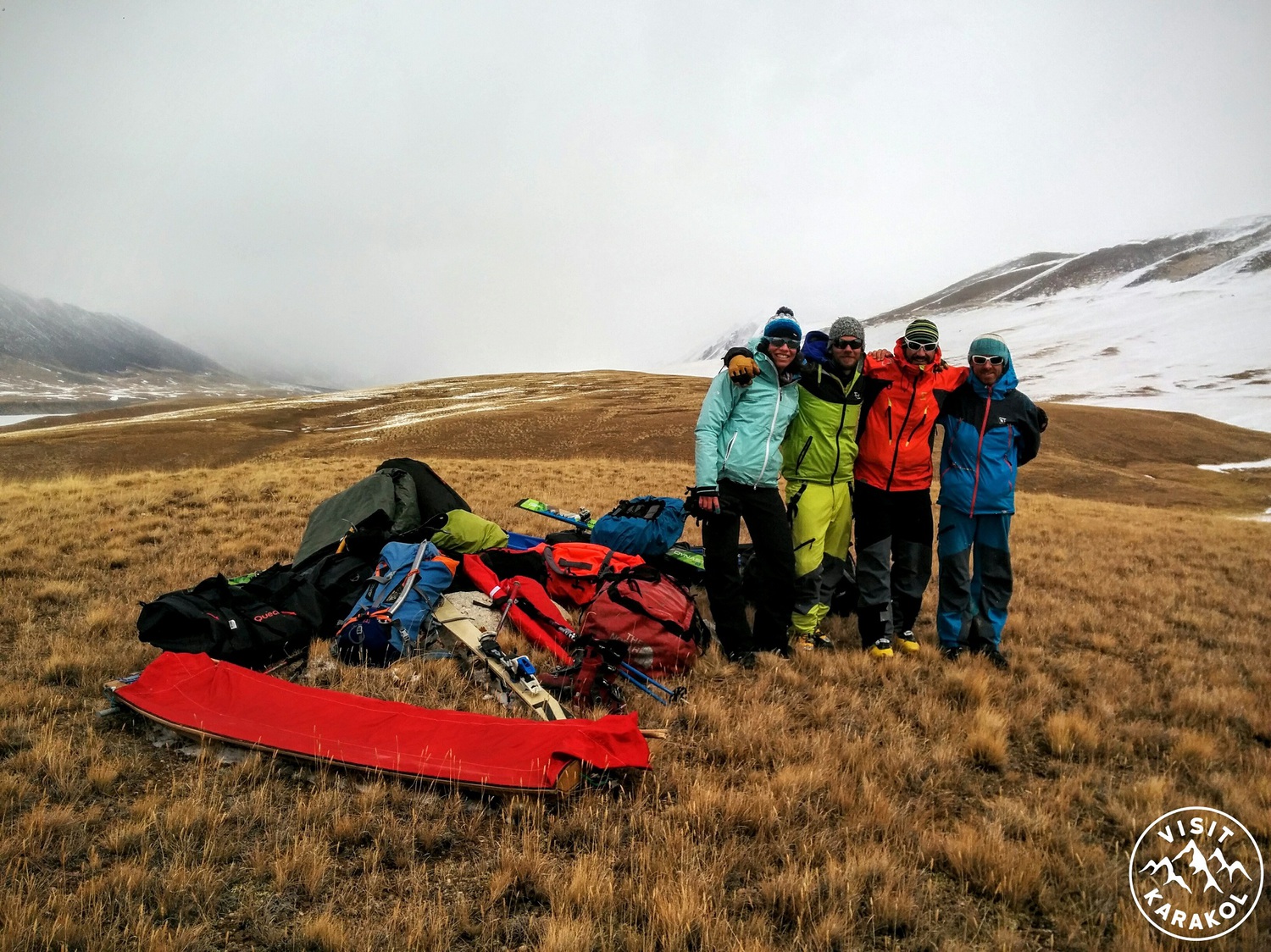 In the summer of 2011, Kyle Dempster drove his bike across Kyrgyzstan with mostly-accurate maps, a trailer full of climbing gear, and a vocabulary of 10 Kyrgyz words. He spent two months pedaling and pushing the bike more than 1200 km on roads in variable states of neglect, wading accross wild rivers, dealing with corrupt military checkpoint staff, and soloing a handful of unclimbed alpine rock and mixed routes. His camera was his only partner, friend, and sometimes for days, his only confidant. This is his story.