Visit Karakol

,

Kyrgyzstan

,

Karakol

,

Gagarina st.

,

28/26

,

722200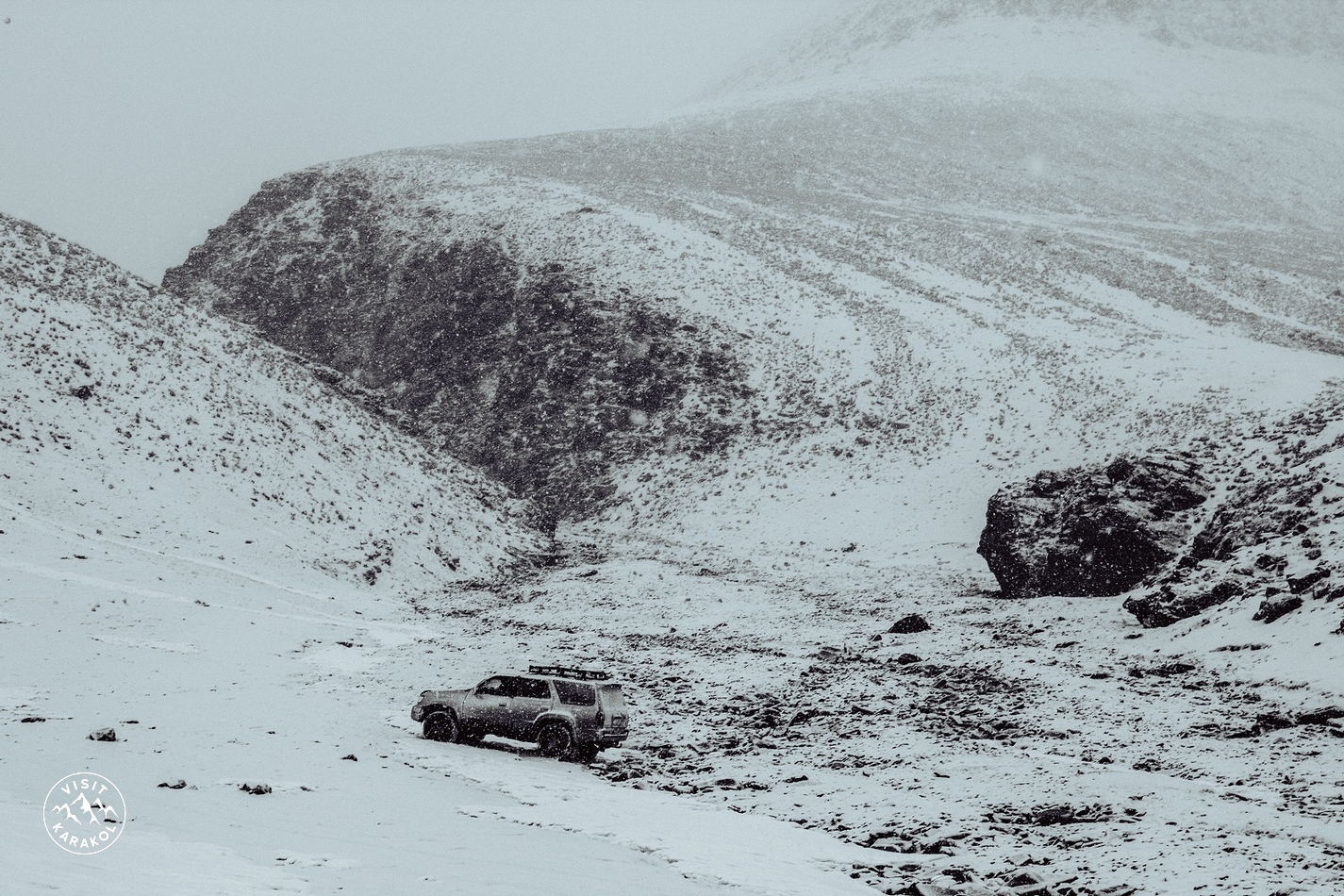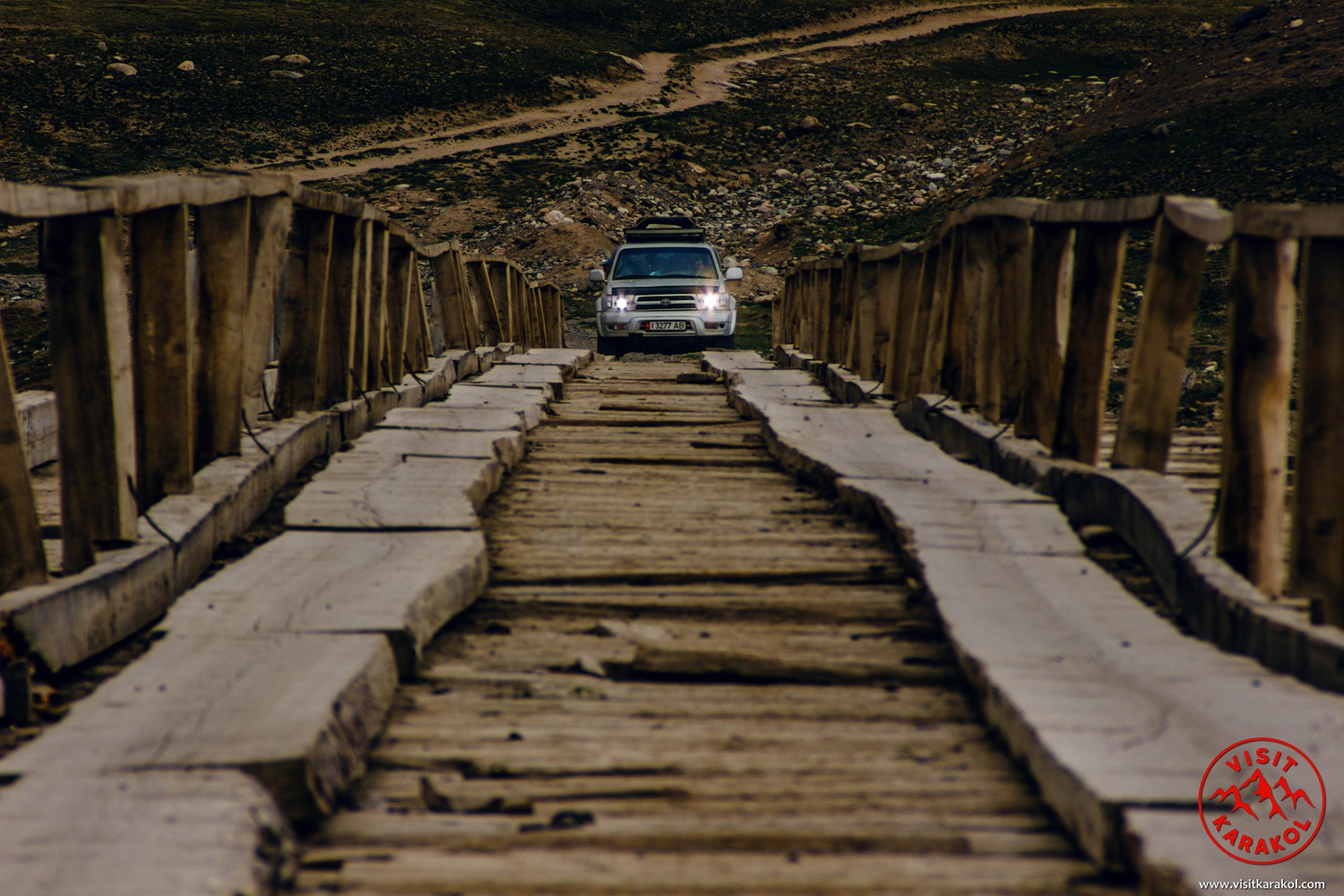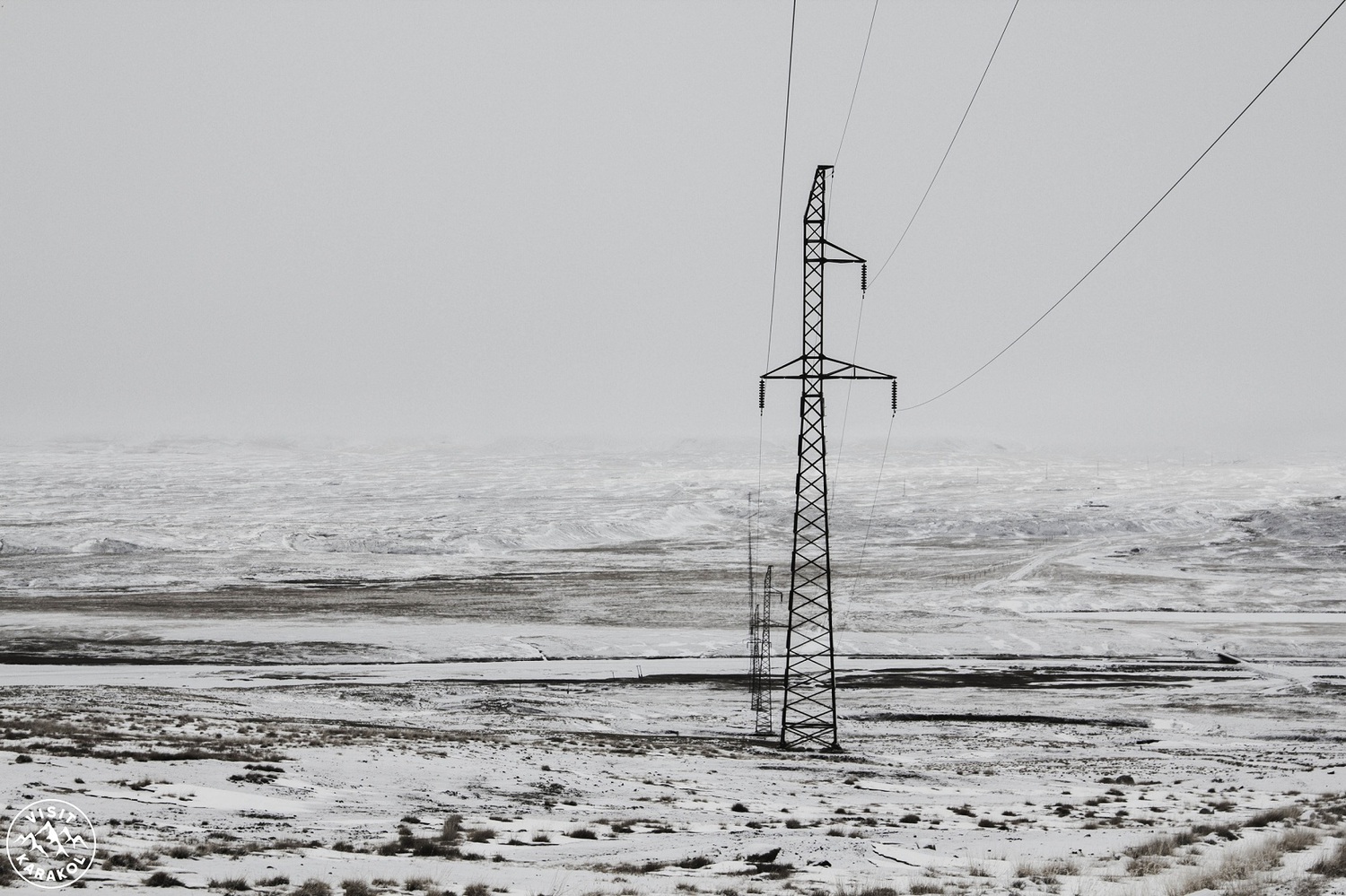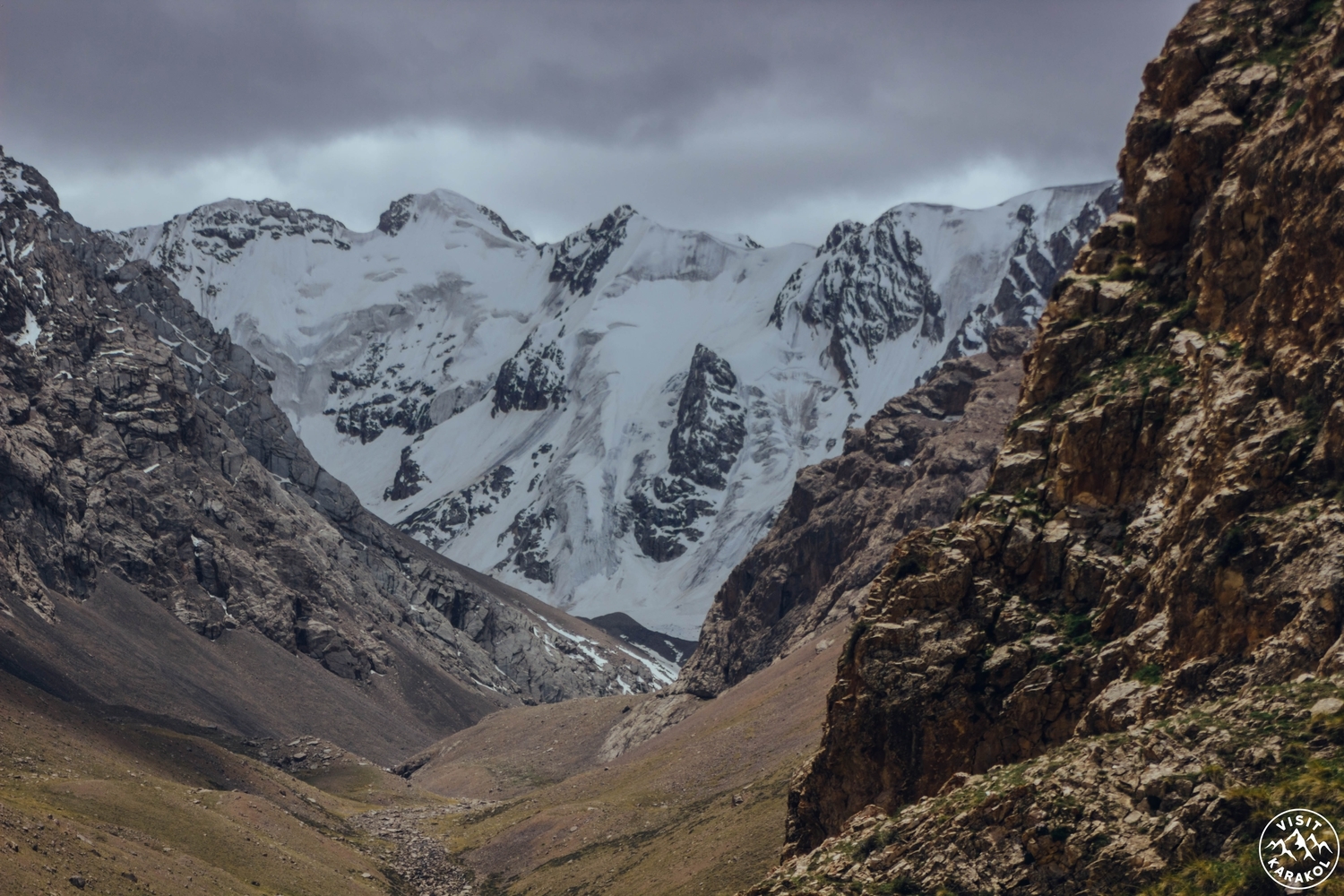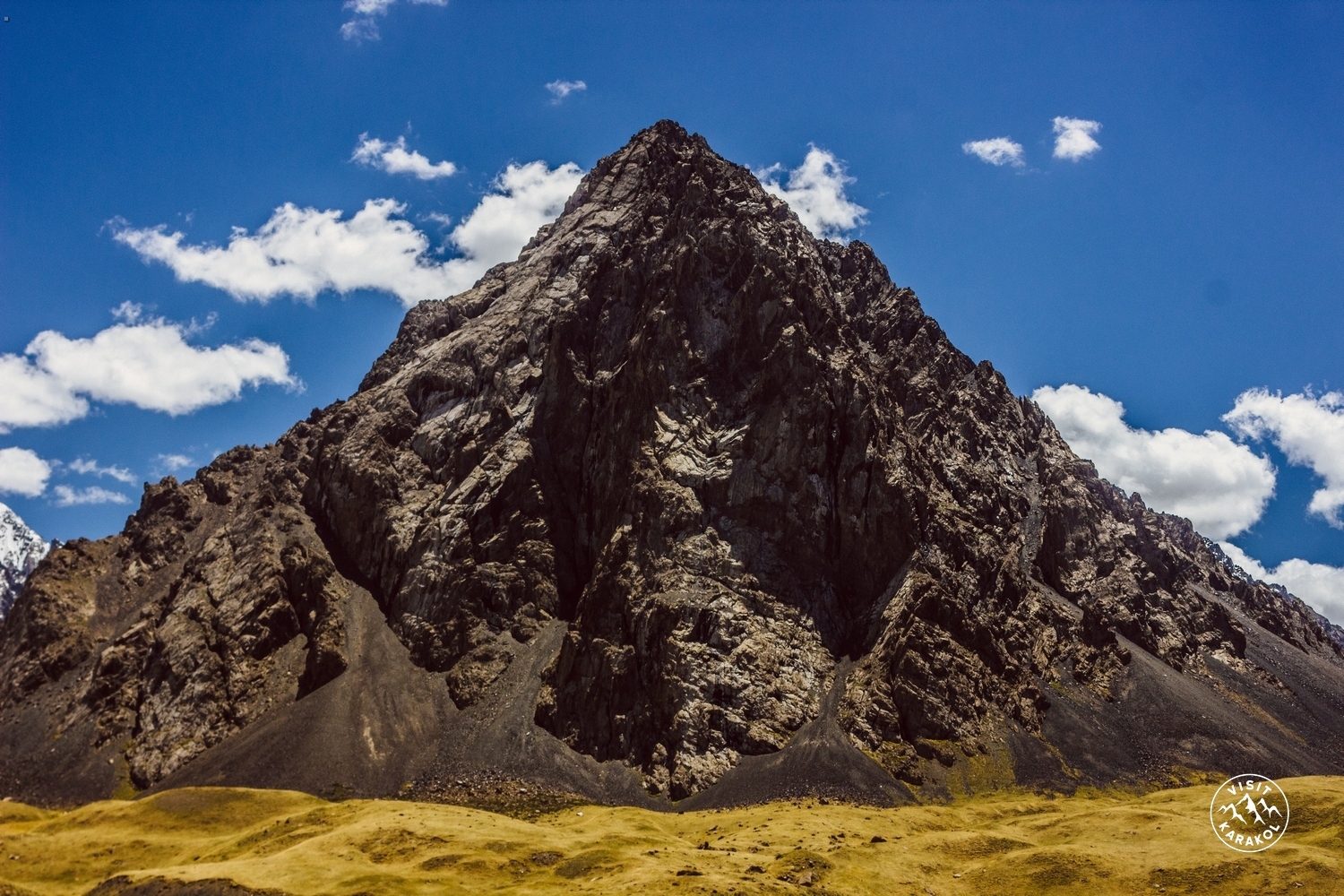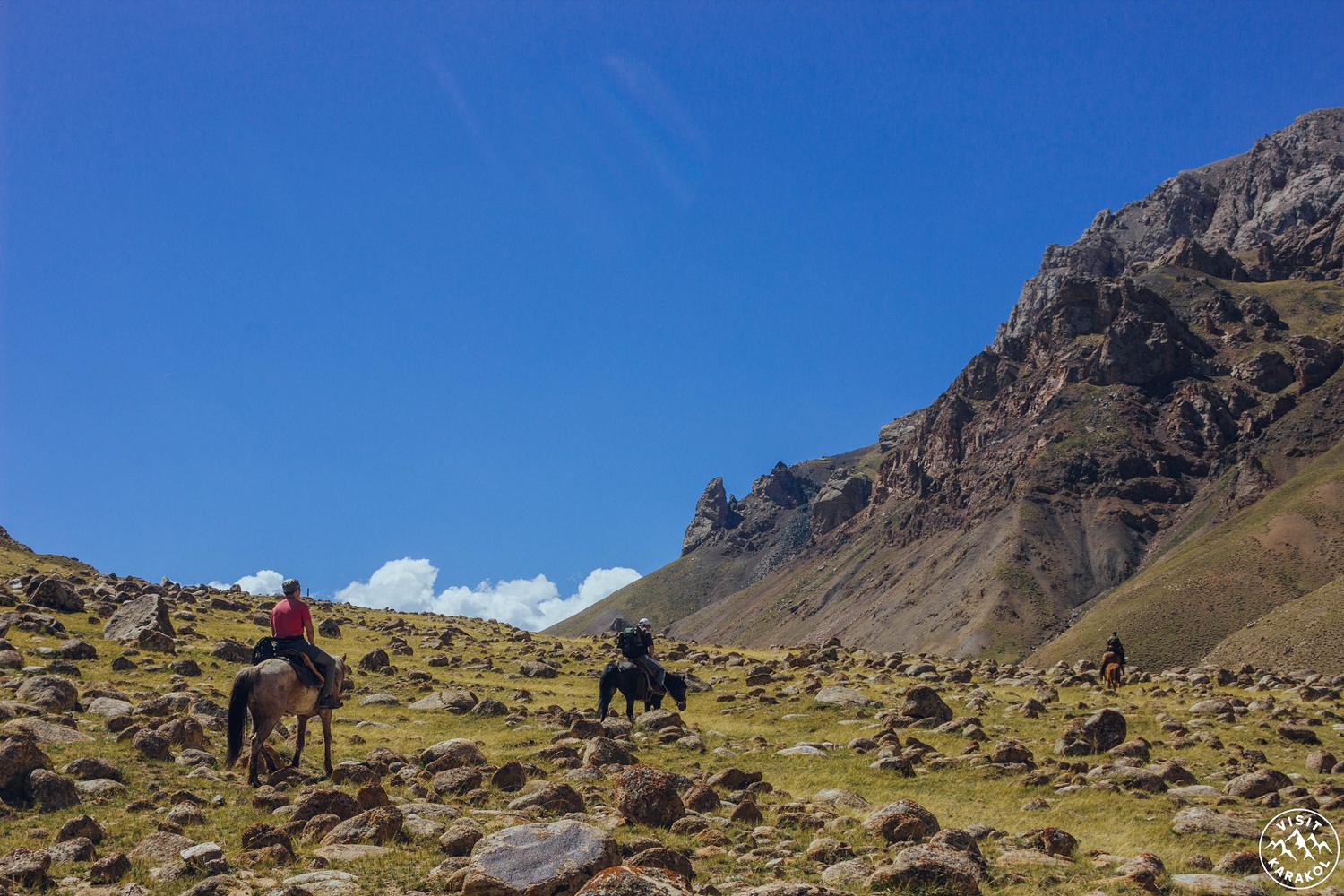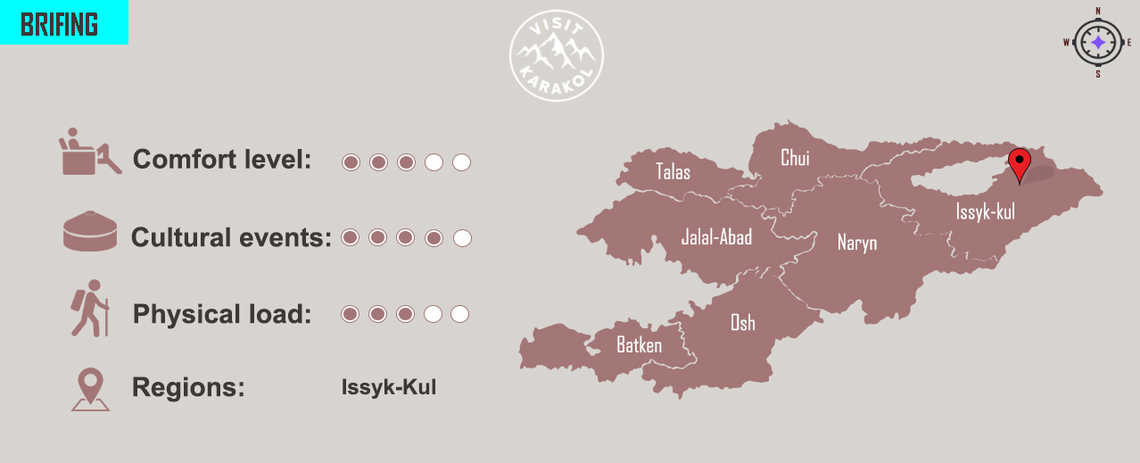 Adventure to Akshyirak
Description:
"Adventure to Akshyirak" tour is designed for people who are interested in Soviet Industrial history, remote and abounded areas, for the ones who love taking amazing pictures of picturesque landscapes. The tour is ideally for people who are willing to be in seclusion with nature. It is also possible to see and take pictures of Marko Polo sheeps and Ibex during winter time.
Duration:
4 days (summer time)
3 days (winter time)
Period: Full year
1 day, Karakol – Kara-Say – Pikertyk, 180 km

We will go to the one of the remotest, picturesque and mysterious areas of the Kyrgyz Republic that is located almost to the border of China. We will drive to Kara-Say border checkpoint through Ala-Bel pass 3918m and Sook pass 4022m (Sook translated as Bones). At Soviet time many human bones were found during installation of electricity lines through the pass. Our guide in details will explain whole industrial history of that place.
After that we will arrive to Pikertyk through narrow and dangerous Chagyr pass, stay there for the night and have a dinner at dwelling container, which is heated by dung.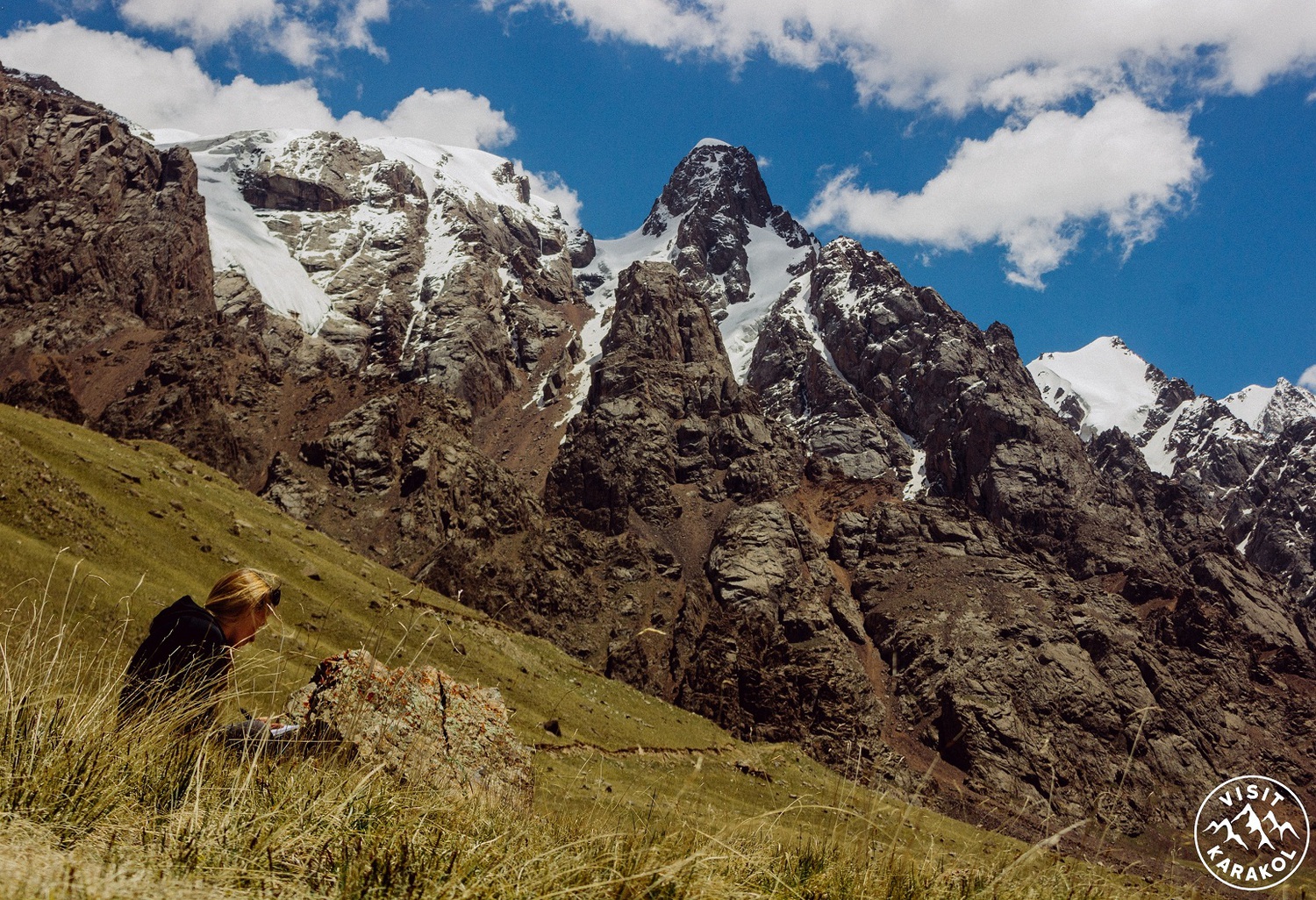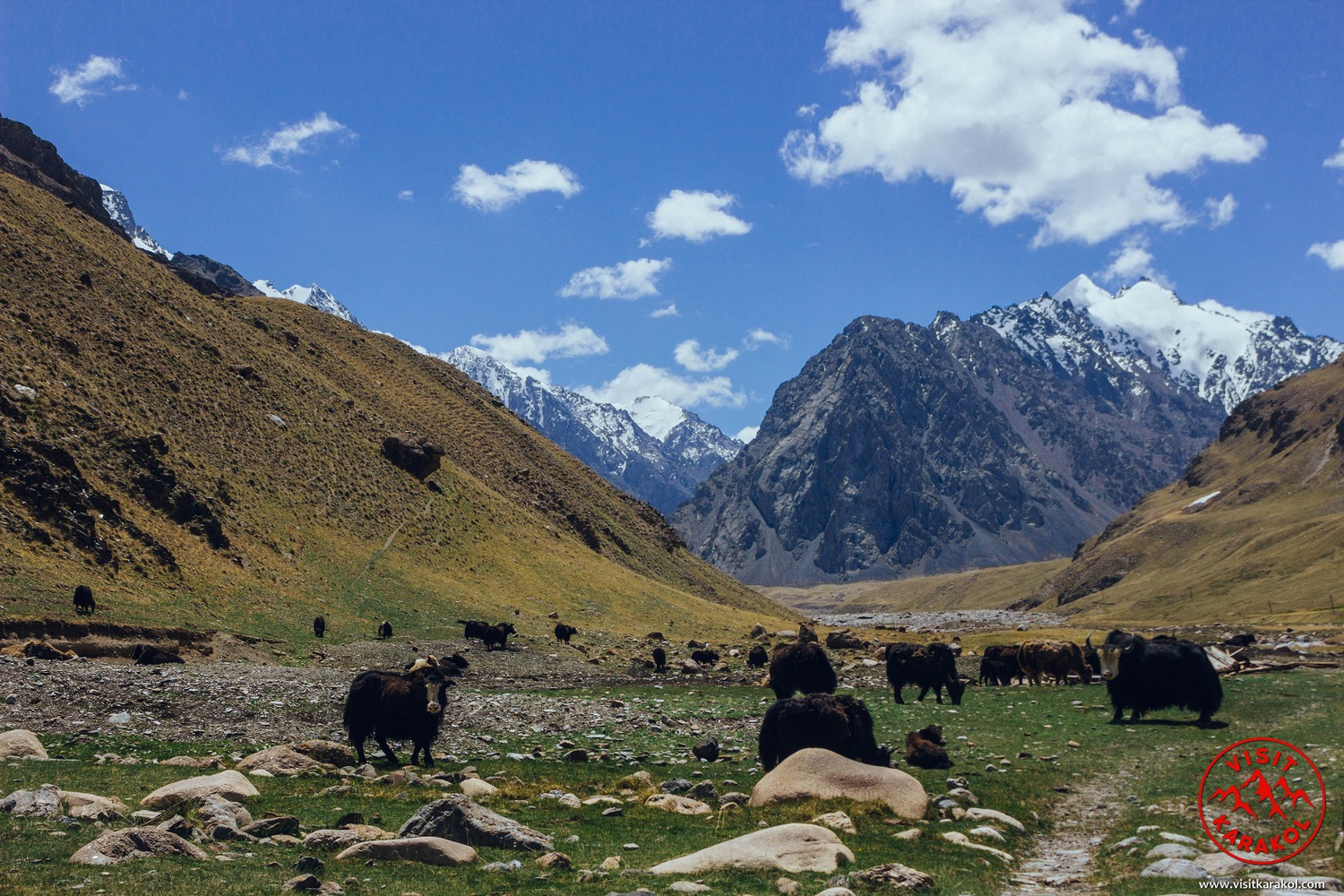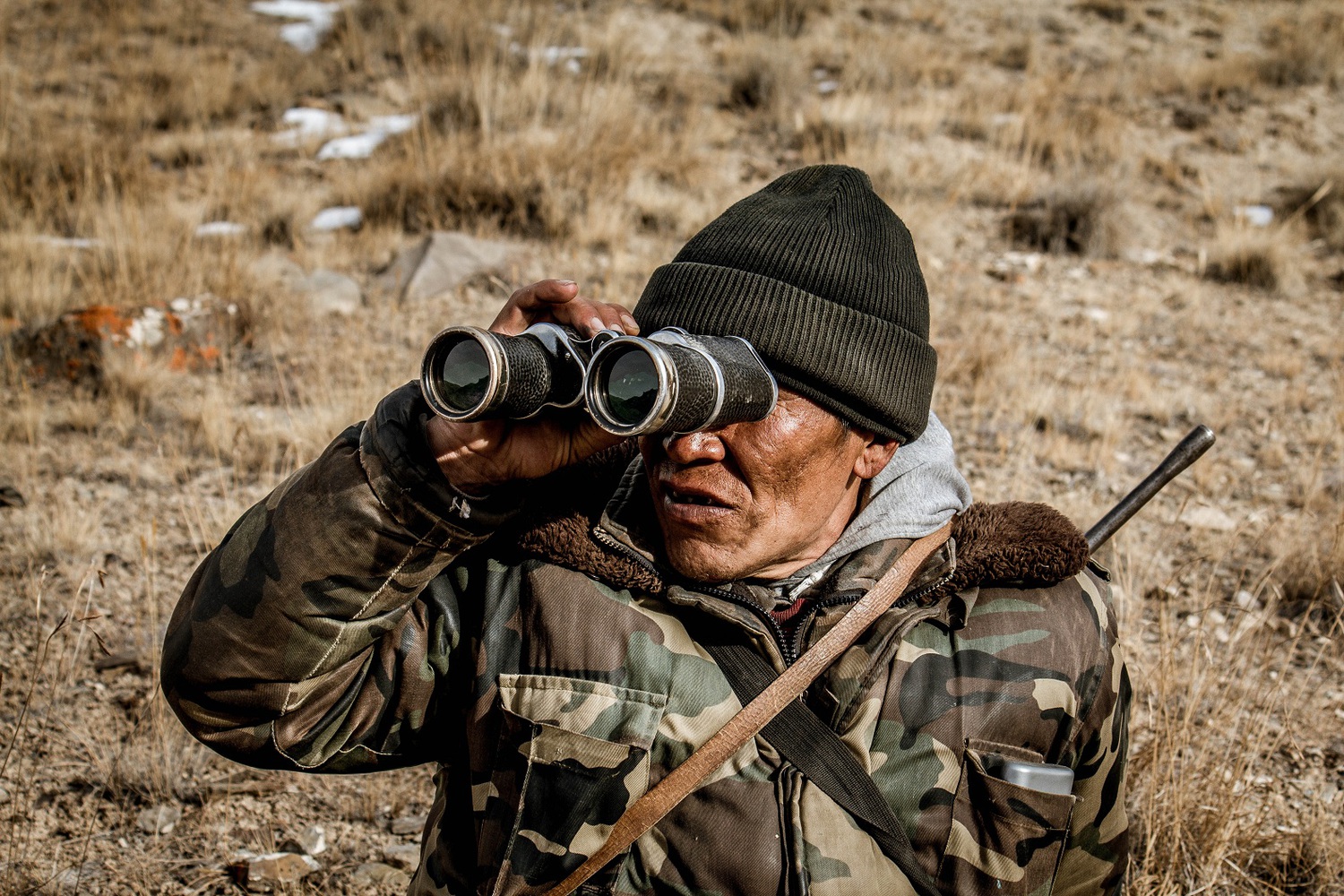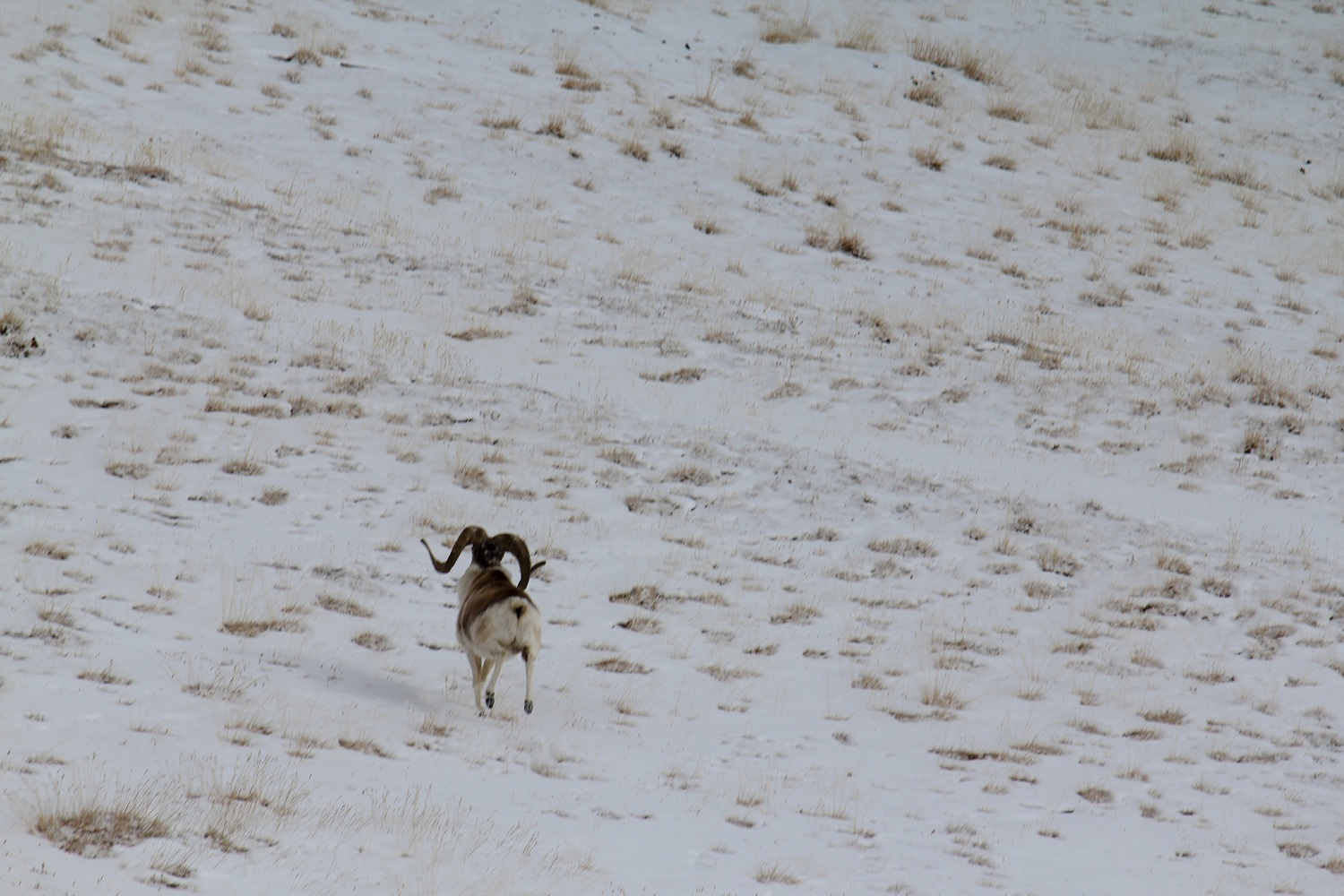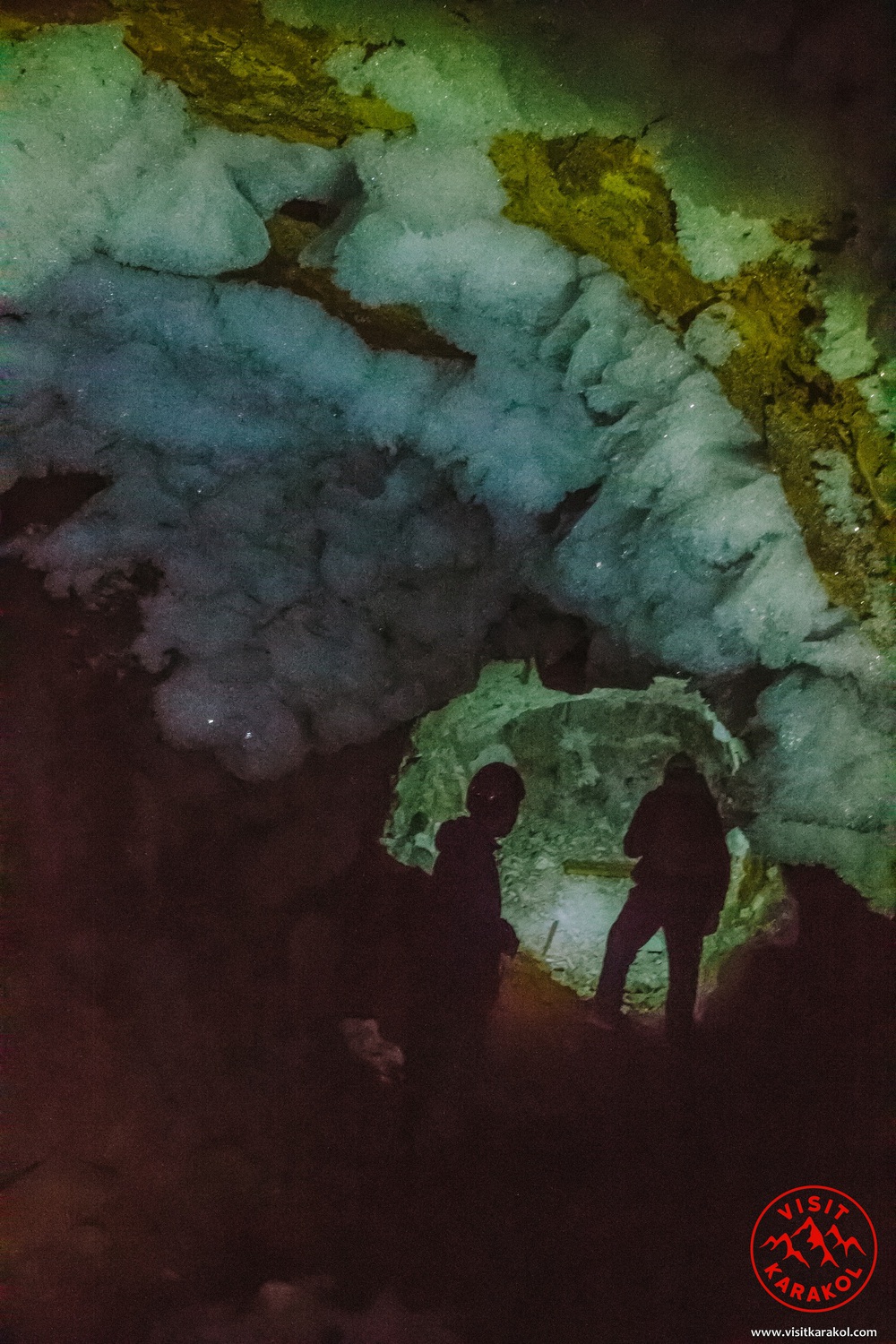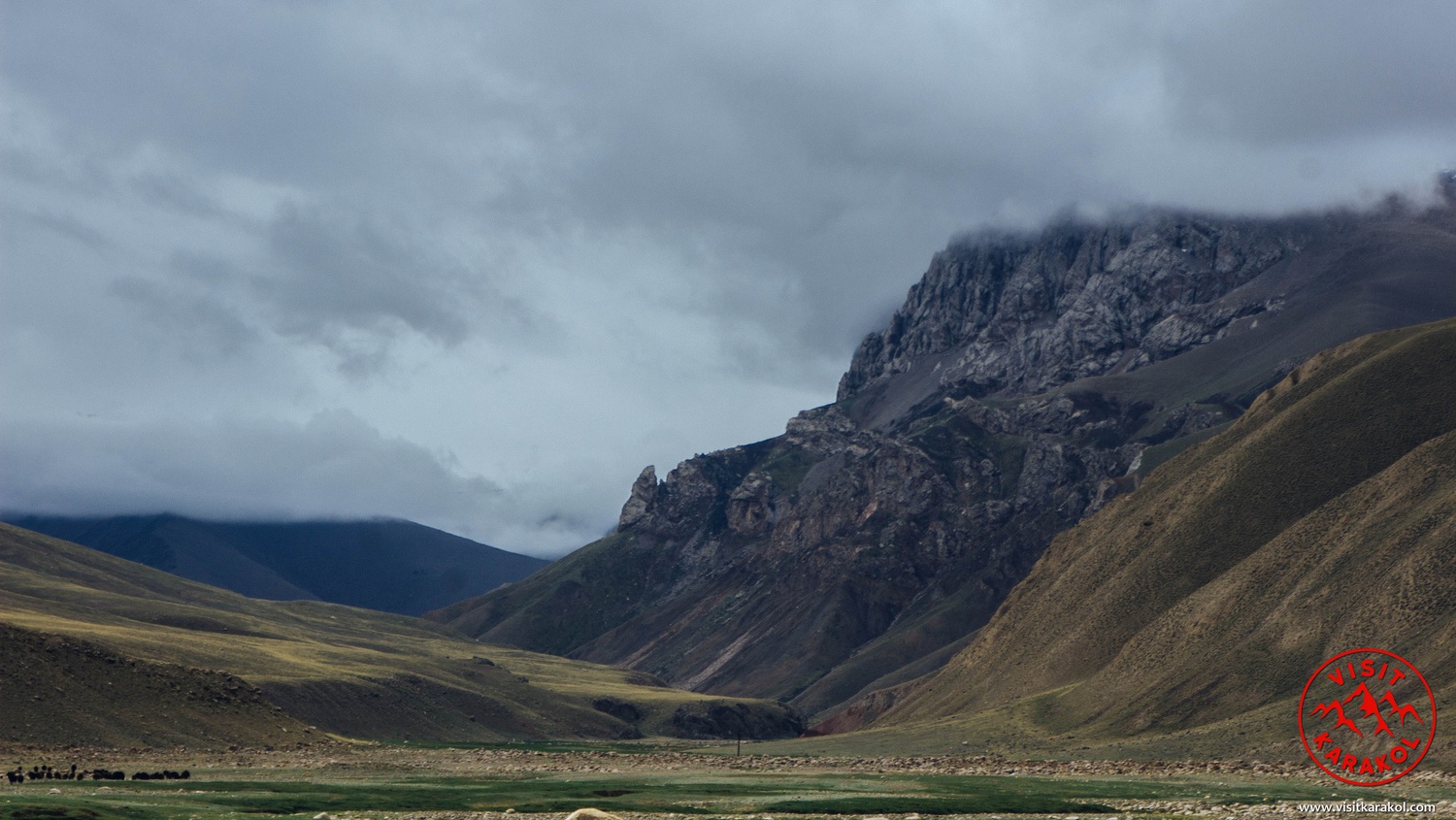 2 day, Pikertyk
Summer time:
We will have a mixed trekking with excursion to Soviet abandoned mine; further, we will support a shepherd to bring Yaks to their corral. The shepherd will explain why such remote and difficult place to reach is so good for Yaks. Overnight and dinner at dwelling container, which is heated by dung.
Winter time:
We will have a horseback riding if you book that tour for the winter time. Marko Polo Sheeps and Ibex descend lower due to the snow and low temperature in high mountains. We will ride toward the place where those sheeps live to observe their herds. Some males of these herds have huge hornes because of their age. After all, we will return back to camp, stay there for the night and have a dinner at dwelling container, which is heated by dung.
3 day, Pikertyk – Akshyirak – Taragay River, 170 km
We will drive to the next point - Akshyirak and Uch-Koshkon villages. They are located on altitude 3145m with no connection at all. Shepherds and their families live in such abounded, windy, cold and high area due to several reasons. The road is closed sometimes because of heavy snow and wind, in that case there might be no transportation connection. In order to understand their lifestyle and culture, we will have a lunch in one of such shepherd's family. They will tell their own and history village, let us know why such small villages exist. Later, we will drive closer to Kumtor Gold (Kyrgyz-Canadian) Mine Company, stay for the night at picturesque place in tents between Taragay River and Akshyirak range.
At winter time we drive back to Karakol.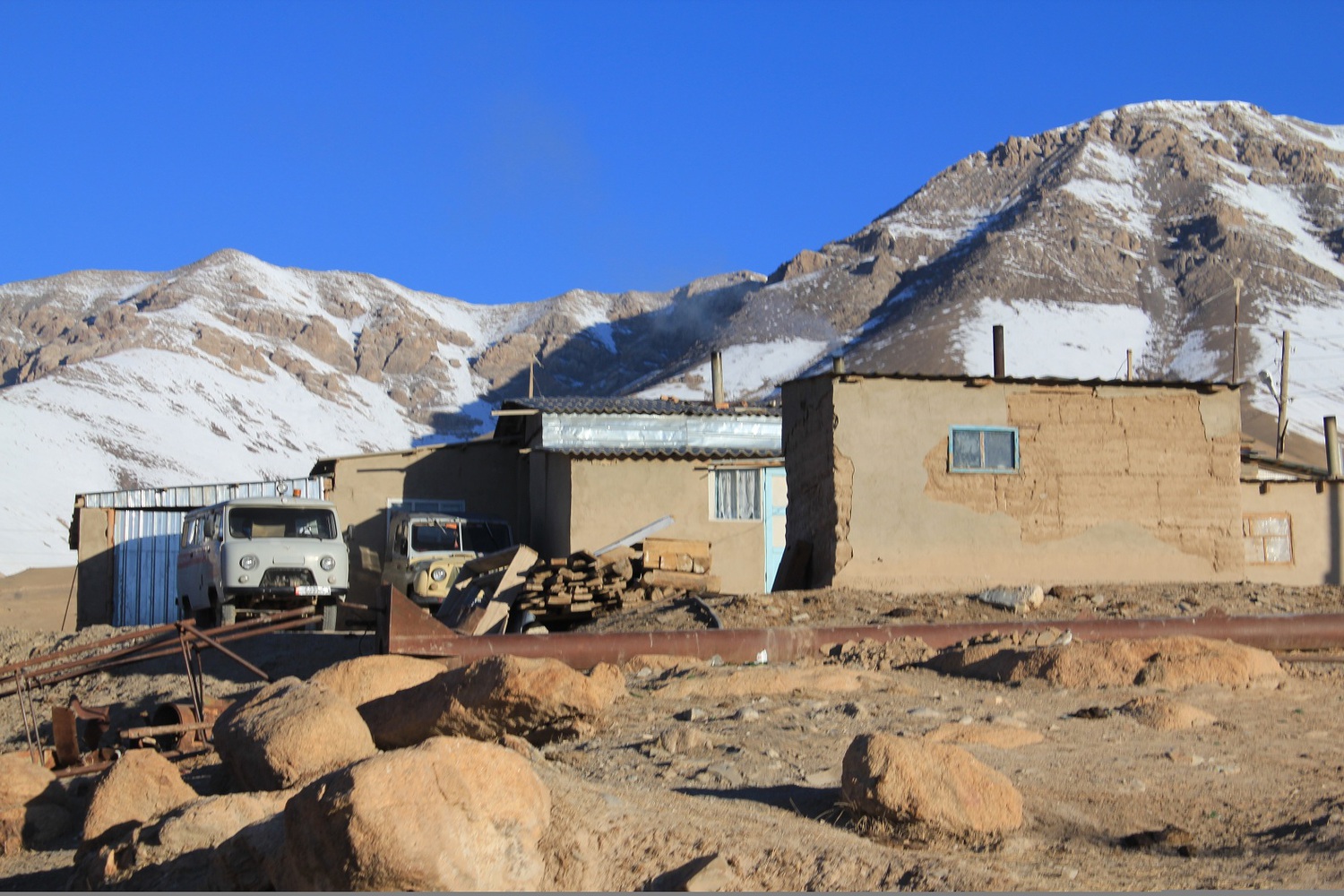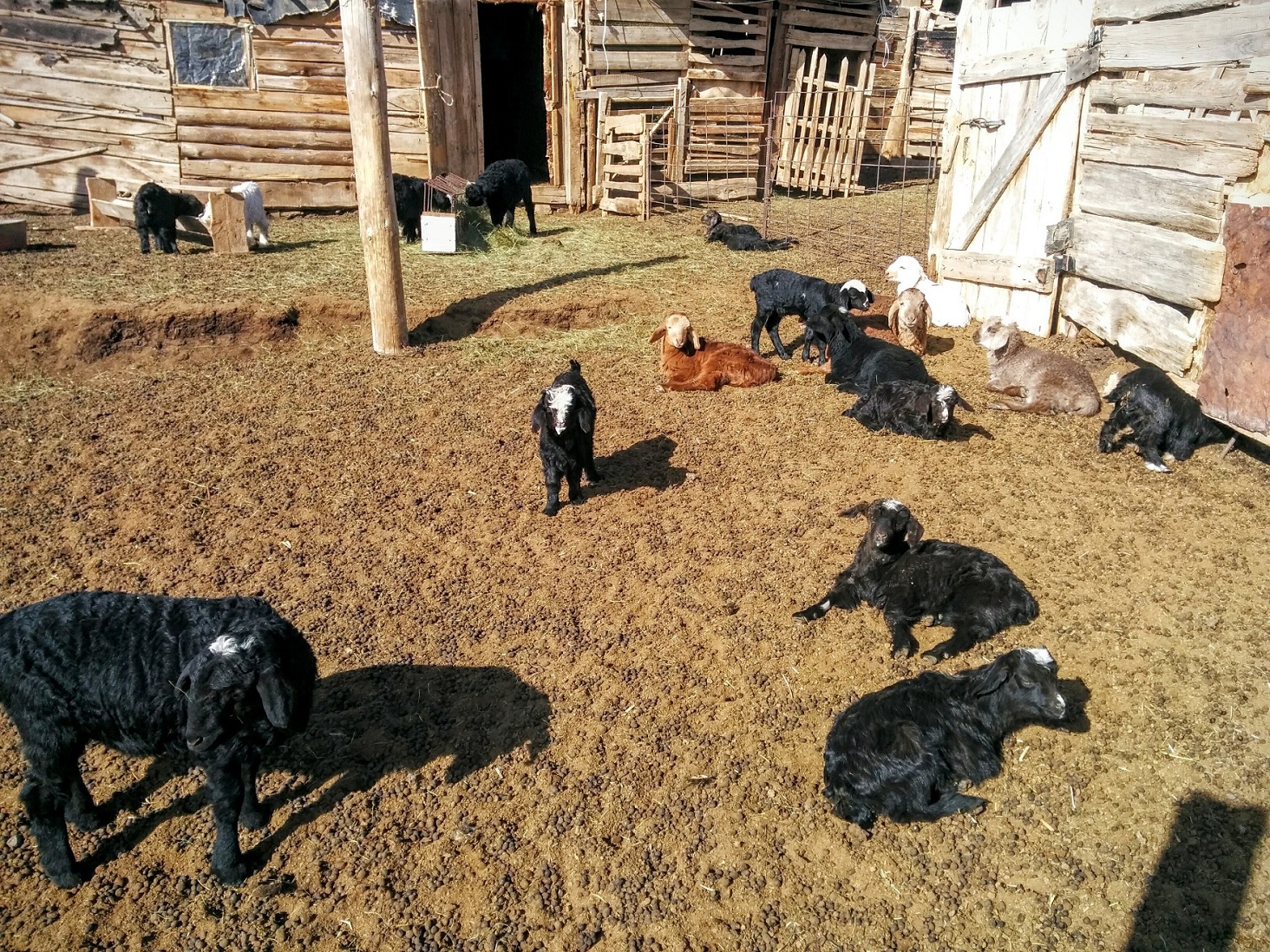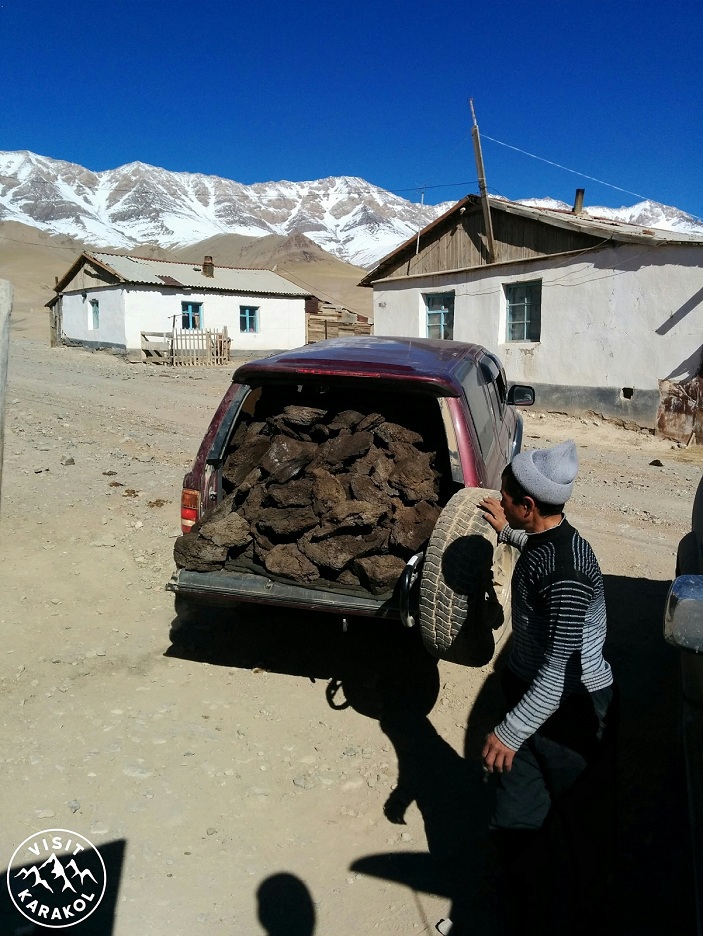 4 day, Taragay River – Djety-Oguz - Karakol, 250 km
Drive back to Ala-Bel pass by Kumtor's road, on the way there we will see many small lakes that are formed due to the melting of glaciers. Back to the main road and visit main sights of Djety-Oguz valley, such Rocks as Broken Heart and Seven Bulls. Arrival to Karakol. Dinner and accommodation at a hotel.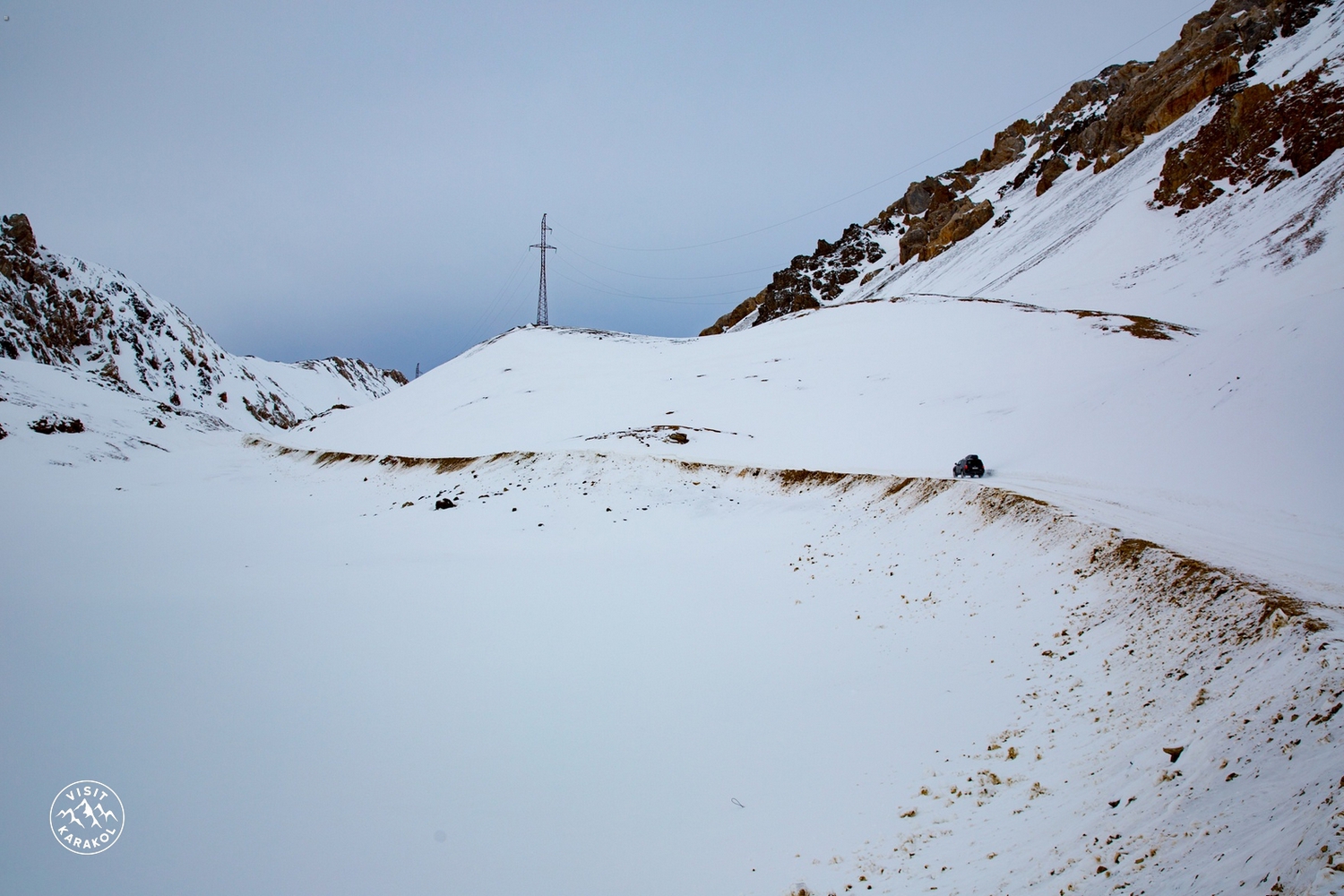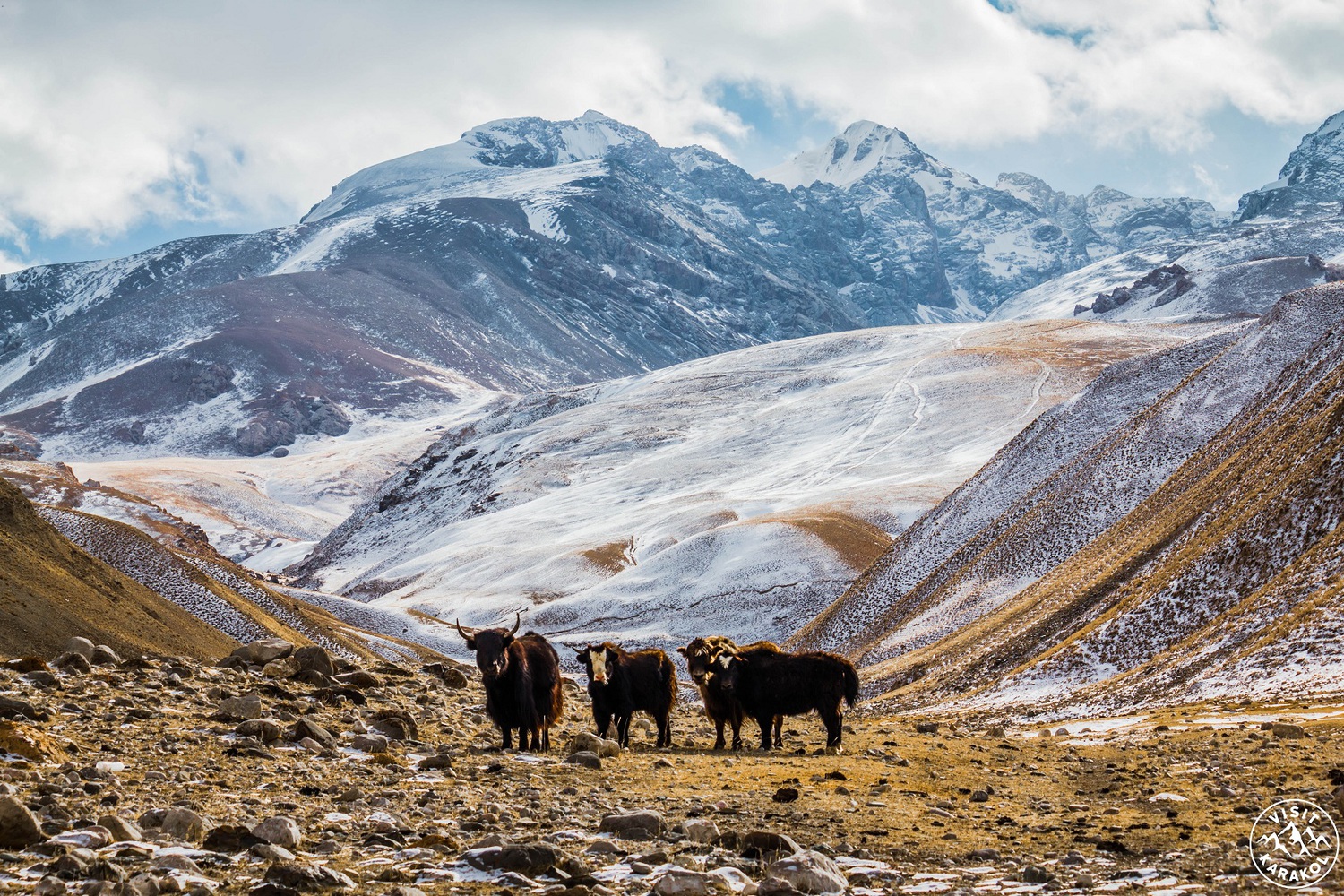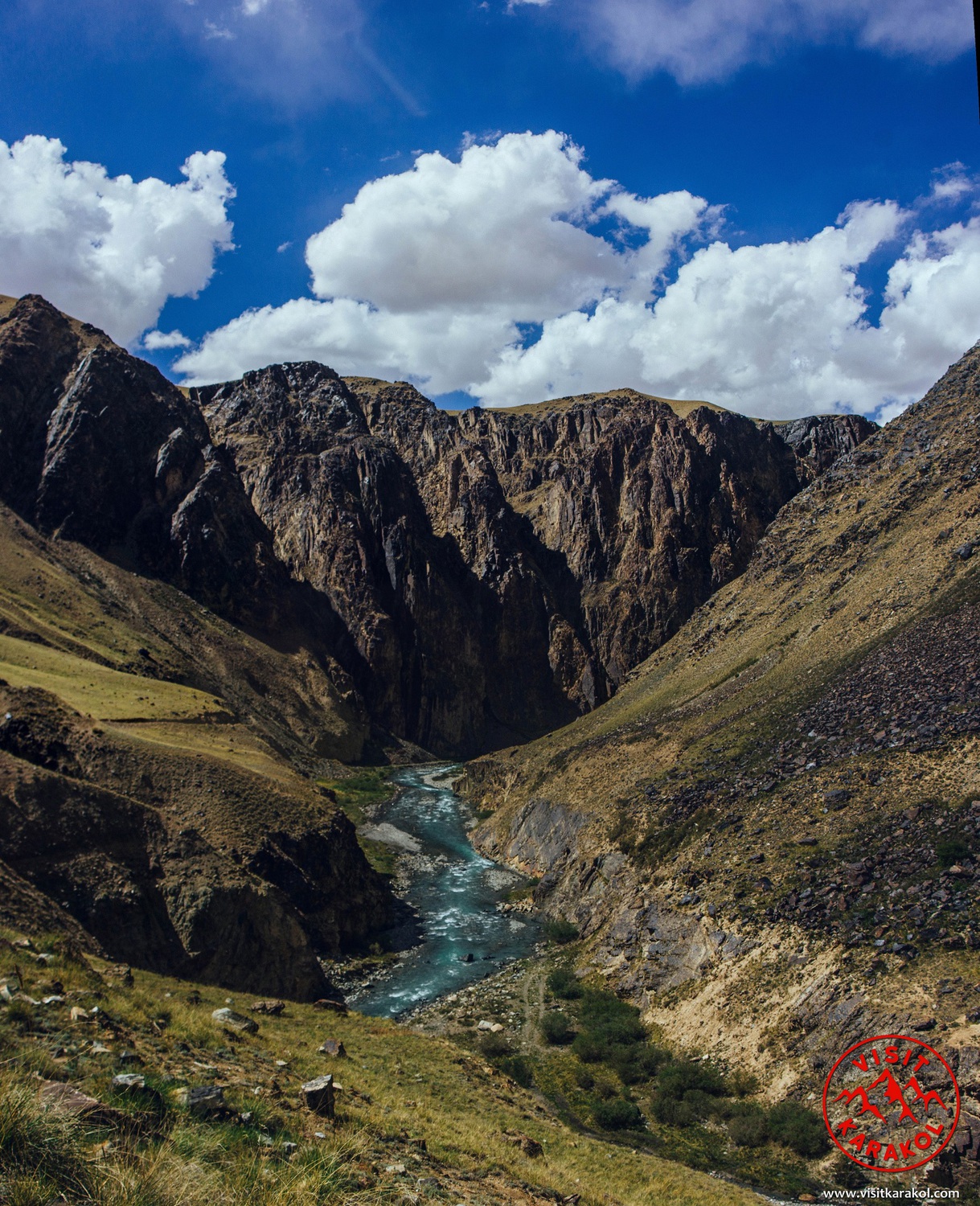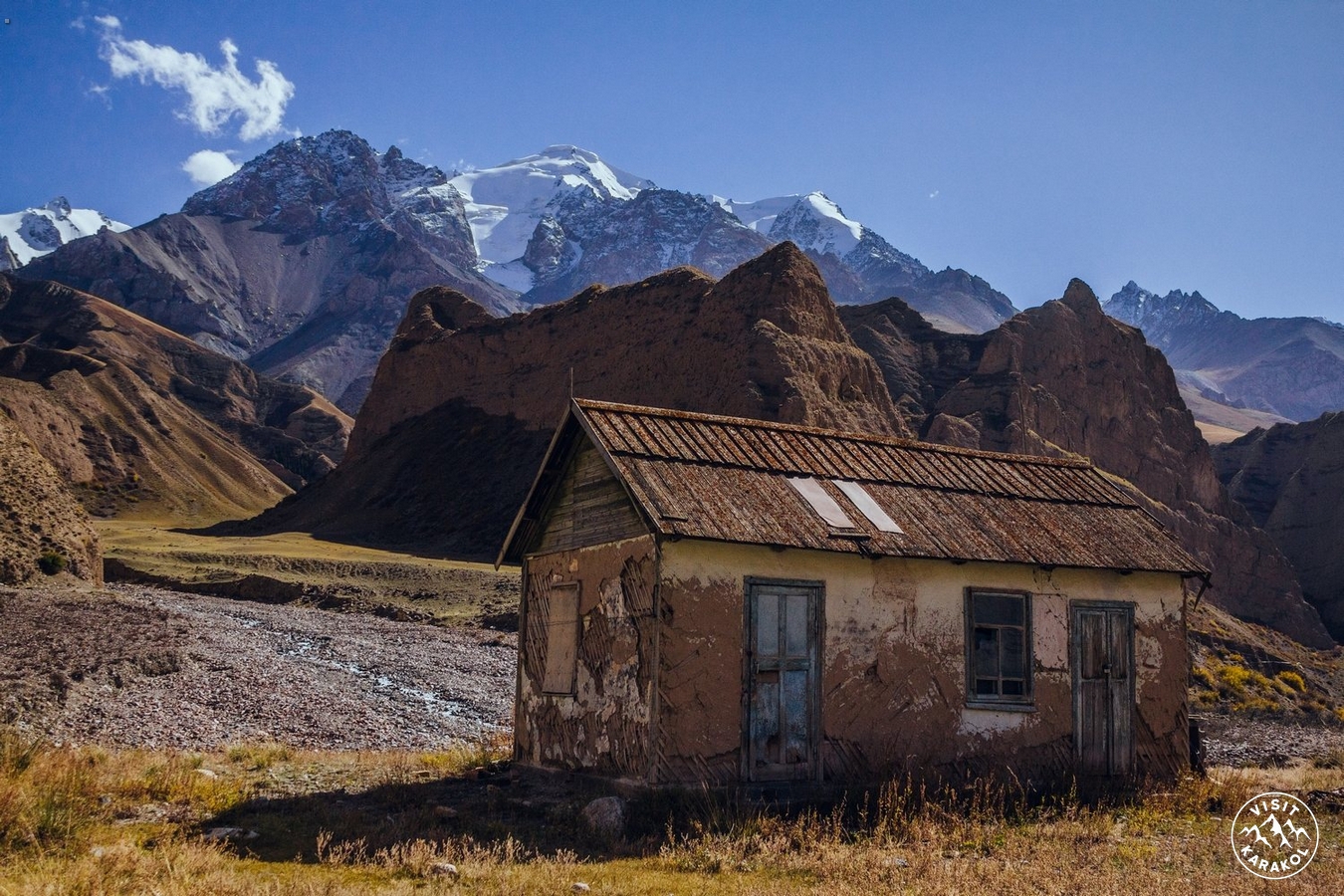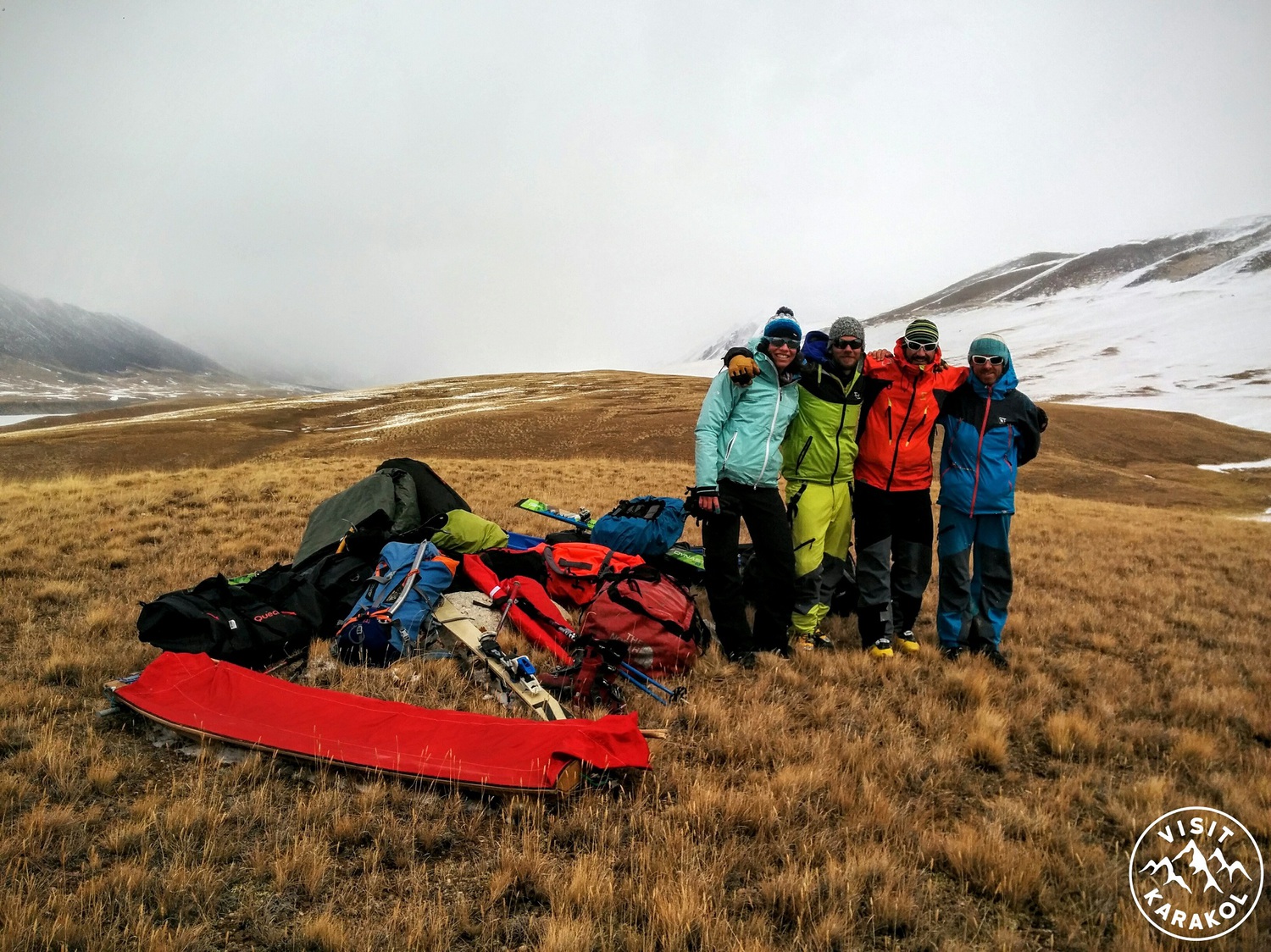 In summer 2011, outdoor research athlete Kyle Dempster drove his bike across Kyrgyzstan and one area (Akshyirak) with mostly-accurate maps, a trailer full of climbing gear, and a vocabulary of 10 Kyrgyz words. He spent two months pedaling and pushing the bike more than 1200 km on roads of variable states of neglect, wading through wild rivers, dealing with corrupt military checkpoint staff, and soloing a handful of unclimbed alpine rock and mixed routes. He recorded the journey, his camera was his only partner, friend, and sometimes the only receiving thing of his conversations for days.