Visit Karakol

,

Kyrgyzstan

,

Karakol

,

Gagarina st.

,

28/26

,

722200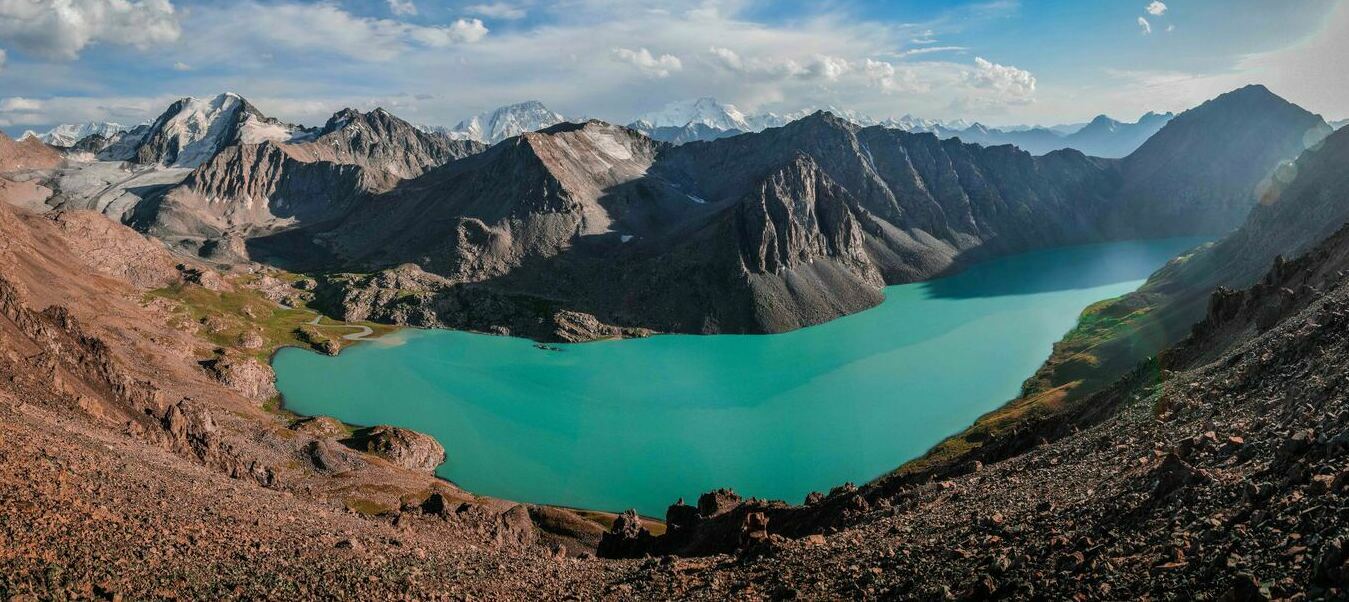 The pearl of Terskey Ala-Too hidden high in the mountains is a glacial lake Ala-Kul (translated from Kyrgyz as "the Motley Lake"). It is situated at the altitude of 3532 m in the pass of the same name.
The lake is quite small. It occupies an area of less than 1.5 sq. km, but its depth can reach over 70 m. Lake Ala-Kul is situated in a colorful bowl of rocky ridges with white tops. There are two ways to get to the lake: through the pass or traveling from the valley Altyn-Arashan.
Alpine cold, the sun shining brightly and the rocky shores of Lake Ala-Kul allow the traveler to feel like somewhere at the edge of the world, in the realm of peace and tranquility.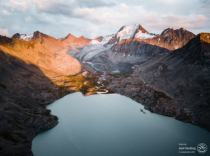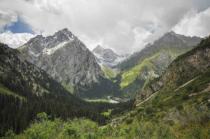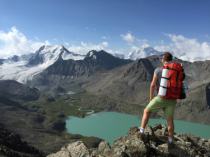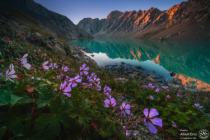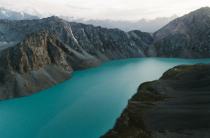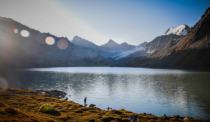 From Karakol city
You can take taxi 70 som and tell them to drop you to the beginning of the Karakol National Park. There you need pay tax 250 som per person. And start to walk to Ala-Kul lake.
Travel Agency
You can order car or horses to Ala-Kul lake. If you need guide or porter we can provide it. We can arrange for you everything that you need.
Concact us