Visit Karakol

,

Kyrgyzstan

,

Karakol

,

Gagarina st.

,

28/26

,

722200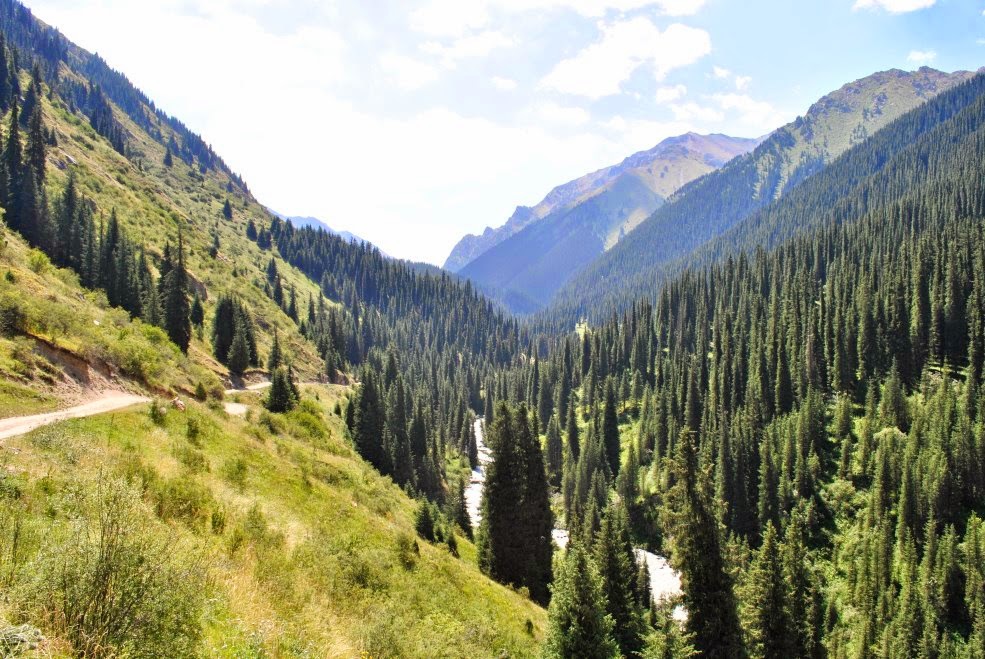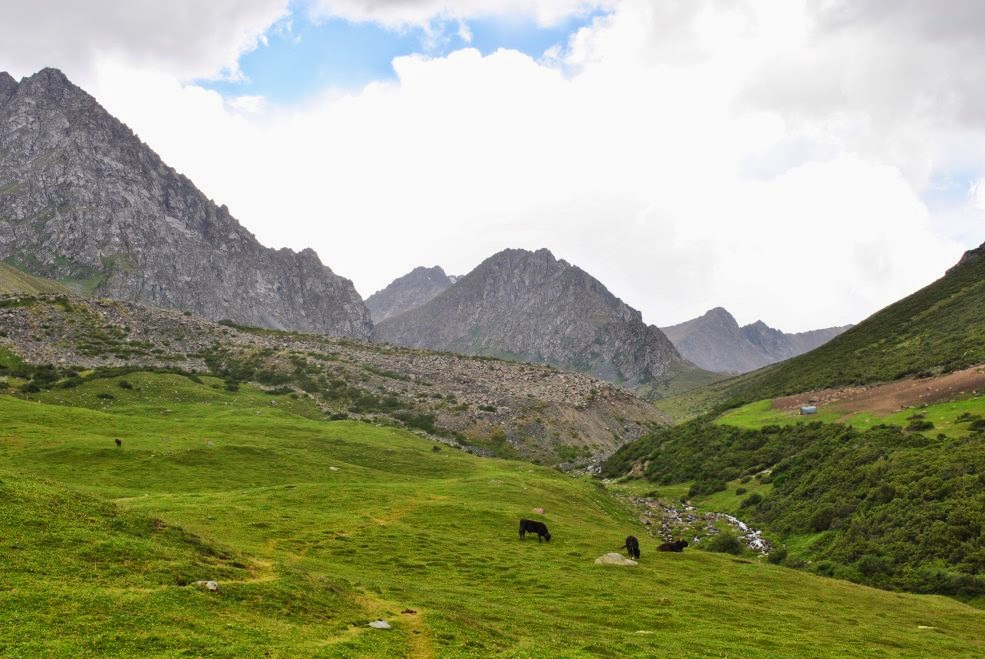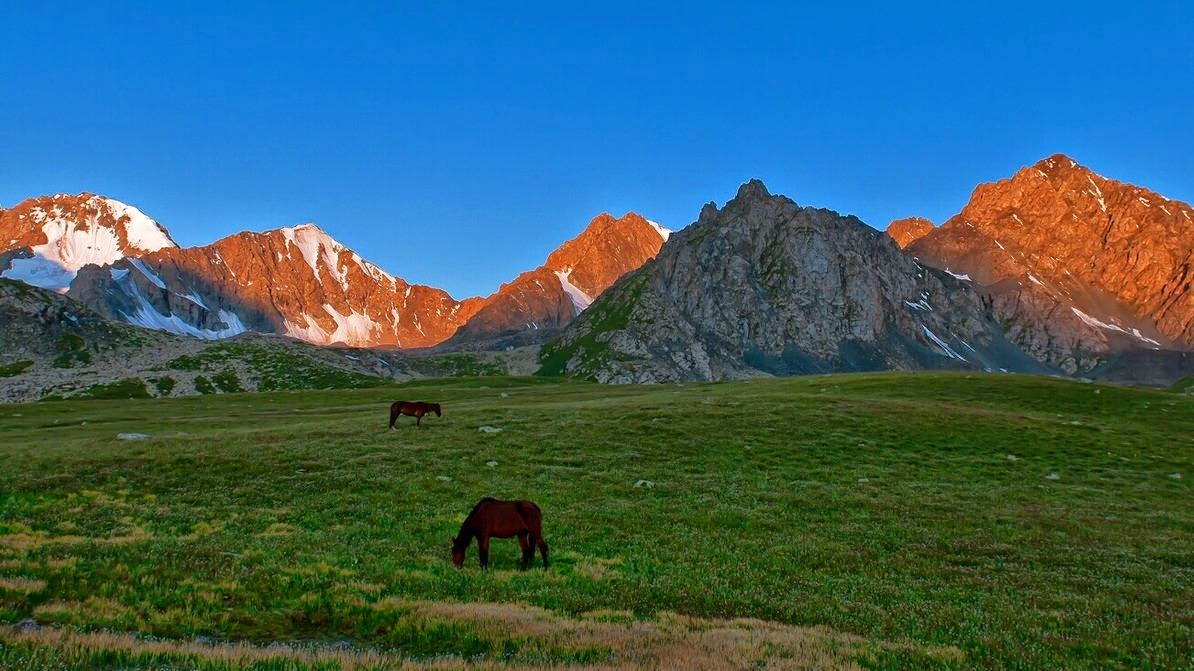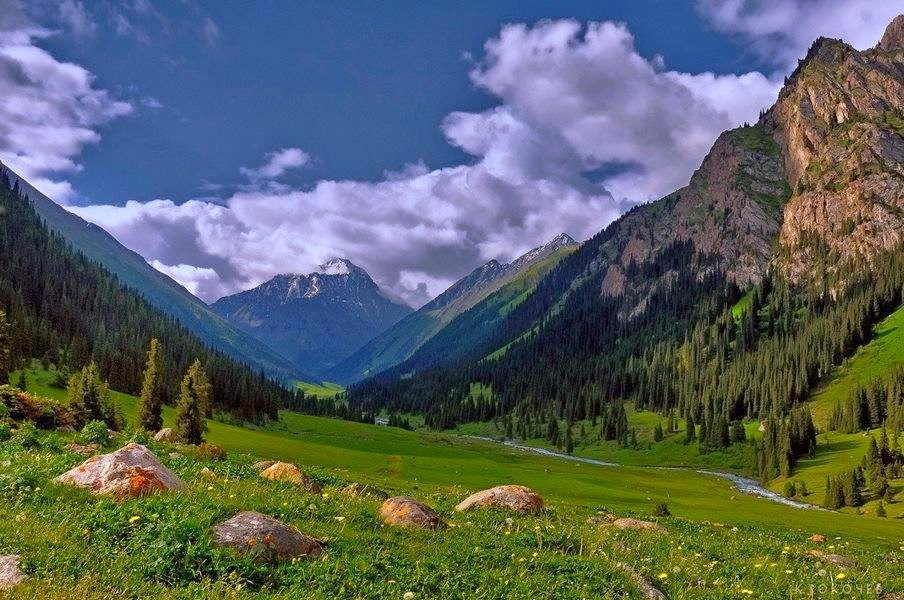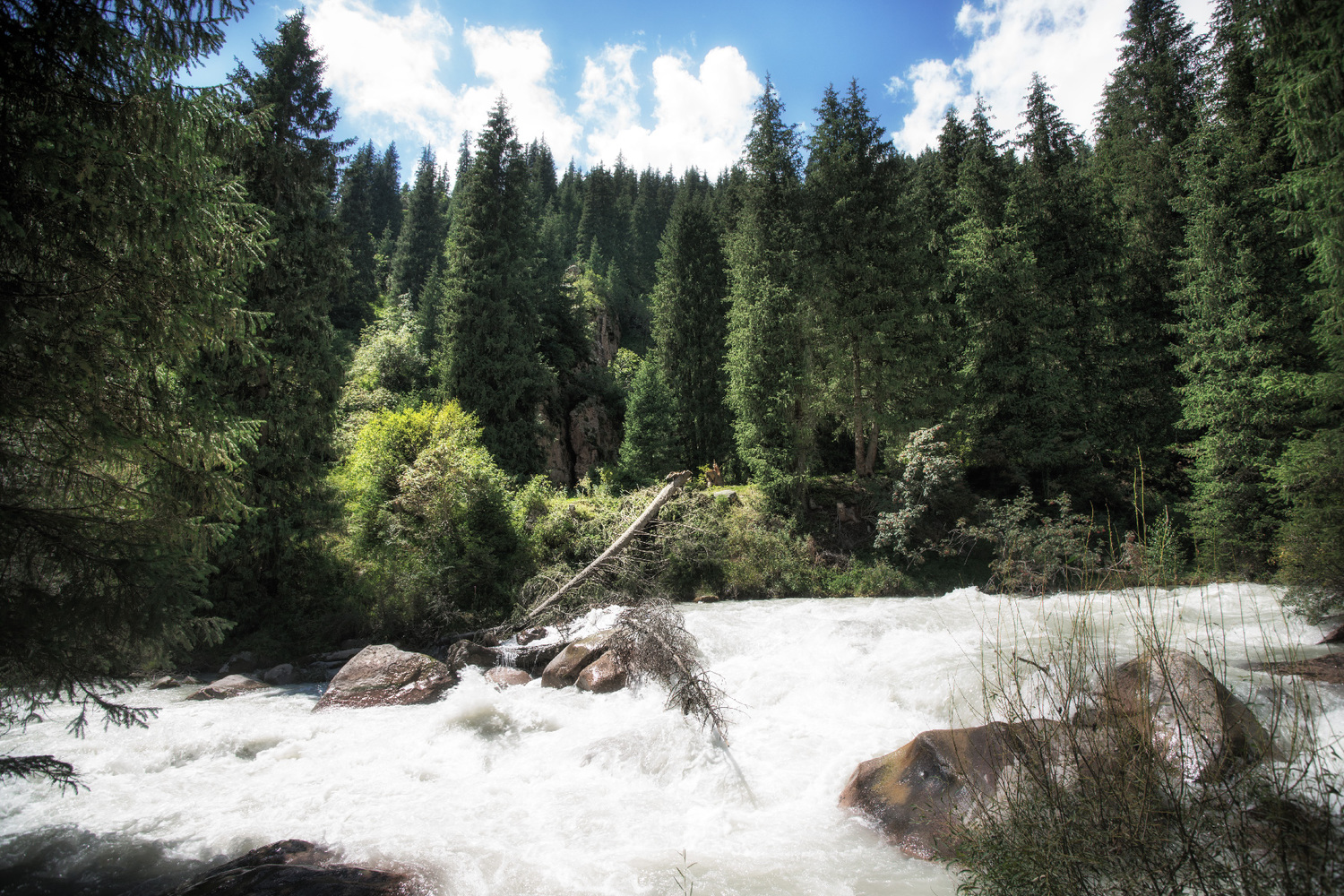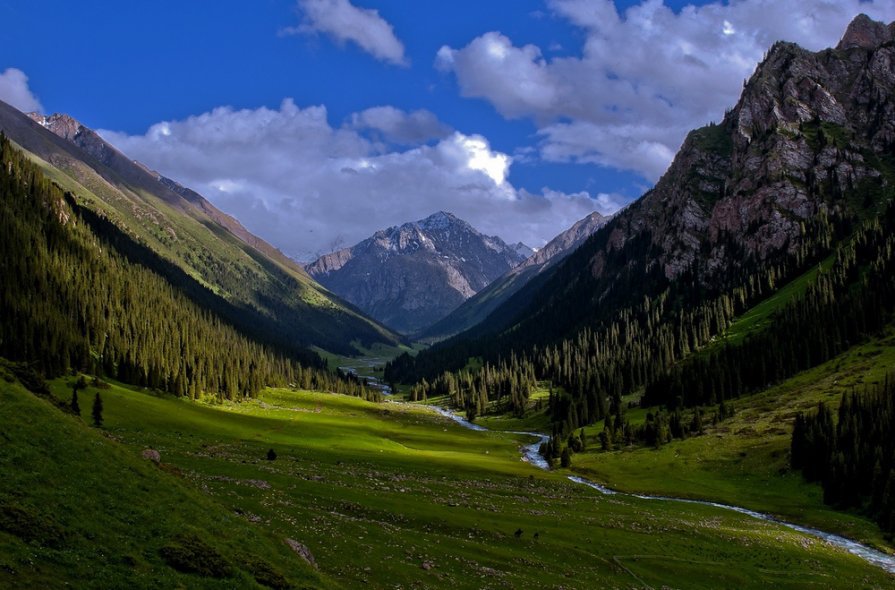 Ak-Suu is a raion (district) of Issyk Kul Province in eastern Kyrgyzstan. The administrative center lies at the village Teploklyuchenka with population of 10,823 (2009 Census). It was established in 1868, when 14 families of migrant peasants from Russian Empire settled near Aksuu Fort.

Borders in the north with the Almaty Province of Kazakhstan, and in the east, with the Aksuu Prefecture of China's Xinjiang Uyghur Autonomous Region. Two of Kyrgyzstan's highest mountains, Jengish Chokusu (Victory Peak, or Pobeda Peak in Russian) and Khan Tengri, are located on these borders.

The Small Ak-Suu Forest Reserve is located in Issyk Kul District of Issyk Kul Province of Kyrgyzstan. It was established in 1975 with a purpose of conservation of natural forests composed of Short-needled Schrenk's spruce (Picea schrenkiana subsp. tianshanica (Rupr.) Bykov.). The forest reserve occupies 95 hectares.