Visit Karakol

,

Kyrgyzstan

,

Karakol

,

Gagarina st.

,

28/26

,

722200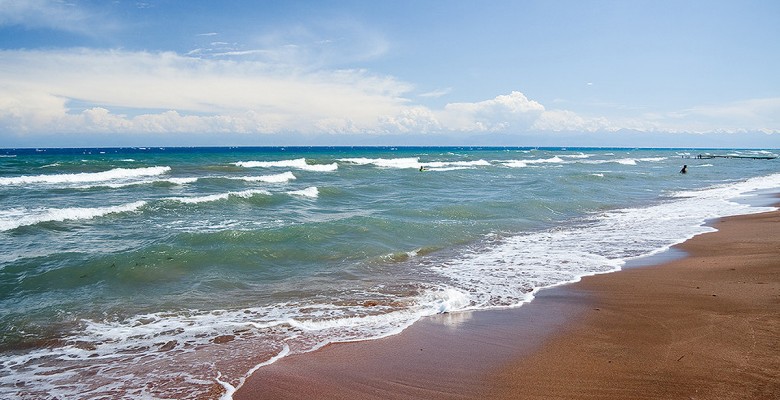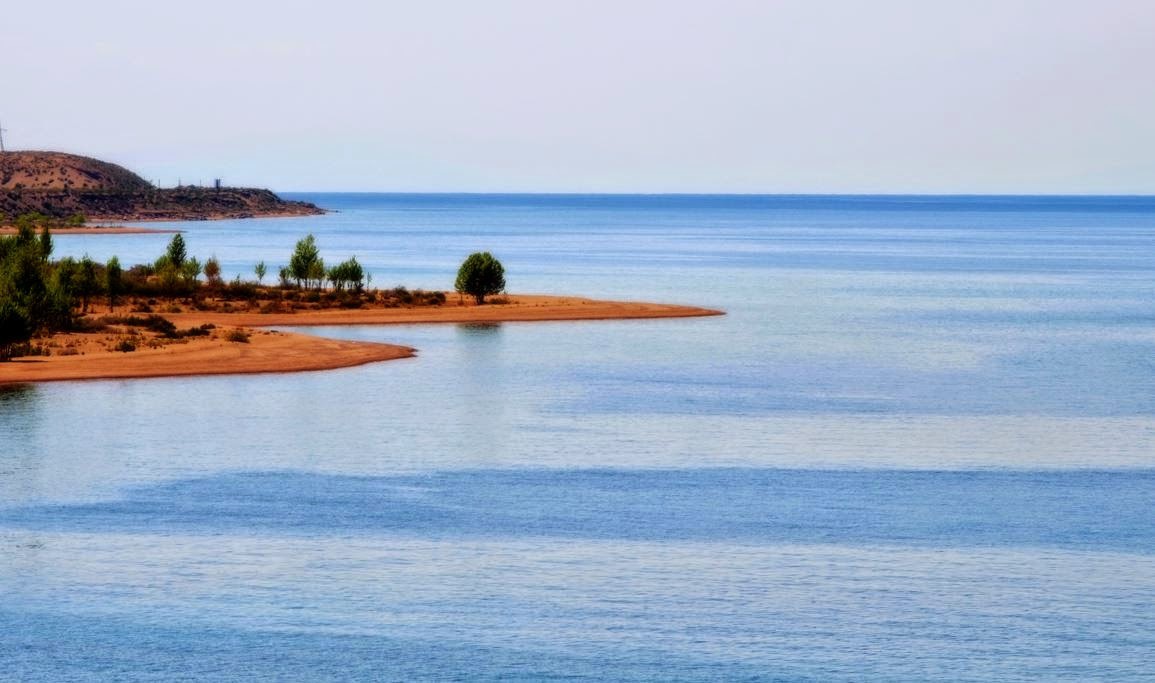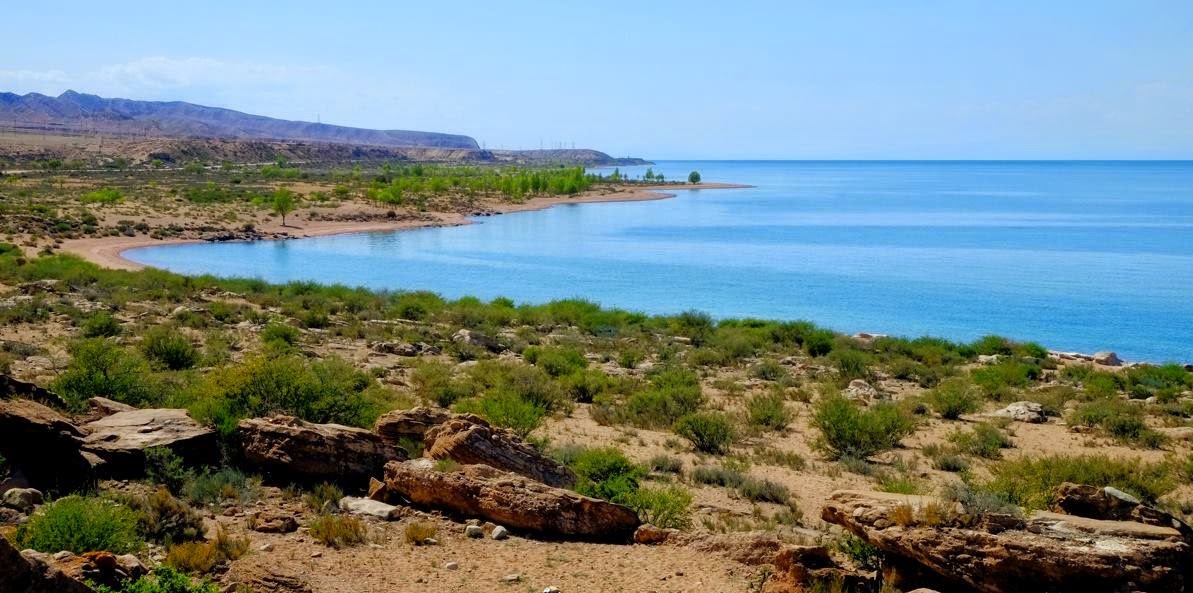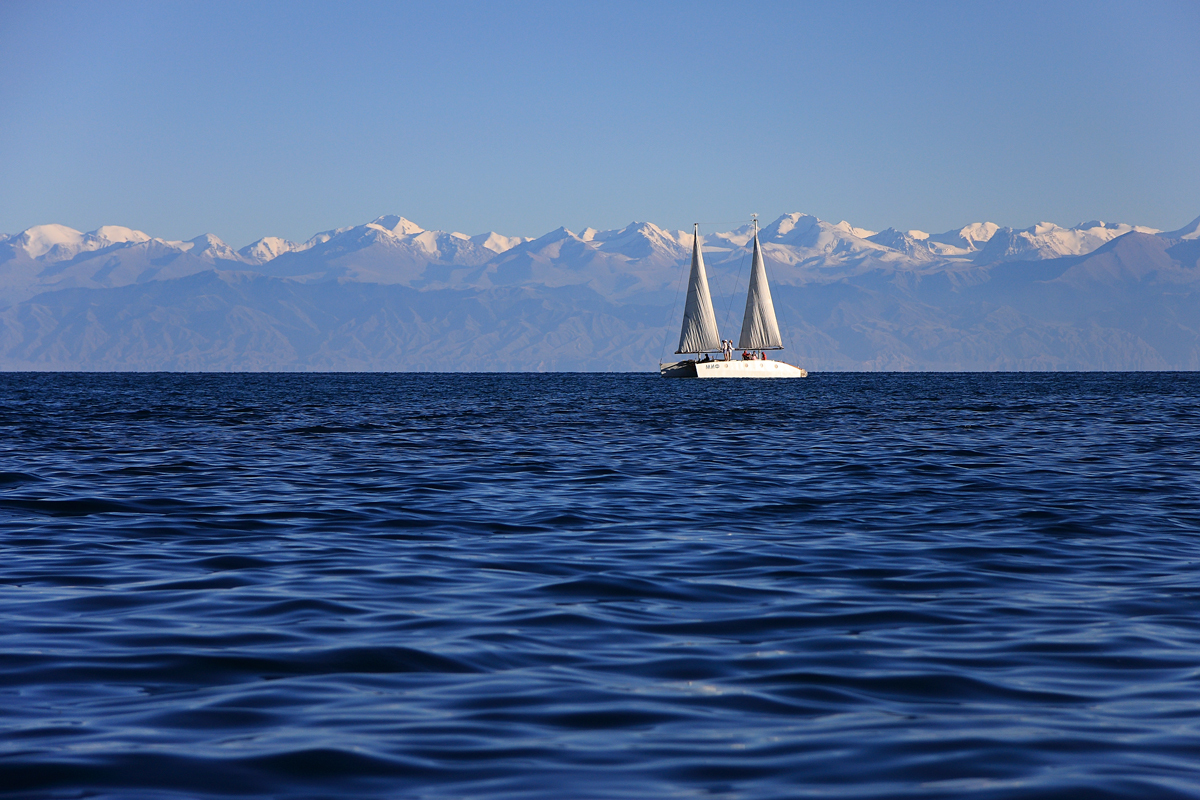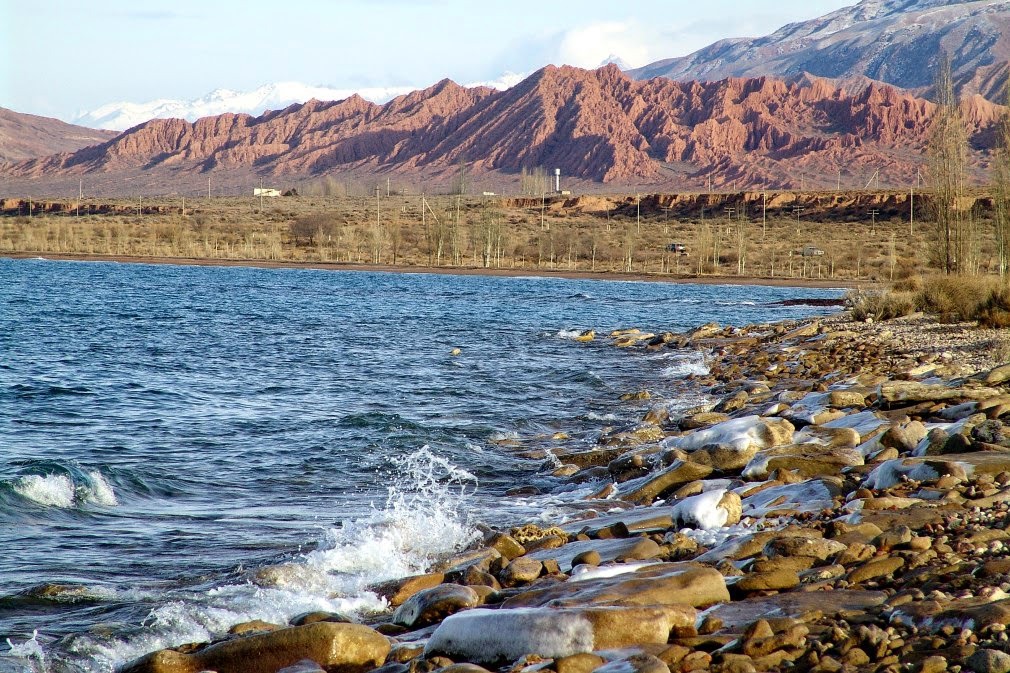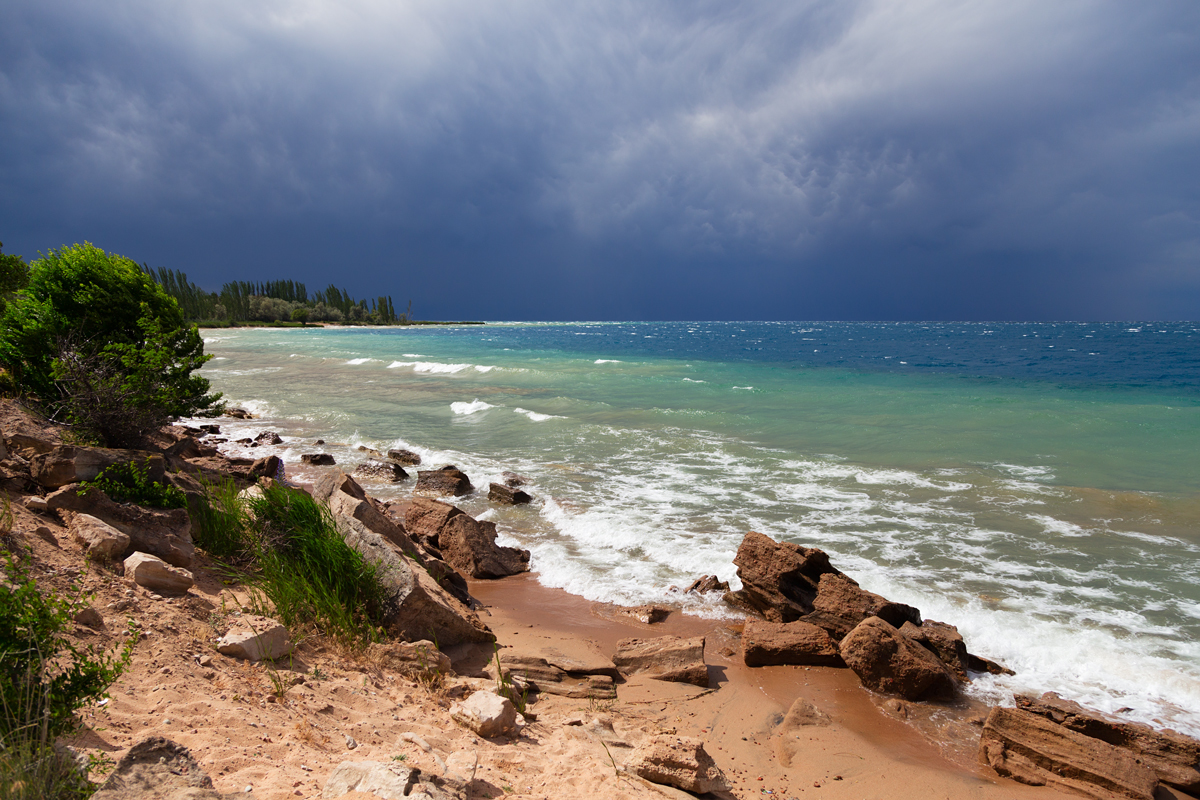 The Issyk Kul region has an interesting flora and fauna, with numerous endangered species finding a refuge in its many unpopulated areas. The first nature reserve in Kyrgyzstan, Issyk Kul State Reserve was established in 1948 to protect unique nature landscapes and water-fowl birds at Issyk Kul. In 1975, it was acknowledged as a Ramsar site. Biosphere Reserve Issyk Kul covered by UNESCO World Network of Biosphere Reserves was established in year 2000 within the administrative borders of Issyk Kul Province.

Wildlife of Issyk-Kul region includes 50 species of mammals, 285 - birds, 11 - reptiles, 31 - fish 4 - amphibians.

The lake contains highly endemic fish biodiversity, and some of the species, including four endemics, are seriously endangered. In recent years catches of all species of fish have declined markedly, due to a combination of over-fishing, heavy predation by two of the introduced species, and the cessation of lake restocking with juvenile fish from hatcheries. At least four commercially targeted endemic fish species are sufficiently threatened to be included in the Red Book of the Kyrgyz Republic: Schmidt's dace (Leuciscus schmidti), Issyk-Kul dace (Leuciscus bergi), marinka (Schizothorax issyk-kuli), and sheer or naked osman (Diptychus dybovskii). Seven other endemic species are almost certainly threatened as by-catch or are indirectly impacted by fishing activity and changes to the structure and balance of the lake's fish population.