Visit Karakol

,

Kyrgyzstan

,

Karakol

,

Gagarina st.

,

28/26

,

722200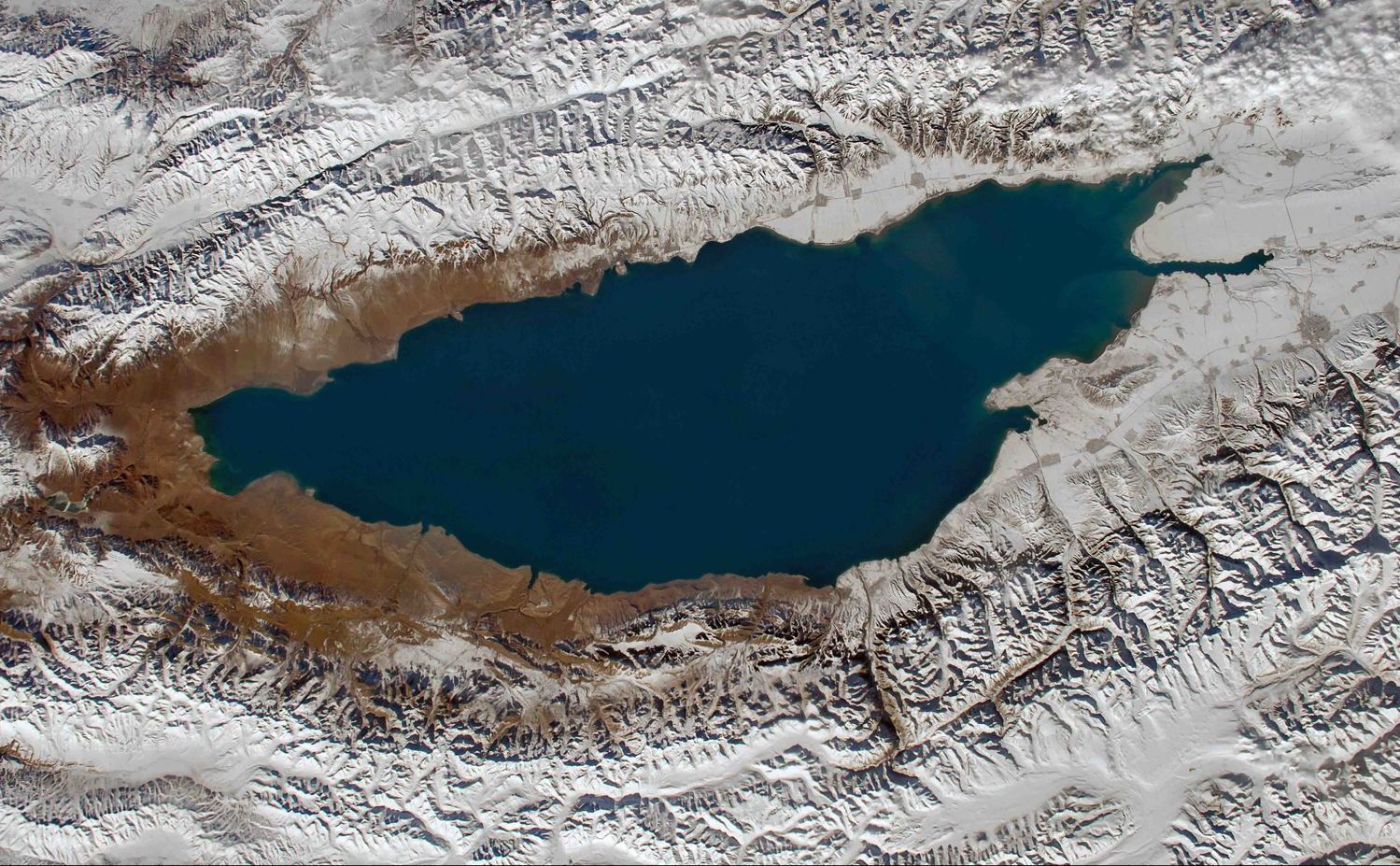 Issyk-Kul is a pearl of Central Asia.
Issyk-Kul lake, the second-largest alpine lake in the world (after Lake Titicaca in Peru/Bolivia), gives its name to the oblast that surrounds the lake's shoreline and extends across the high Tien Shan range south to the Chinese border. The lake's name, which is also spelled Ysyk Kol or Issyk-kol, means literally 'warm lake' in the Kyrgyz language, as does its Chinese equivalent, Ze-Hai.
There is good reason for this: in a part of the world where winter temperatures can plummet to -25°C or worse, the shores of the lake have a microclimate that is relatively balmy and, even more aptly, its waters never freeze. This is all the more surprising considering the lake stands at considerable altitude – 1,606m above sea level. Scientists have long debated the precise mechanics of this, and it would seem it is down to a combination of deep-water physics, slight salinity and underground thermal activity.
Most locals are less questioning and are merely grateful for the respite the lake offers, assuming it is because the water is warmed by heat wafting up from the earth's core.
Issyk-Kul Lake is 182 kilometres (113 mi) long, up to 60 kilometres (37 mi) wide, and its area is 6,236 square kilometres (2,408 sq mi). It is the second largest mountain lake in the world behind Lake Titicaca in South America. It is at an altitude of 1,607 metres (5,272 ft), and reaches 668 metres (2,192 ft) in depth. About 118 rivers and streams flow into the lake; the largest are the Djyrgalan and Tyup. It is fed by springs, including many hot springs, and snow melt. The lake has no current outlet, but some hydrologists hypothesize[6] that the lake's water filters deep underground into the Chu River. The bottom of the lake contains the mineral monohydrocalcite: one of the few known lacustrine deposits.
Wildlife of Issyk-Kul region includes 50 species of mammals, 285 - birds, 11 - reptiles, 31 - fish 4 - amphibians.

The lake contains highly endemic fish biodiversity, and some of the species, including four endemics, are seriously endangered. In recent years catches of all species of fish have declined markedly, due to a combination of over-fishing, heavy predation by two of the introduced species, and the cessation of lake restocking with juvenile fish from hatcheries. At least four commercially targeted endemic fish species are sufficiently threatened to be included in the Red Book of the Kyrgyz Republic: Schmidt's dace (Leuciscus schmidti), Issyk-Kul dace (Leuciscus bergi), marinka (Schizothorax issyk-kuli), and sheer or naked osman (Diptychus dybovskii). Seven other endemic species are almost certainly threatened as by-catch or are indirectly impacted by fishing activity and changes to the structure and balance of the lake's fish population.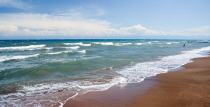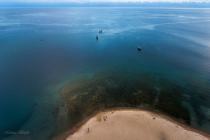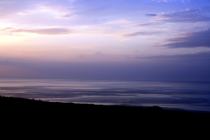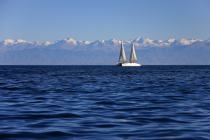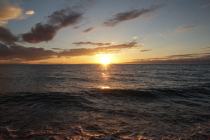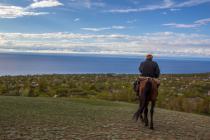 Иссык-Куль место приключений
Обработка видео...
вокруг озера Иссык Куль, аэросъёмка full hd
Обработка видео...
From Bishkek city
You need go to this
bus station
which called "Zapadniy vokzal" and take bus (marshrutka) or taxi to Issyk-Kul region and choose city or village which you want to drive and by which shore of Issyk-kul you want drive. Price will be 200-350 som for bus, 400-600 for taxi. Also you may get to Issyk-Kul by train, but it is a bit long way and only to Balykchy city which is door of Issyk-Kul region. Here is a
station
From Karakol city
If you want to visit Issyk-Kul lake from Karakol city. You need to decide which area or beach you want to visit. If north shore of Issyk-Kul you need go this
bus station
, if south shore you need to go this
bus station
. If you want to visit Karakol's beach which called Pristan you need to this
bus station
Travel or Taxi Company
You can order car through us, but price will a bit expensive and you don't need to worry.
Concact us