Visit Karakol

,

Kyrgyzstan

,

Karakol

,

Gagarina st.

,

28/26

,

722200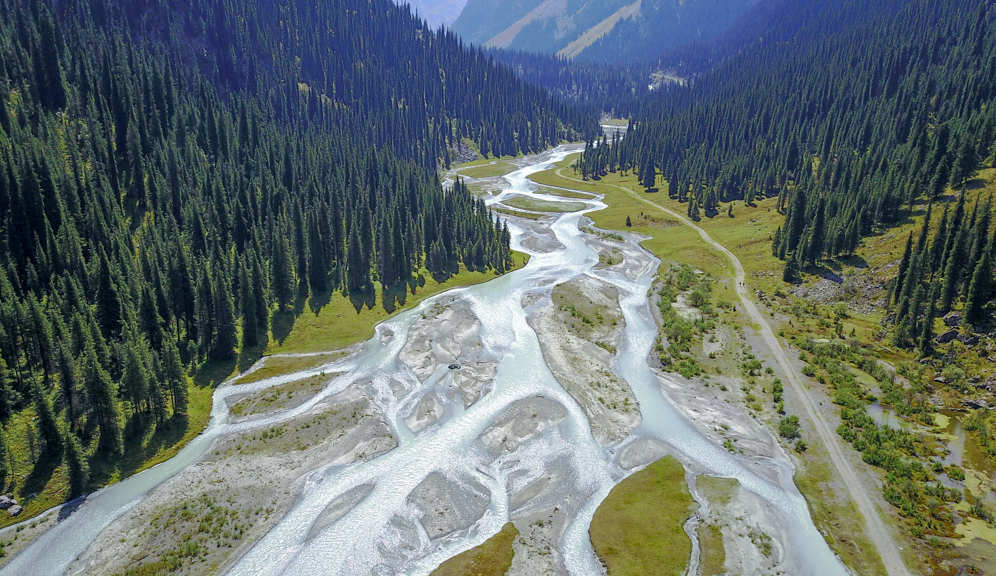 Karakol gorge is located in the Terskey Ala-Too ridge which is 400 km far from Bishkek and is close to Karakol city. The Terskey Ala-Too range is characterized by a variety of forms and relief types.
The slopes of the mountains descend to Issyk-Kul Lake and end with gentle reliefs. There is an alpbase in the upper reaches of the Karakol gorge. A lot of mountains are concentrated in this zone, they direct their peaks over the snow line: Djigit (5130 m), Karakol (5281 m), Przhevalsky (4283 m), Zhukov (4450 m), Telman (4460 m), Dimitrova (4450 m), Fucik (4210 m), Gasstello (4350 m). The most popular peaks are the Karakol Peak (5280 m) and the Djigit Peak (5176 m). At the peak of Djigit there are the most difficult and interesting routes of the area, a large amount of snow and ice, as well as a big difference in altitude at the peak of Karakol, which makes it similar to the seven thousand.
Before the left tributary of the Karakol river, on the left bank of the Karakol gorge there are low passes through which you can have an exciting trip to the upper reaches of the picturesque gorge of Irdyk, visit the foothills of the Issyk-Kul peninsula and the East (3500 m), seven moraine-glacial lakes in the sources River. The right side of the gorge is formed by the peaks of Przhevalsky (4283 m), 40 years of Kirghizia (4,300 m), and others.
Through the Ala-Kol pass you can get to the middle part of the wooded gorge of Arashan, visit the two-headed peak of the Issyk-Kul scallops, from where you can admire surrounding mountains and majestic panoramic view on Issyk-Kul lake. The objects of inspection can be: a complex of cascades of waterfalls, moraine-glacial lake Ala-Kol, located at an altitude of 3532 m and Karakolskoe near the tongue of the glacier in the gorge of On-Tor. In the upper reaches of the Karakol River there is a small area where you will find peaks of almost 5000 m high.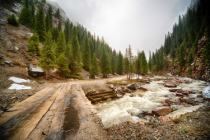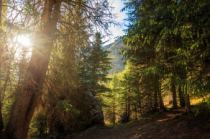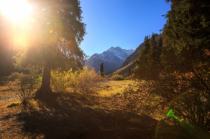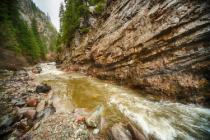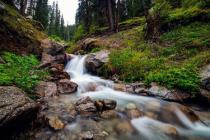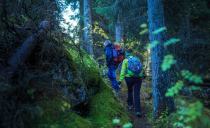 From Karakol city
You need go to this
bus station
and take bus (marshrutka) № 101. Bus will drive until of begining Karakol valley. From that place you need start to walk. Price of bus - 10 som per person. Also to enter Karakol National Park you will pay 250 som per person.
From Bishkek city
You need go to this
bus station
which called "Zapadniy vokzal" and take bus (marshrutka) or taxi to Karakol city. Price will be 350 som for bus, 500-600 for taxi. When you will arrive you need take taxi or bus to Karakol valley.
Travel or Taxi Company
You can order car through us, but price will a bit expensive and you don't need to worry.
Concact us
Karakol valley - Issyk-Kul region, Kyrgyzstan (1080p Full HD)
Обработка видео...