Visit Karakol

,

Kyrgyzstan

,

Karakol

,

Gagarina st.

,

28/26

,

722200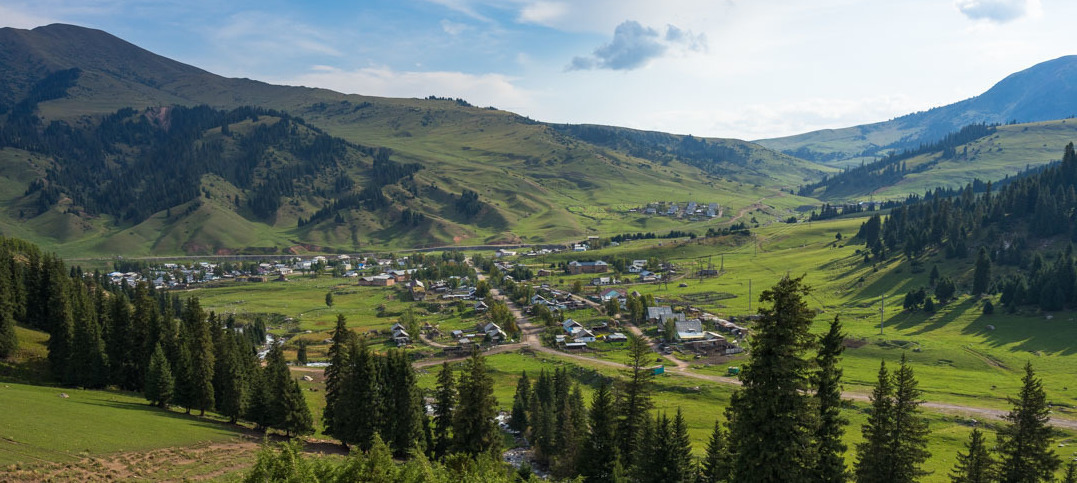 Photo by Jyrgalan valley by www.nomadasaurus.com 
Jergalan or Jyrgalan is a unique valley of the central Tien Shan. 
Nested between the green hills and high peaks on the east side of Kyrgyzstan, the Jyrgalan valley is a rapidly growing adventure travel destination (minus the crowds). The picturesque mountainous village offers countless opportunities for active outdoor tourism. In the summer, you can hike the endless trails, ranging from easy few-hour hikes to multi-day treks, all providing unforgettable views. For an adrenaline rush, try mountain biking or horse riding through the hills.
Visit in winter, to find a fairytale landscape, surrounded by the white summits and fresh snow, perfect for skiing. Jyrgalan Valley is especially known for its off-piste skiing possibilities and great conditions. In the village, you can find a variety of accommodation from traditional yurts to hostels and guest houses. Come for the adventure, stay for the hospitality, that local residents will treat you with on every visit.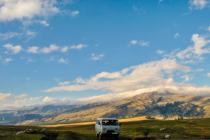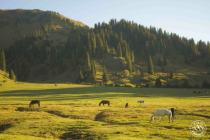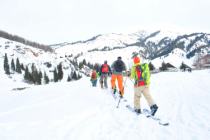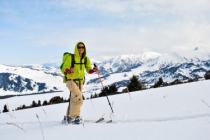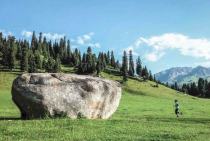 Final Kyrgyzstan Travel Vlog - Jyrgalan and the North East
Обработка видео...
Jyrgalan Freeride Adventures - Backcountry Club Almaty - Teaser
Обработка видео...
From Karakol city
You need go to this
bus station
and take bus (marshrutka) № 101. Bus will drive until Jyrgalan valley. Price of bus - approx. 50-100 som per person.
Travel or Taxi Company
You can order car through us, but price will a bit expensive and you don't need to worry.
Concact us
Read also following article: