Visit Karakol

,

Kyrgyzstan

,

Karakol

,

Gagarina st.

,

28/26

,

722200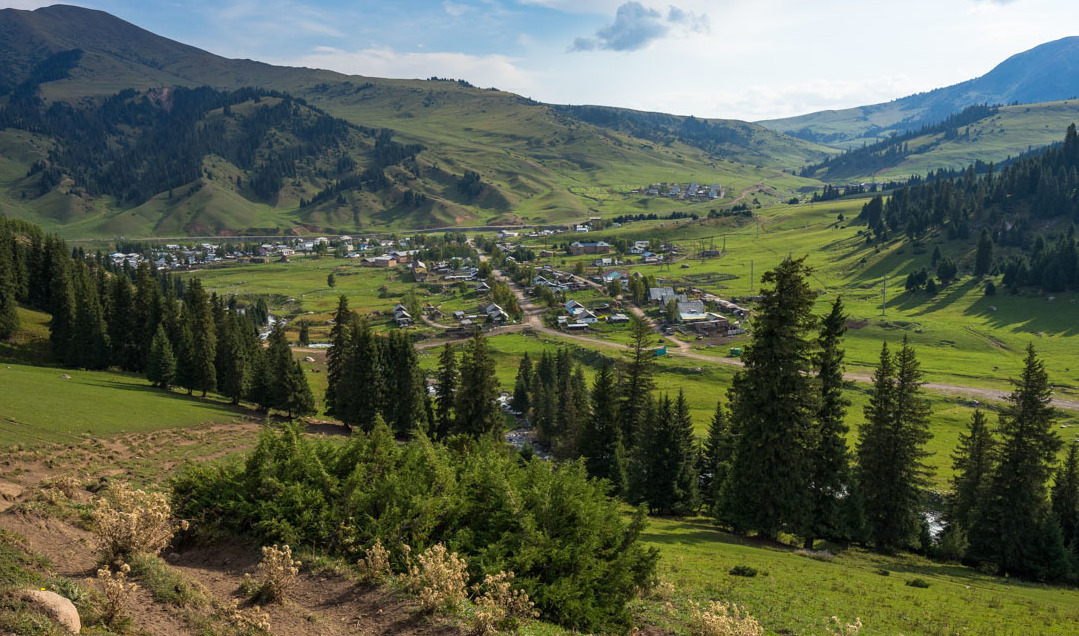 Photo by Jyrgalan valley by www.nomadasaurus.com
Jergalan or Jyrgalan is a unique valley of the central Tien Shan.
It is closed from Issyk-Kul Lake by mountain range. "Jyrgal" in Kyrgyz language means "joy, pleasure." "An" in Kyrgyz means "valley, hollow." Stunning views in Jyrgalan , fresh mountain air and remoteness from civilization will give you a feeling of joy and peace.
We invite you to discover a beautiful valley Jyrgalan, which is located in the eastern part of the Issyk-Kul region, 60 km from Karakol city. The uniqueness of the area is that it is located at an altitude of 2300 meters among mountain ranges of Teskey Ala-Too, it is also far from industrial dens and routes that are harmful to flora and fauna. Thus, Jyrgalan valley is ecologically clean place.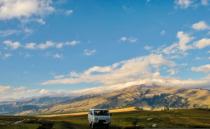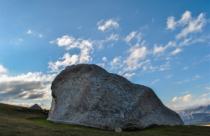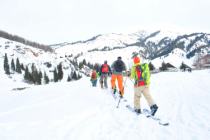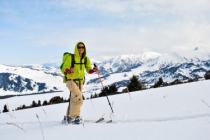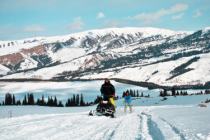 Final Kyrgyzstan Travel Vlog - Jyrgalan and the North East
Processing video...
Jyrgalan Freeride Adventures - Backcountry Club Almaty - Teaser
Processing video...
From Karakol city
You need go to this
bus station
and take bus (marshrutka) № 101. Bus will drive until Jyrgalan valley. Price of bus - approx. 50-100 som per person.
Travel or Taxi Company
You can order car through us, but price will a bit expensive and you don't need to worry.
Concact us
Read also following article: