Visit Karakol

,

Kyrgyzstan

,

Karakol

,

Gagarina st.

,

28/26

,

722200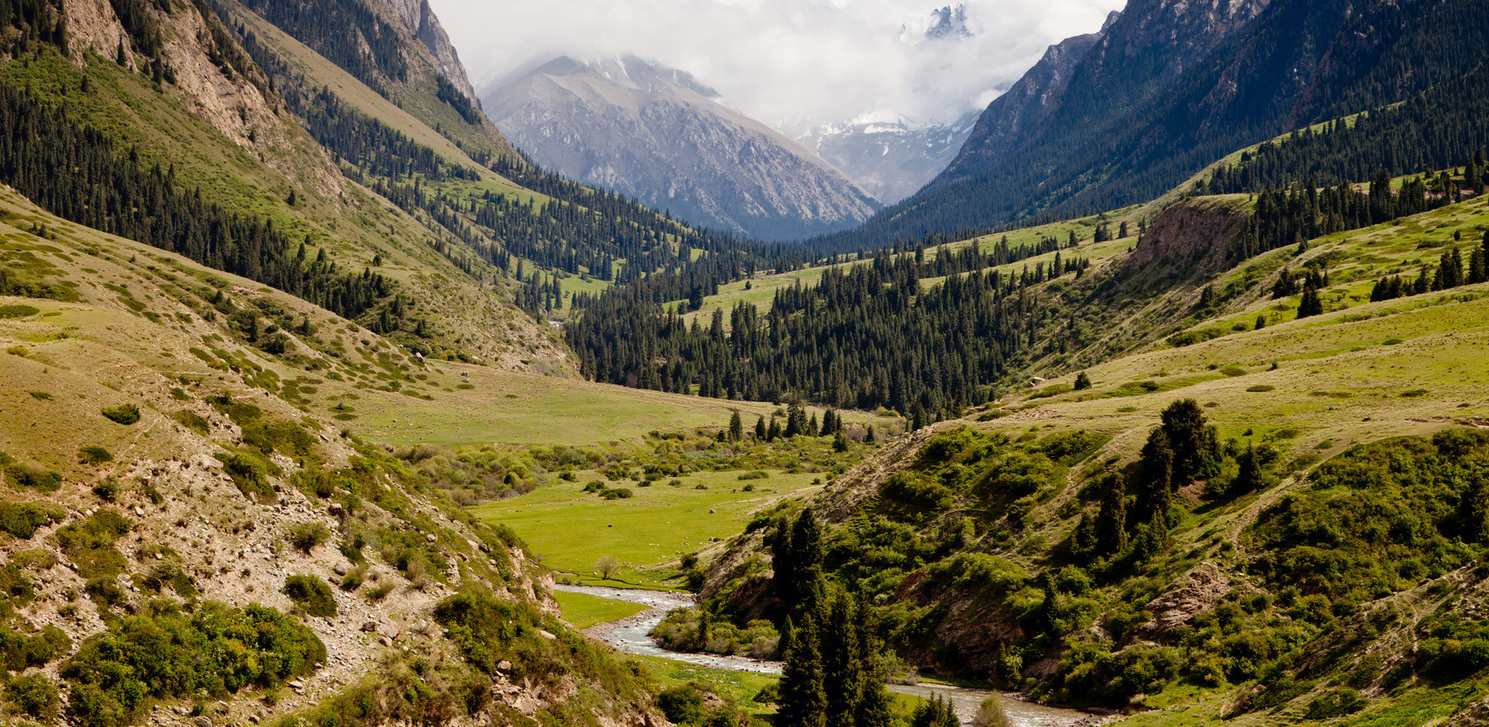 Juuku gorge is located 75 km away from Karakol city, to the west of the Chon-Kyzyl-Suu gorge.
The length of the valley reaches 50 km. There are thickets of spruce forests for more than 30 km on the slopes of the gorge. In the lower part of the gorge there are red rocks. If you look around you can see powerful glaciers and the main peak of It-Tash with a height of 4808 m. In the upper part of the gorge there are many waterfalls and high-mountain lakes (Juukuchak, Juuku, Chokolak-Köhl, Lower, Maloe, Kashka-Suu, etc.).
Water's color in the lakes is very unusual: it has shades of green, blue and purple. It should be noted that the fauna of the Djuuku gorge is wider and different than in other gorges. Here you can see herds of ibex, arhars, stone marten, roe deer, snowcock, cactus and bearded partridge. There are also some interesting ancient monuments such as rock paintings of the VI-I centuries BC, burials of ancient Türks, stone sculptures.
Here available hot spirng.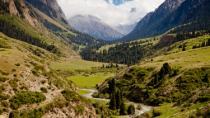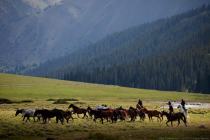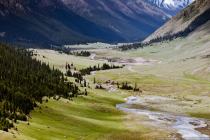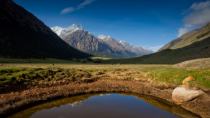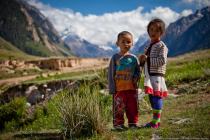 From Karakol city
You need go to this
bus station
and take bus (marshrutka) to Darhan viilage. And from Darhan village you need to walk to valley about 2 hours. Price of bus - approx. 70-100 som per person. Also there available hot spring inside yurts.
Travel or Taxi Company
You can order car through us, but price will a bit expensive and you don't need to worry.
Concact us