Visit Karakol

,

Kyrgyzstan

,

Karakol

,

Gagarina st.

,

28/26

,

722200

The Karakol Zoo was established in 1987 by the initiative of the Government of the Republic .This is the unique zoo in the country. Zoo occupies a relatively small area, almost in the center of town. In the first year there were antelope, roedeers (they were brought from Alma-Aty zoo), tiger(they were brought from Kaliningrad), lama (Chymkent), pheasant, golden eagle.
Nowadays the main representatives are( more than 23): bears, wolfs, fox, trot, lama, yak, eagle, camel, pony and others. It is a nice place to spend time in Karakol. However, this is an important institution for the promotion of nature protection and environmental education, especially for the younger generation.
Photos provided by the Public Fund "Bugu-Ene" photographer Vlad Ushakov.
Contact number of Zoopark: 03922 57881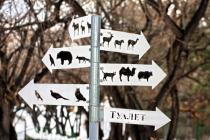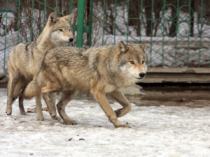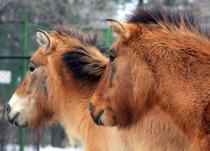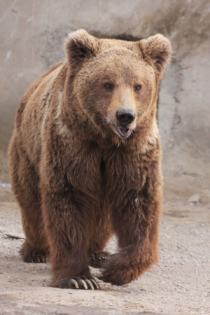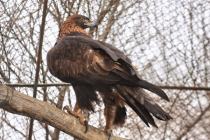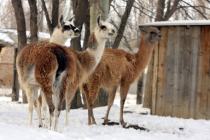 Каракол зоопаркына саякат
Обработка видео...
From Karakol city
You can get there by walking. Just copy the location below.