Visit Karakol

,

Kyrgyzstan

,

Karakol

,

Gagarina st.

,

28/26

,

722200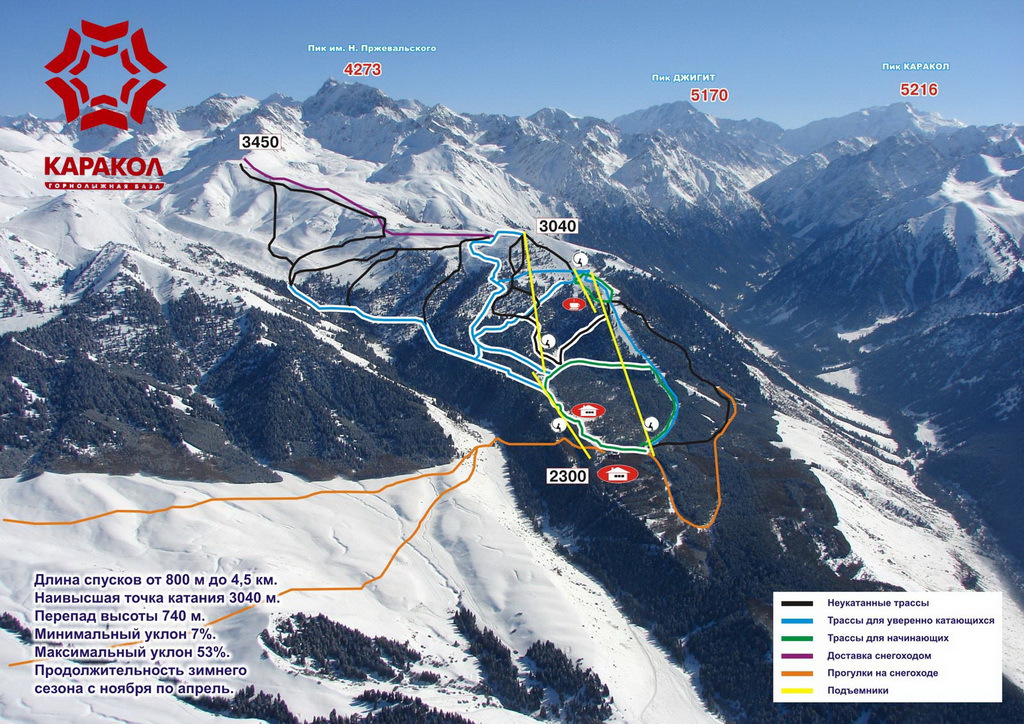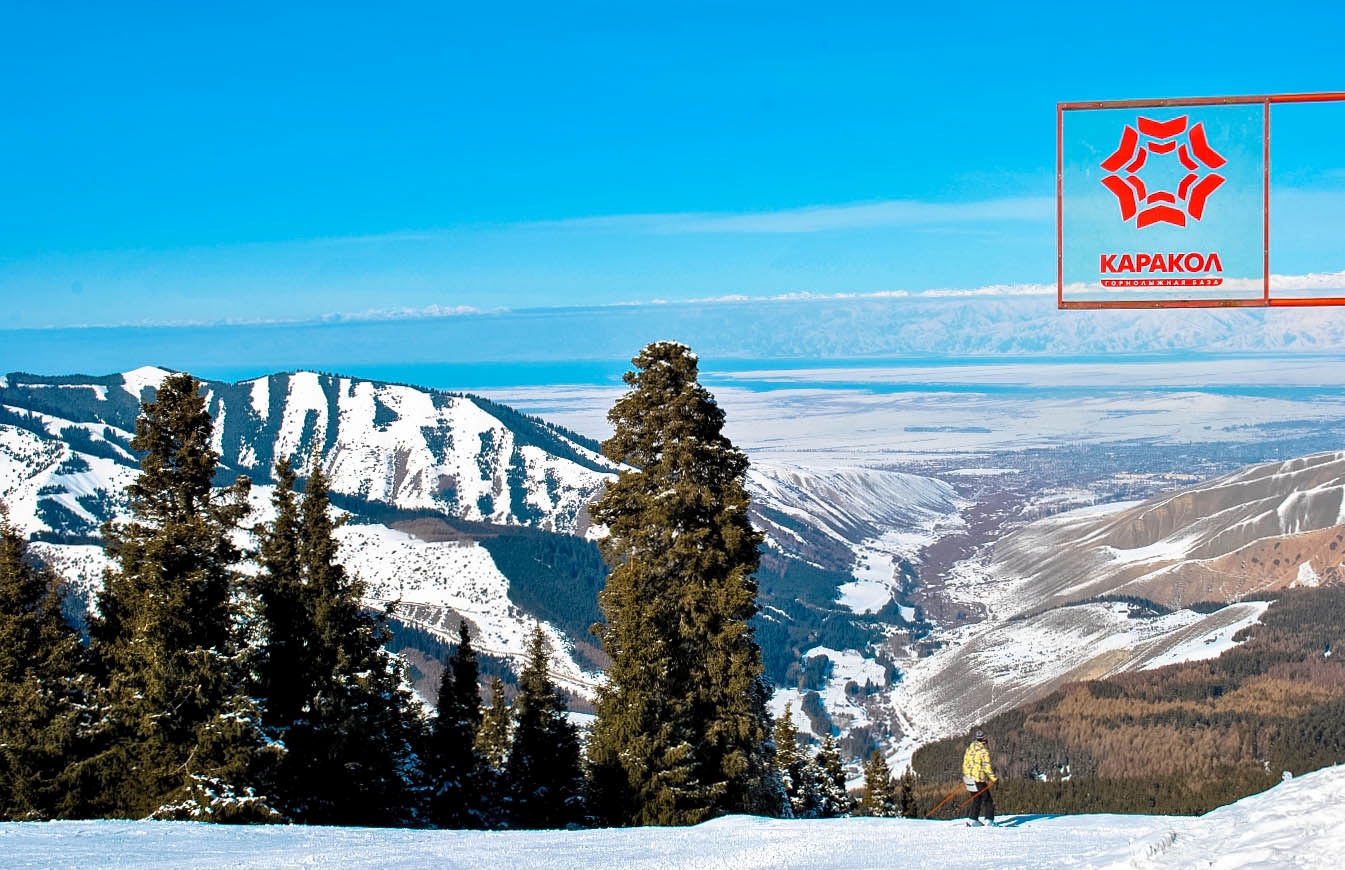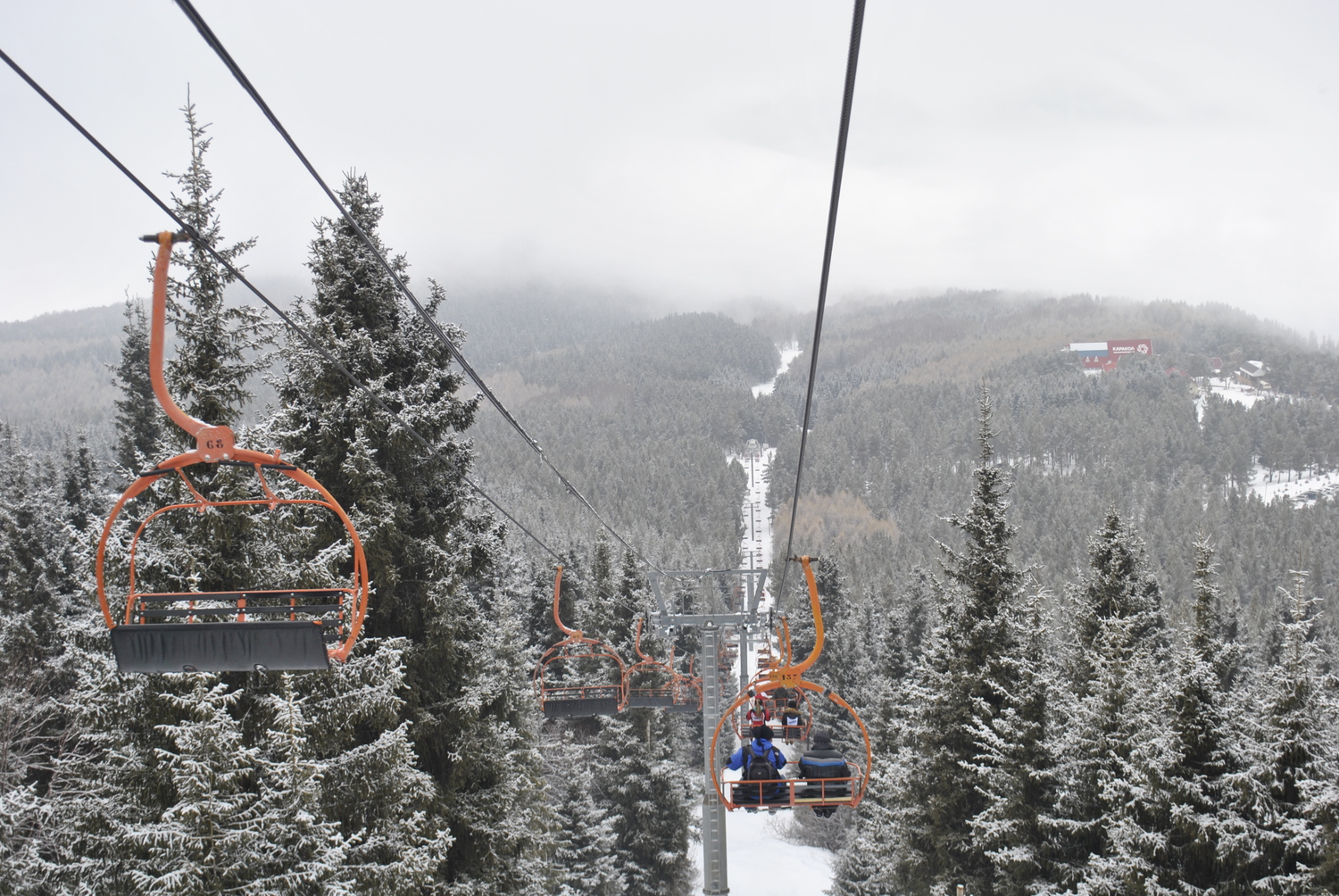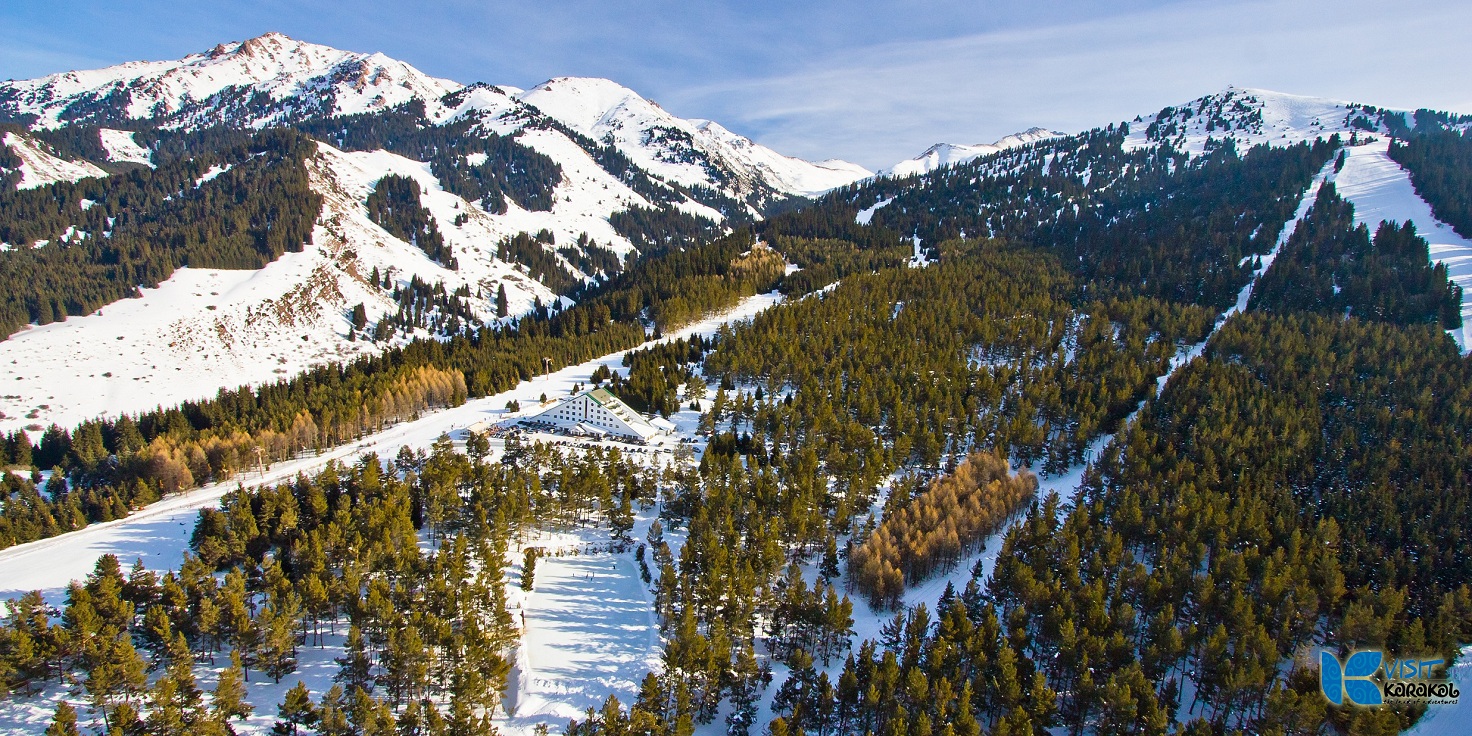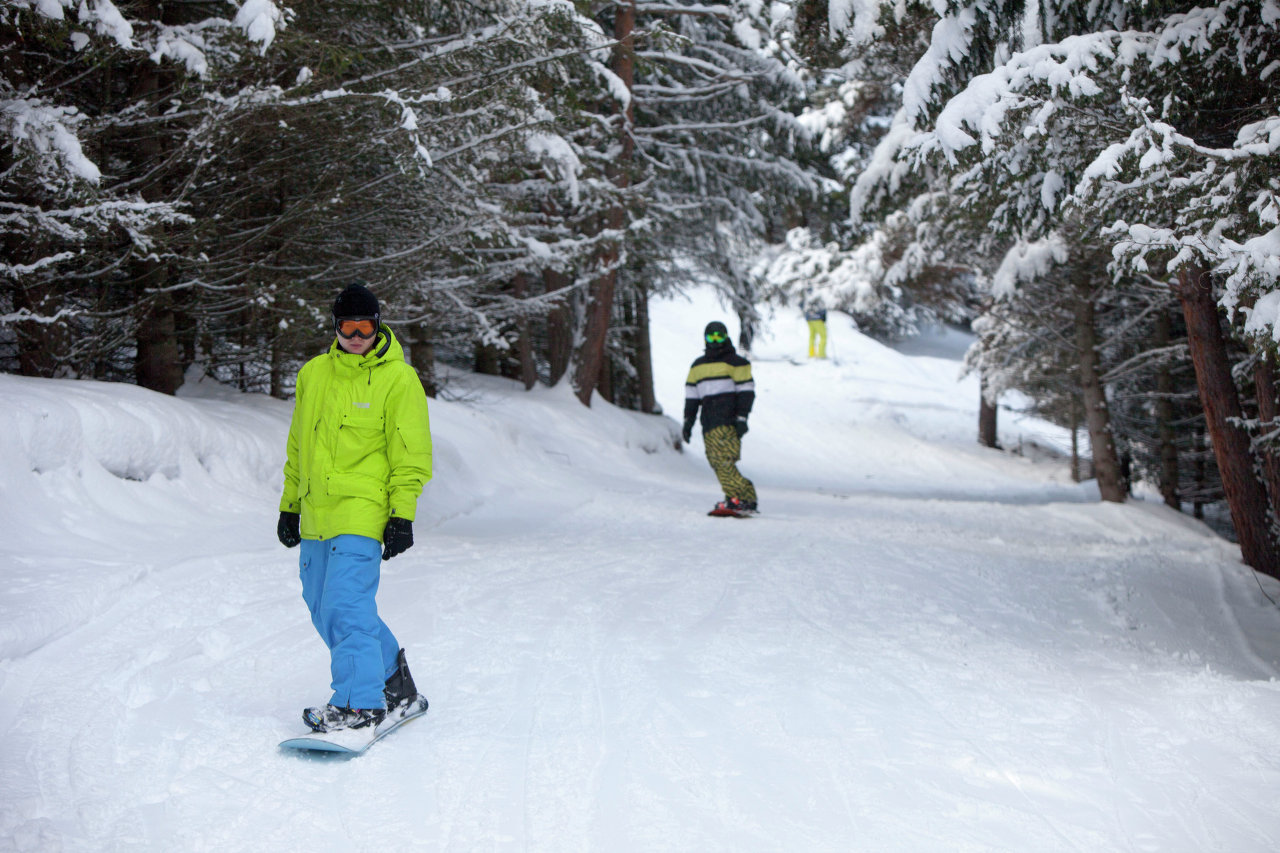 Karakol Ski Base is at 3040 meters, this is the highest ski resort in Central Asia. It is located approximately 30 minutes and 7 km from Karakol on slopes of mountains Tien-Shan and features 2 chalets and a hotel "Kapriz" with billiards, a sauna, a conference hall. There is also a helicopter platform. There are all chairlifts and rope lifts take you to some of the best runs. Lift tickets $8, and they recently purchased new ski equipment for rent. The base is located in the picturesque place, surrounded with coniferous wood. The climate of this region is soft in winter time because of favorable influence of nonfreezing Issyk-Kul lake.
Average temperature is about -5 C. The ski season is open since December till March. From panorama top overlook the surrounding landscape and the nearest five thousand meters mountains and high-mountainous Issyk Kul lake.
This mountain was used as a training base for Olympic athletes during Soviet times.
The highest run in Karakol, often reached using special transportation, begins at 3,450 meters. All remaining trails stretch down to the resort's base, which sits at an altitude of 2,300 meters. The mountain provides tons of opportunities for intermediate and advanced skiers to enjoy off-piste runs and challenging trails.
There are various types of ski-lines, both for professionals and beginners. You can also hire instructors and rent any equipment.There is also snowmobile rental for you (YAMAHA V540)
Snowmobile YAMAHA V540 - a powerful and high-speed machine. One of the best machines for mining tourism.
Having pleasure of controlling powerful machine, you will have an opportunity to enjoy all the beauty of Karakol landscapes. One of the routes passes through a forest, where you will feel utter silence and have a break of city noise.