Visit Karakol

,

Kyrgyzstan

,

Karakol

,

Gagarina st.

,

28/26

,

722200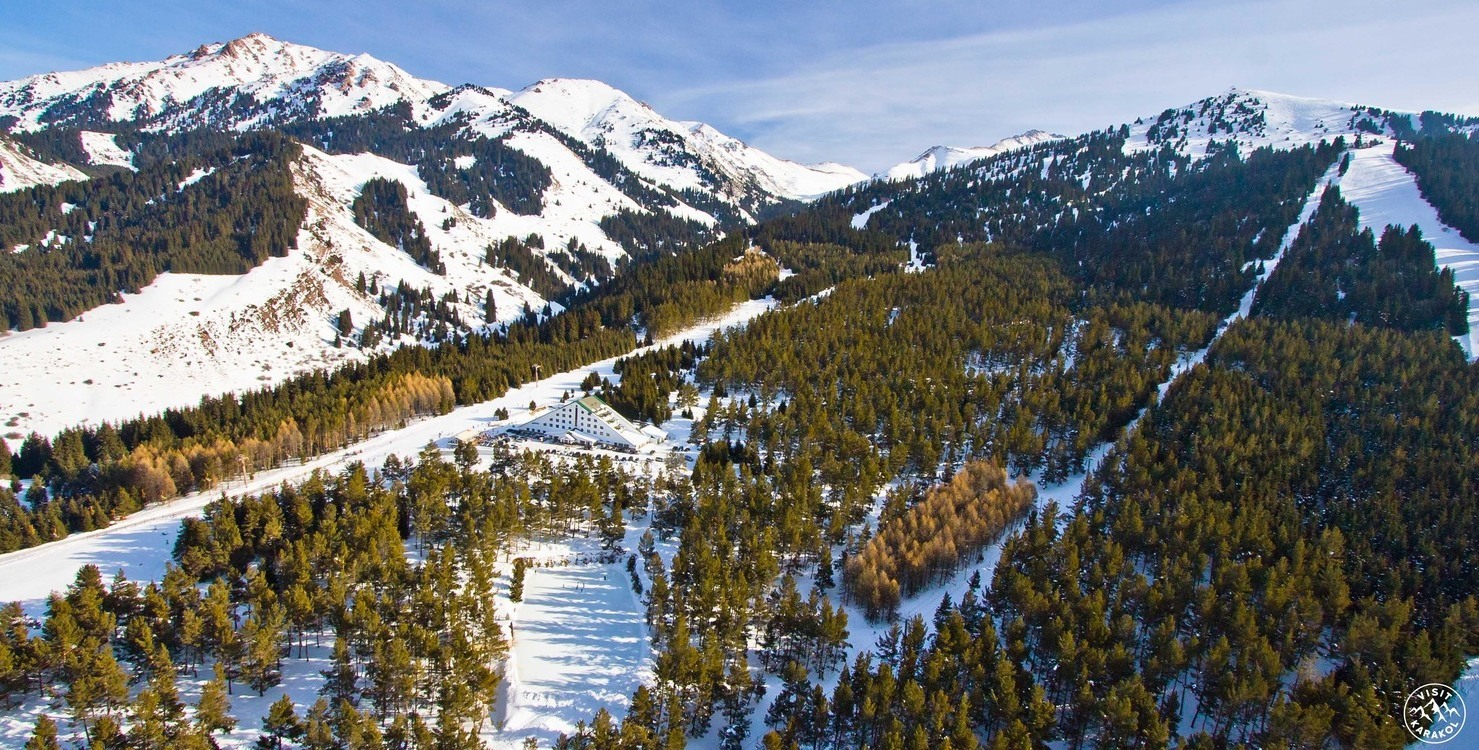 Karakol ski base is located 400 km from the capital of Kyrgyzstan and situated at altitude of 3040 meters above sea level on the slopes of the Tien Shan mountains. This is the highest ski resort in Central Asia. It is located approximately 30 minutes and 7 km from Karakol city.
There is also a helicopter platform. There are all chairlifts and rope lifts take you to some of the best runs. Lift tickets $8, and they recently purchased new ski equipment for rent. The base is located in the picturesque place, surrounded with coniferous wood. The climate of this region is soft in winter time because of favorable influence of nonfreezing Issyk-Kul lake.
Average temperature is about -5 C. The ski season is open since December till March. From panorama top overlook the surrounding landscape and the nearest five thousand meters mountains and high-mountainous Issyk Kul lake.
This mountain was used as a training base for Olympic athletes during Soviet times.
The highest run in Karakol, often reached using special transportation, begins at 3,450 meters. All remaining trails stretch down to the resort's base, which sits at an altitude of 2,300 meters. The mountain provides tons of opportunities for intermediate and advanced skiers to enjoy off-piste runs and challenging trails.
There are various types of ski-lines, both for professionals and beginners. You can also hire instructors and rent any equipment.There is also snowmobile rental for you (YAMAHA V540)
Snowmobile YAMAHA V540 - a powerful and high-speed machine. One of the best machines for mining tourism.
Having pleasure of controlling powerful machine, you will have an opportunity to enjoy all the beauty of Karakol landscapes. One of the routes passes through a forest, where you will feel utter silence and have a break of city noise.

If you are feeling to go off the beaten track then Off-track fans who are tired of easy slopes and predictable routes are welcomed to run down Virgin mountain snow.You can rent and get assistance in choosing ski equipment.
Come to the ski resort which has history of the past and feeling of the present.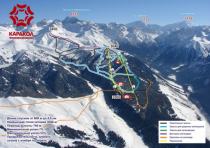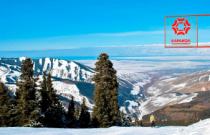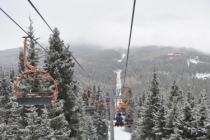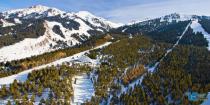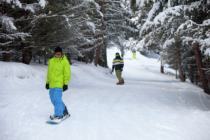 Karakol the Land of Adventure
Обработка видео...
VisitKarakol TV - Karakol Ski Base, Kyrgyzstan (1080p HD)
Обработка видео...
From Karakol city
You need go to this
bus station
and take bus (marshrutka) № 101. Bus will drive until of begining Karakol valley. From that place you need to walk about 40min. Better order car until ski base. Price of bus - 10 som per person.
From Bishkek city
You need go to this
bus station
which called "Zapadniy vokzal" and take bus (marshrutka) or taxi to Karakol city. Price will be 350 som for bus, 500-600 for taxi. When you will arrive you need order taxi to Karakol ski base 1000-1500 KGS for both ways.
Service
Prices Tuesday - Thursday
Prices Friday, Saturday, Sunday, Monday and during holidays

Ski Pass adult

Som 1000 (

$13) but during Happy New Year will be 1300 som ($17)

Som 1300 (

$ 17)




Ski Pass child

(up to 12 years old)

Som 800 (

$ 10)




Som 800 (

$ 10)

Half day 09:00-12:00 or 12:00 - 16:00



-

Som 1000 (

$ 13)

Sightseeing Lift

Som 400 ($ 5)

Som 400 ($ 5)
Ski and Snowboard rental from 09 a.m. to 4 p.m. (at ski base) 
(Please bring your passport with you)
You can rent ski or snowboard in Karakol city or at Ski Base
| | |
| --- | --- |
| Equipment | Price |
| Adults Ski or snowboard set (complete) | From 500 - 1200 ($ 8-17) |
| For children | 400 som (5$) |