Visit Karakol

,

Kyrgyzstan

,

Karakol

,

Gagarina st.

,

28/26

,

722200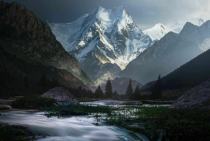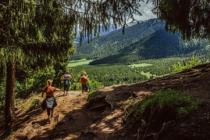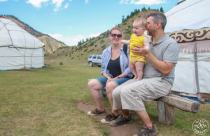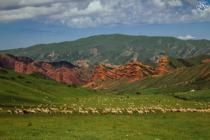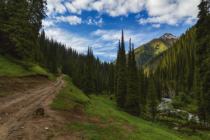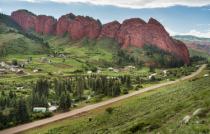 This tour is one of the most impressive and exciting 1-day tours we offer. In a single day you will visit the incredibly beautiful red rock and sandstone canyons of Kyzyl-jar, the valleys of Yrdyk and Djety-Oguz, Devichy Kosi waterfall and then travel to the foot of the Oguz-Bashy peak.
As we travel through the Yrdyk valley, we will encounter archa bushes, a large species of juniper tree. Local people use small bunches of smoldering archa to clean the air from germs, diseases and evil spirits. Along the way, we will pass through grazing animals and get a chance to see the nomadic way of life. Upon arriving at Djety-Oguz valley we'll be aforded picturesque views of Seven Bulls Rocks and Broken Heart.
Driving deeper to Jety-Oguz gorge and hiking to Devichy Kosi (Lady's Plat) waterfall at Kok-Jaiyk valley and further driving to view astonishingly beautiful Oguz-Bashy peak (Yeltsin peak) 5168m. Walking around, taking a pictures and driving back to Karakol.
Drive to Irdyk and Djety-Oguz valleys

Scenic viewpoint to Oguz Bashi peal (Yeltsin peak) 5168m.

Hike to panoramic view to Kok-Jaiyk valley

Possibility to have a lunch at yurt camp

See famous rocks Djety-Oguz
Departure from Karakol and drive to Yrdyk valley
Walking in Djety-Oguz valley with a panoramic view to Djety-Oguz rocks (Seven Bulls)
Walking to Waterfall Lady's Plat
Lunch (As option you can order lunch at yurt camp - 400 som per person)
We will go to the end of the valley to see Oguz-Bashi (Boris Yeltsin) peak (5168m)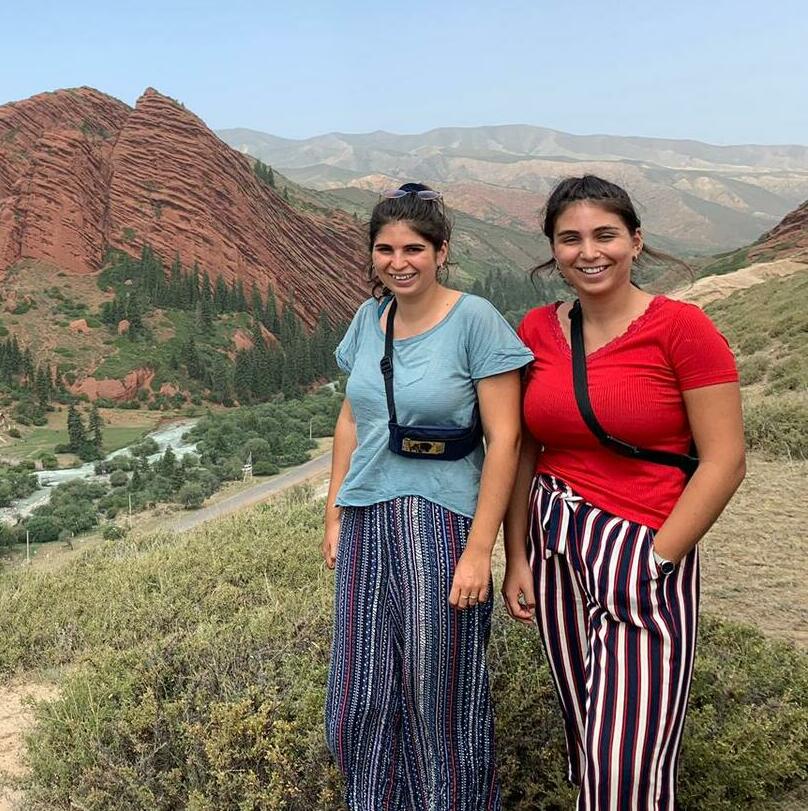 We strongly recommend Visit Karakol! This we do because:- It was very easy to arrange a tour with Visit Karakol. We got an immediate response when we contacted the company.- The nature we experienced during our day trip was the most beautiful we've ever experienced. All in all we strongly recommend using Visit Karakol; you get a safe and personal experience!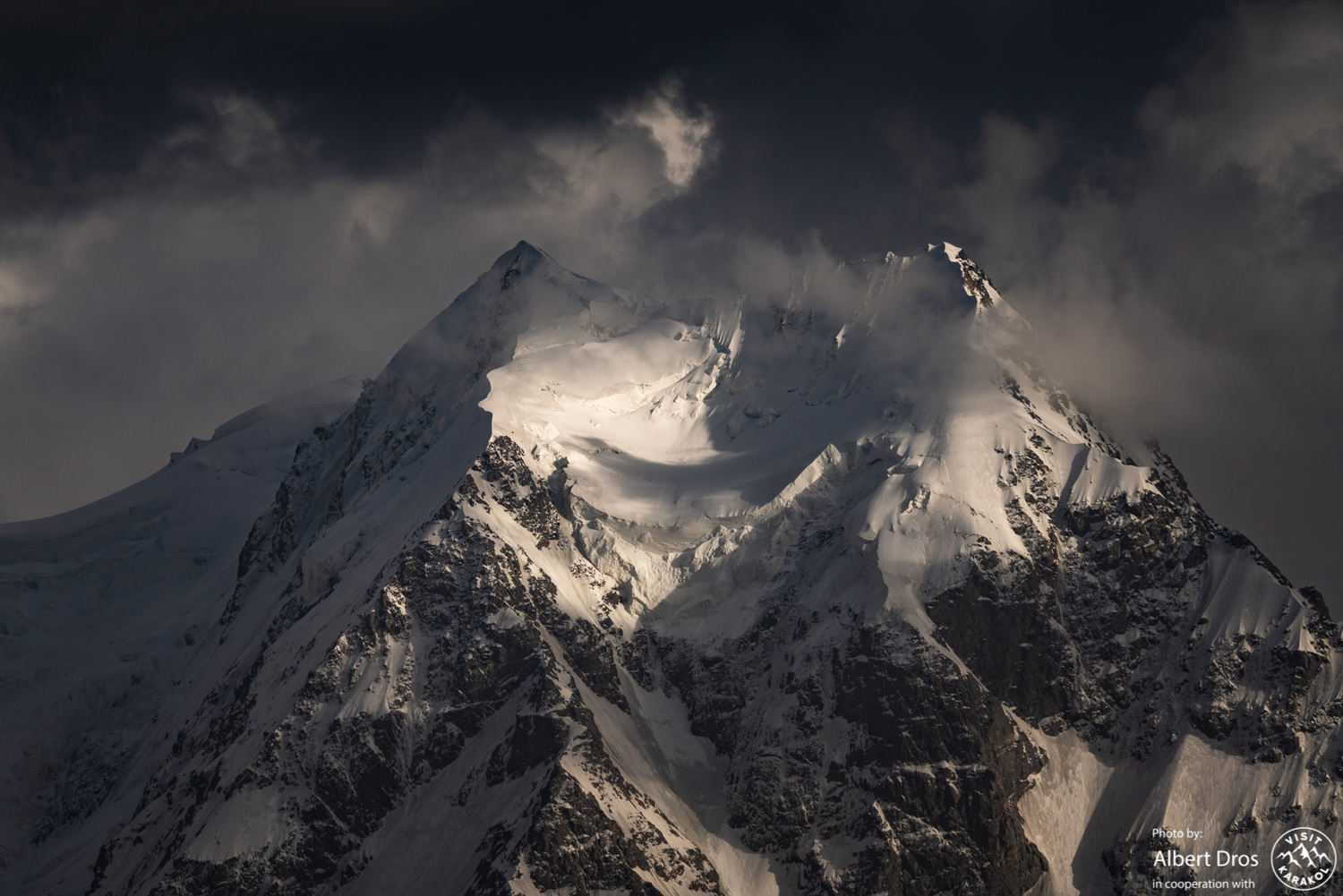 My wife and I from Alaska USA and our two young adult daughters took the Kyzly-Jar day tour. It was an awe-inspiring trip and experience we will never forget. We first took a short hike up a red sandstone canyon/ravine next to the Seven Bulls, then up a beautiful valley and a hike through mountain forests to a lovely waterfall. Then farther up the valley we lunched in a meadow along a glacial stream with a view of the 15,000 foot Boris Yeltsin peak. Every part of this trip was wonderful, and we highly recommend it to anyone looking to experience the grandeur of Kyrgyz nature and landscapes in a day trip.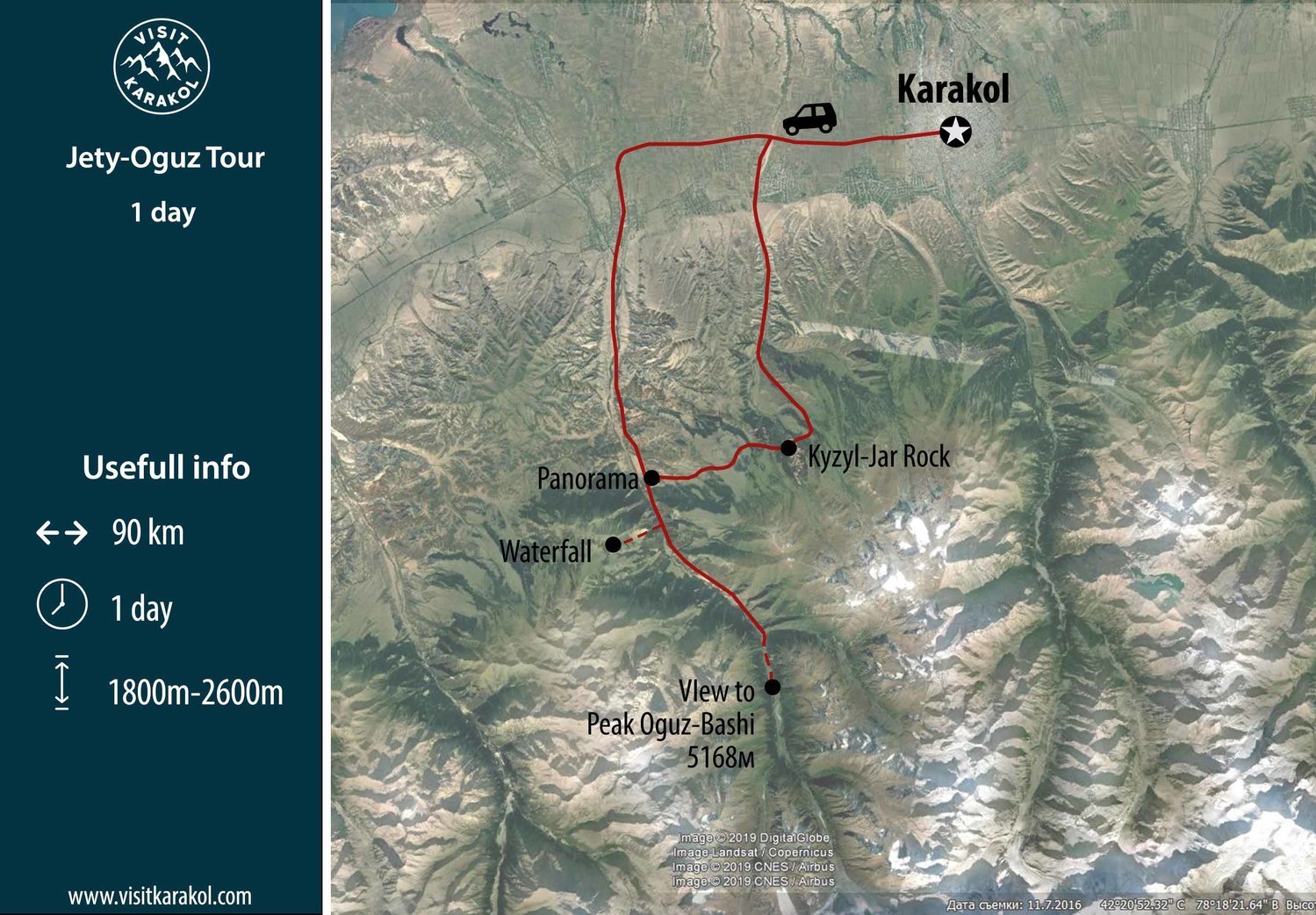 Duration:

1 day (6-7 hours of driving)
Road:

20% of the road is sphalt and rest of the road is gravel
Area

: Jety-Oguz valley and Yrdyk valley in Jety-Oguz district
Connection:

No signal connection