Visit Karakol

,

Kyrgyzstan

,

Karakol

,

Gagarina st.

,

28/26

,

722200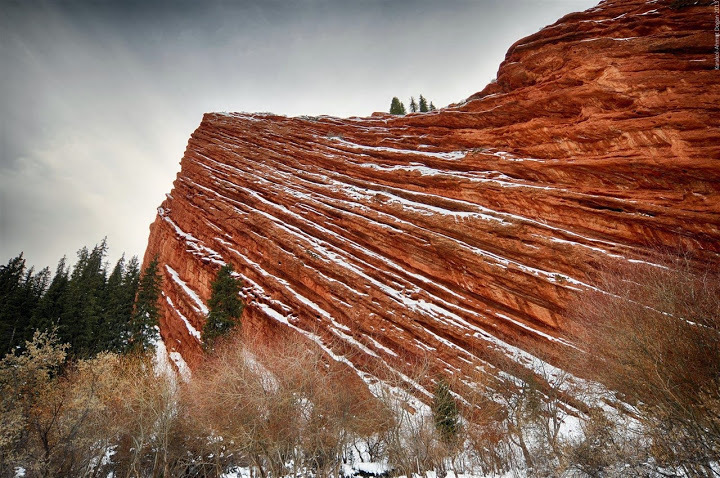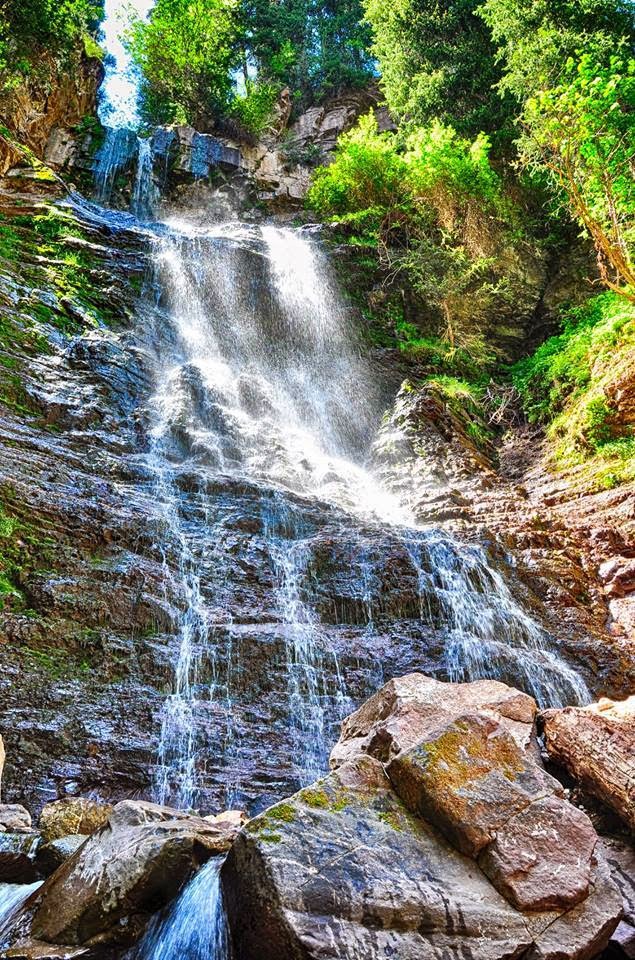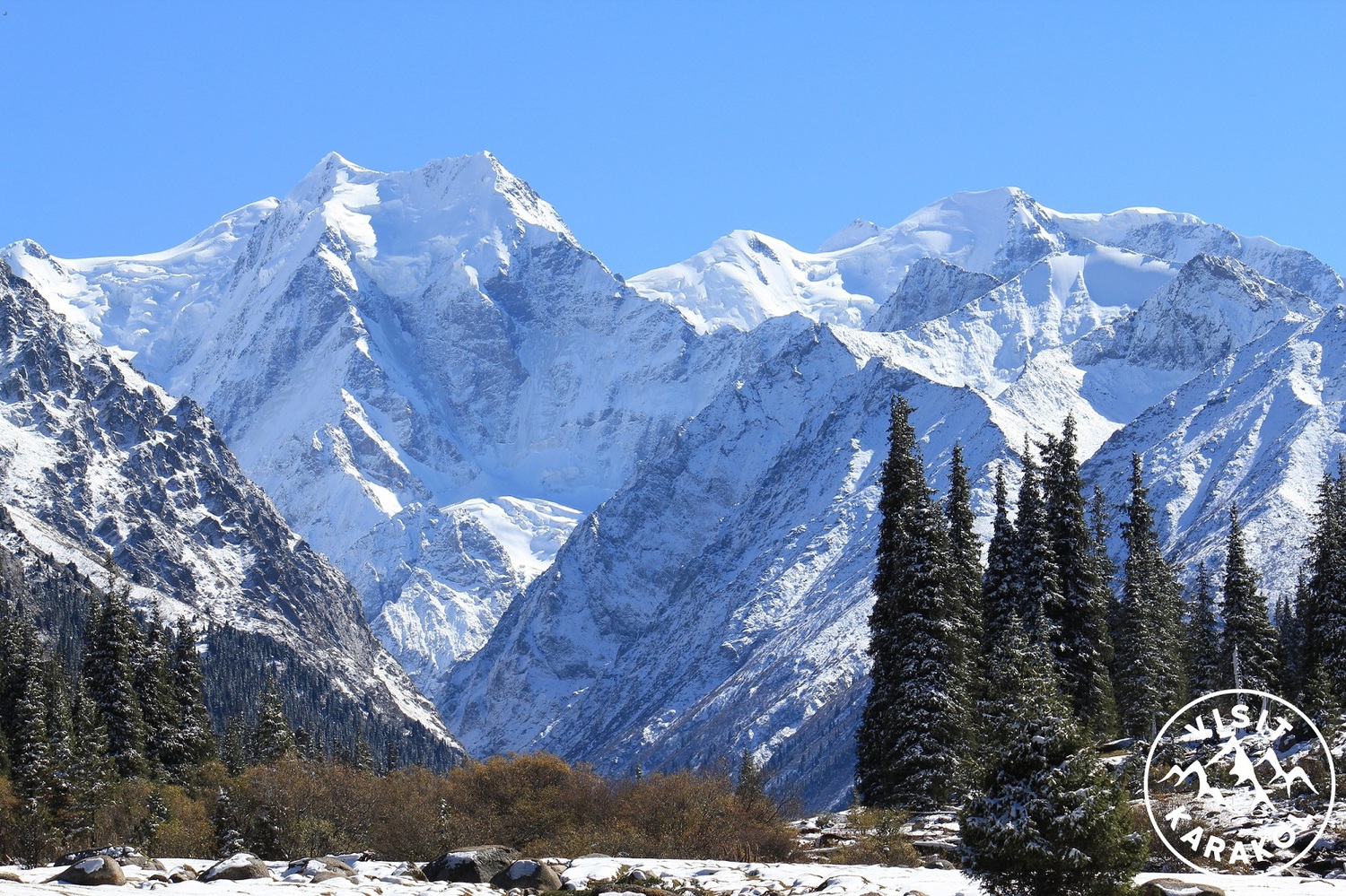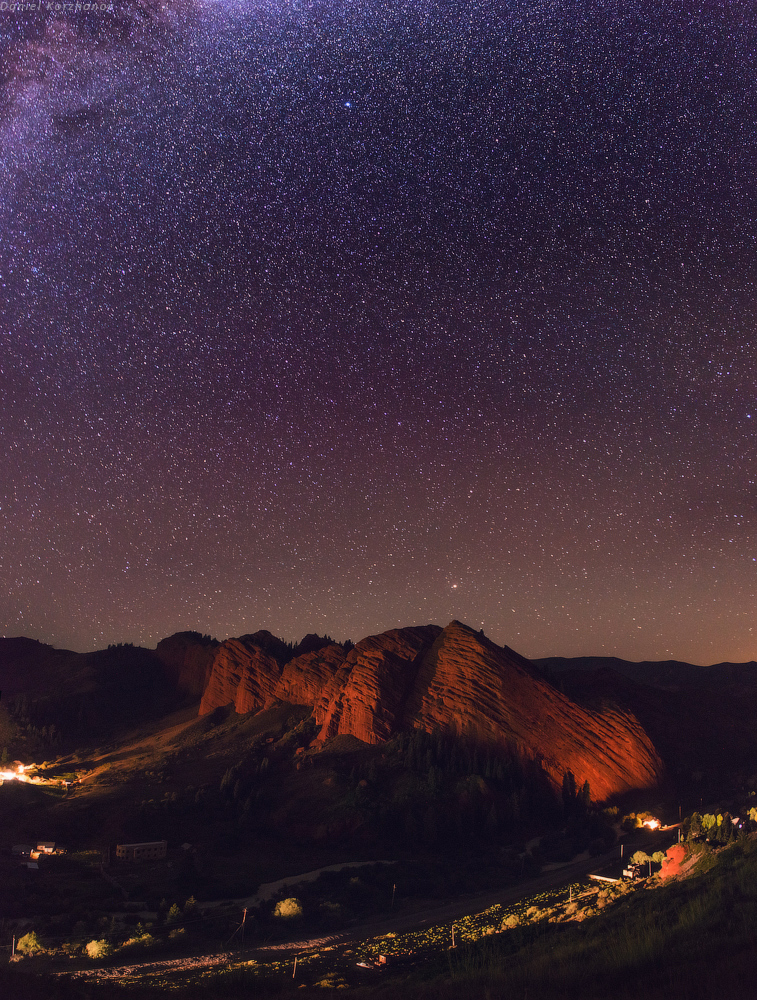 Duration: 1 day
Distance: 45 km/one way
The program of the tour:
- 09:00 Departure from Karakol
- 10:00 Visit to Broken Heart Rock and Seven Oxen Rocks
- 11:00 Walk in Djety-Oguz canyon
- 12:00 Visit to Waterfall "Girlish braids"
- 13:30 Lunch
- 15:00 we will go to the end of the valley to see Oguz-Bashi (Boris Yeltsin) peak (5168m).
- 16:00 Return back to Karakol

Djety Oguz valley, Kok-Jayik valley and Djety Oguz waterfall are located at the north slope of Teskey Ala-Too mountain range near Issyk-Kul lake. On the way there, we will visit main local attractions such as Broken Heart, Seven bulls, we will have a walk in Djety-Oguz Canyon, which looks like a small version of Grand Canyon. If we go higher, there are Kok-Jayik valley and waterfall Lady's plat. It is a very beautiful and popular place.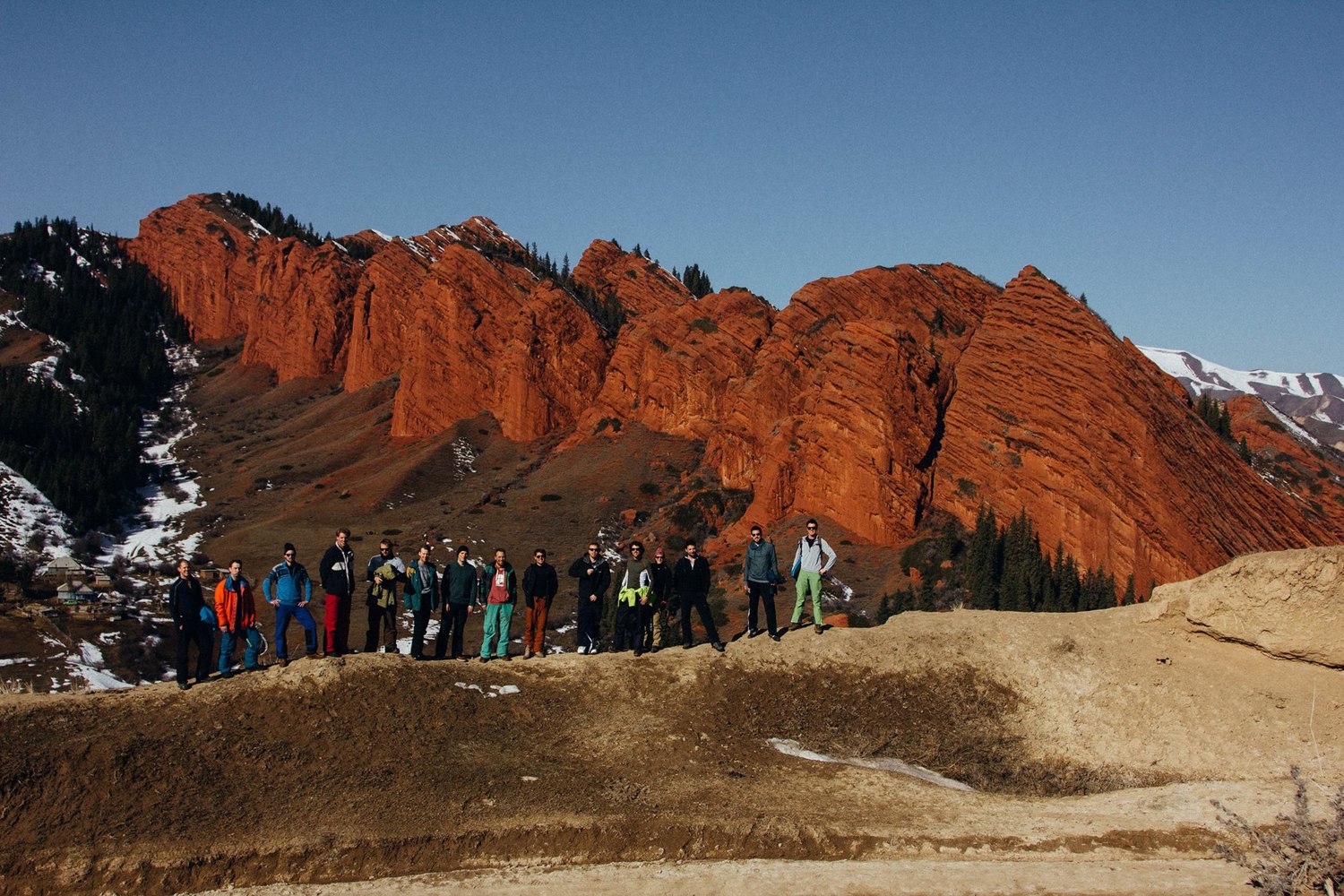 After that, we will drive by gorge up to last bridge where you could see beautiful Peak Yeltcin 5168m (1st President of Russia), its previous name was Oguz-Bashy (Head of Bull). After walking around and taking pictures, we will go back to Karakol.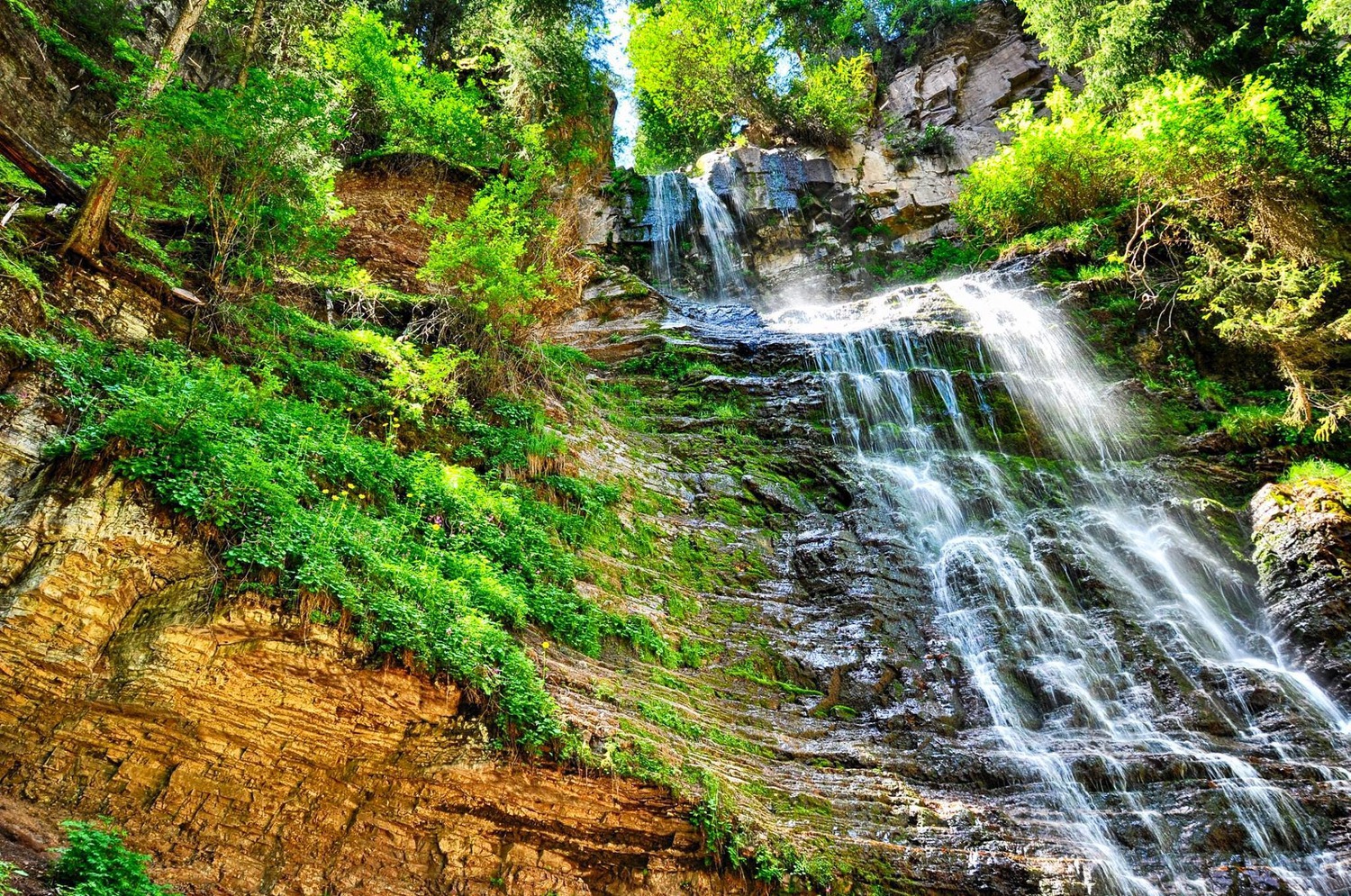 Price includes:
Transfer of selected category
Collective photos for the memory
Tea/Coffee during the tour
Lunch is not included in the price. 300 KGS for a lunch boxe per person.