Visit Karakol

,

Gagarina st.

,

28/26

,

Karakol

,

Issyk-Kul

,

722200

,

Kyrgyzstan

JETY-OGUZ TOUR
Djety Oguz valley, Kok-Jayik valley and Djety Oguz waterfall are located at the north slope of Teskey Ala-Too mountain range near Issyk-Kul lake. On the way there, we will visit main local attractions such as Broken Heart, Seven bulls, we will have a walk in Djety-Oguz Canyon, which looks like a small version of Grand Canyon. If we go higher, there are Kok-Jayik valley and we will hike to waterfall Lady's Plat. It is a very beautiful and scenic place.
After that, we will drive by gorge up to last bridge where you could see beautiful Peak Yeltcin 5168m (1st President of Russia), its previous name was Oguz-Bashy (Head of Bull). After walking around and taking pictures, we will go back to Karakol.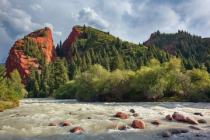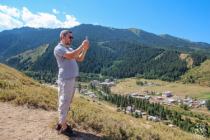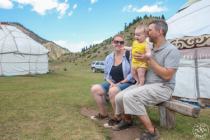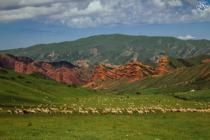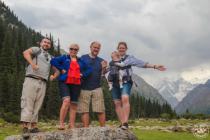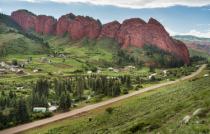 Visit to Broken Heart Rock and Seven Oxen Rocks
Walking in Djety-Oguz canyon
Wlaking to Waterfall Lady's Plat
Lunch (As option you can order lunch at yurt camp - 400 som per person)
We will go to the end of the valley to see Oguz-Bashi (Boris Yeltsin) peak (5168m)
Practical Information:
Duration: 1 day (6-7 hours of driving)
Distance: 85km
Highest point: 2600m
Road: 20% of the road is sphalt and rest of the road is gravel
Area: Jety-Oguz valley in Jety-Oguz district
Connection: No signal connection
Equipment
Equipment and items for tour:
Trekking boots
Warm closes
Cap, sun glasess, high factor sun cream
Head-torch
First aid kit, if you have some disease
Recommended to have
Pocket knife
Rain jacket
Important Notes
TOUR GRADE
This tour designed who want to see beautiful landscapes and famous Rocks Seven Bulls and Broken Heart.
INSURANCE
Travel insurance is NOT included. We recommend that clients have their own travel insurance against illness, injury, loss/damage to personal belongings. In case of emergency our staff will make all the best to delivery you to hospital or other point and solve your problem, insurance will cover your charges, if you don't have insurance, you will be required to cover charges by yourself.
TIPPING
Service of local staff is included to the program; however, it is polite to tip to local staff if the service has been very good. Also at your discretion, you might also consider tipping your tour manager in appreciation of the efficiency and service you receive.
Price

Price of tour:

up to 3 people – 135 USD, SUV 4х4
up to 5 people – 155 USD, Mitsubishi Delika 4х4
  
   Price include:
Driver-guide
Vehicles selected category
Coffee/tea during the tour

Notice: Lunch is not included to the price. Please book lunch boxes beforehand, if you need them. Otherwise, you can take a lunch individually. As an option, it is possible to book a lunch in Golden Yurt Camp, price of lunch is 400 KGS per person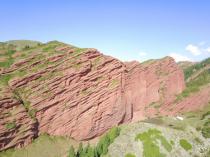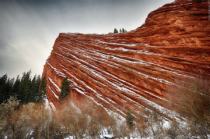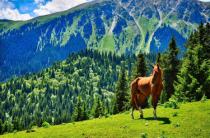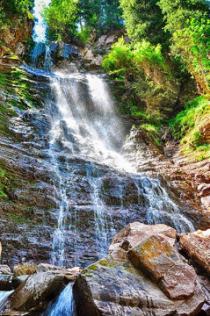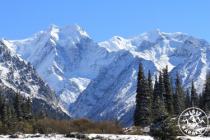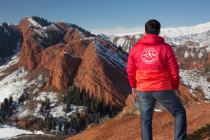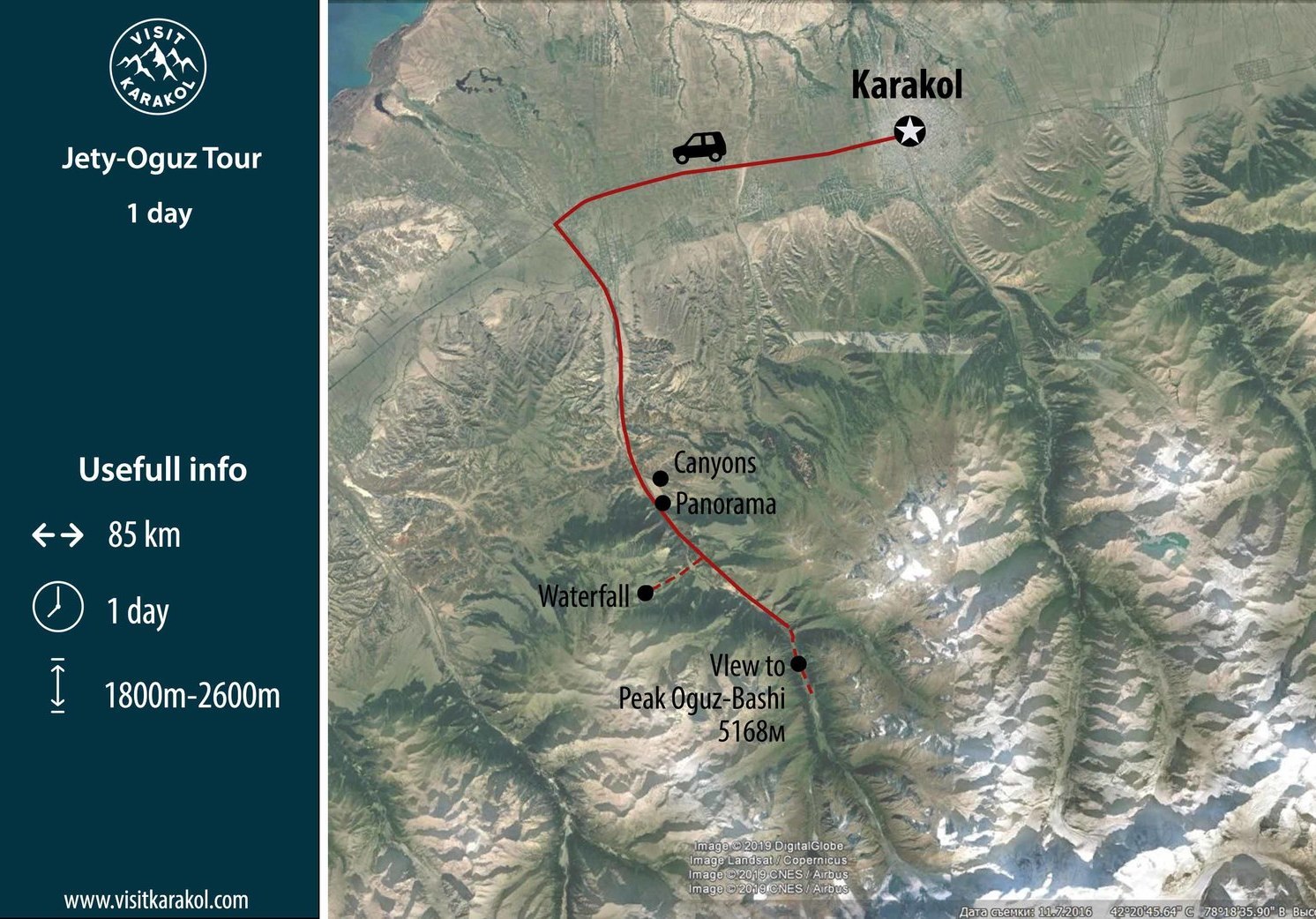 Djety-Oguz Valley - Issyk-Kul region, Kyrgyzstan (1080p FULL HD)
Processing video...