---


We would like to share a photo report of winter trip with guest from Poland, Mr. Maciej Olbert. We enjoyed incredible places, landscapes, descended avalanches, visited mountain valleys which remind the Mars.


Horseback riding to Hot springs in Altyn-Arashan. This place became one of the most attractive destinations for travelers who are arriving to Kyrgyz Republic.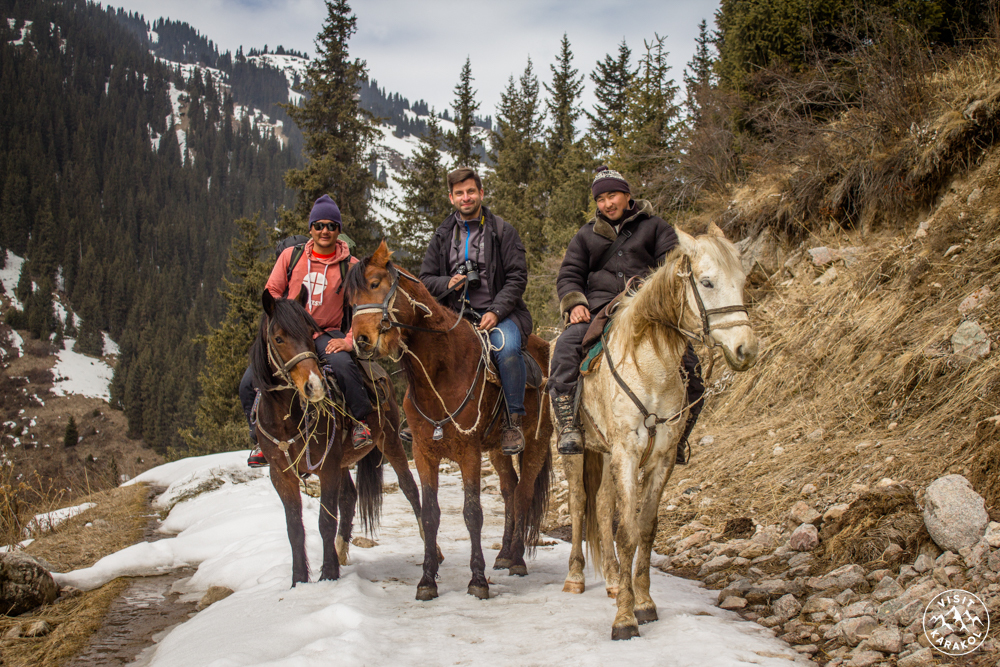 Three Musketeers: Maksat, Maciej and Mirlan our horse guide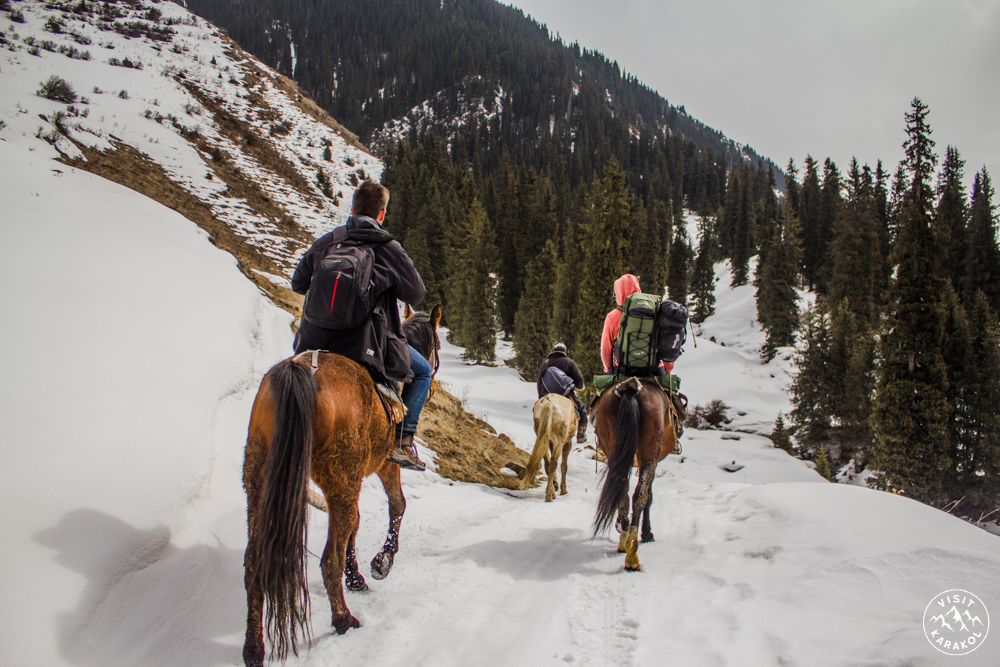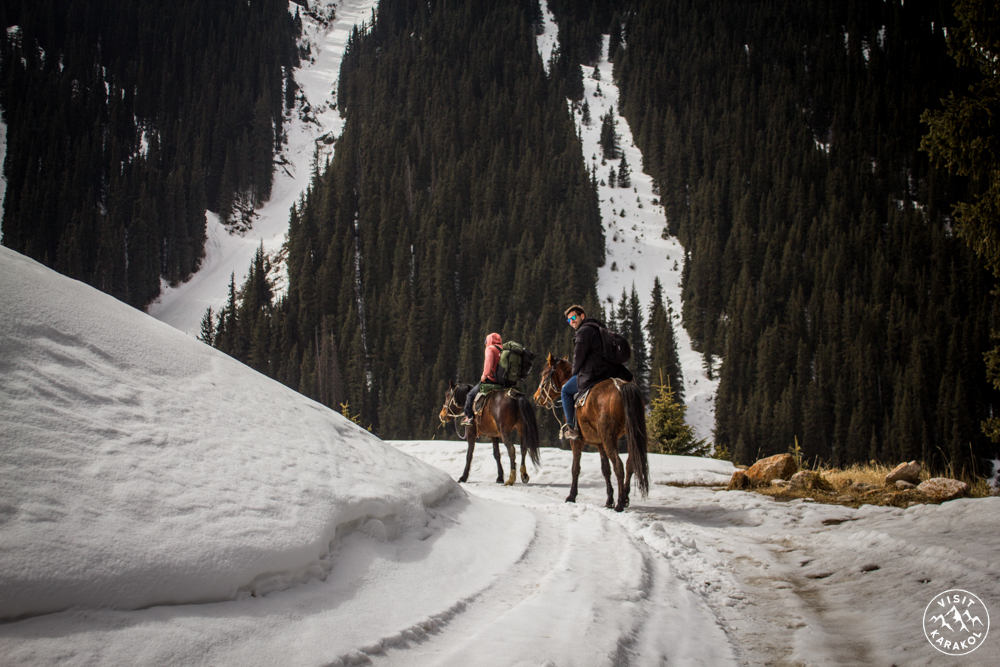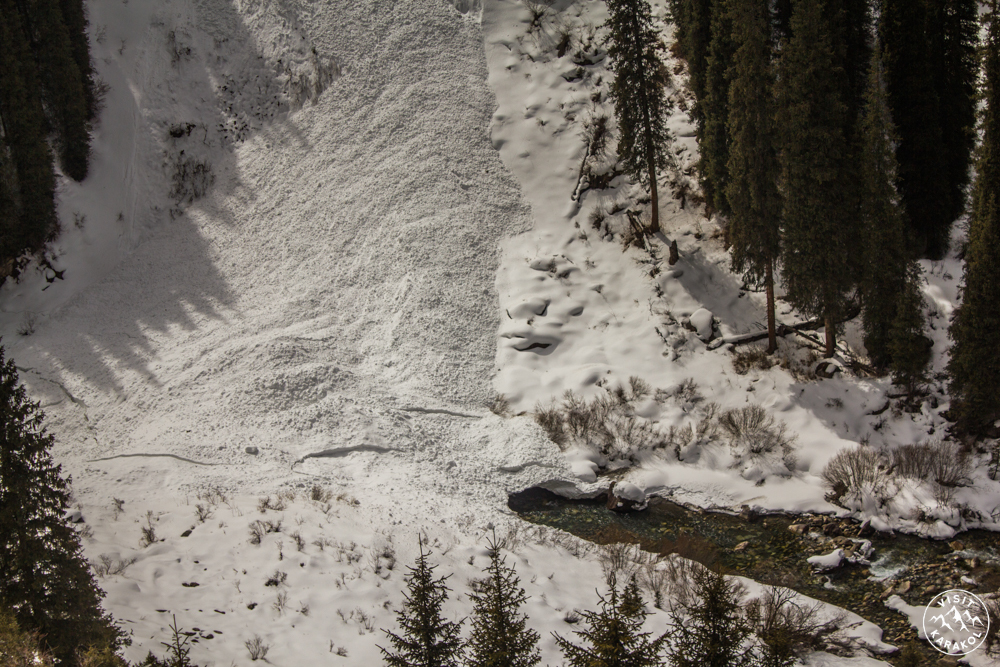 There are a lot of avalanches in spring time in all valleys and you need to be careful.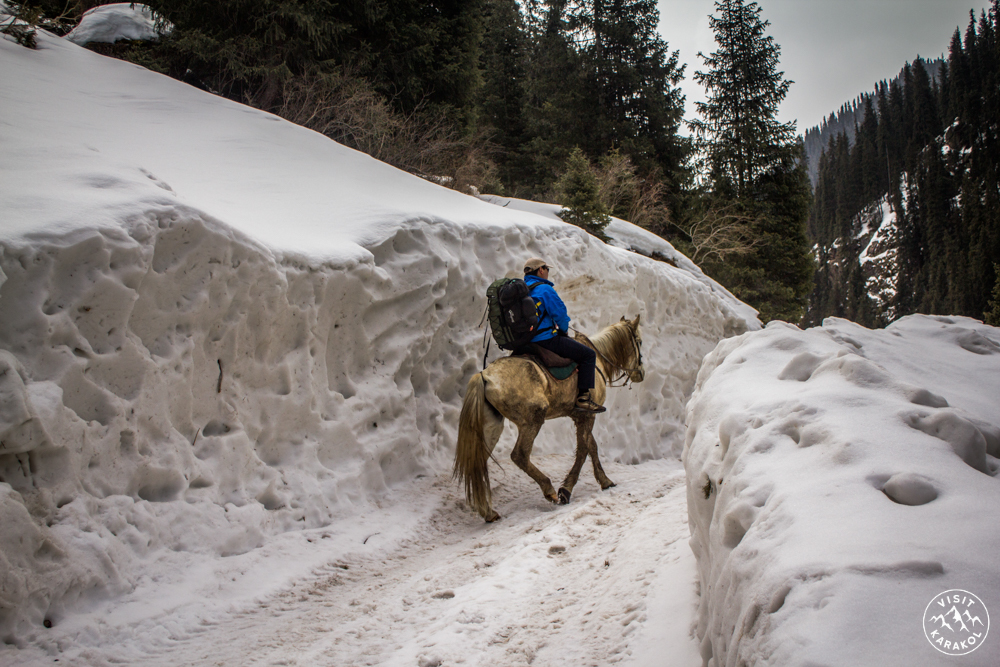 Height of some of them is around 3 meters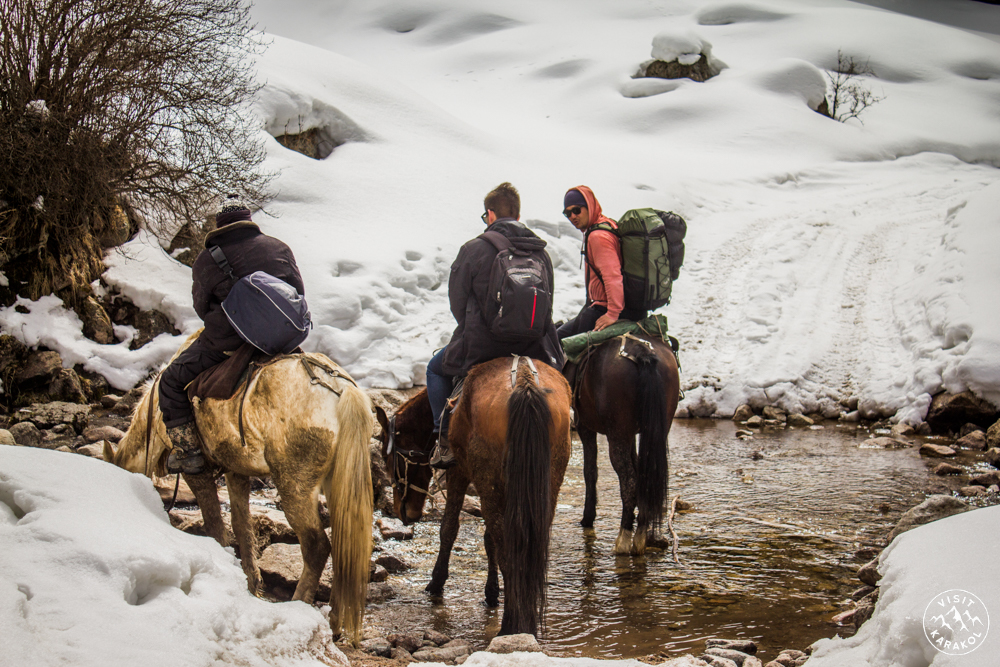 Horses became thirsty after 3 hours of walking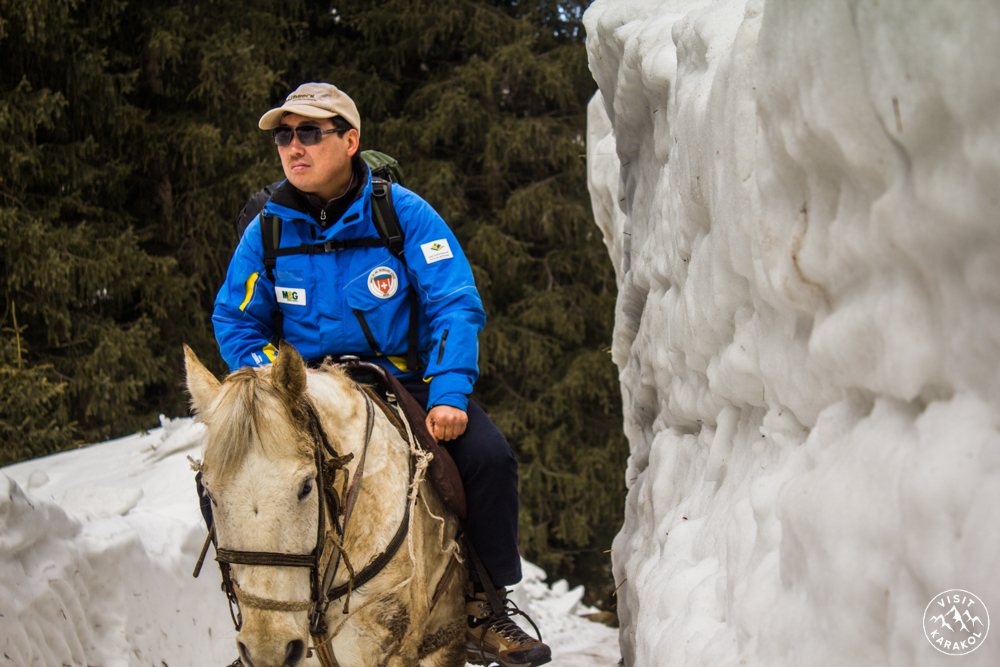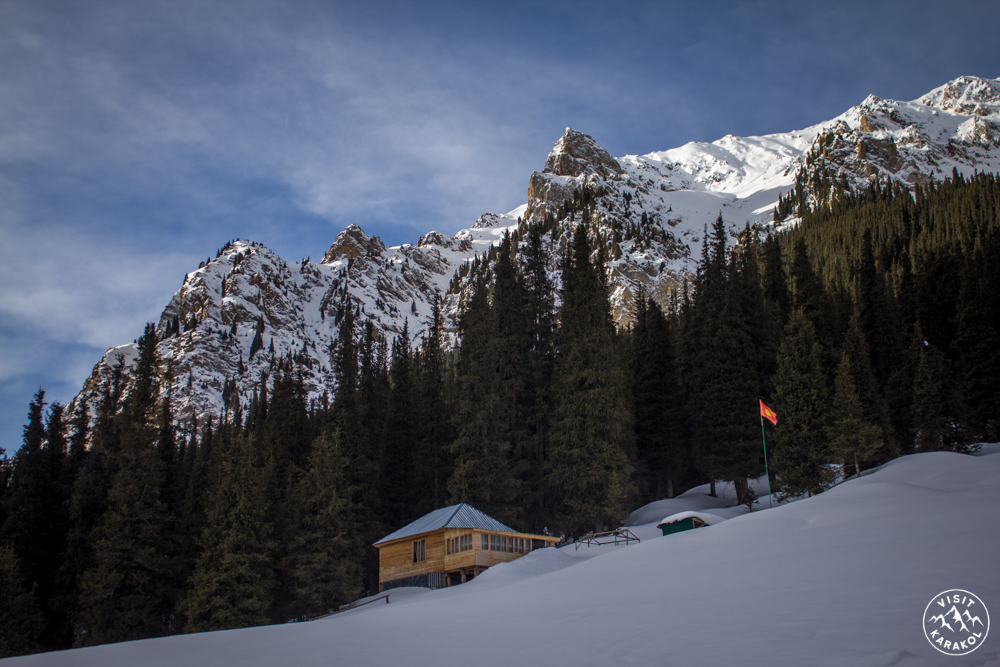 The ledge of the mountain called Rhino, because it looks like horn of Rhino.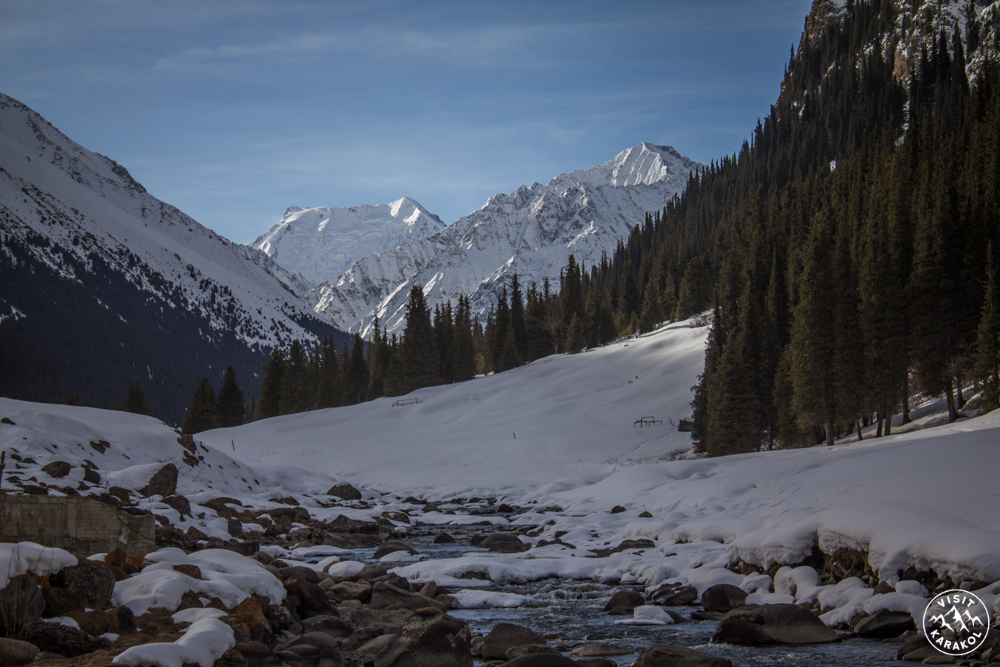 View to Peak Palatka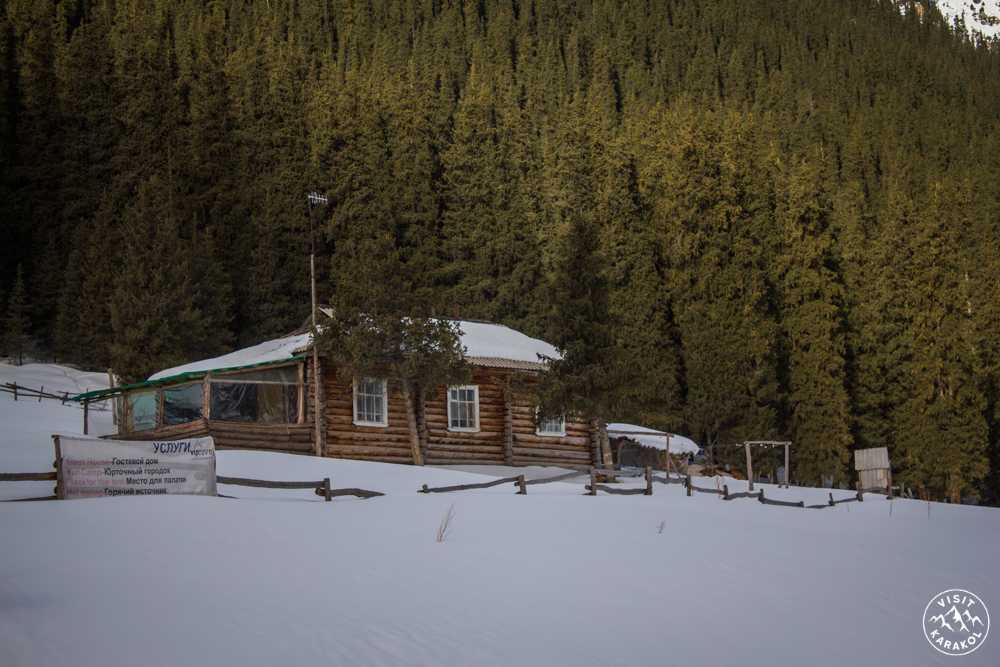 Vip Travel guesthouse is a welcome place with warm rooms, hot meal and hot springs -
"Vip Travel"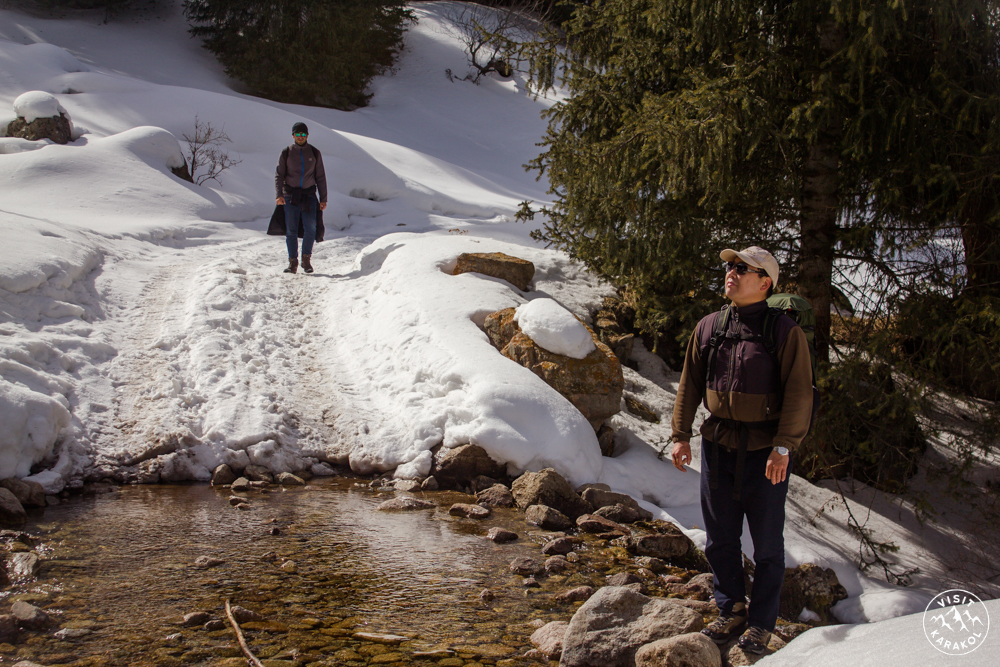 Walking down and enjoying sceneries.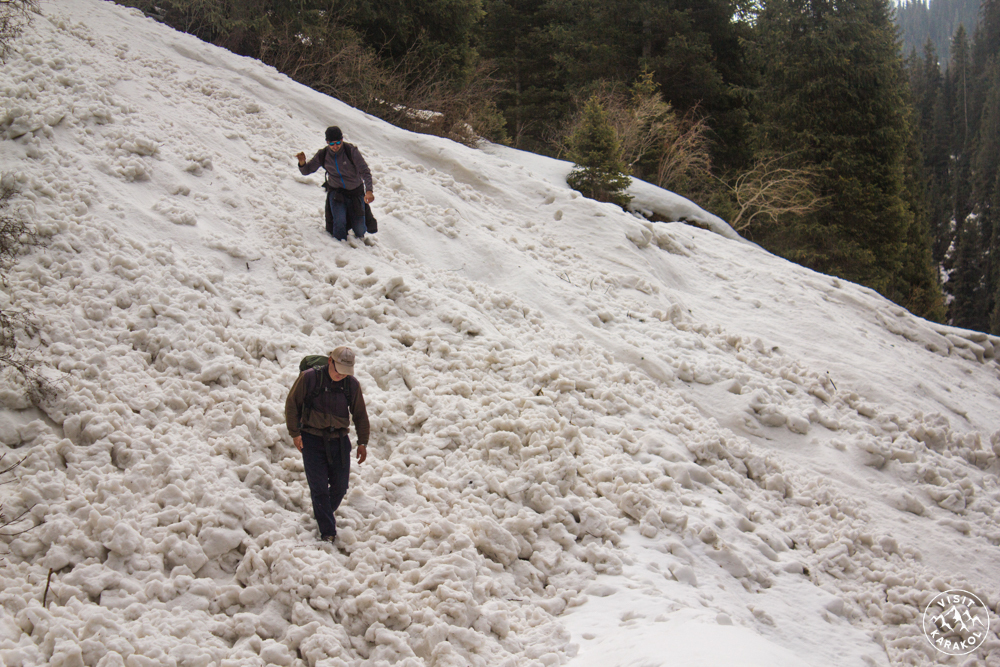 New huge avalanche descended just before us. Amount of snow is unbelievable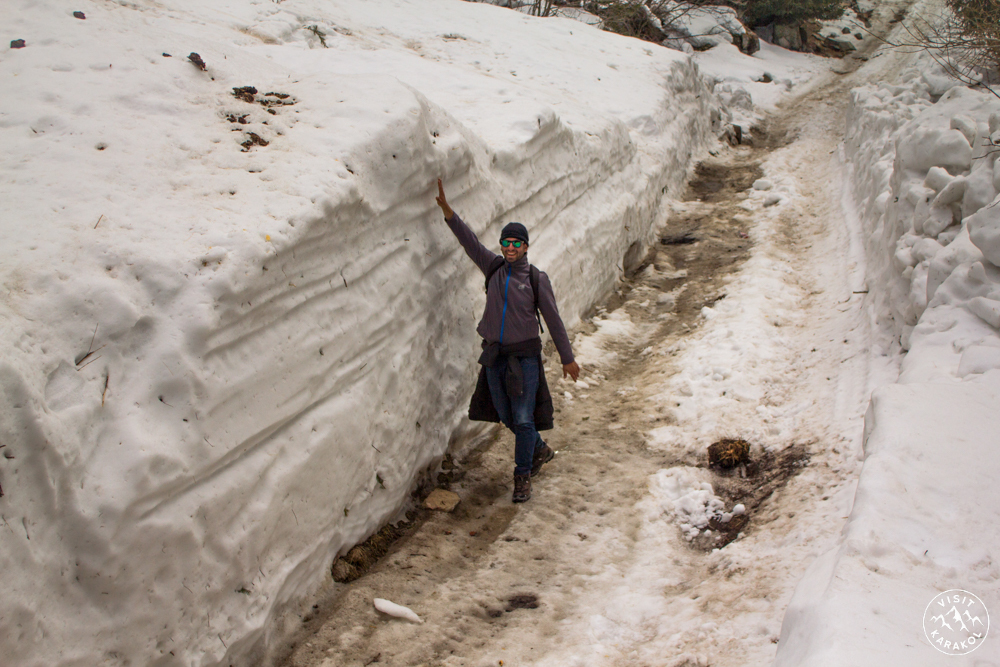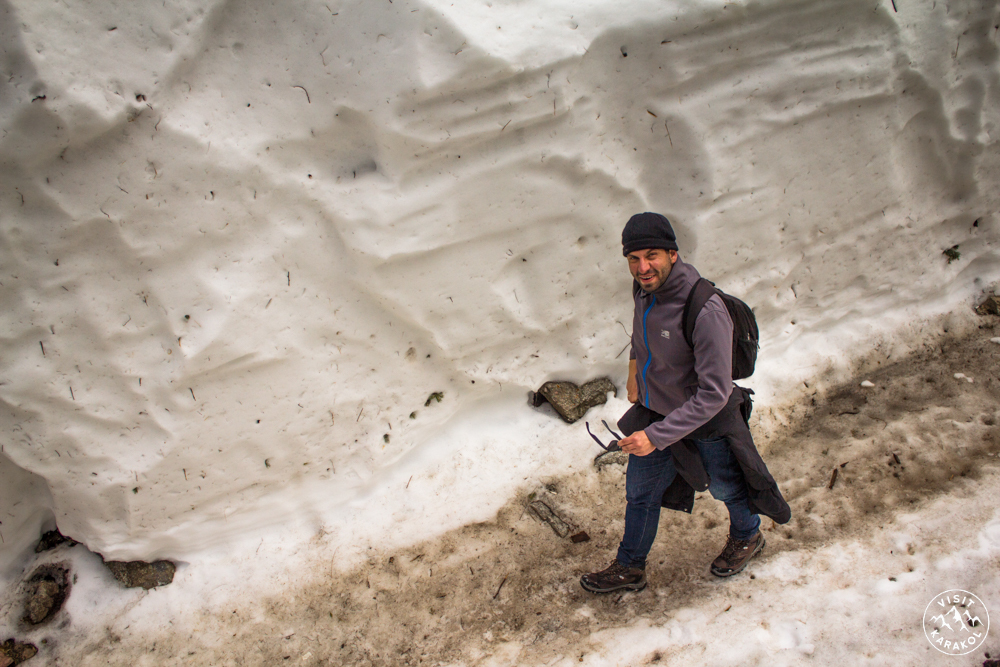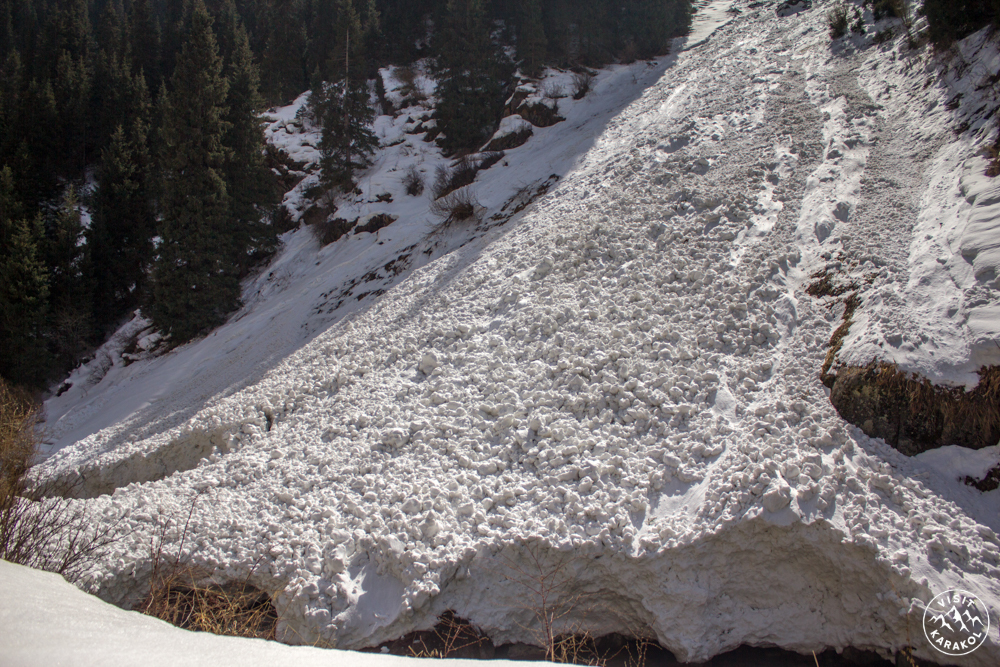 Day 2
We are moving from Karakol to Konorchek canyons.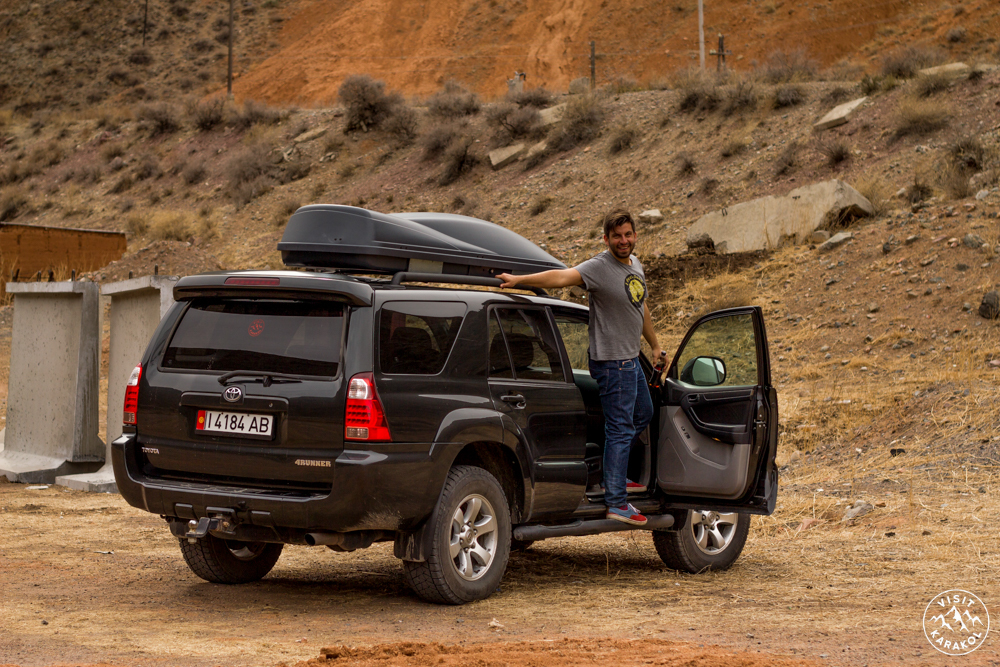 Boom valley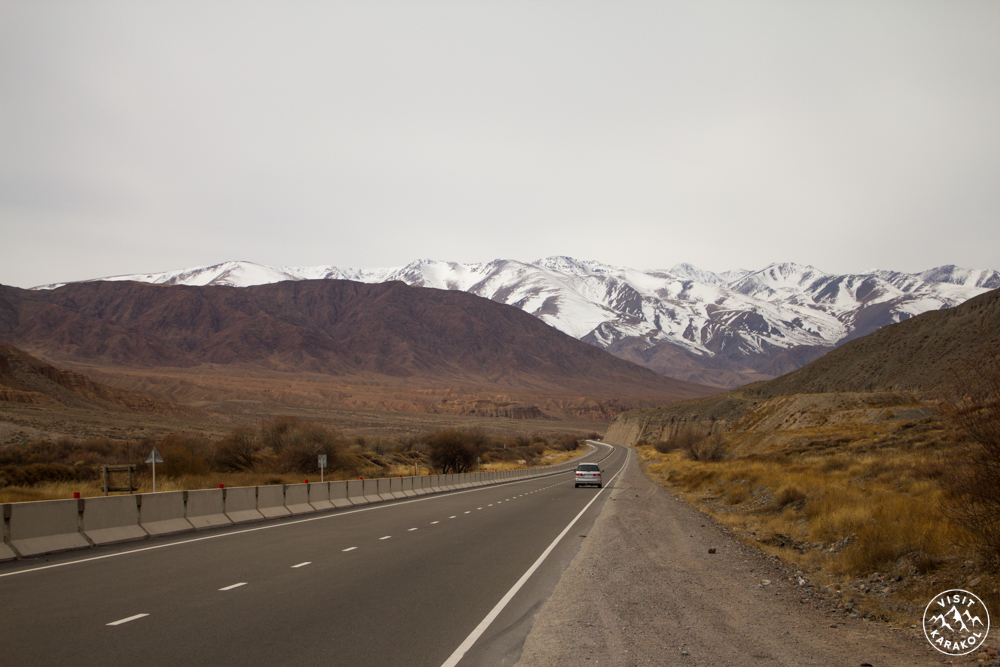 Old rail ways which are delivering goods and passengers from Bishkek till Balykchy passes through picturesque Boom valley.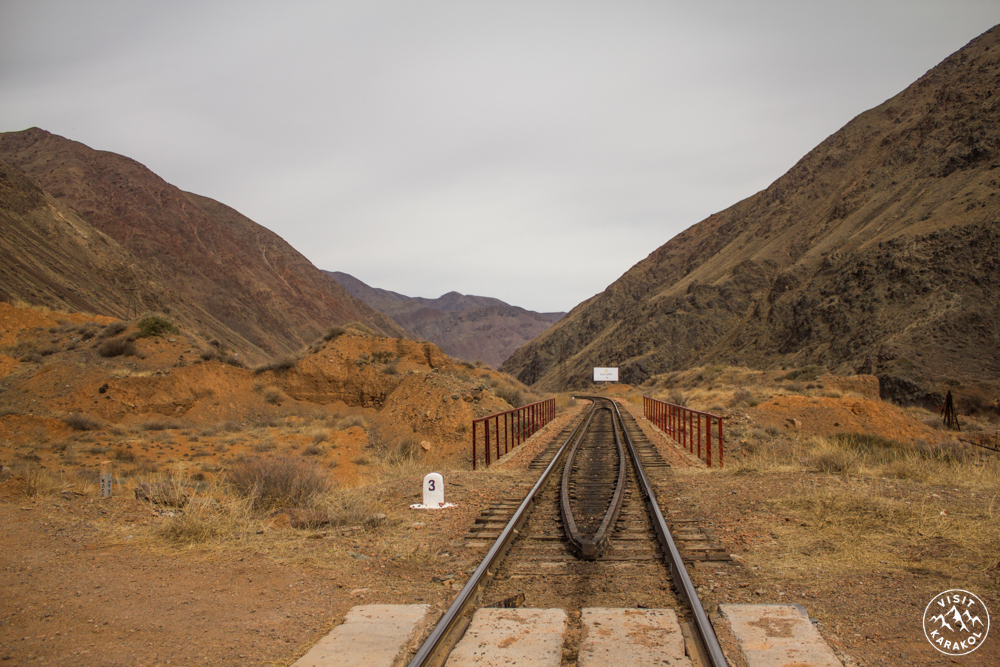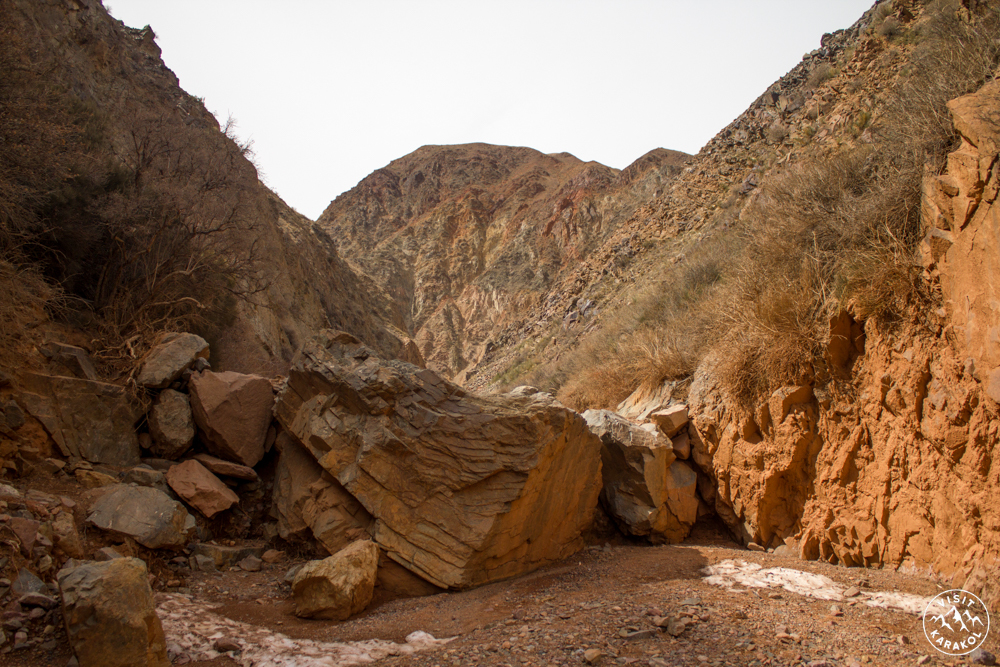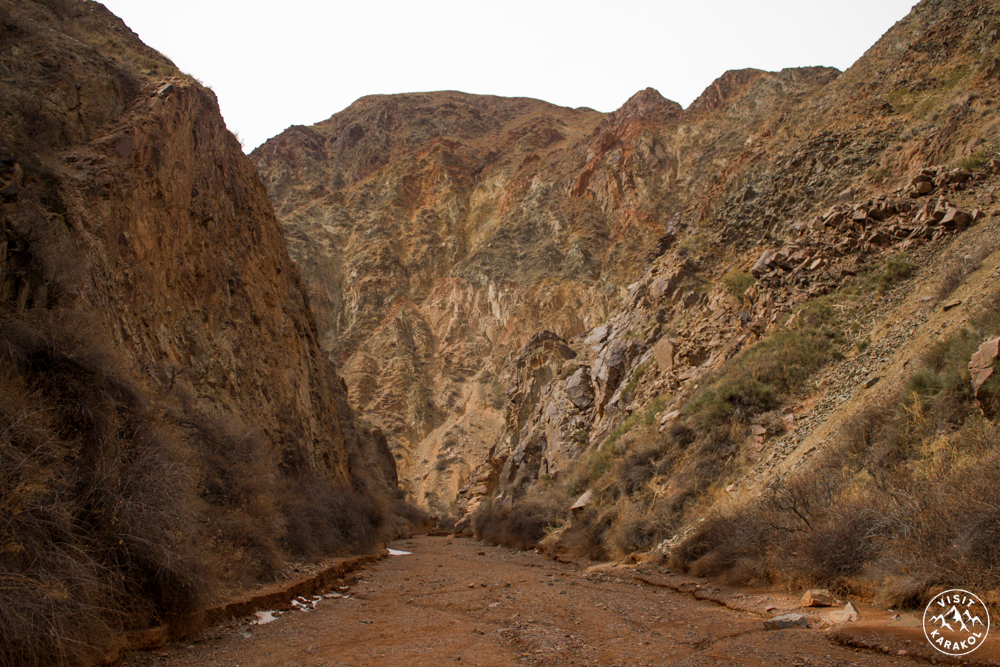 Konorchek canyon is located in Boom valley, it is a nice place for walking on the ice in winter time. It gives a feeling that you are
walking on the Mars.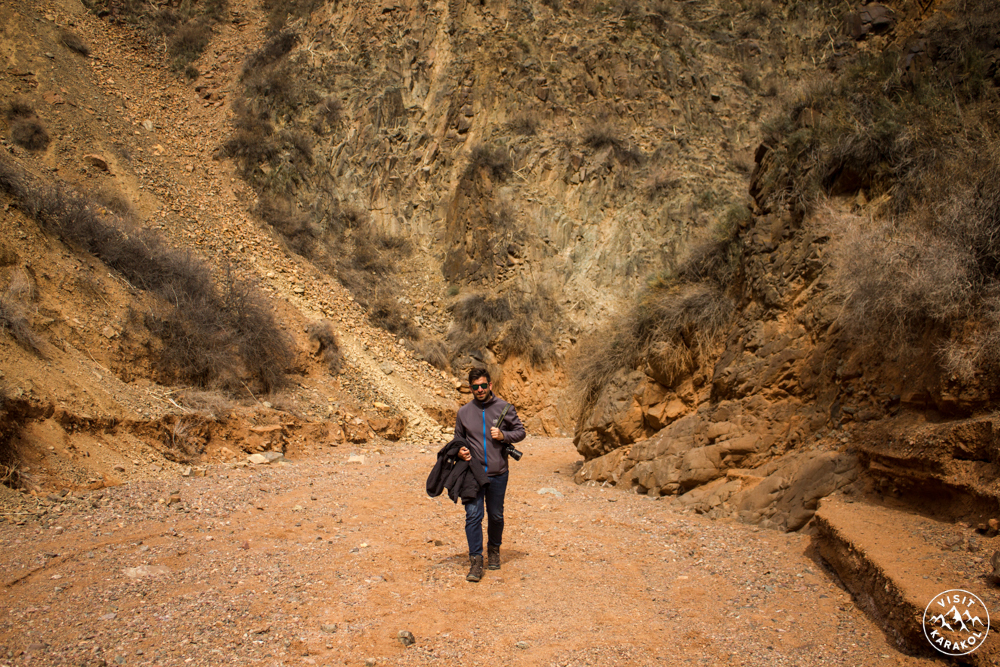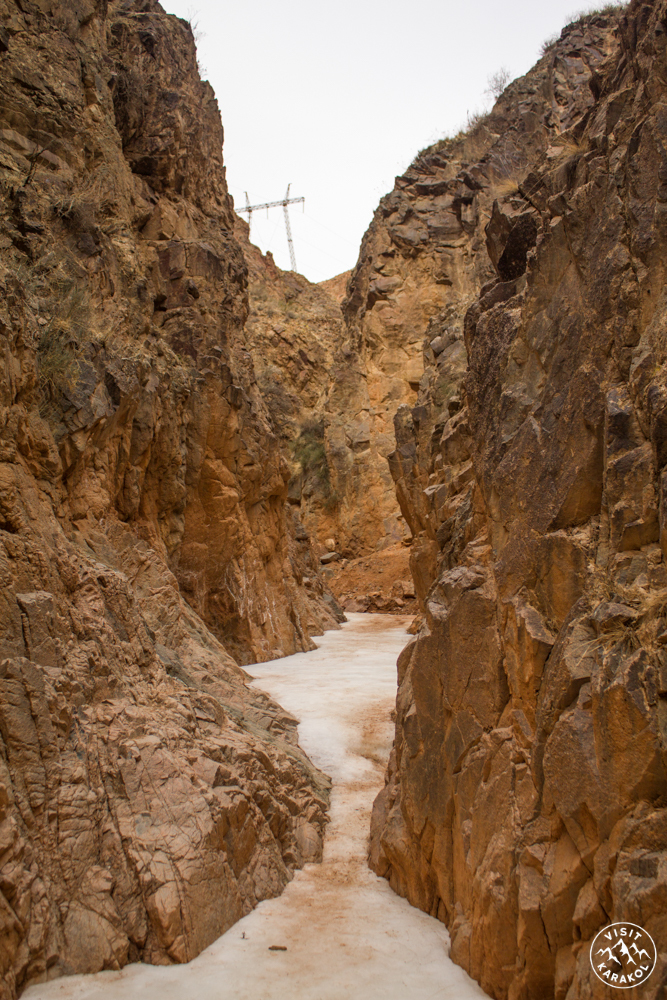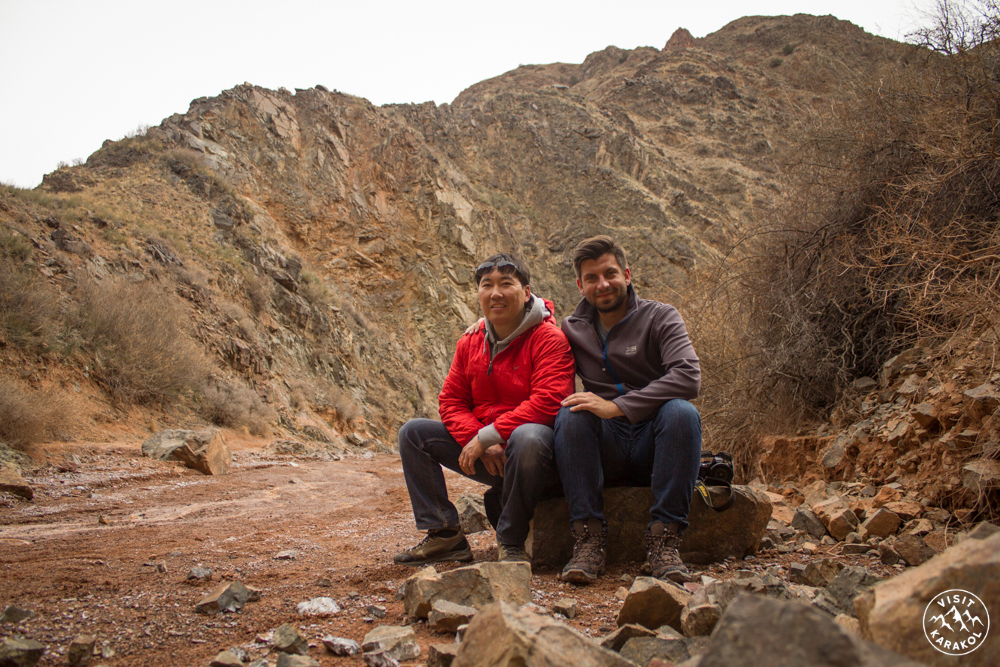 Guide Timur and Maciej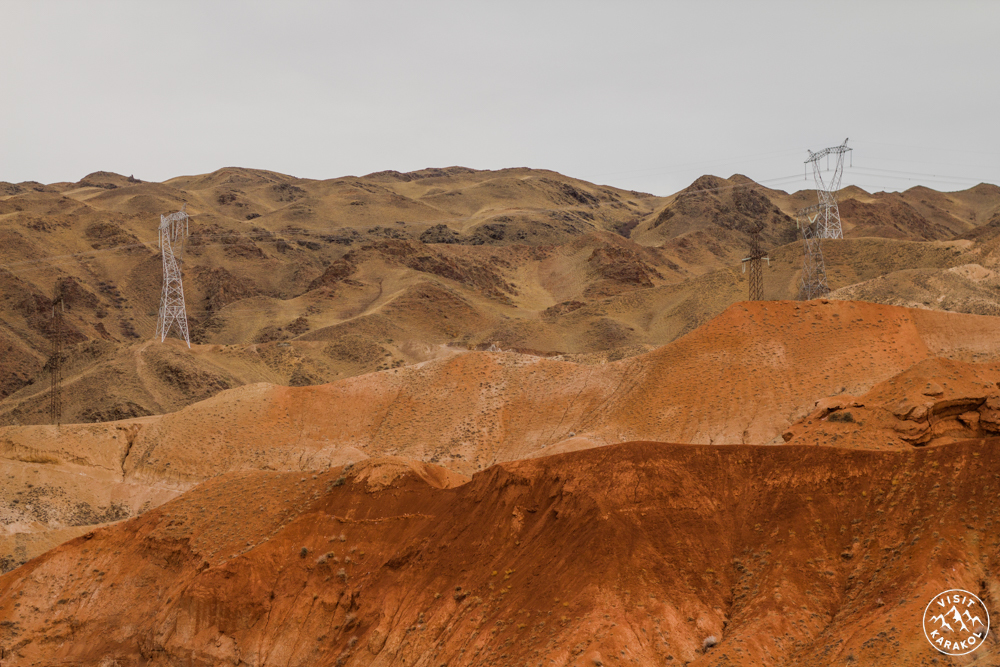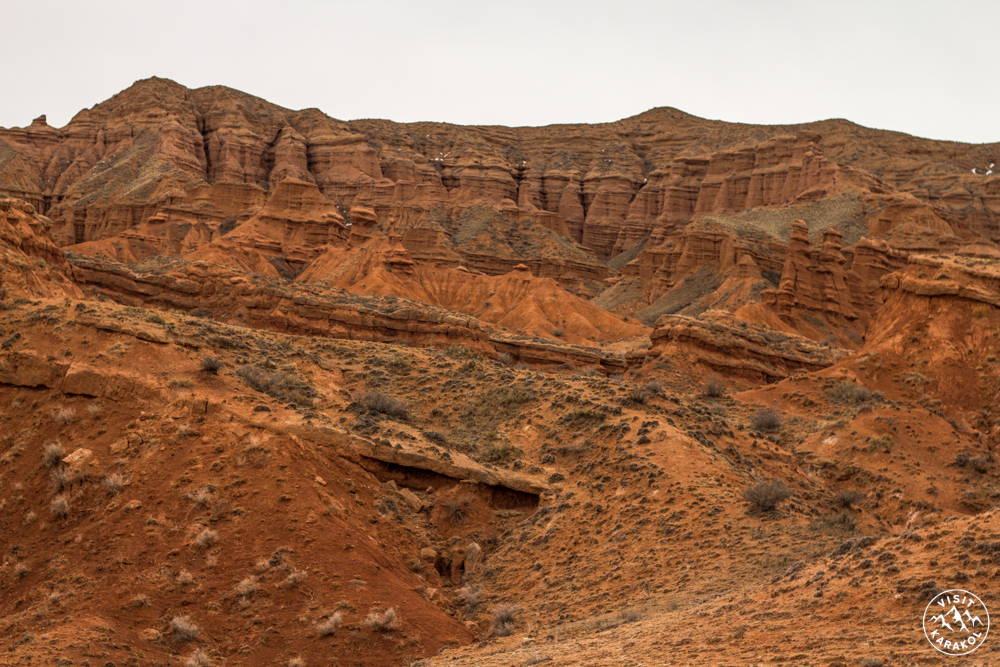 Rich and colorful landscapes of Konorchek canyons.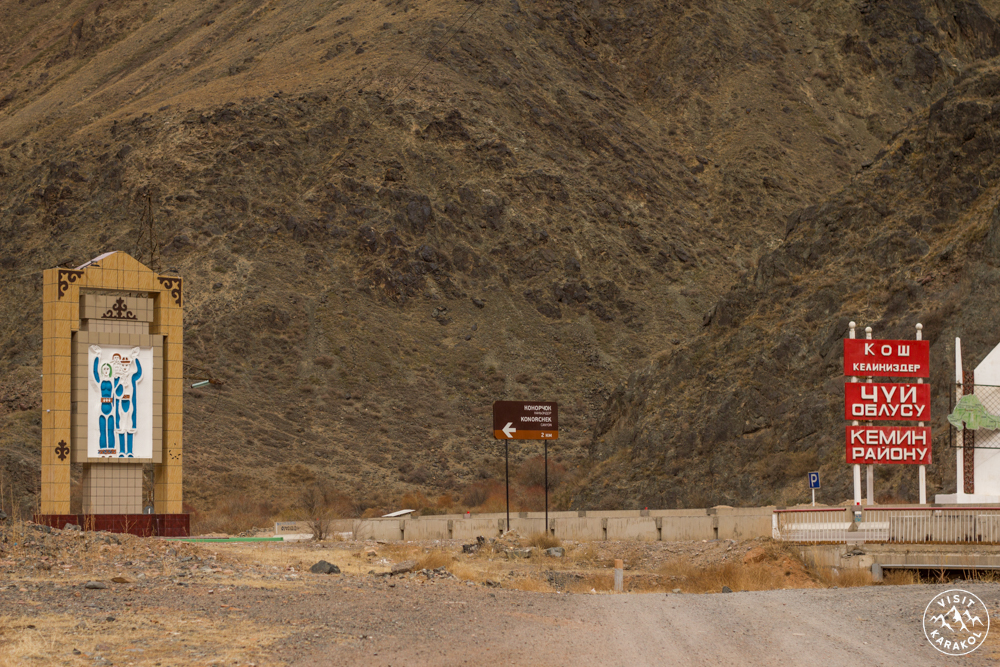 Karakol the Land of Adventure!
© All Rights Reserved