Visit Karakol

,

Kyrgyzstan

,

Karakol

,

Gagarina st.

,

28/26

,

722200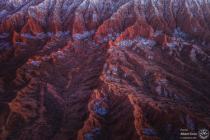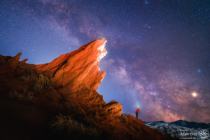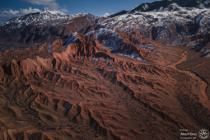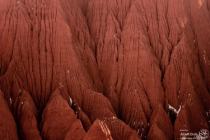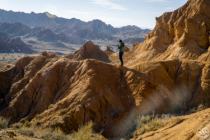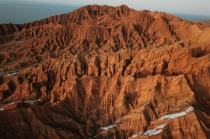 Is it possible to find Mars in Kyrgyzstan? It is!
The striking rock formations, eroded river valleys and the narrow sandstone walls create the unusual landscape of the place, named due to its similarity to the red planet - Mars Canyon. The canyon covers the big area and consists of two main parts. The red and orange rocks eroded by power of water and wind, create narrow gorges and naturally shaped forms.
However, the Mars canyon is not only a barren landscape. The succulent plants and yellow blooming flowers contrast with the redness of rocks and azure sky. From time to time small lizard crosses the dusty road and the eagle circles high in the sky in search for prey.
The peacefulness of the area and great hiking opportunities make Mars Canyon a perfect place for adventure seeking explorers. Miles of unexplored trails leading deep into the valleys, natural rock sculptures like "The Iceberg" or "The Finger" and the lack of other visitors make this place intriguing alternative to typical tourist activities.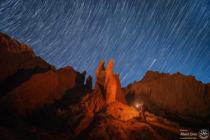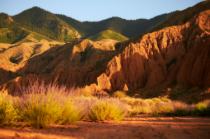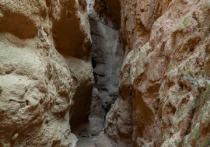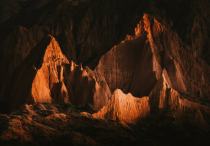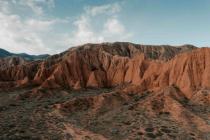 P.S.

This new canyon was found by our team during our cooperation with landscape photographer

Albert Dros

and

CNN Travel

. If anyone interested to visit this canyon then please contact us to our e-mail: office@visitkarakol.com