Visit Karakol

,

Kyrgyzstan

,

Karakol

,

Gagarina st.

,

28/26

,

722200

BACKCOUNTRY SKIING IN KYRGYZSTAN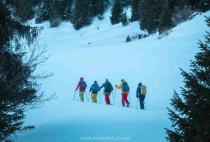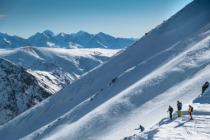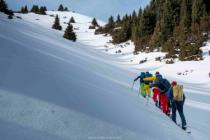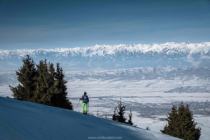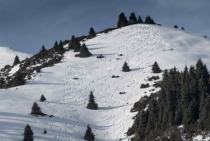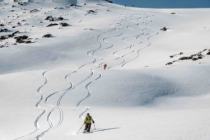 This program oriented for groups who want to enjoy not only with skiing, but also to see cultural acivities with natural sights of Tian Shan mountains.
Day 1. Airport Manas – Bokonbaevo, up to 300km
Meeting at Manas airport or in Bishkek (if you will arrive the day before), driving to Bokonbaevo village We will drive along the scenic south shore of Issyk-Kul lake, you will enjoy picturesque and interesting landscapes. We will have two cultural acivities around Bokonabaevo, visit of yurt makers and eagle show. Accommodation in guesthouse with private shower and toilet. 
Day 2. Bokonbaevo - Jyrgalan, up to 250km 
We are continue our trip to

Jyrgalan

, but first we will have horse riding to local sight Shatyly. It is panorama with great view to Issyk-Kul lake, few canyons and summits. Accommodation in guesthouse with private shower and toilet.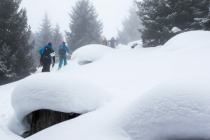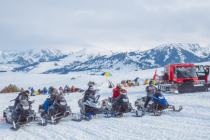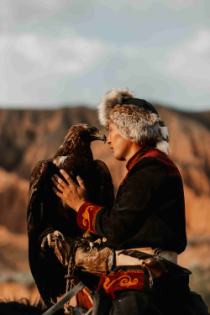 Day 3 & 4. Jyrgalan all day freeride
Jyrgalan is famous place because here one of the best snow in Kyrgyzstan, however it depend from the year and snowfalls. We will use today catski or snowmobile (depend from group size) and will make 4-6 ascents and descents on off-piste. Dinner and accommodation at guesthouse with private shower/toilet. Hot sauna is available.
Day 5. Jyrgalan – Austrian kiss (slope) - Karakol, 80 km 
We are starting from today ski touring and going to great slope located in Turgen valley. The local name of slope Austrian kiss, height gain around +1000m distance 8000m. We will see ibex or deer, if we will be lucky. Driving back to Karakol. Accommodation at a hotel. Sauna and massage available upon request.
Day 6. Full day of ski touring in Karakol valley.
Karakol valley is beautiful place with high mountains and forest. An amazing view will open for you as we reach the crest, you will see Issyk-Kul lake, Kungei Ala-Too ridge and other valleys and summits. Accommodation at a hotel. Sauna and massage available upon request.
Day 7. Off-Road Day trip to Enylchek
We having a rest from skitouring today and having great 1 day trip to abandoned town in the middle of Tian-Shan mountains by comfortable SUV. It is located on pre- border zone with China. To visit this place, we will need special permits by military. On the way you will see amazing landscapes, cross high pass 3822m, after that will be land where usually no snow in winter, visit wild hot springs, visit local school to give some presents,

lunch in local family

and transfer back to Karakol. Program

https://visitkarakol.com/enilchek_1day
Day 8. Karakol - Boz-Uchuk village - Karakol, 70km
Driving to Karakol to Boz-Uchuk village located 35km from Karakol. We will start our skitouring from altitude 2050m up to 3250m. We will see great views from final point, such as Boz-Uchuk valley, Issyk-Kul lake and basin, Kungei Ala-Too ridge. Coming back to hotel in Karakol. Sauna and massage available upon request.
Day 9. Karakol – Bishkek, 400km 
Moving to Bishkek by north shore of Issyk-Kul lake. Short city tour in Bishkek on arrival. Festive dinner at traditional restaurant Supara. Accommodation at a hotel.  
Day 10. Bishkek – airport Manas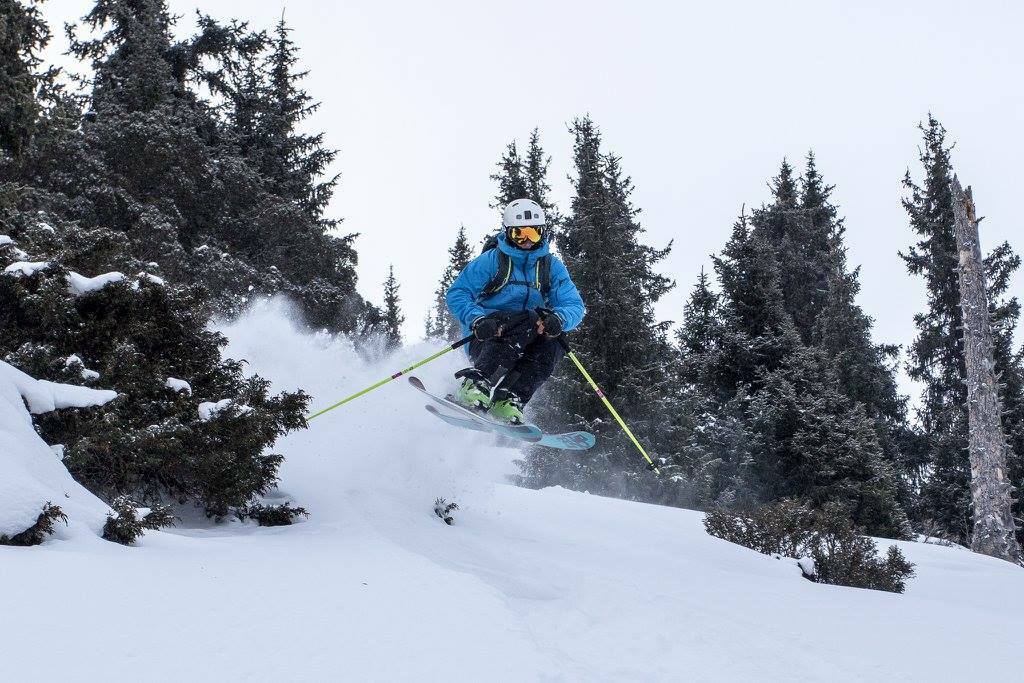 Glen R
Ski Touring in Kyrgyzstan with Visit Karakol
Ski Touring in Kyrgyzstan with Visit KarakolVisit Karakol provided an expert trip planning service for our own private guided ski touring adventure in Kyrgyzstan in February 2020 and also provided superb local guiding, transport and logistics support. Timur Akbashev, the owner was our personal guide and through him we had a great ski adventure and even more importantly, a great introduction to the very special culture of Kyrgyzstan.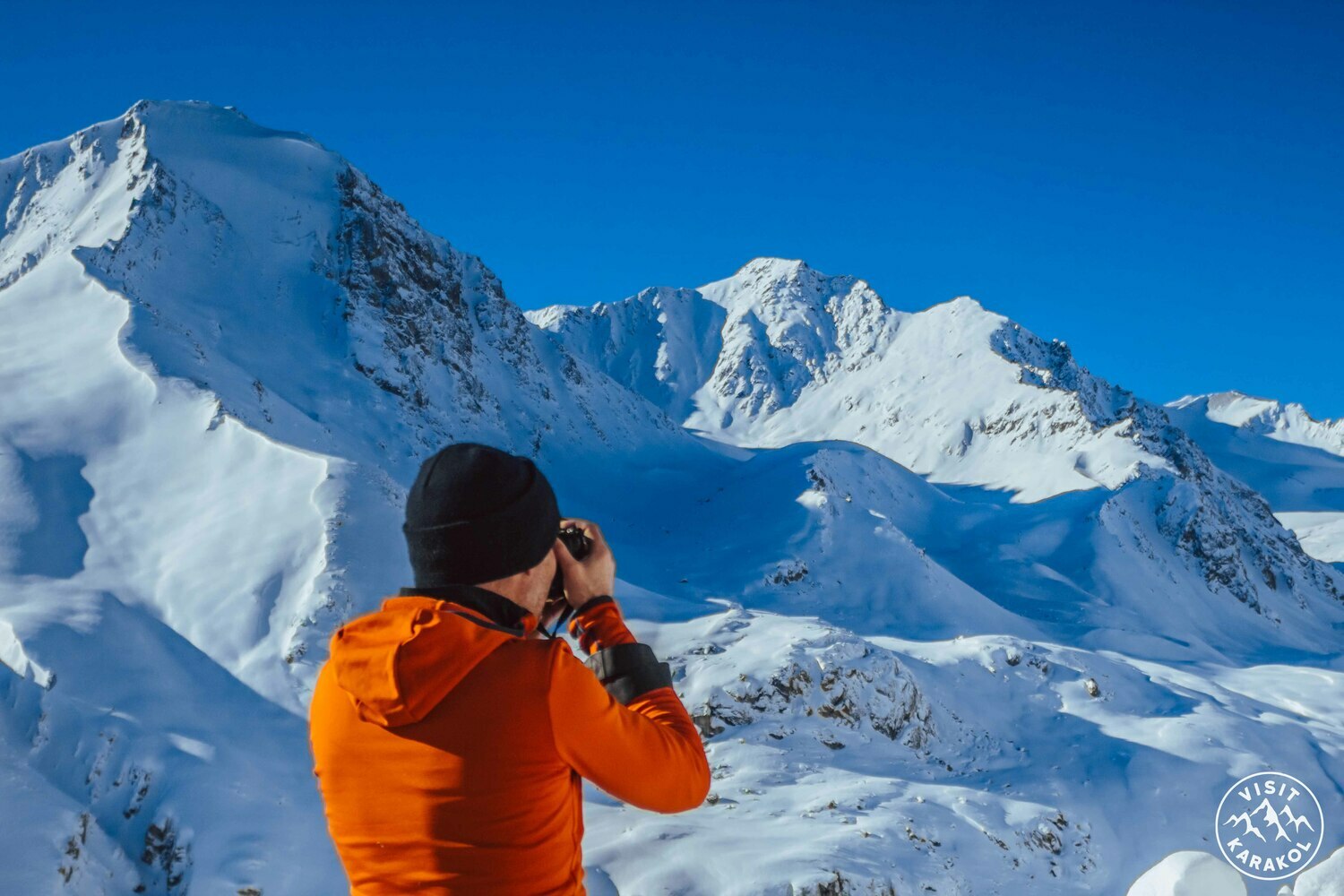 Bjorn L
Amazing Kyrgyzstan - excellent guiding
ReviAmazing Kyrgyzstan - excellent guidingThanks to Timur/Visit Karakol for making our first visit to Kyrgyzstan the very best. All the way from Manas Airport/Bishkek to Karakol, and then further on the next day to the hot spring "behind the mountains". Outside Bishkek, in Tokmok, we had a stop at the huge Sunday animal market. Never seen anything like it before! Then the lunch at the dumpling restaurant in the backstreet nearby. And most of all: The unforgettable drive the next day in heavy snow and whiteout along unplowed roads over the pass Chon Ashuu (3800), though the most beautiful landscape to the hot spring at Sary-Jaz. Timur, always steady and positive. Timur, the positive and professional Kyrgyz guide. Hope you will take us, the Norwegian Trio, for new adventures next time we will visit your fantastic country. Thanks for your tiptop service, friendship, experience and guiding!ew text...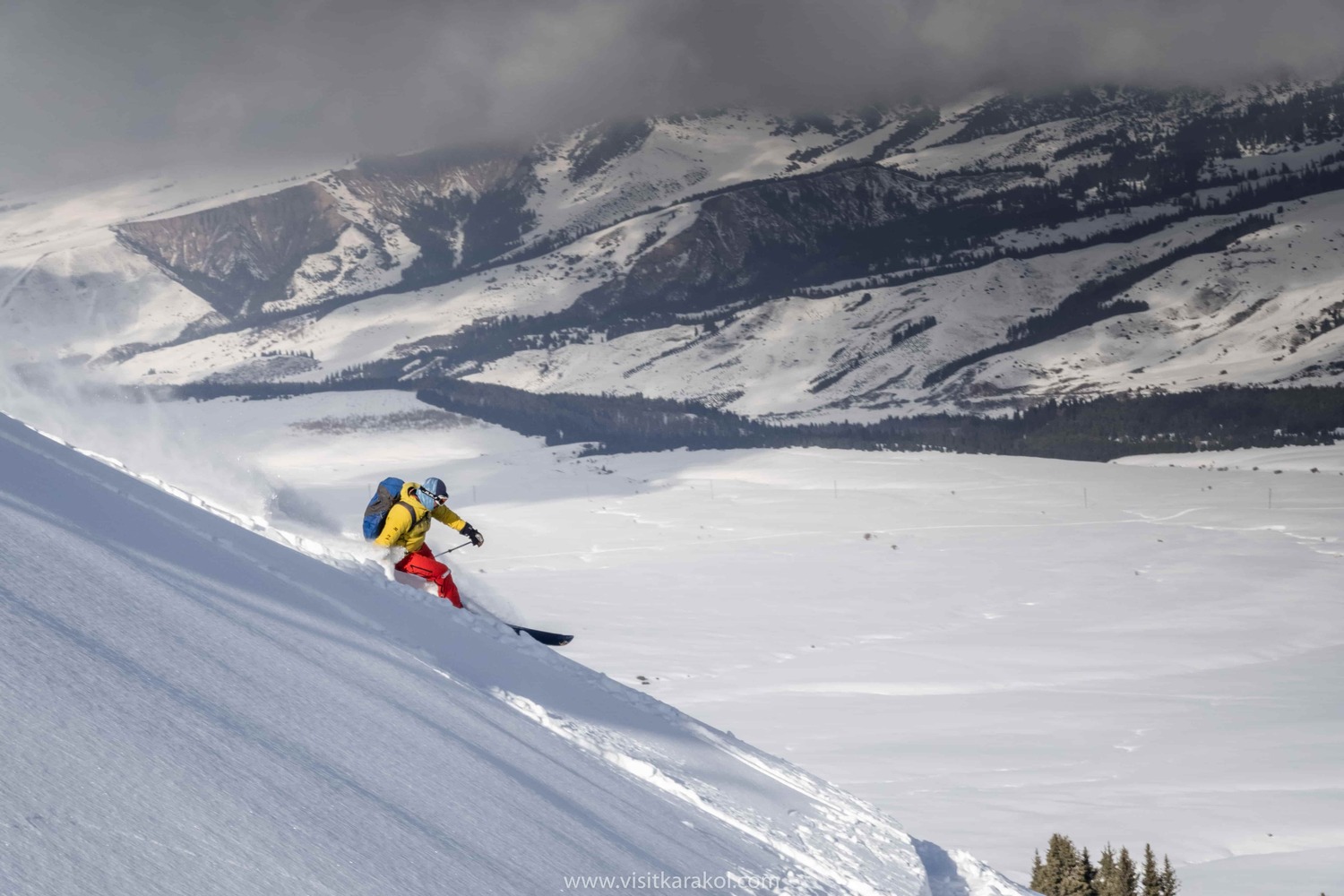 Jouk K
Snowboarding in Kyrgystan - splendid
Completely unknowing what to expect, we visited Kyrgystan with a group of 7 skiers and snowboarders. We were absolutely blown away by the country. And by its (off-piste) skiing possibilities. The people at Visit Karakol made it all possble for us. Great service, friendly, English speaking drivers and a proactive approach. I would surely recommend them when you are thinking of planning a Kyrgyz adventure.Review text...