Visit Karakol

,

Kyrgyzstan

,

Karakol

,

Gagarina st.

,

28/26

,

722200

SKI TOURING IN KYRGYZSTAN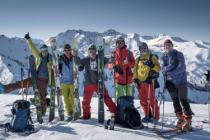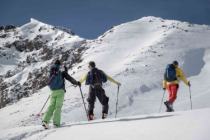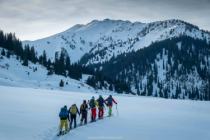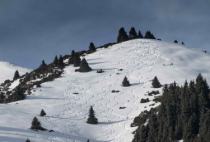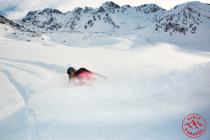 This program oriented for people who wants ski tour in great places almost all days without long driving. You will ski tour in scenic and unique places and stay in best wild yurt camp in Kyrgyzstan.
Day 1. Airport Manas – Karakol, 450km
Meeting at Manas airport or in Bishkek (if you will arrive the day before), driving to Karakol city via Boom valley, where ancient caravans of Silk Road used to pass. We will drive along the north shore of Issyk-Kul lake, you will enjoy picturesque and interesting landscapes. Issyk-Kul lake is the second largest mountain lake in the world behind Lake Titicaca in South America. Accommodation at a hotel.  
Day 2. Karakol – Ski Base Karakol, 30 km 
We will visit local

ski base Karakol

, during Soviet time Olympic team was training at these slopes. Skiing among big fir trees in the forest is also making this place popular. We will divide for 2 groups, for those, who want to ski on the ski base and those, who already want to start ski touring. We will make a ski tour almost to the bottom of Peal Prjevalsky 4273 from the highest panorama point of the ski base. Accommodation at a hotel.  
Day 3. Ski touring in Karakol valley
Karakol valley is beautiful place with high mountains and forest. We will skitour in one of spur of gorge, where we will be able to see wild animals as wild boar, deer and others, if we will be lucky. An amazing view will open for you as we reach the crest, you will see Issyk-Kul lake, Kungei Ala-Too ridge and other valleys and summits. Accommodation at a hotel.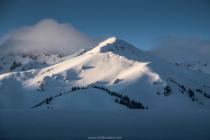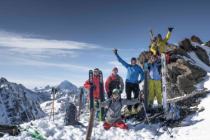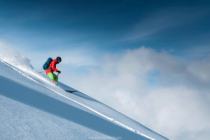 Day 4. Karakol – Aksuu valley, 15 km 
We are moving to the great place located deep in Aksu valley.

Our single yurt camp

is located far away from civilization at altitude 2600m with possibility to ski from 3800m. Hot sauna and small heated poll with beer will be prepared for you. Dinner and accommodation at Yurt Camp. 
Day 5. Ak-Suu valley (full day ski touring)
Another great ski touring all day in that great place where only we are. After ski touring, Hot sauna and small heated poll with beer will be prepared for you. Dinner and accommodation at Yurt Camp.
Day 6. Ak-Suu – Jyrgalan, 70 km 
Chilling until noon or making one small ascent and descent and going back to next our ski paradise. We are moving to Jyrgalan valley. Dinner and accommodation at guesthouse with private shower/toilet. Hot sauna is available.
Day 7, 8. Jyrgalan (full day ski touring) 
Jyrgalan

located on east side of Issyk-Kul lake and quite often a lot of snow falls here during precipitation. We will spend here 3 days and 3 nights and ski tour on best slopes. This place is good for ski touring due to it has different kinds of slopes and a lot of snow. Hot sauna is available.
Day 9. Jyrgalan – Karakol, 60 km 
Moving to Karakol after full day of ski touring in Jyrgalan and prepearing for next day departure to Bishkek. Accommodation at a hotel.  
Day 10. Karakol – Bishkek, 400km 
Moving to Bishkek by scenic south shore of Issyk-Kul lake. We will stop at Fairytale canyon. The canyon was named due to its bizarre rocky landscape, which for many years has been transformed by wind into fabulous sculptures and formations. Short city tour in Bishkek on arrival. Festive dinner at traditional restaurant Supara. Accommodation at a hotel.  
Day 11. Bishkek – airport Manas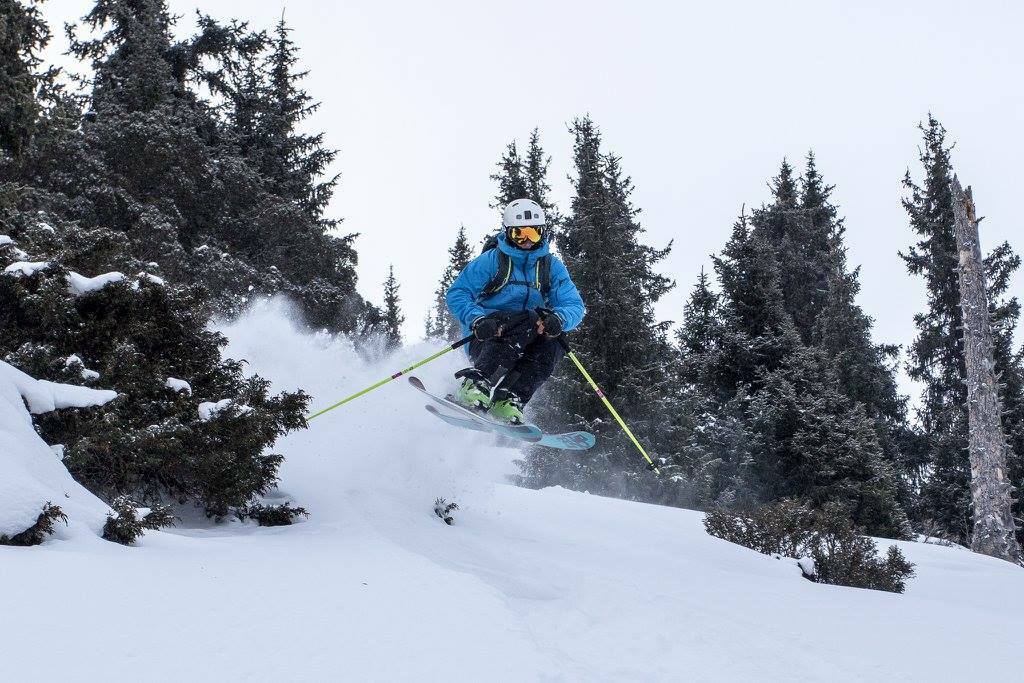 Glen R
Ski Tour in Kyrgyzstan with Visit Karakol
Visit Karakol provided an expert trip planning service for own own private guided ski touring adventure in Kyrgyzstan in February 2020 and also provided superb local guiding, transport and logistics support. Timur Akbashev, the owner was our personal guide and through him we had a great ski adventure and evn more important, a great introduction to the very special culture of Kyrgyzstan.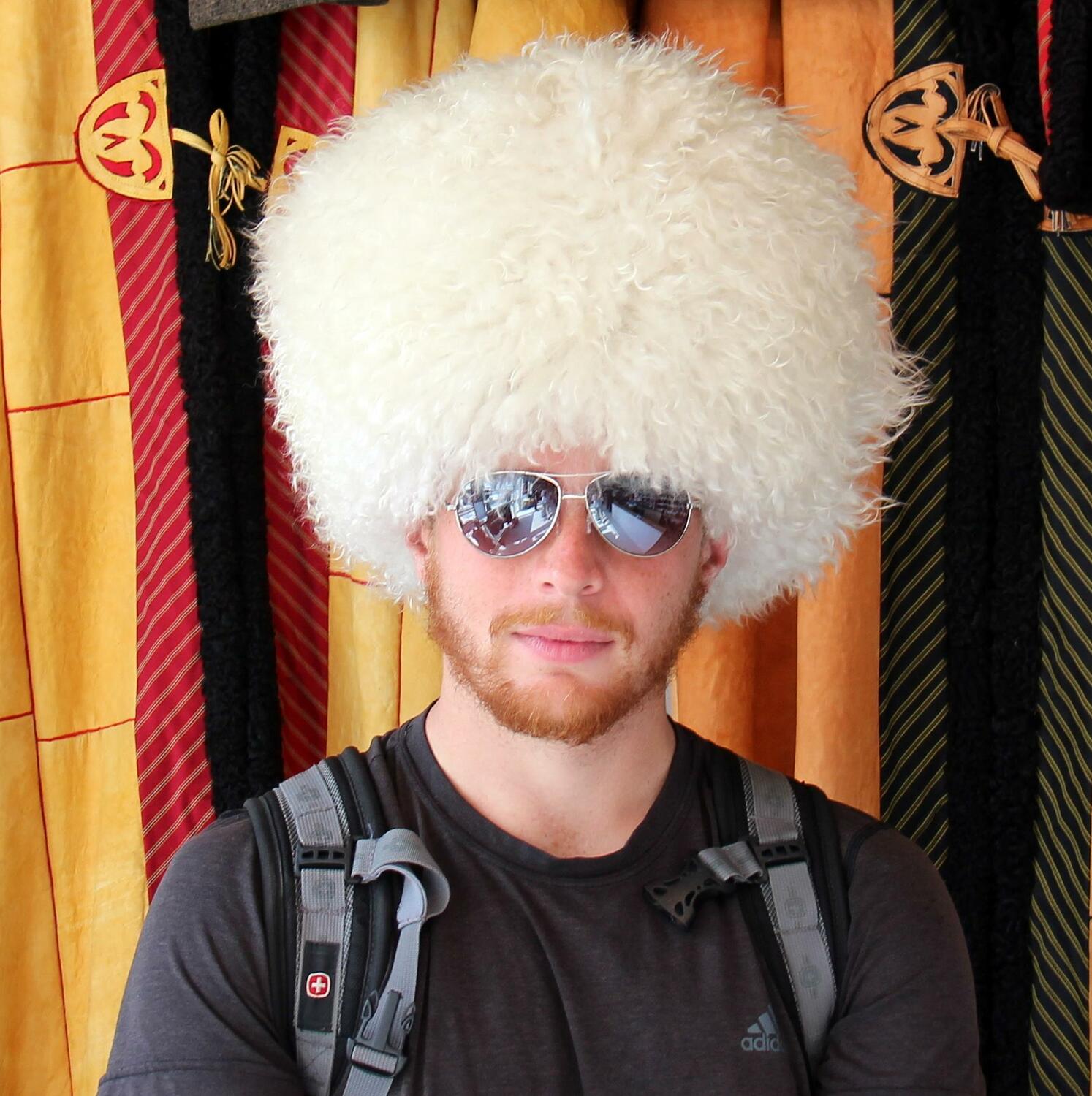 These guys do a great job! A really solid understanding of what travellers want and how to deliver, whether the culture and comforts of the city or the adventure of the mountains (and no matter the season - we just finished a 5-day winter tour that was amazing!).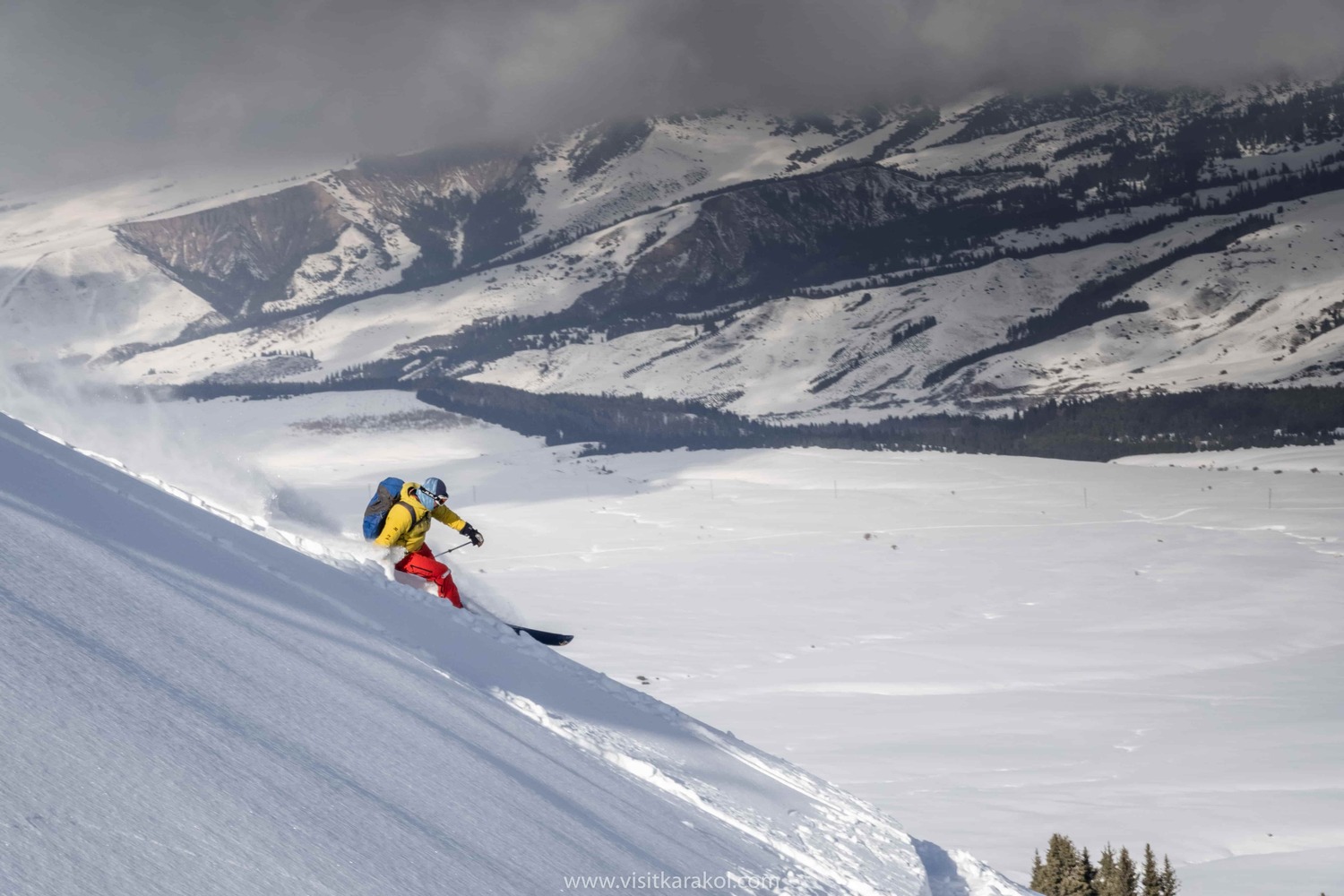 Jouk K
Snowboarding in Kyrgystan - splendid
Completely unknowing what to expect, we visited Kyrgystan with a group of 7 skiers and snowboarders. We were absolutely blown away by the country. And by its (off-piste) skiing possibilities. The people at Visit Karakol made it all possble for us. Great service, friendly, English speaking drivers and a proactive approach. I would surely recommend them when you are thinking of planning a Kyrgyz adventure.