Visit Karakol

,

Kyrgyzstan

,

Karakol

,

Gagarina st.

,

28/26

,

722200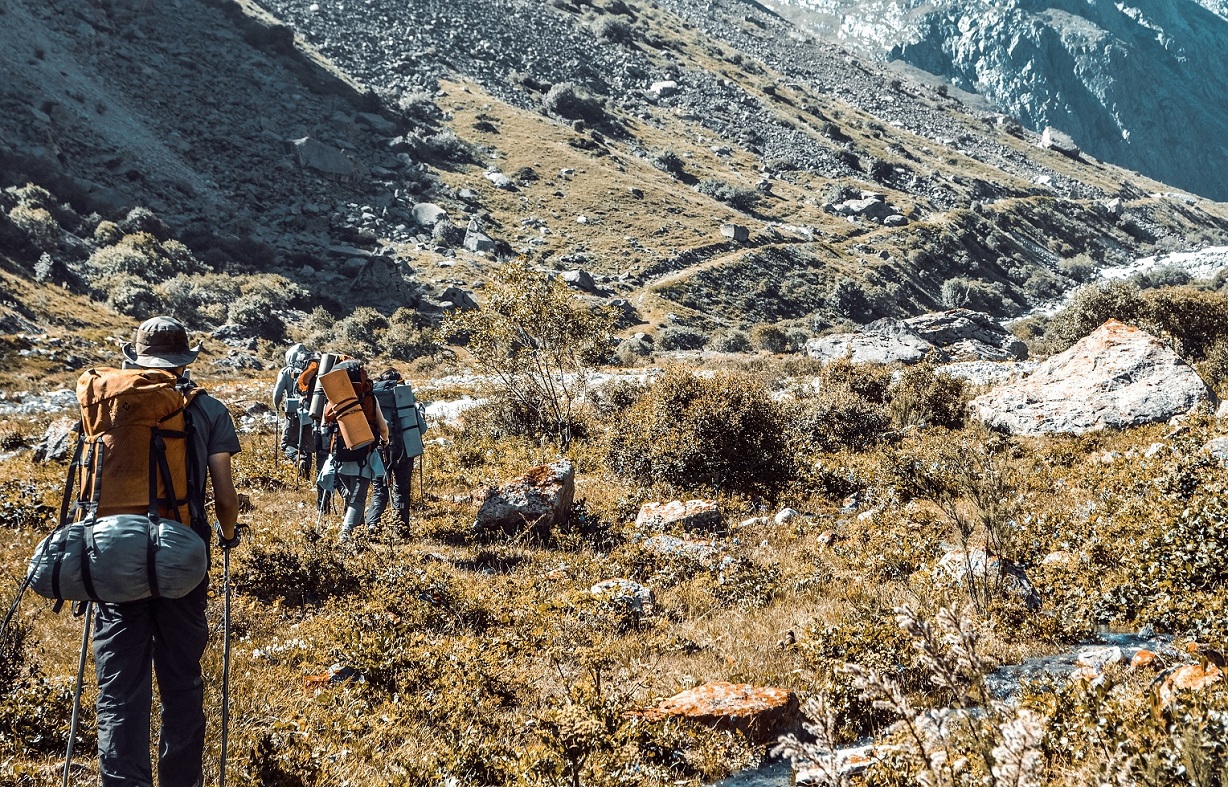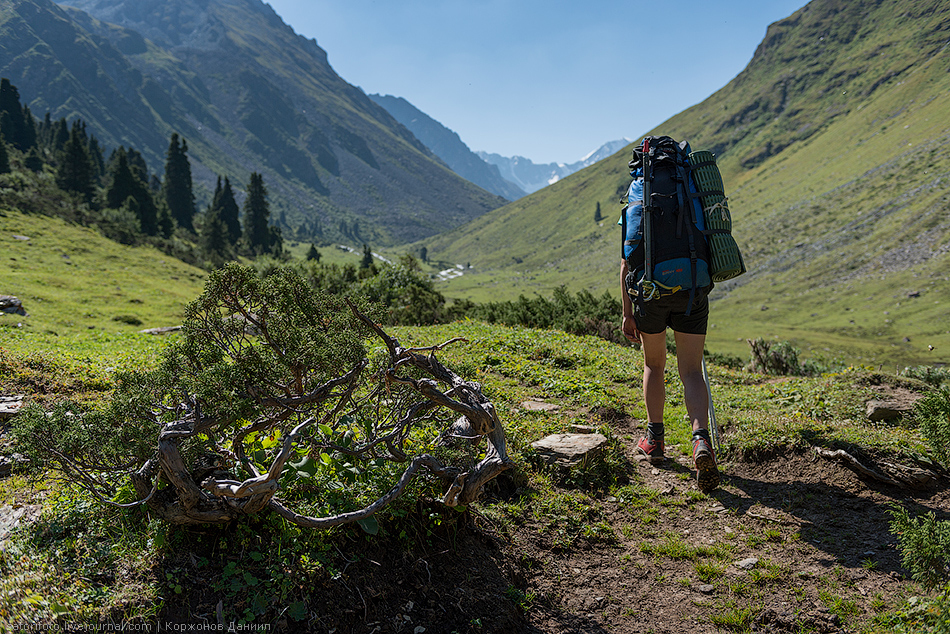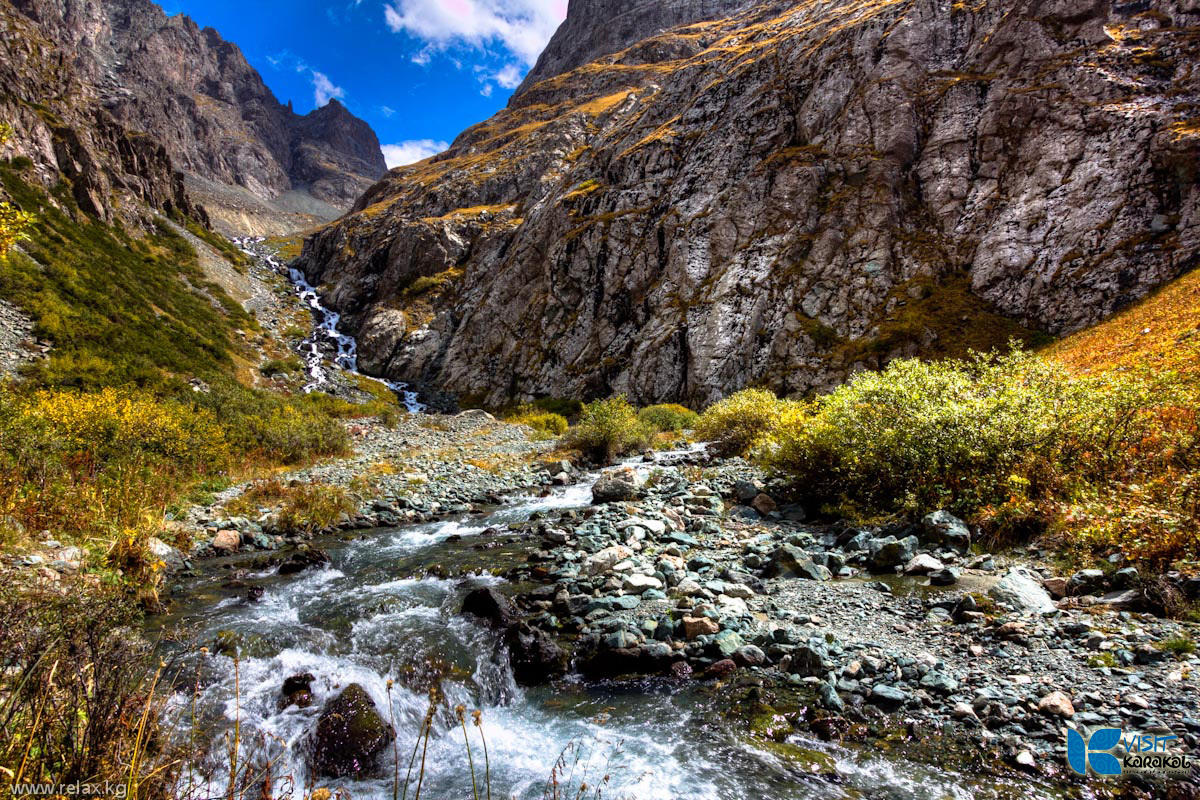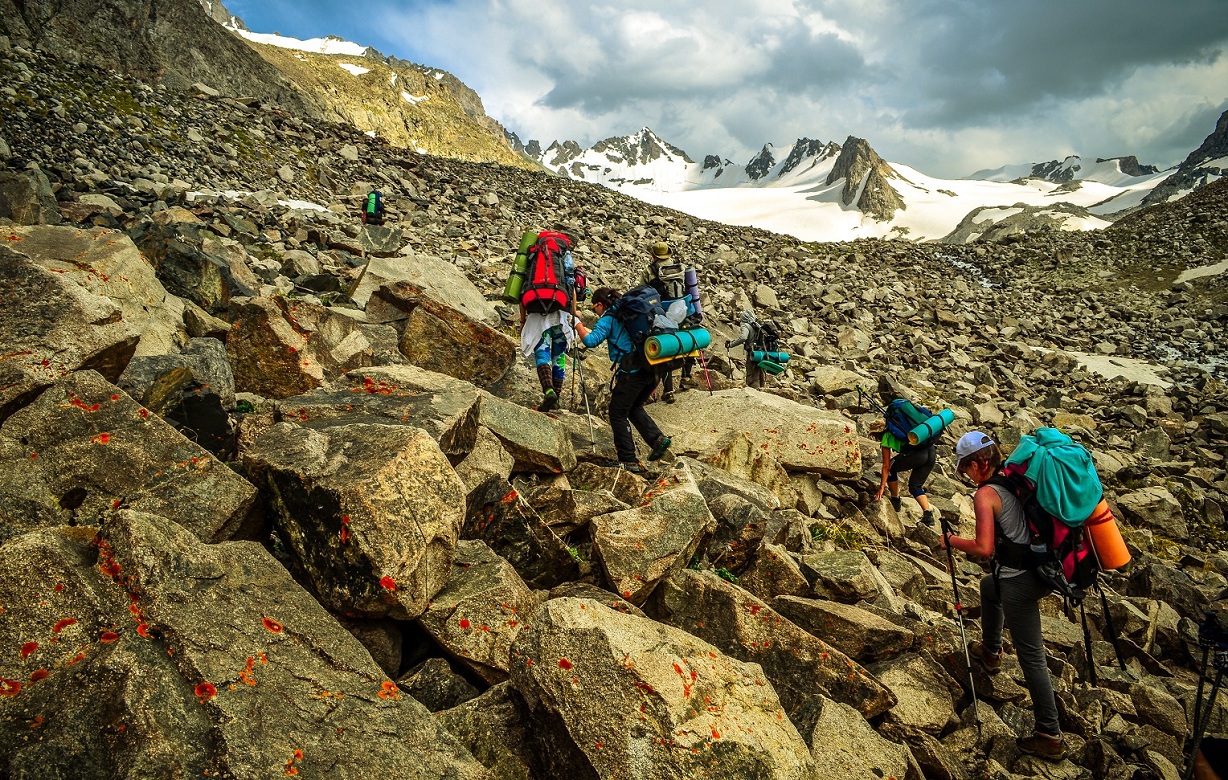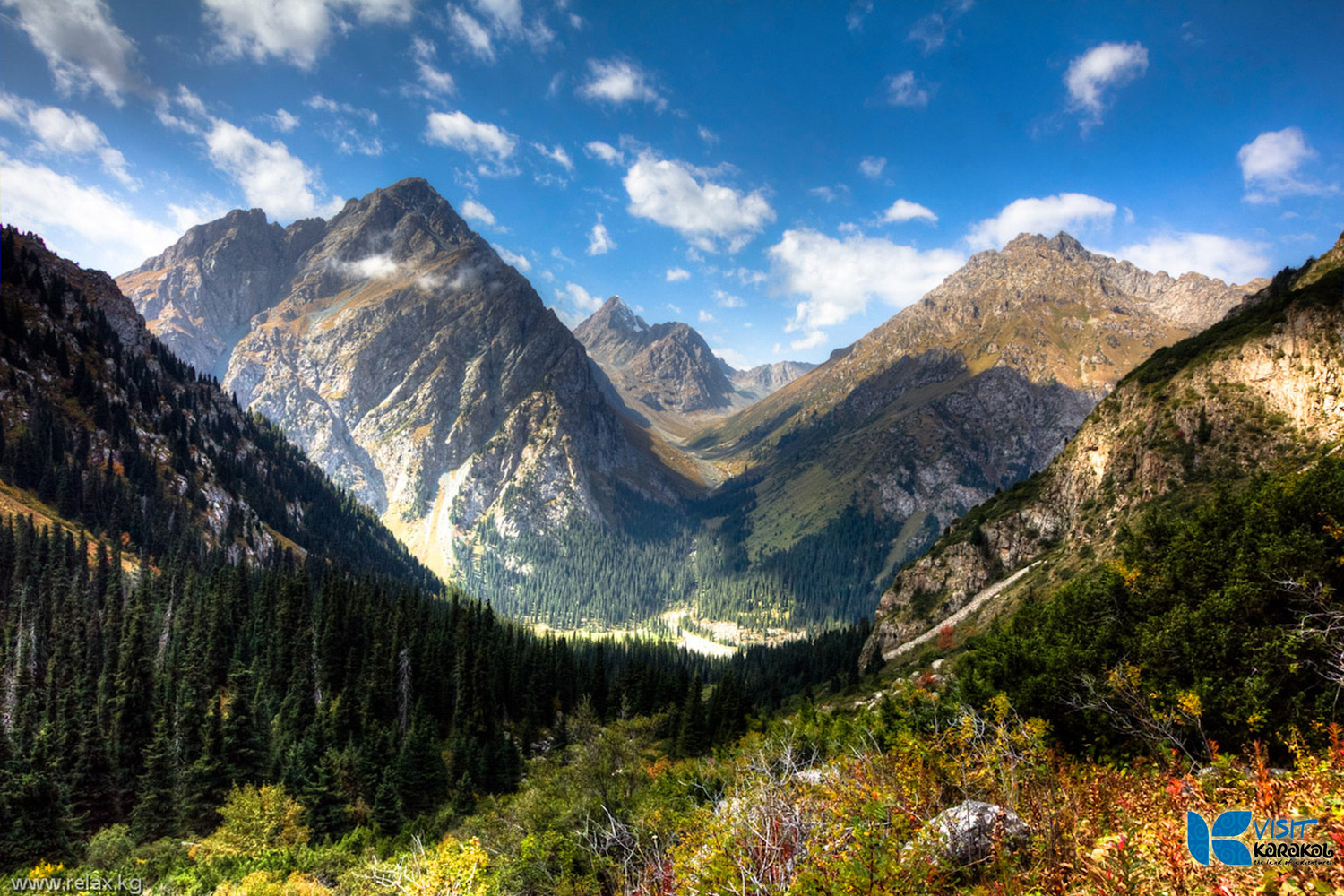 Trekking to Celestrial Mountains 2
Duration of tour: 8 days
Season: June-September
Region: Issyk-kul, Terskey Ala-Too
Route: Djety Oguz valley - Telety Passover - Peak Karakol 5280 m - Sirota - Keldike valley - Altyn Arashan valley - Karakol
1 Day. Karakol – Djety-Oguz – Telety pass, 7km, +500m, 3-4 hours of trekking
Djety-Oguz, the extraordinary 'Valley of Seven Bulls, is famous for its unusually bright, red sandstone rock formations. Some of the valley's most celebrated landmarks include the 'broken heart' (a crimson, heart-shaped precipice), the 'dragon's lair' (an spectacular, deep sandy canyon) and, of course, the 'seven bulls' themselves (a row of crags dominating the Djety-Oguz Valley).Transportation from Karakol to Djety Oguz -Telety Valley-West (2 hours). Launch on route. Trek to the feet of Telety Valley (3-4 hours). Encampment (2800 m). Dinner.

Day 2. Telety pass – On-Tor gorge, 11km, +700m, 6-7 hours of trekking
Climbing to Telety pass (3800m). There are two steep ascents at the beginning of this pass, but you will be amazed by the view. Descent from the pass to Telety - East valley until the first convenient place to have lunch. After lunch coming down to Karakol valley. Camping (2400 m) at the conflux of Telety East and Karakol valleys. Dinner and camping in tents.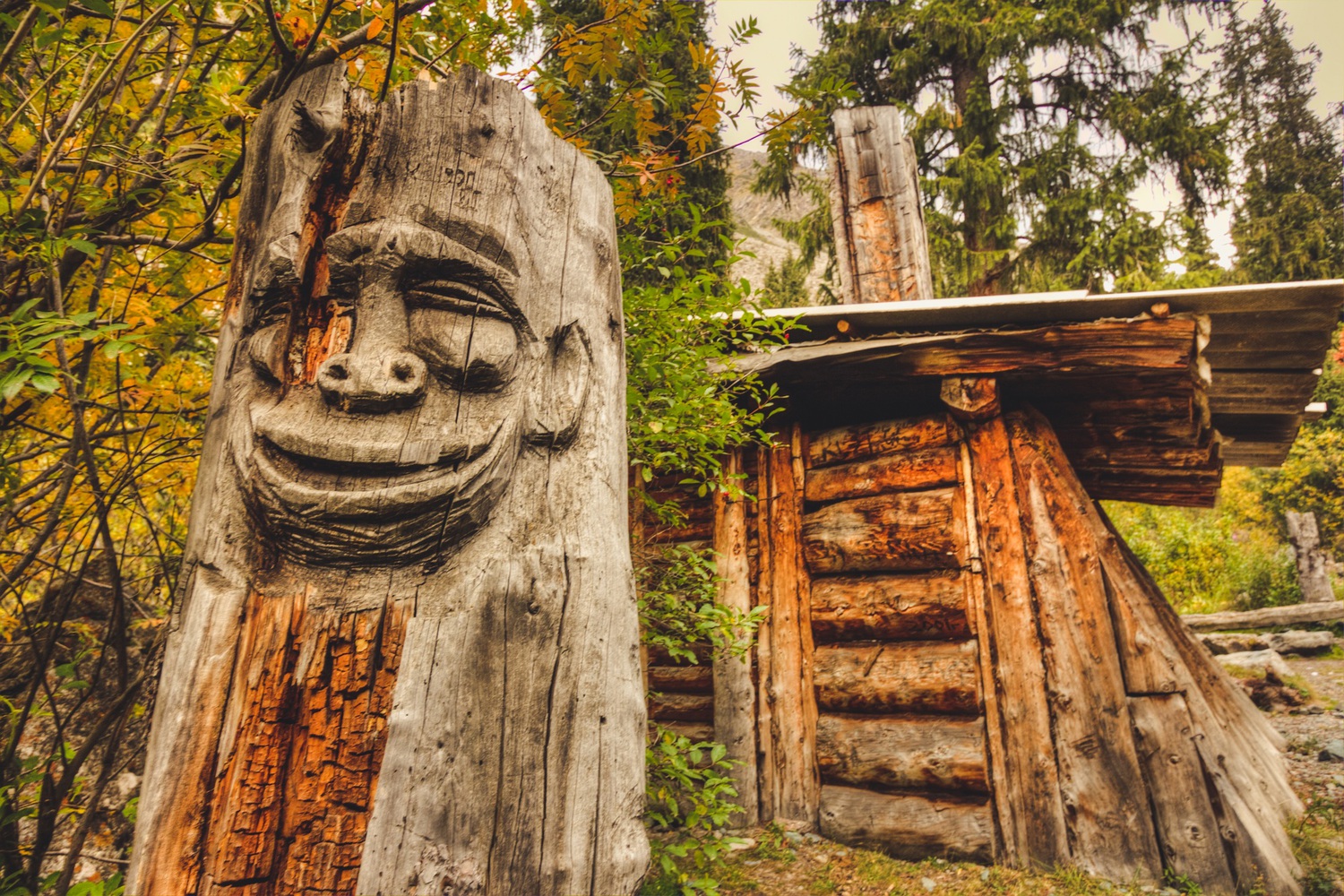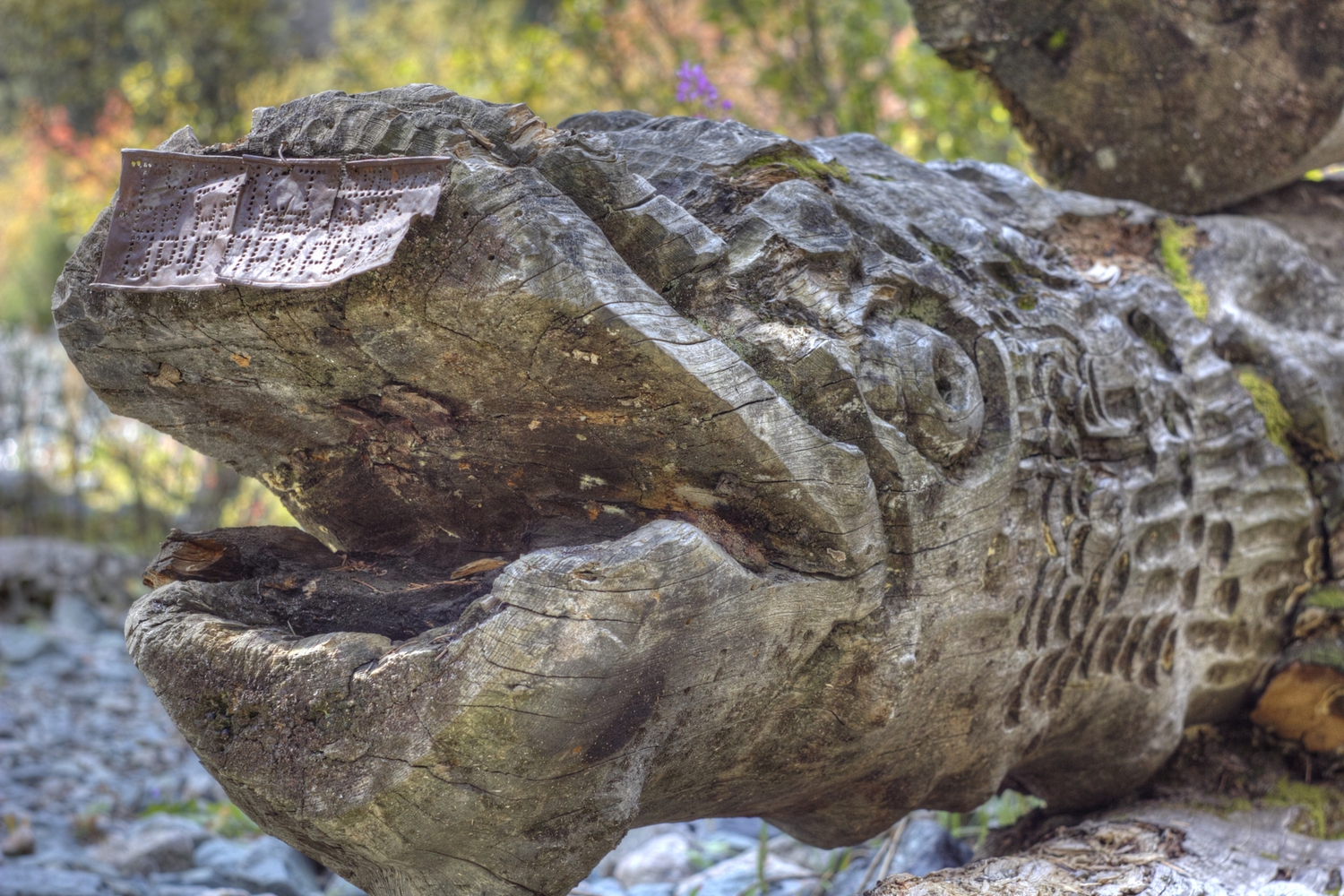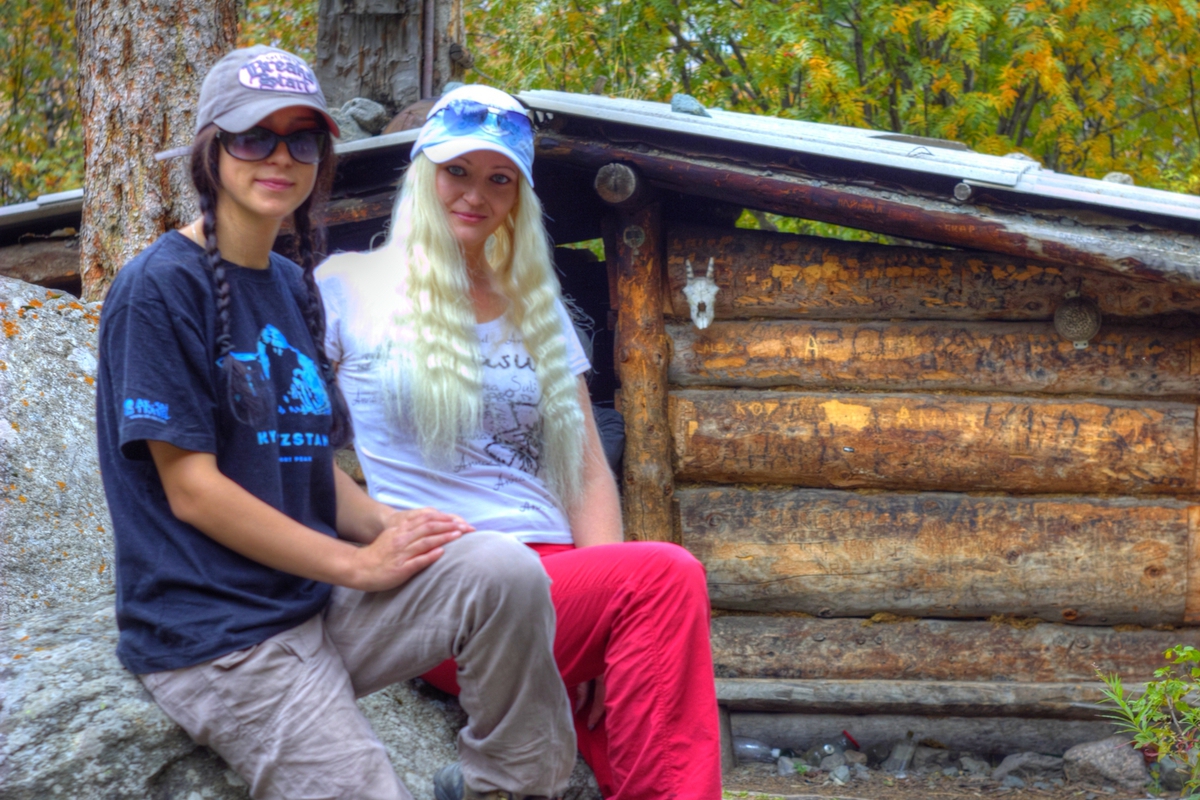 Day 3. On-Tor gorge – Peak Karakol, 11km, +700m, 6-7 hours of trekking
After breakfast, we proceed deeper to Karakol valley and then to On-Tor valley, after 3 walking hours – second camping along beautiful small lake. After lunch, we move further to On-Tor valley under Karakol Peak 5216m, whence you will be able to see such Peaks as Karakol, Slonenok and Brigantina. After taking pictures and rest, returning to the camp. Dinner and camp in tents.
Day 4. On-Tor gorge – Sirota hut, 10km, -500m, 4-5 hours of trekking
We start climbing to the next camp named Sirota hut. Serebryannikov Valeriy Nikolaevich, famous guide, instructor and alpinist, founded this place. This place suits for camping.
Day 5. Sirota hut – Ala-Kul lake – Keldike valley, 8km, +1000m, 5-6 hours of trekking
Breakfast. Climbing to Ala-kul lake(3600m). Climbing from Sirota camp to the lake takes approximately 3 hours. The lake is 2.3 km wide and 700 metres across, frozen from October to May and and surrounded by peaks and glaciers, you will be amazed by Terskey Alatoo summits, such as: Karakol peak, Djigit peak and Tashtanbek. Reaching Ala-kul pass(3860m) and descent to Keldike valley. Dinner and camping in tents.
Day6. Keldike valley – Altyn-Arashan, 11km, -1100m, 3-4 hours of trekking
After breakfast your next point is Altyn-Arashan valley. Extremely picturesque views of Altyn-Arashan attract large number of tourists. Altyn-Arashan resort is famous for hot springs. You will take a bath in the pool with radon water. Accommodation in tent at Altyn-Arashan camp and dinner.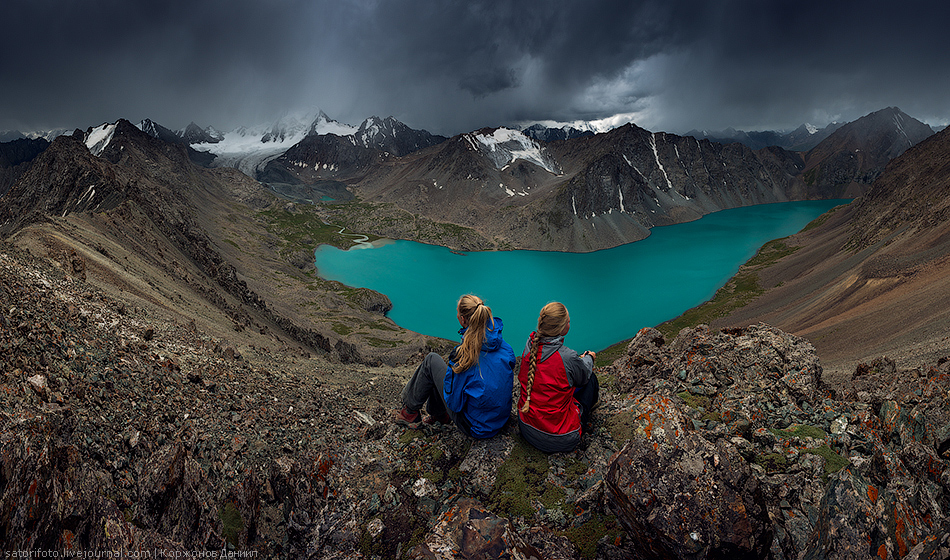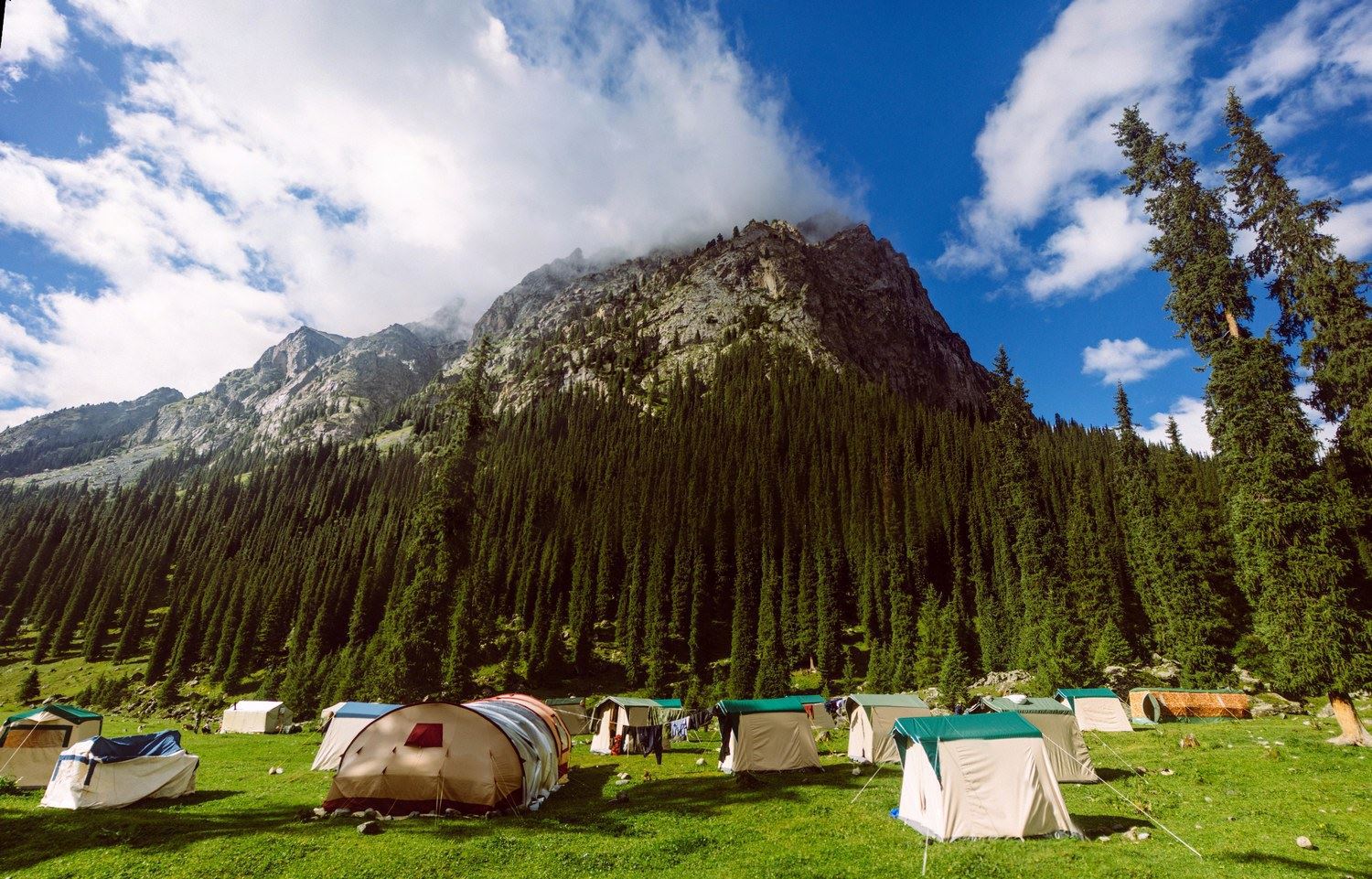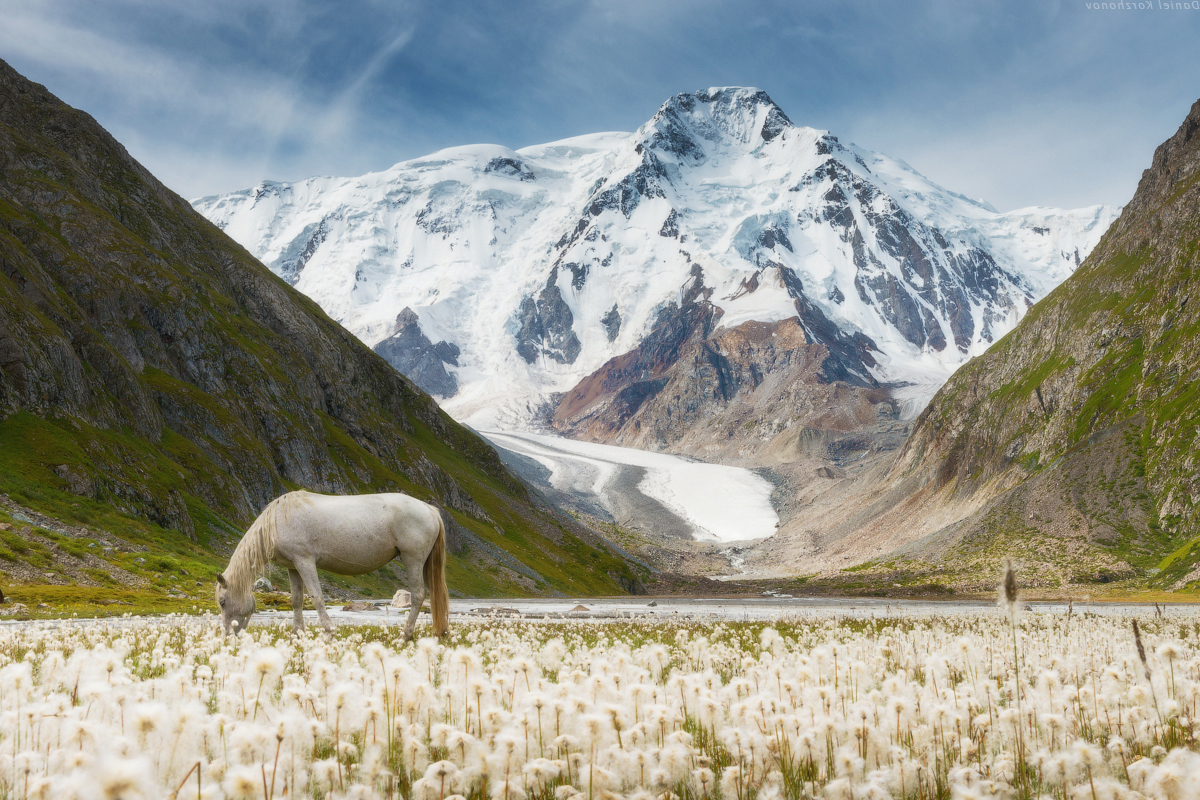 Day 7. Altyn-Arashan – Anyr-Tor – Altyn-Arashan, 12km, +-700m, 5-6 hours of trekking
After rest and comprehensive breakfast, we continue proceed to Anyr-Tor valley, where two big and two small mountain lakes are located. One of the main sights is a small lake, where possible to see wild ducks, different birds and other mammals. Amazing views, fresh mountain air and remoteness from civilization will give you a sense of joy and peace. Lunch on the way. On arrival to Altyn-Arashan, hot relaxing hot springs will be waiting for you. Dinner and camping.
Day 8. Altyn-Arashan - Karakol, 10km, -450m, 3-4 hours of trekking
After the breakfast hot wild morning springs are waiting for you. Walking to "Lastochkino gnezdo" (swallow's nest), Queen Frog and heart shape bathes. Walking down by Altyn-Arashan gorge to Aksu village. Close to noon car will pick you up and bring to Karakol. Short excursion in Karakol. End of the service.

The price includes:
Transfer by 4-wheel drive car
Full board
Cooking staff, tents. Accommodation in tents, at the rate of 1 tent for 2 persons
Staff (guide, cook, porter(s) (each porter brings 15 kg for 1 person, that weight including food, tents, cooking staff and private things of clients). Additional porter 30 USD per day.
Accommodation and hot springs in Altyn-Arashan
Entrance fees to Karakol National Park
Groups over 10 people are granted with an additional 1 assistant guide and one assistant cook over 7 people.

Level of difficulty: This track is oriented for people with good health and training, because the route consists of long passages over rough terrain, sharp fluctuations in temperature and ascents to a height of 4000 meters above sea level.

Conditions: You should have warm clothes, hiking shoes and a raincoat, sunglasses, sunblock. If you have a particular disease, you should carry your own first aid kit with essential medicines.