Visit Karakol

,

Kyrgyzstan

,

Karakol

,

Gagarina st.

,

28/26

,

722200


Mixed tour to main sights of Karakol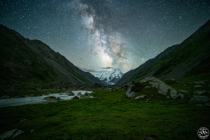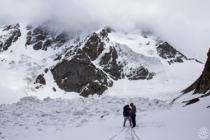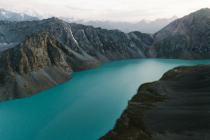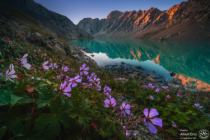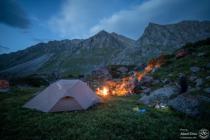 Day 1: Karakol – Alp camp – Peak Karakol, up to 20 km, +1000m, 6-7 hours of horseback riding 
Meeting at hotel and driving to Karakol valley, where we will meet with horses and horse keeper. We will start our horseback riding deeper to stunning Karakol valley after briefing on rules of riding a horses. Lunch upon arriving to Alp Camp. Continue riding deeper to On-Tor gorge close to stunning Peak Karakol. Hiking to the bottom of Peak Karakol. Overnight in tents.  
Day 2: Peak Karakol – Ala-Kul lake, 14km, +1000m, 4-6 hours of trekking 
Enjoying with morning beauty of Peak Karakol during the breakfast. Descending down on horses to Alp Camp (2 hours), saying goodbuy to horses and horse keeper and starting our pedistrian part to Ala-Kul lake 3533m. The Ala-Kul is 2.3 km wide and 700 metres across, a rock-dammed lake, it's hidden treasure between lofty Terskey Ala Too Mountains. Overnight in tents in Base Camp on Ala-Kul lake. Great opportunity to take an amazing night shots.  
Day 3:  Ala-Kul lake – Altyn-Arashan, 14km, +300m - 1200m, 6-7 hours of trekking
Enjoying with morning beauty of Ala-Kul lake and starting hike to Ala-Kul Passover (3800m), where you will have an inexpressible view of summit of the mountains of Terskey Ala Too, such as Peak Karakol, Peak Jigit, Peak Tashtanbek and other. The descent from the pass by the rocky path to the lake and continue along the coast to the waterfall, flowing from the lake. Hot springs of Altyn-Arashan will be provided for you, your muscles will relax in hot radon water after adventurous trip. Dinner and accommodation in guesthouse.
Day 4: Altyn-Arashan - Karakol, -450m, 10km, 3-4 hours of trekking 
After breakfast descent via Altyn-Arashan gorge to the forestry, where the car will pick you up to Karakol after execlent jorney. End of the service.
Distance:
Total 83km (Walking part 58km)
Route:
Karakol – Alp camp – Peak Karakol - Ala-Kul lake – Altyn-Arashan - Karakol
Highest point:
pass between Ala-Kul lake and Keldike valley 3860m
Area
: Issyk-kul region, Terskey Ala-Too mountains range
Connection:
No signal connection
Level of difficulty:
This track is oriented for people with good health and training, because the route consists of long passages over rough terrain, sharp fluctuations in temperature and ascents to a height of 3860 meters above sea level.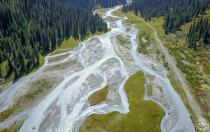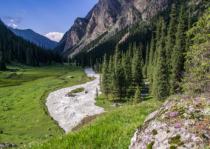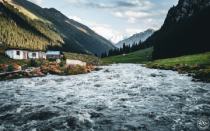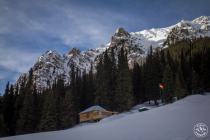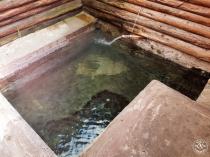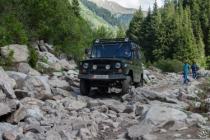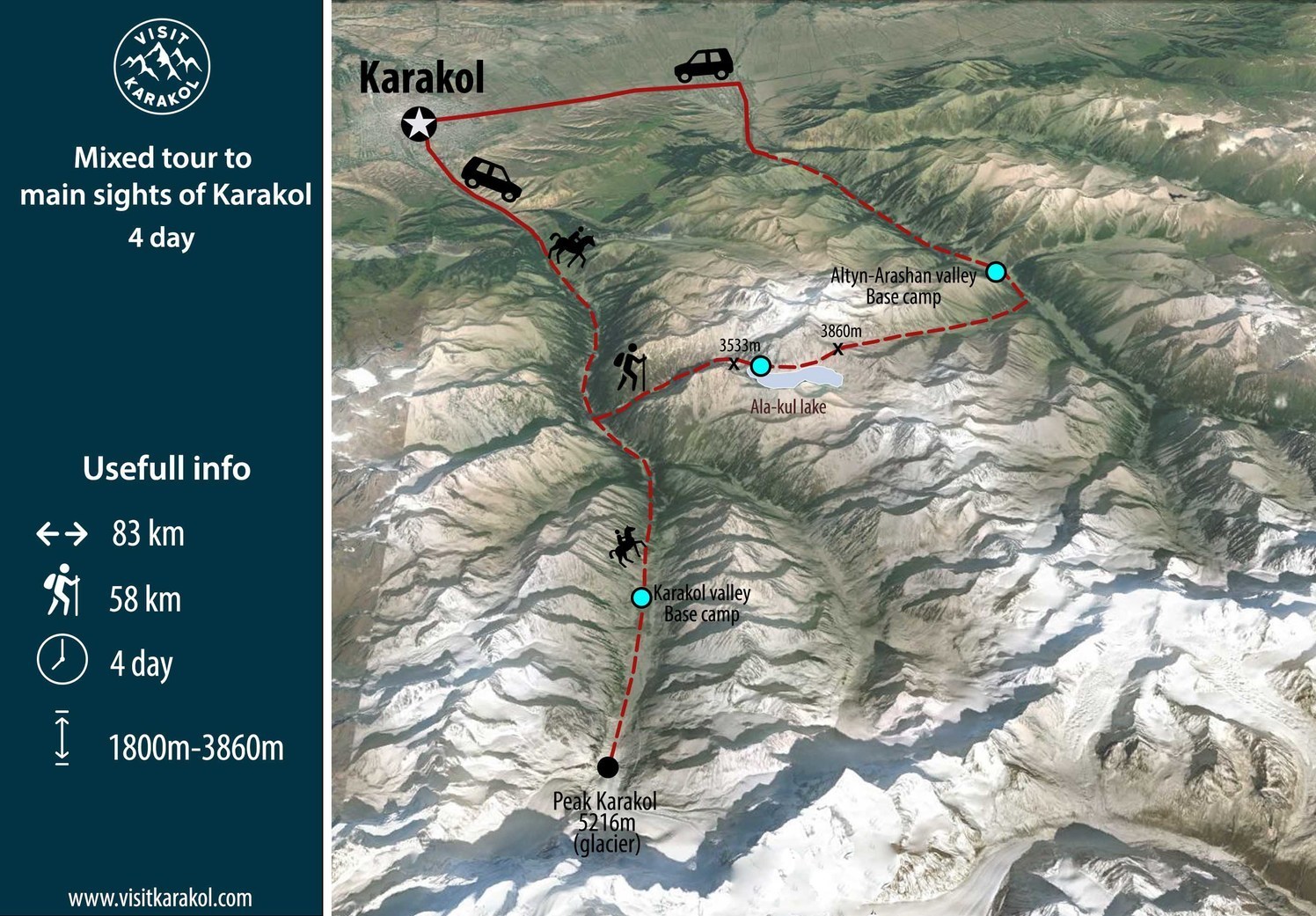 Karakol valley - Issyk-Kul region, Kyrgyzstan (1080p Full HD)
Обработка видео...