Visit Karakol

,

Kyrgyzstan

,

Karakol

,

Gagarina st.

,

28/26

,

722200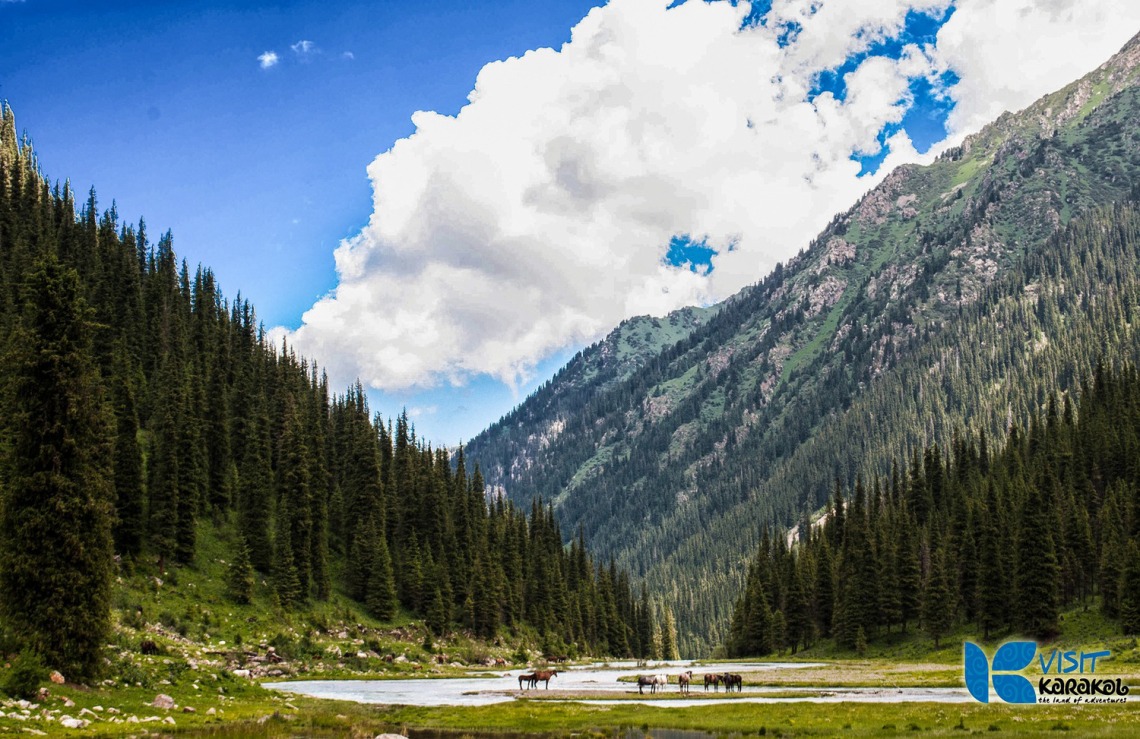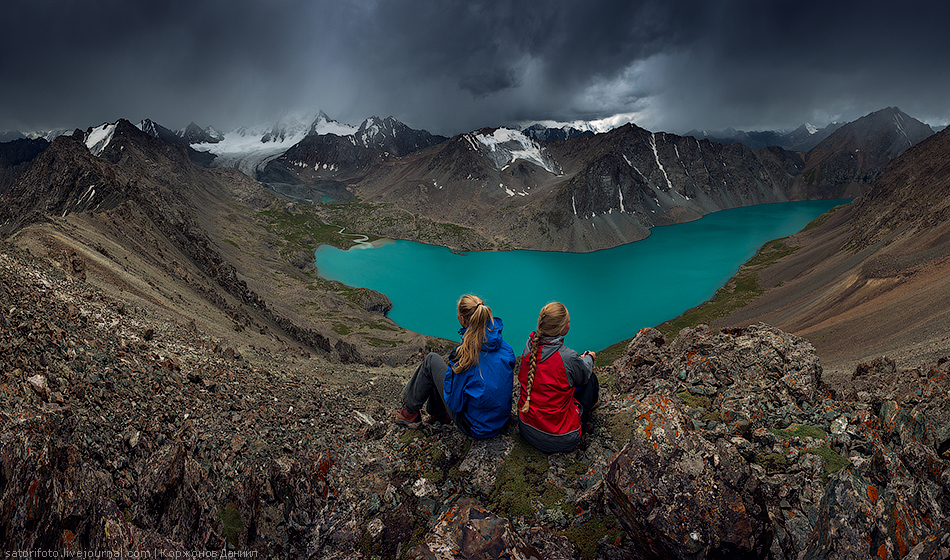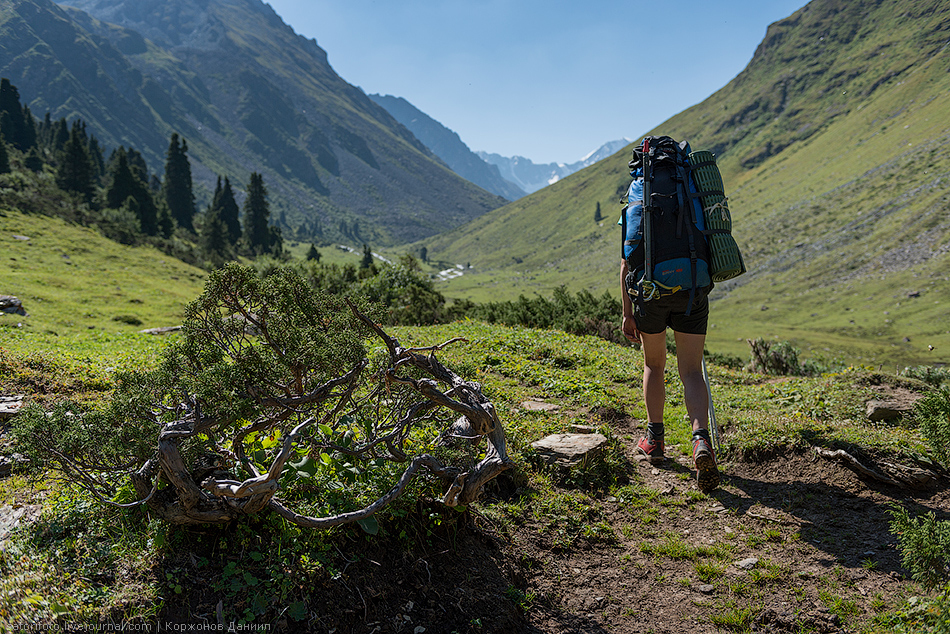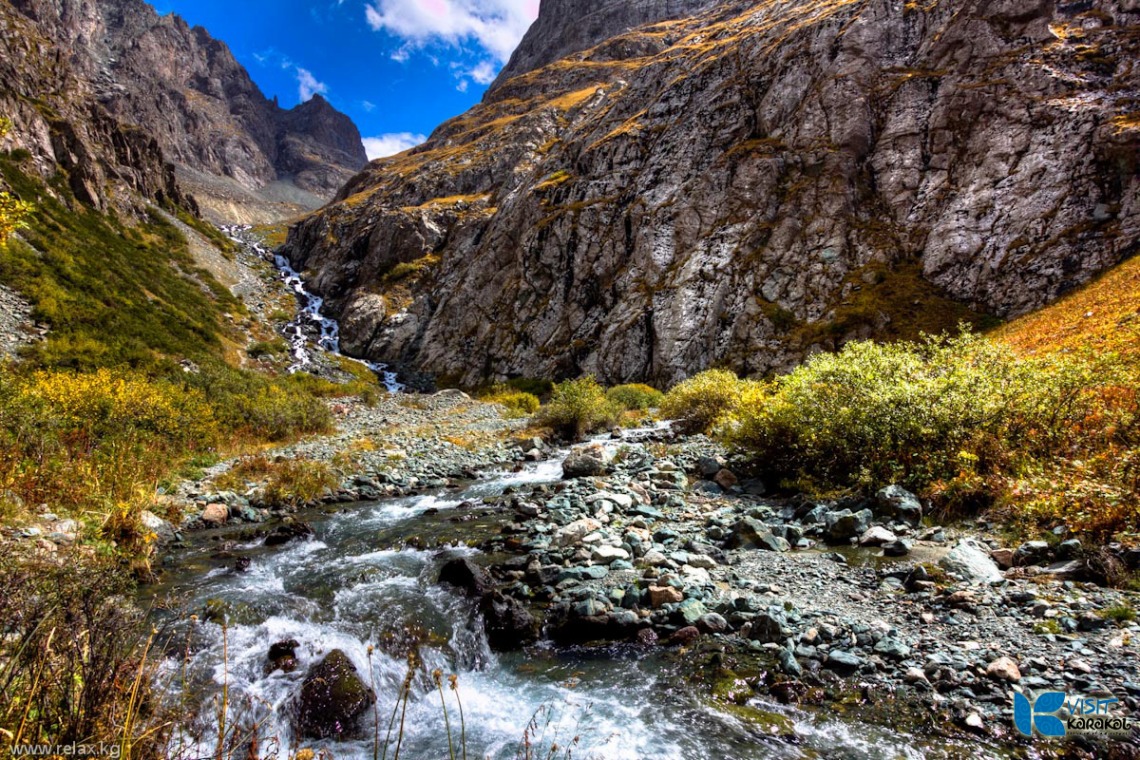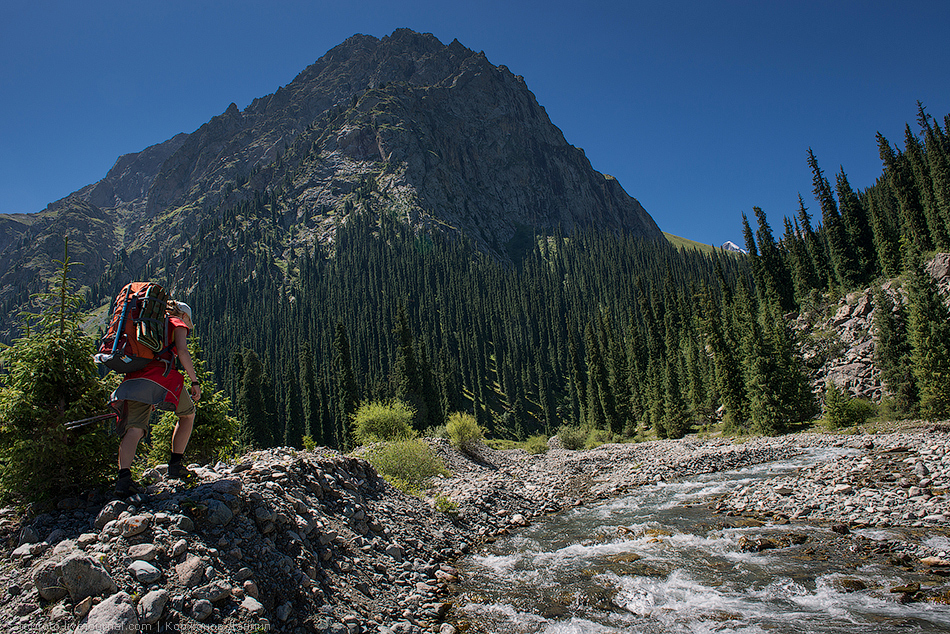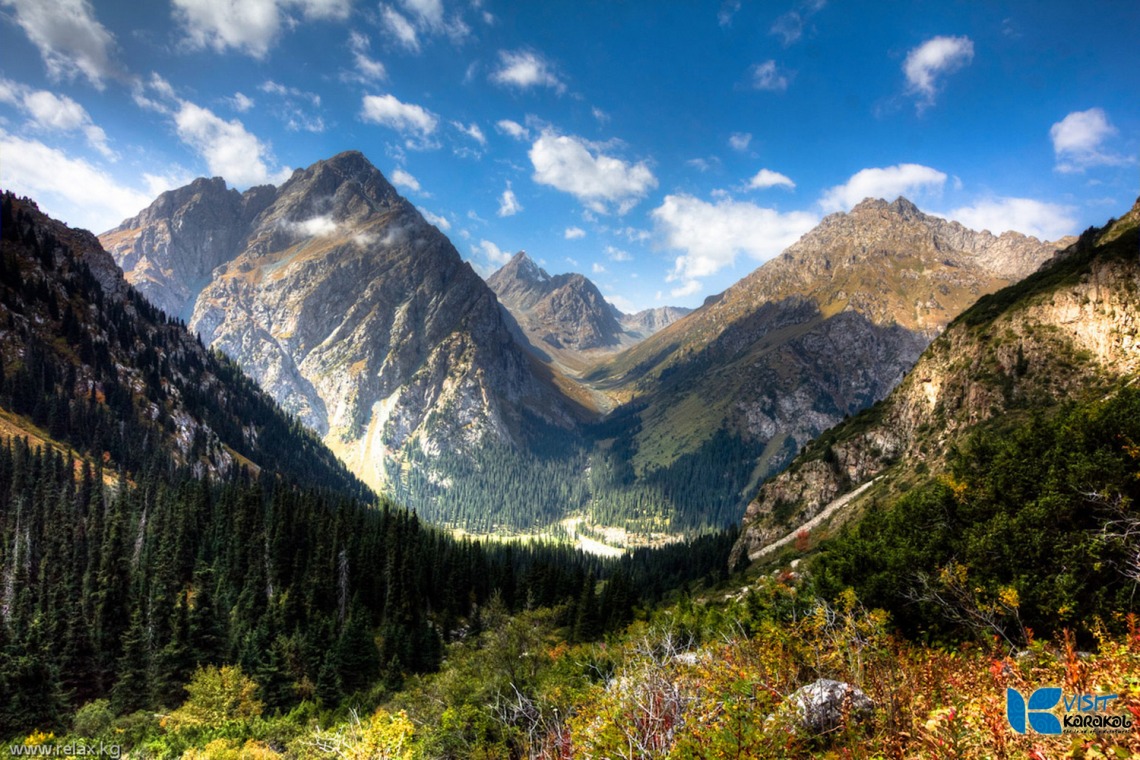 Pearl Ala-Kul Lake
Duration: 1 day
Season: June-September
Region: Issyk-kul, Terskey Ala-Too
Route: Karakol valley – Ala-Kul lake
Lunch - 1 time
Distance by car round trip: 50 km, +800m, 2-3 hours
Distance by walk round trip: 11km, +1000m, 6-8 hours

Transfer from Karakol city to the point of departure – To the Alp Camp through Karakol gorge. On the way to Alps Camp in several hours, we will proceed from the steppe foothills to mountain forests, woodlands, to subalpine and alpine meadows and even to the realm of eternal snow with bare rocks and glaciers. On arrival to Alps Camp we will start hiking to Ala-Kul lake (3500m). It may take from 2 to 4 hours, depends on the level of physical training.
The lake lies in the glacial valley of the left riverhead of Kurgaktor river, at an altitude of 3532 meters above sea level with beautiful views of the snow-capped peaks.On arrival to Ala-Kul lake – lunch, relax, walk. After short rest on Ala-Kul lake, coming down to Alps Camp, whence the car will pick up back to Karakol.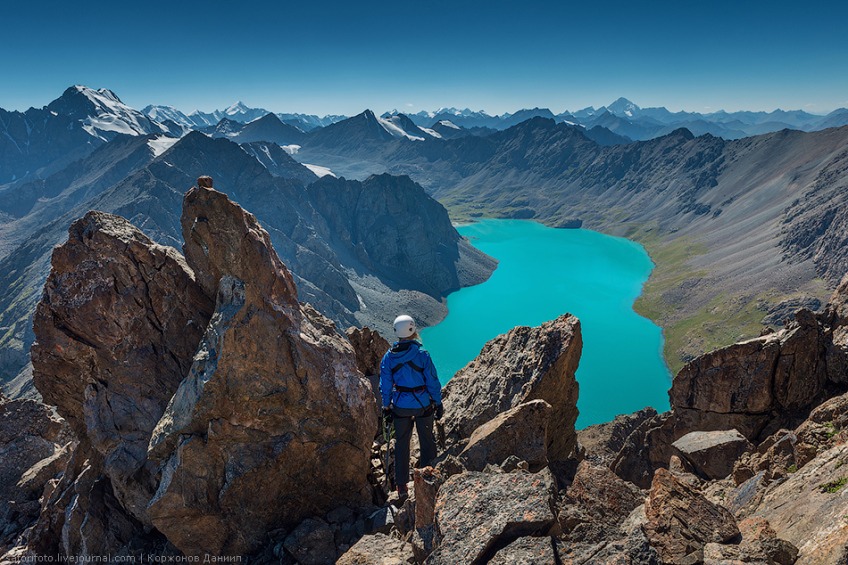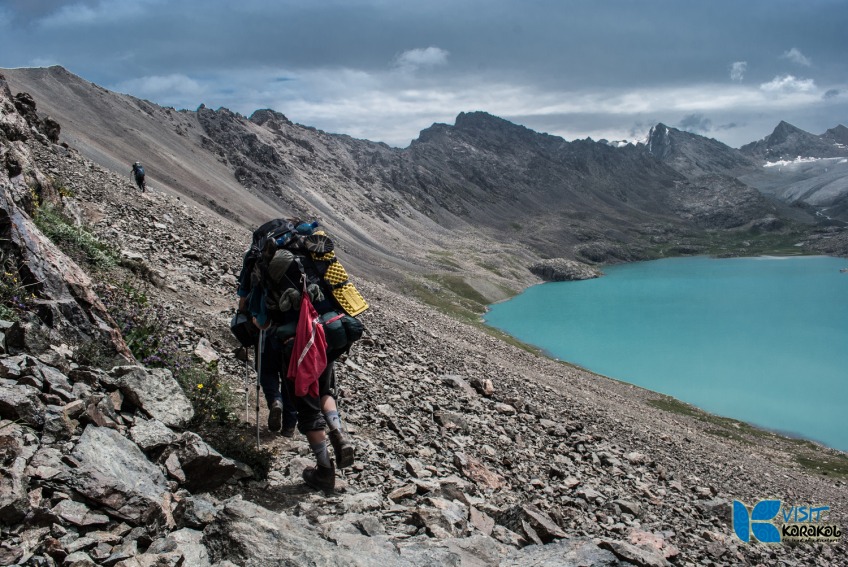 Difficulty: This route suits for people with good health and physical training, because the route consists of long transition over founderous terrain, sharp fluctuations in temperature and climbing to a height of 3532 meters above sea level.
Conditions: It's necessary to take with you warm clothes, spare clothes and shoes, sunglasses, sun block. If you have specific disease, you have to bring your own medicaments with you.

The price includes:
Entrance fees to Karakol National Park