---
Very soon in Kyrgyzstan will start trekking season. It is one of the main touristic activities in the country. Kyrgyzstan is completely covered in mountains, which means that there are endless trekking opportunities and trails that will be appropriate for your hiking experience and fitness level. The country is filled with thousands of alpine lakes, beautiful valleys covered with flowers in spring and some of the most gorgeous landscapes.

If you like the idea of trekking through remote and untouched mountains and camping on the shores of crystal-clear mountain lakes makes your heart beat faster then Kyrgyzstan is definitely the right place for you.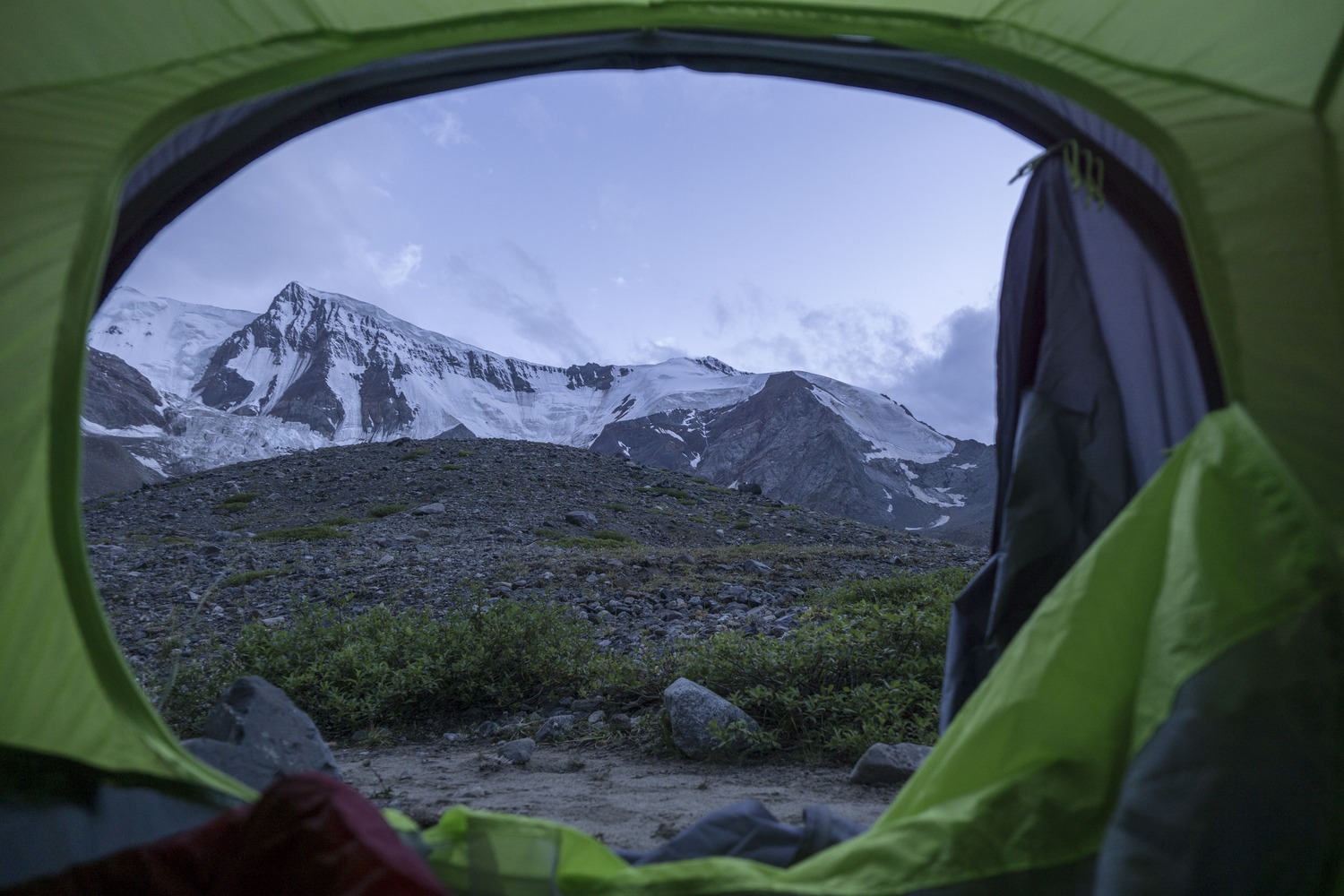 Here in Karakol town - trekking is one of the most popular activities for summer tourists who are coming all over the world. The main sights of Terskey Ala-Too Range are Telety pass, Karakol valley, Ala-Kul Lake and Altyn-Arashan hot springs. Enjoying our nature you will also meet nomads, that live high in the mountains and visit the unique places that can be reached only by walking! There are many various, interesting places for hiking and trekking, choose your way. Although trekking is popular activity, there are very few tourists compared to Europe.

Our company offer you private

trekking tours from Karakol town. Here you have many options with different type of level. Contact us if you are interested.


You may ask what is a COVID-19 situation in Kyrgyzstan and possible to travel?
At the moment, the coronavirus situation in Kyrgyzstan has been stable since September 2020. The vaccination of the population has already begun and many people have already been ill.
Also, Kyrgyzstan has opened its borders to all tourists in the world since December 4, 2020. Foreign citizens and stateless persons can arrive in Kyrgyzstan by regular flights. We remind you that you must present the results of a PCR test for coronavirus, taken no more than 72 hours before departure, when boarding. If you are already vaccinated, you still need a PCR test to enter the country.