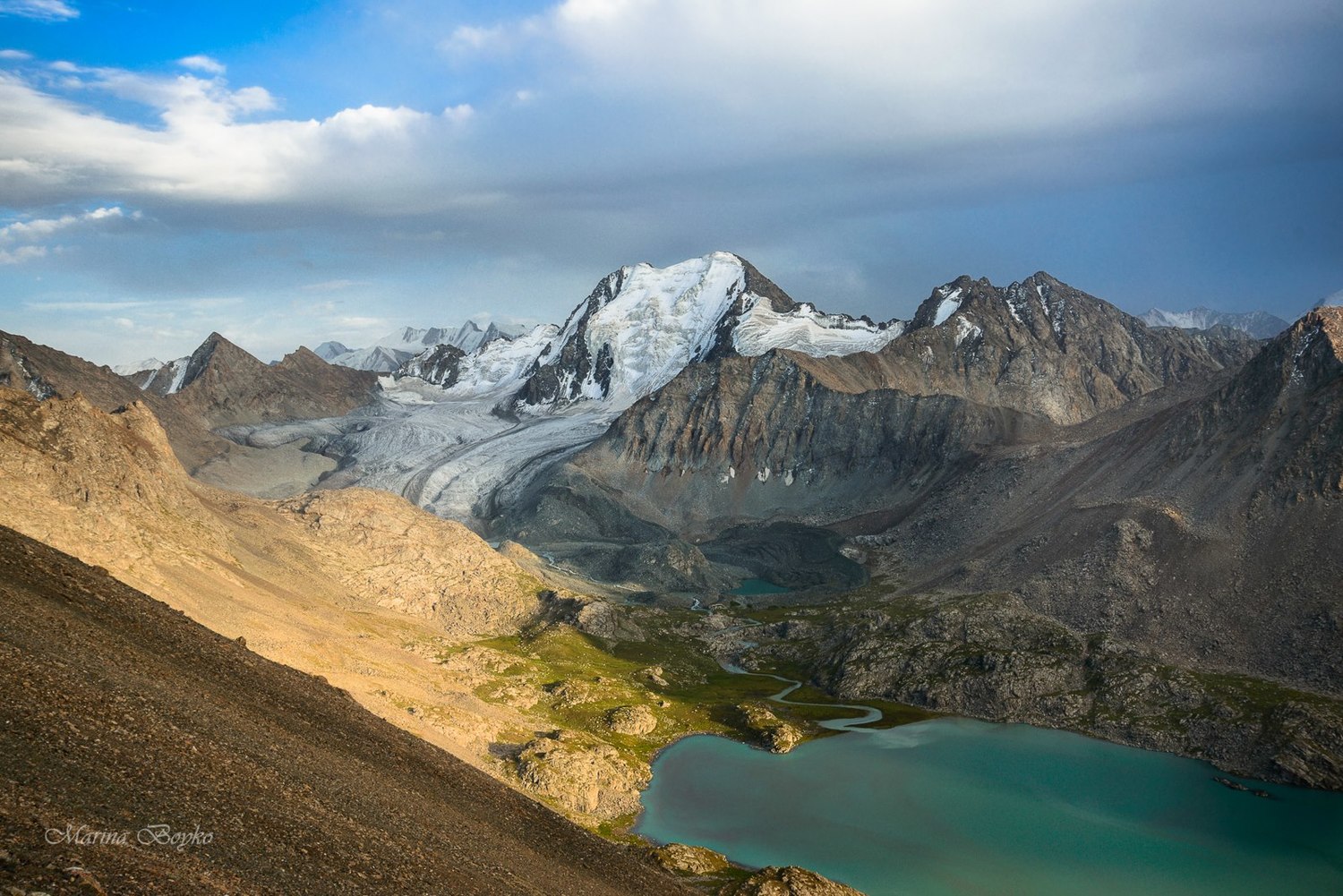 ---
1.
View on Karakol Peak and Ontor glacier. When we started the journey to Kyrgyzstan from Karakol we could not imagine all the diversity and beauty of grandeur scale, that were waiting us ahead. View of five thousand meters Karakol peak, captured the spirit so much that blocked all the walking burdens.

Вид на пик Каракольский и ледник Онтор. Когда мы начинали путешествие по Киргизии из г.Каракола, представить не могли всего того разнообразия, величия и масштабов красоты, которые ждали впереди. Вид на пятитысячник, пик Каракольский, захватил дух настолько, что перекрыл все тягости пешего пути.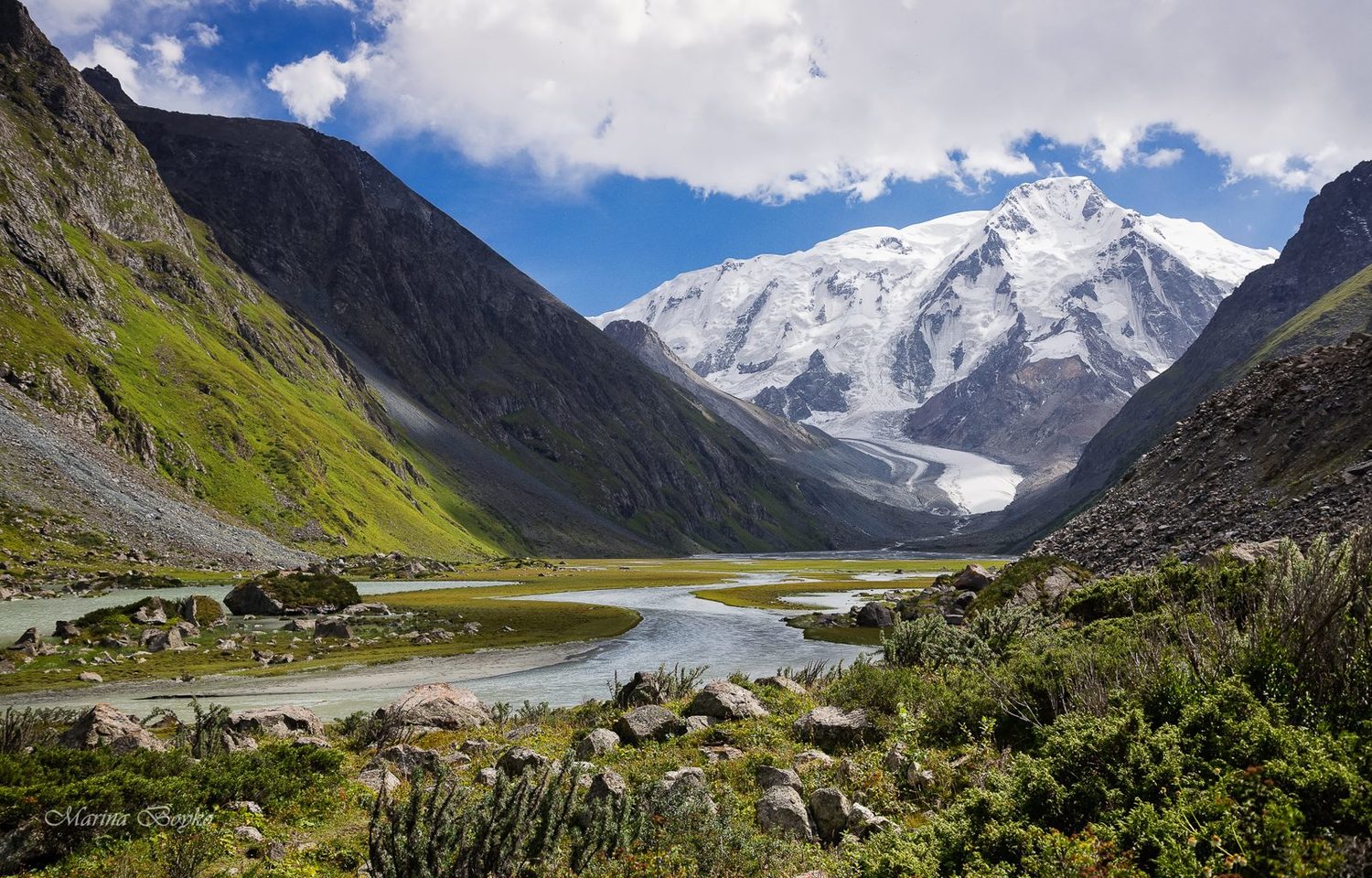 2.
Glacier Ontor. When you walk on the glacier, you realize that you are only a moment, a grain of sand, a guest in these age-old ice and snow. Its hard to achieve the first height which is about 4000 meters above sea level , that's why special attention is needed.

Ледник Онтор. Когда идешь по леднику, понимаешь, что ты только мгновение, песчинка, гость в этих вековых льдах и снегах. Первая высота около 4000 метров над уровнем моря дается тяжело, требуется особое внимания к себе и товарищам.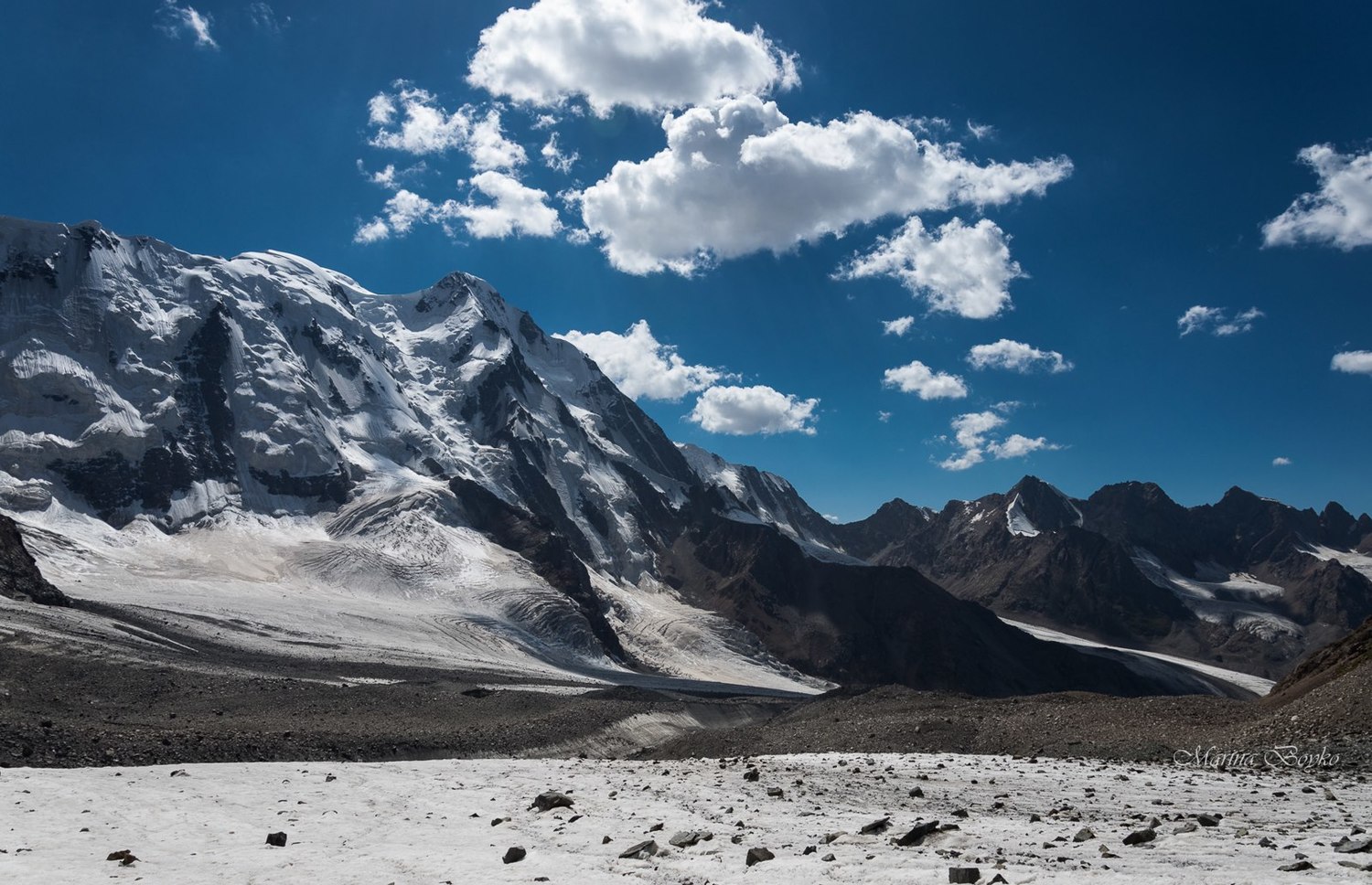 3.
Scenic way down. The freshness of the river, the beauty around and wonderful weather!

Живописный путь вниз. Свежесть речки, красота вокруг и прекрасная погода!

4.
Lake Ala-Kul. Incredible beautiful lake of glacial origin in the Terskey-Alatoo area, in the Central Tien Shan. The color of water is amazing.

Озеро Ала-Кёль. Невероятной красоты озеро ледникового происхождения в районе Терскей-Алатау, в Центральном Тянь-Шане. Цвет воды изумителен.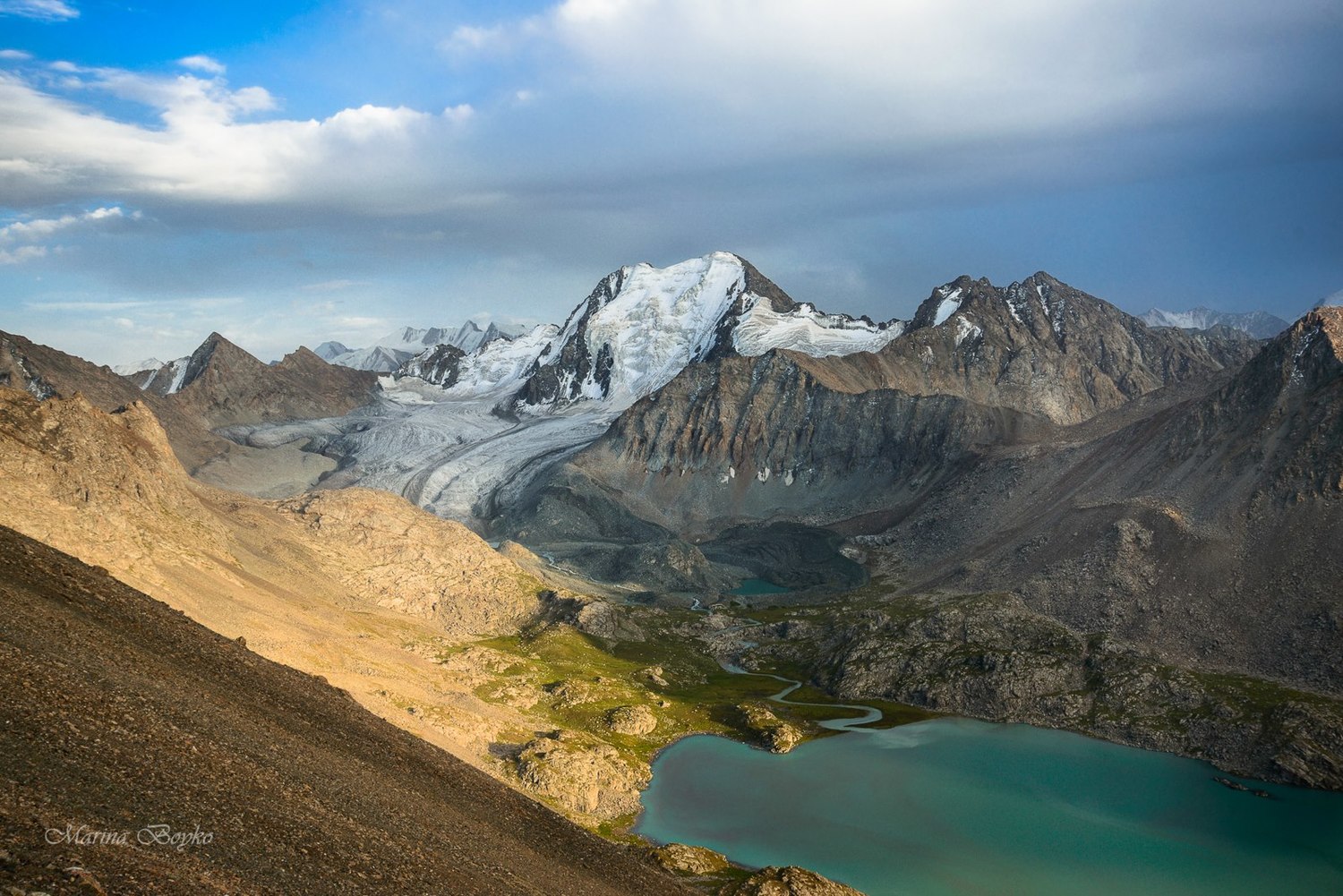 5.
View from the pass Ala-Kel North (elevation 3900 m.) on the lake.
Вид с перевала Ала-Кёль Северный (высота 3900 м.) на одноименное озеро.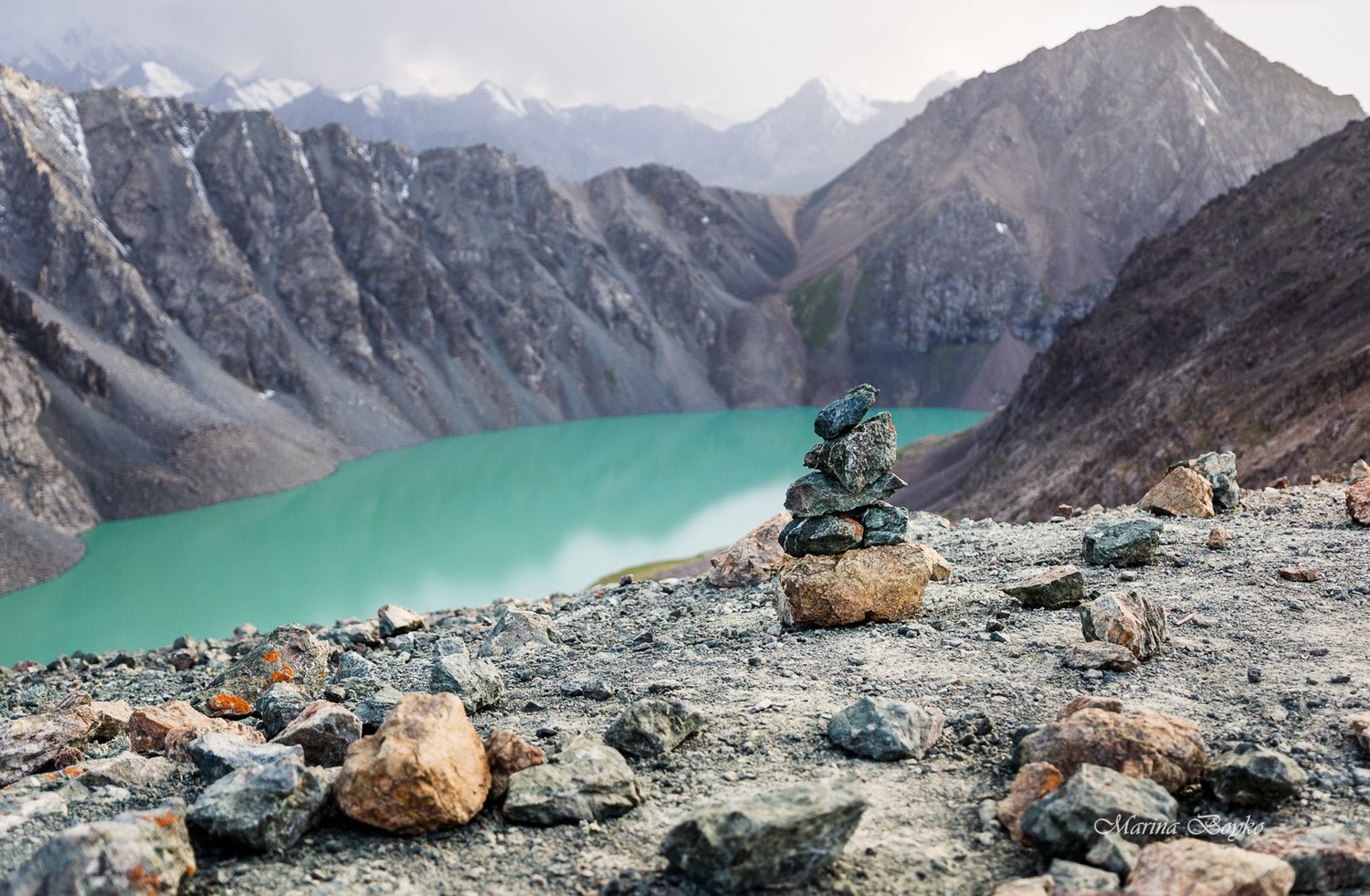 6.
Jeti-Oguz gorge. Another gorge, other colors of nature, new experiences.
Ущелье Джеты-Огуз. Другое ущелье, другие краски природы, новые впечатления.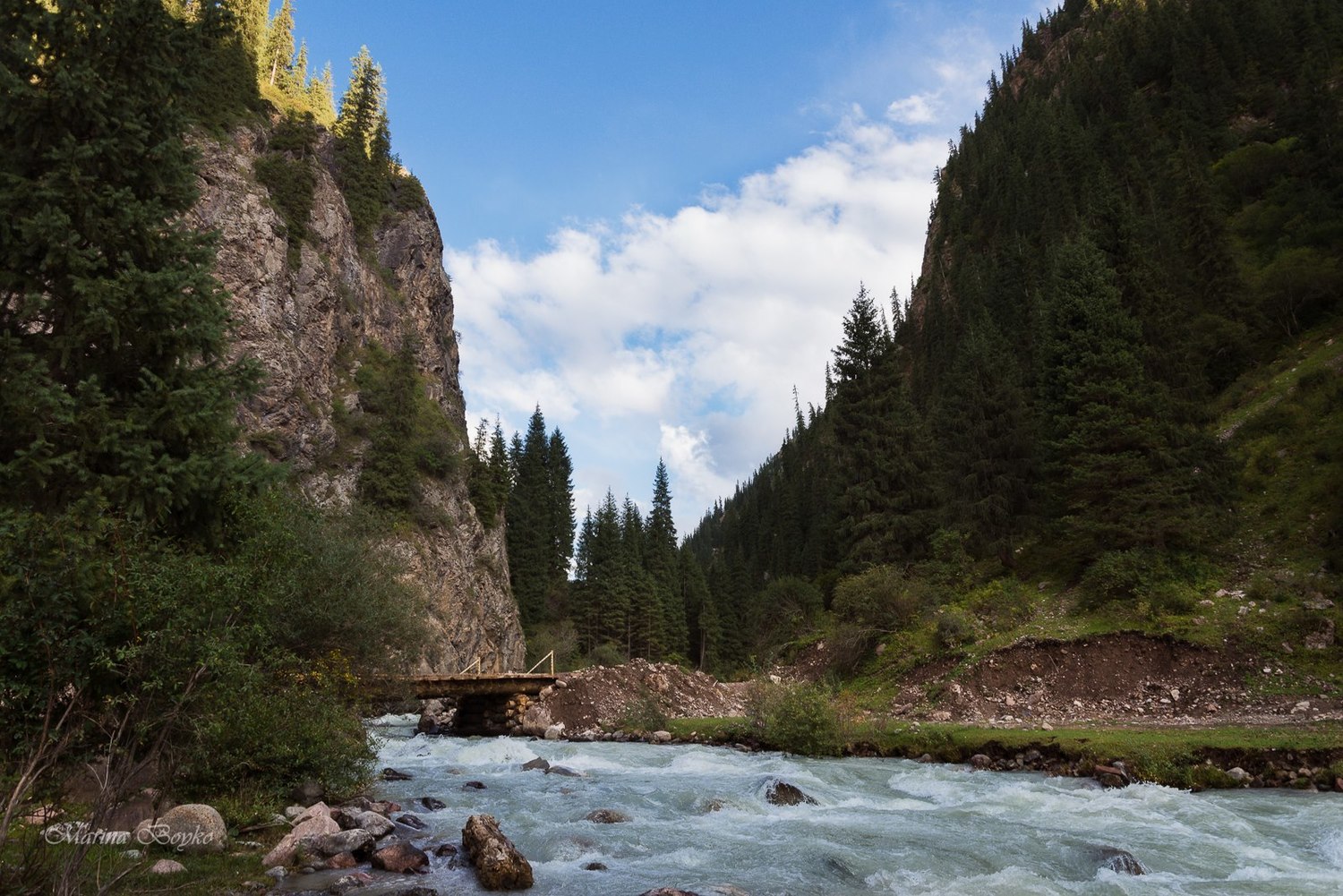 7.
View on the Jeti-Oguz valley. A characteristic feature are the red rocks. We took the opportunity to live in the national yurt in this valley.
Вид на долину Джеты-Огуз. Характерной особенностью являются скальные породы красного цвета. Мы воспользовались возможностью пожить в настоящей национальной юрте в этой долине.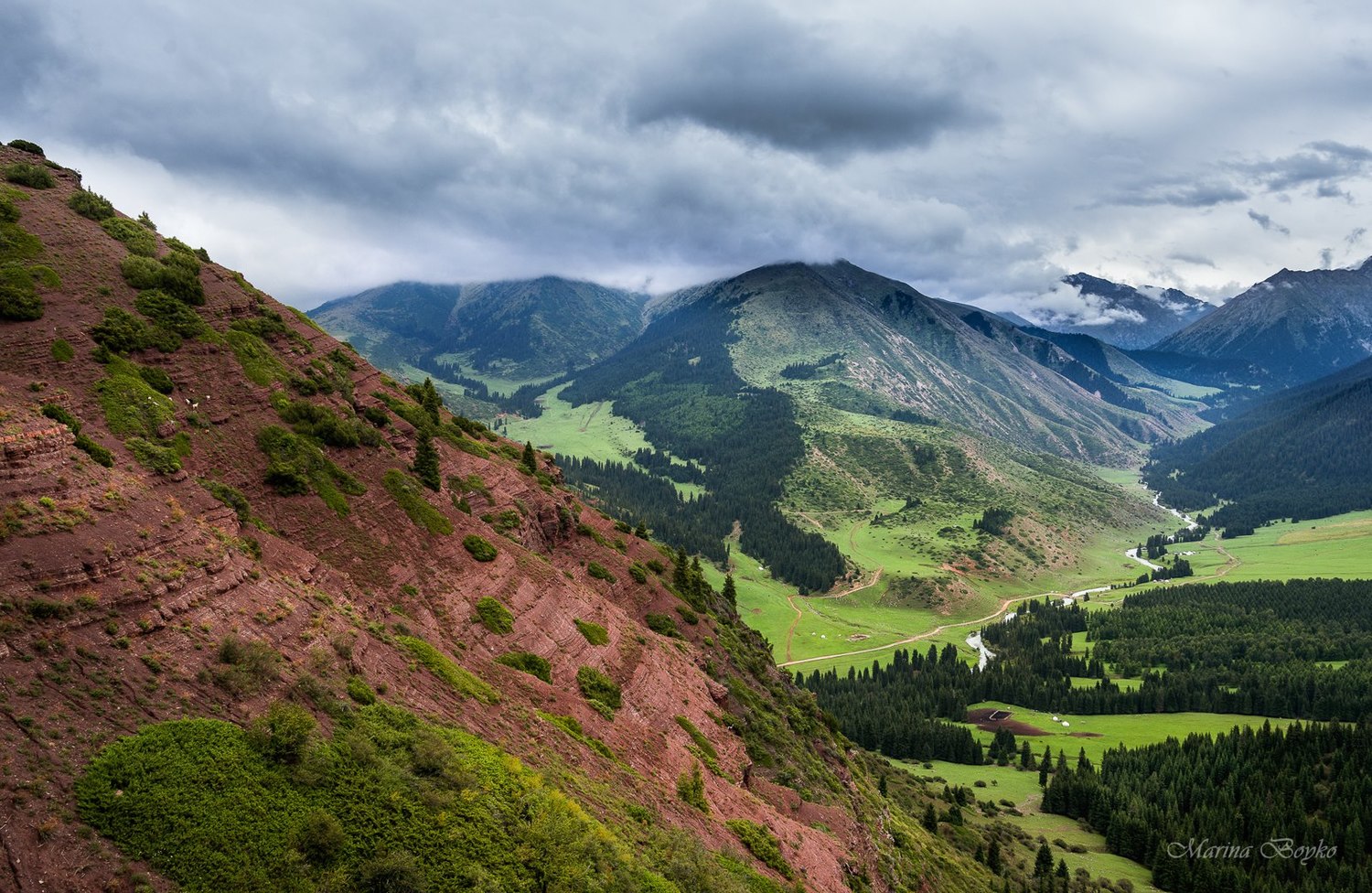 8.
The path to the plateau Arabelle. The long and sinuous ascent higher and higher, after which should appear a completely different view ...
Путь на плато Арабель. Долгий извилистый подъем высоко-высоко, после которого должна открыться совершенно другая картина...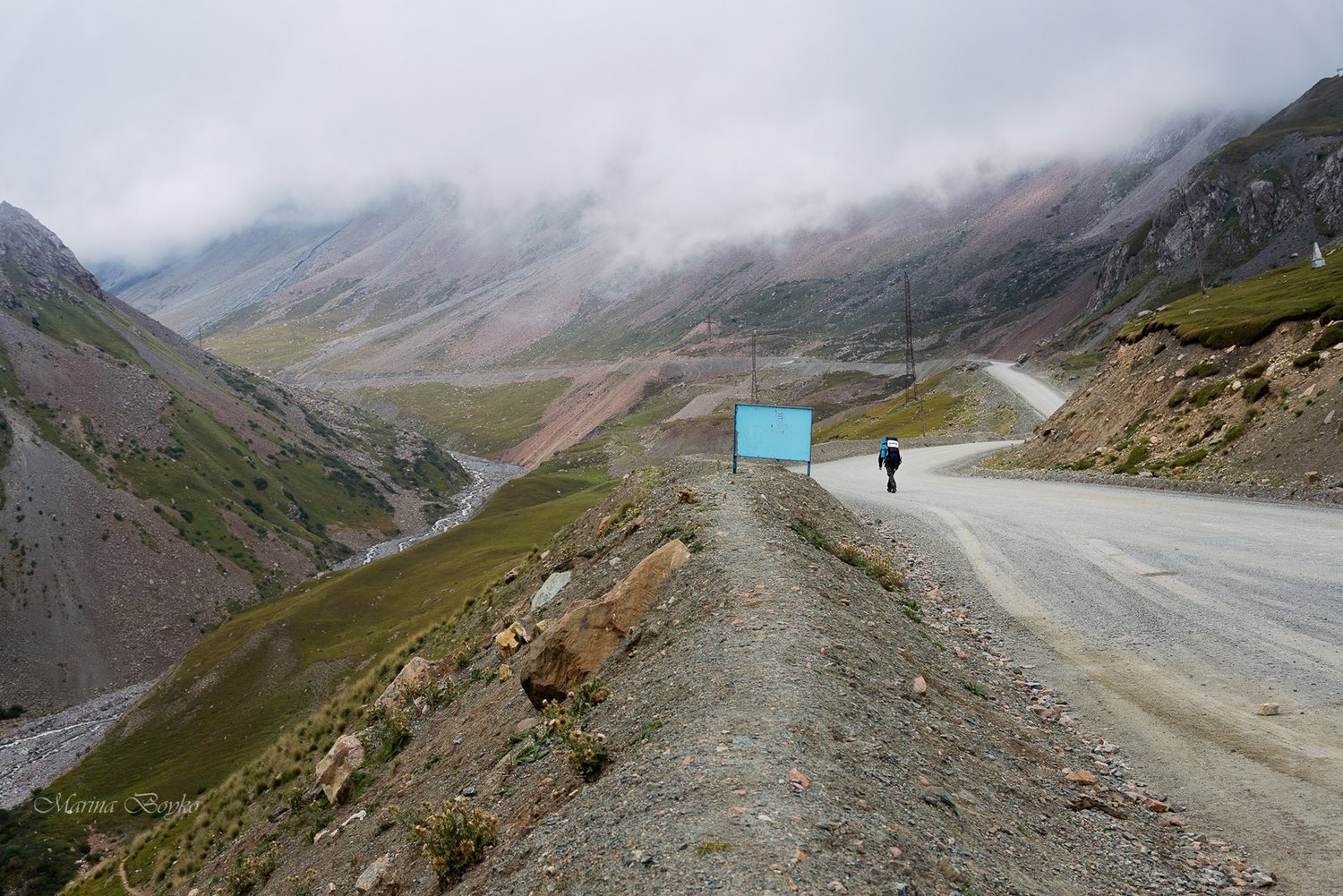 9.
Plateau Arabelle. The darkness is coming. Plateau meets with the snowstorm, wind and fog. But it is does not stop us to admire the serenity of lakes and the majesty of the mountains.
Плато Арабель. Мгла приближается. Плато встречает снежной метелью, ветром и туманом. Но это не мешает нам восхищаться спокойствием озер и величием гор вокруг.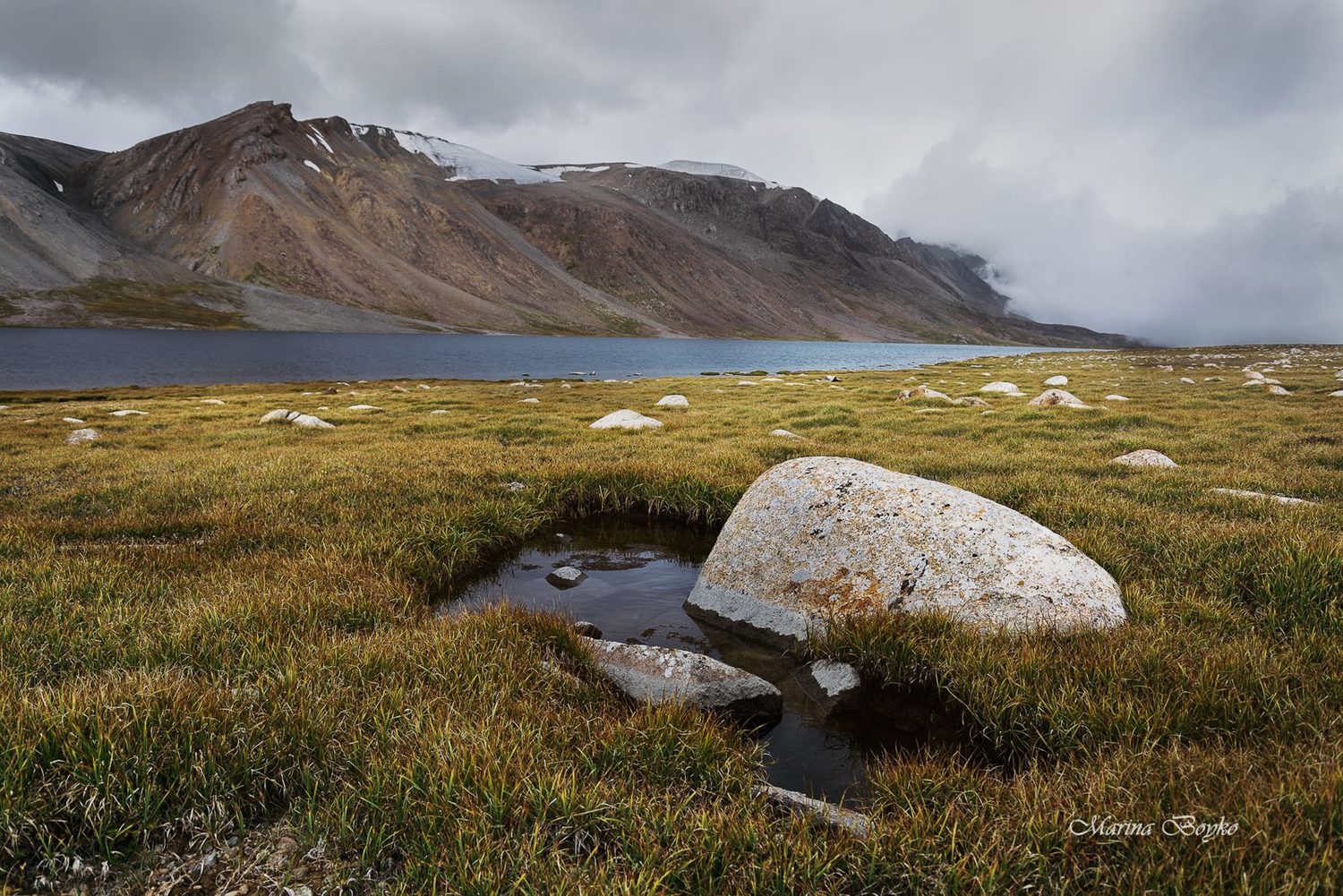 10.
Barskoon Gorge. This gorge is especially attractive with large waterfalls.
Ущелье Барскоон. Это ущелье особенно привлекательно своими большими водопадами.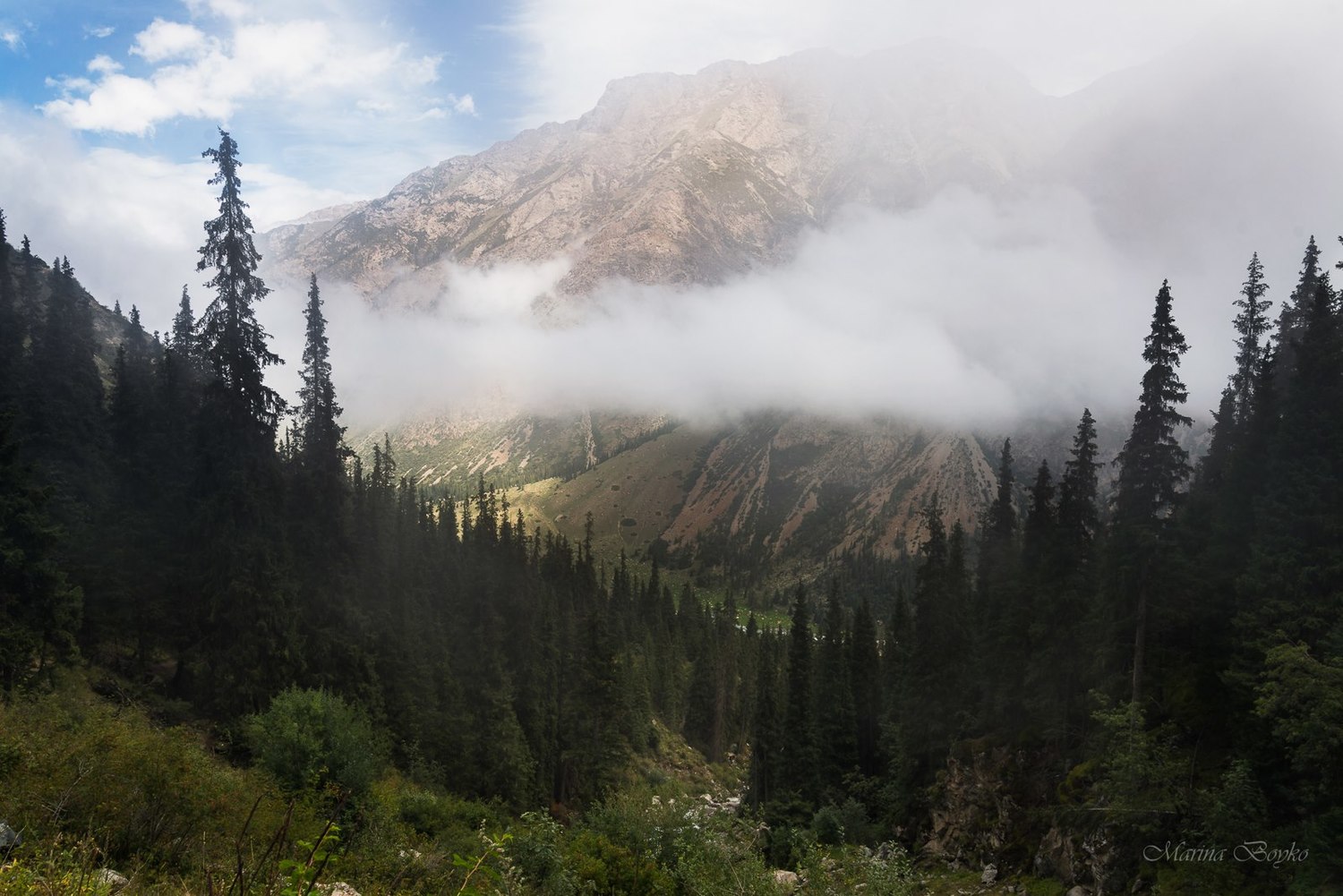 11.
The power of the "Tears of Bars" waterfall. There is no camera able to deliver the feeling of staying close to the waterfall.
Мощь водопада "Слёзы Барса". Никакая камера не способна передать ощущение пребывания рядом с ним.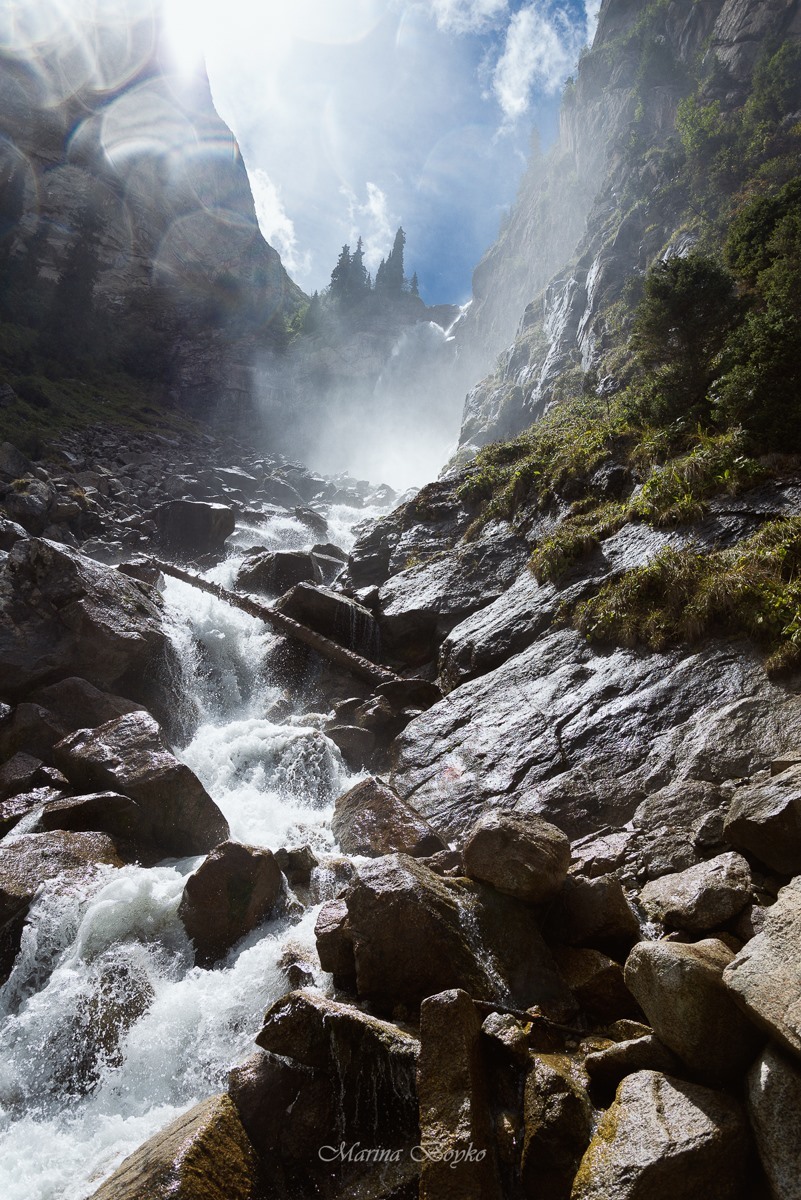 12.
Issyk-Kul, calm and picturesque. What can be better way to relax after a mountain hike? Relax on the beach!
Иссык-Куль, спокойный и манящий в свои воды. Что может быть лучше отдыха после горного похода? Отдых на пляже!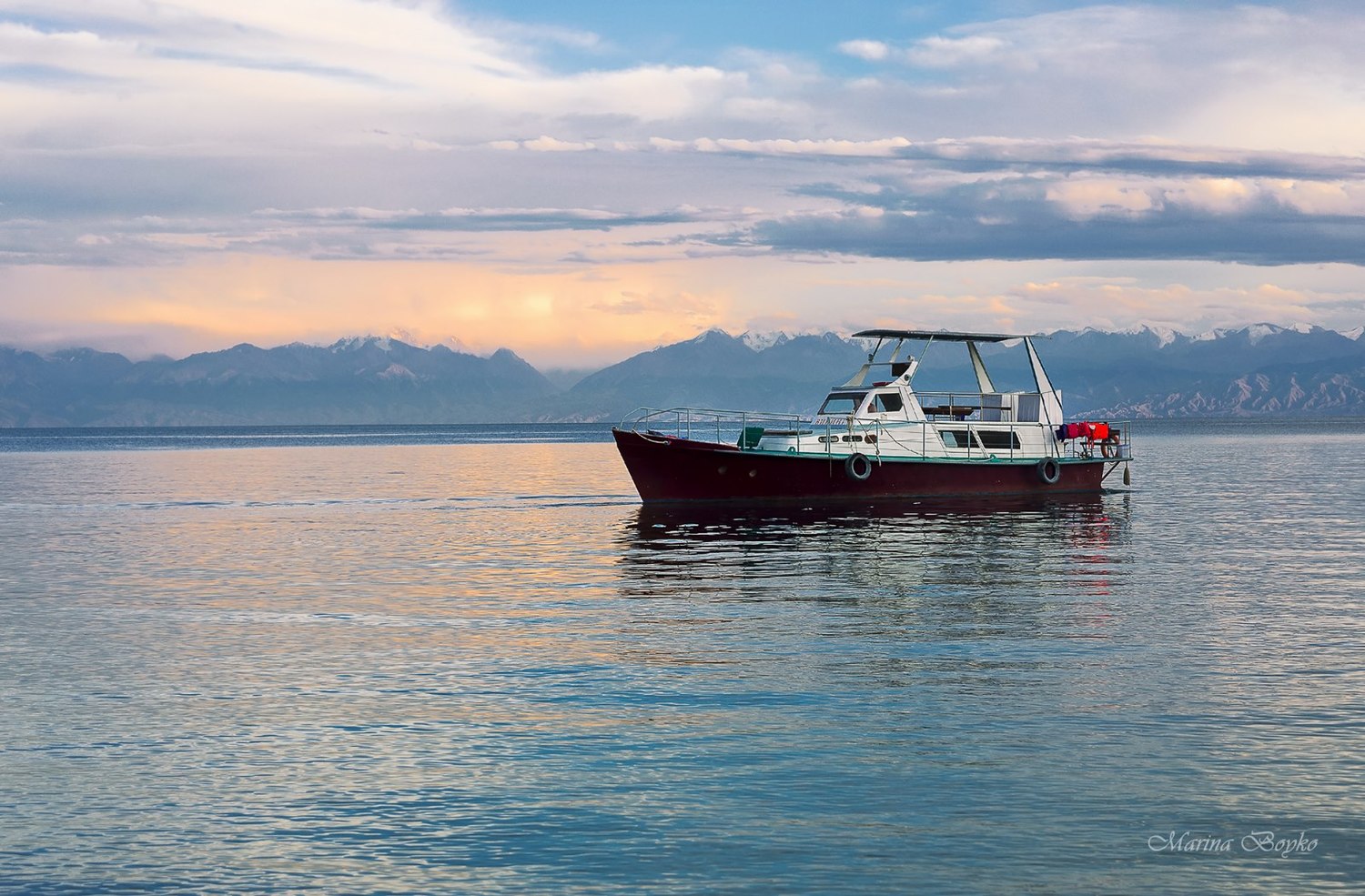 13.
The cosmic Issyk-Kul. View from Ferris wheel in the village Bosteri.
Космический Иссык-Куль. Вид с колеса обозрения в поселке Бостери.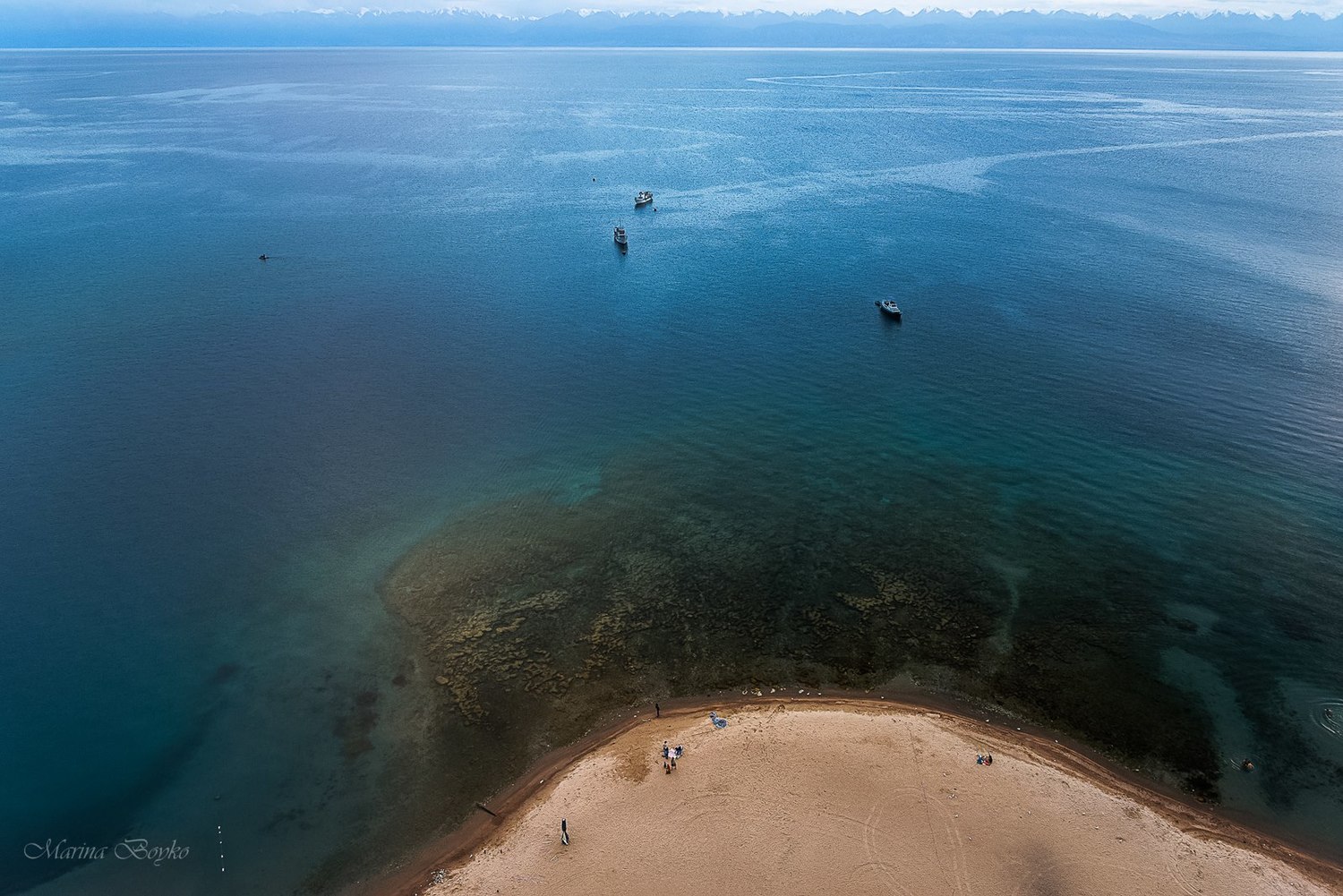 14.
Issyk-Kul is worriyng. It's not just a lake, it's an ocean of impressions
Иссык-Куль волнуется. Это не озеро, это целое море впечатлений.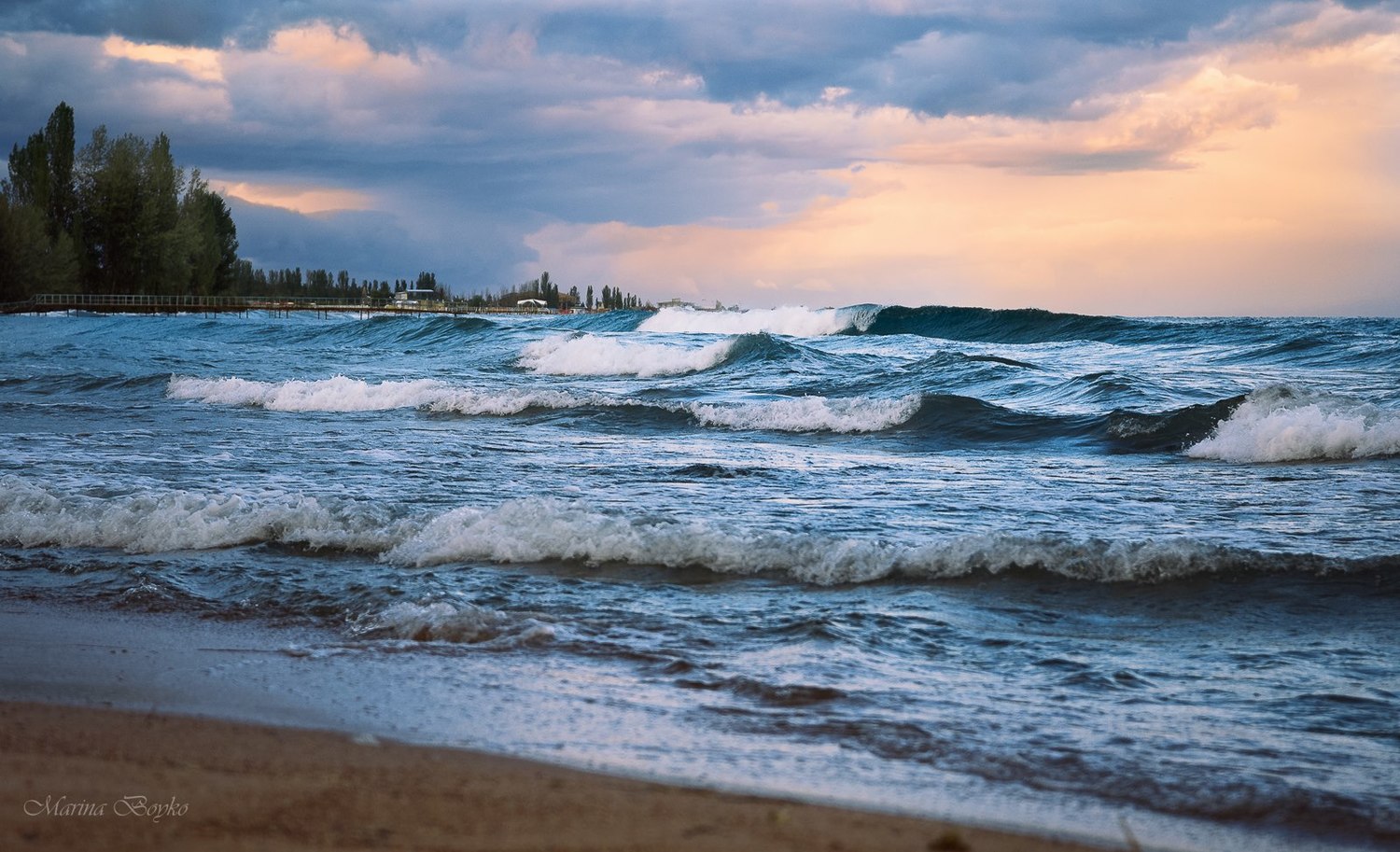 15.
Sunset in Bosteri park. It is the tallest wheel from which can be seen the space ... such different Kyrgyzstan.
Закат в парке Бостери. И это самое высокое колесо, с которого виден целый космос вокруг...такая разная Киргизия.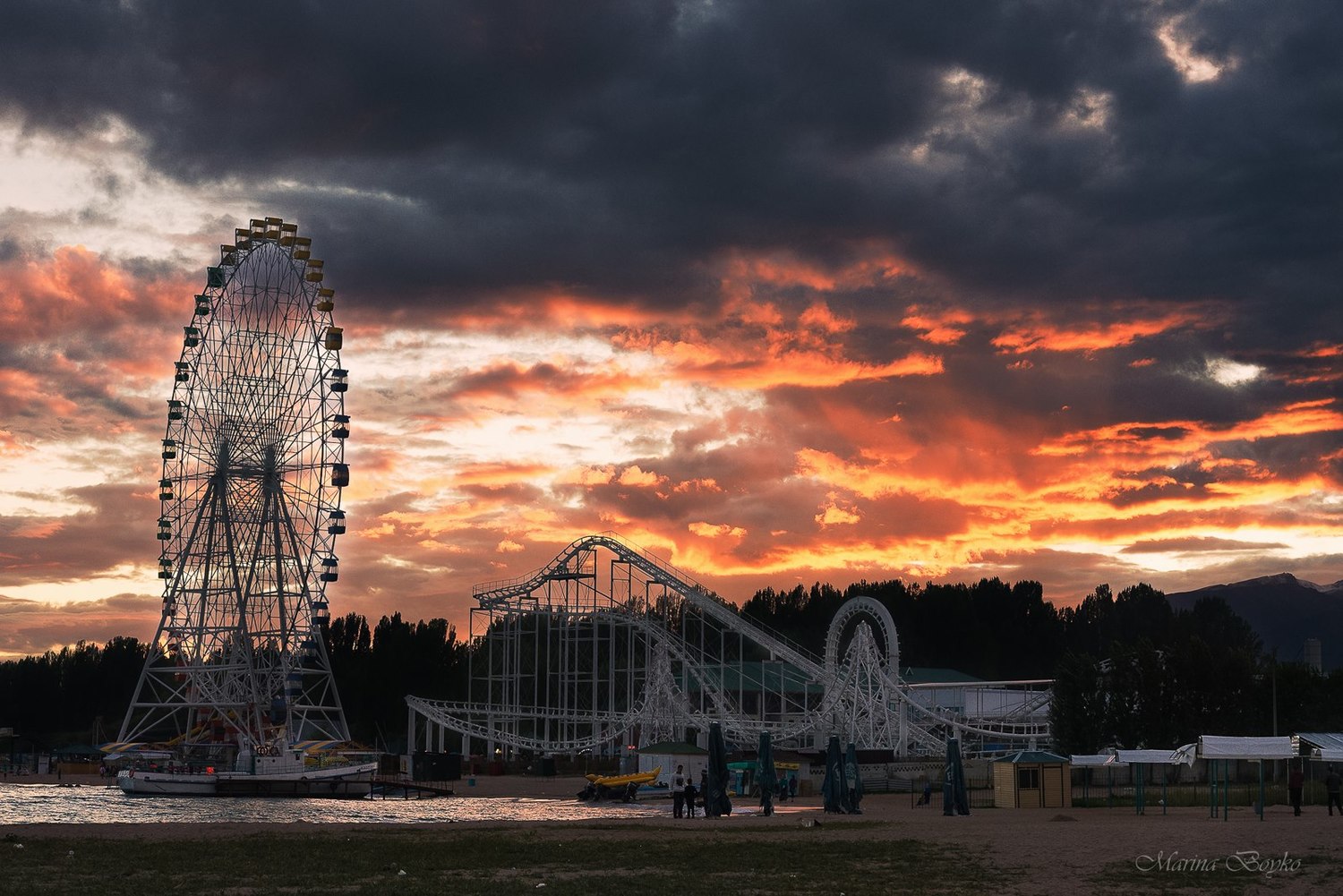 Marina Boyko
author of photos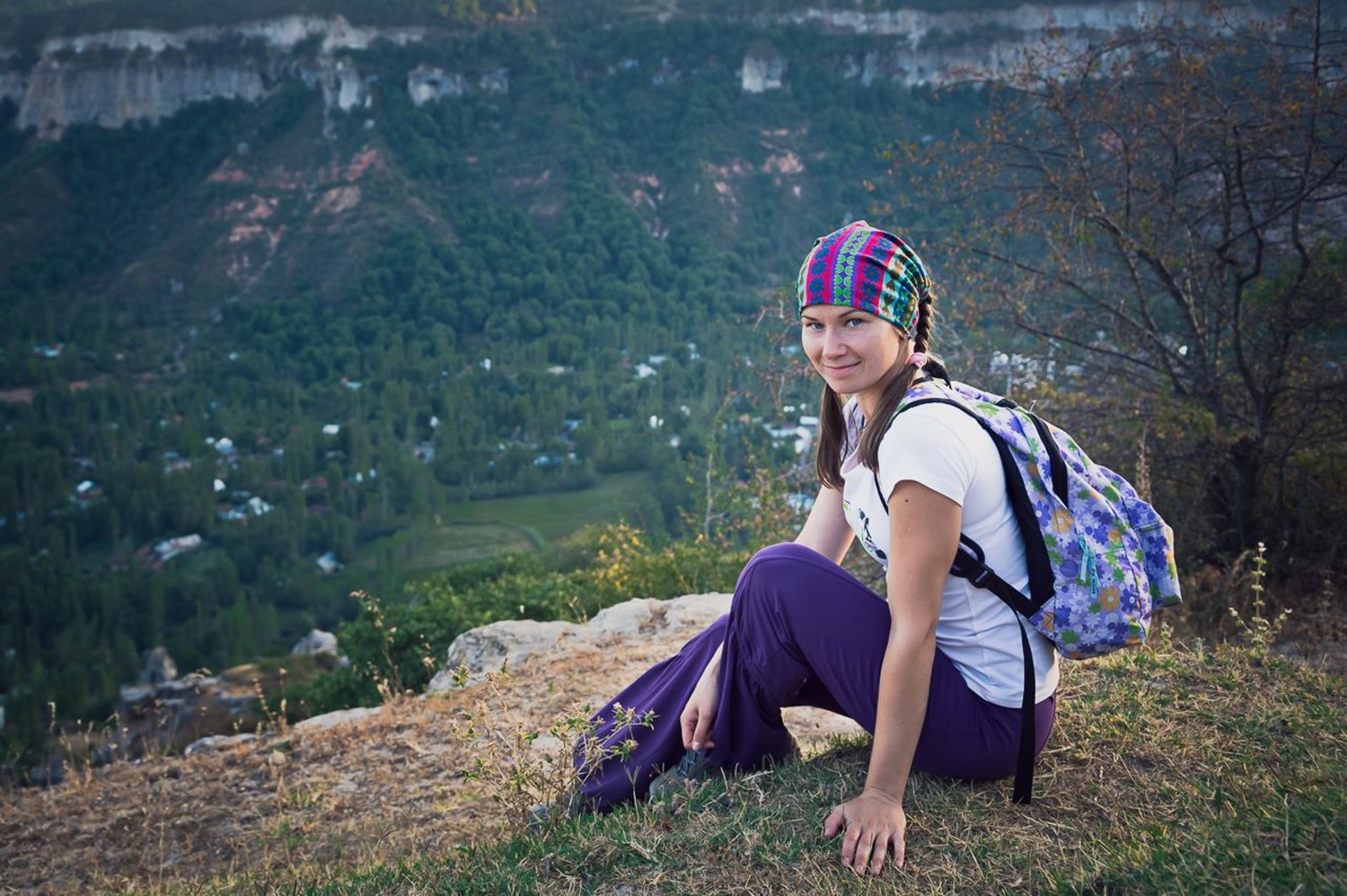 Done by:
Marina Boyko
vk.com/boykomn
Instagram: @marinaboyko_photo

© All rights reserved | © Все права защищены