---
Hiking around Karakol city is always amazing and unforgettable with breathtaking views!
Five tips how you can plan your hiking trip around Karakol:
1.

Decide where you want to go, touristic places or not. Do some research on internet and find out route for hiking. But most of them are popular and if you want something unique then use Google Earth or Fatmap app to plan your trip. Also you can find Soviet maps which is very useful with all information about routes, name of mountains and e.t.c.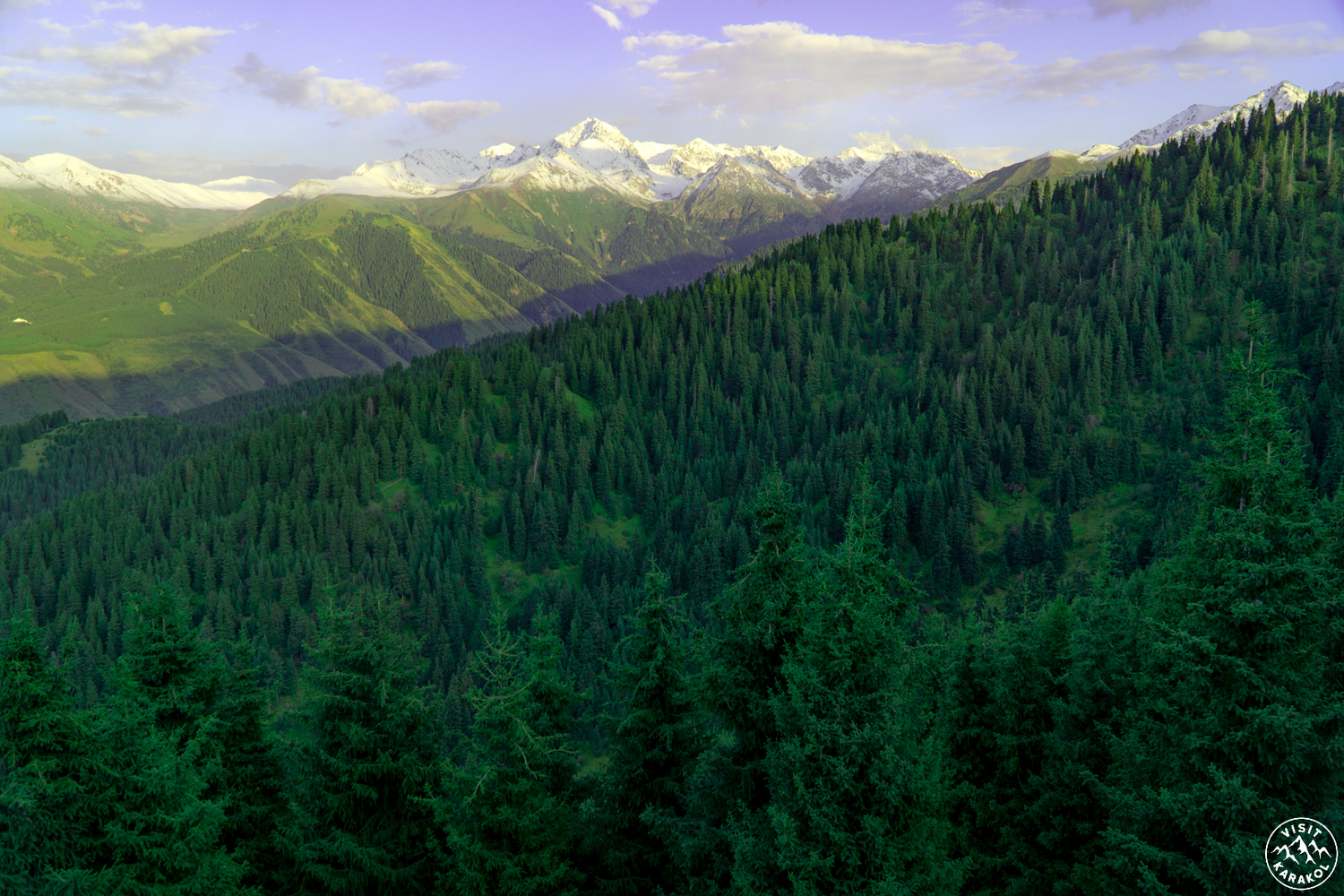 2.

You will always have questions how to get and how to come back but don't worry. Transfer service is popular in Karakol almost every guest house can arrange it. If you going to some specific places then contact us and we will organise.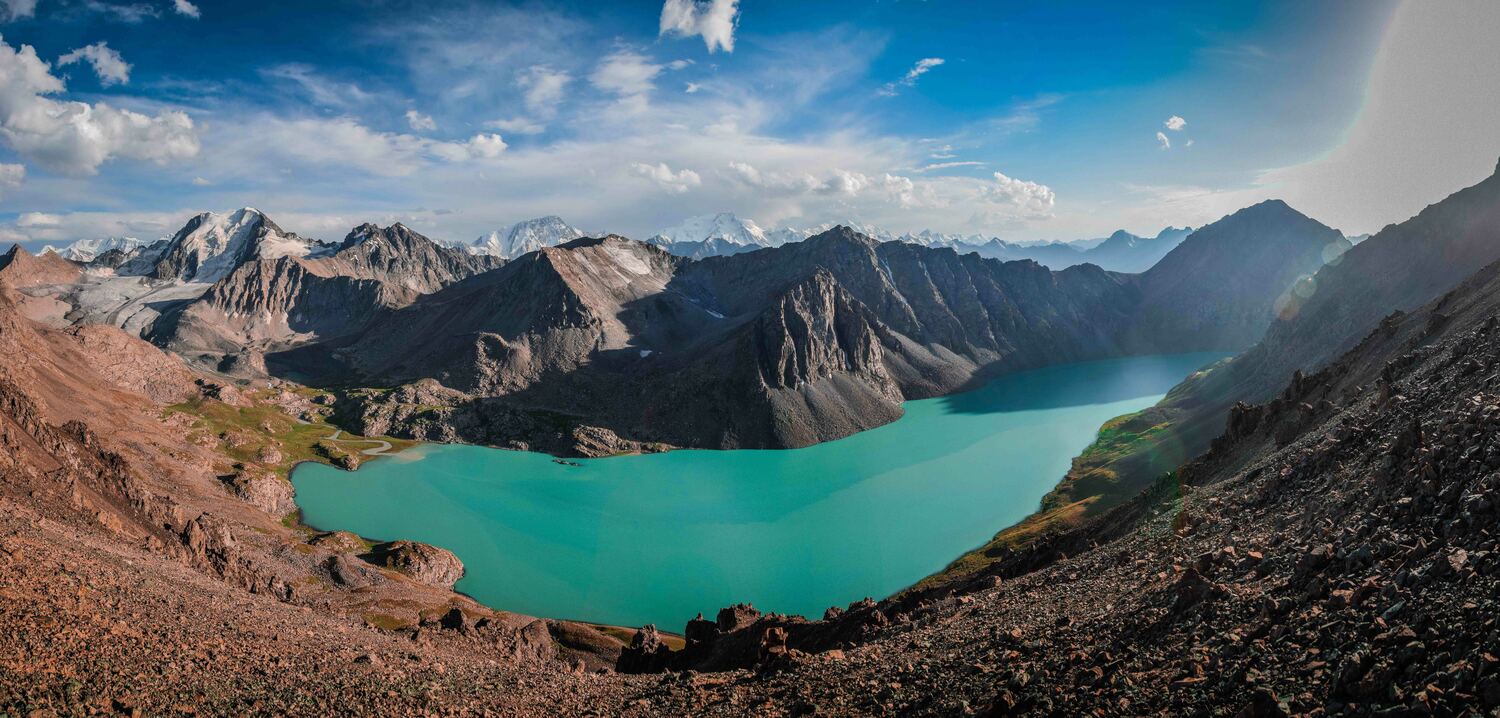 3.

Use offline map #mapsme or #mapycz . Both are great and useful during hiking to find out your location, altitude, route and name of places.


4.

If you need equipments like tent, sleeping bag, gas and e.t.c., then you can visit office of Ecotrek or CBTKarakol. During our tour programs we always have own equipments so you will not worry about logistics.


5.

Meal! It is important question. Because most of products will be new. Use Google translate to find out about product. In supermarket you can buy everything but in bazar (market) you will find fresh bread, vegetables, fruit and e.t.c.
Name of places:Makish bazar (Макиш)
Karavan and Korzina supermarkets.!
Have a nice trip in Karakol! We hope it was useful!