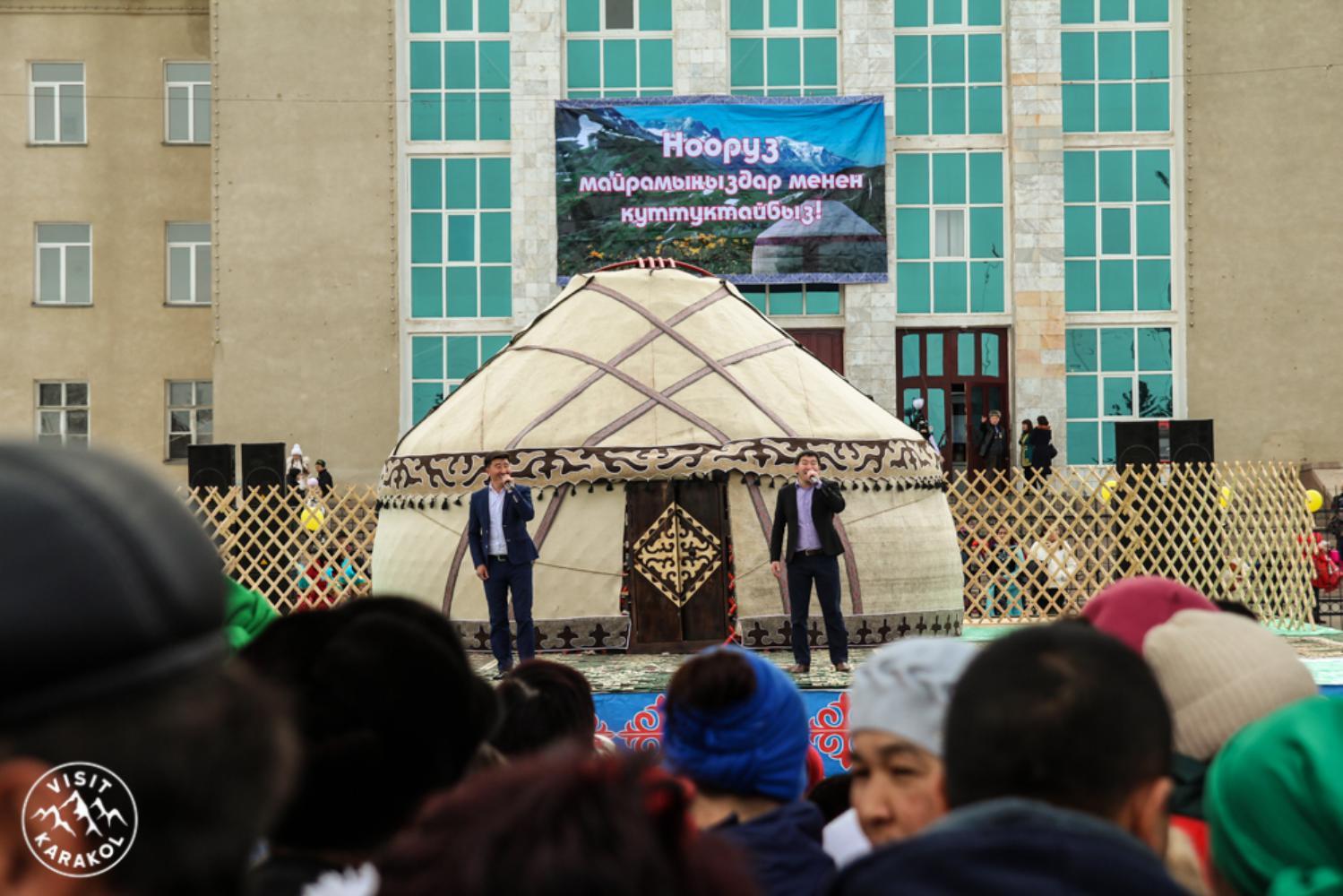 ---
Today we celebrate a great holiday in Kyrgyzstan Nooruz (nou'ru:z). This day marks the first day of spring or Equinox as and the beginning of the year. This holiday is one of the most celebrated in Kyrgyzstan. People cook tasty things, visit friends and relatives on this day.
Some people call this holiday Kyrgyz New Year, but its real name is Nooruz that means "a new day". Nooruz is celebrated annually on 21 March. In ancient times, this day meant the beginning of a new sunny year for many nations. Nooruz has no relations to religion, it is initially a pagan holiday, and its history of origin is mentioned in a holy book of Zoroastrians – "Avesta". It is to note that Kyrgyz people call the whole month of March Nooruz, not only the fest day.
We would like to wish you good luck and happiness and let the spring to bring warmth and peace!
Photo report - Nooruz in Karakol: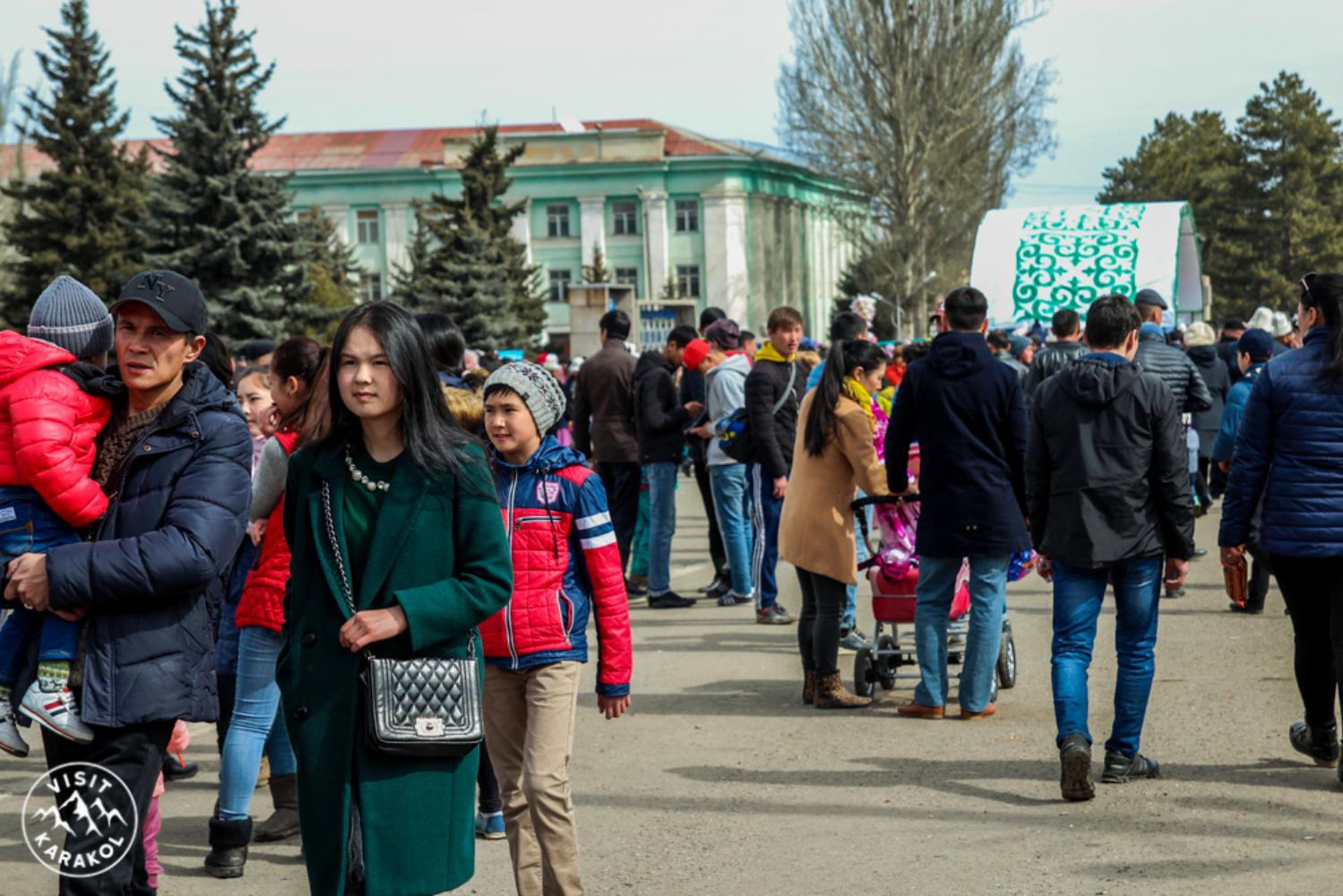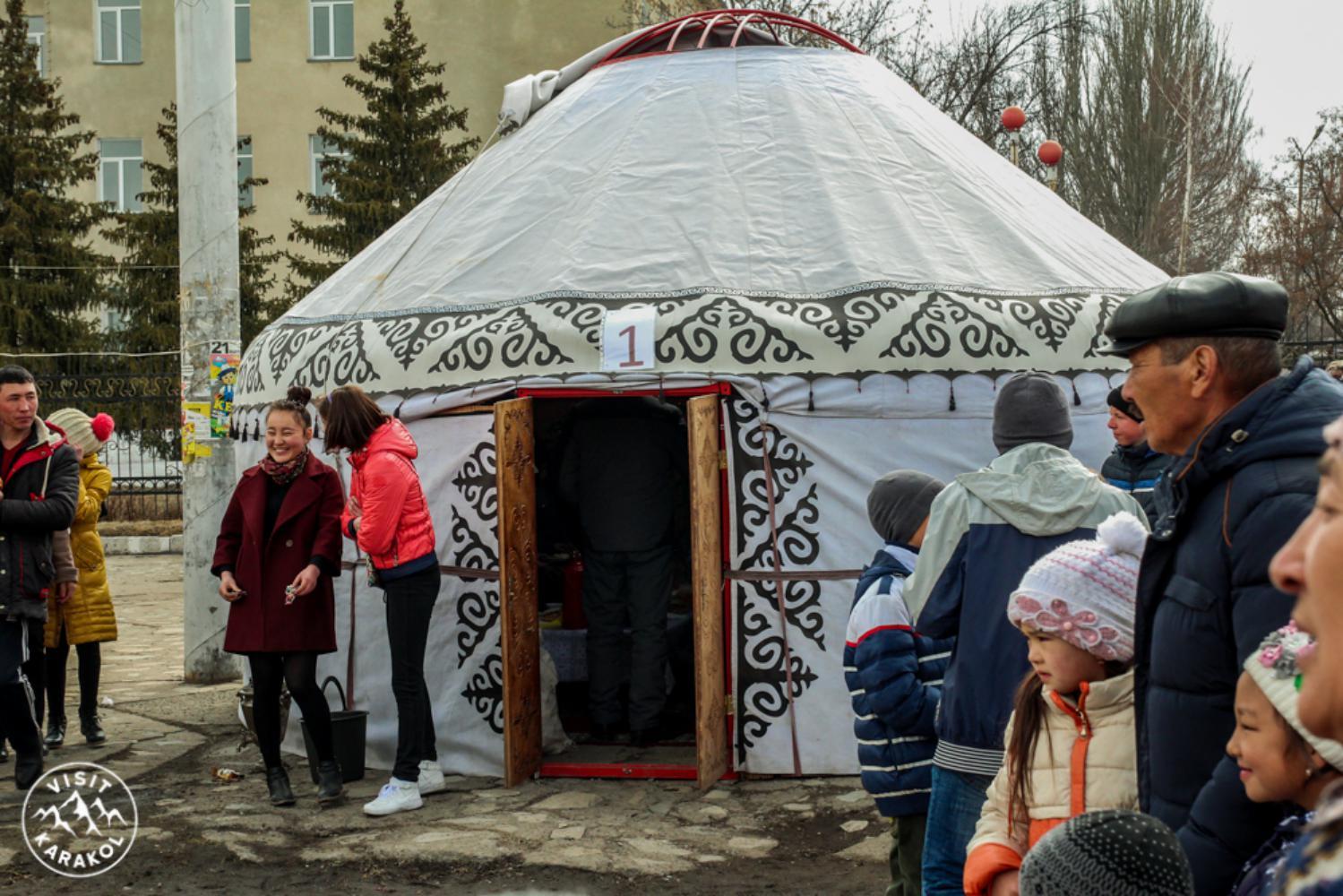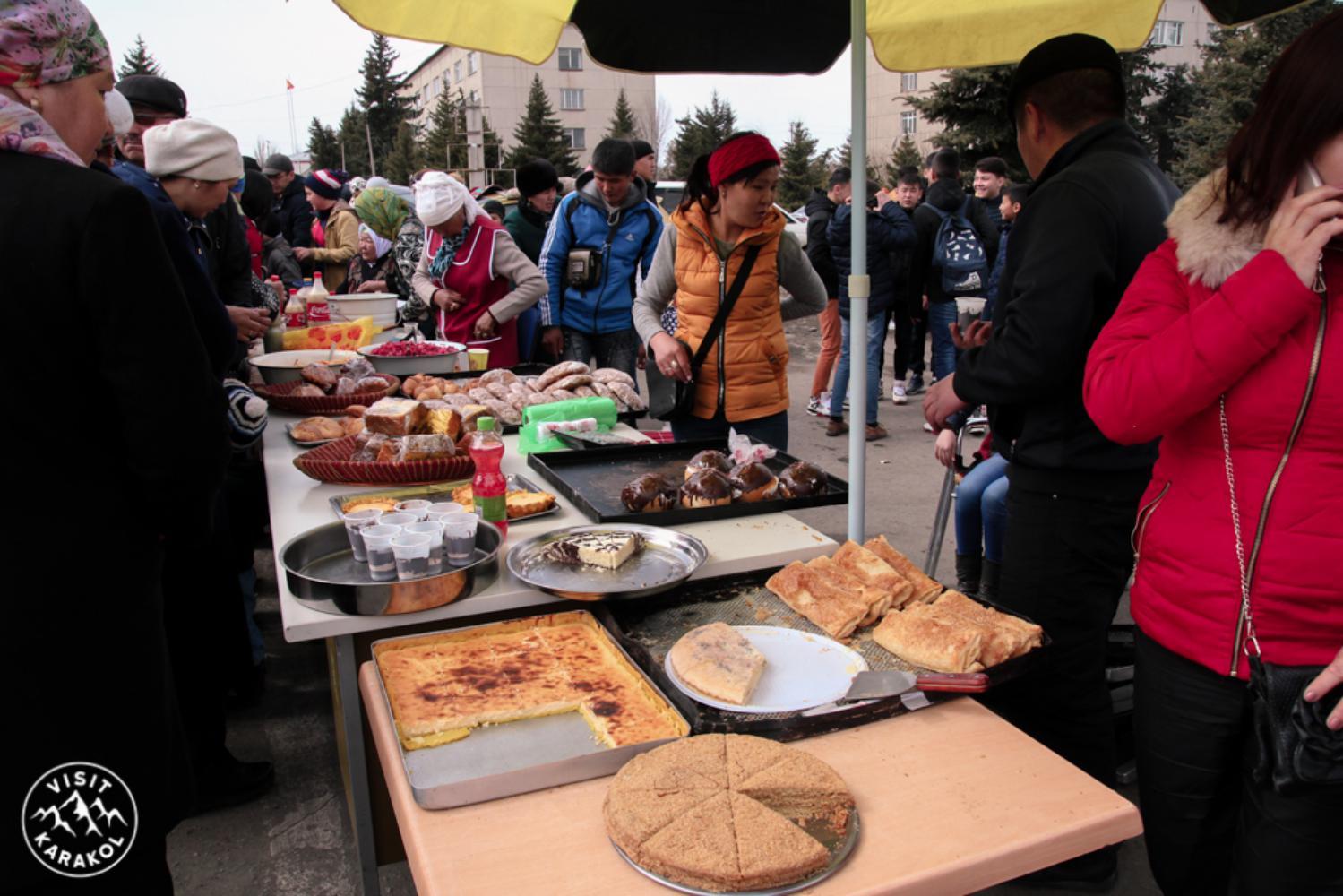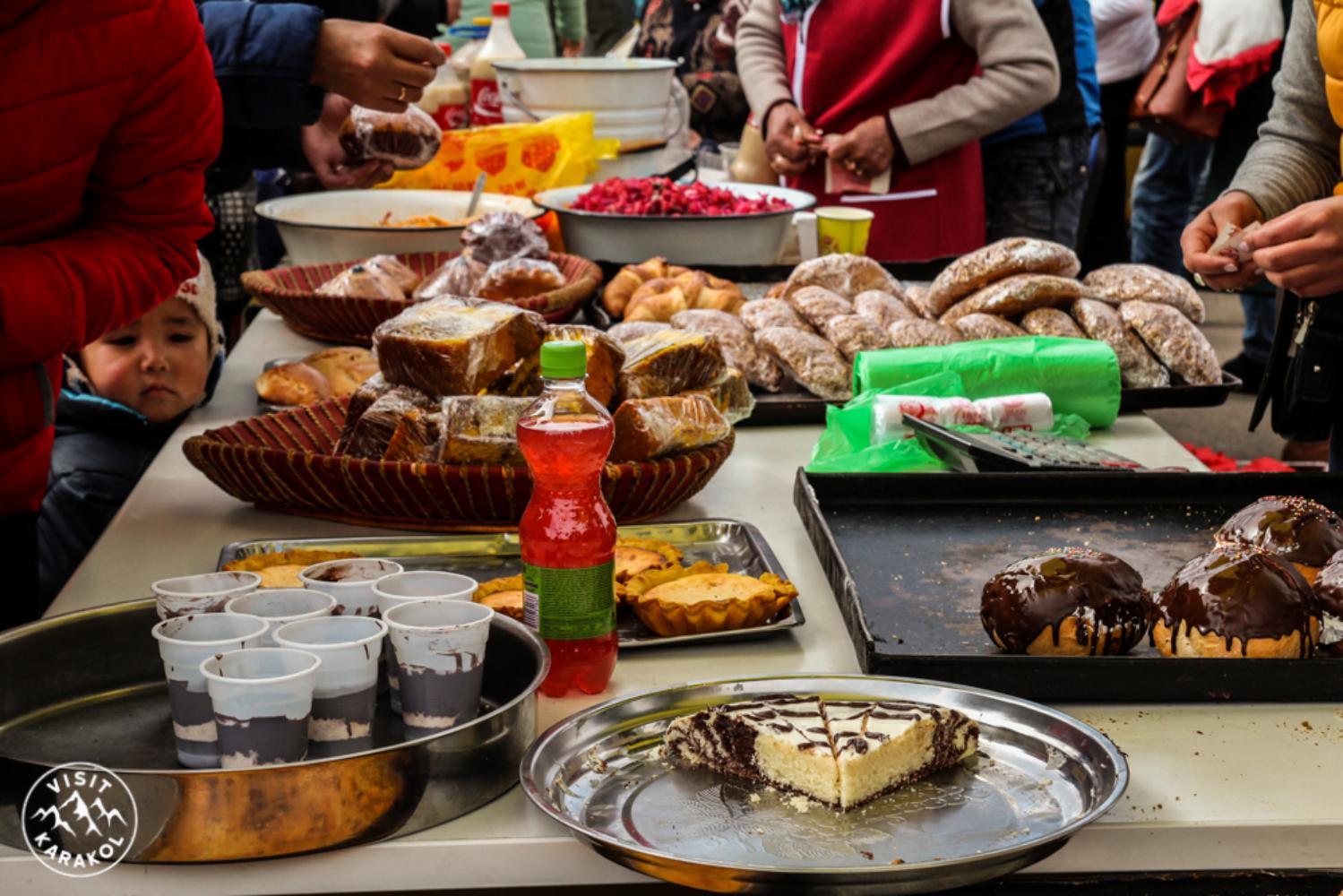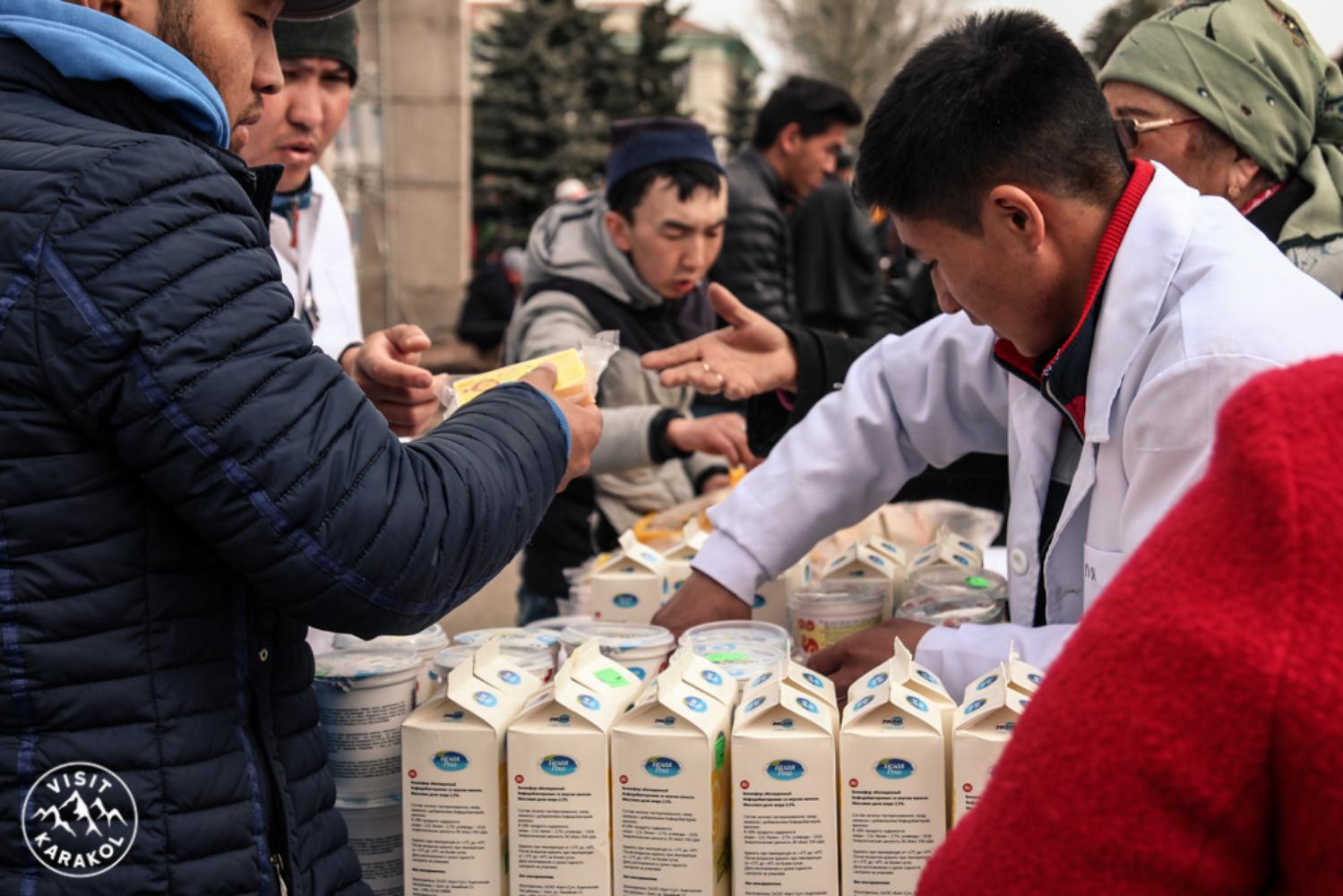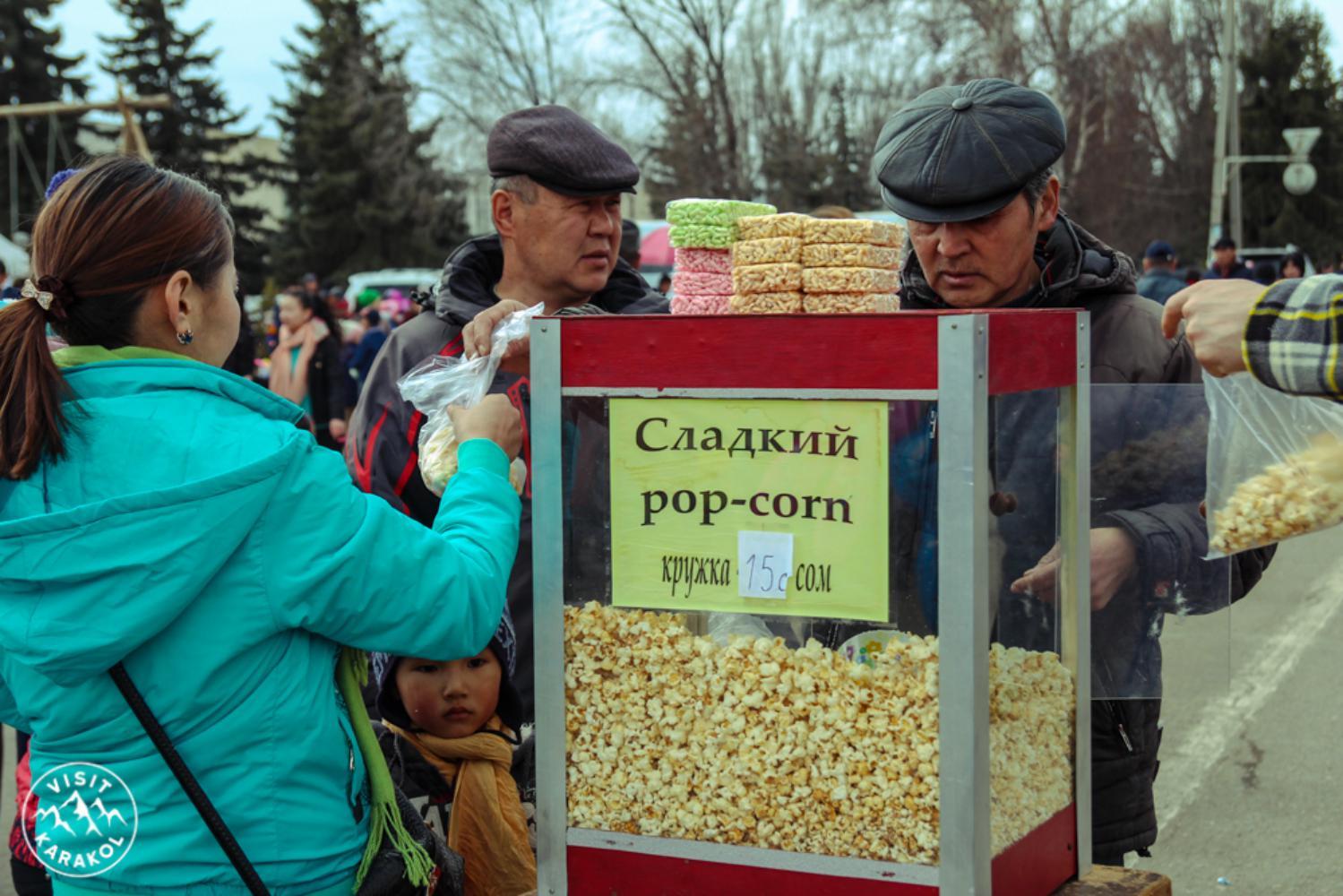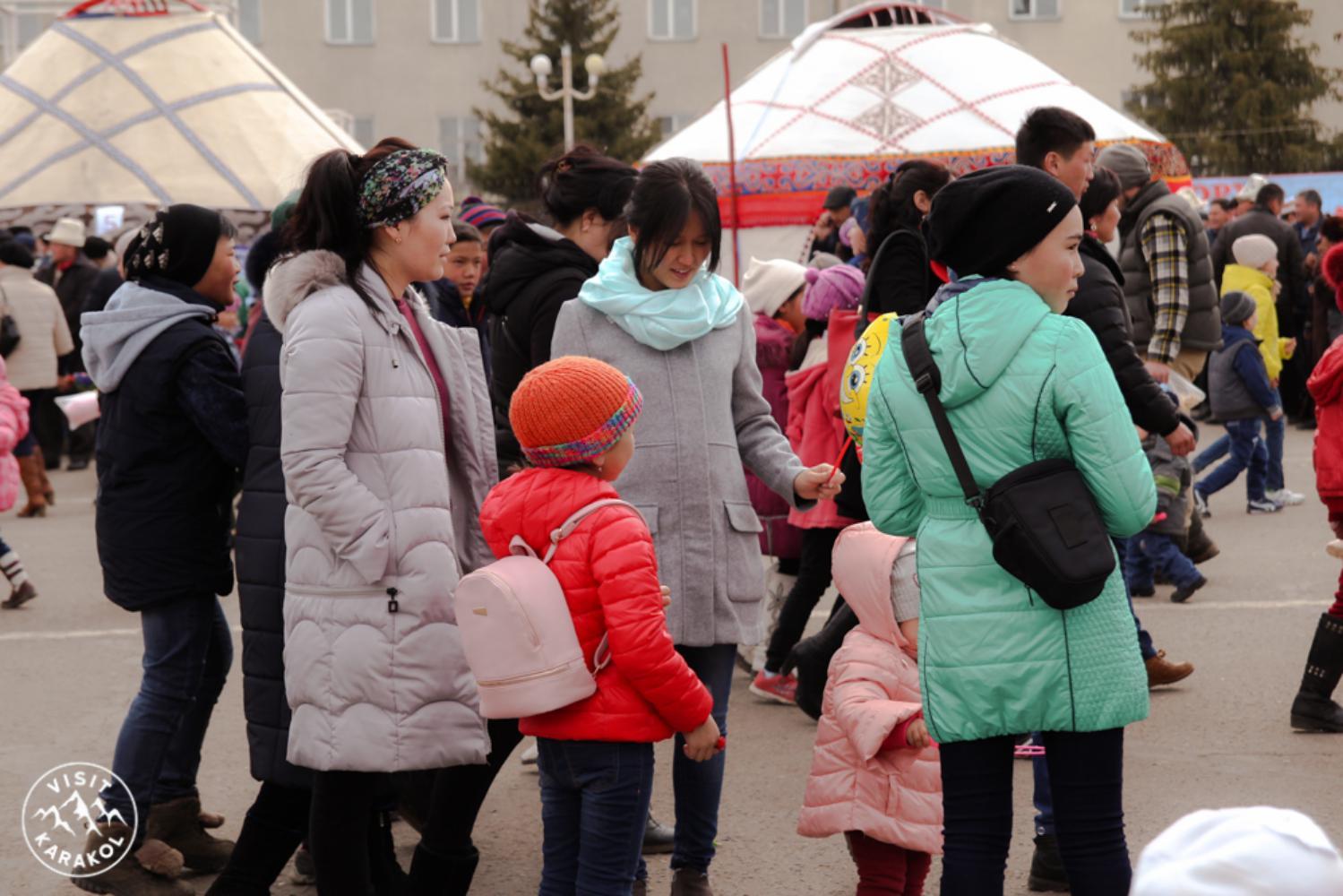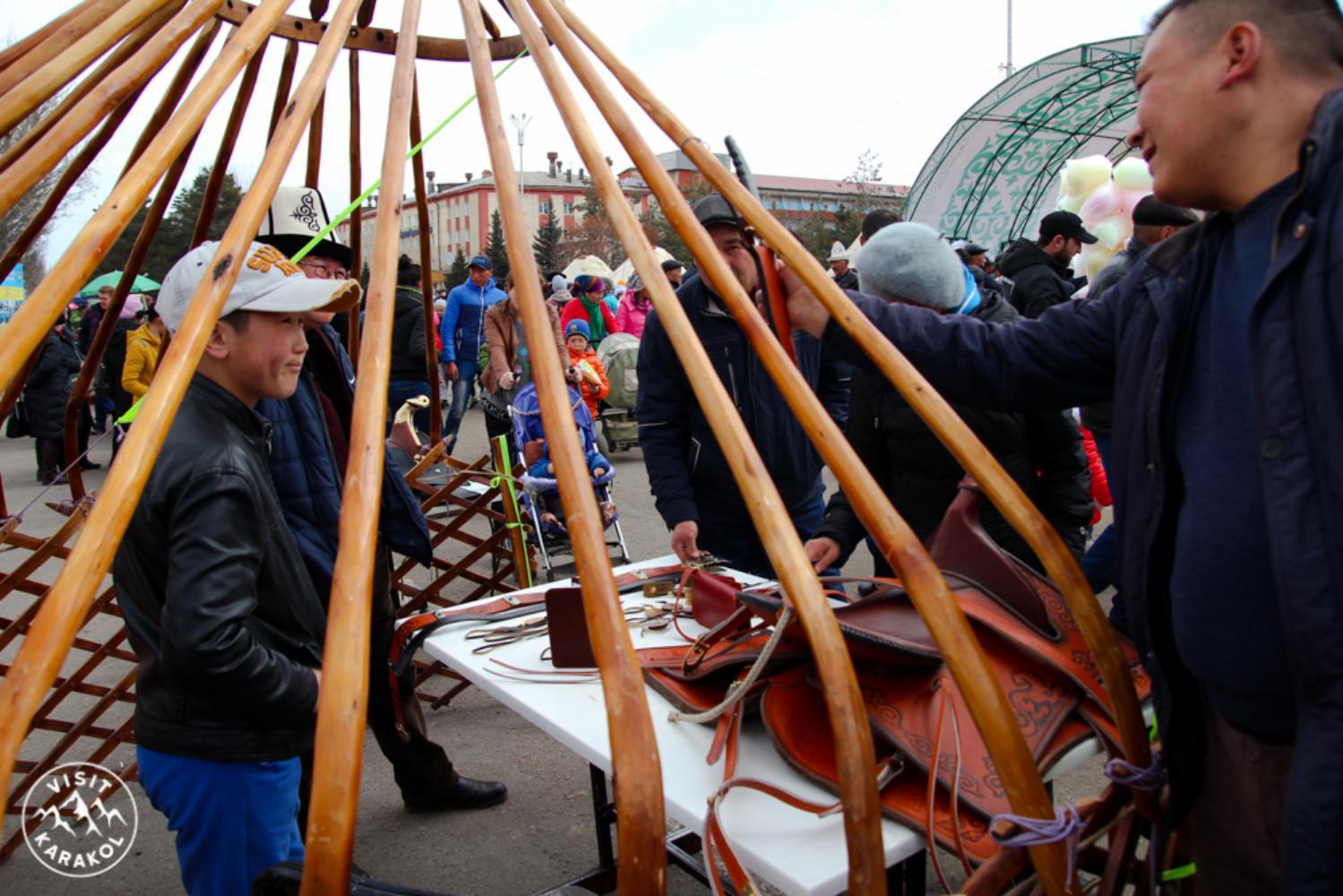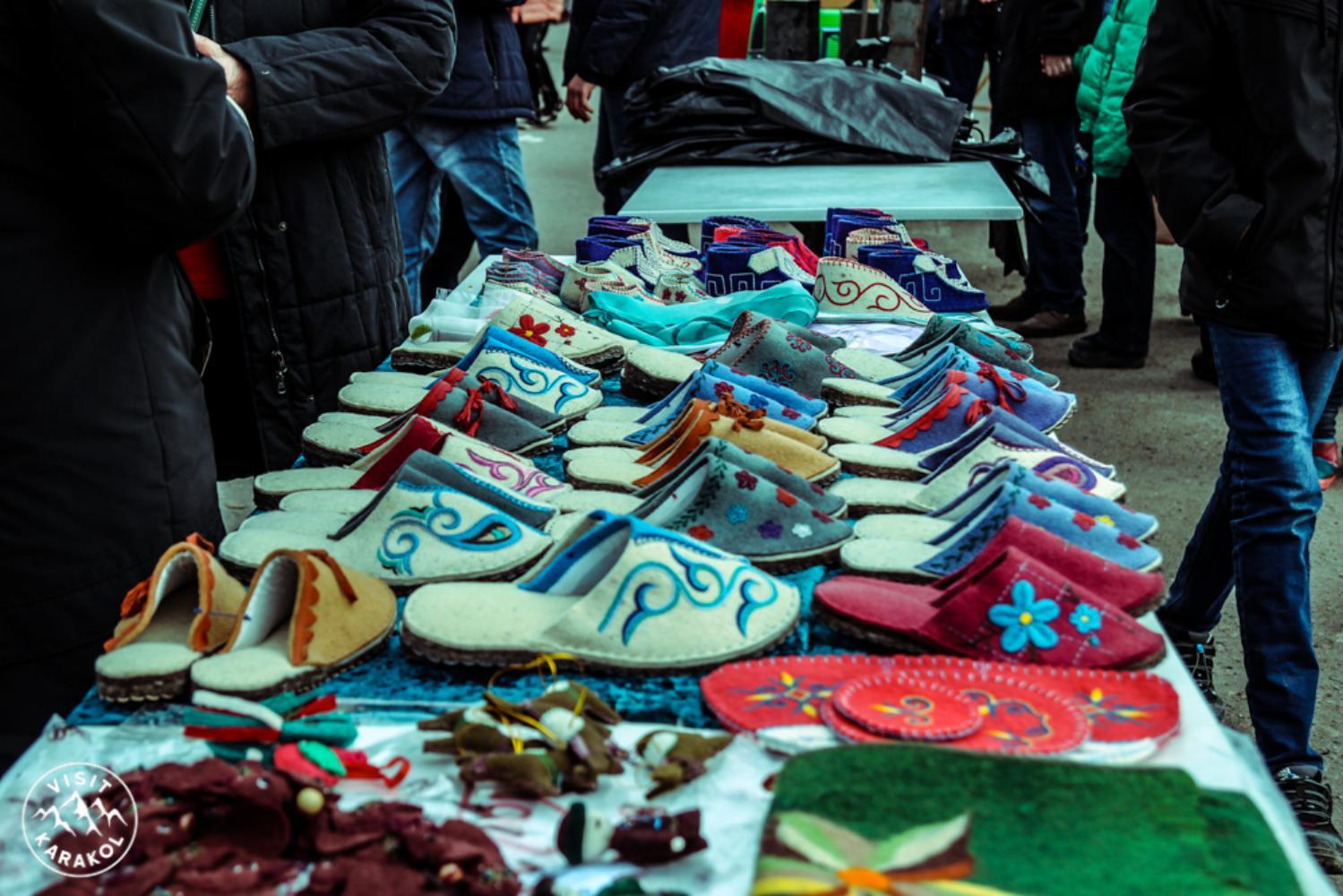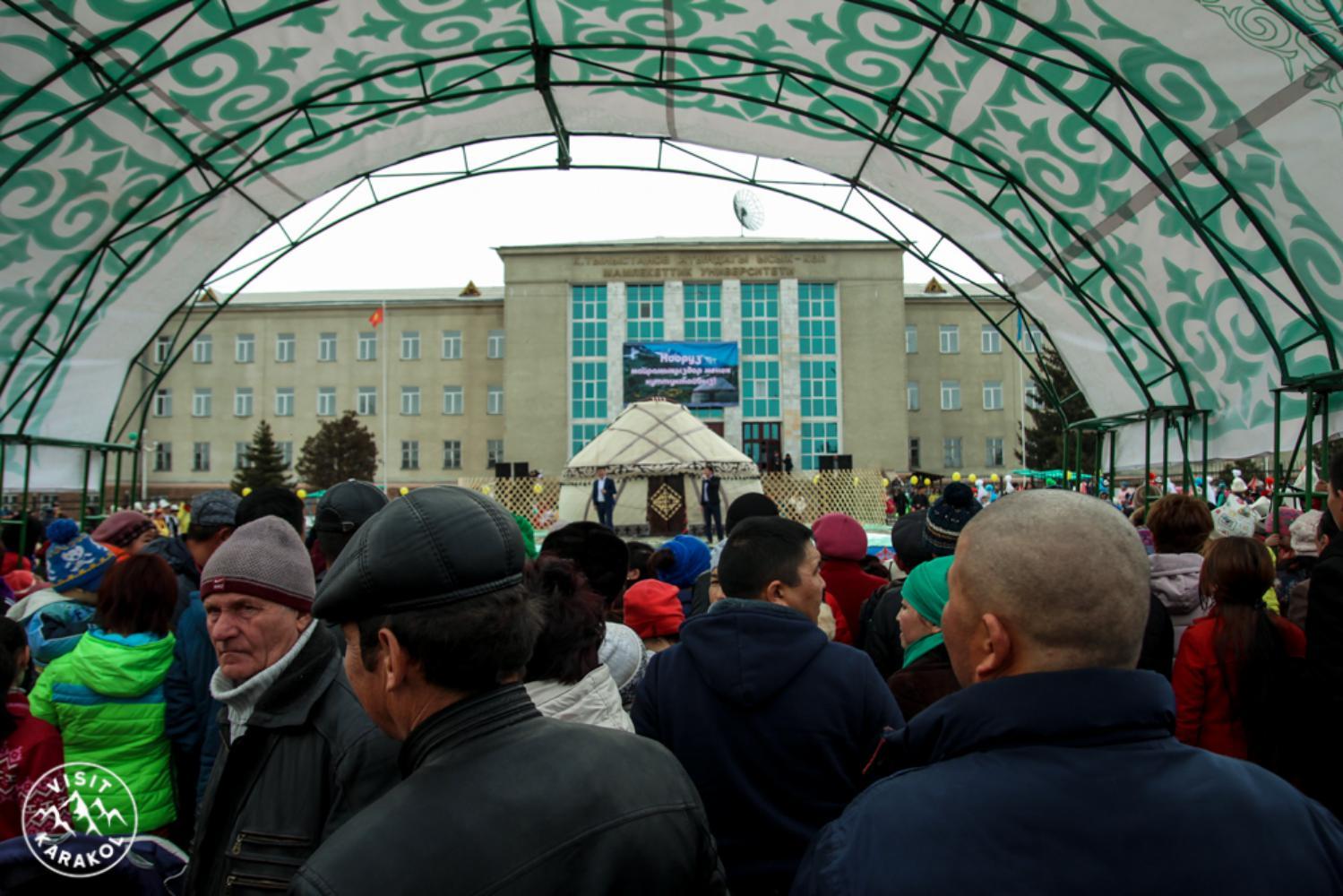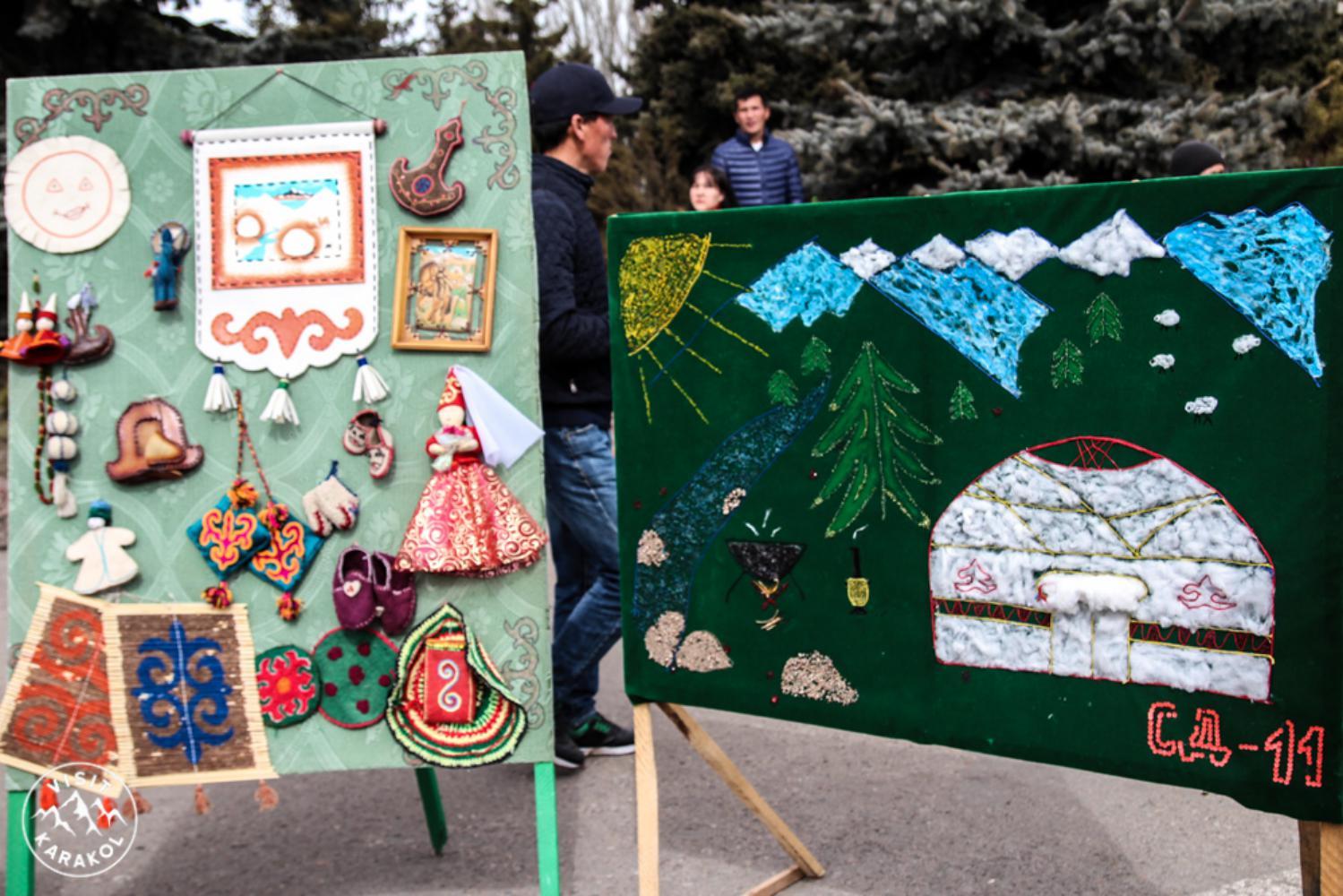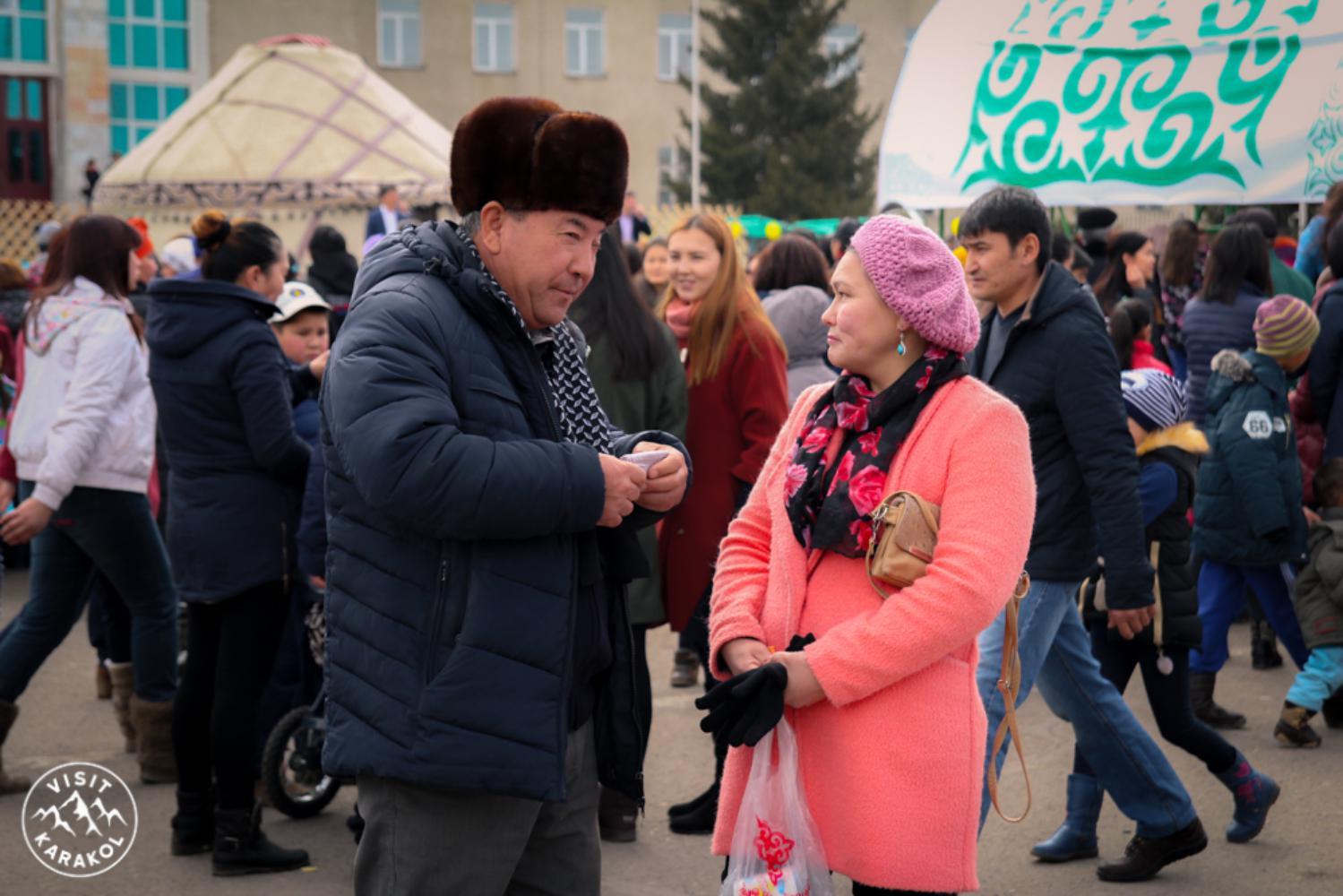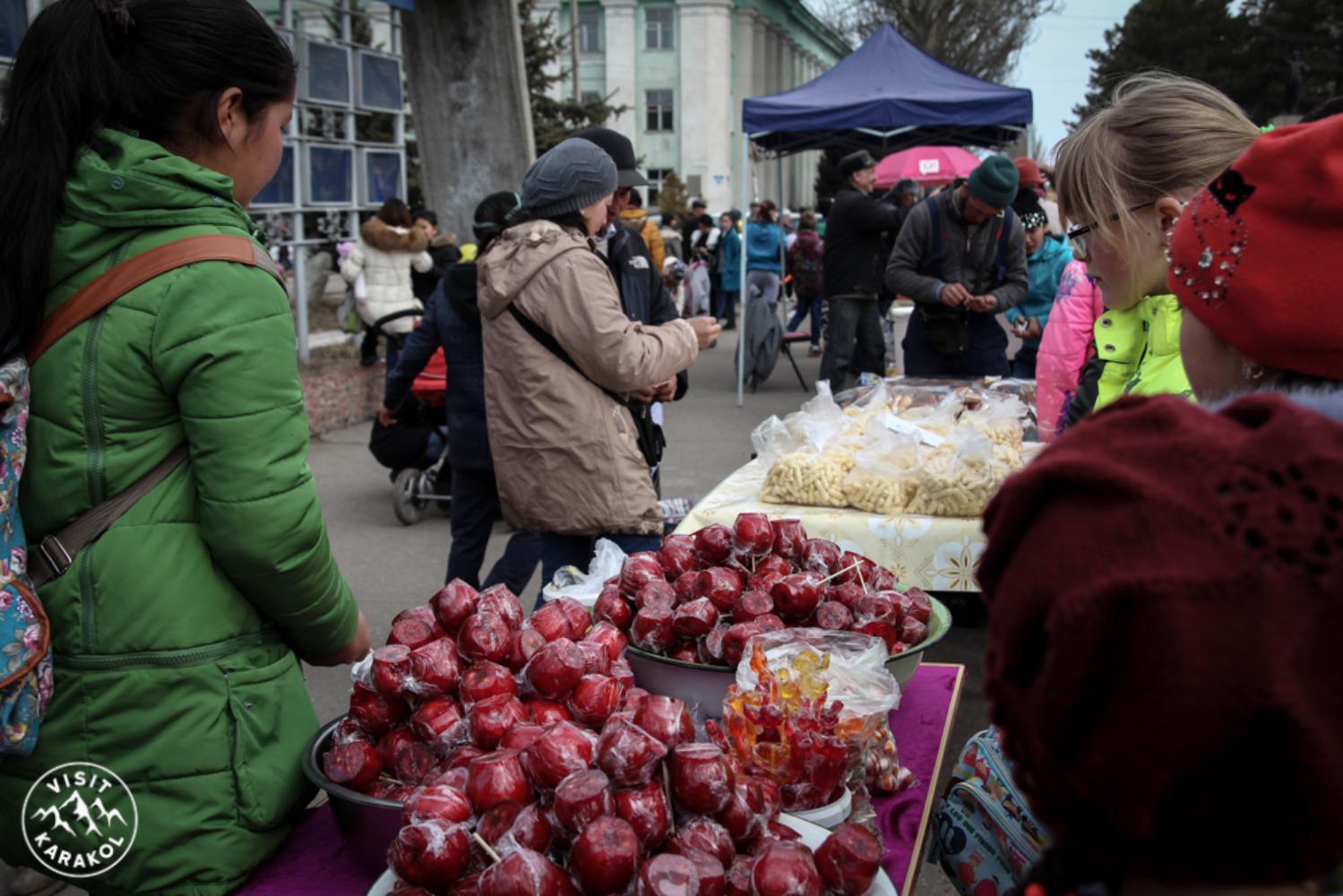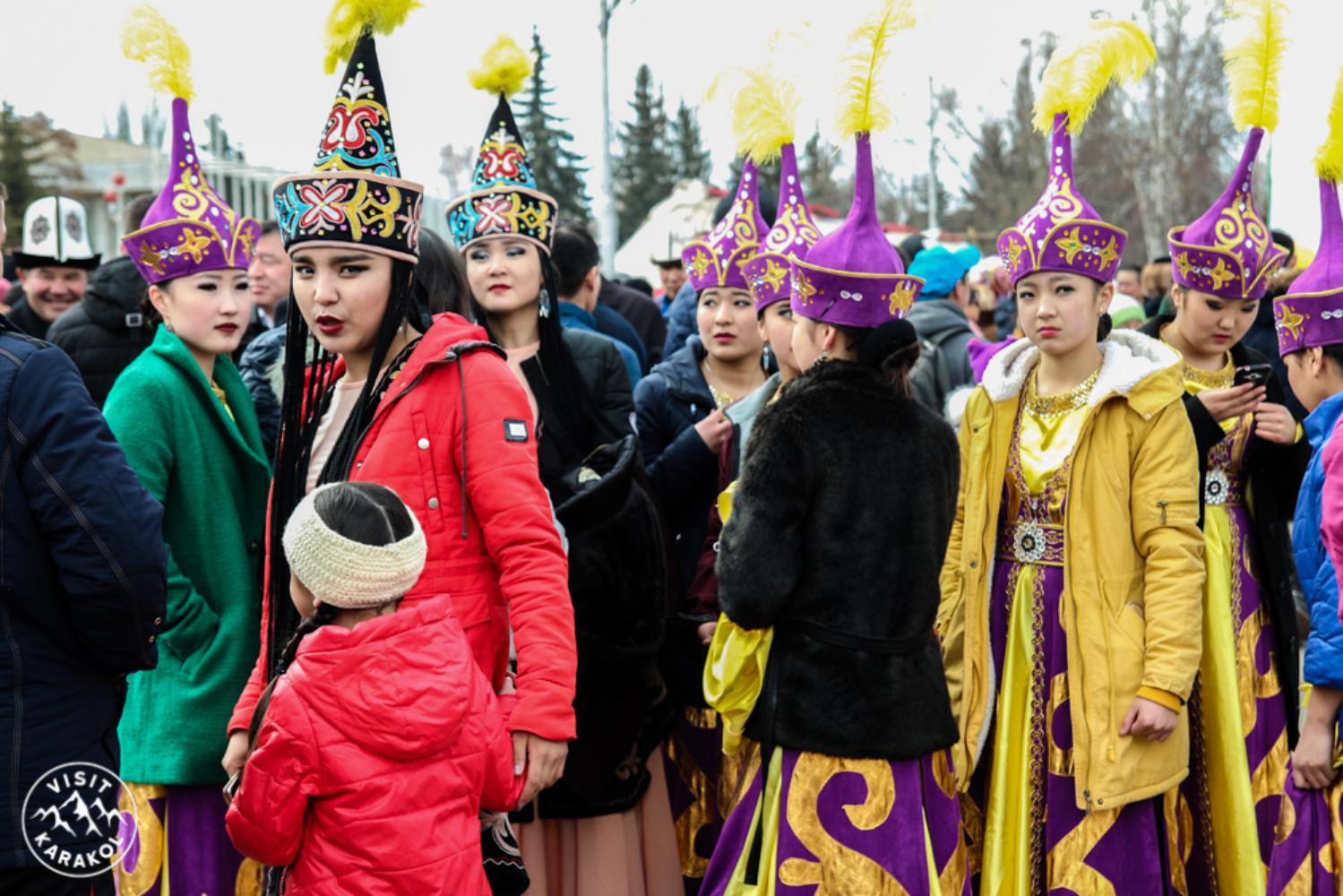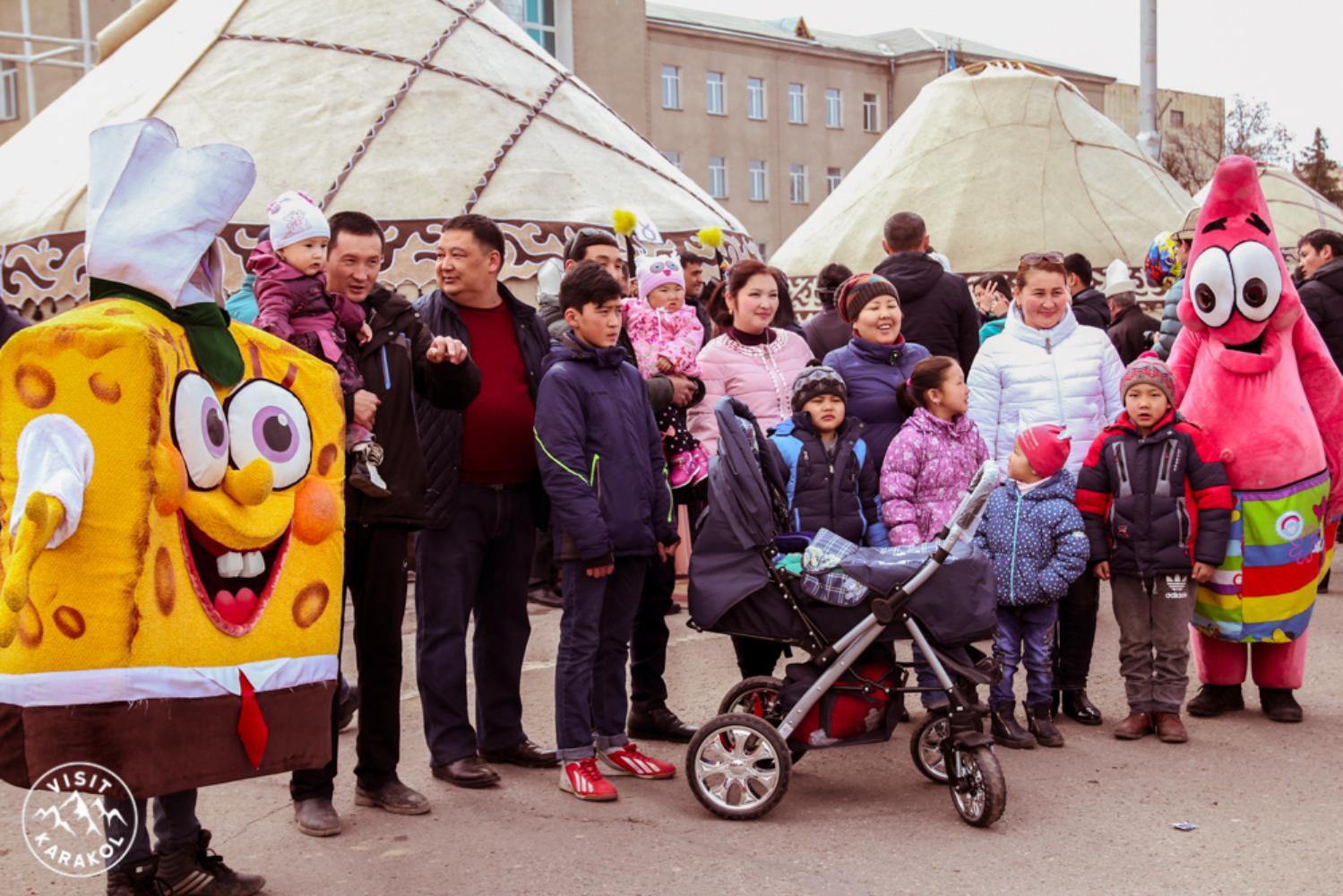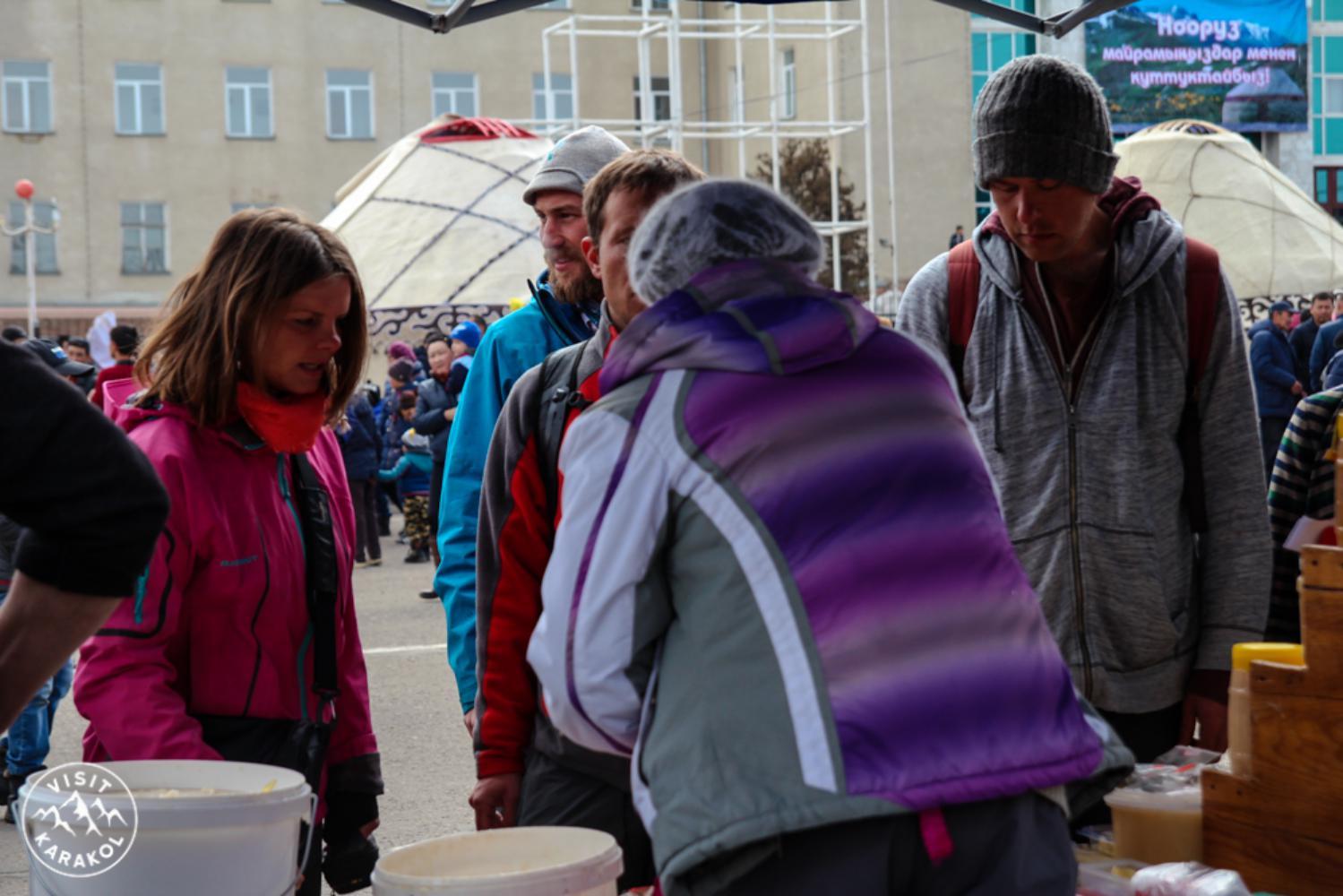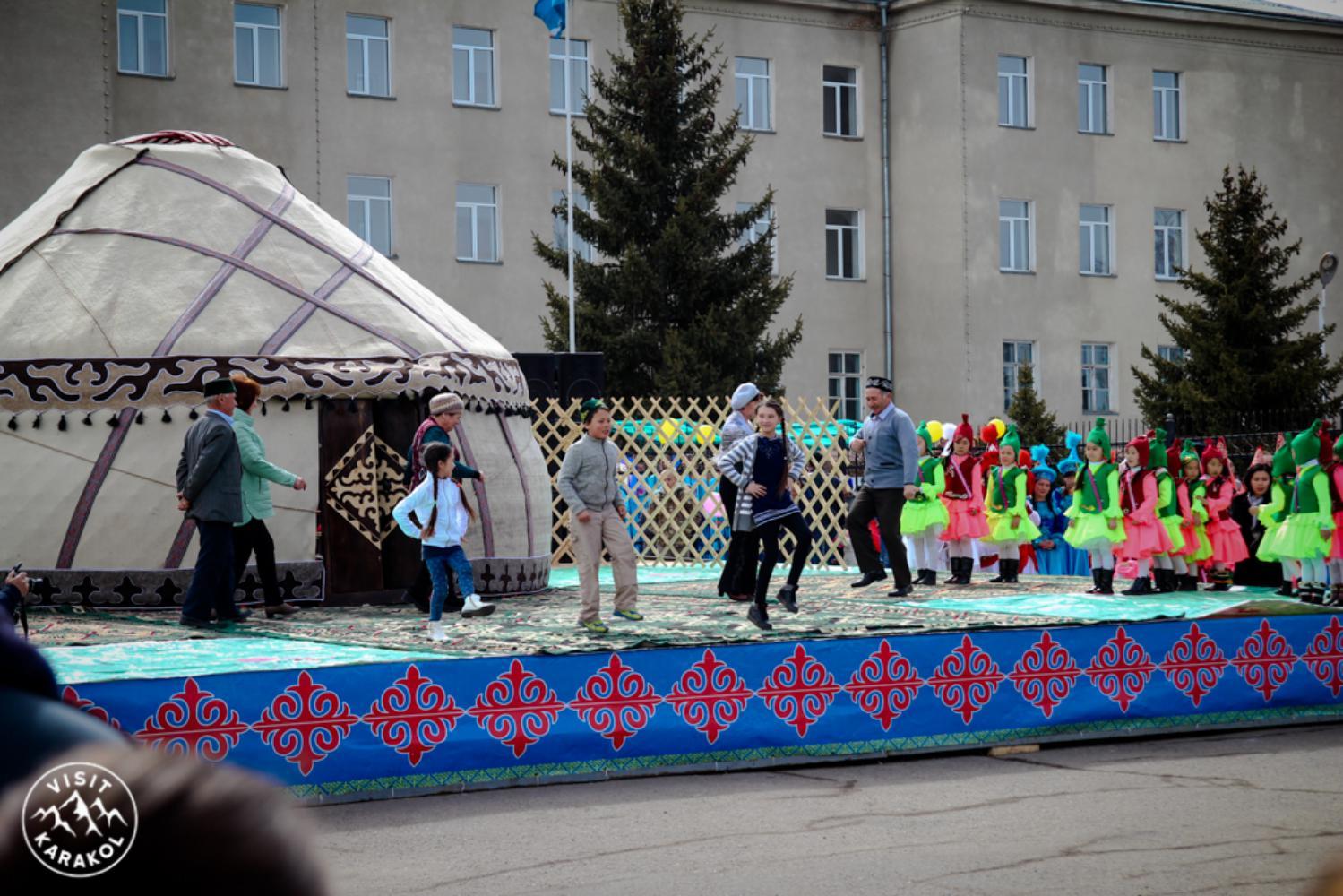 Video - The Tatars are dancing on Nooruz holiday in Karakol