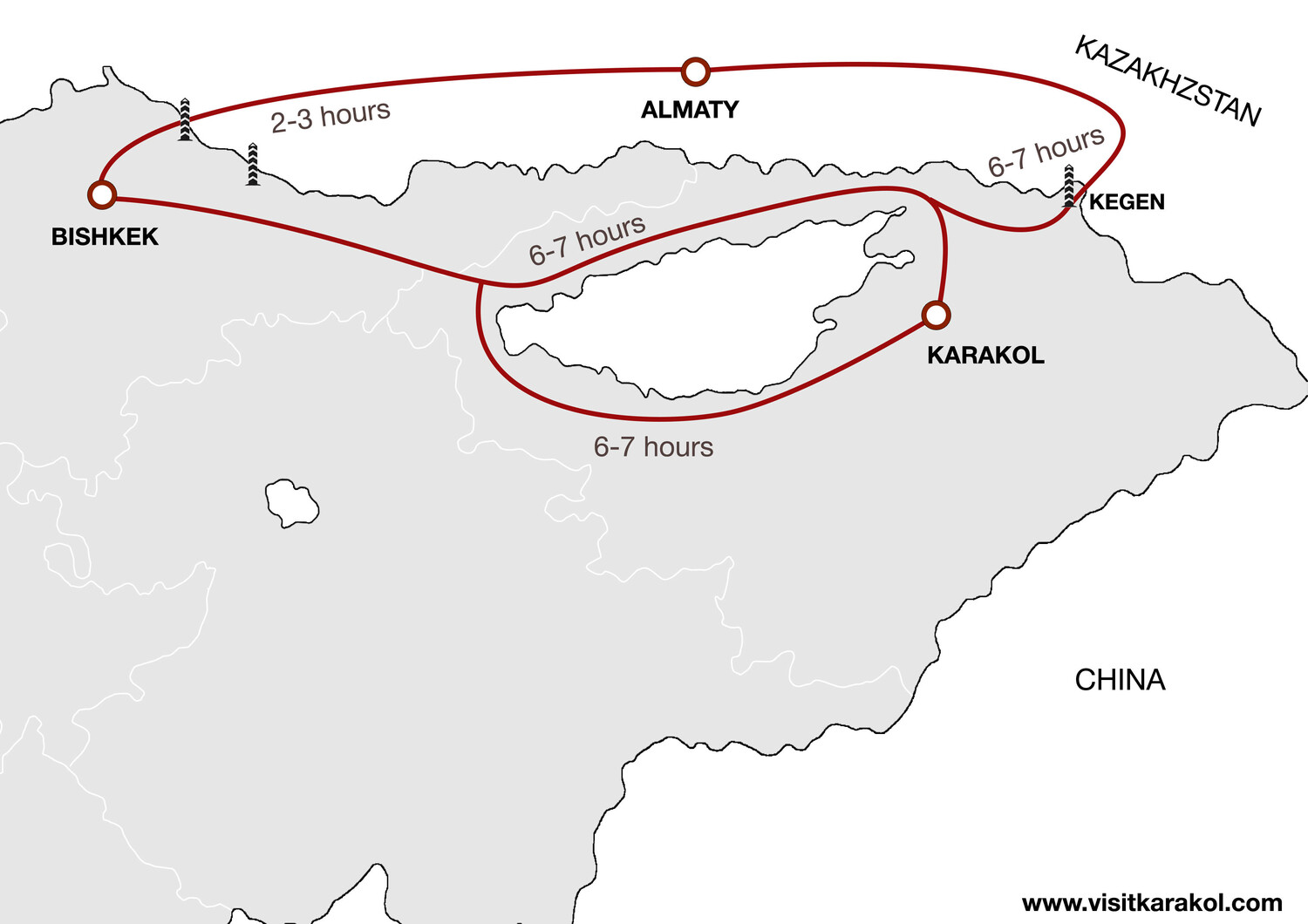 ---
Kazakhstan has lifted restrictions on crossing the border with Russia, Kyrgyzstan and Uzbekistan, the press service of the government reports."Given the stabilization of the epidemiological situation, from April 11 this year, a decision was made to lift restrictions on the crossing of the state border of the Republic of Kazakhstan by citizens of the Republic of Kazakhstan, stateless persons and foreigners at land checkpoints with the Russian Federation, the Republics of Uzbekistan and Kyrgyzstan," the statement said.
Also, all restrictions on crossing the state border of the Republic of Kazakhstan by air are removed. At the same time, the requirement remains for the mandatory presentation of a certificate with a negative result of the study on COVID-19 using the PCR method or a document/passport confirming the completion of a full course of vaccination, revaccination against COVID-19 for Kazakhstanis and foreigners who have a residence permit in the territory of the Republic of Kazakhstan, and foreign citizens with mutual recognition of vaccination passports.
The Deputy Prime Minister in his speech stressed that the issue of opening the State Border is under the constant personal control of the head of state.