---
The Ministry of Foreign Affairs of Kyrgyzstan introduces from September 1 electronic visas for foreigners - to get them, you will not have to visit embassies, it is enough to apply online.
Introduction of electronic visas was announced on August 9 at a presentation at the Ministry of Foreign Affairs of Kyrgyzstan.
Director of the Department of Consular Service Erkin Asangulov explained that foreigners will be able to obtain visas through the Internet without resorting to embassies and consulates.
He promised that the visa can be made fin 3 days, but only two types - business or tourist.
According to the
Ministry of Foreign Affairs
, the new system will start operating on September 1, 2017.
To obtain a visa, foreigners will have to enter
www.evisa.e-gov.kg
and enter passport data, type of visa and passport, e-mail and attach photos.Visas are going to be issued for a period of 30 to 90 days. Consular services can be paid by bank cards."The classical method of obtaining a visa remains, the foreigner now has two types of obtaining a visa. An electronic visa is issued only to two categories: "business" and "tourism," Asangulov said.
The website says that with electronic visas to Kyrgyzstan it is possible to call in only via Manas airport, Osh airport and the Ak-Zhol checkpoint on the border with Kazakhstan.While it is not known how visas will be checked at the border crossing - the press service of the Foreign Ministry promised to respond only after an official request.
The publication "Akipress" writes that visa stickers will not be needed during passport control at the border.
This is not the first time that the authorities promise to introduce electronic visas for foreigners. In 2013, President Atambayev signed the law "On External Migration" according to which foreign citizens could obtain a visa through the Internet. Later, the government of Kyrgyzstan promised to start issuing electronic visas in the spring of 2015.
Now Kyrgyzstan has a visa-free regime with more than 60 countries, a full list of which you can see
here
.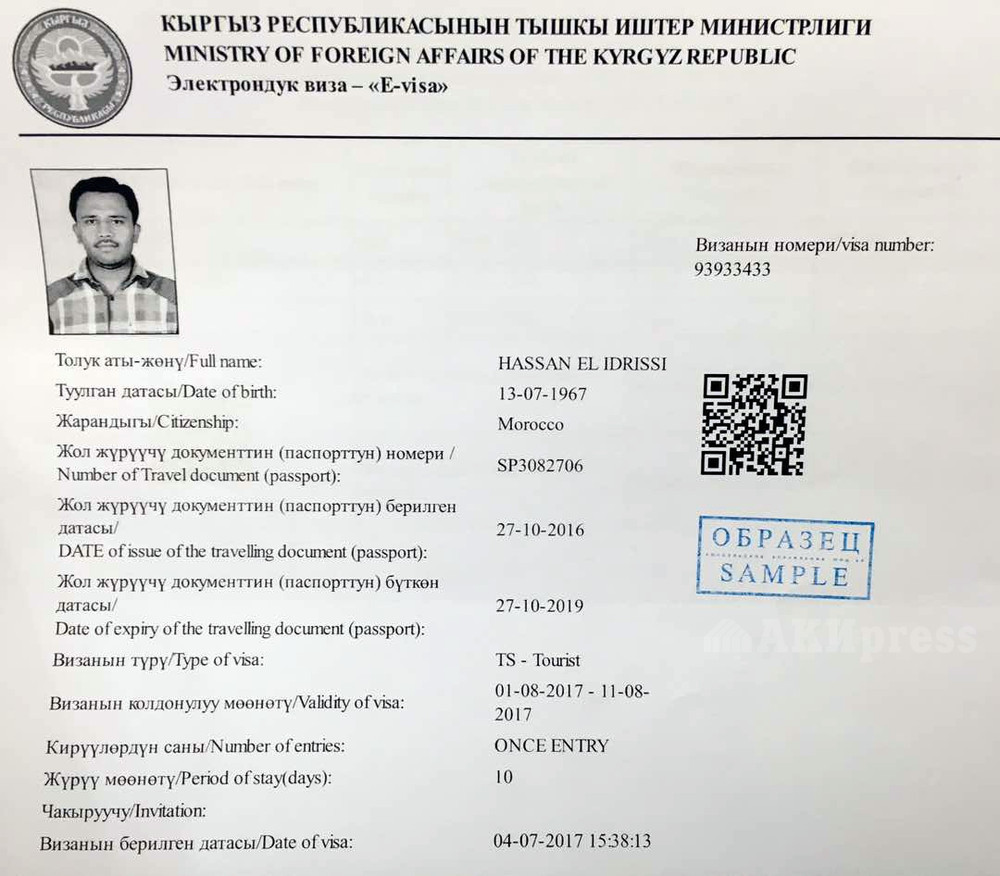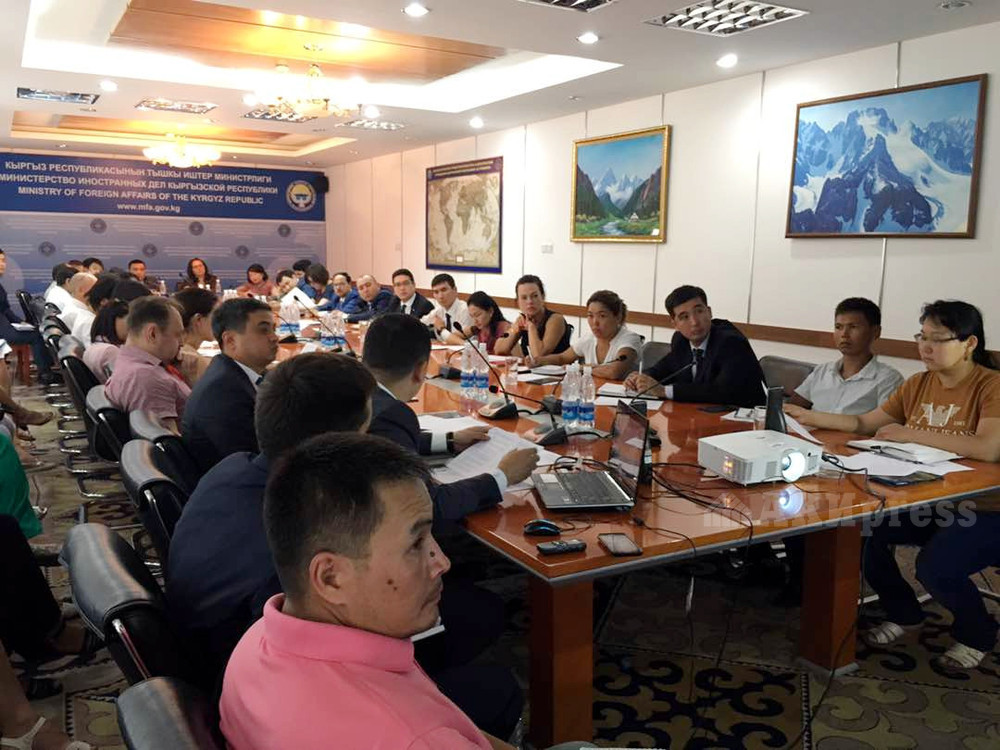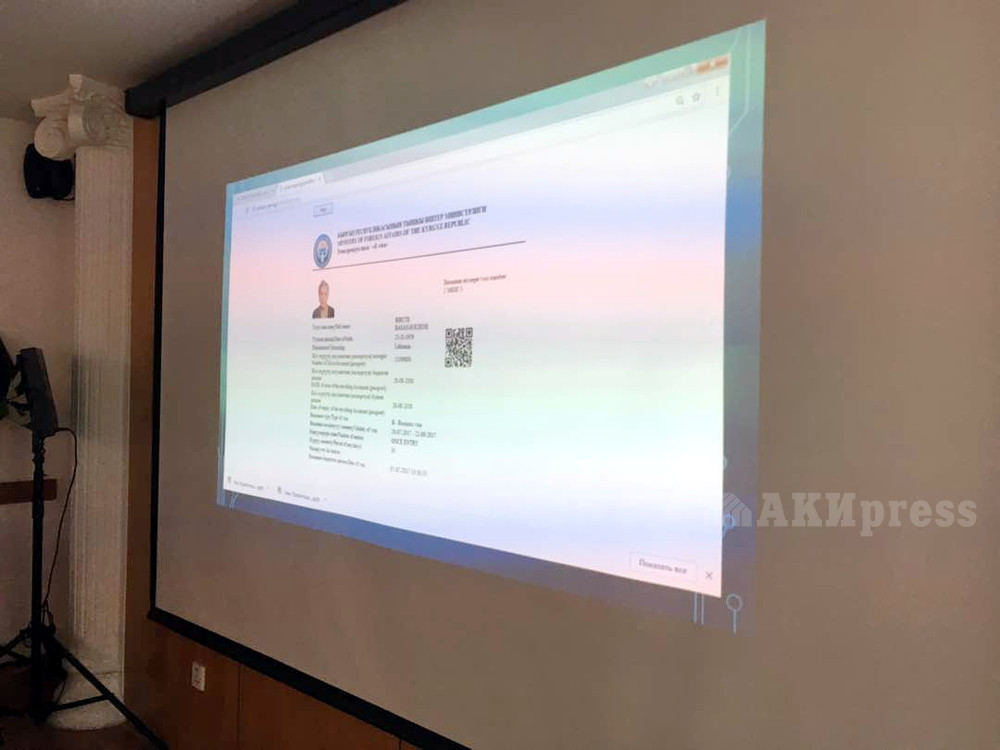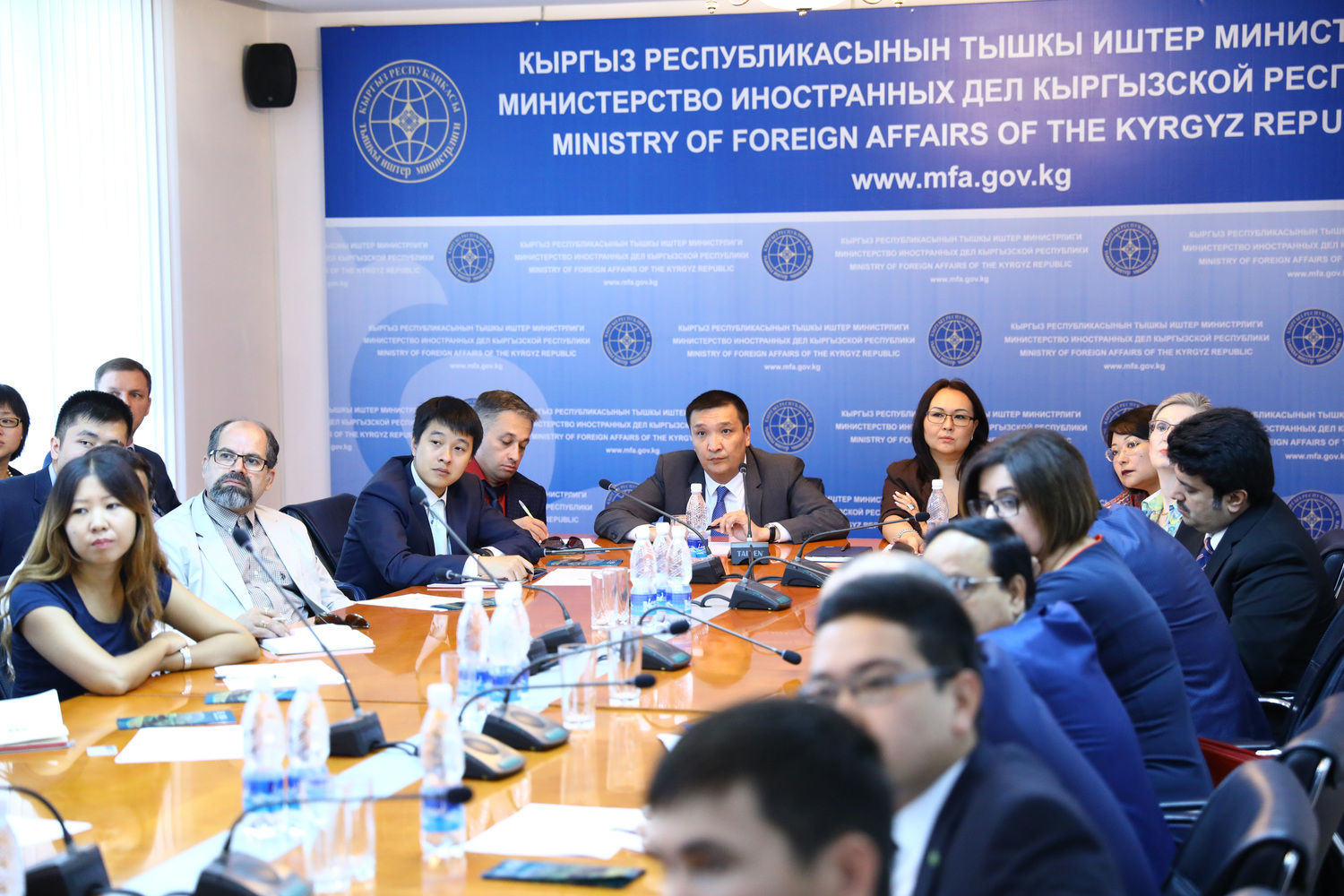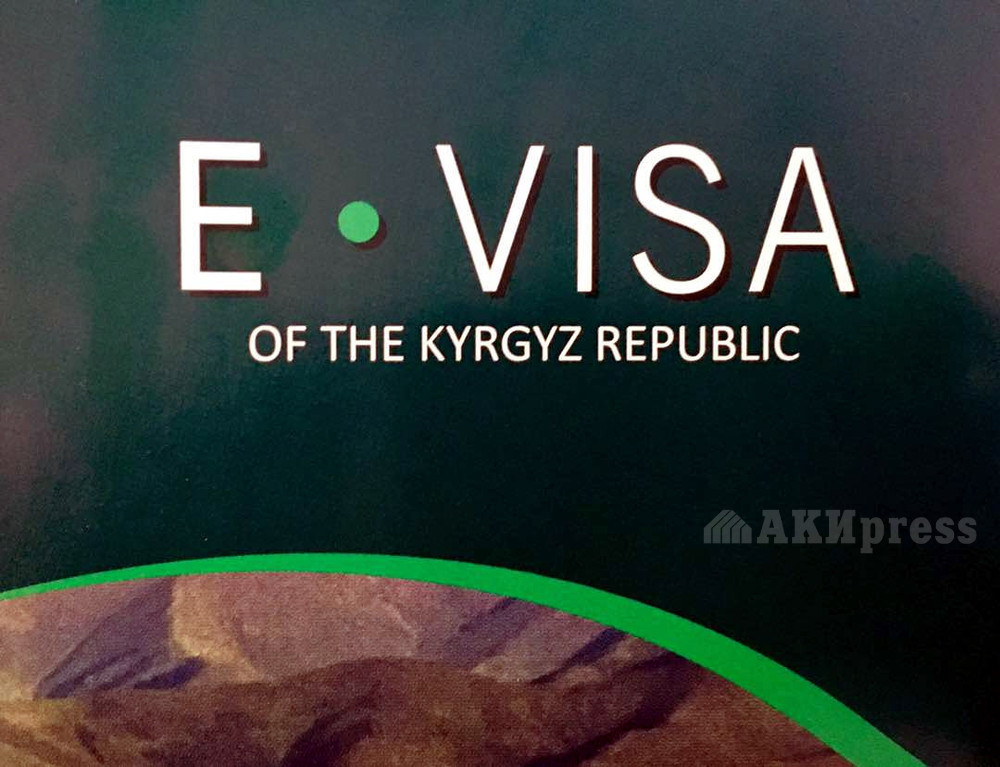 Original materials:
https://kloop.kg/blog/2017/08/09/inostrantsy-smogut-poluchat-vizy-v-kyrgyzstan-cherez-internet/

Picture by:
Akipress.kg
Mfa.gov.kg