Visit Karakol

,

Kyrgyzstan

,

Karakol

,

Gagarina st.

,

28/26

,

722200

Expedition with Albert Dros and Mattia Bicchi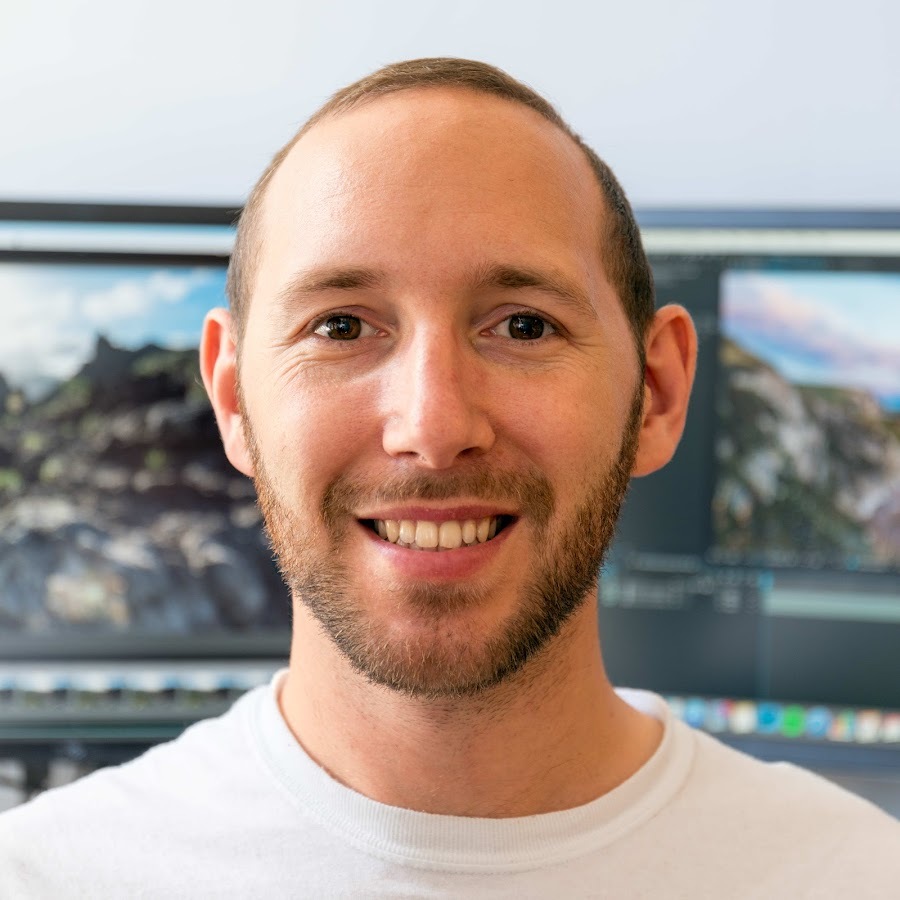 During the first part of the trip I explored with Visit Karakol and landscape photographers, Albert Dros, the south region around Lenin Peak, Arslanbob and Sary-Chelek, in the second part I hiked few days in the Karakol Valley, visiting Ala-Kul an alpine lake at 3.500m and Sary-Jaz Valley close to China's borders. Thanks so much to Visit Karakol team for have organised such an incredible tour, I couldn't have done it without your help!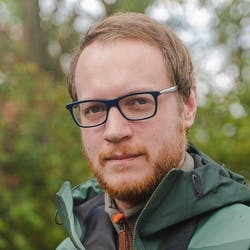 Albert Dros
Landscape Photographer
For this trip I also decided to photograph and tell a bit of story about the locals I met at guesthouses and homestays along with the atmosphere. Tourism is upcoming in Kyrgyzstan but is still in a starting-up phase, especially in the south. At the beginning of my trip I also received an official certificate or appreciation from the Minister of Tourism in Kyrgyzstan. I was honored to receive this and it motivates me to promote the country even more and explore new places. Thanks to everyone in Kyrgyzstan, the people I stayed with, the family of my girlfriend Bermet, and my great friends at Visit Karakol. I couldn't have done it without them. And thanks to all the locals for their great support! I'll be back soon!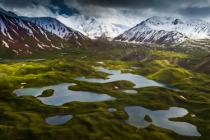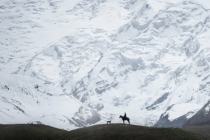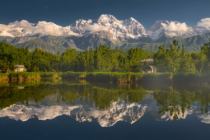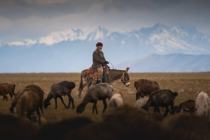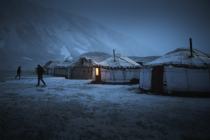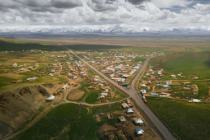 "The first time I visited Kyrgyzstan I explored a bit of everything. The second time I focused on the south shore of Issyk-kul lake where I found mostly impressive canyons and dry landscapes. This time I decided to visit the South of Kyrgyzstan. Starting at Osh and surroundings, I made my way back to Bishkek and explored locations that I didn't know before. The main thing that surprised me here was how green the landscapes were. Especially in contrast with the last time I visited when I explored mainly canyons.
Once again I was impressed by the extreme variety of landscapes you can find in Kyrgyzstan. The first time I visited I already mentioned how in a short period of time, I saw landscapes that you can compare to Iceland, Utah canyons (US), high snowy peaks like the Himalaya and the European alps you could find even close to Bishkek, like Ala-Archa. On my visit to the south I was surprised by areas such as Arslanbob and Sary Chelek, that really reminded me of European parts. Everything was so green. " - Albert Dros
KYRGYZSTAN | Time lapse 8K
Обработка видео...
Hidden Gem for Photographers - The land of Kyrgyzstan | Doc Film
Обработка видео...
DAY 4: LENIN PEAK - KOJOKELEN VILLAGE
DAY 5: KOJOKELEN VILLAGE - OSH
DAY 6: OSH - ARSLANBOB VILLAGE
DAY 8: ARSLANBOB VILLAGE - SARY-CHELEK LAKE
DAY 9: SARY-CHELEK – TOKTOGUL LAKE
DAY 10: TOKTOGUL LAKE - BISHKEK