Visit Karakol

,

Kyrgyzstan

,

Karakol

,

Gagarina st.

,

28/26

,

722200

MOUNTAIN PLANET OF KYRGYZSTAN
Photo tour with Luigi Chiurchi & Pietro Ienca
Luigi Chiurchi
Professional Landscape Photographer
We invite you to join us on a photo trip to this amazing and still unknown country for many. On this ten-day trip, we will take you through unspoilt places, you will get to know the local culture, and we will look for special places every day to photograph, experience and experience.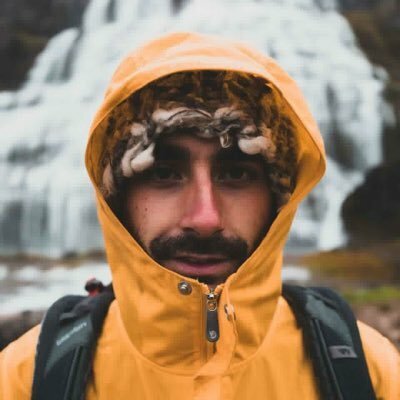 I invite you to visit Kyrgyzstan with us, a unique land of its kind with landscapes that leave you speechless. We will live together intimate moments of the local gastronomic culture and during the trip Luigi and I will share photographic knowledge together with our Leica Camera equipment, but not only that, we will live together truly unforgettable moments in the ancient lands of the nomads.The best national agency will support us throughout the trip. Guide who will speak English but we will be there so we will also be able to speak in Italian and Spanish..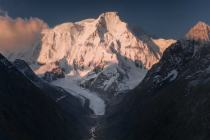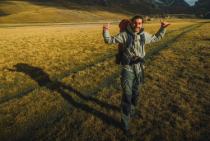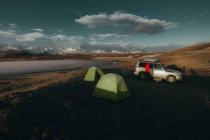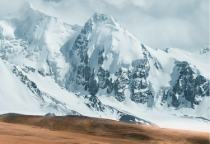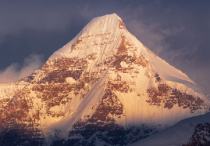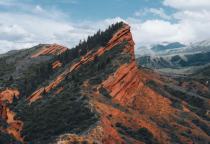 The trip is sponsored by Visit Karakol, a local organization with years of experience in guiding excursions and accompanying tour operators, which allows us to experience an authentic experience of adventure in remote landscapes as well as immerse yourself in the local culture. ...
On this photo trip, we will immerse ourselves in photography and take a lot of time to capture all the variety of situations as best we can. How do you prepare your photos and how do you tell the story? With great attention and feedback, we go through the entire process, including the post-processing of your images.
We will spend part of the nights with wonderful care in reputable hotels, we will spend the night in a yurt camp for an even more authentic experience, and to take it one step further, we will camp twice under the stars, overlooking unimaginable landscapes.
Hidden Gem for Photographers - The land of Kyrgyzstan | Doc Film
Обработка видео...
Visit remote area - Sary-Jaz valley

See high and remote peaks Dankova and Kyzyl-Asker

Peak Yeltsin with panoramic view

Hiking and visit canyons (Canyon Mars, Forgotten Rivers, Fairytale)

Exploreing Karakol valley and see peak Karakol

Panoramic view of Issyk-Kul lake

Drive through Chon-Ashuu pass 3822m (highest point)

Drive around Issyk-Kul lake
DAY 2: BISHKEK - SON-KOL LAKE
DAY 3: SON-KOL LAKE - TASH-RABAT
DAY 4: TASH-RABAT - KEL-SUU LAKE
DAY 5: KEL-SUU LAKE - KYZYL-ASKER PEAK
DAY 7: KYZYL-ASKER PEAK - DANKOVA PEAK
DAY 8: PEAK DANKOVA - KARAKOL
DAY 9: KARAKOL - KARAKOL PEAK
DAY 10: KARAKOL PEAK - KARAKOL - WISDOME TREE - KARAKOL
DAY 11: KARAKOL - SARY-JAZ
DAY 12: SARY-JAZ - KARAKOL
DAY 14: KARAKOL - SOUTH SHORE OF ISSYK-KUL LAKE
DAY 15: SOUTH SHORE OF ISSYK-KUL LAKE - BISHKEK