Visit Karakol

,

Kyrgyzstan

,

Karakol

,

Gagarina st.

,

28/26

,

722200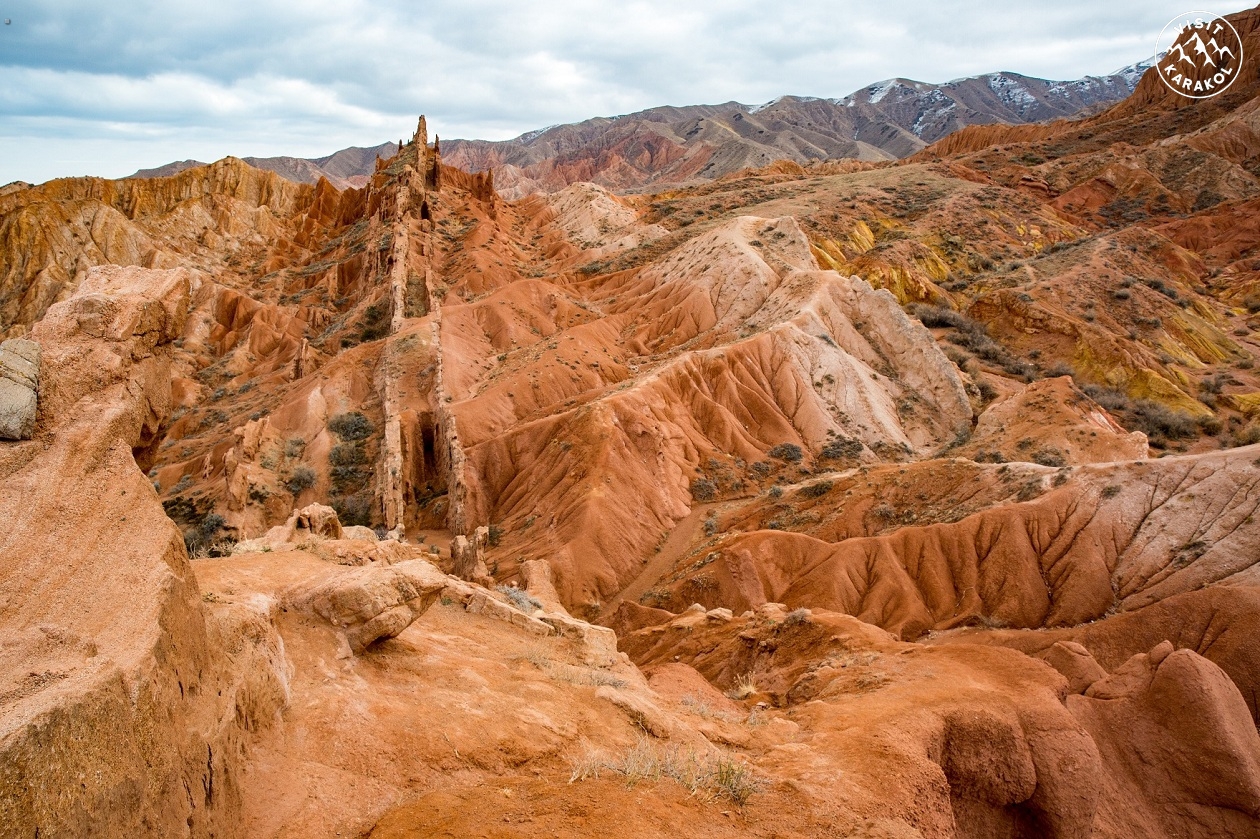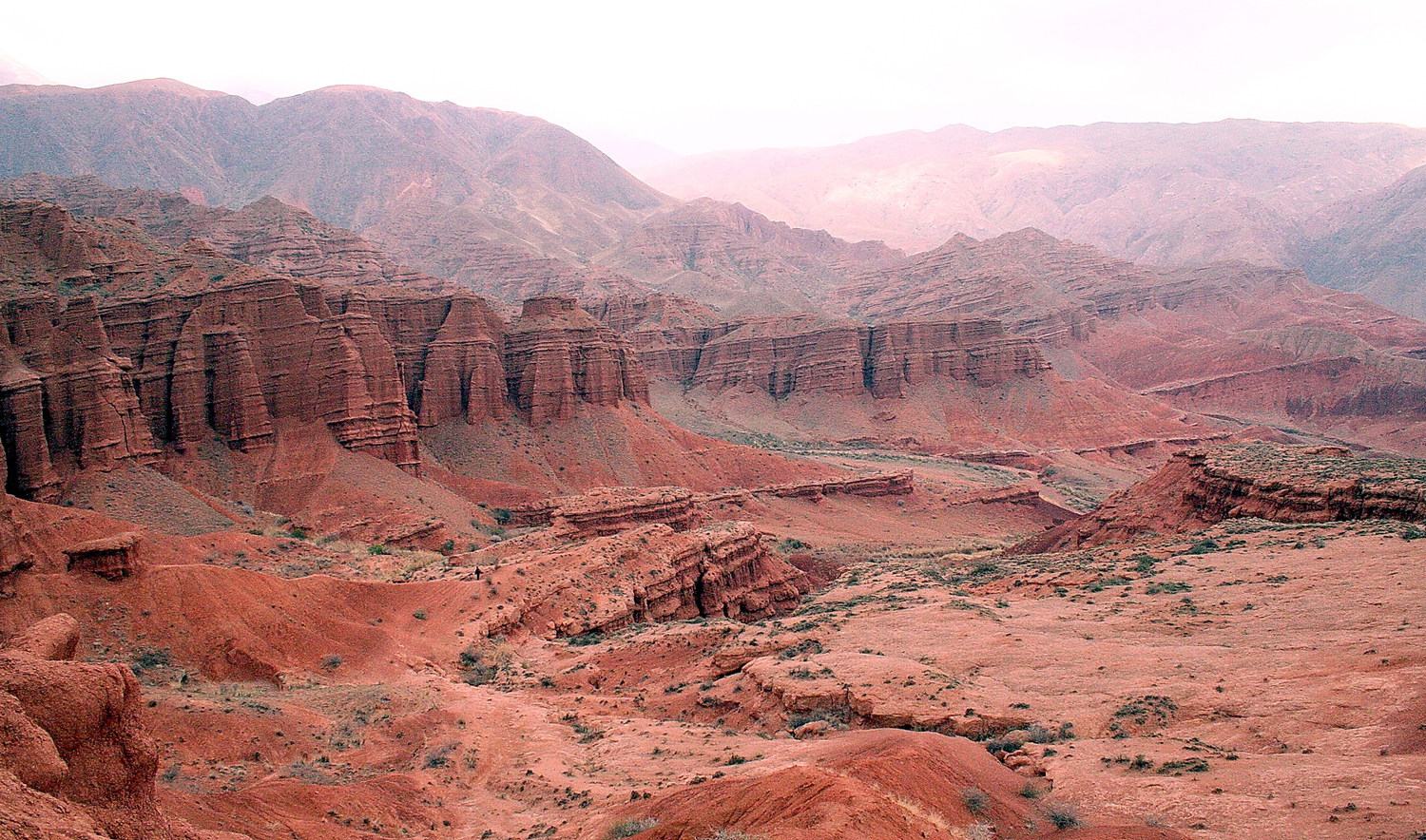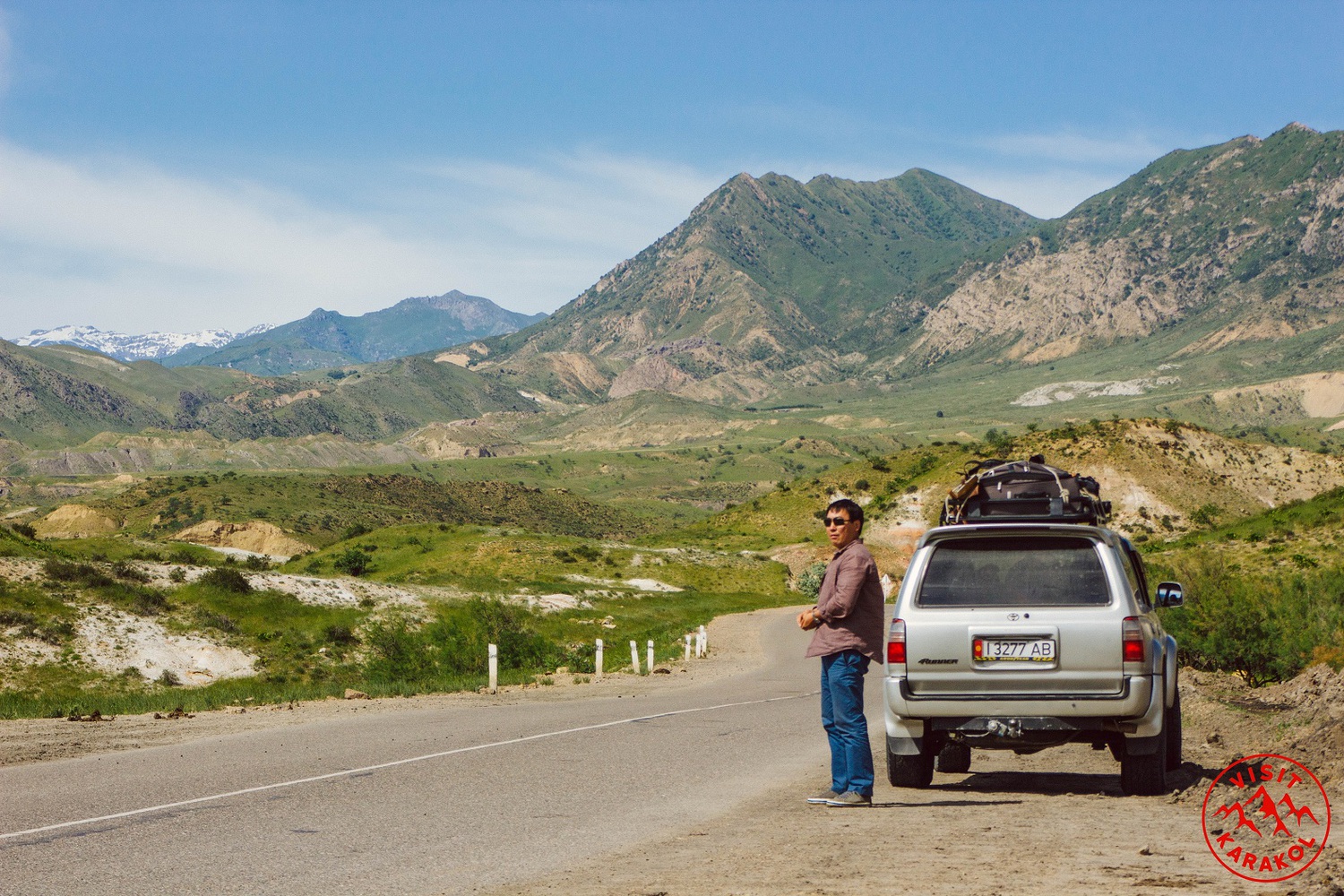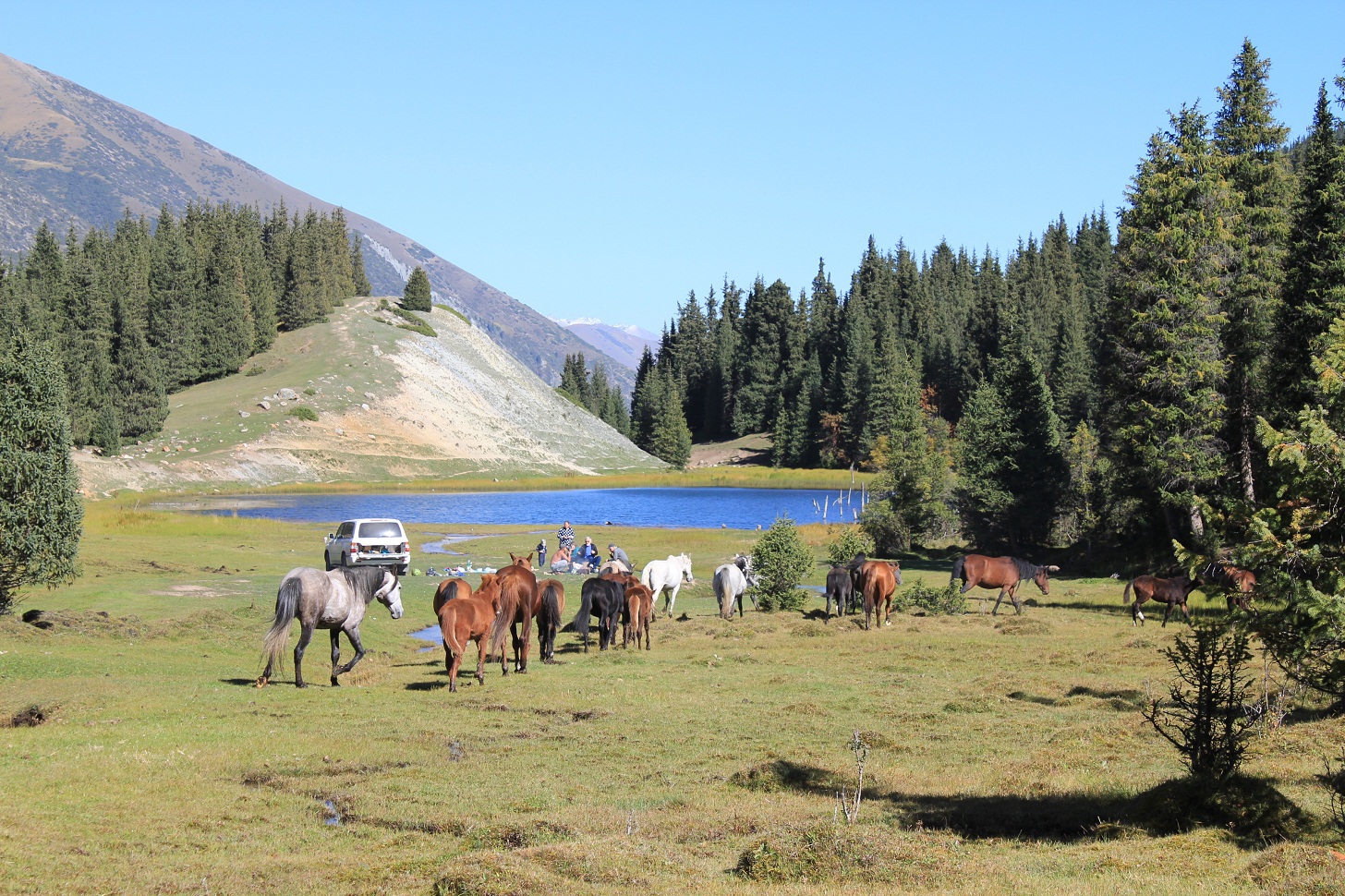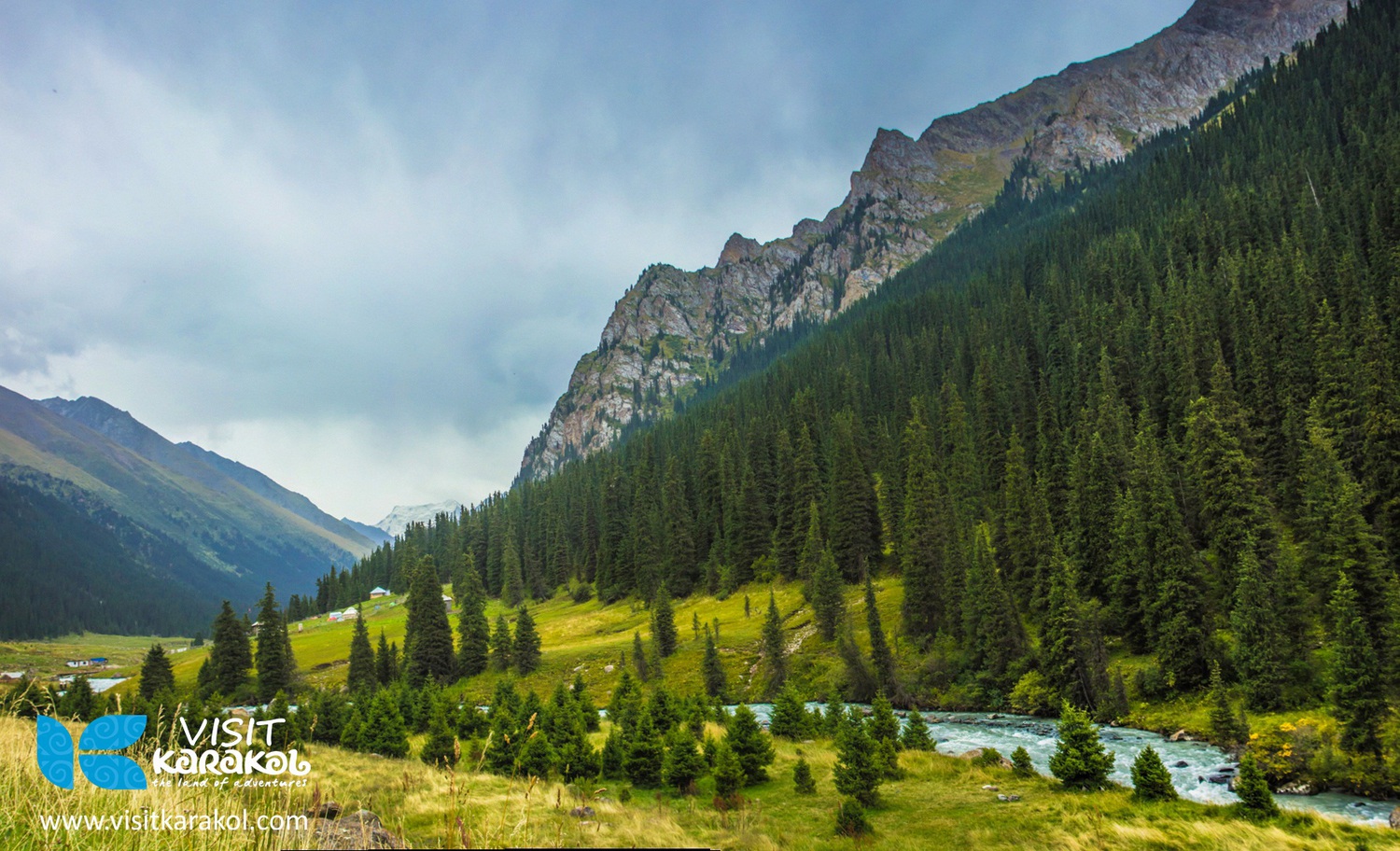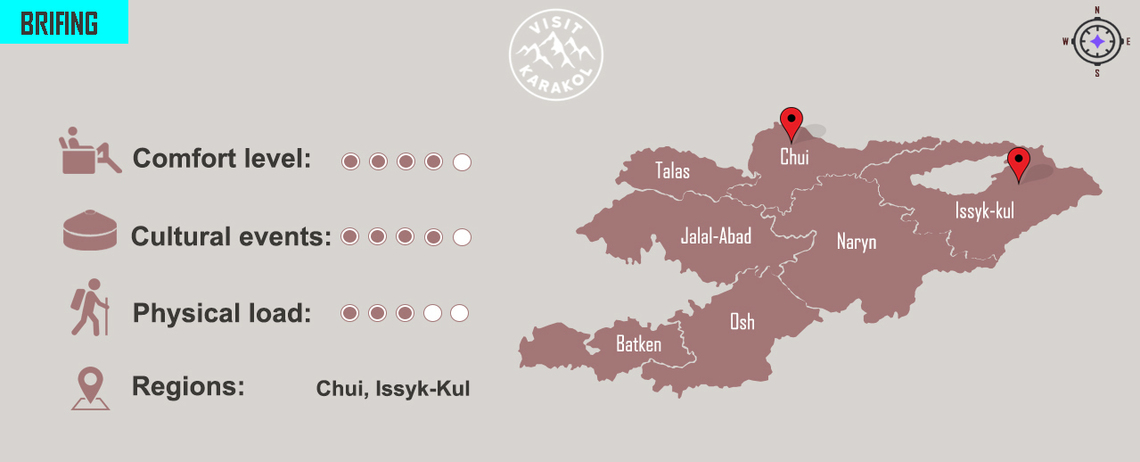 «Beauty of Kyrgyzstan 2»
Description:
This tour is designed for people who is interested to see main sights, culture and who love taking amazing pictures of picturesque landscapes without big physical activities.

Duration: 11 days
Period: May – October
1 day, airport Manas – Ala-Archa – Bishkek, up to 150 km
Meeting at Manas airport and moving to Ala Archa national Park. The Ala Archa National Park is an alpine national park in the Tian-Shan Mountains of Kyrgyzstan, established in 1976 and located approximately 40 km south of the capital city of Bishkek. The park, which includes the gorge of the Ala-Archa River and the mountains surrounding it, is a popular destination point for weekend picnickers, hikers, horse trekkers, skiers as well as mountain climbers looking for challenging ice, rock and mixed routes. Walking around and picnic. Back way to Bishkek, short city tour and lodging in hotel. Dinner at local restaurant.
2 day, Bishkek – Konorchek canyons - Cholpon-Ata, 300 km
We are moving to Cholpon-Ata city after breakfast, on the way we will visit Konochek canyons. The amazing landscape of Konorchek canyons resemble the Grand Canyon in the USA, but at the same time they carry a significant particle of the unique nature of Kyrgyzstan. It's a fabulous place located 125 km from the capital of the country, in Boom gorge. Further we continue our road to Cholpon-Ata via Boom valley where the Great Silk Road caravans used to pass. On arrival to Cholpon Ata excursion in Petroglyphs museum, which is called "Stone garden". Accommodation and dinner at hotel.
3 day, Cholpon-Ata – Karakol, 200km
Set-off to Karakol via Grigorievsky and Semenovsky valleys, visit to small lakes in Grigorievsky valley. Picnic at the lakes. After arriving city tour in Karakol. The Karakol is largest city in the Issyk-Kul region. "Karakol", which means "Black Hand", was named after the eponymous name of the river on which it is located. The town itself boasts a number of places that would be of interest to tourists, such as a very pretty wooden mosque built by Chinese artisans for the local Dungans between 1907 and 1910 entirely without metal nails and a similarly appealing wooden Russian Orthodox church, the Holy Trinity Cathedral, completed in 1895. Dinner at Dastorkon ethno-restaurant made in national style. Accommodation at hotel.


4 day, Karakol – Altyn-Arashan - Karakol, 70km
We will visit beautiful valley "Altyn Arashan". The Russian Military Truck will bring us to Altyn-Arashan valley, which will last around 1.5 hour on rugged road. This valley is praised by tourists from all over the world. Altyn-Arashan is located 30 km away from Karakol by impassable but very beautiful route along Terskey Ala-Too and open from 1963 year. We will take hot bath and excursion to wild hot springs. Back way on car to Karakol and dinner at local restaurant. We will have folk show of popular local group Azem after dinner, who will play on national instruments and sing national Kyrgyz songs. Accommodation at hotel.
5 day, Karakol - Sary-Jaz - Karakol, up to 350 km
This day tour is perfect for people who would like to see High summits and wild nature of Tian-Shan Mountains, beautiful landscapes and pristine nature. Unique possibility to take perfect photo shoots for photographers.We departure by all-wheel comfort jeeps toward Sary-Jaz through Too-Ashuu pass, the height of the pass 3822m, Sary-Jaz is located on the altitude of 2700m-3600m. On the way, we will visit the Ak-Chunkur cave. You can see summit of famous Khan-Tengri peak (7010) in clear weather. After lunch moving to Karkyra through Turuk pass. This place well known for its green diversity. We will visit Tamerlane's stones. Not far from Santash village, there are kurgans and remains of the Caravanserais, where the Tamerlane's troop used to pass. Returning to Karakol through Basharin pass. Accommodation and dinner at the hotel.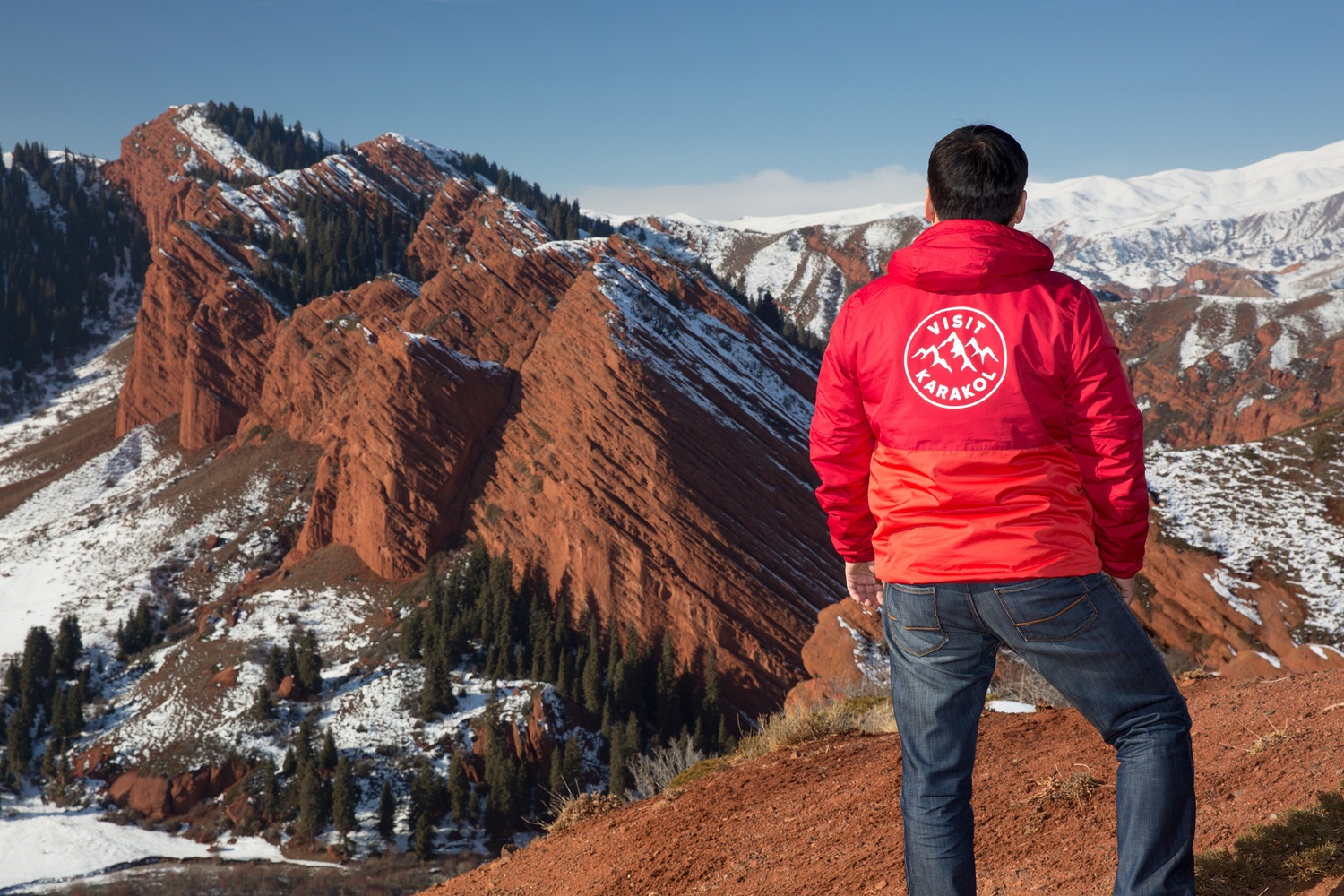 6 day, Karakol - Jeti-Oguz – Tamga 170km

Next point is Djety-Oguz. On the way, we will visit main local attractions, Broken Heart, Seven bulls, brief walking in Djety-Oguz Canyon, which looks like small Grand Canyon. Further, we will proceed to Kok-Jayik valley and then walking to the waterfall which name is Lady's Plat (40 min). After arriving to Tamga, dinner and accommodation at local family guest house. You could enjoy with swimming in Issyk-Kul lake afternoon.
7 day, Tamga – Fairy tale valley – Kadjy-Sai – Kochkor, 200km
Our next point is Kochkor village. On the way, we will visit Fairytale canyon. Amongst the weird rock formations there is a ridge, which resembles two walls of fortification, something like the Great Wall of China, rising vertically out of the surrounding sandstone. On arrival to Kadjy-Sai we will have falconry (eagle) hunting demonstration, by famous hunter Ishenbek, he will tell in details about the hunting on wild animals with the help of falcon. After show lunch. After arriving to Kochkor, lodging and dinner at family guesthouse.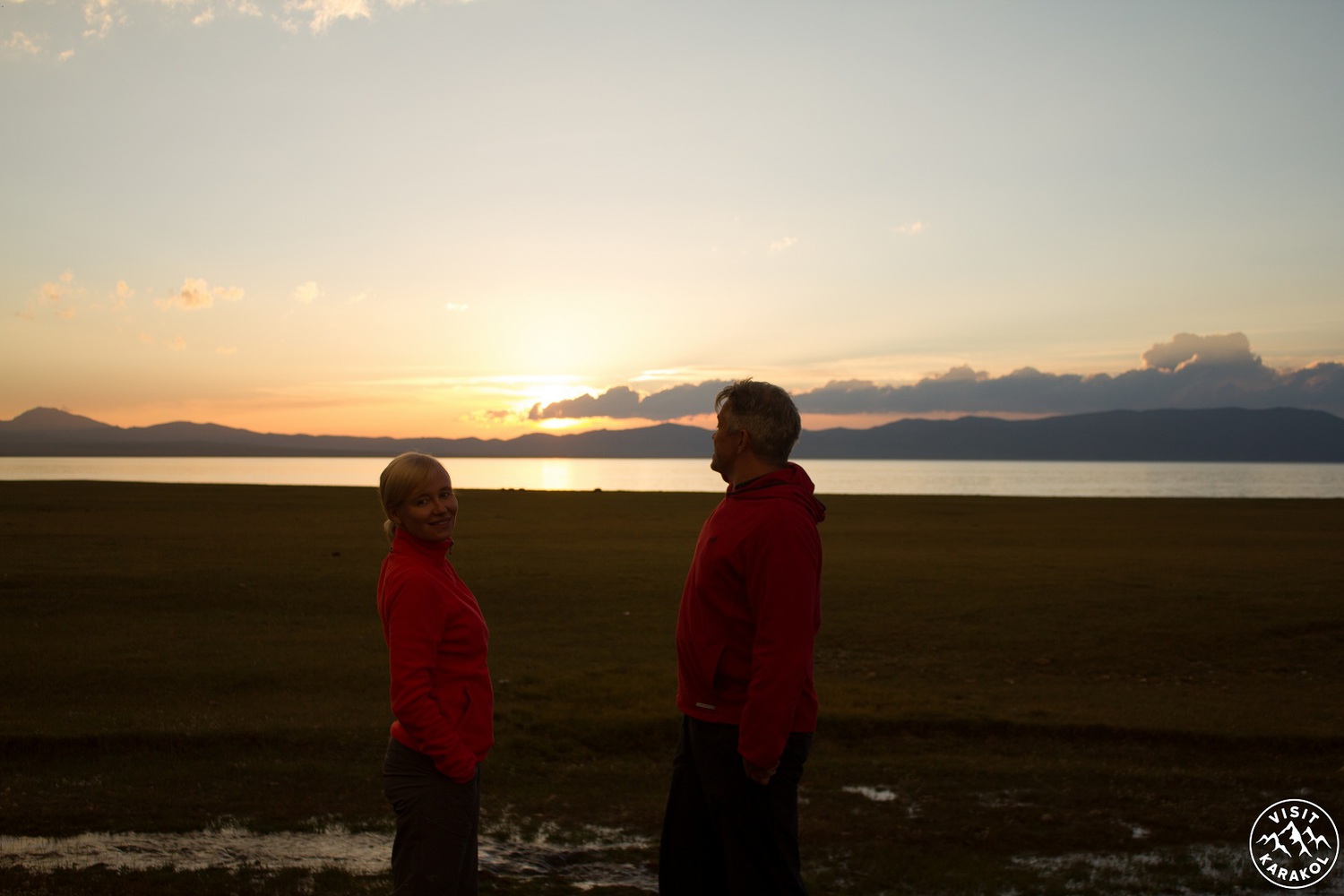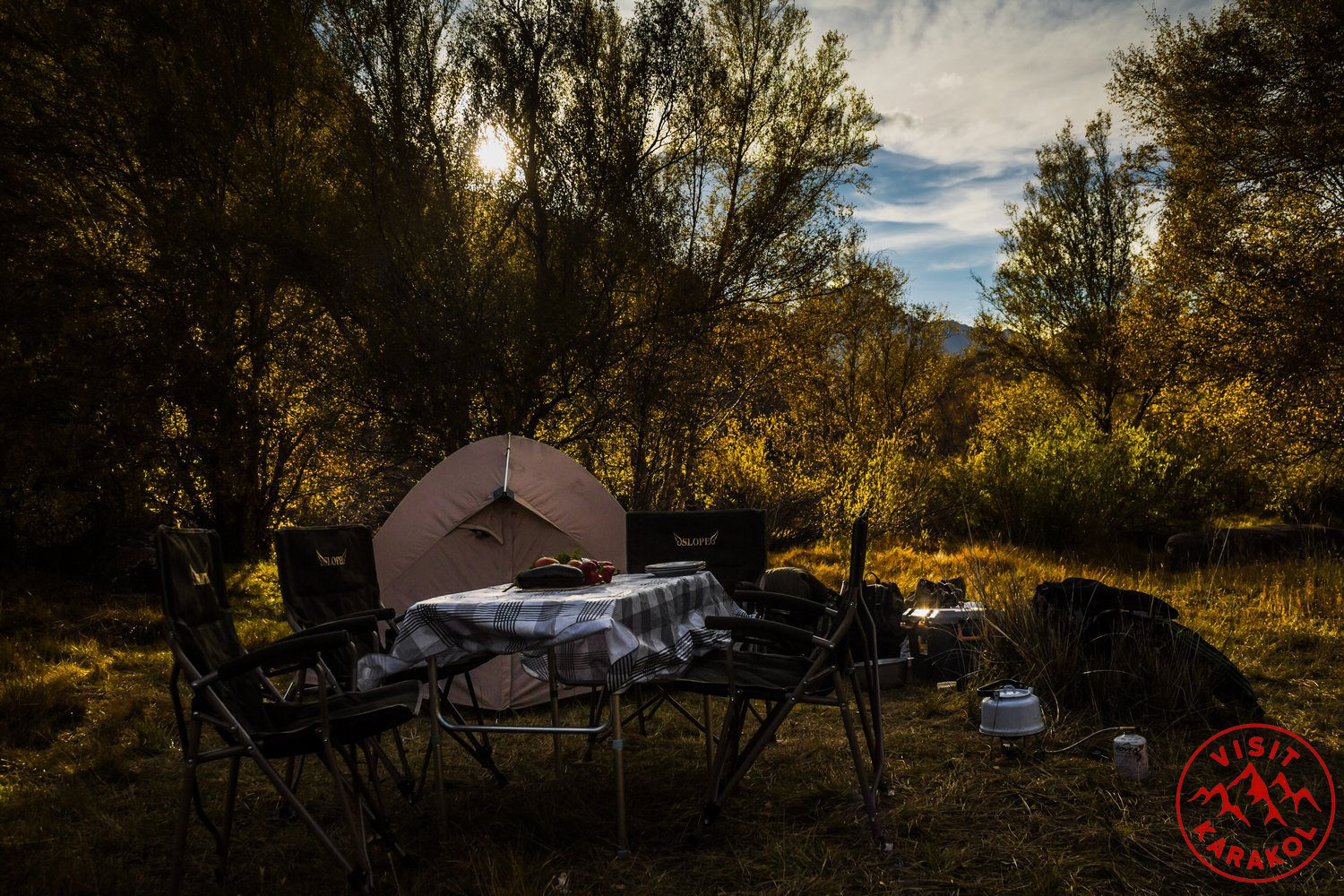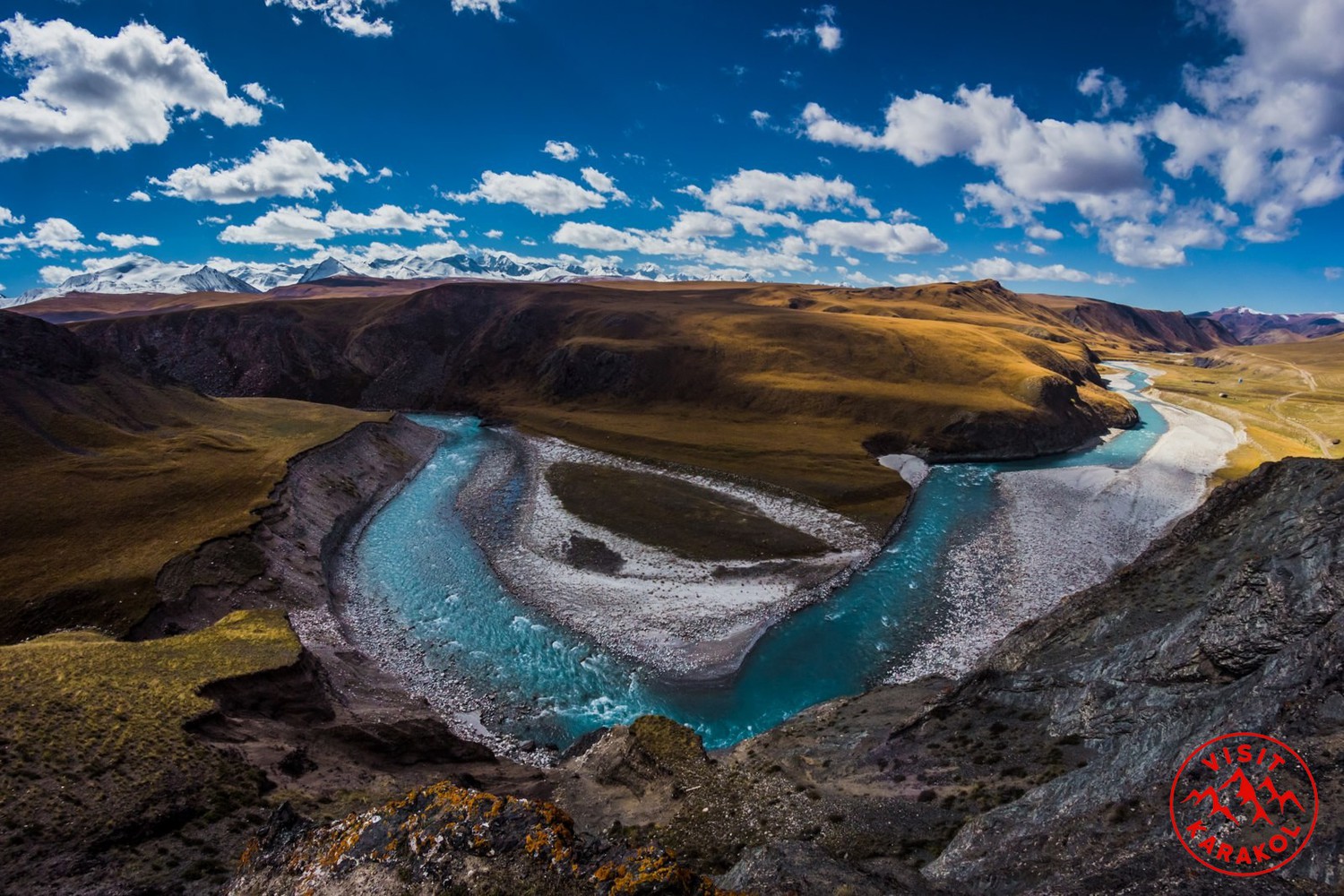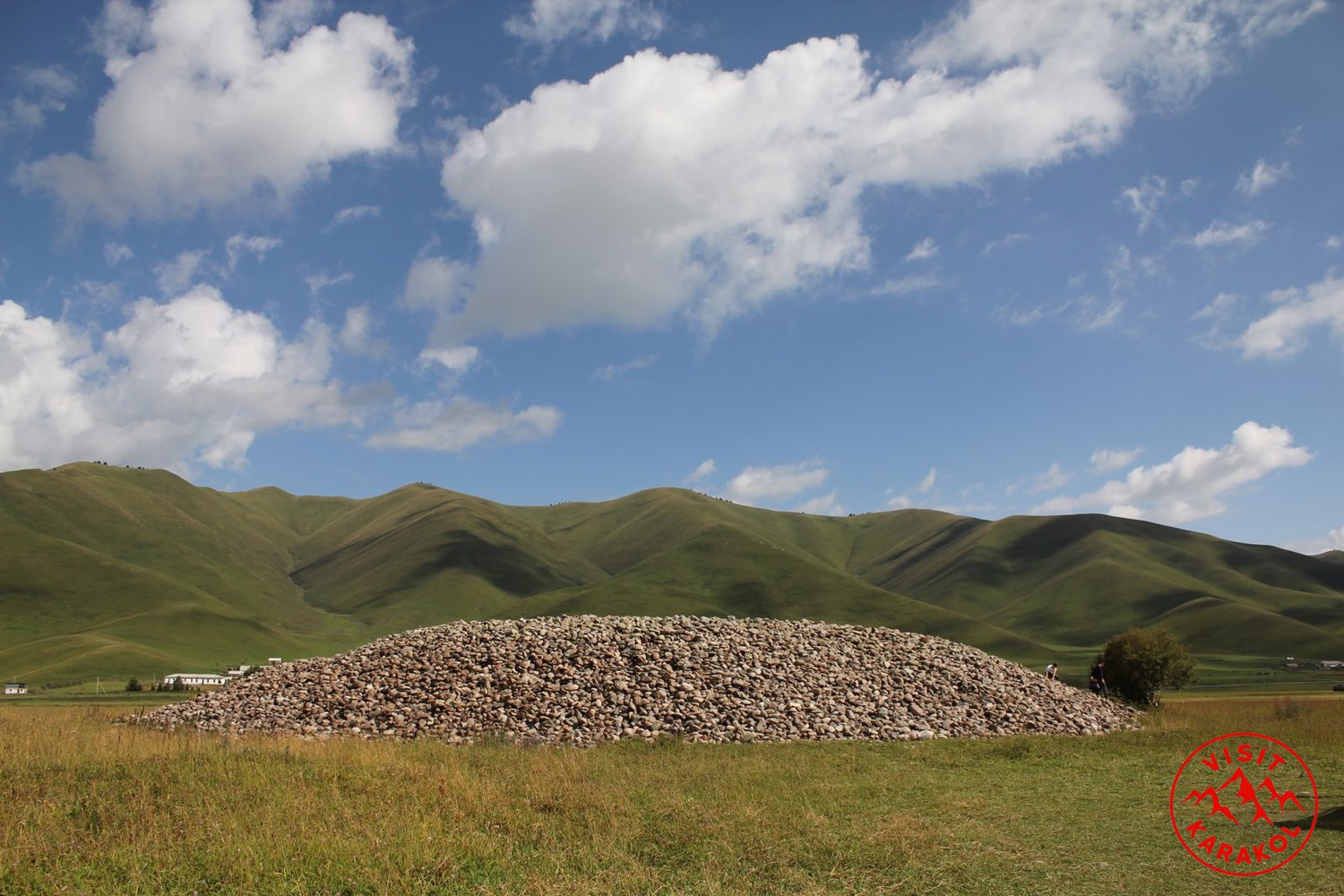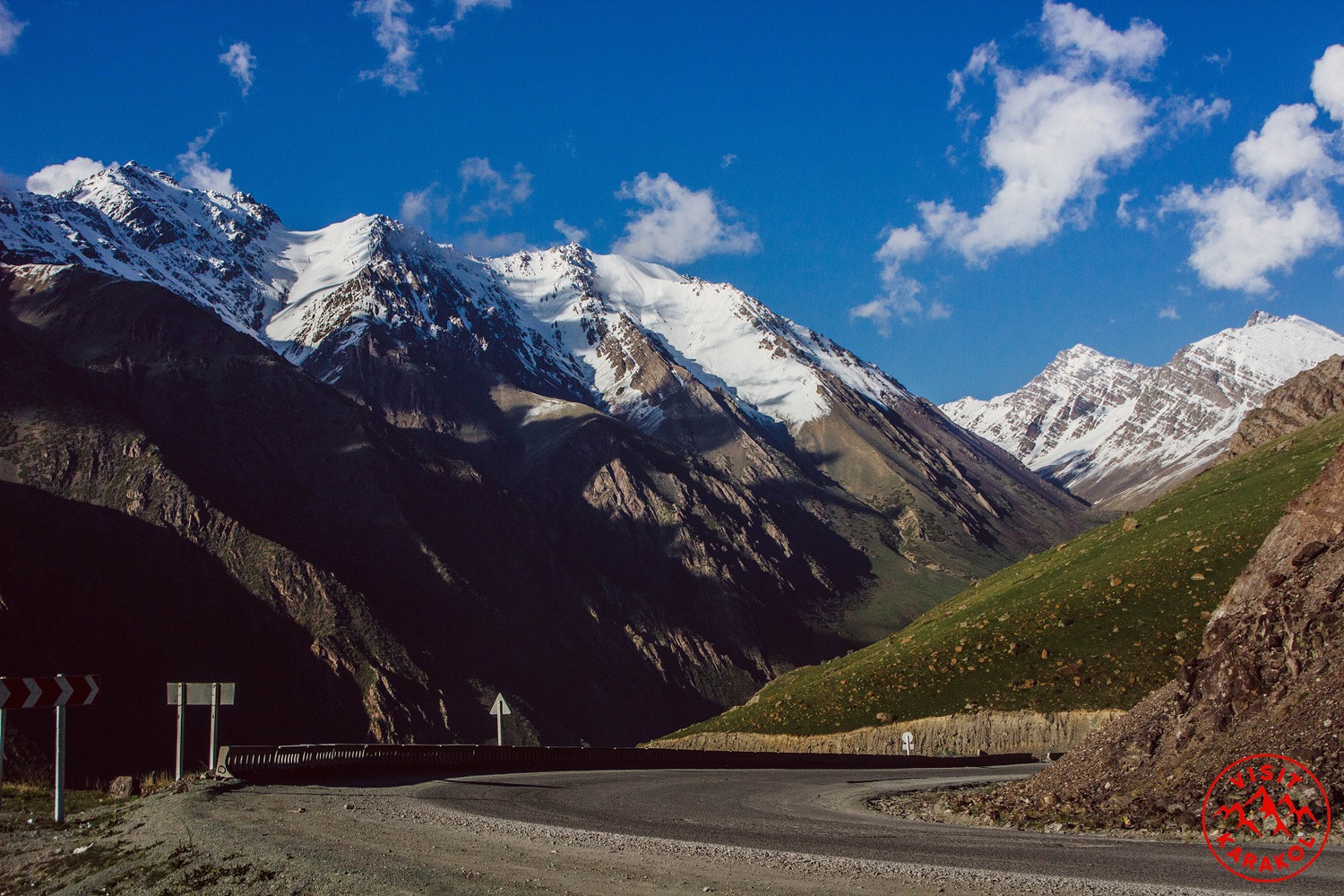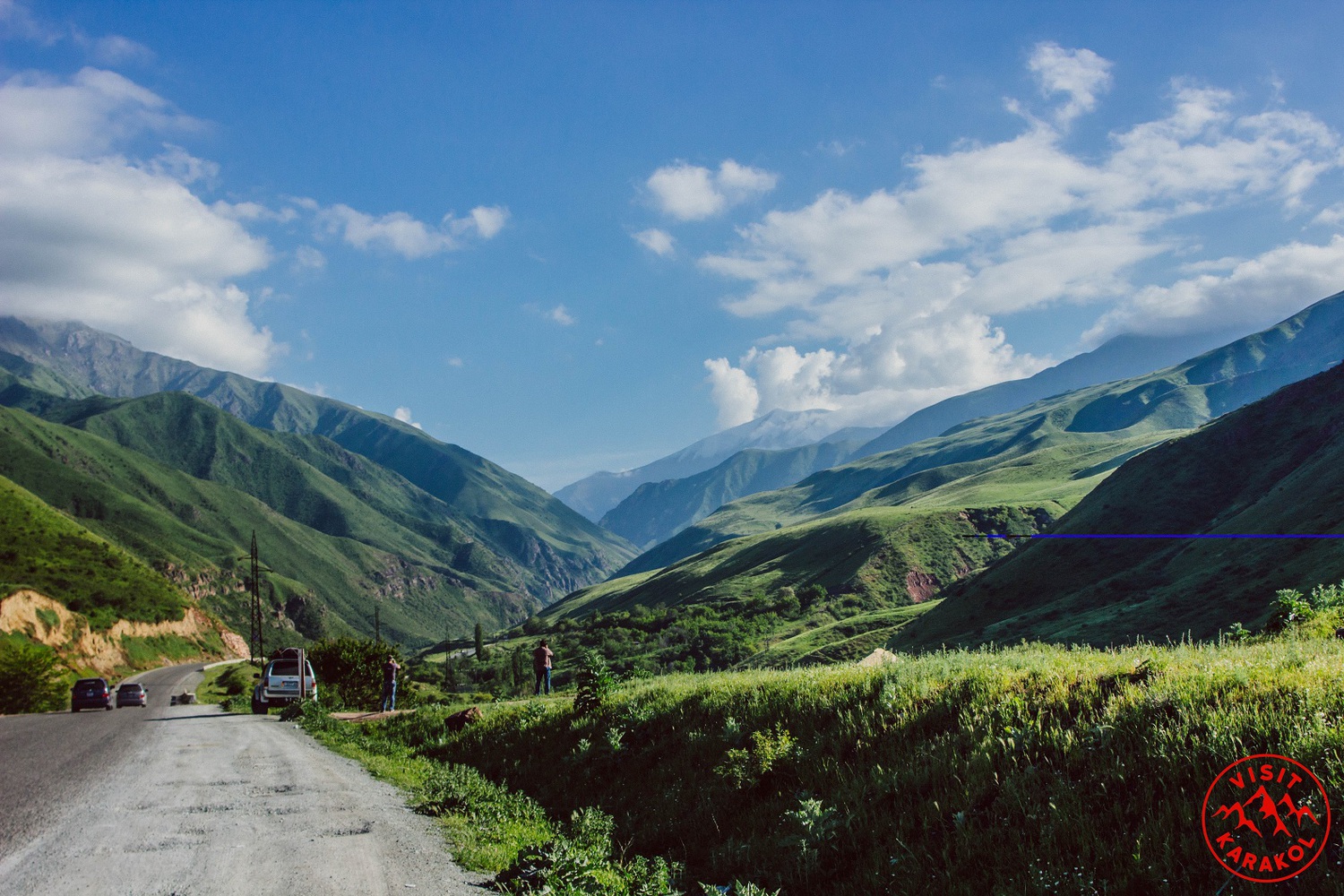 8 day, Kochkor – Son-Kul lake, 120km
In the morning, we will have opportunity to see felt show, which will be shown by local masters and visit souvenir museum/shop of local producers. After lunch departure to Son-Kul lake. It is the second largest lake after Issyk Kul Lake, and the largest fresh water lake in Kyrgyzstan. It is surrounded by a broad summer pasture and then mountains. Accommodation and dinner at Kyrgyz national house "Yurt".
9 day, Son-Kul – Kyzyl-Oi, 150km
We will have 3-4 hours of horse riding around Son-Kul lake, during horse riding you will see shepherds whom carrying cattle (horses, sheep, cows) which brining here for summer time from close areas, lunch in Yurt camp and then departure to next point Kyzyl-Oi village. We proceed further to Kyzyl-Oi village via Kara-Keche pass, which is on the altitude of the 3384m. This pass is popular for cyclists and off-road lovers. Kyzyl-Oi is a mountain village located at the altitude of about 1800 meters above sea level in the valley of the mighty river Kekemeren. Here you can see an extraordinary landscape of majestic mountains surrounding the village.Accommodation and dinner in CBT guest house in Kyzyl-Oi.

Too-Ashu pass, which is connecting north and south part of Kyrgyz Republic
10 day, Kyzyl-Oi – Bishkek, 250 km
After breakfast we departure to Bishkek. After Kyzyl-Oi we proceed to natural treasure of Inner Tian-Shian, to Suusamyr valley. The Suusamyr valley is located on the altitude of 2000-3200 m and its length is 155 km. Suusamyr is one of the best grasslands in Kyrgyzstan. Further our road will pass through Too-Ashuu pass. The Too-Ashuu pass is a majestic place, which is 135 km away from Bishkek and lies at the altitude of 3400 m. The road which connects the north and south capitals. Arrival to Bishkek. Brief excursion in Bishkek. Dinner in popular ethno restaurant Supara. Accommodation in hotel.
11day, Bishkek – airport Manas, 30km
Meeting at the hotel and taking to the airport Manas. Finish of service.