Visit Karakol

,

Kyrgyzstan

,

Karakol

,

Gagarina st.

,

28/26

,

722200

Photo tour with Itai Monnickendam, Arpan Das & Tamir Avraham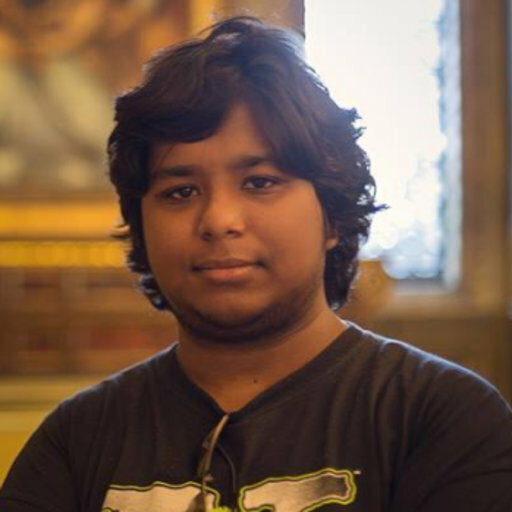 Arpan Das
Landscape Photographer
We invite you to join us on a photo trip to this amazing and still unknown country for many. On this ten-day trip, we will take you through unspoilt places, you will get to know the local culture, and we will look for special places every day to photograph, experience and experience.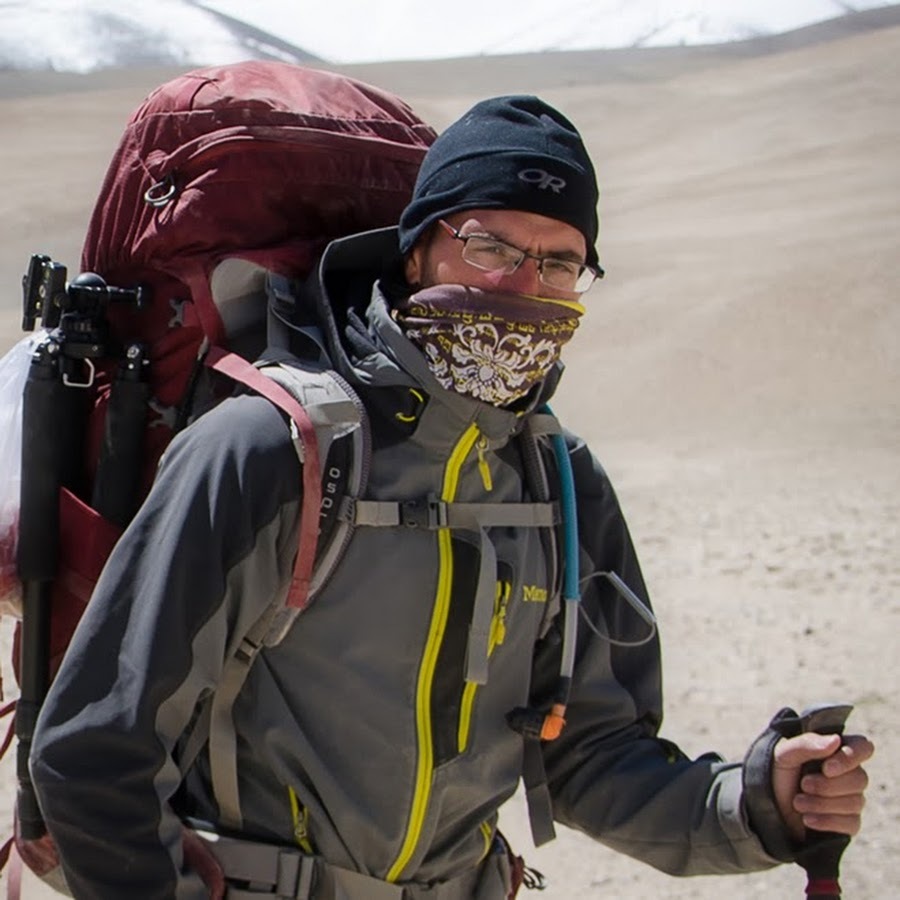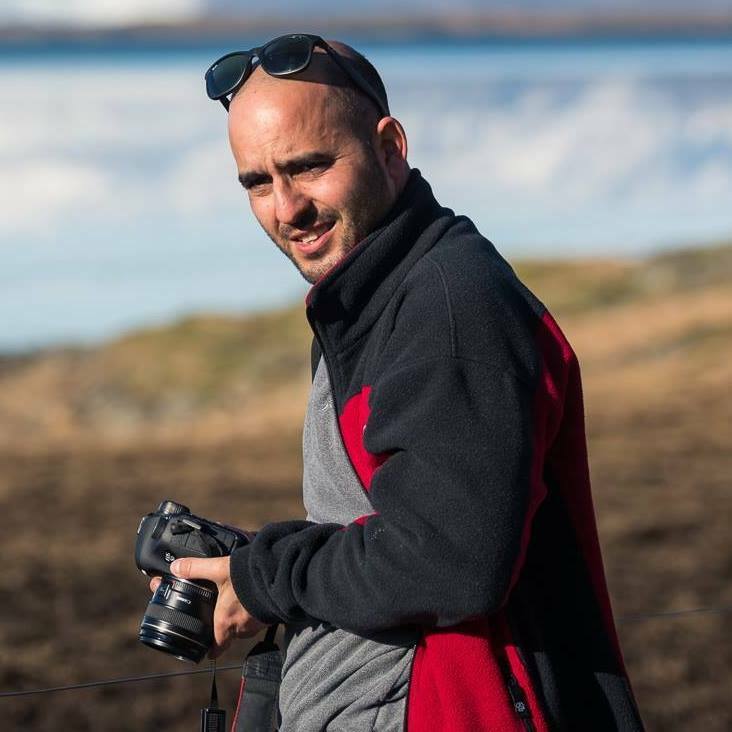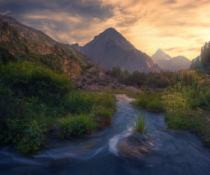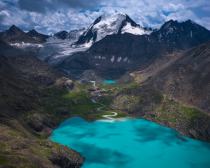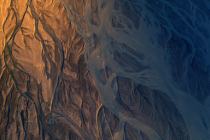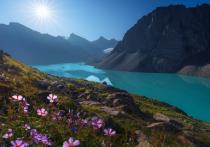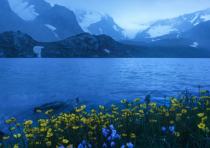 The trip is sponsored by Visit Karakol, a local organization with years of experience in guiding excursions and accompanying tour operators, which allows us to experience an authentic experience of adventure in remote landscapes as well as immerse yourself in the local culture. ...
On this photo trip, we will immerse ourselves in photography and take a lot of time to capture all the variety of situations as best we can. How do you prepare your photos and how do you tell the story? With great attention and feedback, we go through the entire process, including the post-processing of your images.
We will spend part of the nights with wonderful care in reputable hotels, we will spend the night in a yurt camp for an even more authentic experience, and to take it one step further, we will camp twice under the stars, overlooking unimaginable landscapes.
Hidden Gem for Photographers - The land of Kyrgyzstan | Doc Film
Обработка видео...
Visit remote area - Sary-Jaz valley

See high and remote peaks Karakol peak

Peak Yeltsin with panoramic view

Hiking and visit canyons (Canyon Mars, Forgotten Rivers, Fairytale)

Exploreing Karakol valley and see peak Karakol

Panoramic view of Issyk-Kul lake

Drive around Issyk-Kul lake
DAY 2: KARAKOL - KARAKOL PEAK
DAY 3: KARAKOL PEAK - KARAKOL - PEAK YELTSIN
DAY 4: PEAK YELTSIN - TELETY PASS
DAY 5: TELETY PASS - KAJISAY VILLAGE
DAY 7: KAJISAY - BURHAN VALLEY
DAY 8: BURKAN VAILLEY - EKI NARYN - NARYN CITY
DAY 9: NARYN - KELSUU LAKE
DAY 10: KEL-SUU LAKE - KOCHKOR VILLAGE -

KOLUKOK LAKE
DAY 11: KOLUKOK - BISHKEK