Visit Karakol

,

Kyrgyzstan

,

Karakol

,

Gagarina st.

,

28/26

,

722200

Expedition with Arne Fuglvog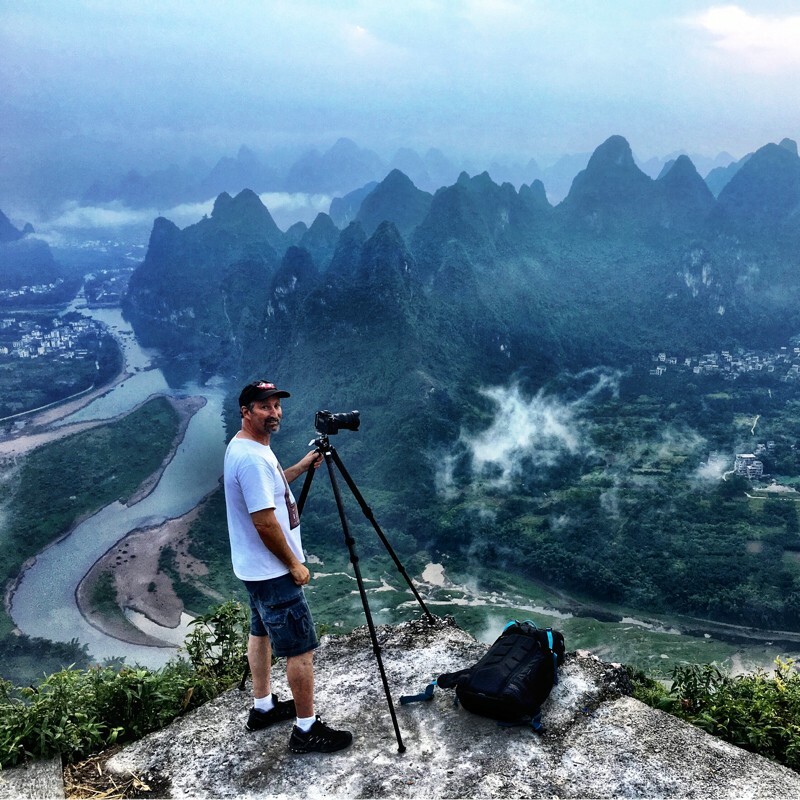 Arne Fuglvog
Landscape Photographer
What a beautiful country. A landscape photographers dream. Badlands, huge snow-capped mountains, alpine lakes, high pastures and valleys. It has it all in a relatively small (Nebraska-size) country. I was fortunate to travel with Visit Karakol where my new friends got me way off the beaten path (no roads) to discover some amazing locations.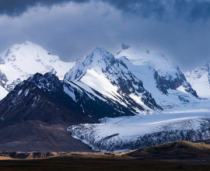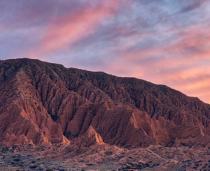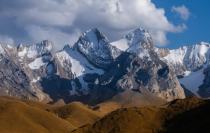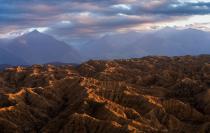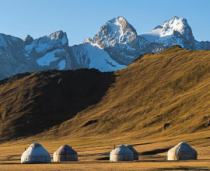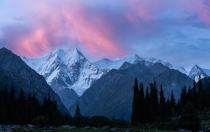 "A few more photos from Kyrgyzstan. Snow capped mountains, shepherds and horses, smiling Kyrgyz people, and yurts. A few things I will always associate with this beautiful country." - Arne
Hidden Gem for Photographers - The land of Kyrgyzstan | Doc Film
Обработка видео...
DAY 1: BISHKEK TO CANYON OF FORGOTTEN RIVERS, 280KM
DAY 2: CANYON OF FORGOTTEN RIVERS – KAJY-SAI, 80KM
DAY 3: KAJY-SAI – JETY-OGUZ
DAY 4-5: JETY-OGUZ - SARY JAZ VALLEY, 350KM
DAY 6: KARAKOL – PEAK KARAKOL, 40KM
DAY 7: PEAK KARAKOL – KARAKOL, 40KM
DAY 9: NARYN – KOK-SHAAL-TOO
DAY 11: KYZYL ASKER – KOK-KYIA VALLEY
DAY 13: KOK-KYIA VALLEY - SON-KOL LAKE
DAY 14: SON-KOL LAKE - BISHKEK