Visit Karakol

,

Kyrgyzstan

,

Karakol

,

Gagarina st.

,

28/26

,

722200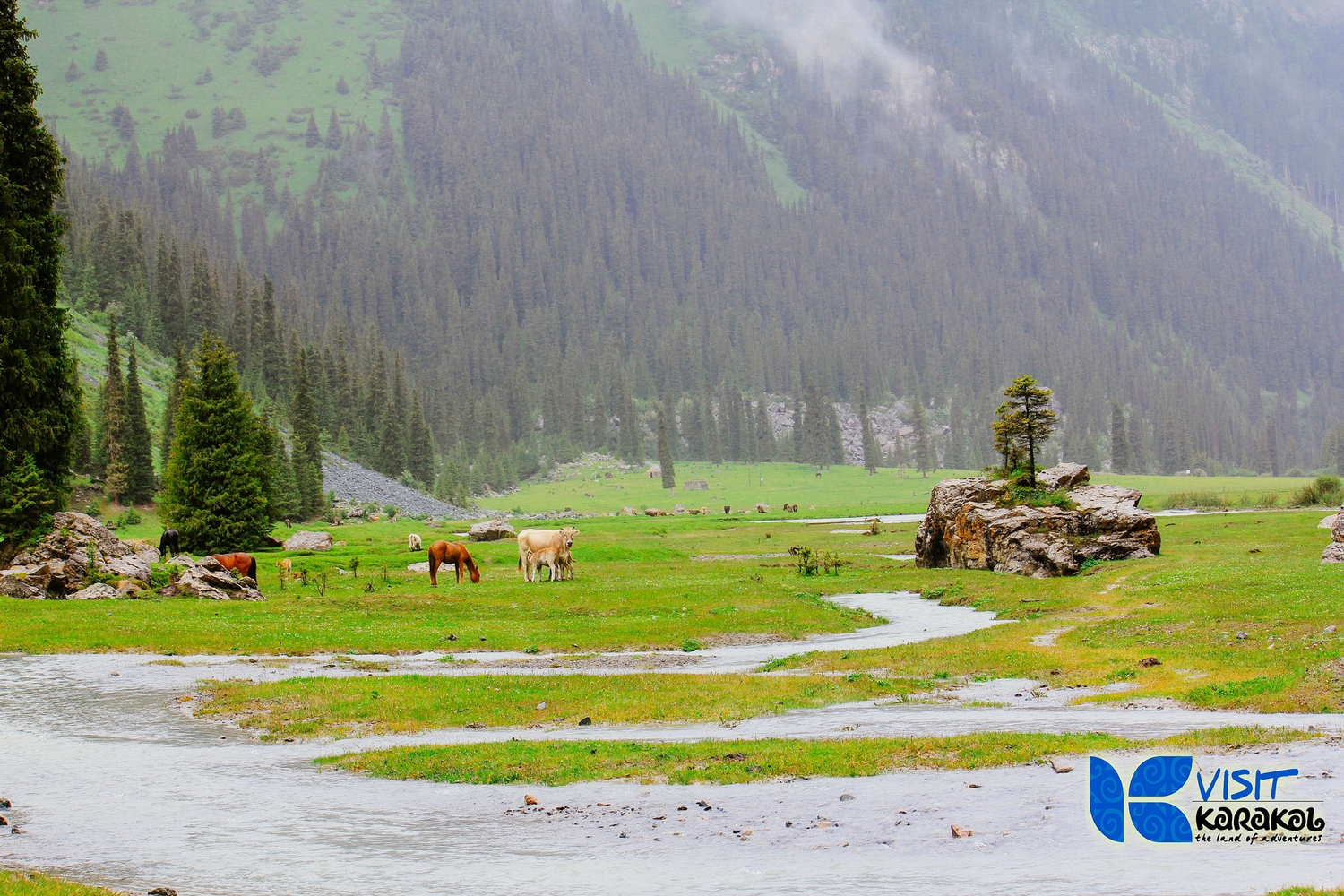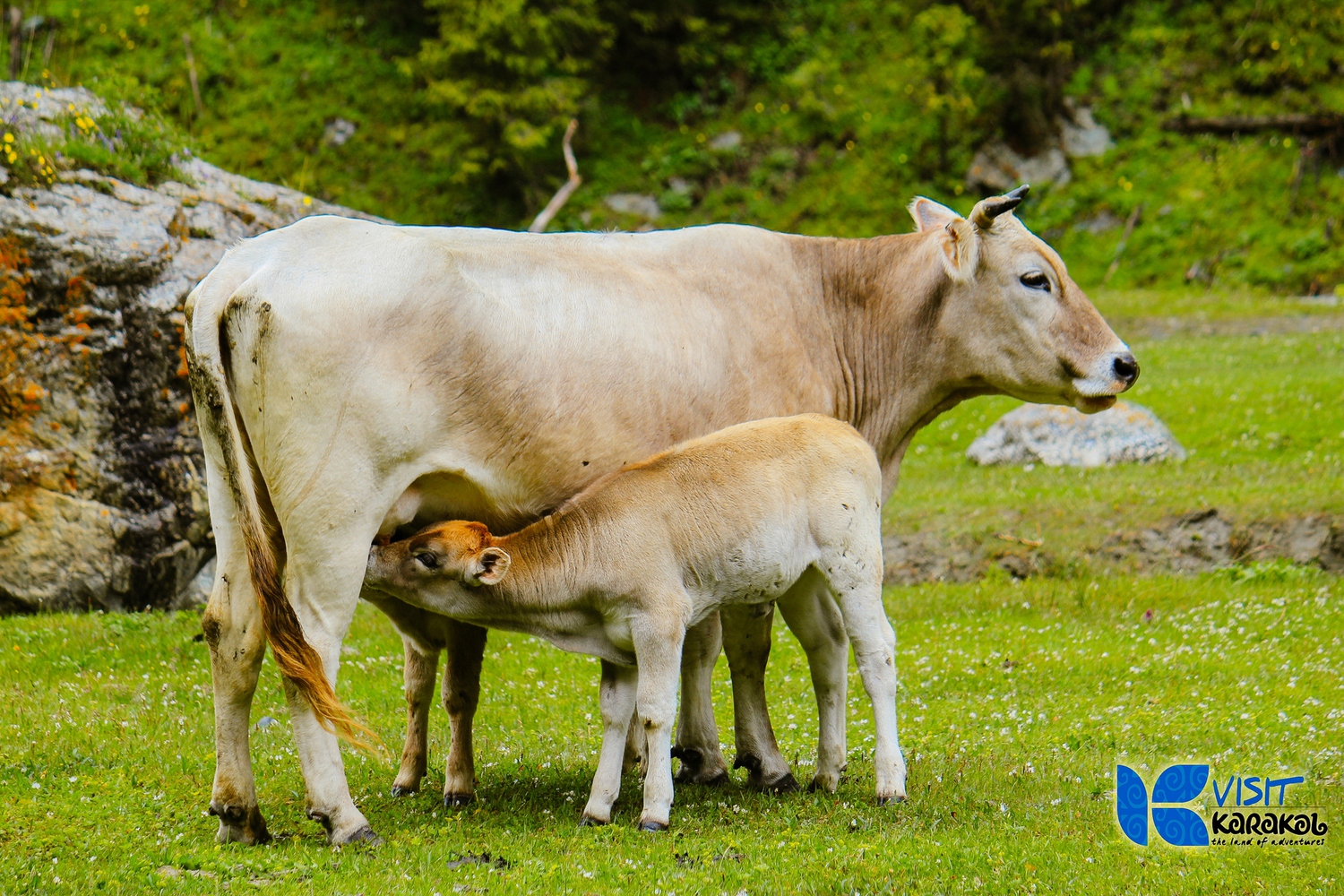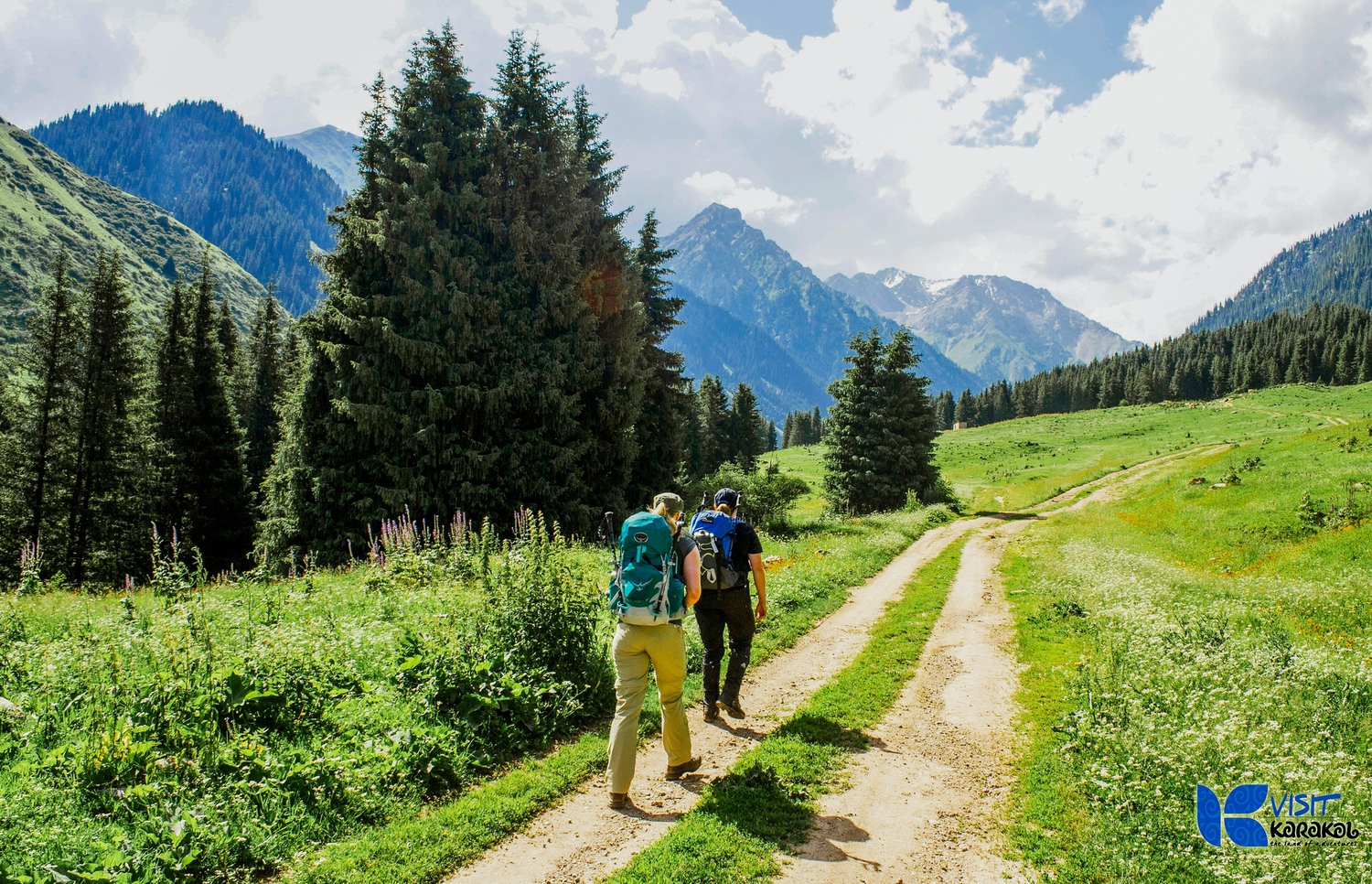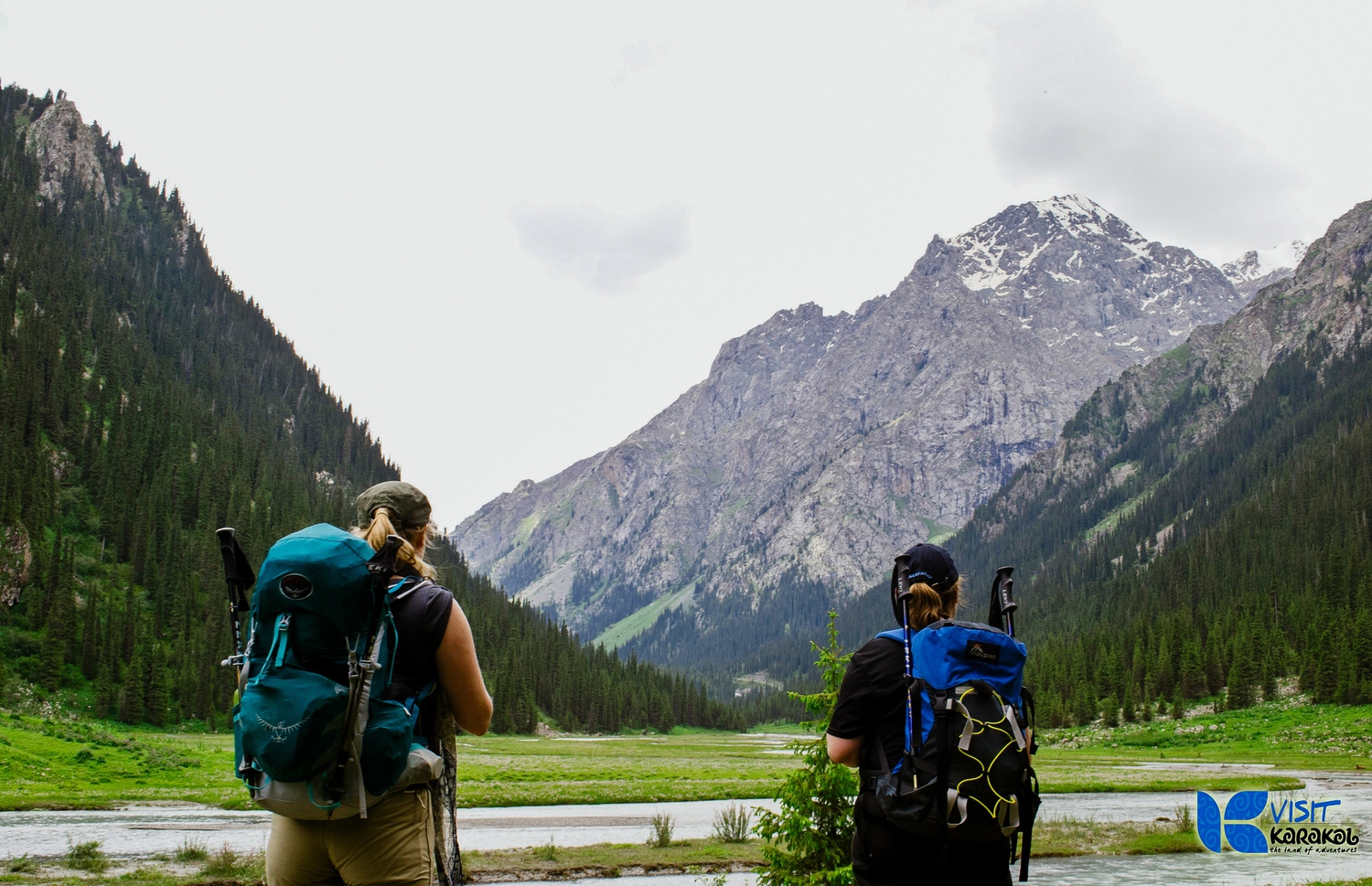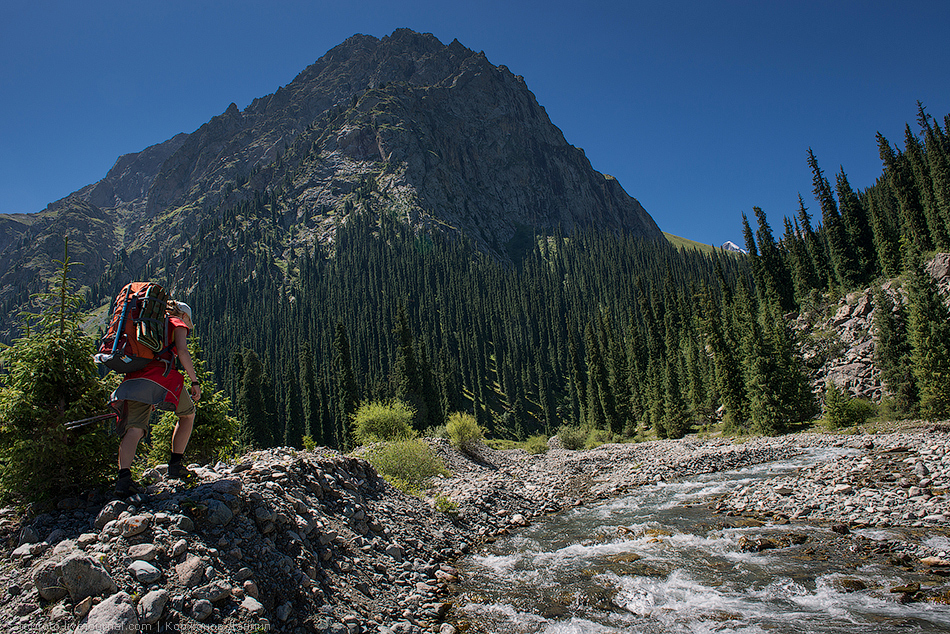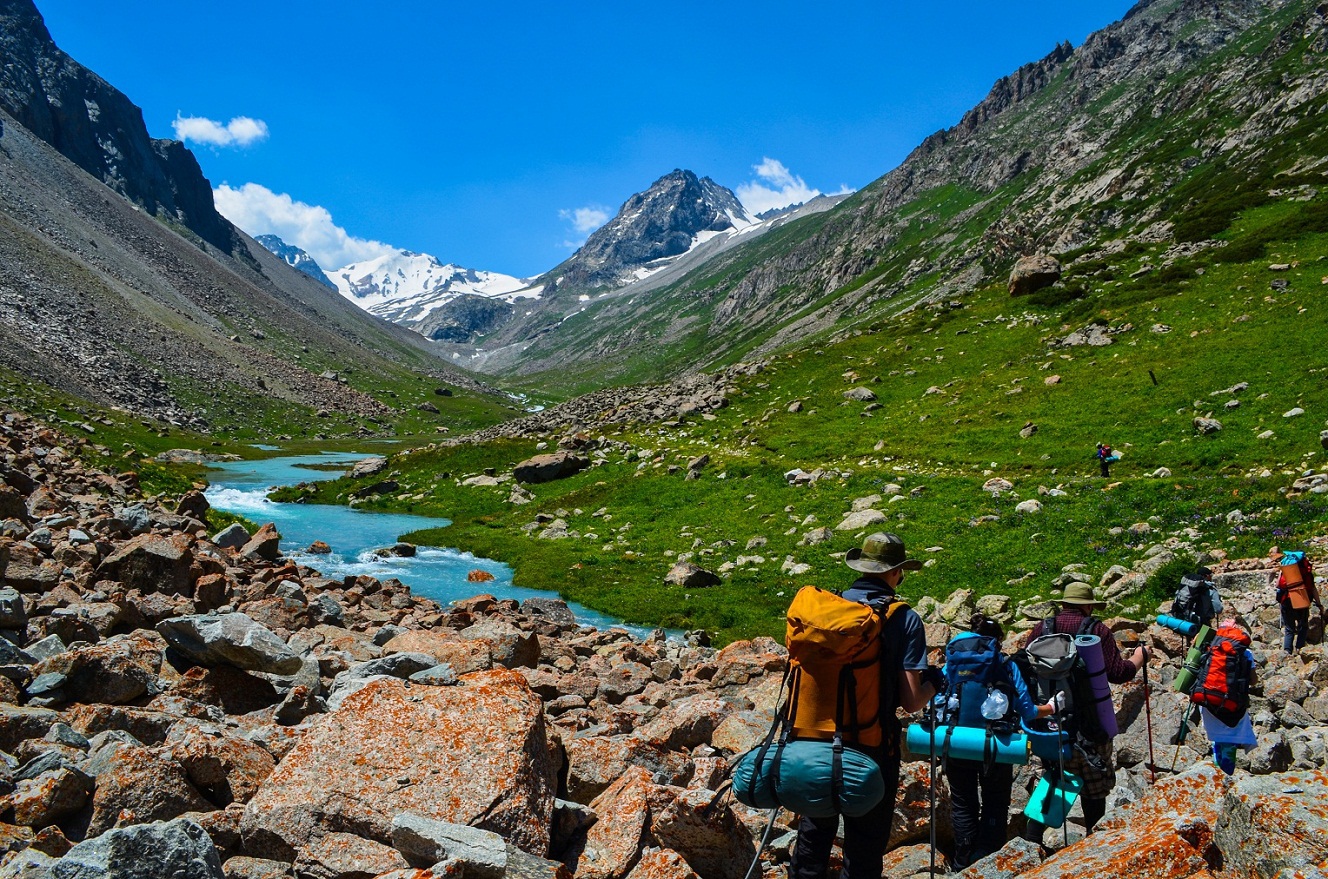 Trekking to Peak Karakol 5216m
Duration: 1 day
Region: Issyk-Kul, Terskey Alatoo
Season: June-September
Lunch: 1
Distance by car both way: 60 km, +800m, 3 hours
Distance by walk both way: 22km, +700m, 7-10 hours
Description: Departure by car from Karakol city to Karakol valley, up to Eki-Chat. Karakol gorge is located 9 km to the south from Karakol city with total length 40 km and cuts the slopes of Terskey Ala-Too. The slopes of the Karakol gorge and Karakol river bank are covered with thickets of buckthorn, barberry, wild rose on a background of emerald green steppe grasslands. On arrival to Eki-Chat, we start climbing to the foot of Karakol peak.
Karakol peak is located at south shore of Issyk-Kul lake , in Oguz-Bashy massif. Karakol peak has a shape of ice trapezium. There is a small corrie glacier under it. Two big glaciers fall away at the sides of the peak. The height is 5280m. The flow from the glacier form a waterfall. On arrival to the glacier, you will have a view on Karakol peak, Slonenok and Brigantina. Rest, walking and photoshoot, lunch. After lunch, we come down to Eki-Chat and return to Karakol by car.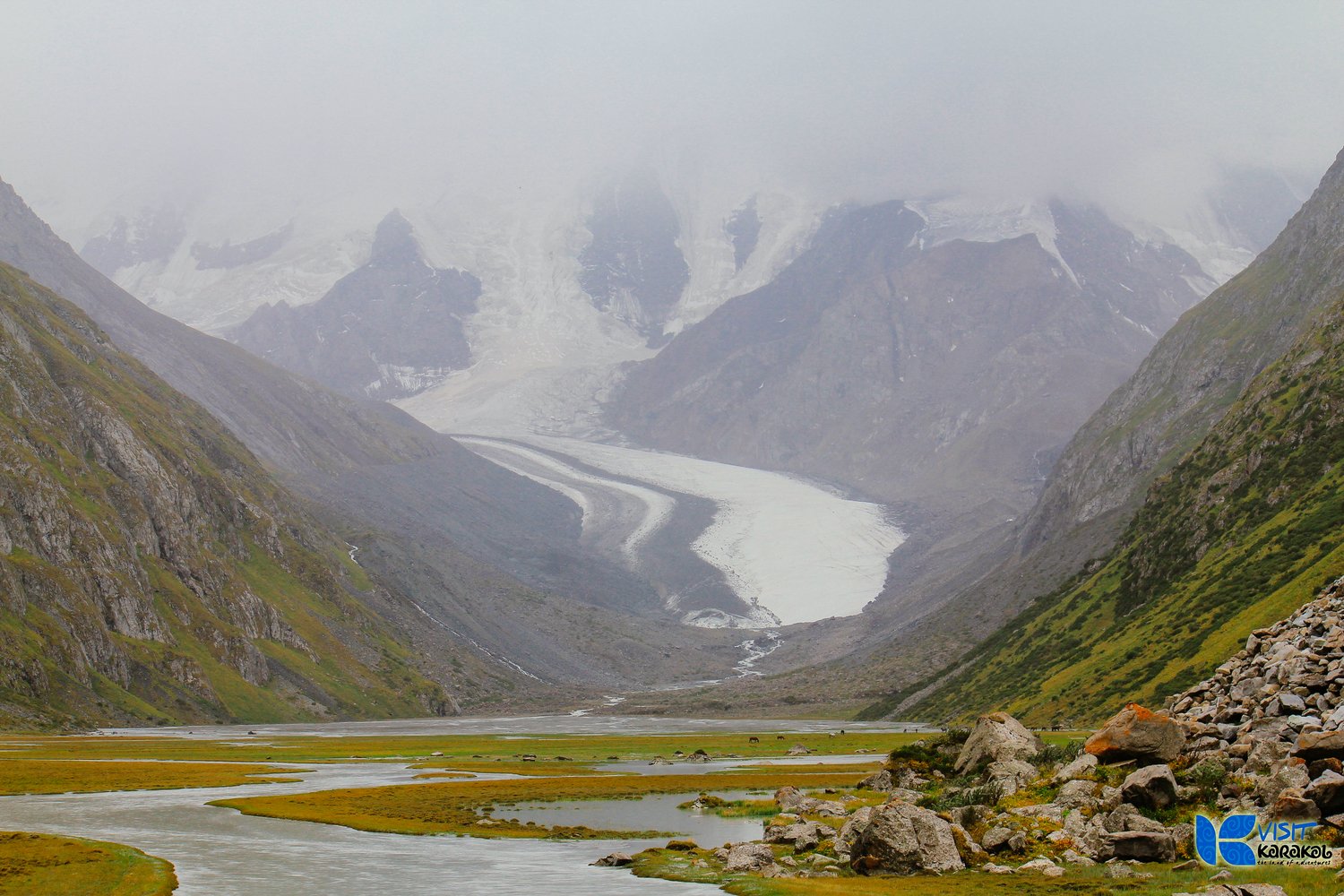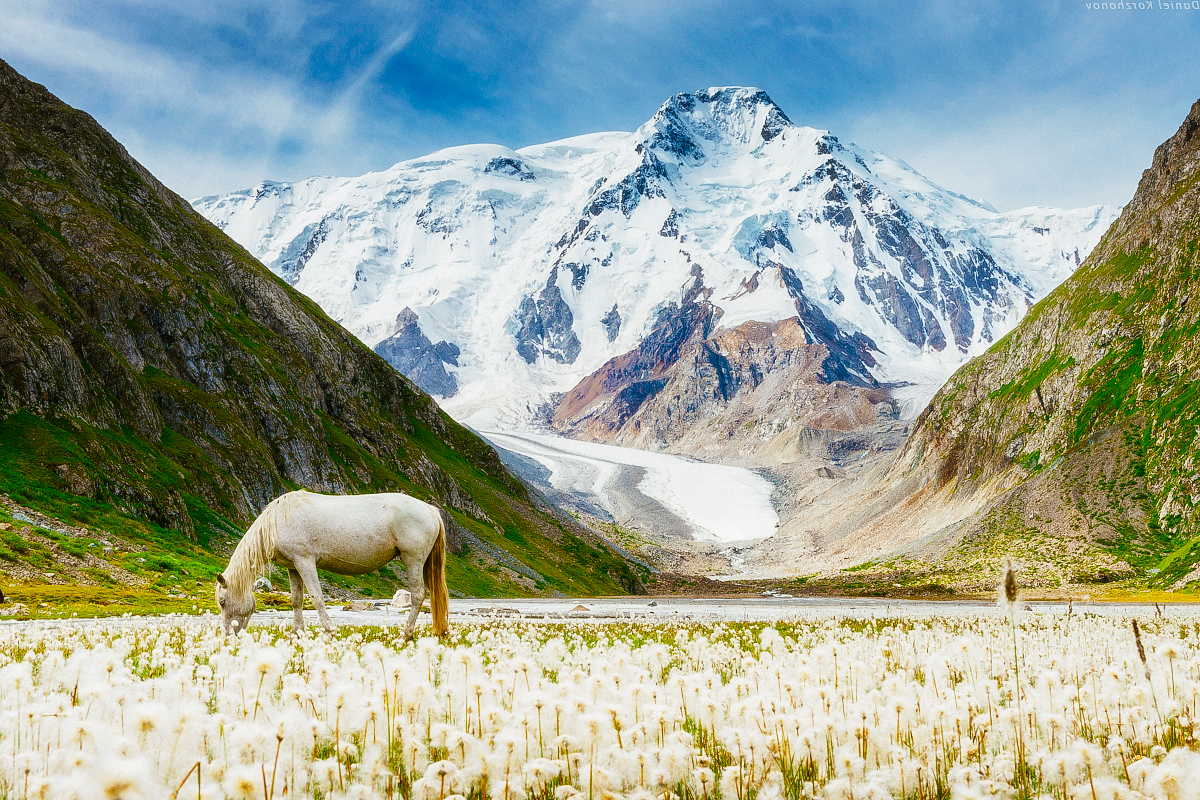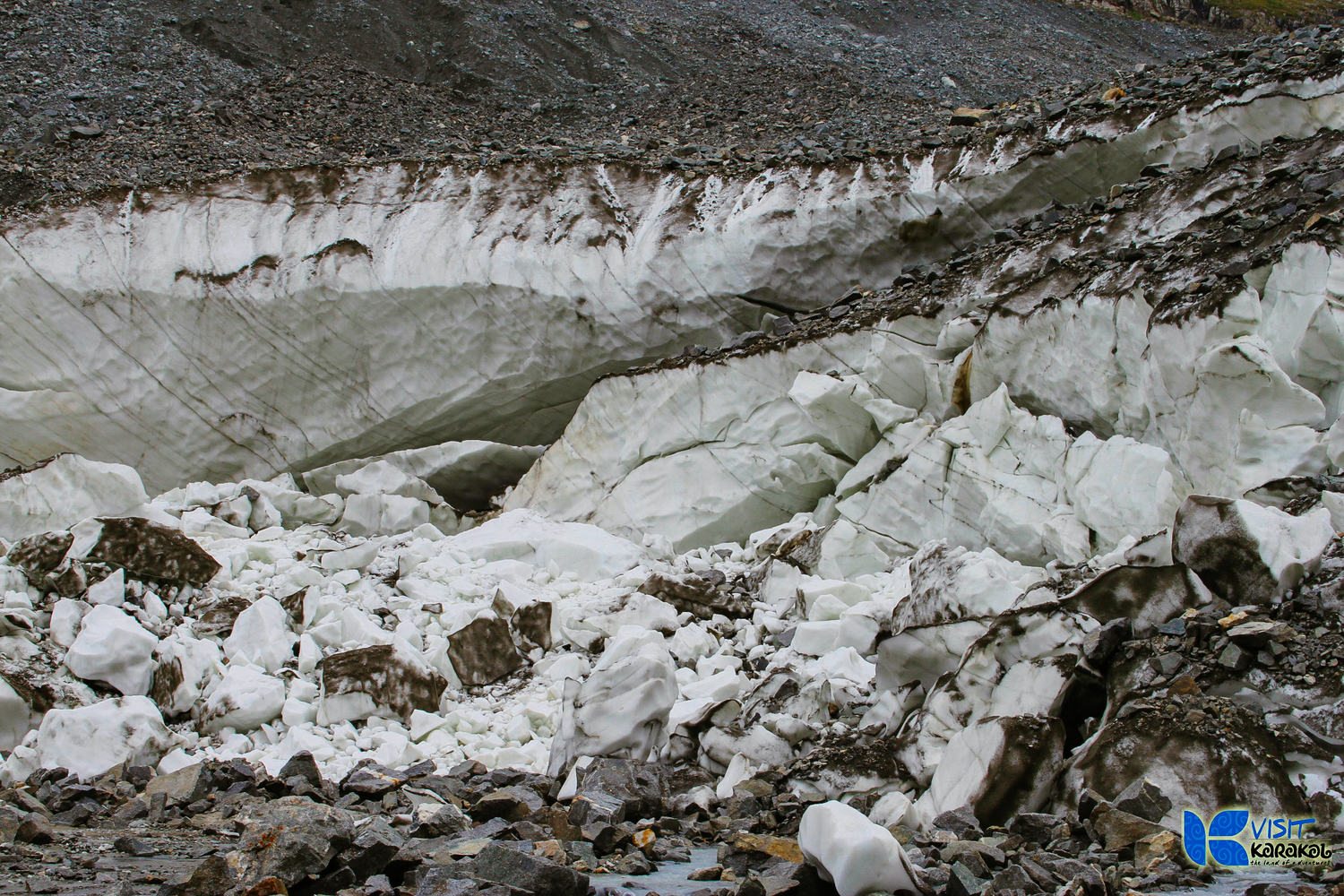 This trek is oriented for people with good physical training and health, for those who are interested to see Karakol peak, but do not have opportunity to go to 3-day program trek.
Conditions: It is important to have warm clothes, hiking shoes and a raincoat, sunglasses, sunblock. If you have a particular disease, you should carry your own first aid kit with essential medicines.
The price includes:
Guide
Transfer
Lunch box, mineral water
Entrance fee to Karakol National Park