Visit Karakol

,

Kyrgyzstan

,

Karakol

,

Gagarina st.

,

28/26

,

722200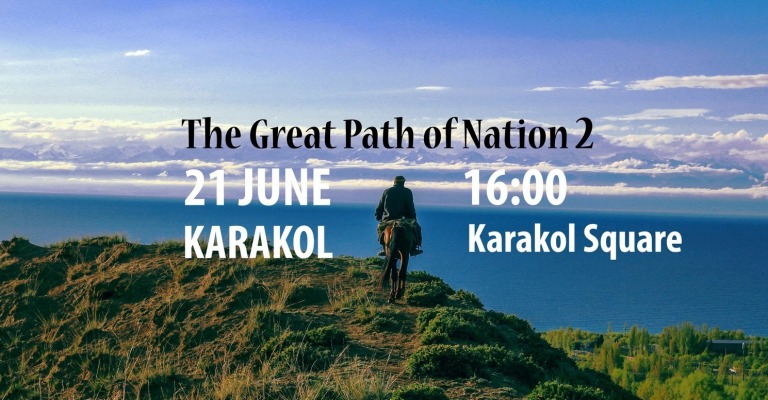 «The Great Path of Nation 2»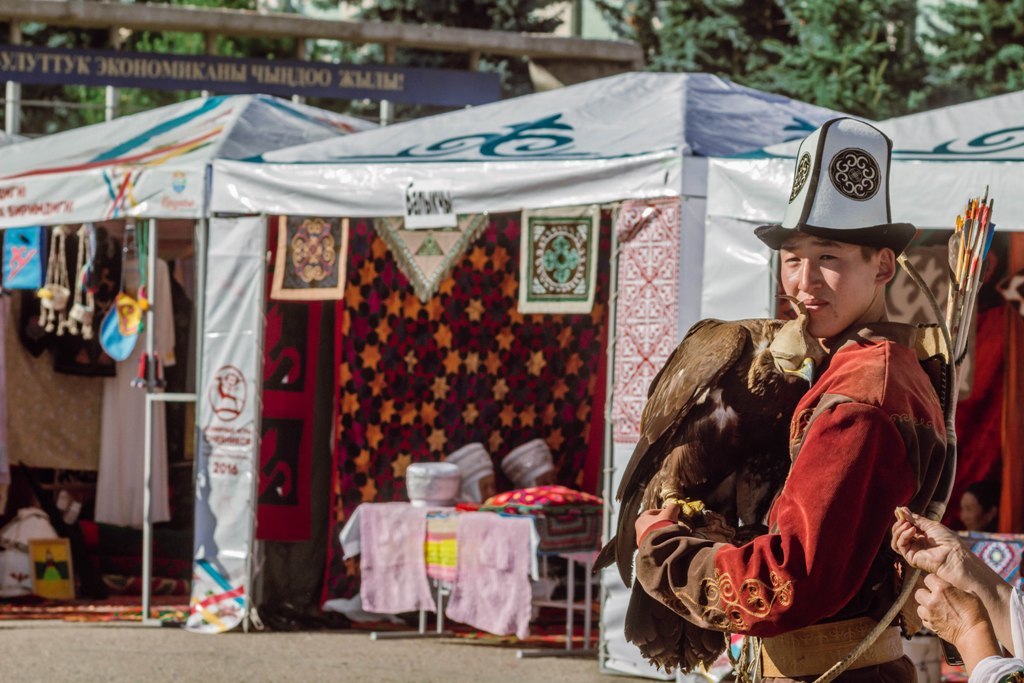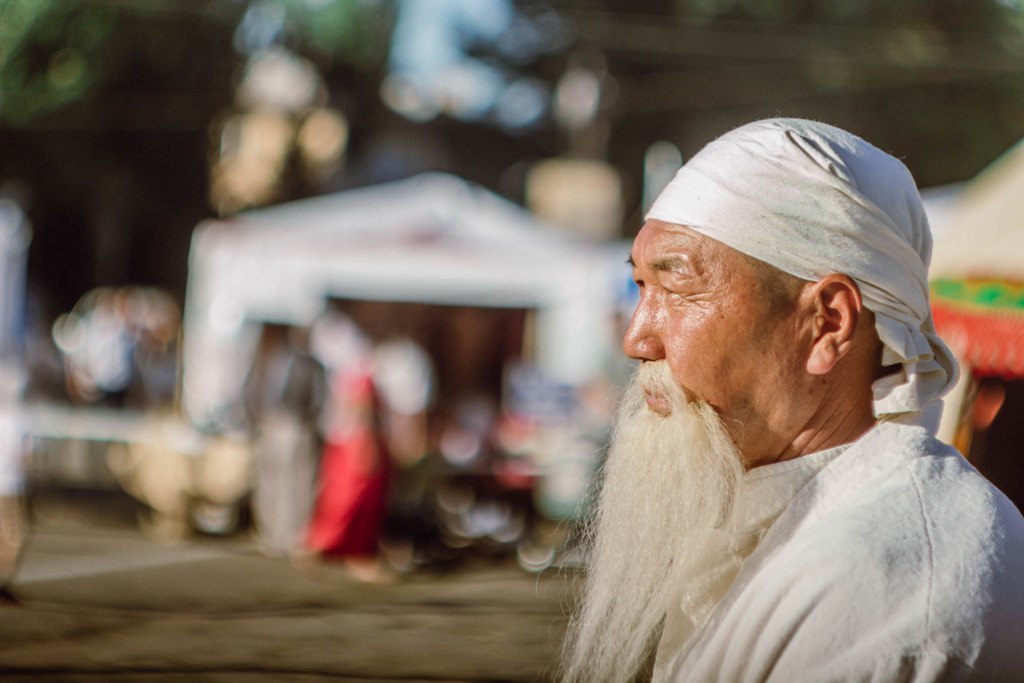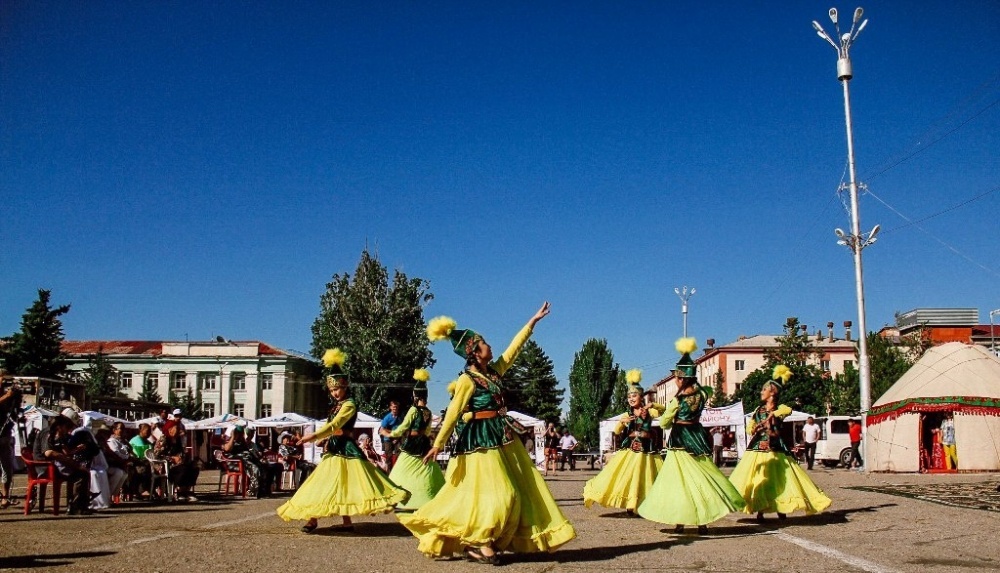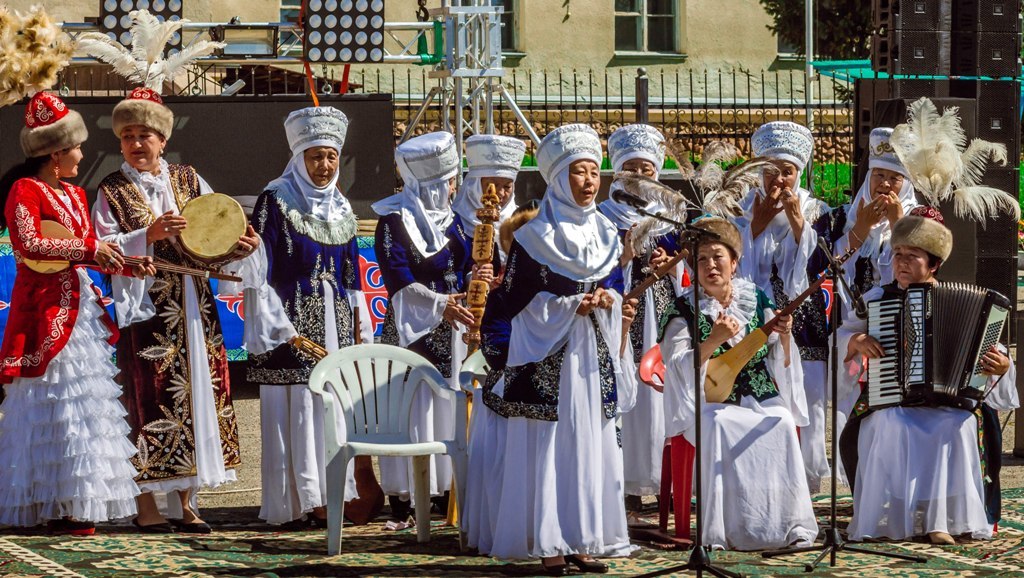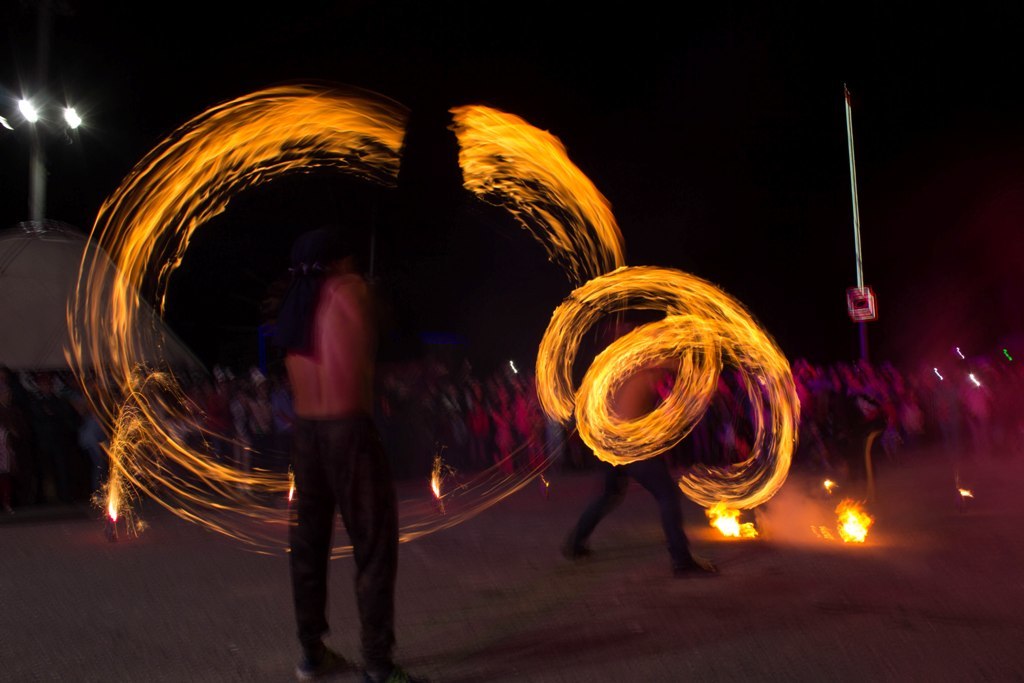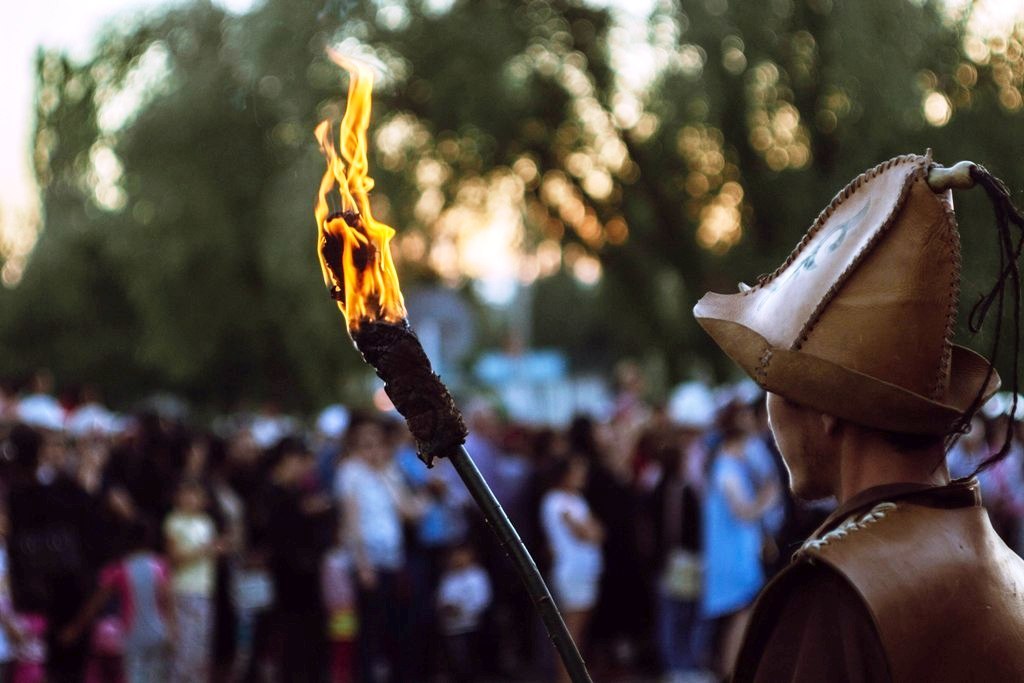 Location:

Karakol, main square
Dates:

June 21, 2017
Time:

16:00 - 00:00
The ethnofestival night "The Great Path of Nation 2" is going to be held in Karakol
During the ethnofestival night all the diversity and rich heritage of the culture of the Kyrgyz people, the beauty and magnificence of national costumes reflecting the history and originality of the Kyrgyz people, the unity of the peoples living in Kyrgyzstan will be demonstrated. Within the framework of the festival the following will be presented:
"Ethno Karakol"

- National clothes show of ancient Turk-speaking peoples.
"Life and Living of the Nomads"

- Demonstation of Nomad's Life.
"Karakol Ashlyanfu"

- Traditional food in Karakol. Local chefs will cook famous ashlyanfu. Also, there is going to be a contest for the best Ashlyanfu.
The festival
"Zharamazan"

and competition

"Yenr kechi"

among needlewomen will take a place. In addition, for the participants performance and a video about the city will be shown. In conclusion of the ethno-festival, there will be a gala concert with domestic pop stars .
Come and get to know ancient culture better!