Visit Karakol

,

Kyrgyzstan

,

Karakol

,

Gagarina st.

,

28/26

,

722200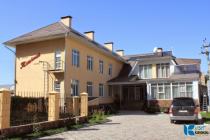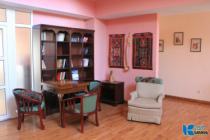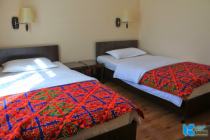 About us
113 kilometers away from the shoreline of Lake Issyk-Kuland
1770 meters above sea level lies the beautiful and vibrant town of Karakol,where we have opened our doors to our guests, new and old friends alike.Tagaytay has a brightly enticing atmosphere, cozy amenities, friendly staff and food that is not only tasty, but also organic. With all of this in mind, you might be surprised by our prices!Some of our conveniences include a 24-hour reception desk, free Wi-Fi, parking,a large conference hall, sauna and a fireplace hall.While the layout of Tagaytay's standard room is completed in a contemporary style,the design of its larger rooms reflects the ethnic motifs of Kyrgyzstan with its calm and warm tones. All of our guest rooms come equipped with a flat screen TV and a three-piece bathroom.The hotel's own café offers national and European cuisine.
Our guests are welcome toorder drinks at the bar and make use of our barbeque equipment.Thanks to our downtown location, our guests can easily reach the local park withunique alleys of Tian Shan spruce trees, a Dungan mosque, built in 1912 out ofwood without a single nail, as well as an old orthodox church built in the lastquarter of the 19th century, all within a 10-15 minute walk. XIX века.
Welcome to Tagaytay!
Conference hall
Conference hall our hotel is equipped with modern equipment for conferences and seminars, is a spacious, bright room, through which creates a sensation space and lightness. The style of the room can realize your every wish, that is, to organize virtually any event: lectures, roundtables, receptions, birthday parties, banquets and even hold a gala wedding mini-dinner for 30-40 people.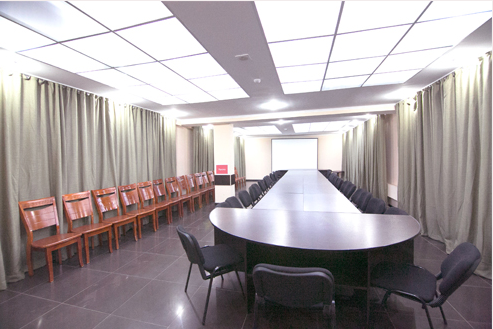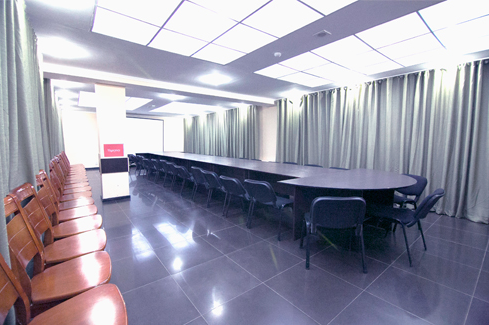 Sauna
Not leaving the hotel, you can plunge into the world of serenity and fun by visiting our sauna, where every stone is laid with love. The refined interior, dayroom betray each visitor a great mood and the opportunity to relax in a circle of friends.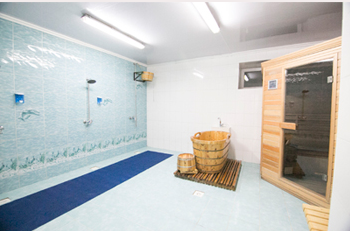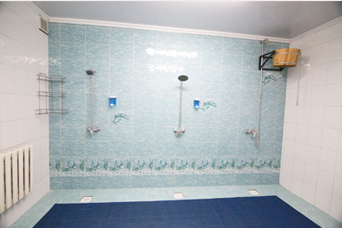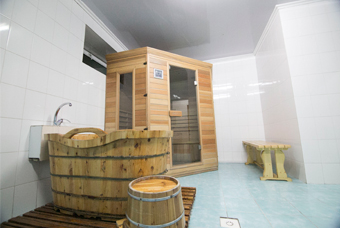 Cafe
In our hotel complex includes a café where you can enjoy national as well as European cuisine. It is possible to make an individual order national dishes. we offer for corporate clients: coffee breaks, receptions, dinners and uzhiny.Postoyaltsam is organized in the morning Breakfast buffet, the price for breakfast is included in the price.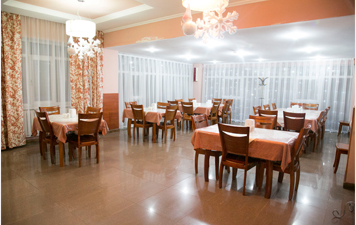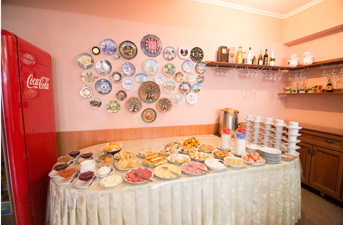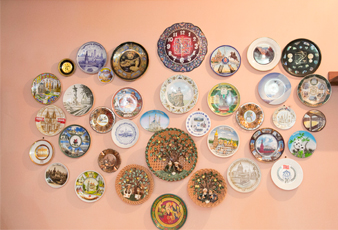 Fireplace
HallFireplace room - it is a pleasant room, where you can relax after a day's walking. The feeling of comfort betrays fireplace oven, which is so gloriously warm in cold days. Fireplace room will allow you to spend time in pleasant company of your friends and make new acquaintances, a game of chess, in a pleasant conversation or watching TV together.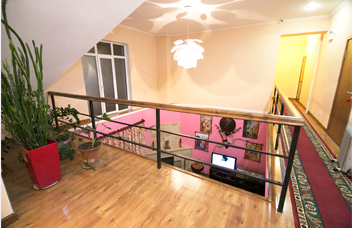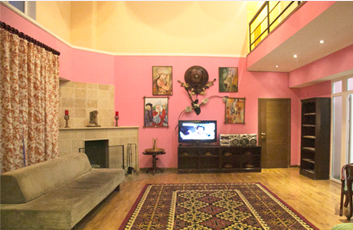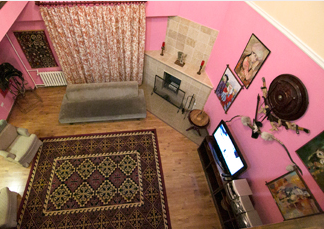 Massage
Massage for further relaxation, you can make use of phyto-barrel and classic massages offered by our own massage specialist.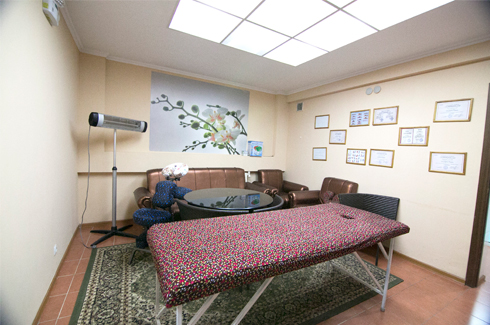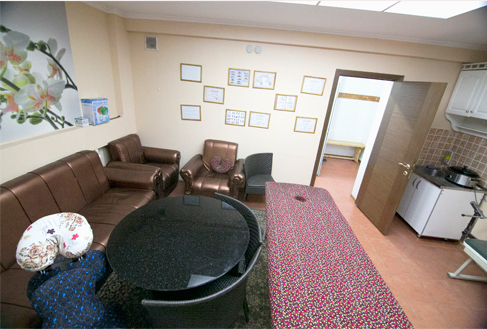 Contact us:
Kyrgyzstan, Issyk-Kul, Karakol, Gagarina st. 28/26
Tel.: +996 552 921 515
E-mail.: office@visitkarakol.com
Web-site: www.visitkarakol.kg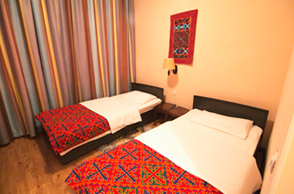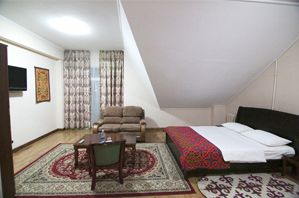 Prices for lodging
| | | | |
| --- | --- | --- | --- |
| Title | Description | Extra | Price |
| SGL room | Single | Breakfast is included | 2200 som |
| DBL/TWN | Double | Breakfast is included | 3000 som |
| Comfort | Double | Breakfast is included | 3000 som |