Visit Karakol

,

Kyrgyzstan

,

Karakol

,

Gagarina st.

,

28/26

,

722200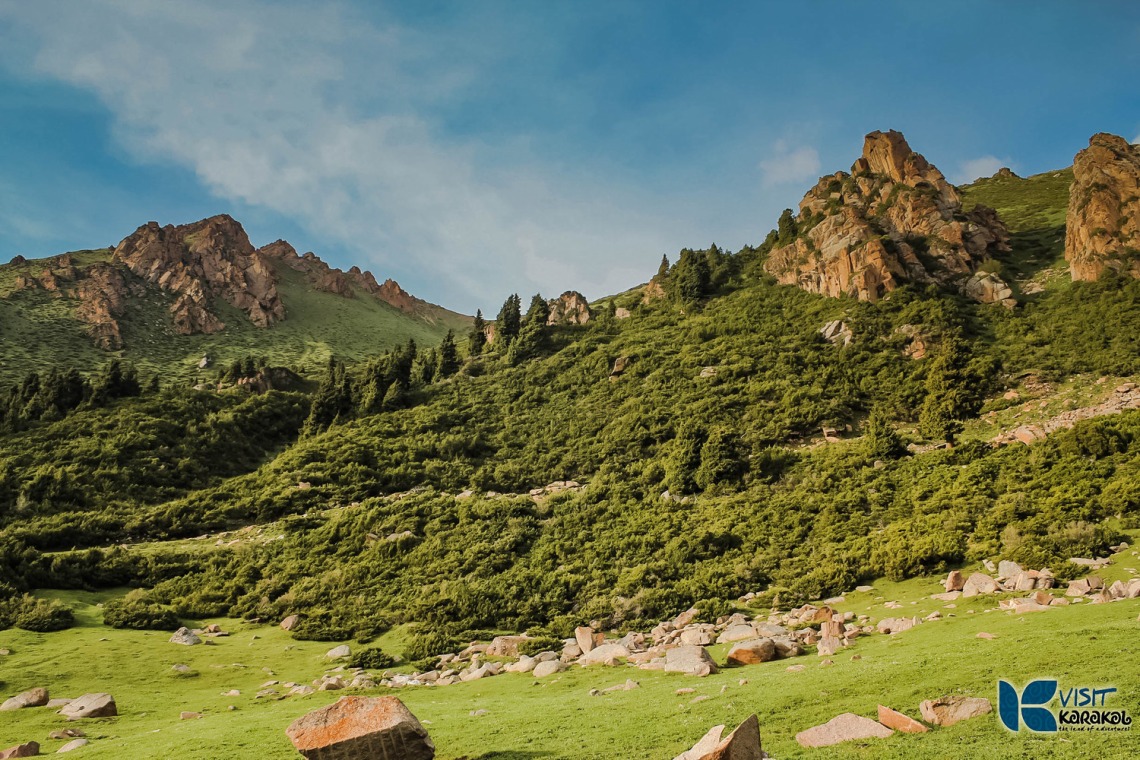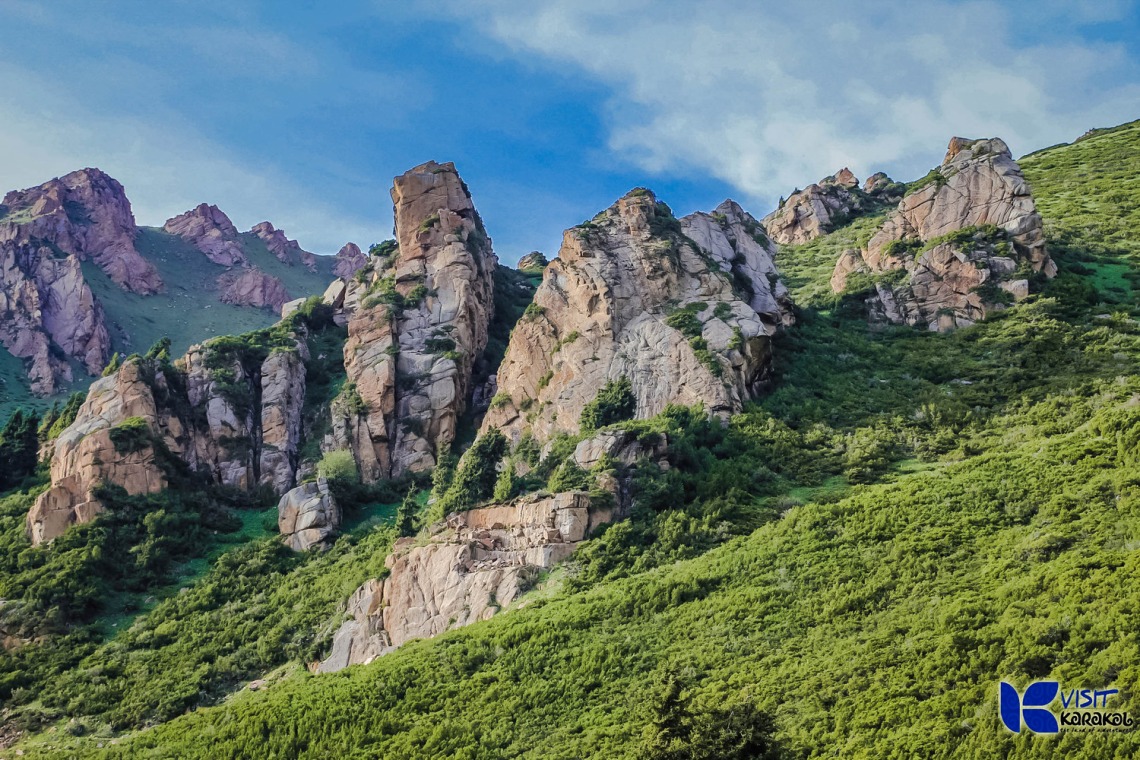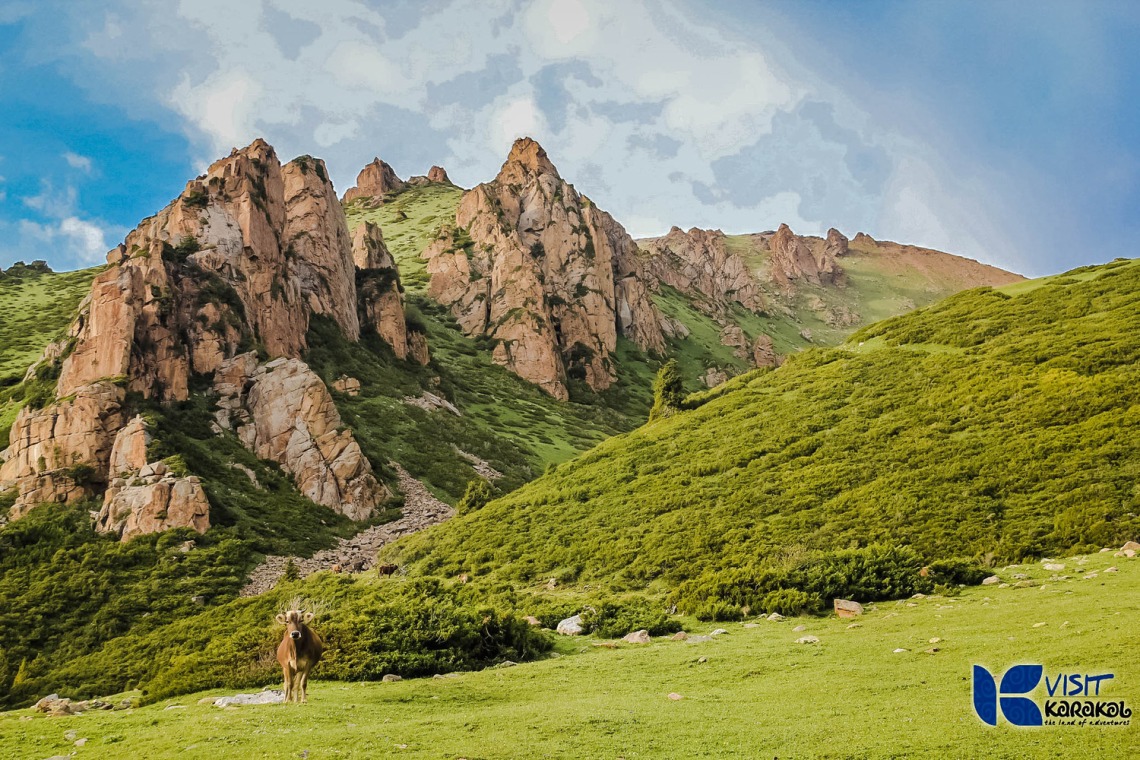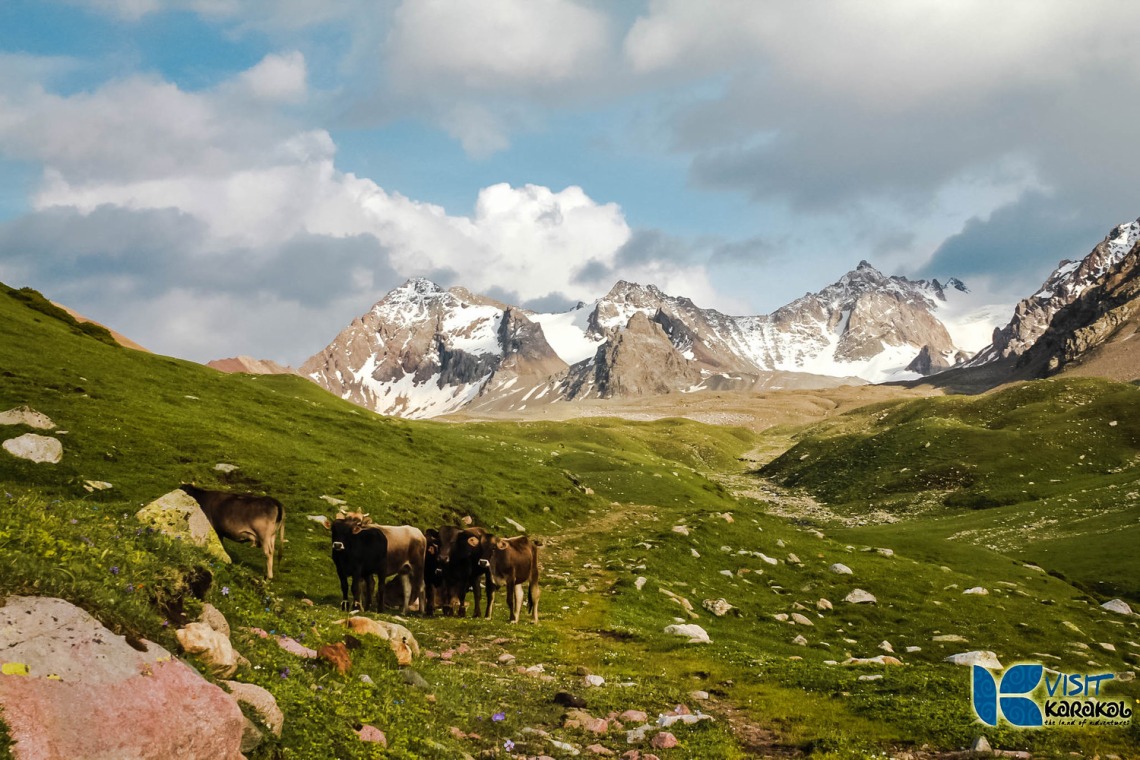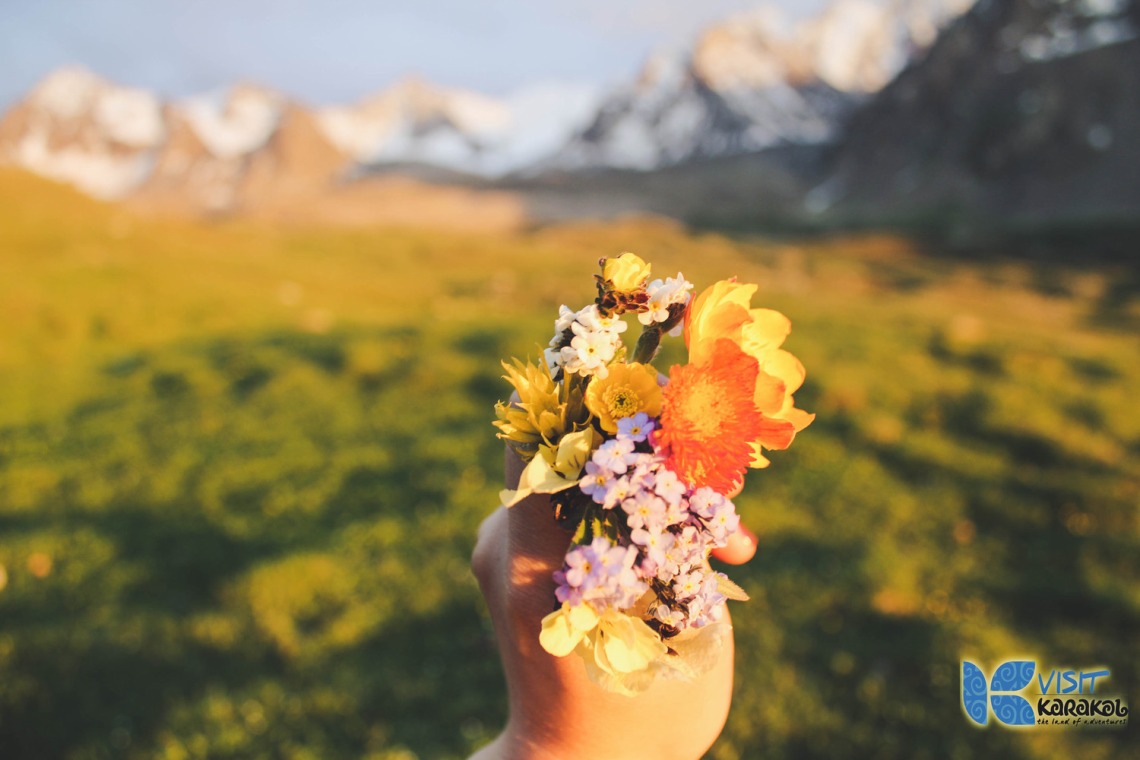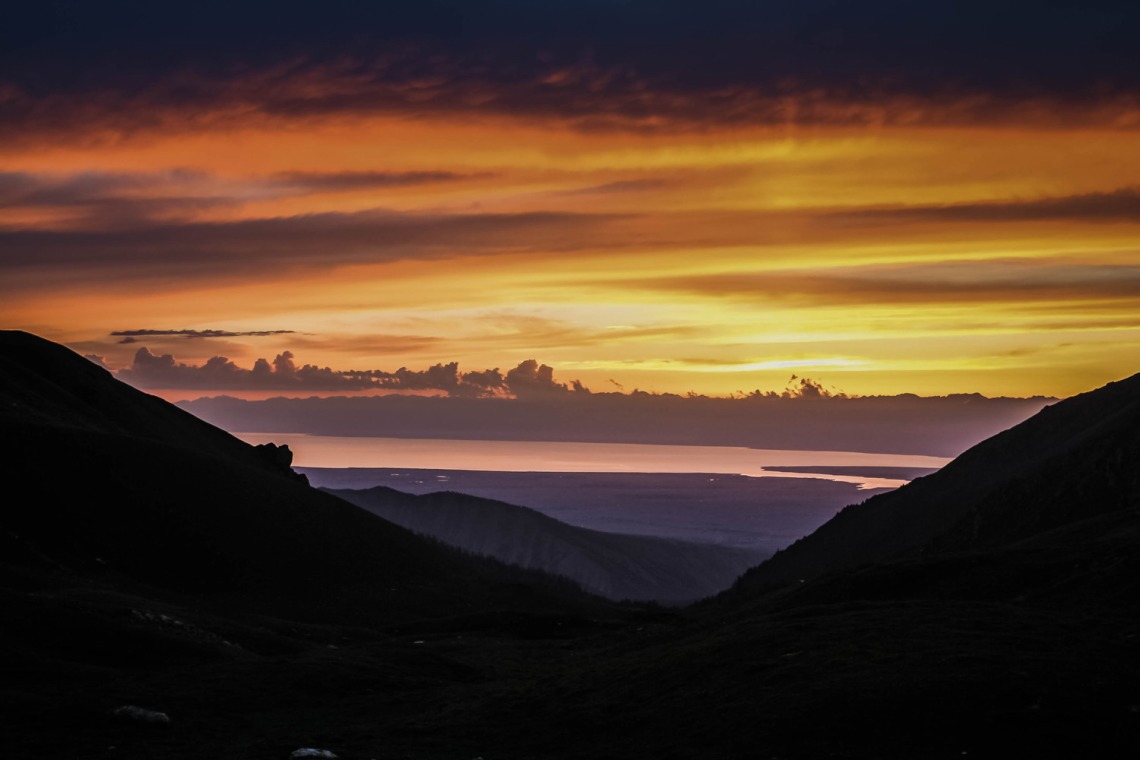 Kashka-Suu tour
Season: May- September
Duration: 1 day
Distance: 45 km/one way
The trip goes through a very beautiful ski base Karakol that has a lesser route. Kashka-Suu gorge is an incredible place with tons of amazing flowers during the summer time. On the way there we will get to see keepers of mountain stock and their beasts. In Soviet times, extraction of marble and granite stones used to be there; therefore, you might see big pieces of granite. The road gradually brings us to the foot of Przewalski 4237 m, Kurgaktor 3820m, Lifeguards 3770m and Skiers 3650 peaks and it also takes us to the huge number of moraines. During the summer you can also see Kashka-Suu glacier.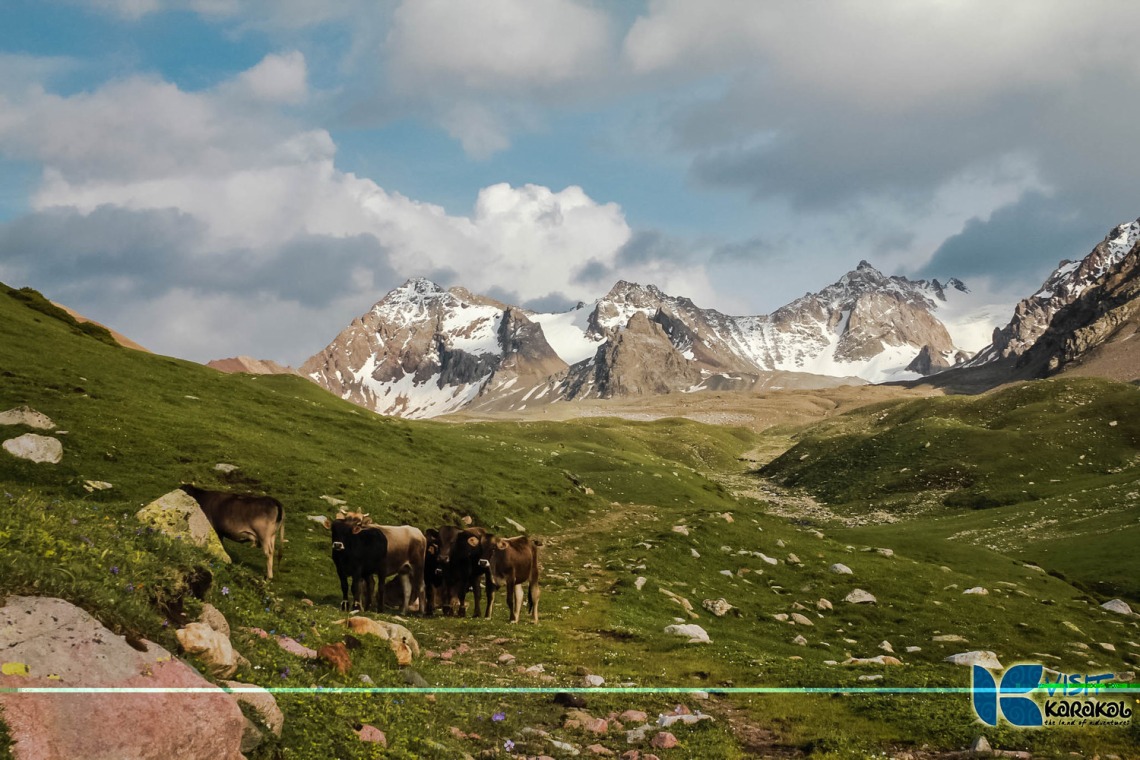 During the USSR еthe marble and granite was exctracted here, so you may see big pieces of them. The road leads to the foot of Przhevalsky peak and even in summer time you can see the glaciers.
On the way back we will have a panoramic view to Karakol town and Issyk-Kul lake. This tour will be especially of interest for those who are fond of flowers, nature with beautiful landscapes and fresh mountain air. Also this tour might be interesting and appropriate for cyclists.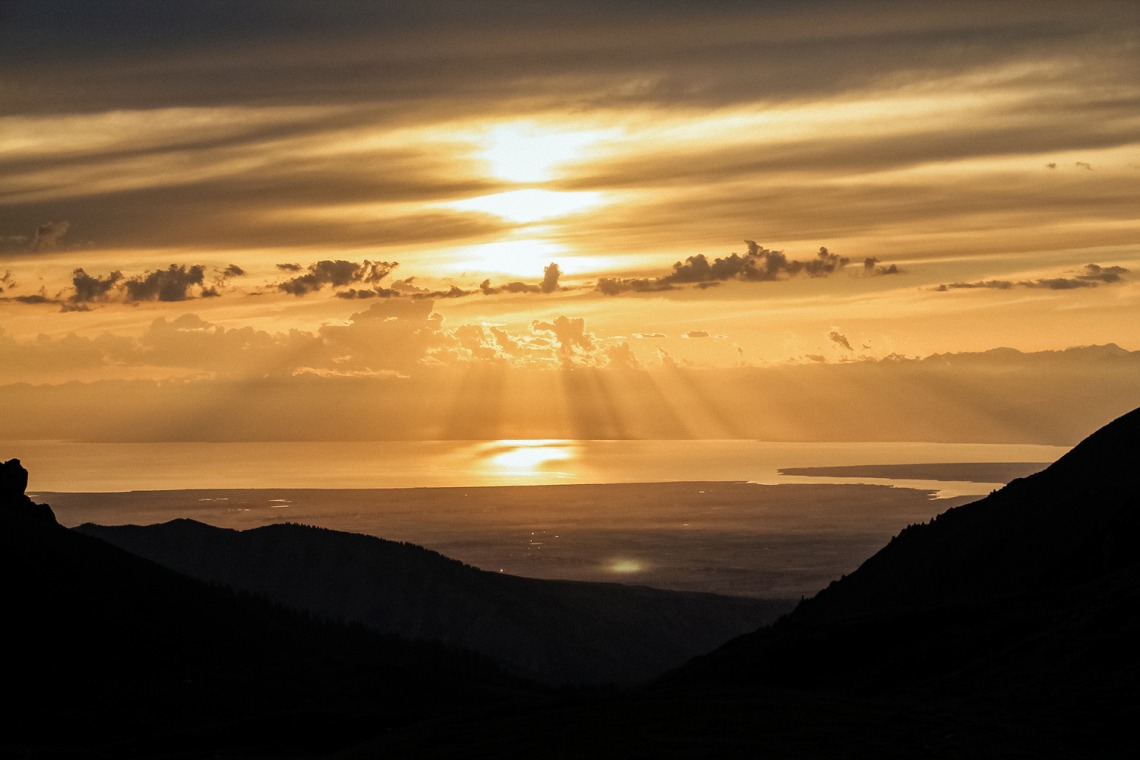 The price includes:
Transfer
Tea/coffee during the tour
Note: Entrance fee at the Karakol valley checkpoint is not included in the price.