Visit Karakol

,

Kyrgyzstan

,

Karakol

,

Gagarina st.

,

28/26

,

722200


Welcome! Happy Nomads Yurt Camp is a unique place to discover nomadic life in Kyrgyz yurts! We are located in picturesque, quiet and cosy place in Karakol, Kyrgyzstan just 2 km far from dowtown, 15 km far from Ski Base with a great view to mountains. You can reach downtown on foot in 15-20 minutes.
We provide bed and breakfast, shower, WiFi, traditional meals prepared on fire.Village is run by Kyrgyz, Russian, English, German speaking family who loves guests and will let you feel Kyrgyz hospitality. Our place is open 12-month a year. At the moment we have 3 kyrgyz yurts. In each yurts we can host up to 5 guests at a time. Total 15 guests in Village.We will be happy to have you with your own tents in our village.
Yurts have warm floors (korean heating system), electricity, WiFi, comfortable beds, sheetsOur place has shared showers, toilets. Always clean with hot waterBreakfast is delicious with homemade jams and included to the price of staying. You can offer lunches and dinners in advance.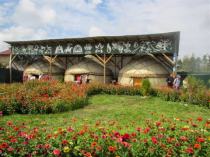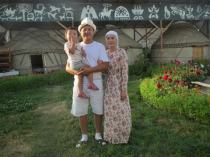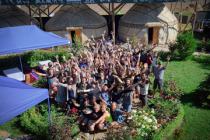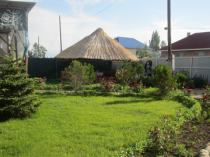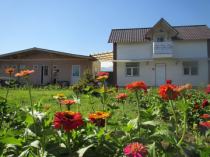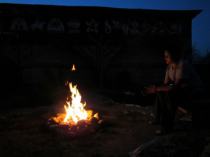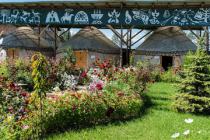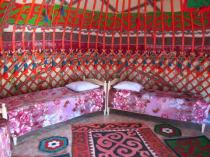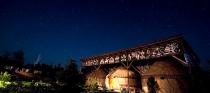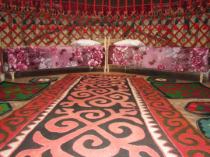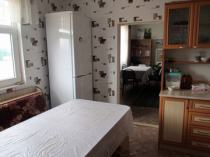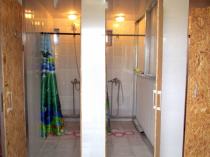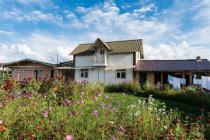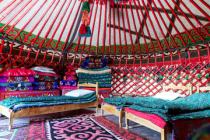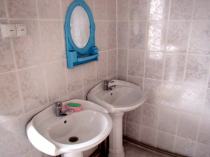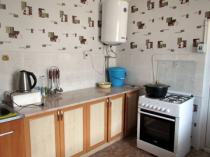 Autumn Colour | Happy Nomads, Karakol, Kyrgyzstan
Обработка видео...
Happy Nomads Yurt Camp
Adress: Toktogul/Elebaev streets intersectionKarakol, Ysyk Kol province, Kyrgyzstan
Tel: +996 770 521138
+996 706 521138 (WhatsApp),
+996 773 359375
E-mail: team@happynomads.info
website: http://happynomads.info/
Skype: tynch.kg
Prices
Title
Description
Extra
Price
Сottage
one person
with out breakfast
$10
Yurt - Winter season
1 November - 1 May
1-5 person
with breakfast
$72
Yurt - Summer season
one person
with breakfast
$14