Visit Karakol

,

Kyrgyzstan

,

Karakol

,

Gagarina st.

,

28/26

,

722200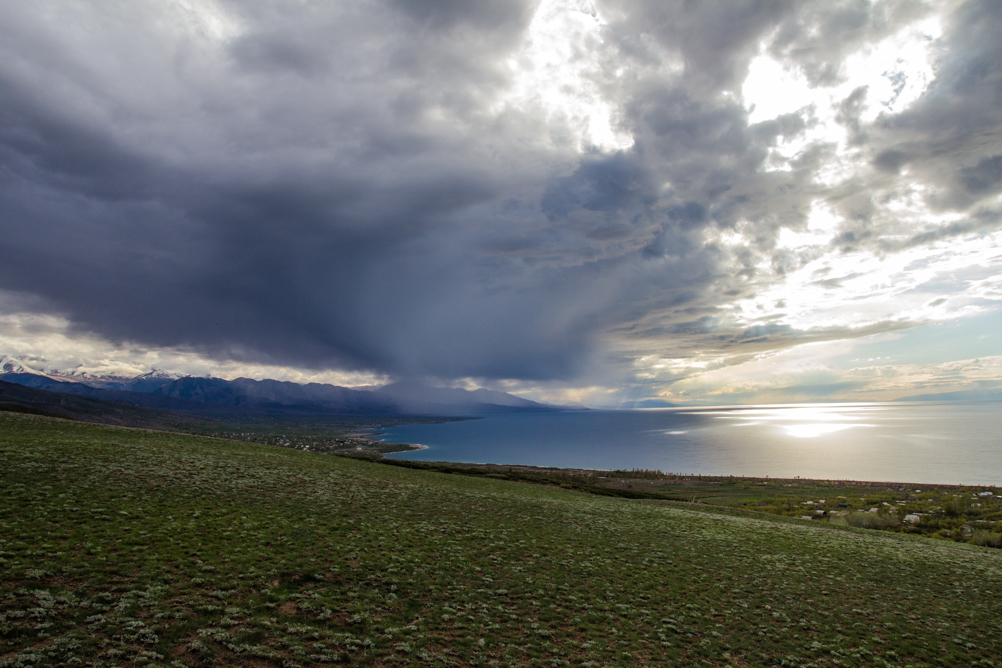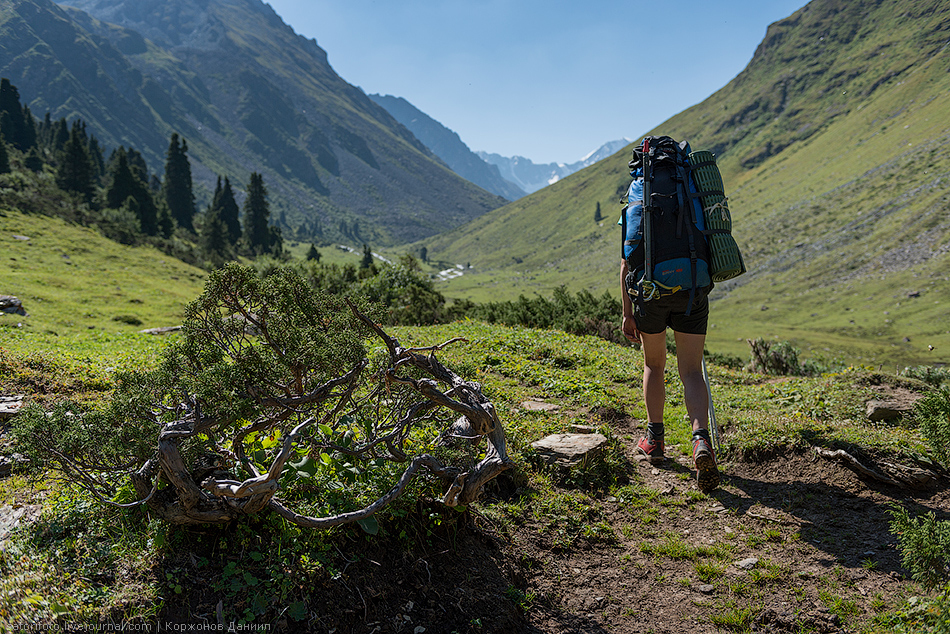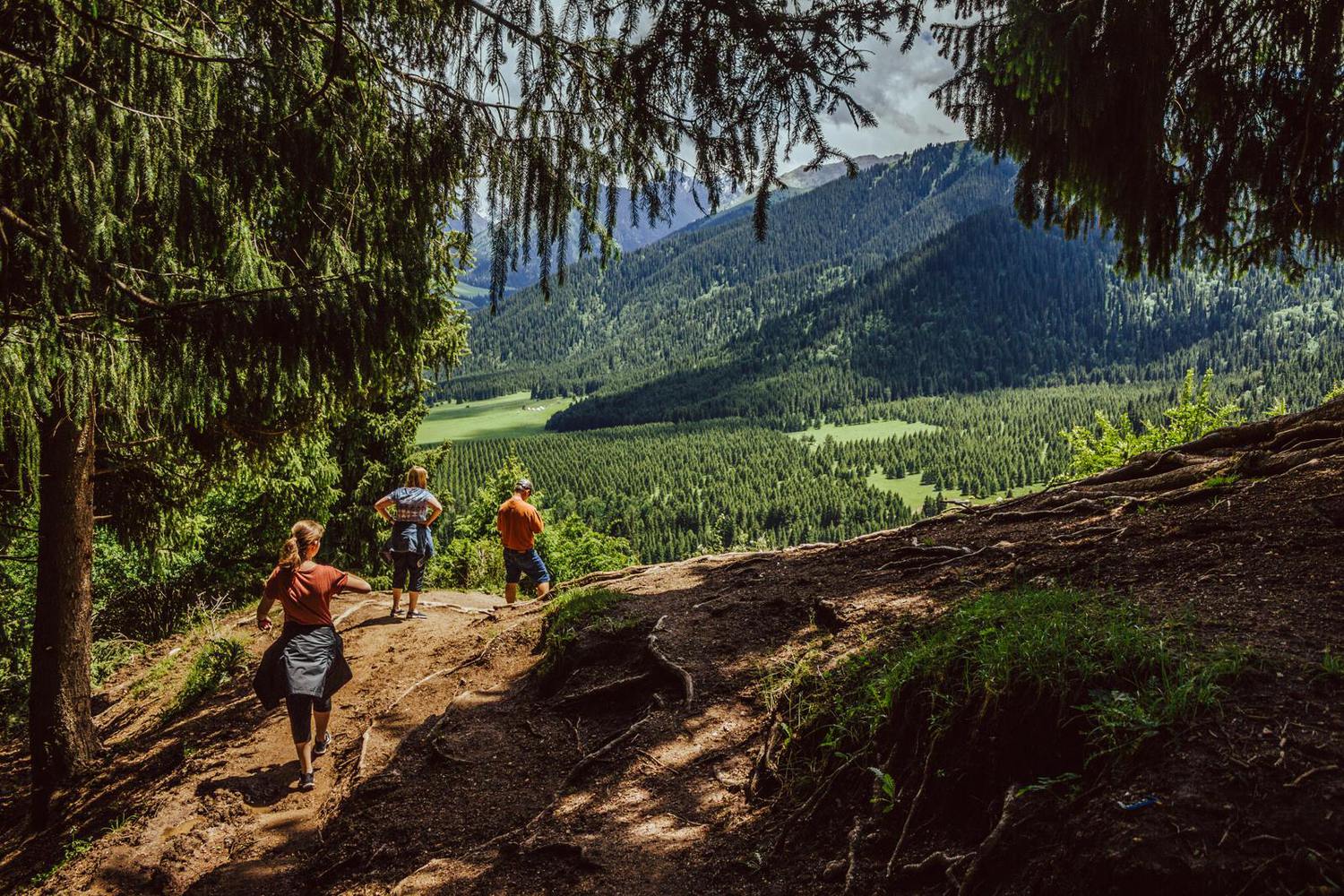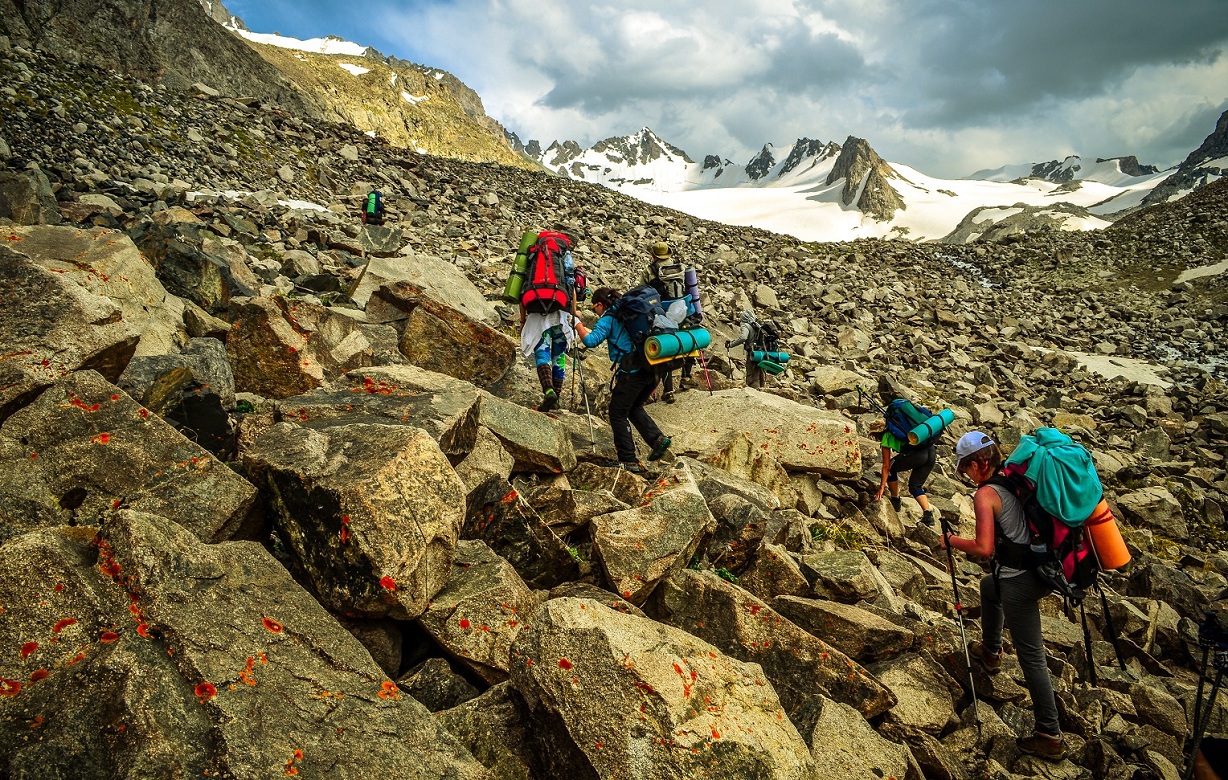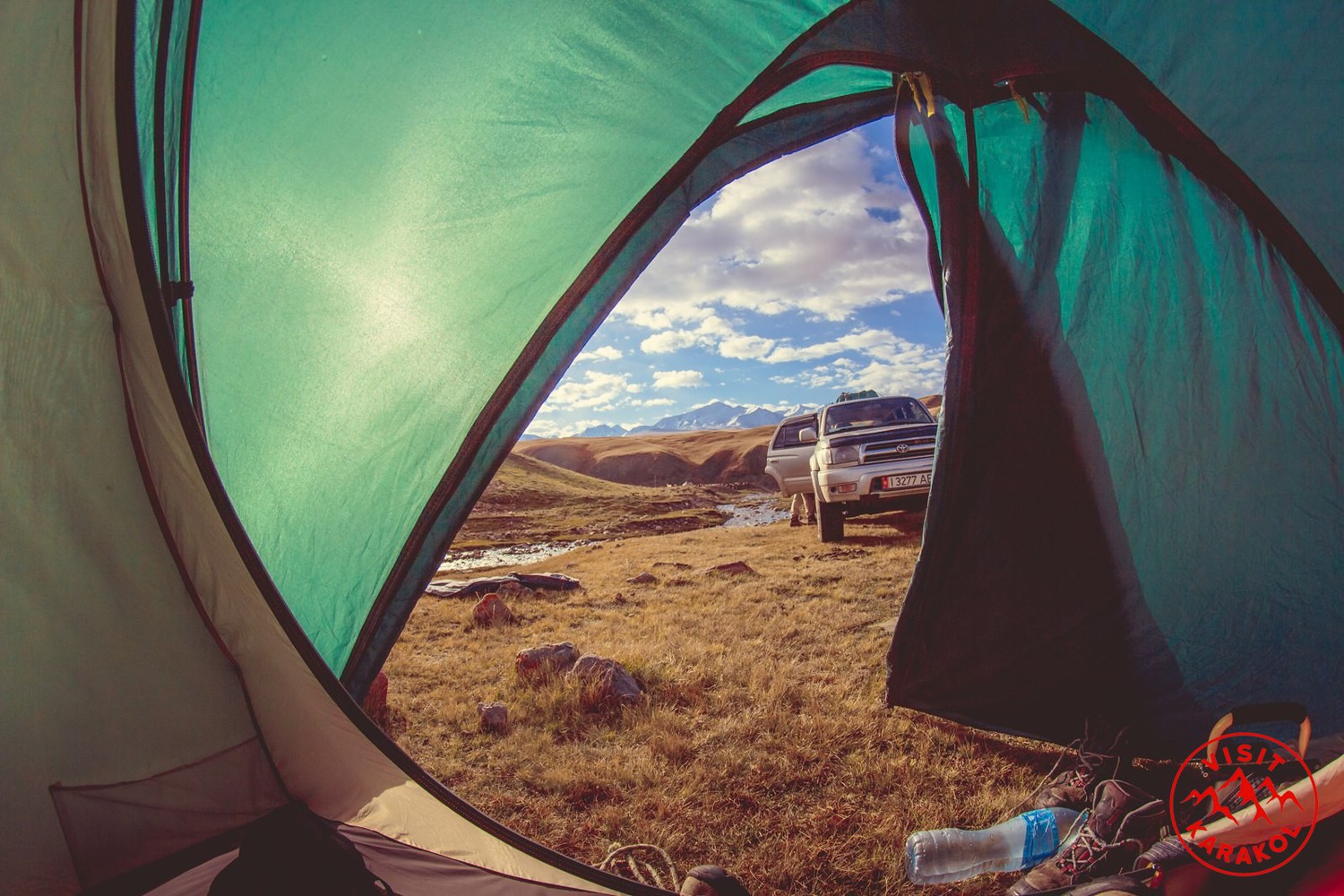 It is a fixed tour with fixed dates from August 4th – August 14th. Anyone can join our trip and get to know all the beauty and nature of our mountains. Let's have unforgettable adventures together!
Trekking in Terskey Ala-Too range!
The tour is a great opportunity for those who are in good health, can handle acclimatization at the height of 4000 meters, can hike for 4 to 5 hours per day and is up for the challenge!
Trek:

6-7 days
Route:

: Karakol – Chon-Kyzyl-Suu Gorge – Archa-Tor Pass – Jeti-Oguz – Telety Pass – Karakol Gorge – Ala-Kol Lake (pass) – Altyn-Arashan – Karakol
Detail of program:
1 Day, 4 Aug - Almaty - Bishkek
Meeting at Almaty and transfer to Bishkek. Dinner and accommodation in a hotel.
2 Day, 5 Aug - Bishkek - Ala-Archa
Brief City tour, followed by Lunch in a café. In the afternoon we will visit Ala-Archa gorge (40 km). Explore the area. Return to Bishkek, hotel. Dinner at a cafe. Bishkek hosts three major rivers: Alamedin, Ala-Archa and Chu. These rivers make Bishkek the greenest city in Central Asia
3 Day, 6 Aug - Bishkek- Cholpon-Ata - Karakol
In the morning we will take you to the Karakol town through the northern shore of Issyk-Kul lake. Along our way we will stop by the tower of Burana and open-air rock paintings museum. Meals included, accommodation and dinner in a hotel 3*. Preparation for the trek.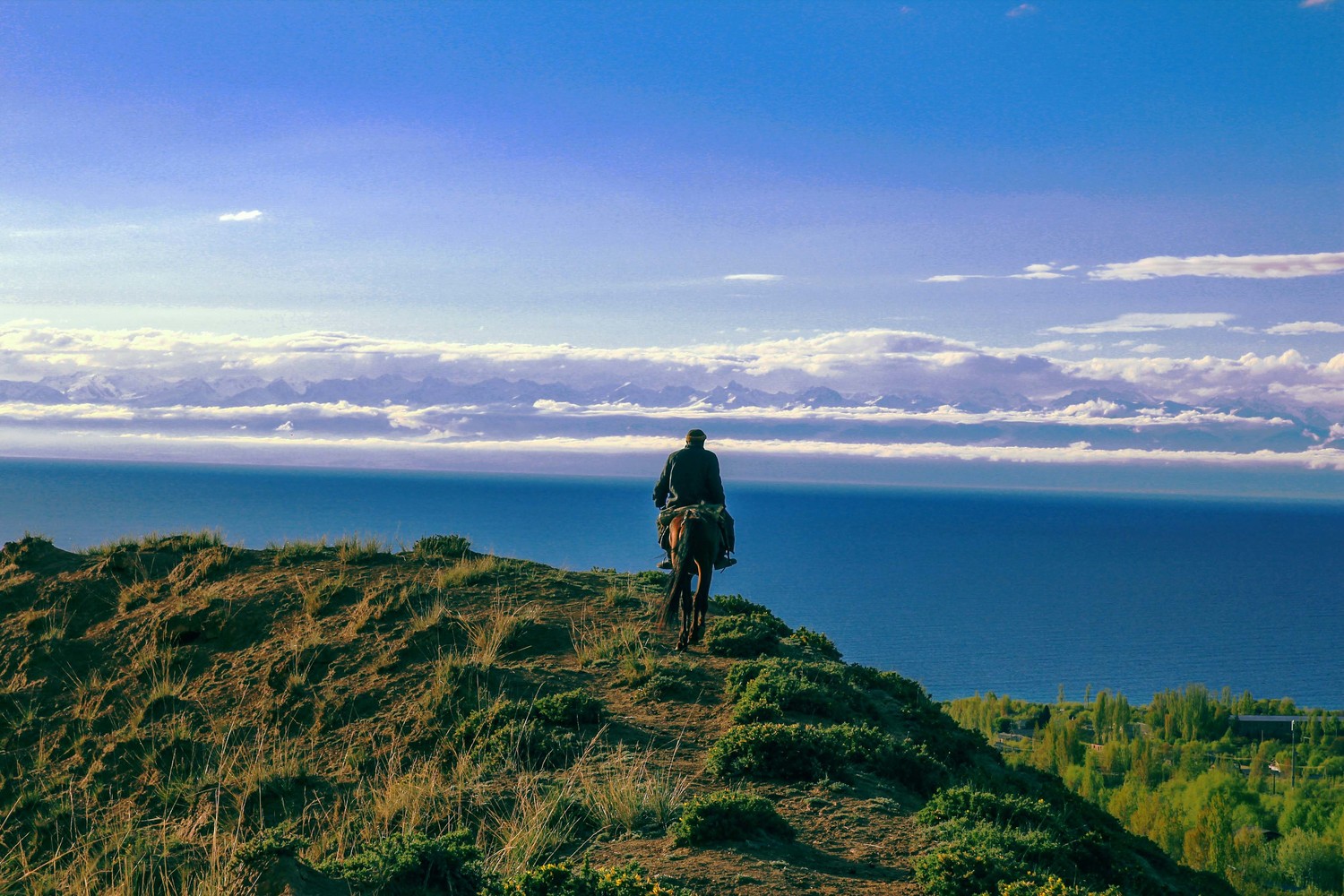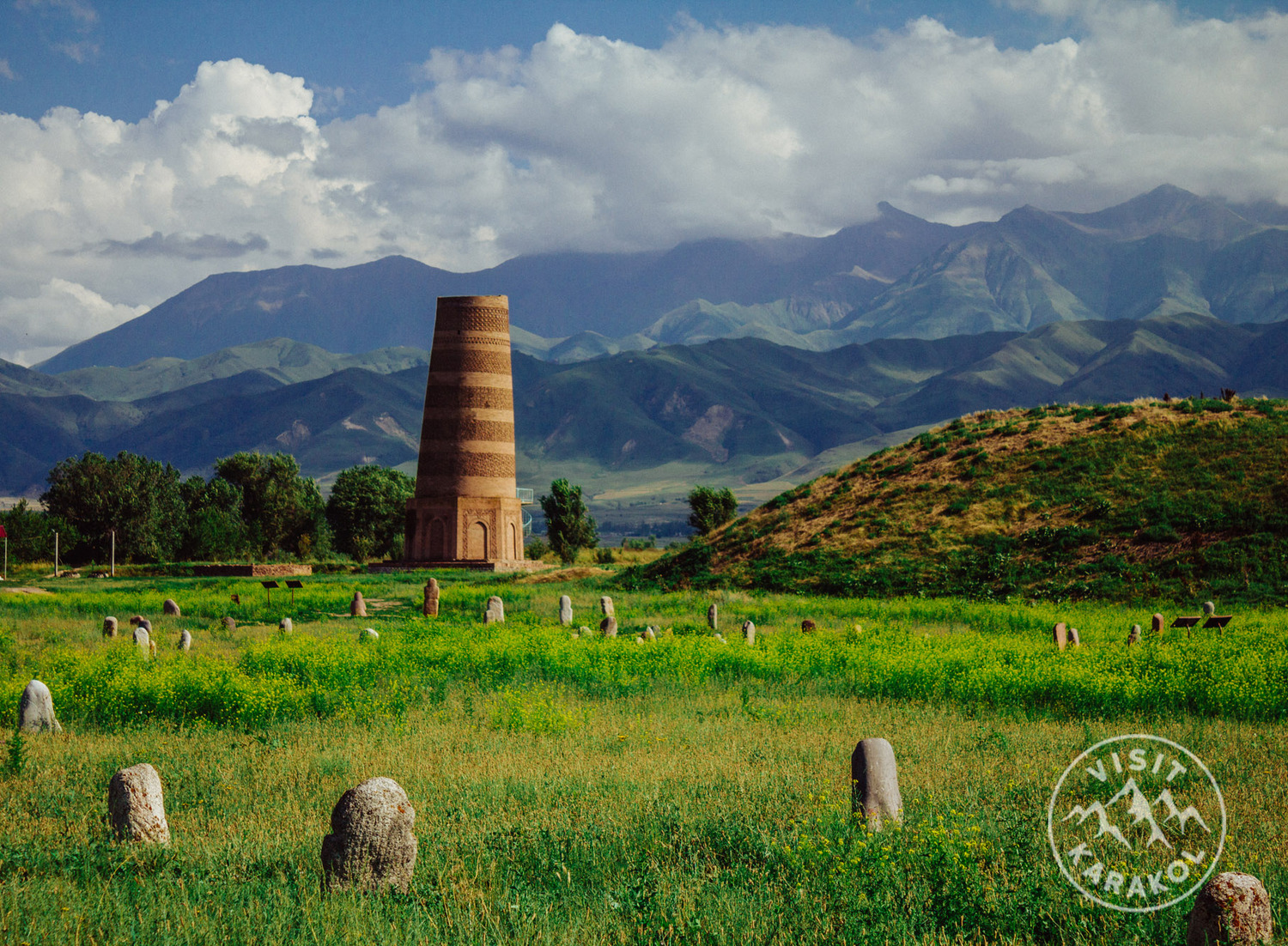 4 Day, 7 Aug - Karakol – Chon-Kyzyl-Suu gorge
Transfer from Karakol town, then to Chon-Kyzyl-Suu gorge. Hike along Chon-Kyzyl-Suu gorge to the footstep of Archa-Tor pass. Overnight in a tent camp.
5 Day, 8 Aug - Archa-Tor pass – Jeti-Oguz gorge
Ascent to Archa-Tor pass and descent to Jeti-Oguz gorge. Overnight in a tent camp.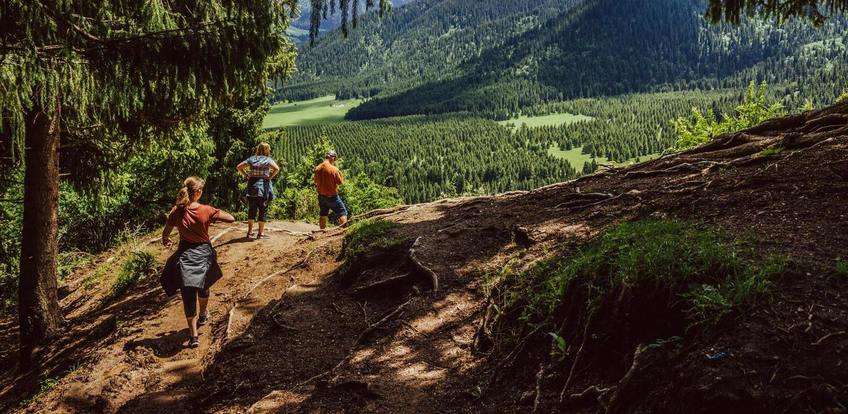 6 Day, 9 Aug - Jeti-Oguz gorge – Telety gorge
Today we will leave the gorge and head towards Telety river. Ascent along Telety river to the footstep of Telety pass. Overnight in a tent camp.
7 Day, 10 Aug - Telety pass –National park in Karakol gorge
Getting over the pass of Telety. Road will take us approx 3 hours. From the summit we will enjoy a great view of Terskey Ala-Too Mountain range. Later we will continue to descend along the river for 3 hours. Making a camp, sleep in tents.
8 Day, 11 Aug - Karakol gorge – Ala-Kul lake
Descent in Karakol gorge to small log bridge. Stream crossing and ascent toward Ala-Kul Lake. Ascent is steep here and there, but not long. We establish next tent camp on Ala-Kul lake. Overnight in a tent camp.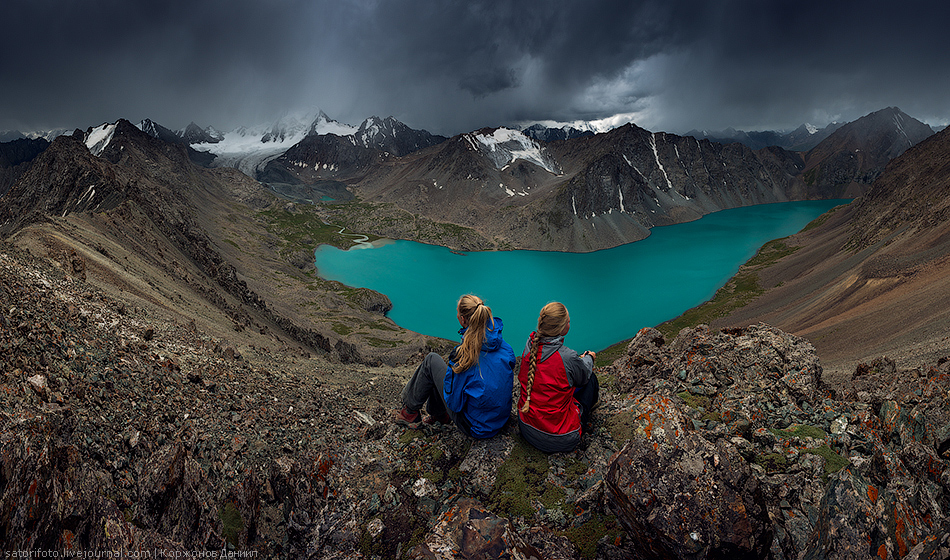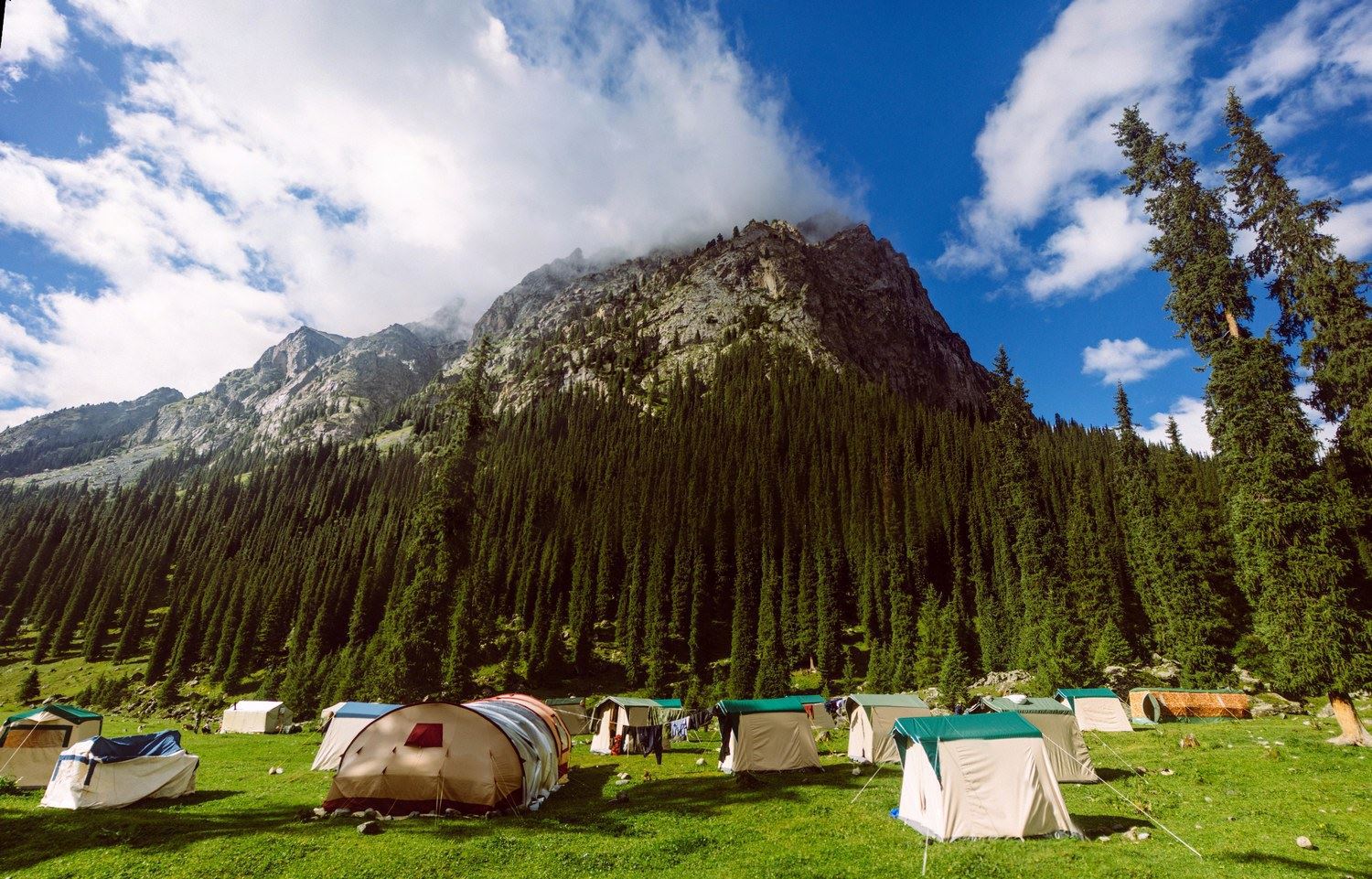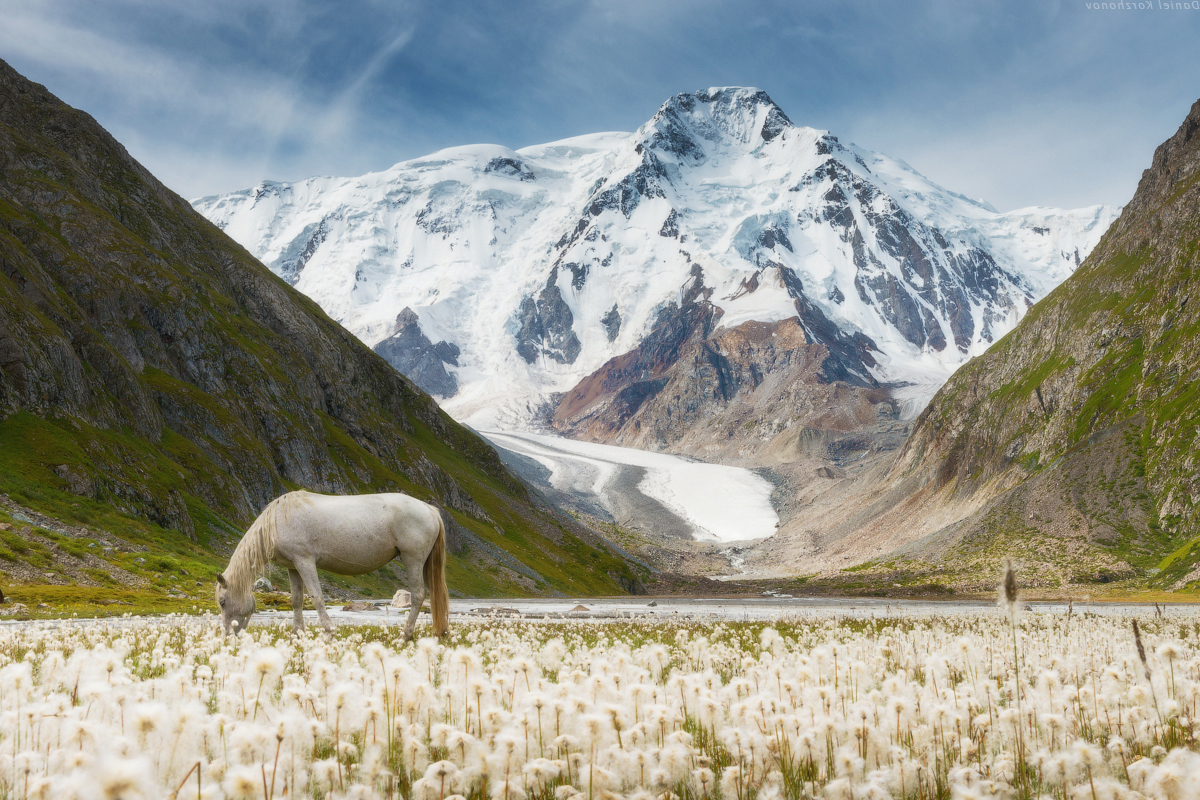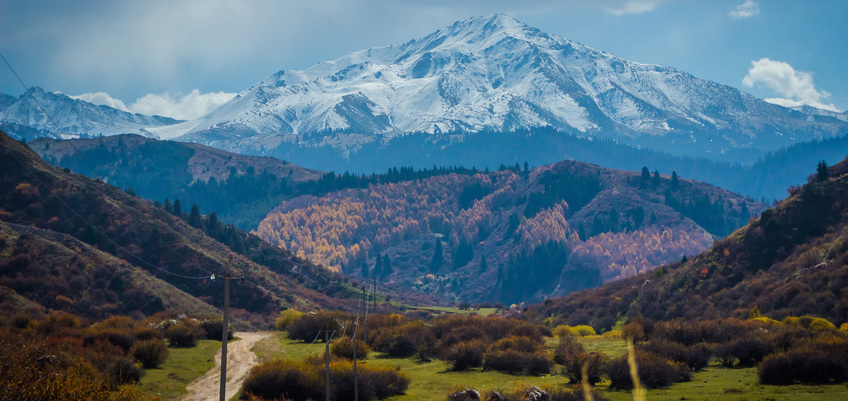 9 Day. 12 Aug - Ala-Kul Lake – Altyn Arashan gorge
Ascent to Ala-Kul pass 3800m. Then after a small brake and the view to Teskey Ala-Too range, we ascent to Keldyke pass and descent to Altyn-Arashan gorge up to hot mineral springs. We will relax in pleasant warm mineral bath after dinner. Overnight in a guesthouse or a yurt.
10 Day, 13 Aug - Altyn-Arashan - Karakol town
After breakfast we will hike to the meeting point with the driver. Transfer to Karakol. Rest or short city tour. Accommodation and dinner in a hotel.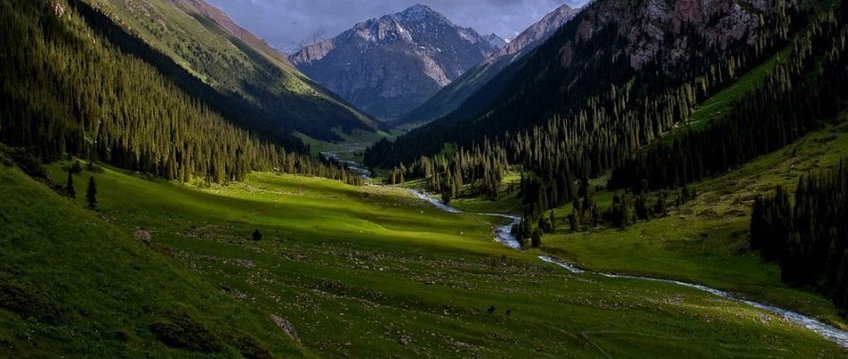 11 Day, 14 Aug - Karakol - Almaty
After breakfast we drive to Almaty through Kegen border check point in Karkara valley. We will visit stones of Tamerlane that are located in San-Tash village in Karkara valley. Also we will visit Charyn canyon in Kazahstan. Festive dinner in Tubeteika restaurant after arrival to Almaty. Transfer to the airport. End of the service
Price including:
English speaking driver-guide with transportation according the program
Accommodation based on double room
Full board
Payment to museums and sights
Cooking staff, tents (1 tent for 2 people, mats).
Staff for trekking (1 guide, 1 cook, 2 porters (each porter brings 15 kg for 1 person, that weight including food, tent, sleeping bags, cooking staff and private things of clients).
Accommodation and hot springs in Altyn-Arashan
Entrance fee in Karakol National Park