Visit Karakol

,

Kyrgyzstan

,

Karakol

,

Gagarina st.

,

28/26

,

722200

Fat Cat Karakol is the first socially conscious business to make its home in the Karakol area. We strongly believe in providing great coffee and foods, and working with a conscious to better the community through various social projects.
Fat Cat Karakol is not only a great place to eat and hangout, but also functions as outlet for social projects.
Fat Cat Karakol targets three initiatives:
feeding the homeless,
helping families with low income through food drives and fundraising,
and providing a place for the development of skills for former victims of abuse.
Creating a place like fat cat Karakol, I envisioned to bring the best practices, such as compassion, social responsibility and kindness incorporated into business sphere. I not only aim to implement social projects but also encourage and involve other local businesses in being more socially active. After all, everything that's left after us is the kindness and the good things we have done for others.
Zhamilia Sadygalieva, owner of Fat Cat Karakol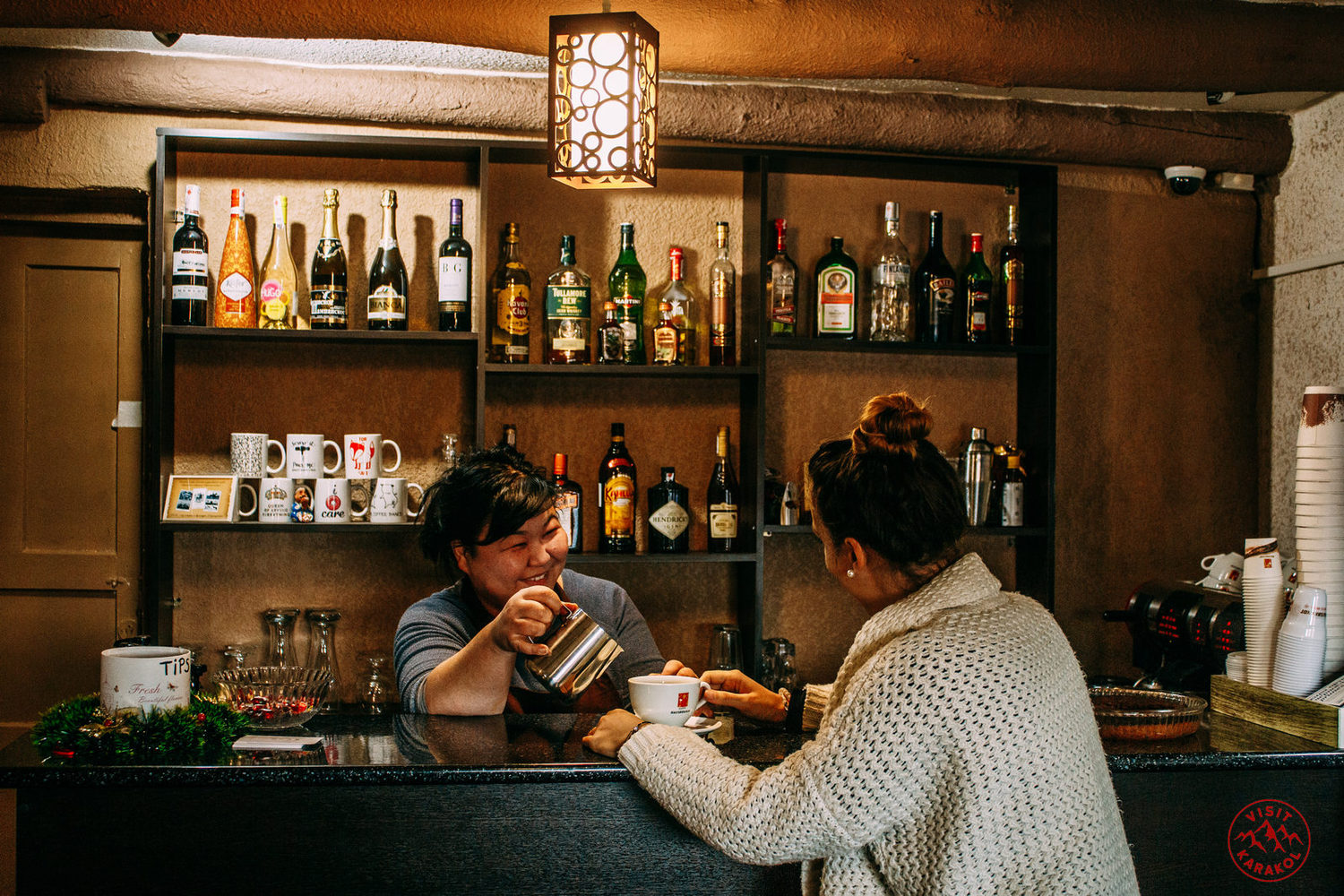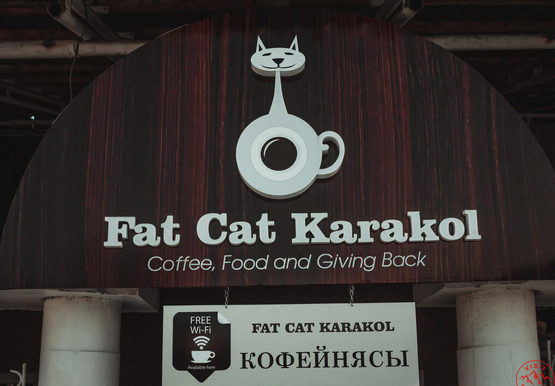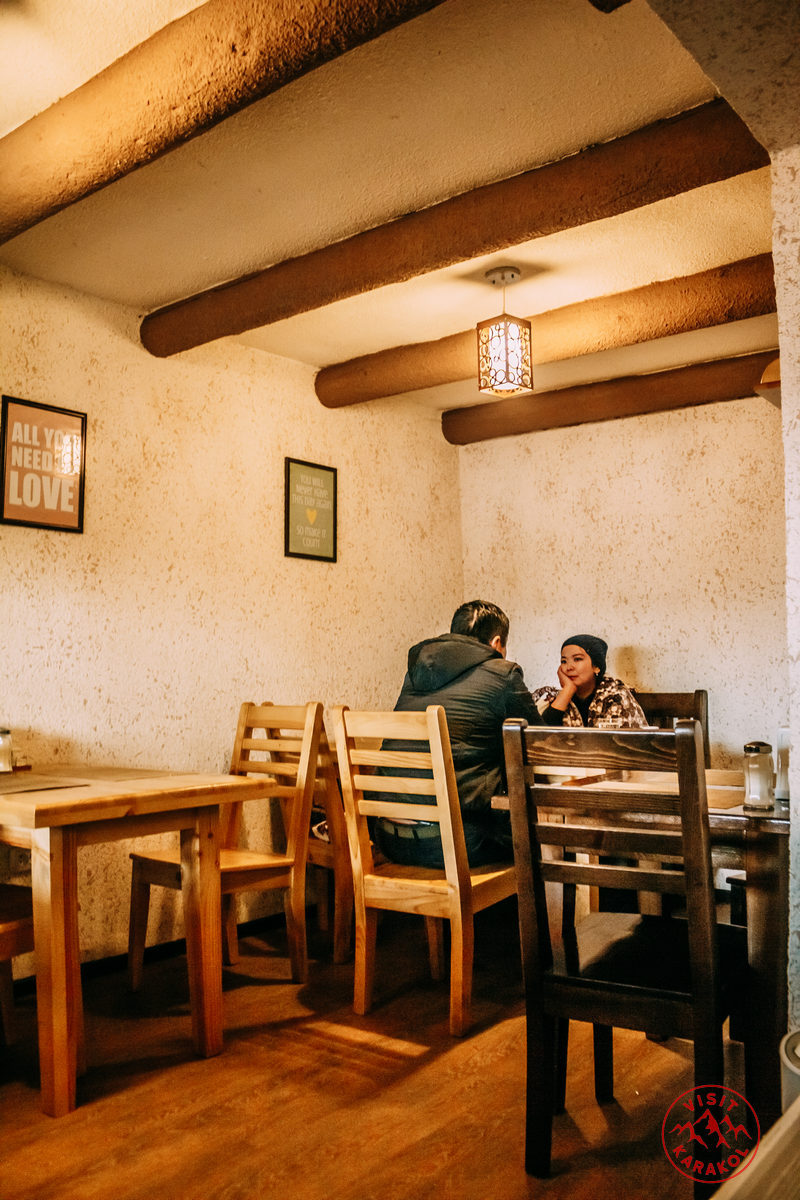 Fat Cat Coffee
Karakol, Gagarina st. 22 (intersection Alybakova st.)
Tel.: 0777 066 603
E-mail.: fatcatkarakol@gmail.com