Visit Karakol

,

Kyrgyzstan

,

Karakol

,

Gagarina st.

,

28/26

,

722200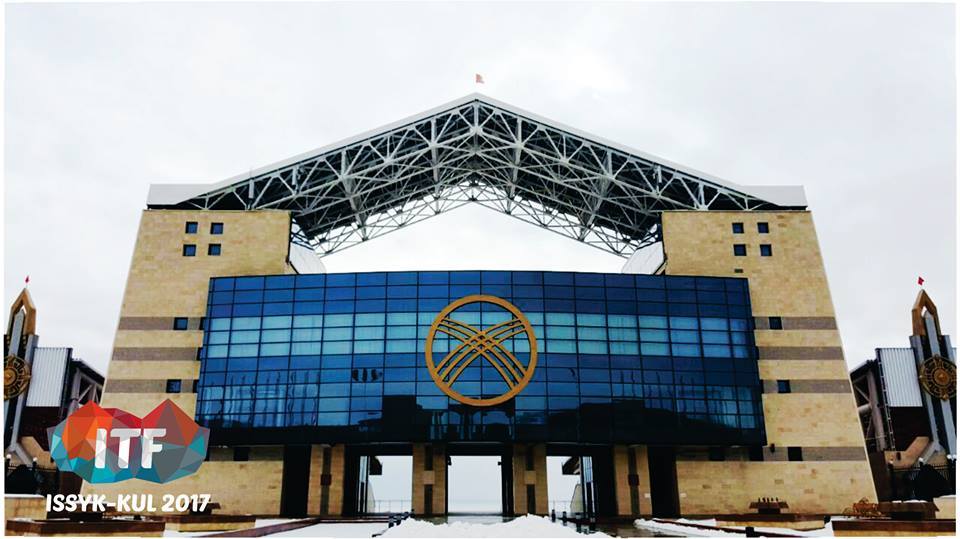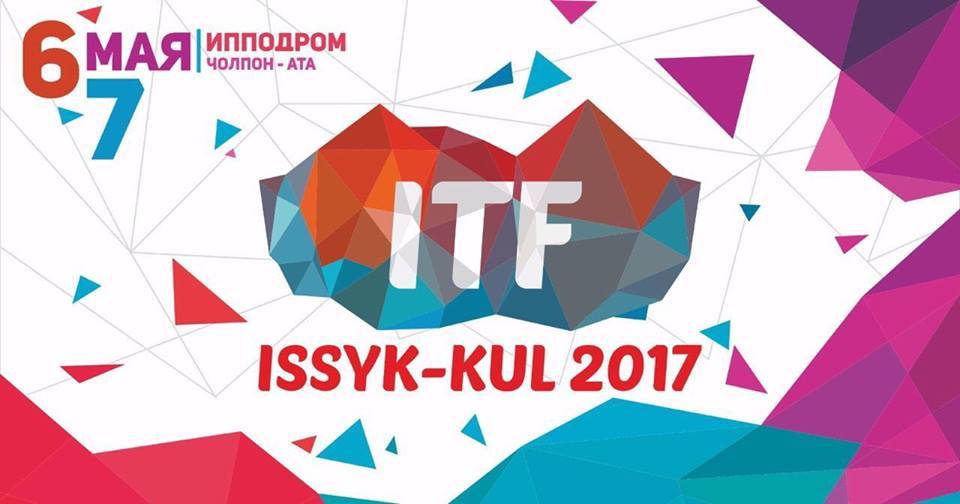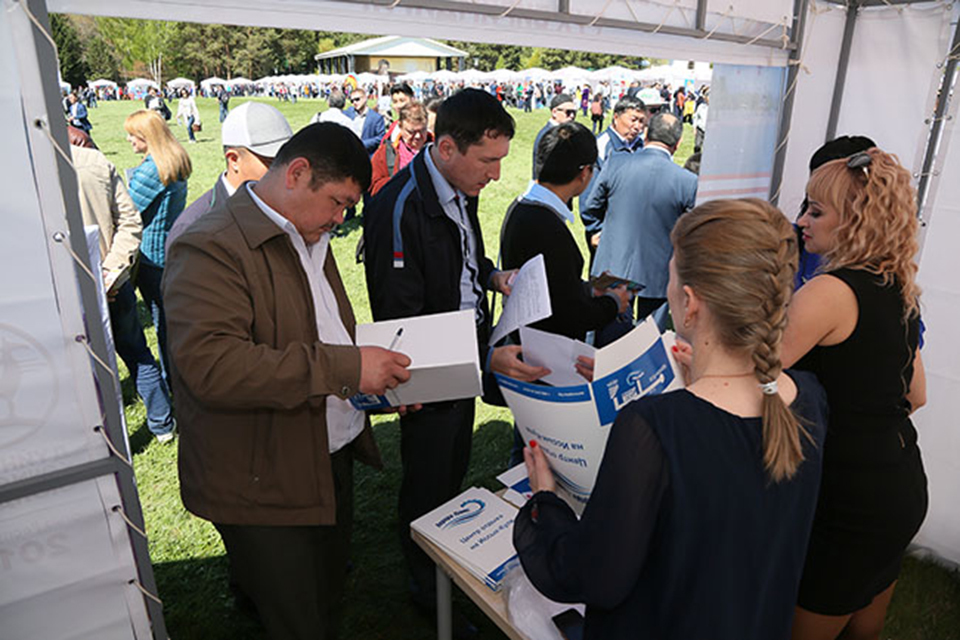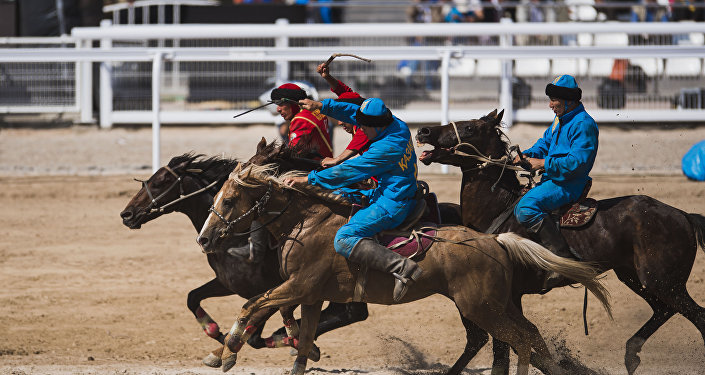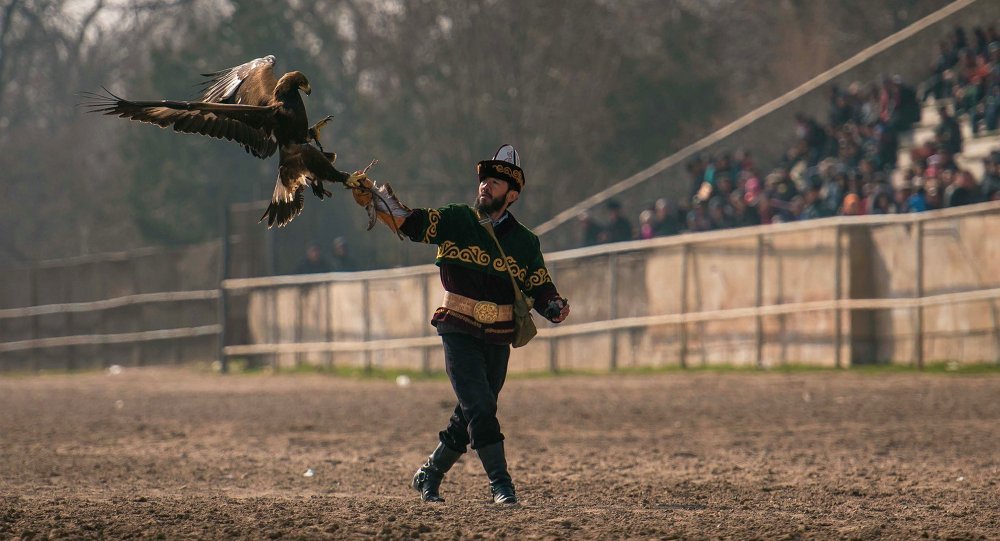 «Issyk-KulITF-2017»
Date:

May 6-7, 2017
Time:

10.00-18.00
Venue:

Hippodrome, v. Bulan – Sogottu (Cholpon-Ata city), Kyrgyzstan
Format:

Under the open sky, all day

The aim of the exhibition is to establish business linkages between the tourist industry of different countries, attract a large number of foreign tourists for the rest and recovery, and promotion of the development of bilateral relations.
The Association of Resorts of Kyrgyzstan (ARK) is bringing to your attention a unique project that is one of the most important initiatives for cultural integration, development and propagation of national values.
The new hippodrome in the village Bulan-Sogottu where will be held the "Issyk-Kul ITF-2017" – won the Grand Pix in the competition of the International Association of the Union of Architects in Minsk. In 2016 at the hippodrome, equipped with international standards, II World Nomad Games were held.
Exhibition - Fair is an event transforming a city into a platform of cultural fireworks: at every turn all visitors could immerse to the cultural aspects of different countries, with musical performances, observe interesting presentations and take part in various of the cultural events.
During the day on the territory of the Hippodrome will be held various activities, in particular:
presentation of participants of "ITF-2017" ;
concert program;
Issyk-Kul Tourism Awards Ceremony;
presentation of national dishes;
organization of yurt town;
exhibition of souvenir production; .
National equestrian sports ("Kok Boru", "Kyz Kuumai", "Er Enish", etc.)
"Salburun"
festival of Kyrgyz national hunting (hunting with Golden Eagles, taigans, archery, etc.).
If you have any questions regarding "Issyk-Kul ITF-2017" you can contact with a member of Organizing Committee directly:
"Issyk-Kul ITF-2017" coordinators:

Zhunusov Azamat Phone number:

+ 996 312 66 07 70, +996 550 58 39 39 e-mail: iitf.kg@gmail.com
Moldonaliev Bakyt Phone number:

+ 996 312 66 07 70, +996 555 43 09 47 e-mail: iitf.kg@gmail.com
Usubaliev Mirlan Phone number:

+ 996 312 66 07 70, +996 557 55 49 44 e-mail: iitf.kg@gmail.com