Visit Karakol

,

Kyrgyzstan

,

Karakol

,

Gagarina st.

,

28/26

,

722200

CORONAVIRUS TRAVEL GUIDE TO KYRGYZSTAN 2022
Updated by 1st of May 2022
KYRGYZSTAN OPEN FOR TOURISM 2022: ALL ENTRY REQUIREMENTS (COVID-19)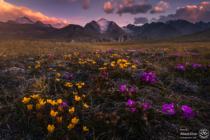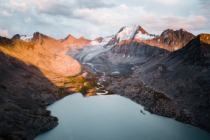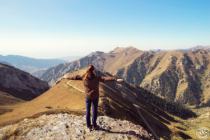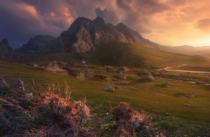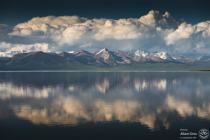 Kyrgyzstan has opened its borders to all tourists in the world since December 4, 2020,

situation with COVID-19 is still stable and the vaccination of the population has already begun. Foreign citizens and stateless persons can arrive in Kyrgyzstan by regular flights (to Manas, Osh and Issyk-Kul airports).
From May 1 2022, PCR test or vaccination certificate will not be required when entering the Kyrgyz Republic
For citizens of the Kyrgyz Republic and foreign citizens crossing the state border of the republic from May 1, 2022, the mandatory presence of a negative result of a PCR test or a certificate of vaccination against COVID-19 was canceled. This decision was made at a meeting of the operational headquarters for combating coronavirus infection of the Kyrgyz Republic. Read more

here
Short statistics COVID-19 cases in Kyrgyzstan for 25th of March 2022
| | | |
| --- | --- | --- |
| Total cases | Recovered | Deaths |
| 193K | 185K | 2842 |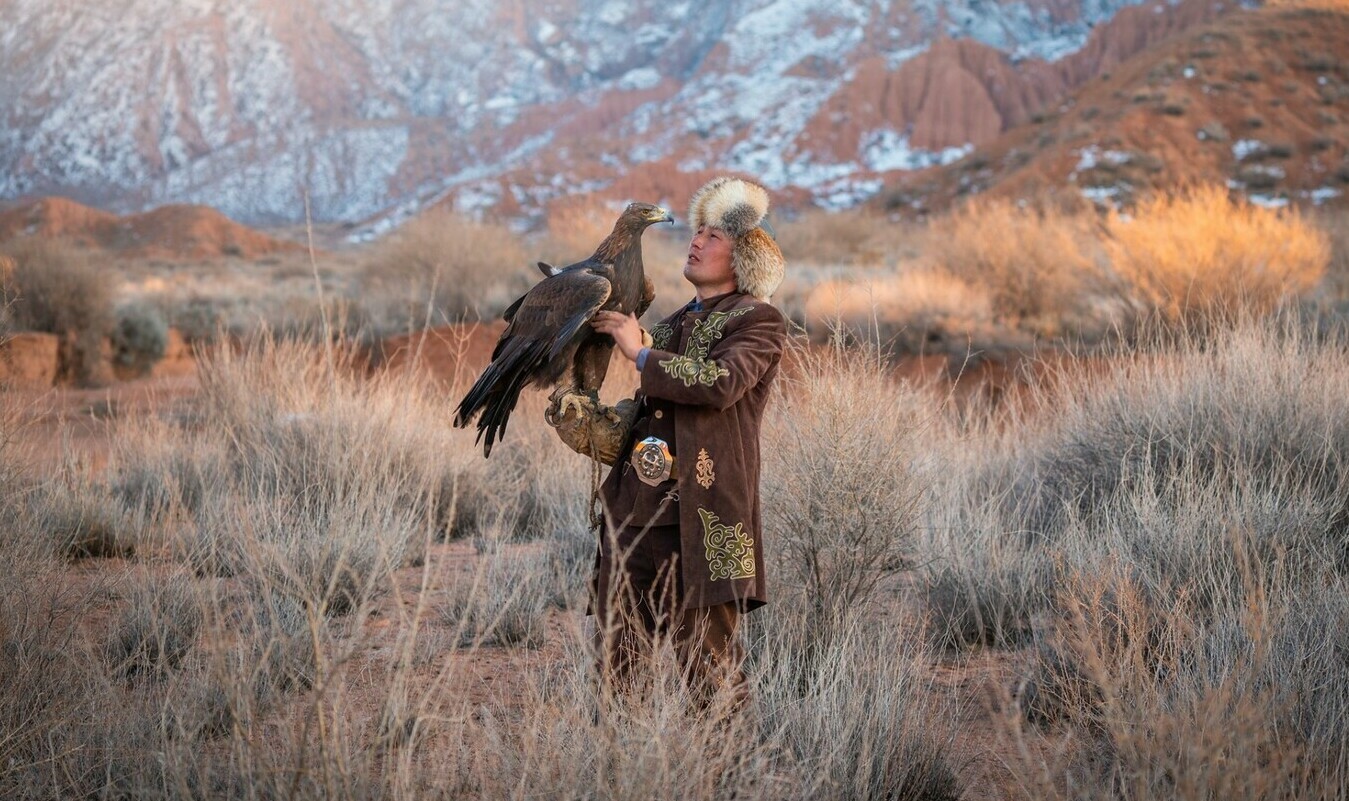 Kyrgyzstan receive safe travels stamp from WTTC
The World Travel and Tourism Council (WTTC) has given seven more countries its coveted 'Safe Travels Stamp', including popular tourist hot spots like Thailand and Barbados.
Today (14/05/2021), the WTTC

announced

that Thailand, Barbados, Cyprus, Abu Dhabi, Bosnia and Herzegovina, Mongolia, and Kyrgyzstan are among the latest to join the ever-growing list.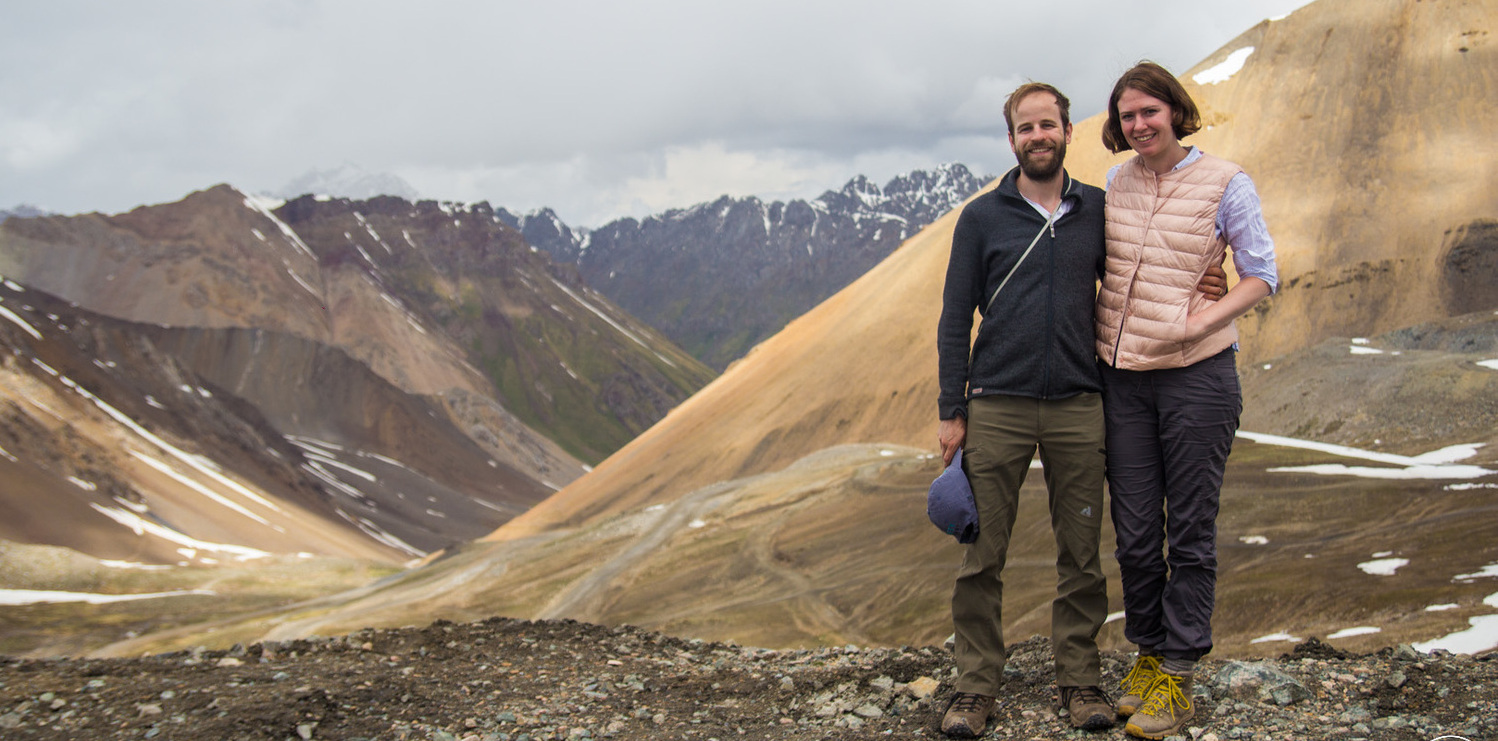 COVID-19 testing entry requirements for Kyrgyzstan (Before 1st of May 2022)
Here we have prepared a list of how you can plan your trip to Kyrgyzstan, taking into account the covid requirements.
Check VISA requirements
Holders of passports issued by the following 61 nations are not required to obtain a visa for Kyrgyzstan.These are mainly countries in Europe, North America, Asia and others.
Here
you can read more information about it.Also you can apply for e-visa and check do you need visa or not
https://www.evisa.e-gov.kg/
Plan your flight to Kyrgyzstan
Popular flights to Kyrgyzstan is from Istanbul (Turkish Airlines) or Dubai to Bishkek (FRU) capital of Kyrgyzstan. We recommend you visit Kyrgyzstan through airports such as Manas, Osh and Issyk-Kul.
A negative PCR test, taken no more than 72 hours before your arrival
All passengers arriving by air into Kyrgyzstan will have to produce proof of a negative PCR test, in original paper form, that was taken no longer than 72 hours before departure of the first embarkation point. Test is needed for all foreign nationals entering Kyrgyzstan. In case of flight delays or extended transit exceeding 72 hours, the passenger must take a PCR test upon arrival to the country. If you are already vaccinated, we recommend you to have a PCR test before to visit country so it will be no issues to enter.
For passengers entering with the PCR test proof, there are no mandatory quarantine requirements.
However, passengers will undergo a health screening upon arrival and if symptoms are detected, they may be required to quarantine.
Plan your return journey
You don't need PCR test to leave Kyrgyzstan but if the host country requires a PCR test, then you can do it at "
Bonetsky's laboratory
" or
Aqualab
. They have branches in many cities (Karakol, Naryn, Balykchy, Osh and e.t.c) of the country and you can take in any of them and collect the results in the capital. Usually test takes 1 day in Bishkek. If you do it in another city and it will take 2 days and you can collect results in Bishkek. Price of PCR test about 20-27 US dollar. Also at airport Korean company launched express tests that take 2 hour. It cost about 40$.
LIST OF LABORATORIES IN KYRGYZSTAN
| | | | | |
| --- | --- | --- | --- | --- |
| NAME OF LABORATORY | RESULTS | BRANCHES | PRICE | CONTACTS |
| AMSBIO LAB | 2h, 4h, 1 day | Bishkek, Airport | from 20$ - 40$ | +996 222 737737, Moskovaskay 130 st., Manas airport 2nd floor |
| AQUA LAB | 4h, 1 day | Bishkek, Karakol, Naryn, Osh, Balychky and e.t.c. | from 20$ - 40$ | https://aqualab.kg/ |
| BONETSKY LAB | 4h, 1 day | Bishkek, Karakol, Naryn, Osh, Balychky and e.t.c. | from 20$ - 40$ | https://www.intelmed.kg/ |
PCR laboratory at the airport "Manas" began to work around the clock PCR laboratory AMSBIO at Manas International Airport, where it is possible to take urgent analysis for COVID-19 by PCR, from June 22, 2021, began to operate around the clock.
OJSC "International Airport" Manas "asks passengers flying abroad to arrive 5-6 hours before departure if they are going to take a PCR test at the airport" Manas ".
The advantage of the AMSBIO laboratory:
- 100% guarantee of the result, since the latest equipment and reagents will be used that have no analogues in Kyrgyzstan and the CIS.
- Due to the latest equipment, the PCR test is done in a fast mode: in 1.5-2 hours (3499 soms) and in 4-5 hours (2399 soms).
- The results of the PCR test are acceptable for traveling abroad, since the AMSBIO company has been accredited by the Ministry of Health of the Kyrgyz Republic.
- The results of the PCR test can be obtained on the website

amsbiolab.kg

or a printed certificate in 3 languages ​​can be obtained on the 1st floor of the Manas air terminal.
It should be noted that the Korean company AMSBIO intends to develop a laboratory network in Kyrgyzstan. Laboratory studies of PCR of this company will be carried out on the latest modern equipment of the latest generation and imported reagents. This equipment recognizes all strains of COVID-19 and is widely used in all developed countries such as the USA, Korea, UAE, etc.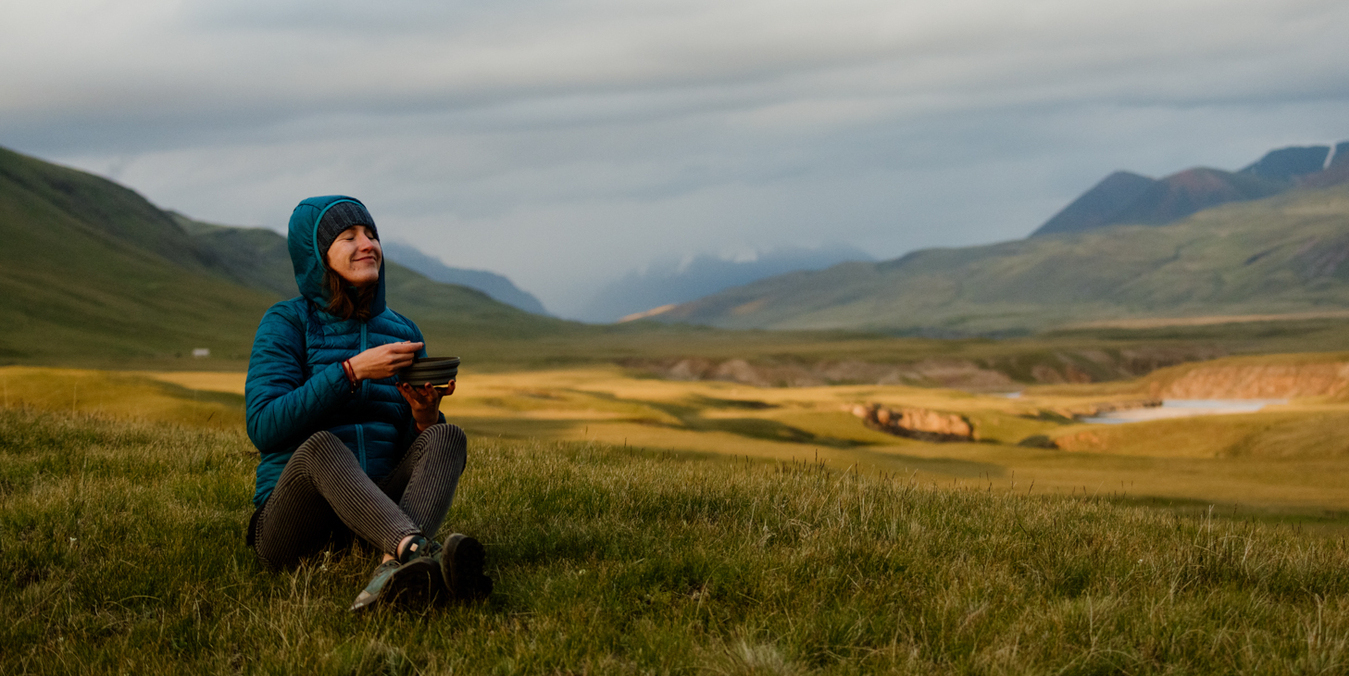 Visit Karakol Travel Company ready to provide private tours in Kyrgyzstan with COVID-19 requirments.
Our company is locally owned and we are proud to offer a great tours on one the most exciting routes! Programs includes all top spot places, visit picturesque gorges and canyons, valleys and rivers, mountains and lakes. Nature is not only our main focus, we will also meet many nomads and see their life style.
We look forward to helping you plan the trip of a lifetime.
HAVE A SAVE TRIP AND WELCOME TO KYRGYZSTAN!
Contact us if you have questions or tour requests to Kyrgyzstan