Visit Karakol

,

Kyrgyzstan

,

Karakol

,

Gagarina st.

,

28/26

,

722200

Ethno Cafe Dastorkon in Karakol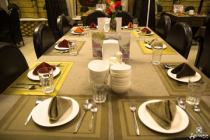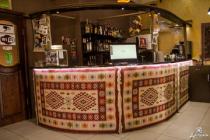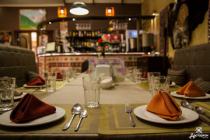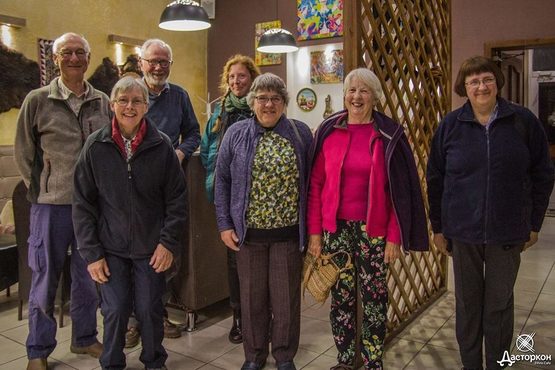 Welcome to the café of eastern cuisine «Dastorkon»!
«Dastorkon» - is a modern café, created in the best traditions of the oriental hospitality. The highlight of the café is a traditional cuisine of eastern people, which our chefs prepare according to the national recipes. Respect for ancient Eastern traditions obliged to prepare meals with fresh vegetables, herbs and juicy meat.
We are waiting for you everyday from 11:00 till 24:00
«Dastorkon» - café of the eastern cuisine with oriental hospitality!
As you enter the place you are welcomed by a magnificent setting, everything is well designed and you feel like you are dwelled in to Kyrgyz Culture, and a delightful marriage of antique stones and the luxuries of modernity and the "Tunduk"(top of the yurt) mesmerizes you.There is an amazing room with aged leathers and pictures displayed on the walls.(The menu/dishes)The menu offers a wide variety of mouth-watering starters and main-coursers. I had Chicken and my friend had "Besh Barmak" They were exquisite. My friend who was French stated with utmost confidence that this was the most delicious meal he had had in Kyrgyzstan.The prices are ok too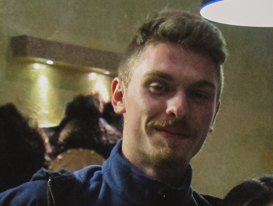 Thanks to you, I have found my 2nd favourite food : Beshbarmak !!

Great service and a good food. Extensive vegetarian menu and there was no problem to adjust the food according to dietary issues. Nice interior, clean and cozy place, we really enjoyed coming here several evenings.
Our contacts:
Karakol, Przewalski st. 107;
Tel.: 0555 400 270,
E-mail.: dastorkon.cafe@gmail.com,
Web-site.: www.dastorkon-cafe.kg