Visit Karakol

,

Kyrgyzstan

,

Karakol

,

Gagarina st.

,

28/26

,

722200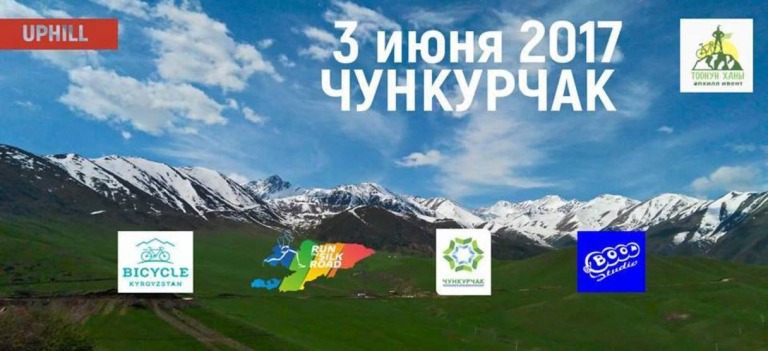 «Bike trip to Chunkurchak ski base with an overnight stay 2017»
Date:

03 - June 2017
Venue:

Chui region, Chunkurchak ski base.
Overnight bike tour to Chunkurchak. Will be doing shashlyk, and all other ideas are welcomed (like guitar singing, dancing, doing astro photos etc.)
Collecting money for meat, bread, vegetables, water and gas for a support car - 500 som per person, latest 2nd of May.
You can pay by Elsom, and send a photo of a check with your signiture on Whatsapp, or pay it personally.
If someone is willing to go by marshrutka - it is also possible, paid separately, 400 som.
if you want to go pease fill in the form:https://goo.gl/forms/tcIXlVSNamT8dicQ2
RENT:
Tent for 2 persons - 300 som
Sleeping bag 200 som
Kare-mate - 100 som
Bike - it is better to take it bike rents.
Our contacts:
Tel:

+996 555 033 005
E-mail:

cyclingkg@gmail.com