Visit Karakol

,

Kyrgyzstan

,

Karakol

,

Gagarina st.

,

28/26

,

722200


Experience Karakol Sites with our City Bike Tour
Karakol it is a must visit city amoung tourists in Kyrgyzstan. From Karakol you can visit and many places to enjoy with nature and have an adventure. When tourisits stay in Karakol they don't know what to do except city tour. Our company decide to create new bike city tour with visiting main sights and explore Karakol with speed. If you want just get a bike and exlpore by your own route then why not?
Visit Karakol Office
You will start your tour from our office
Park Pobedy
Through main squre and Abdrahmanov street you will be at park where you can also ride inside park around many trees
Orthodox church, museum and atique shop
After you will ride on Lenin st. where you will visit places above
Dungan Mosque
On the main street Abdrahmanov you will visit historical Mosque which was built by chinese muslims.
Museum of Prjevalskiy
After you will ride several kilometers to Issyk-Kul lake side. And there you will explore museum of Prjevalsky who did expedition to Central Asia
Come back with same route to Visit Karakol office
After you need to come back to our office with same route until 5pm.
Duration - 1 day from 9 am - 6 pm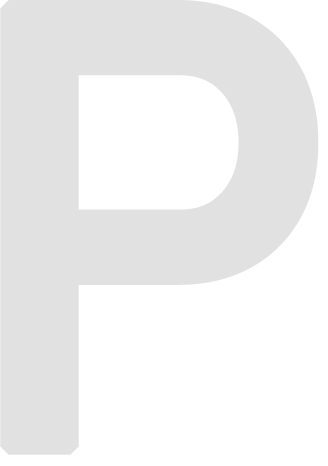 1) Pledge - You need to leave the pledge passport or 300$
2) Time - You can rent bike from 9am-6pm and after you need to return bike until 6pm (our working time) If not you need to return next day but also you need to pay additionally for half day of renting.
3) Customer must take good care of the rental property. Do not use the property for other purposes, as this may lead to the appearance of his external and internal defects.