Visit Karakol

,

Kyrgyzstan

,

Karakol

,

Gagarina st.

,

28/26

,

722200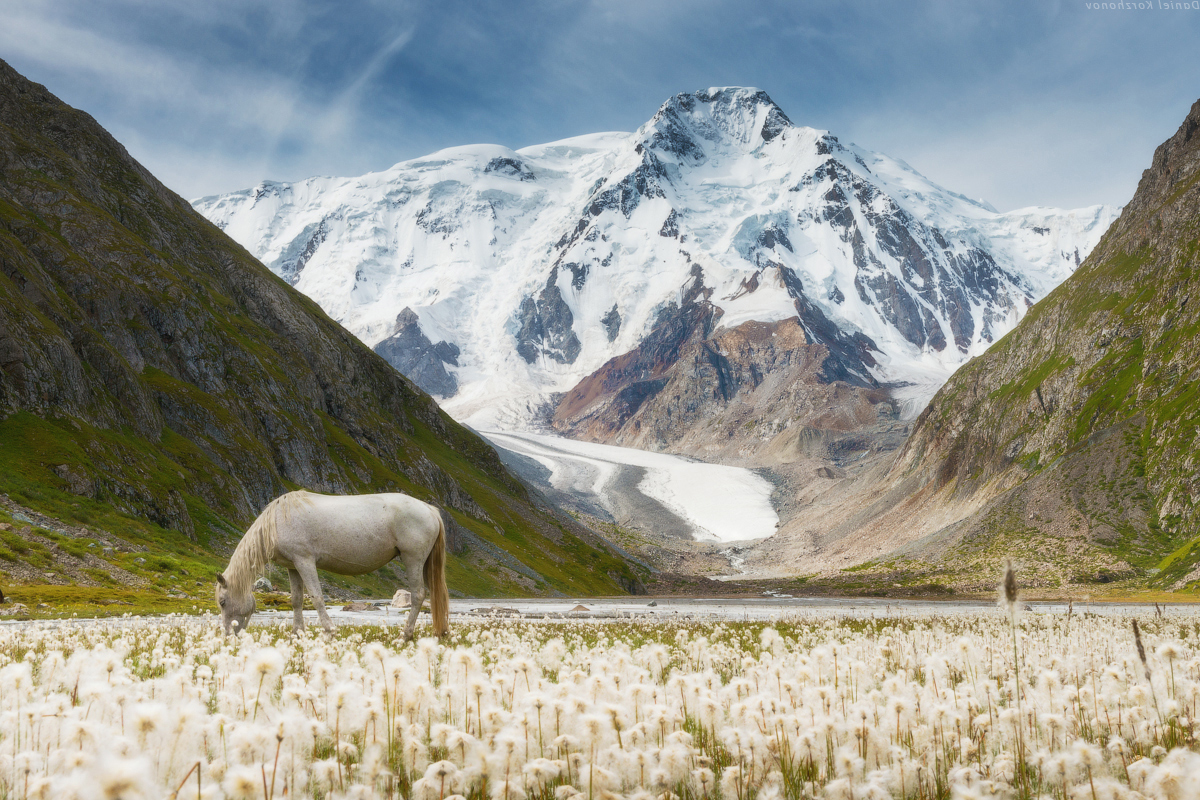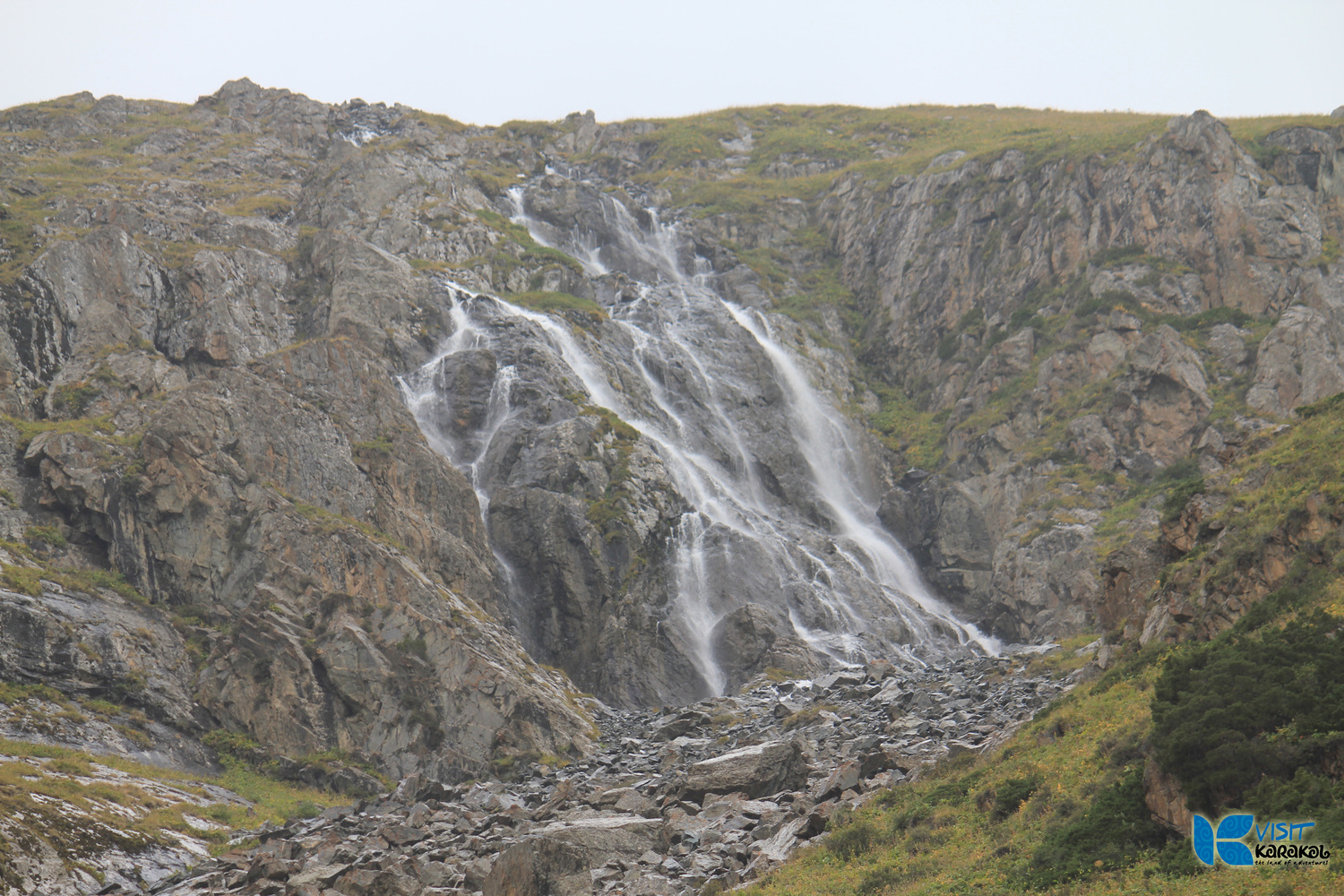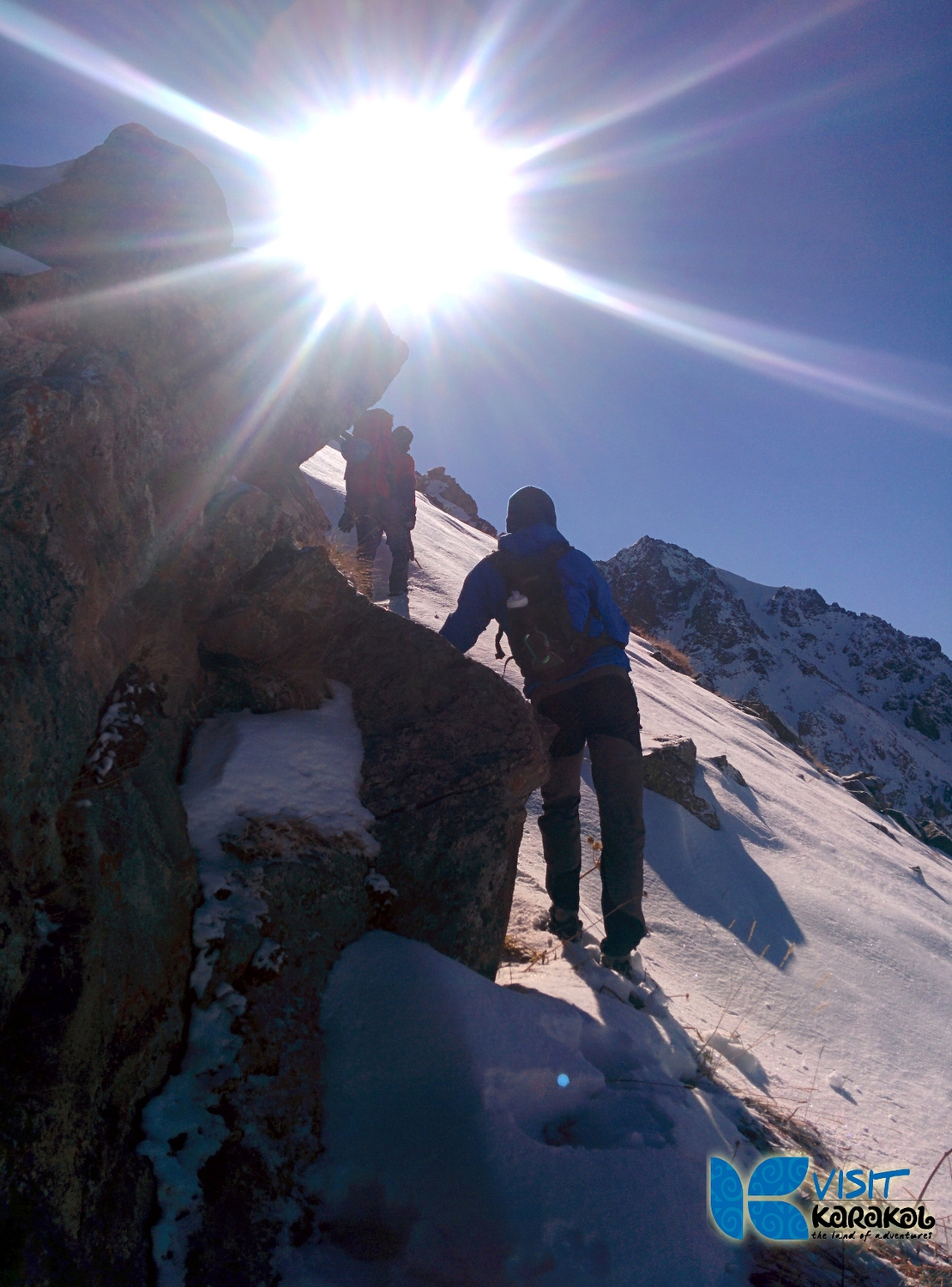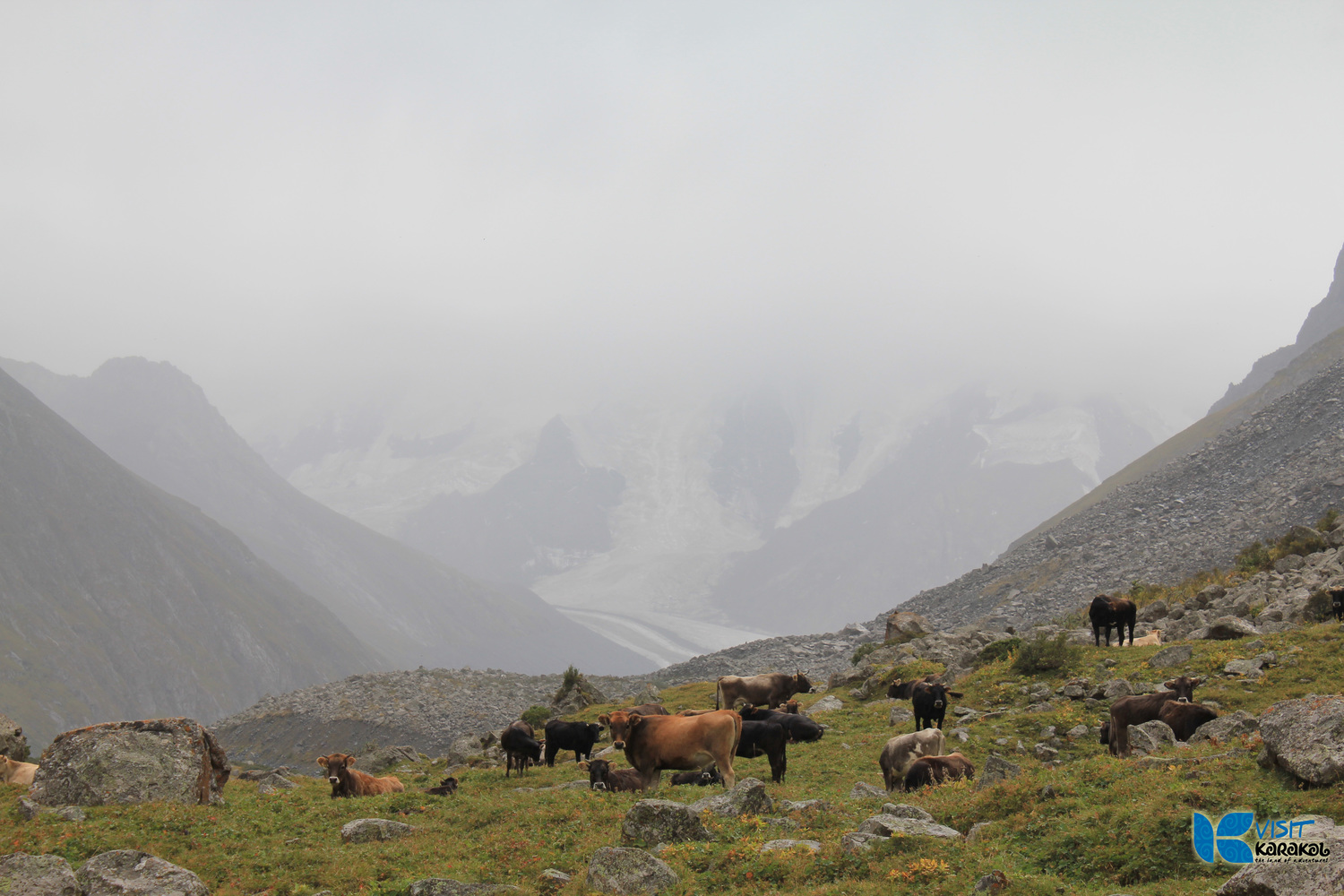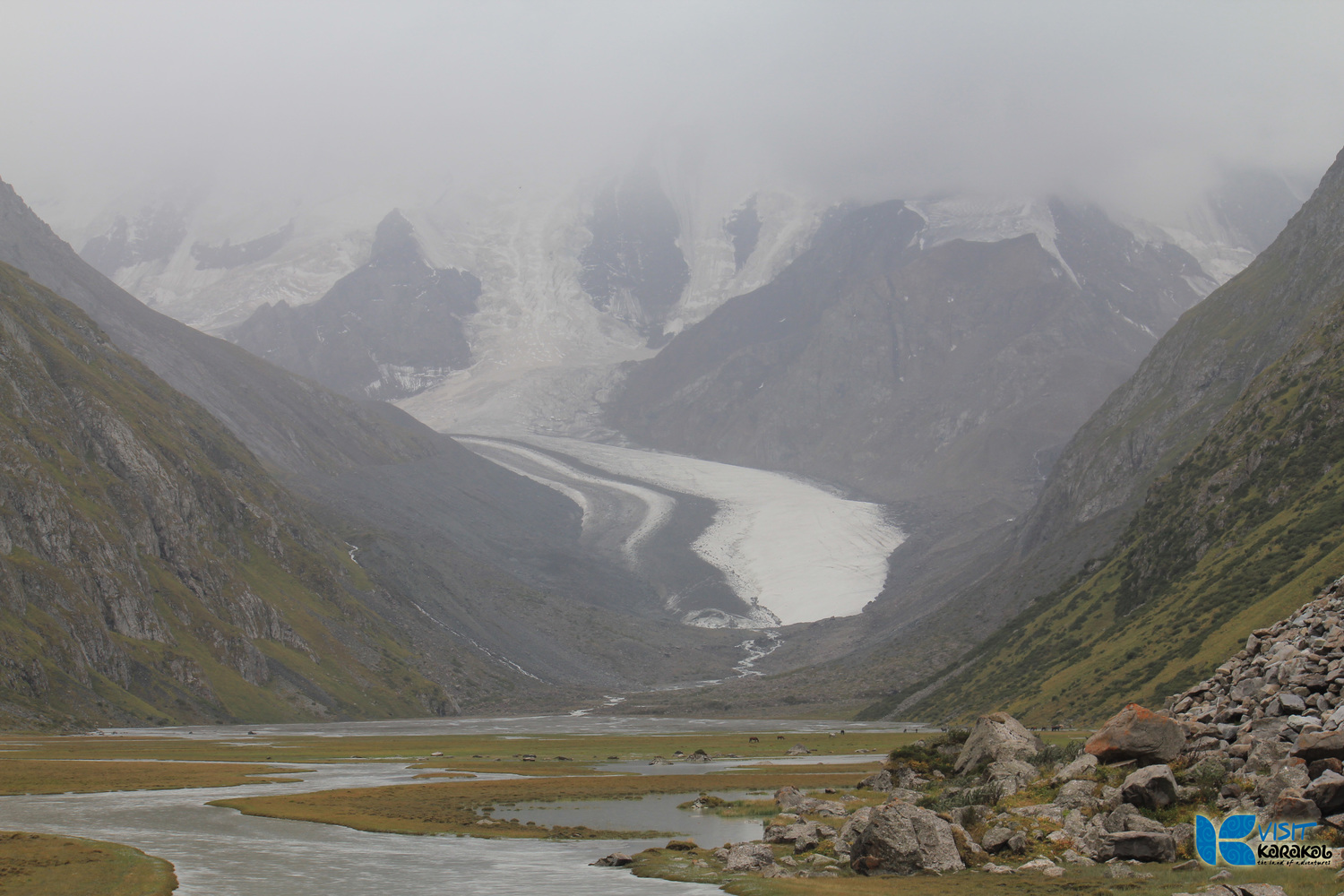 Peak Karakol is the highest point of Terskey-Ala-Too range.
Characteristics of the route: From the east- Metallurg pass, From the west- Djety Oguz pass.
Category: 4B. The route is snow ice.
Duration for ascension 7-8 days+1 day in case of bad weather.
Day 1. Meeting in Karakol. Briefing of the tour program. Selection of equipment and food
Day 2. Getting by car from Karakol to Eki chat across Karakol valley (2 hours). Rest of the day is teaching of technics and using equipment during the climbing to peak Karakol.
Day 3 - Day 6. Ascension to Peak Karakol.
Day 7. Descent to Karakol to first bridge. Return to Karakol by car.
Climbers should have their own equipment and staff for climbing.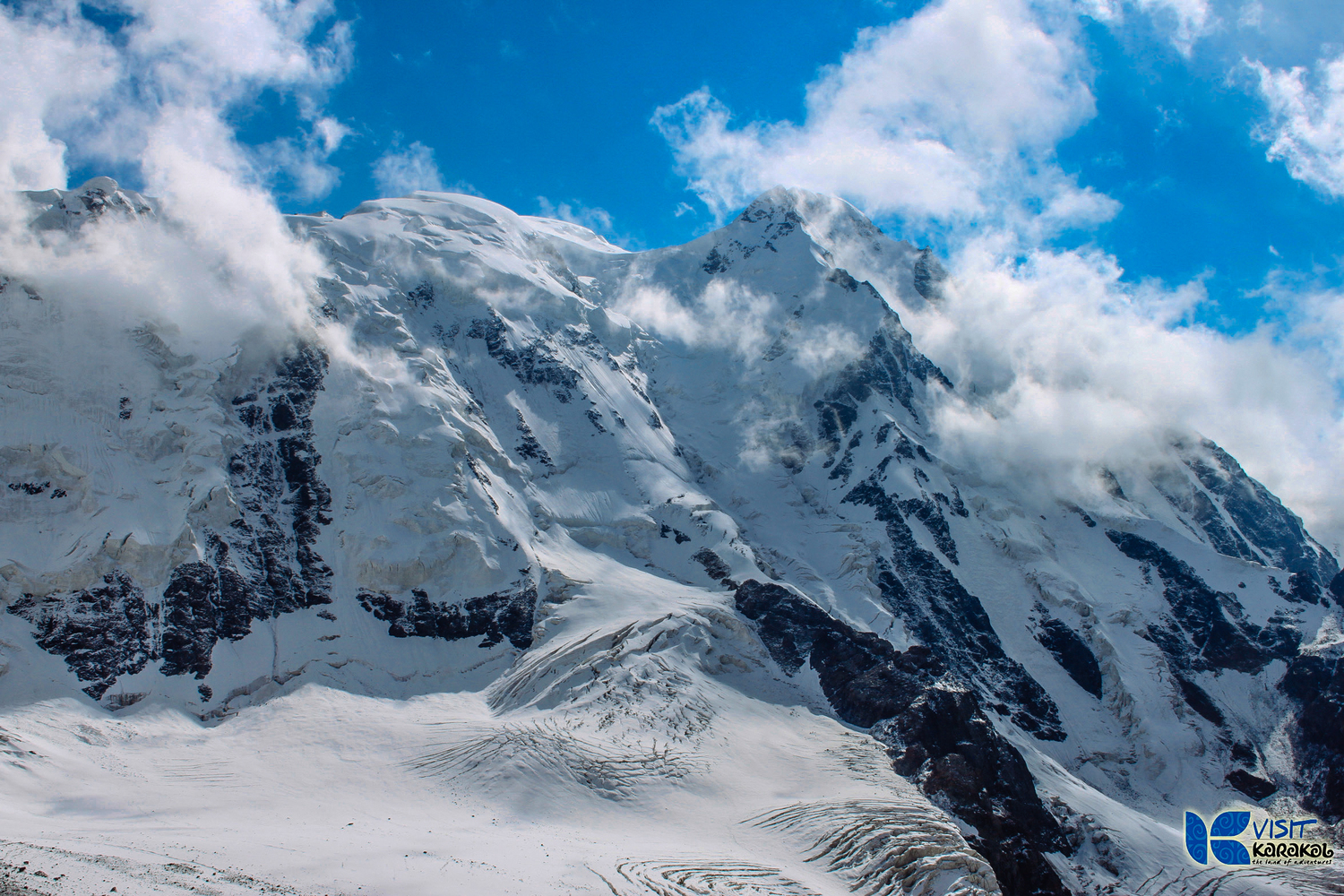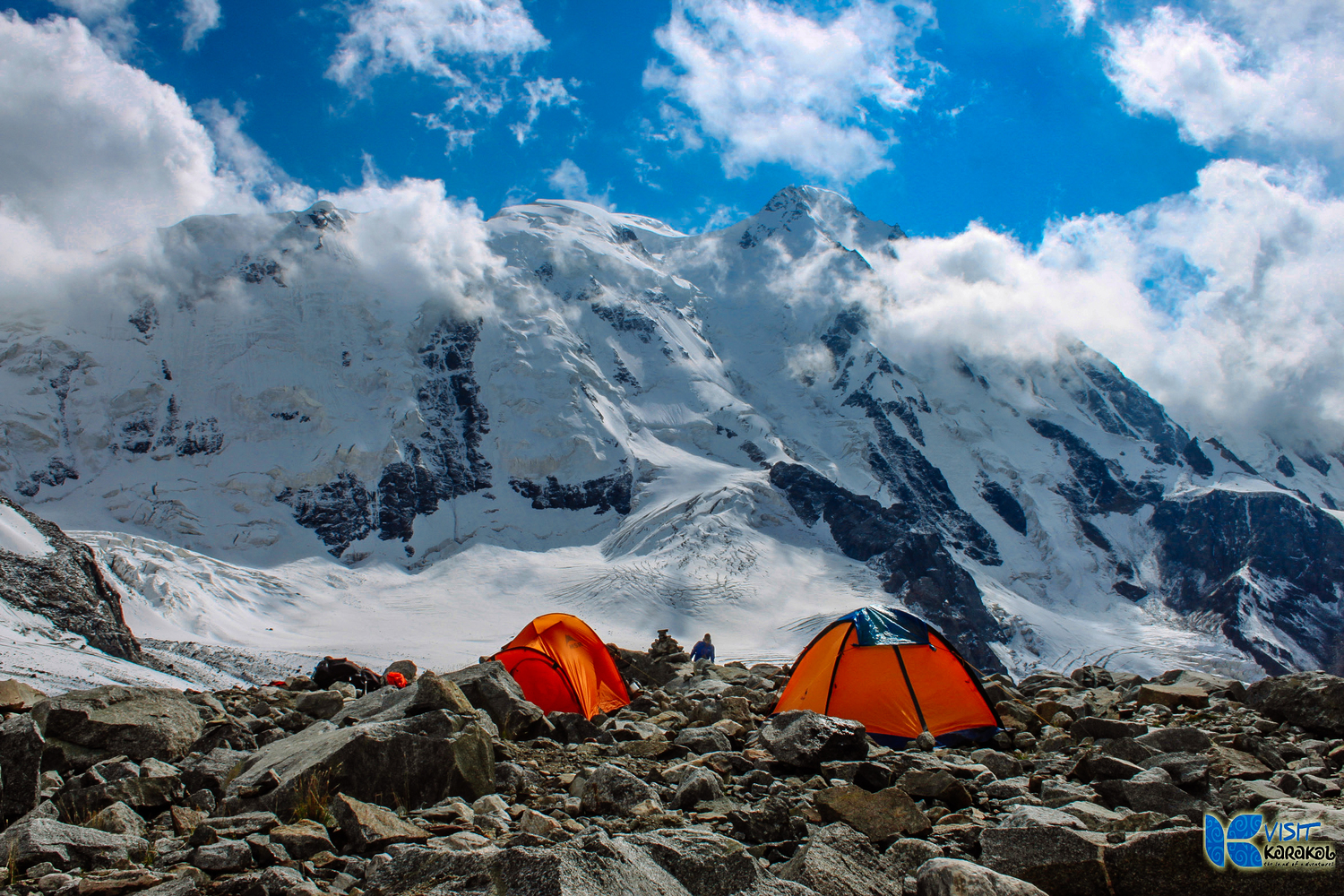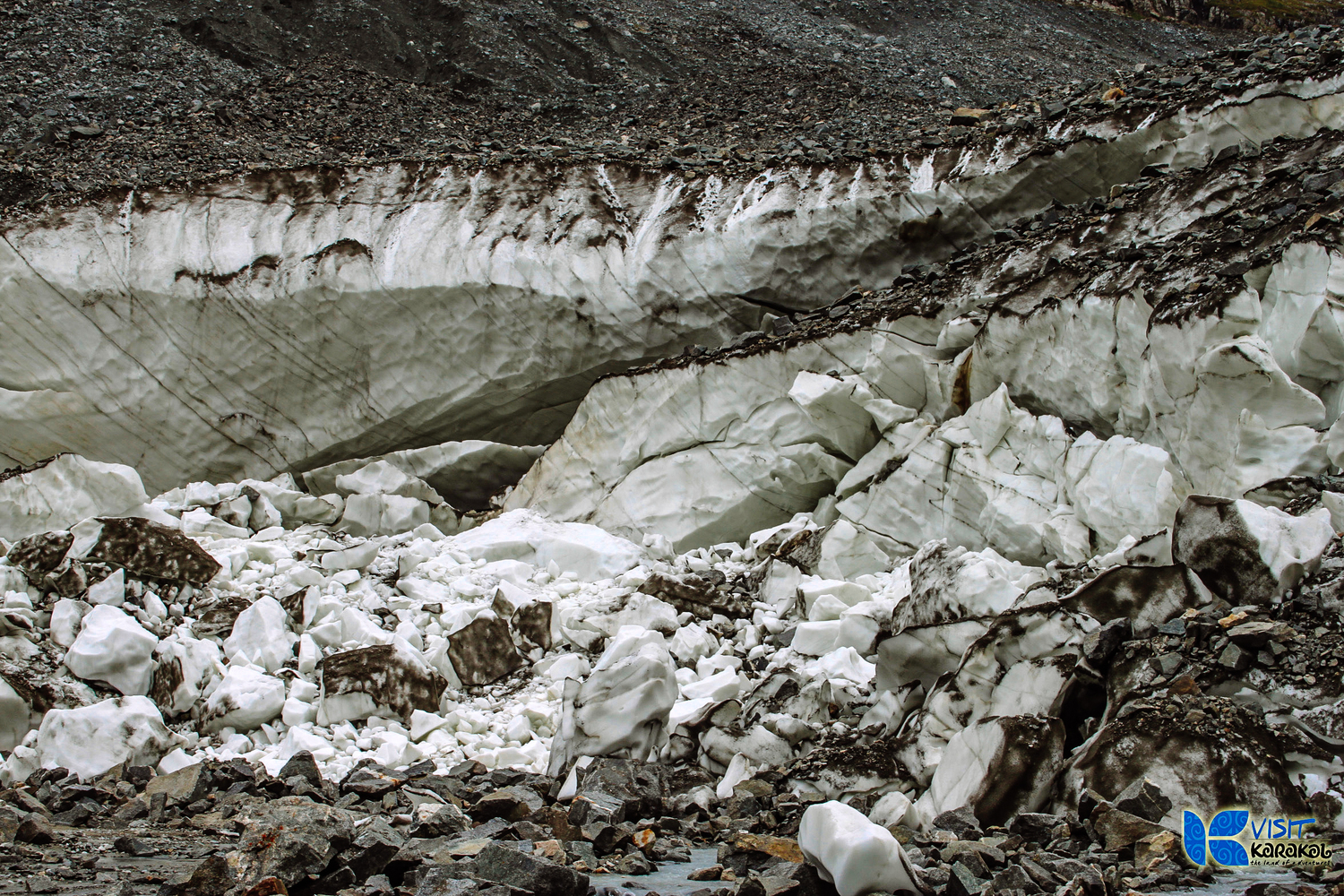 Required equipment:
1. Climbing harness
2. Anchoring, protection (prusik- 2 items 0.5m)
3. Carabiner, biner (3 for each one)
4. Crampons
5. Ice-axe
6. Jumar, ascender
7. Helmet
8. Figure-8 (gear or knot), Munter hitch

The climatic conditions: This trip passes at altitude of 3,000 to 5216 meters, in the area of glaciers. In case of good weather temperature rises up to + 30C during day time, and may fall to 5-10C at night. In case of bad weather temperature may fall to 5C during day time, and drop to minus during night time. Sometimes it snows, snows with rain and biting wind. The weather is unstable in august. The weather may change quickly several times a day. Protracted rains are possible. That's why sleeping bag shouldn't be less than "medium" class, with comfortable conditions up to -10C. Also must have: windbreaker, water-repellent, thermal underwear, fleece sweater, mountain shoes suitable for crampons, spare shoes sandals ( it is possible cross the river ford), sunglasses, cap, gloves, flashlight, headlight, supergaiters, rainwear.

The price includes:
English speaking guide and one assistant(food and equipment of guide and assistant)
Group more than 5 persons are provided with 2 assistants of guide
Not included to the price:
Entrance fee to Karakol National Park
Meal, porters, equipment and etc.
Hotel and etc. which is not mentioned in the price of the program