Visit Karakol

,

Kyrgyzstan

,

Karakol

,

Gagarina st.

,

28/26

,

722200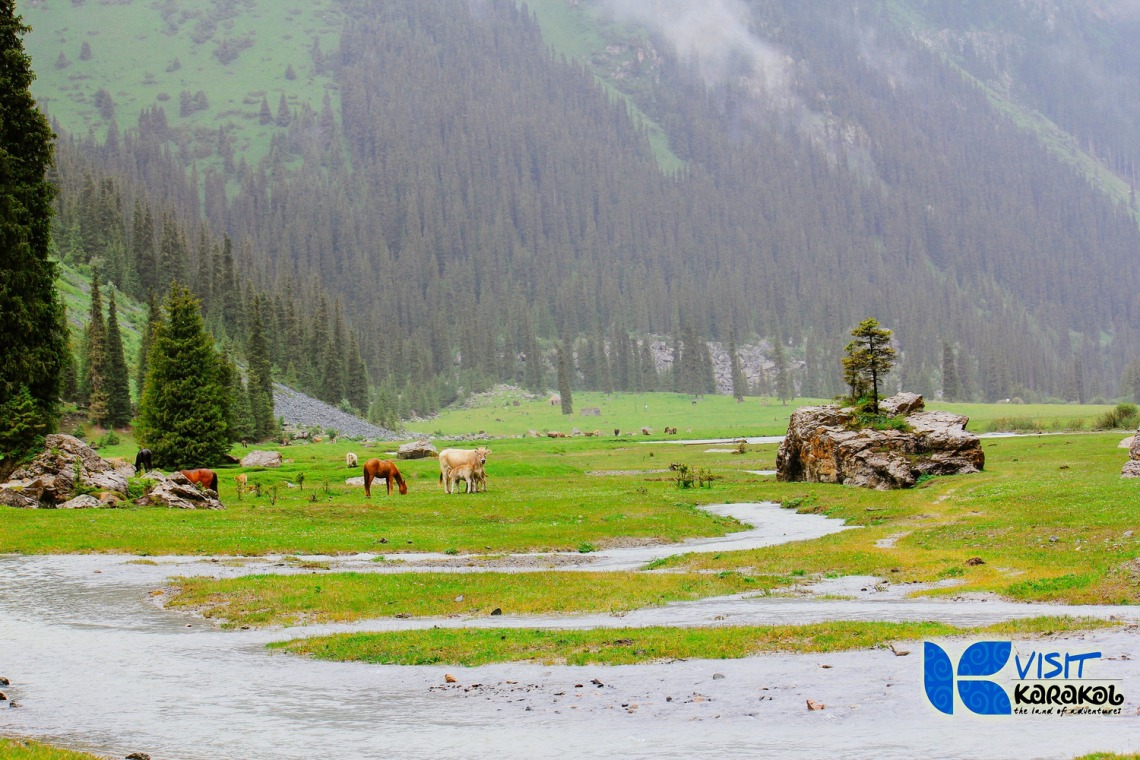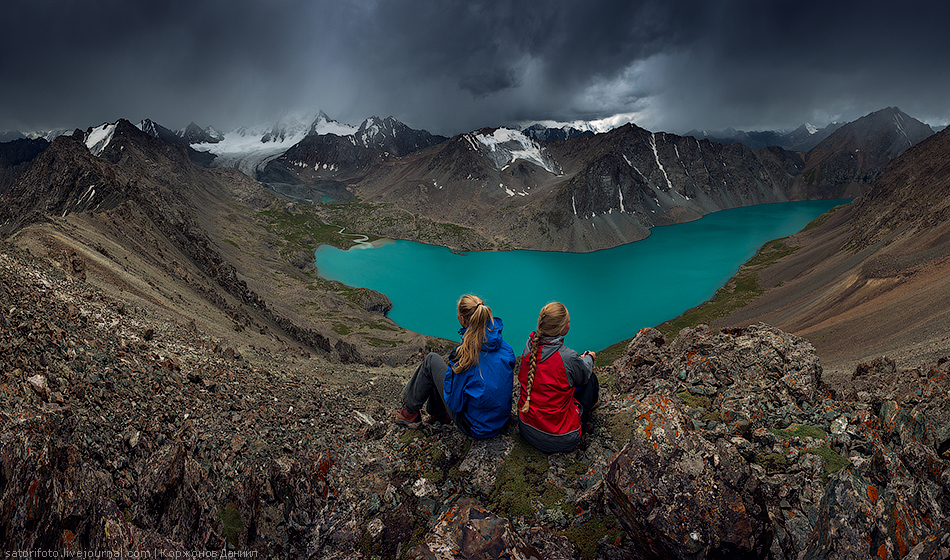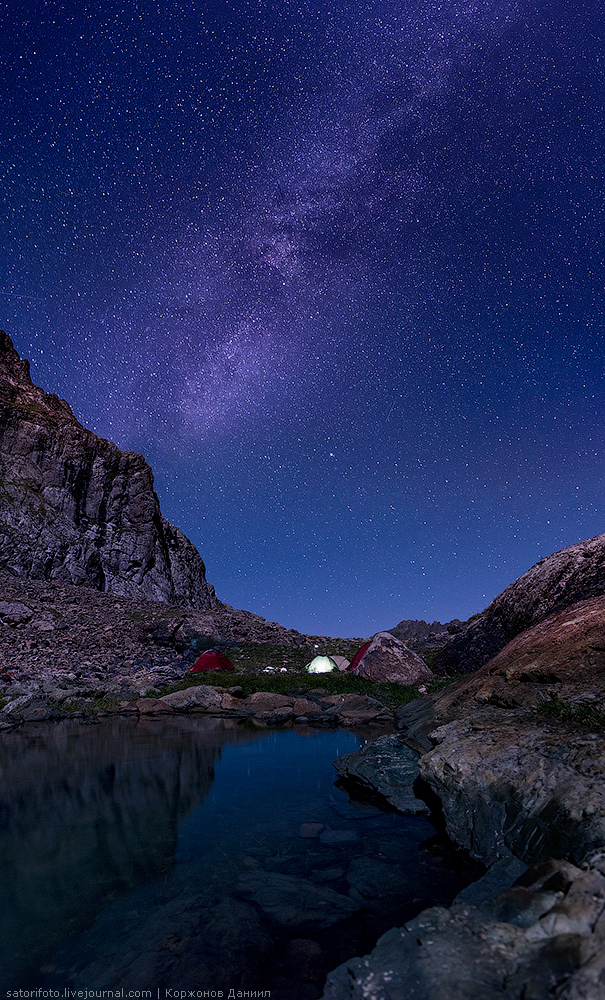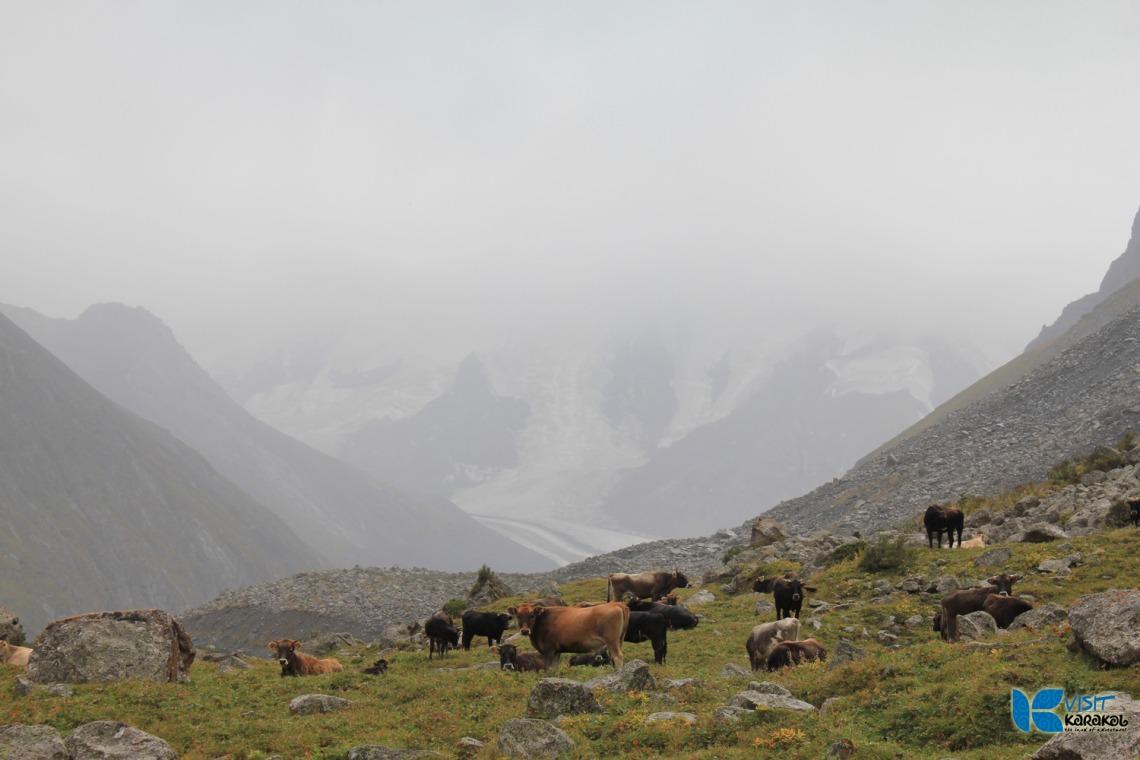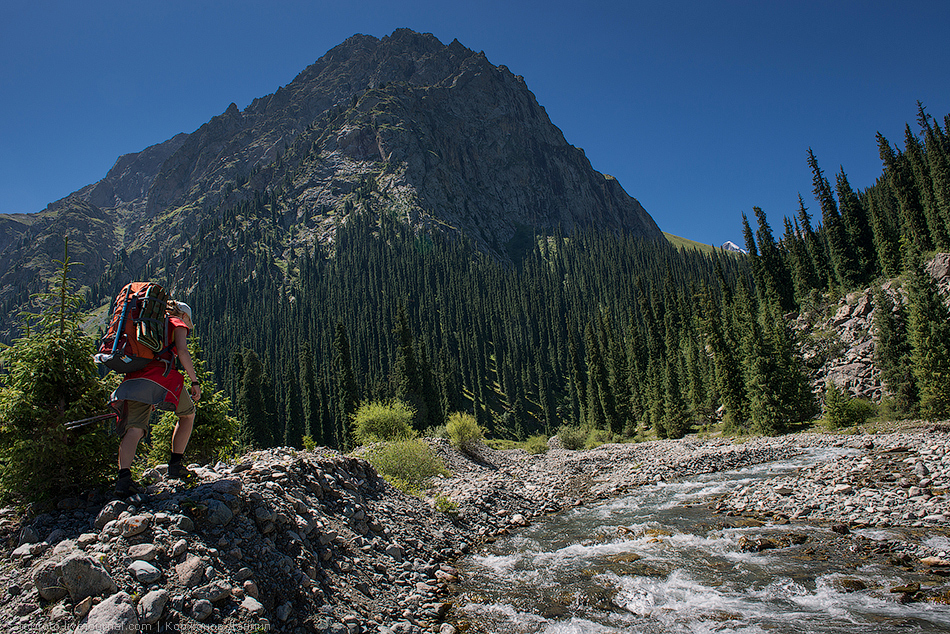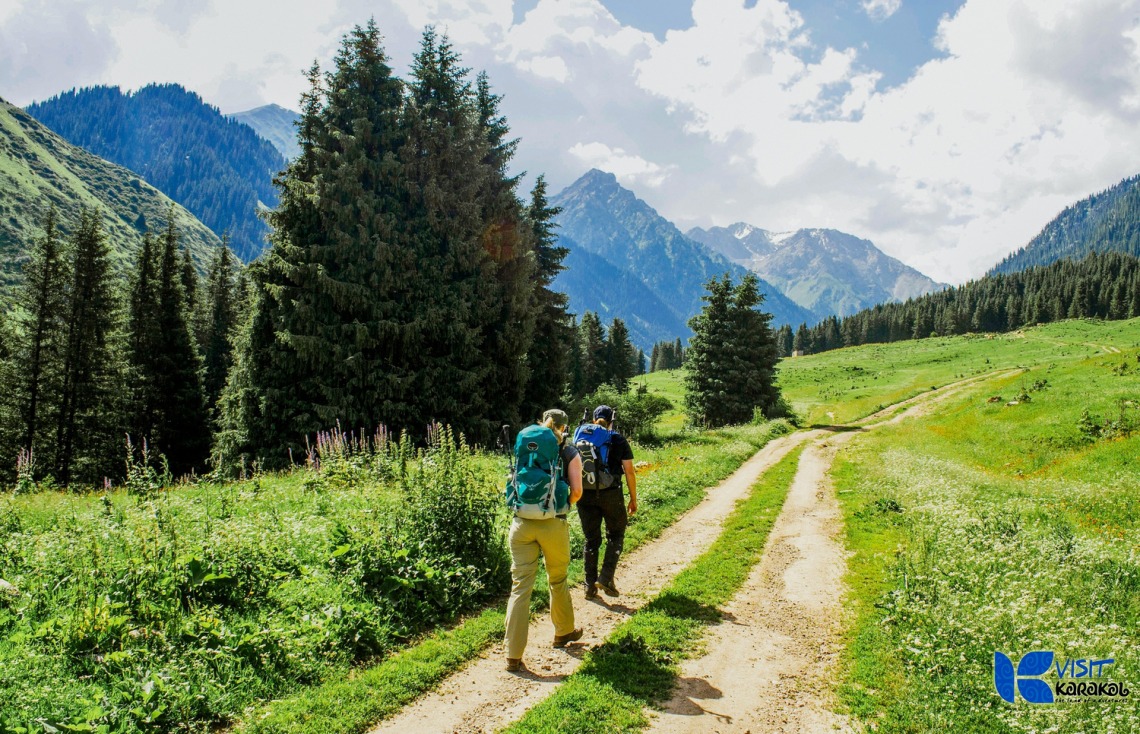 To the glaciers of Terskey Ala-Too
Duration of tour: 6 days
Season: June-September
Region: Issyk-Kul, Terskey- Ala-Too
Day 1. Karakol – On-Tor gorge, 17km, +500m, 5-6 hours of trekking
We departure from Karakol by car to the Karakol valley, after first bridge, we start our pedestrian tour. We will walk up to Alps Camp along beautiful Karakol valley. On the way, we will go by Small Lakes, waterfalls, calm waters of Karakol river. There are a lot of grazing horses that give more charm to this valley. On arrival to Alps Camp lunch and continue trek to middle of On-Tor gorge. Rest, camping in tents.
Day 2. On-Tor gorge – glacier of Peak Karakol, 12km, +-350m, 6-7 hours of trekking
After breakfast, we proceed further to Karakol valley and then to On-Tor valley, in 3 hours we put tents near the beautiful small lake, theoretical course on using crampons. After this, we draw on to the glacier and start practical training of walking on ice by crampons and climbing to the foot of Karakol Peak 5216m, where you will have a nice view on Peak Djigit, with picturesque view on Slonenok and Brigantina Peaks. Photoshoot and returning to the camp. Rest, camping.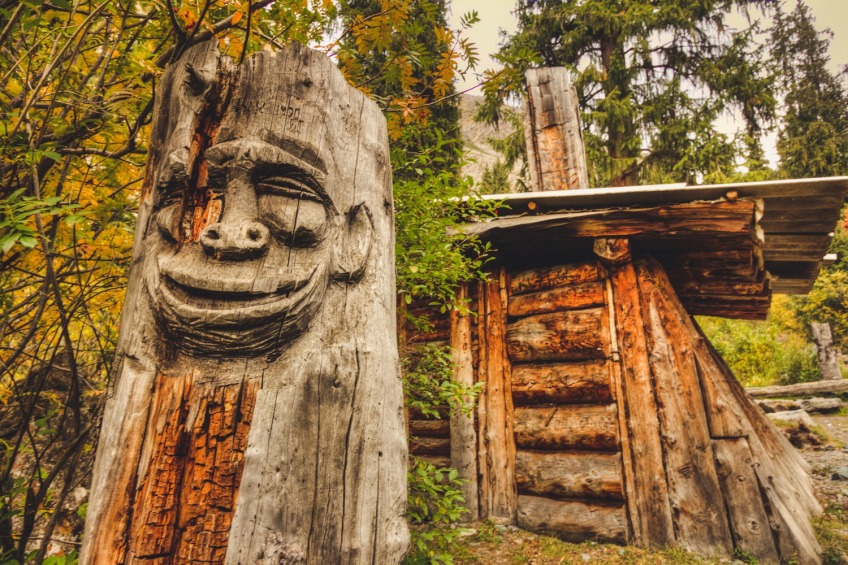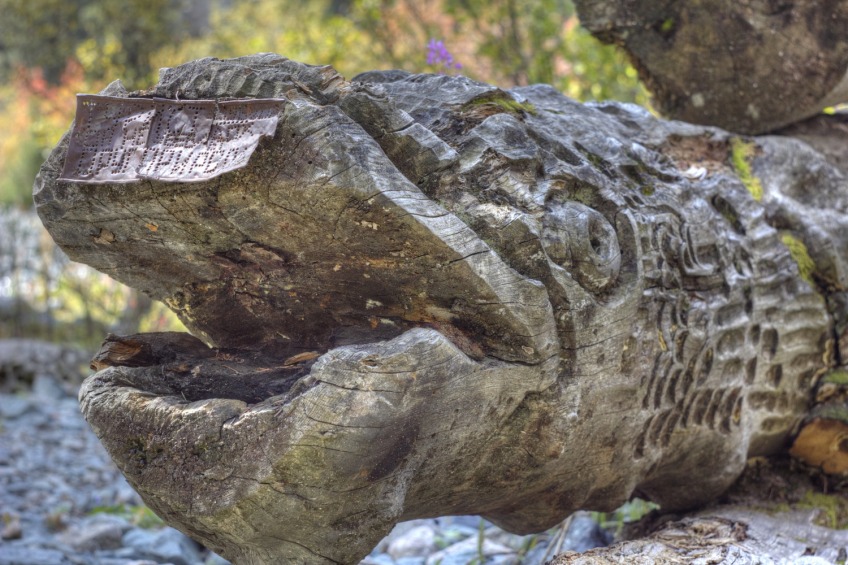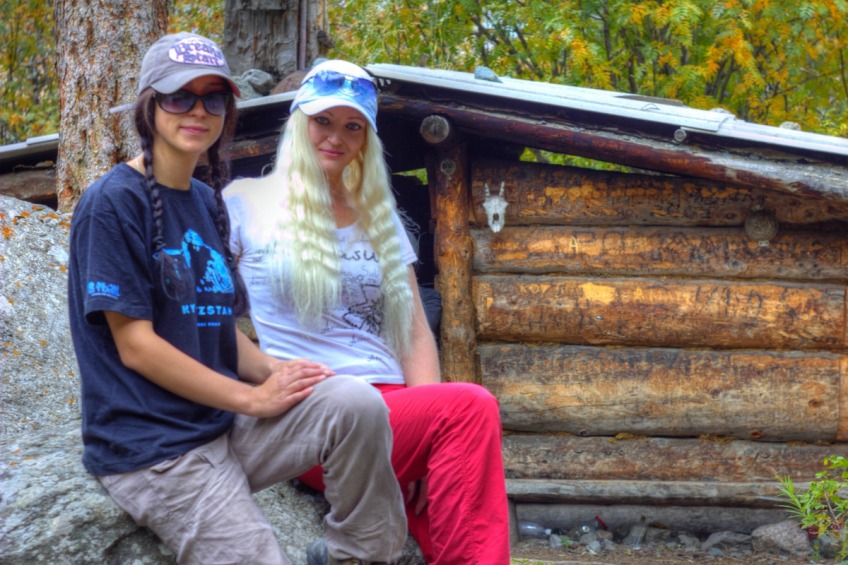 Day 3. On-Tor gorge – Sirota hut, 11km, +300m, 5-6 hours of trekking
We start our trip to the next camp, which is called "Sirota" hut. This place was founded by Serebryannikov Valeriy Nikolaevich, famous guide, instructor and alpinist . This place well suits for camping.
Day 4. Sirota hut – Ala-Kul – Keldike valley, 8km, +900m, 5-7 hours of trekking
We start climbing to Ala-Kul lake (3532m). Average time of climbing 3-4 hours. The Ala-Kul is 2.3 km wide and 700 metres across, a rock-dammed lake in the Terskey Alatau mountain range. It lies at an altitude of approximately 3560 meters. After rest and lunch, we continue our a bit complicated climbing to Ala-kul Passover (3860m), where you will have an inexpressible view of summit of the mountains of Terskey Ala Too (5200m). The descent from the pass by the rocky path to the lake and continue along the coast to the waterfall, flowing from the lake. Dinner and camping in Keldike gorge (3200m).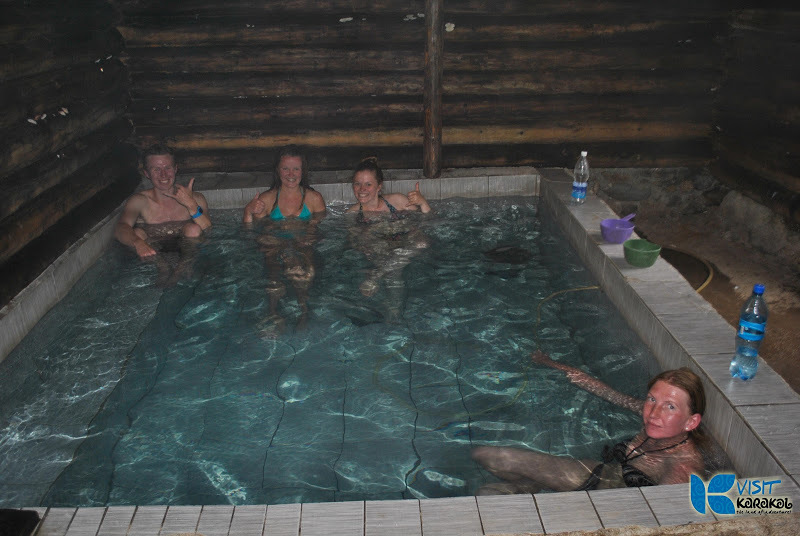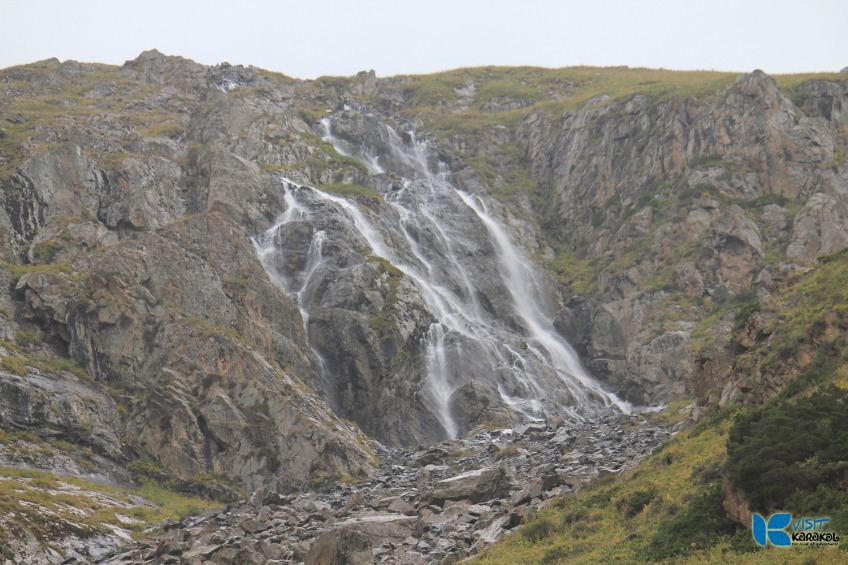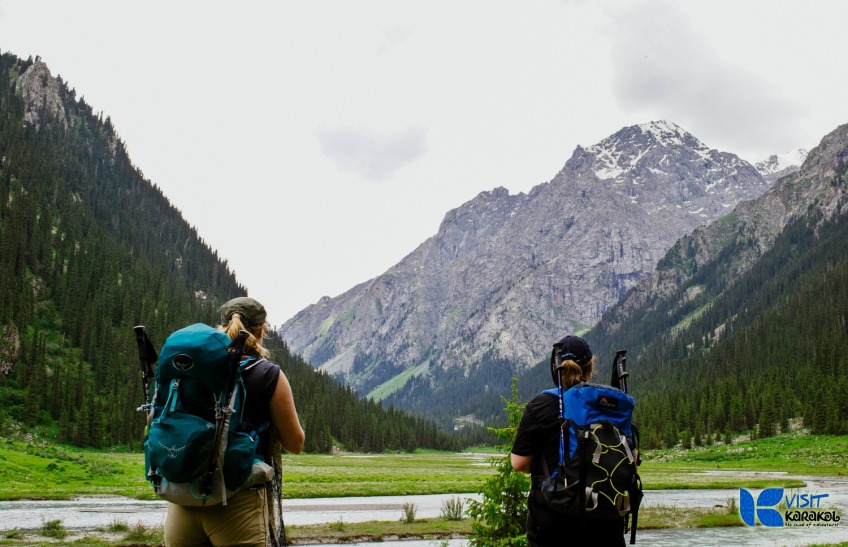 Day 5. Keldike valley – Altyn-Arashan, 9km, -900m, 3-4 hours of trekking
After breakfast, we are coming down to Altyn-Arashan (Golden Spa), approximately 3-5 hours of walking. Extremely picturesque views of Altyn Arashan attract large number of tourists. Altyn Arashan resort is famous for its hot springs. You will have an opportunity to bath in the pool with radon water, take a shower and horseback riding. After lunch-hot springs. Dinner and camping in tents.
Day 6. Altyn-Arashan - Karakol, -450m, 10km, 3-4 hours of trekking
After breakfast in Altyn-Arashan, descent via Altyn-Arashan gorge to the forestry, where the car will pick you up to Karakol. On arrival to Karakol – city sightseeing. We will visit Holy Trinity Church, Dungan Mosque and local souvenir shop. End of the service.

The price includes:
Transfer by 4-wheel drive car
Full board
Cooking staff, tents, 1 tent for 2 people, mats, crampons
Staff (guide, cook, porter(s) (each porter brings 15 kg for 1 person, that weight including food, tents, cooking staff and private things of clients). Additional porter 30 USD per day.
Hot springs in Altyn-Arashan
Entrance fee in Karakol National Park