Visit Karakol

,

Kyrgyzstan

,

Karakol

,

Gagarina st.

,

28/26

,

722200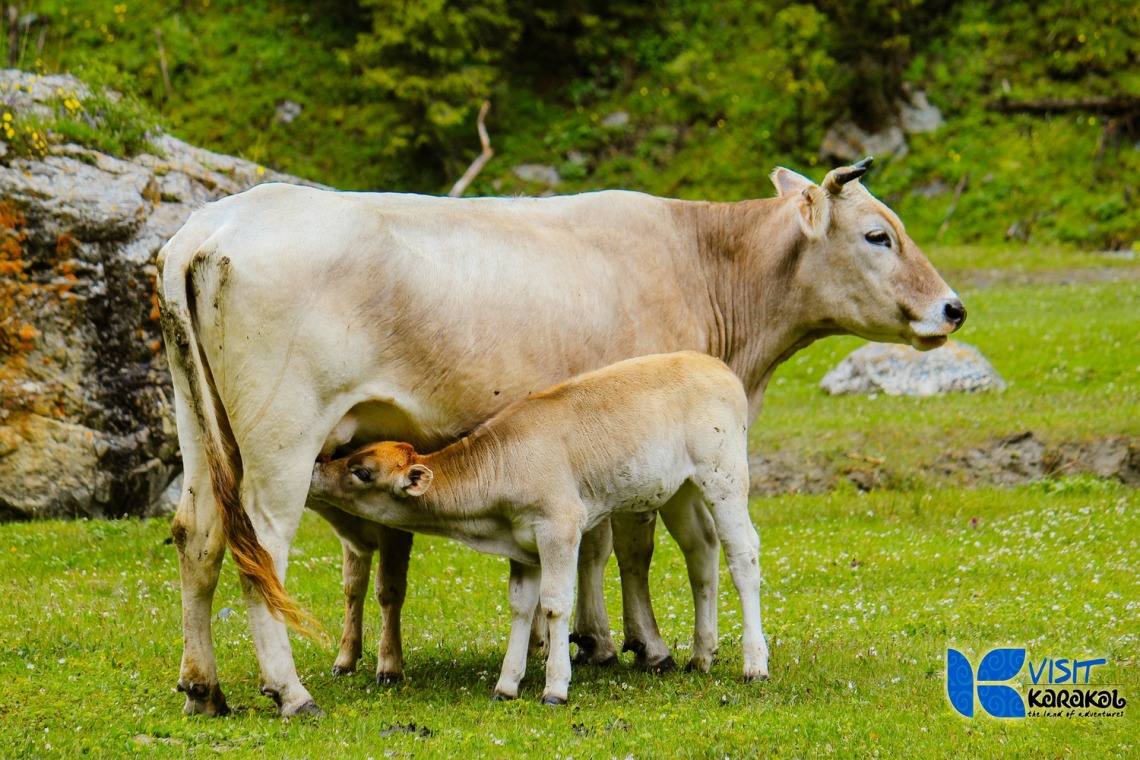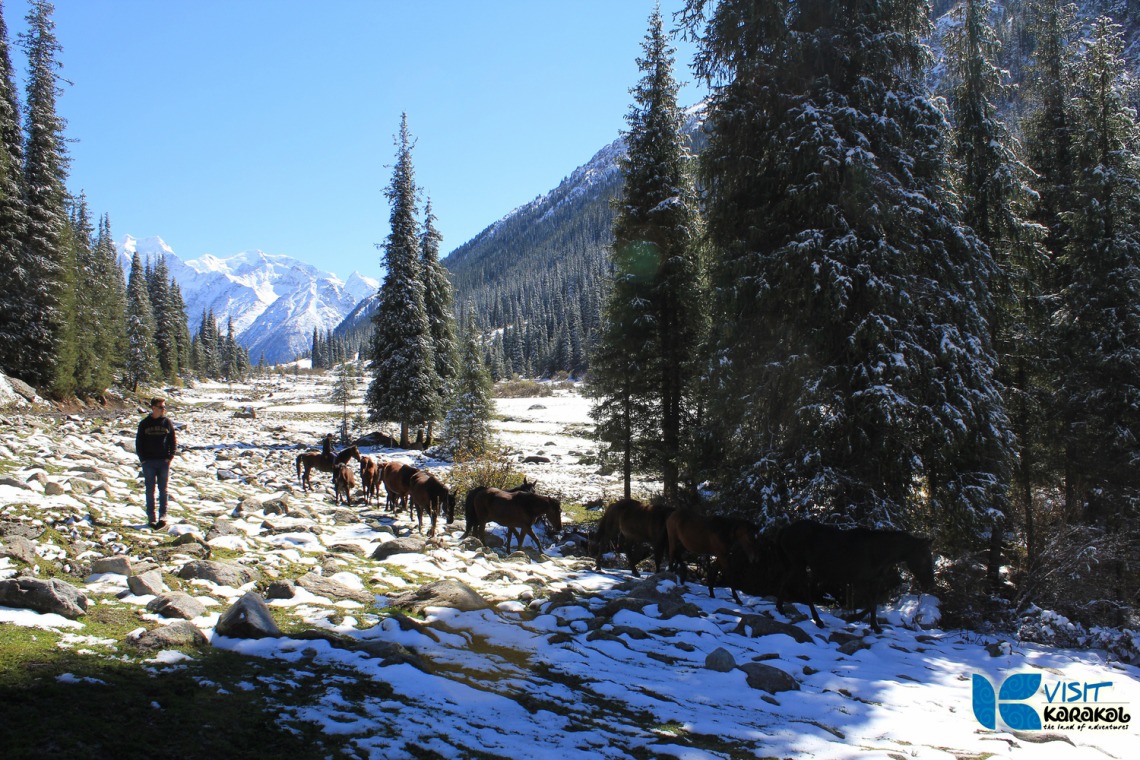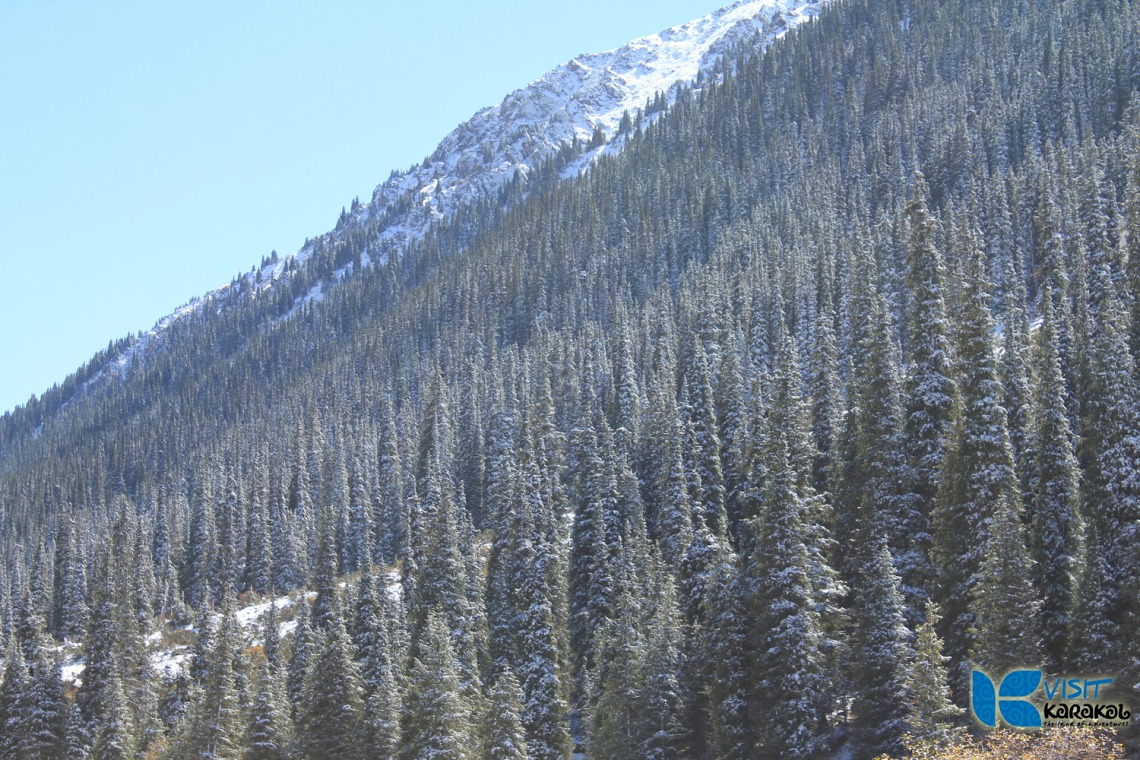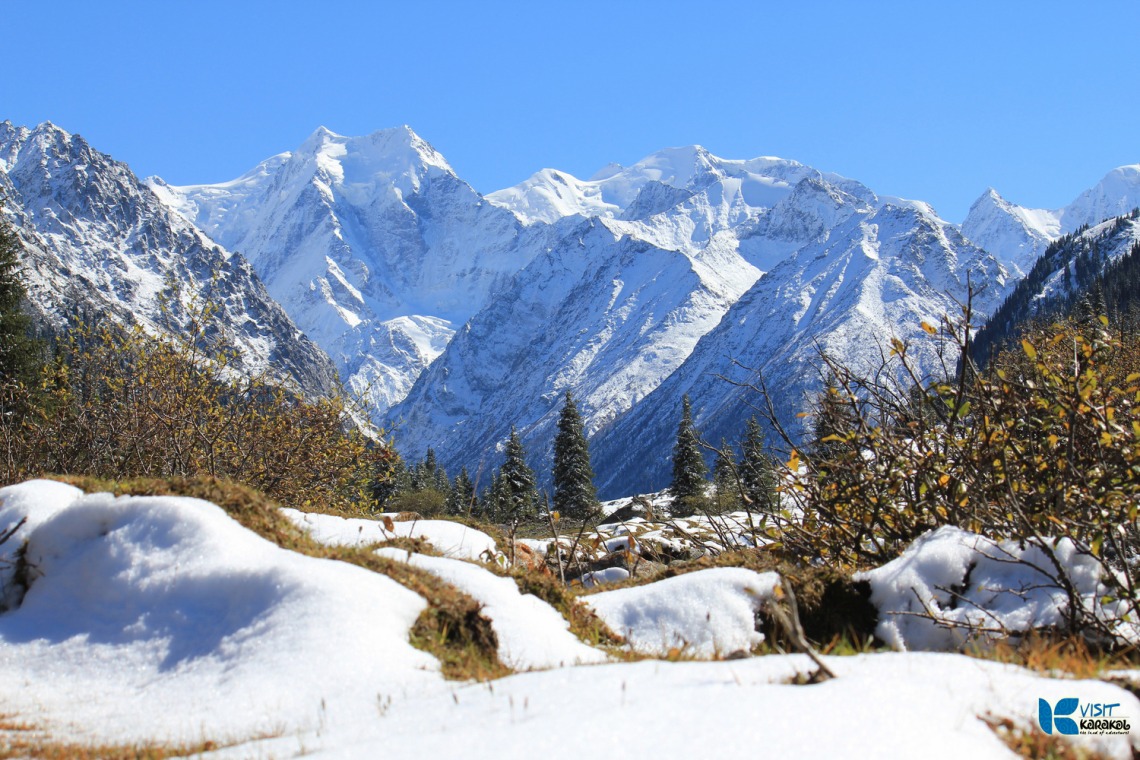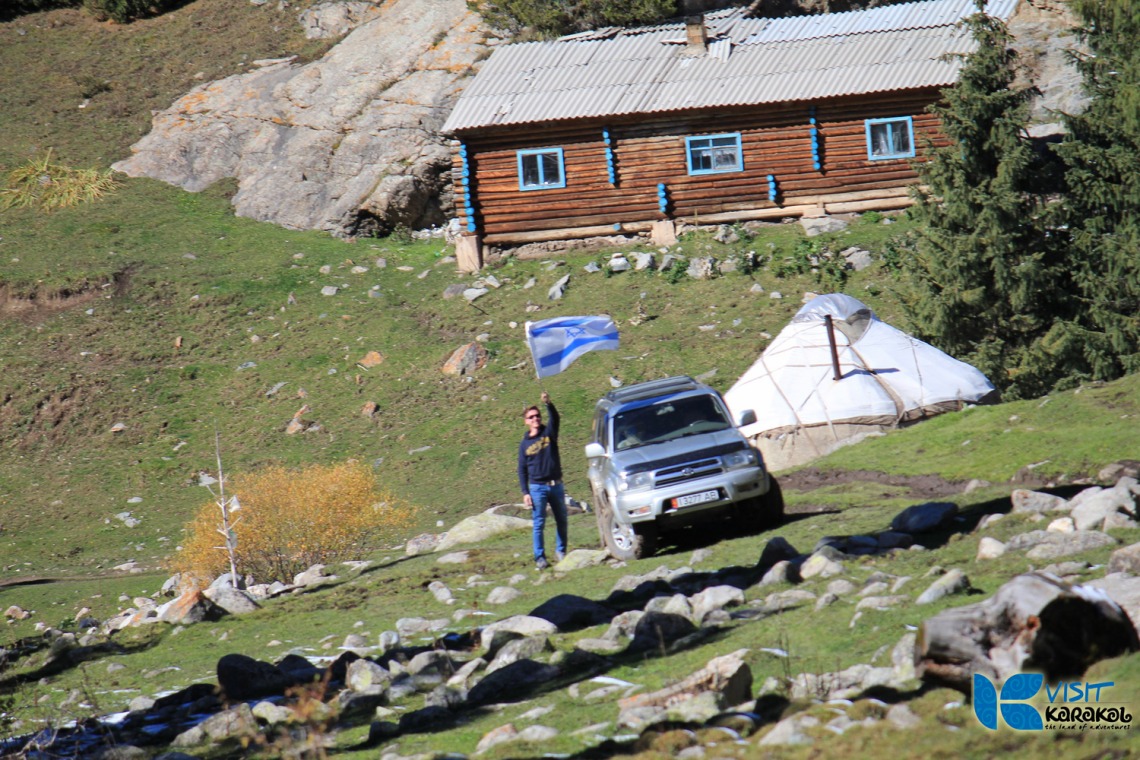 Trekking to the foot of Peak Oguz-Bashy 5168 (Yeltcin)
Pedestrian tour- Karakol city- Djety-Oguz valley- Karakol
Duration: 1 day
Season: June-SeptemberRegion: Issyk-Kul, Terskey Ala-TooLunch: 1 time
Distance by car both way: 80 km, 3 hours
Distance by walk both way: 20km, +600m, 7-10 hours
Description: Early in the morning departure on SUV from Karakol city to Djety-Oguz valley, up to the last bridge. From here begins our trekking tour to the foot of the Peak Oguz - Bashy (Yeltsin) 5168m. Total time of walking track from 7 to 10 hours, depending on the level of tourist, walking distance up to 20 km.Djety Oguz valley is located at the north slope of Teskey Ala-Too mountain range near Issyk-Kul, about 28 km west of Karakol. Djety-Oguz, the extraordinary 'Valley of Seven Bulls', is famous for its unusually bright, red sandstone rock formations. Some of the valley's most celebrated landmarks include the 'broken heart' (a crimson, heart-shaped precipice), the 'dragon's lair' (an spectacular, deep sandy canyon) and, of course, the 'seven bulls' themselves. Transfer by car up to the last bridge, whence we start trekking to the foot of Oguz-Bashy peak (Yelsin peak) 5168m.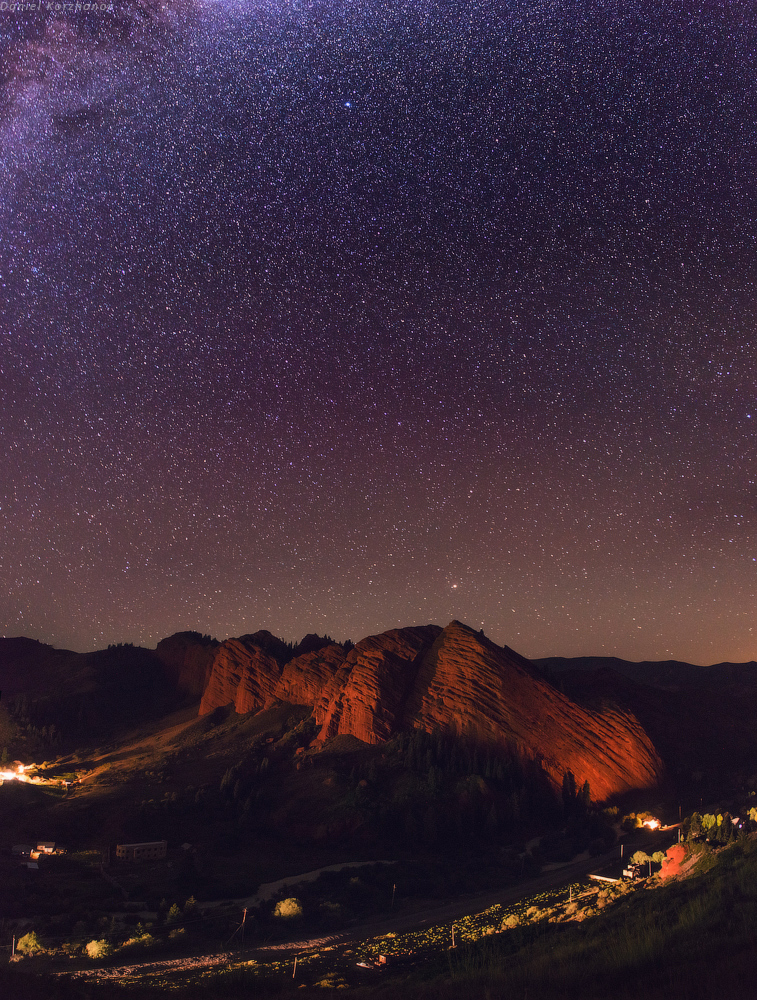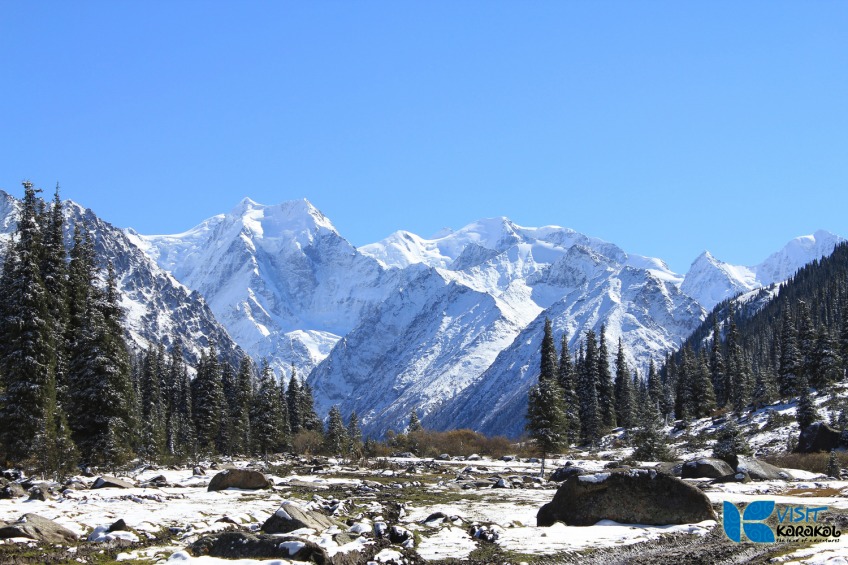 Oguz-Bashy peak (up to 2002) or Boris Yeltsin peak (officially documented now) is located at Terskey Ala-Too range of Tian-Shian mountain system, on the territory of Issyk-Kul region. Was renamed in honour of the first Russian president Boris Yeltsin in 2002. On arrival to the foot, after rest, lunch and photoshoot, we come back to the car. Transfer to Karakol. This trek is oriented for people with good physical training and health, for those who are interested to see Oguz-Bashy peak, but do not have opportunity to go to 3-day program trek.

Conditions: It is important to have warm clothes, hiking shoes and a raincoat, sunglasses, sunblock. If you have a particular disease, you should carry your own first aid kit with essential medicines.

The price includes: